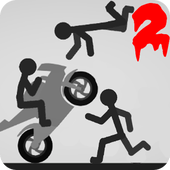 Play Stickman Dismount 2 Annihilation on PC
Developer
Stickman games free
Category
Simulation
Last Update
2017-07-28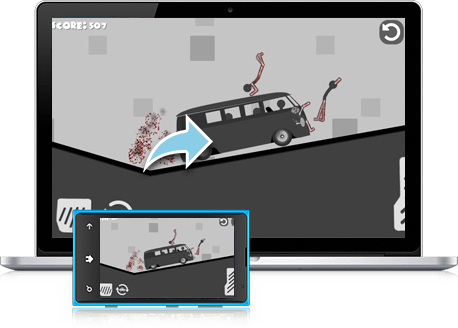 The Only Goal Is Total Annhilation
The most entertaining ragdoll physics simulator is now available for your PC and Mac. Play Stickman Dismount 2: Annihilation where the only thing that matters is causing as much damage as possible. This follow-up to the hit mobile sensation takes everything you love about the original and amps it all up to eleven!
Get ready to break the laws of physics with each insane level you challenge. As your fame grows, so will your collection of awesome vehicles. Unlock new trucks, cars, and tanks that you can crash and smash like a hardcore driver should. Watch for new stickman heroes, including the scary stickman zombie. Do sick stunts and tricks while defying the laws of physics when your rock Stickman Dismount 2: Annihilation on PC and Mac.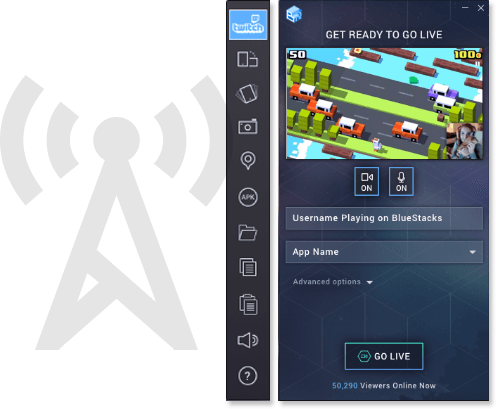 Broadcast Stickman Dismount 2: Annihilation To Massive Communities
Using the new and improved BlueStacks 4 player, you can turn your Mac and PC computer into a video game broadcasting center. These days, more and more gamers are getting into video game broadcasting, making this one of the fastest-growing hobbies in the gaming industry. Some plucky broadcasters have even turned this exciting hobby into an even more exciting career, and now you can explore video game broadcasting with the easiest controls possible. BlueStacks 4 gives you one-click controls to make sure video game broadcasting is available and accessible to as many players as possible, regardless of experience or technical proficiency. Start your future today with BlueStacks 4 and Stickman Dismount 2: Annihilation.