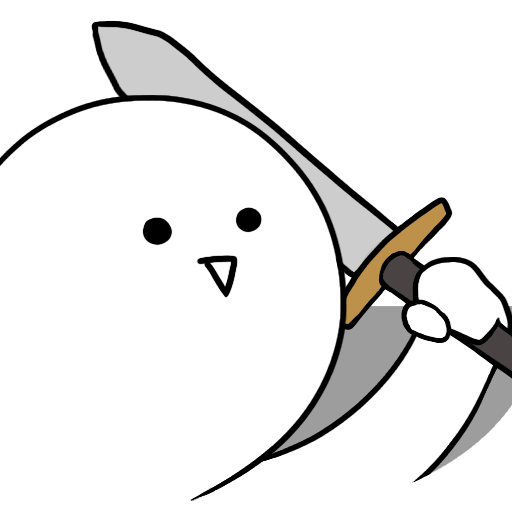 Play 용사님! 던전가요 on PC
Developer
ARE ENTERTAINMENT
Category
Simulation
Last Update
August 16, 2018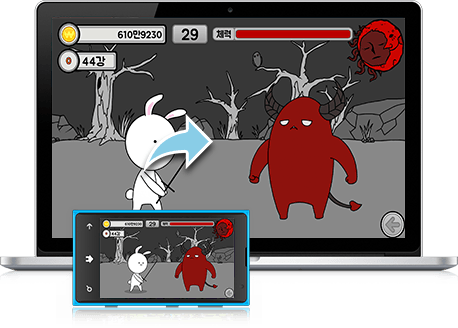 Have fun. Simple like that!
Gaming history tells us that a game can only be as addictive as its easiness to play. Of course complex games are awesome and take your experience to a higher level, but from time to time, all you are looking for might just be that simple and good way of spending time. Play 용사님! 던전가요 on PC and MAC with BlueStacks and you might have just found what you were looking for! Prepare yourself to get amused in this incredible game with simple graphics and an even simpler gameplay. That doesn't mean your road is easy, as it's your job to develop your character. But let's be honest: there are times you just want to relax. Download 용사님! 던전가요 on PC with BlueStacks and enjoy maximum freedom with the ultimate gaming experience!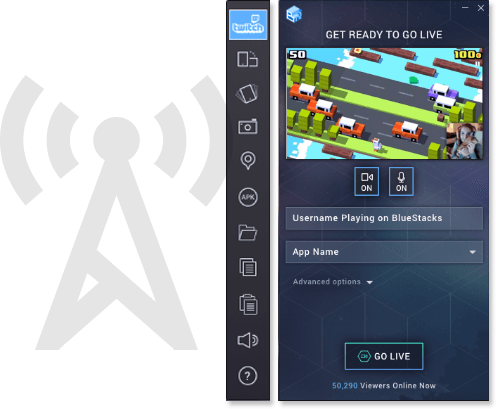 Streaming your game can also be simple!
Looking into simple ways of making new friends and joining a great group of people who share the same interests as you? Then you should be streaming your game in real time with BlueStacks! Play 용사님! 던전가요 on PC with BlueStacks and transform your computer into a real broadcasting machine, where you can make new friends and interact with players from the entire world. All you need to do is one click and having an account on a social network you enjoy using, like the Twitch.TV, for example. There is an entire online community out there just waiting to receive you with arms wide open. Don't be rude and deny that invitation. Let this undiscovered world embrace you and prove your talent as a player!