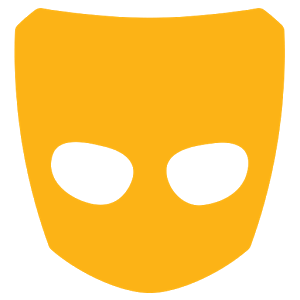 Play Grindr app on PC
Developer
Grindr LLC
Category
Social
Last Update
December 21, 2016

Using Grindr on PC
You can see from the screenshots above that viewing men on your large computer screen is much better than on your tiny mobile screen. When you are ready to head out and meet your latest date, you can switch back to your mobile device without any extra work. Since it is the same Grindr account, everything you do on Bluestacks will always be saved for when you hop on your phone or tablet.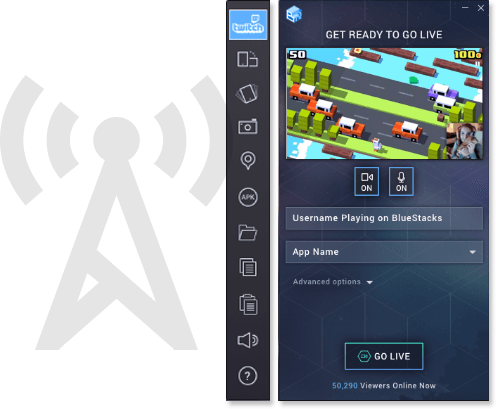 Meeting New People Globally
When you make the decision to use Grindr on your PC or Mac with the latest version of the free BlueStacks 4 player, you get even more features than you think! Now, BlueStacks 4 users are able to conveniently stream any mobile app or gaming footage to Twitch.tv. No need to worry about complicated controls or setups here. Instead, you have simple, one-click access to Grindr app streaming on Twitch. Twitch is a social site that allows users to follow other users, chat while viewing live broadcasts, and even grow a following of their very own.