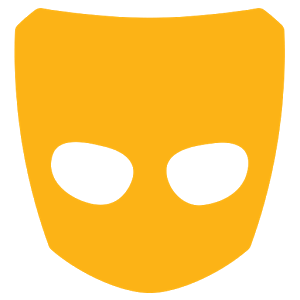 Play Grindr app on PC
Developer
Grindr LLC
Category
Social
Last Update
December 21, 2016

Find Gay, Bi, or Curious men Near Your PC Right Now
Dating is hard and time consuming. Luckily we live in the digital age and can have dates almost hand-delivered to us. Grindr is one of the most downloaded dating and social networking apps in the Android marketplace. This app caters exclusively to gay, bi, and curious men. Grindr works by locating men nearby that match what you are looking for. The app boasts over 7 million men online in over 190 countries, so there is sure to be a man for every taste and type.

Unfortunately, scrolling through photos and reading profiles on tiny mobile device screens is killer on the eyes and can cause neck discomfort, pains and headaches. Get rid of the tiny screen and download the new Bluestacks Android Emulator. With this handy little program, you can instantly download and install Grindr on Windows XP, 7 or 8. View the gorgeous men of Grindr the way they were meant to be - large and in charge.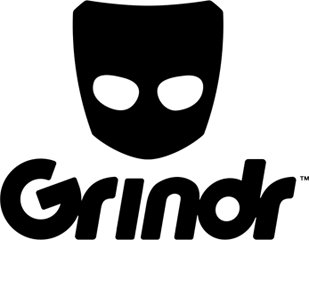 Using Grindr on PC
You can see from the screenshots above that viewing men on your large computer screen is much better than on your tiny mobile screen. When you are ready to head out and meet your latest date, you can switch back to your mobile device without any extra work. Since it is the same Grindr account, everything you do on Bluestacks will always be saved for when you hop on your phone or tablet.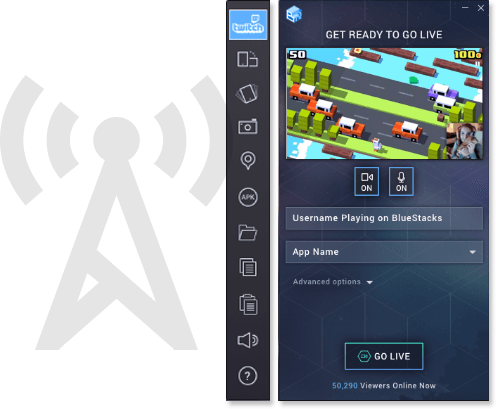 Meeting New People Globally
When you make the decision to use Grindr on your PC or Mac with the latest version of the free BlueStacks 2 player, you get even more features than you think! Now, BlueStacks 2 users are able to conveniently stream any mobile app or gaming footage to Twitch.tv. No need to worry about complicated controls or setups here. Instead, you have simple, one-click access to Grindr app streaming on Twitch. Twitch is a social site that allows users to follow other users, chat while viewing live broadcasts, and even grow a following of their very own.