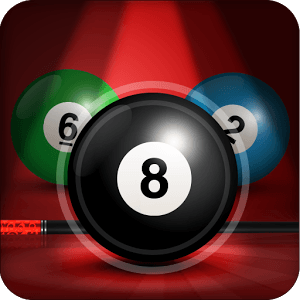 Play 8 Ball Pool Arena on PC
Developer
LudumArt
Category
Sports
Last Update
December 19, 2016

Become a Pool Shark From Home
Now, you can become a top-rated pool shark without ever having to leave your home. How, you ask? By playing 8 Ball Pool Arena on PC and Mac and taking on players from all over the world. 8 Ball Pool Arena gives you the chance to challenge players from all over the globe in a true to life pool video game. As you take on challengers, you can earn generous rewards and level up your player. As your level and skill rise, so will the assortment of available pool cues and cool table designs. 8 Ball Pool Arena gives players the chance to travel the world playing in pool tournaments. Each stop has multiple tournaments and matches for players to enter. These vary in entry fee and reward values. More than just a realistic pool simulator, 8 Ball Pool Arena is packed with features that will help you make some amazing shots.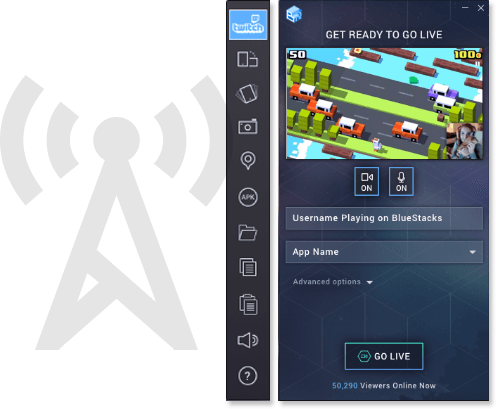 Attract Fans With Your Awesome Trick Shots
Playing great rounds of pool and billiards is only half the fun. The other half is being able to share that fun with hundred or so of your closest fans. Use the new and improved BlueStacks 3 to instantly stream 8 Ball Pool Arena to the massive community at Twitch.tv. Each day, millions of users head to Twitch.tv to meet other gamers and share their gaming experience with the rest of the world. Twitch users can easily stream any Android-powered app or video game live and attract other players to follow them. With the free BlueStacks 3 player, users now have the most convenient Twitch broadcasting controls available.