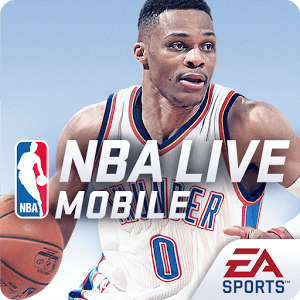 Play NBA LIVE Mobile on PC
Developer
ELECTRONIC ARTS
Category
Sports
Last Update
December 9, 2016

Drive to the Hoop and Slam on the Biggest Names in the NBA
Now, you can live out your dreams of NBA stardom right on your computer with NBA Live Mobile. The most intense Android-powered sports game features realistic five on five action and a huge roster of players to collect and upgrade. Choose your favorite team and take on the role of GM as you update rosters, hire players, and cut the dead weight before the playoffs. Build your favorite team into a true playoff contender and then hit the courts to make those dreams a reality.
Every day, live events are added to help keep your skills fresh and your roster stacked. Use that amazing roster to kill it in season mode or stomp your opponents out in head-to-head competition mode. The future of mobile gaming is here and it's now available on your PC and Mac with BlueStacks 4.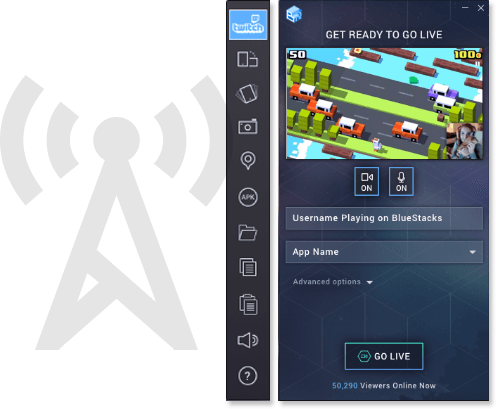 Time to Play Like the World is Watching
Making it to the Big Time is not an easy task, but staying there takes an even greater talent and determination. Now, you can easily show the world why you deserve to be at the top of the game when you broadcast NBA Live Mobile to the massive Twitch.tv social gaming site. Each and every day, players come to watch millions of hours of gameplay footage featuring games across all genres, platforms, and eras. Twitch has become the most popular gaming site in the world and that domination grows more each day. It's time to ball like the world is watching.