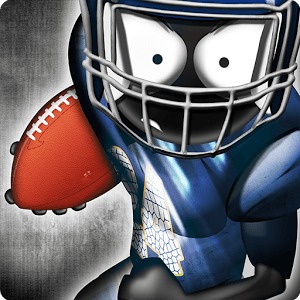 Play Stickman Football on PC
Developer
Djinnworks GmbH
Category
Sports
Last Update
October 30, 2015

Football Season is Never Over with Stickman Football and BlueStacks 3
Are you ready for some football? Now, it's time to quench that thirst for extreme gridiron action with the ultimate sports app for Android. Stickman Football is now available to play on your Android-powered devices or right on your home computer using the new BlueStacks 3 app for PC and Mac. Other hit games in the series have brought the classic stickman out from his 2-D world and right into our wide world of sports. Stickman Soccer, Stickman Soccer 2014, Stickman Tennis, Stickman Tennis 2015, Stickman Basketball and Stickman Ice Hockey have already won fans over around the globe, and now Stickman Football is set to do the same.
Not only a game of stickmen, Stickman Football has deep controls to allow players to really create their own destiny. No more simply choosing plays from a playbook and hoping for the best. Choose your favorite football team and hit the gridiron to begin strengthening your team. Rank your team up while playing through seasons against highly competitive AI contenders.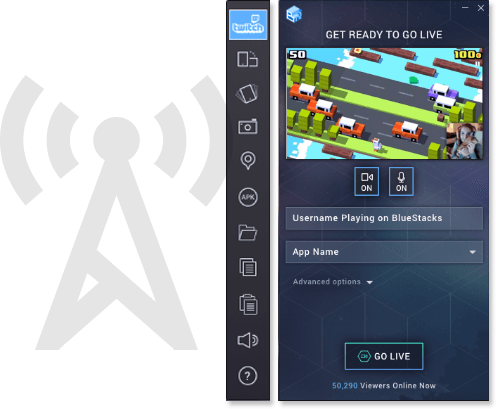 Score a Touchdown With Twitch and BlueStacks 3
Football is more than a game. It is a way of living. This kind of passion comes from fans all around the globe. Help unite these passionate football fans by broadcasting Stickman Football to Twitch.tv when you use the free BlueStacks 3 player. With the latest version of the BlueStacks 3 player, users are now able to stream Stickman Football with one-click control. Throw away the extra equipment and wires when you can simply click, play, and stream any Android game or app. Join millions of other Twitch broadcasters in changing video games forever.