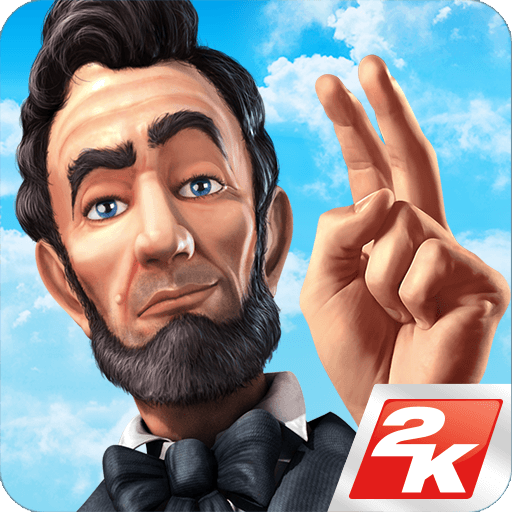 2K, Inc.
Strategy
Last Update December 22, 2014
Can your empire sustain itself against the power of time?
Building an empire is not easy, of course. But it's far away from being the hardest part of it all. Nothing beats how difficult it will be to sustain order and fight against the enemies trying to bring it all down, including time! Are you up for such a difficult harsh challenge? Play Civilization Revolution 2 on PC and Mac with BlueStacks and see how it goes when you get in touch with one of the most successful strategy games of all time! Civilization Revolution 2, the sequel, is finally here, and now is time you prove, once again, that you have what it takes to rule the world. Play with new civilizations like Korea, leaders, like Lenin and even exclusive units, like Aircraft Carriers, Jet Fighters and dozens of Special Forces. Manage to create and use new technologies in your favor, build new wonders and see it all in amazing 3D graphics, with breathtaking visuals and scenarios. If you manage to resist, then you have the right to rule all people. The question is: do you have what it takes? Download Civilization Revolution 2 on PC with BlueStacks and do your best in order to do so.