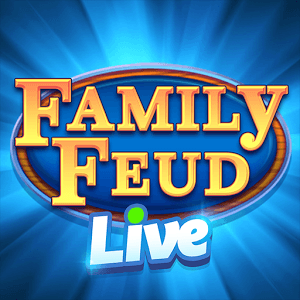 Play Family Feud® Live! on PC
Developer
UMI Mobile
Category
Trivia
Last Update
July 17, 2017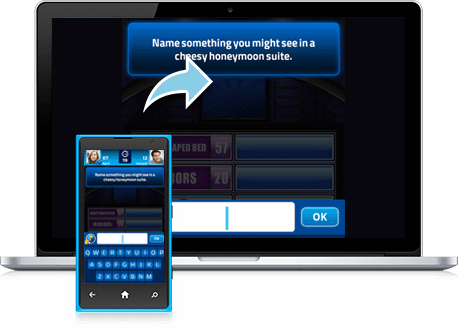 It's Time for the Family Feud Live!
The greatest mobile version of the world's favorite game show is now available on your computer. Play Family Feud Live! on Mac and PC to play the hit TV game show right in your own home.
Family Feud Live! is your chance to play the Feud with live players from all over the world. This new Android edition features multiple game modes, so you can always find some Feud action to fit the mood you're in. Take on other fans in head-to-head classic play, or go for the big prizes and money in Fast Money rounds. Score more than 200 points and win huge, just like the television show. Enter tournaments to show your Family Feud skills and have the chance to earn massive in-game prizes. Play the BEST Family Feud video game ever and become a Master Feudder.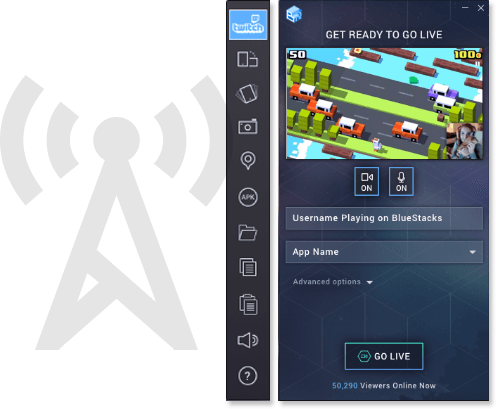 Stream Family Feud for Free Every Day
When you Feud Bigger with the new and improved BlueStacks 4, you can now Feud faster with the most powerful Android emulator available. BlueStacks 4 not only gives you blazing speed without sacrificing power, but you can now stream every single Android game to some of the largest communities on the internet. With the simple click of a button, you can instantly start streaming Family Feud Live! footage to sites like Twitch.tv and Facebook Live. Broadcast your world to make friends, show off your sweet skills, and start building an online community of your own.