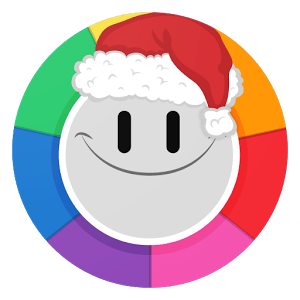 Play Trivia Crack on PC
Developer
Etermax
Category
Trivia
Last Update
January 9, 2017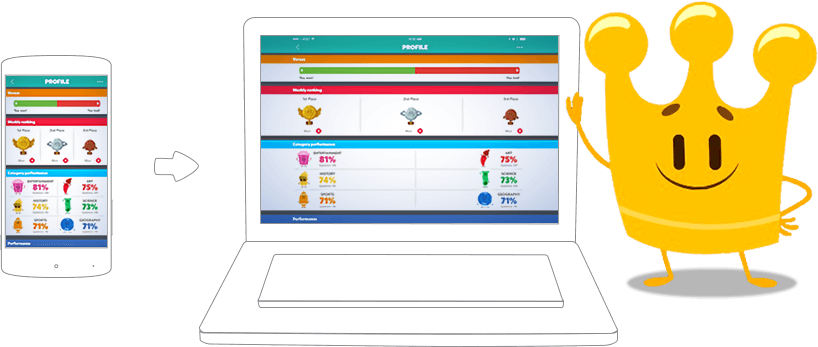 Test Your Knowledge Against Global Competitors!
A new trivia game is grabbing the hearts and minds of players around the world. Trivia Crack is the fun trivia game that pits player against player in intense head-to-head trivia combat. This trivia game has become the #1 download in multiple languages and countries for good reason. Not only will Trivia Crack test your wits and common knowledge, but it also incorporates a bit of strategy by allowing you to challenge your opponent and steal pieces. Collect all six pieces to win the game.

With so much trivia and knowledge, Trivia Crack is ready to burst right out of your pocket. By downloading the new Bluestacks Android Emulator for your computer, you can free the trivia and play it right on your computer. The free Bluestacks app is your chance to download and install almost any Android app onto your computer to play. Download Trivia Crack on PC to surf the web and chat with friends while schooling the competition.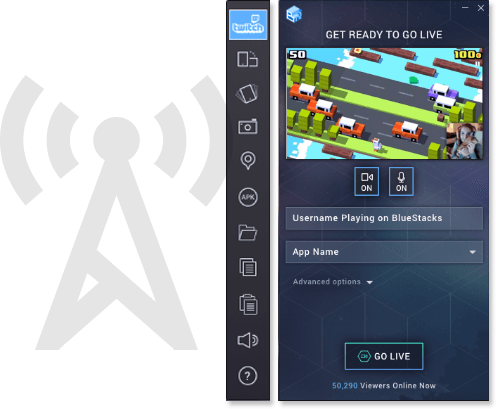 Share Your Crack With Millions of Gamers
When you get hooked on Trivia Crack, you just want to get more people hooked on the crazy trivia fun. Now, when you Play Bigger and change the game with the new BlueStacks 2 player, you can broadcast Trivia Crack directly to the growing Twitch social community and entertain millions of hardcore gamers and trivia addicts. BlueStacks 2 gives users one-click streaming controls to make Twitch broadcasting accessible to players of all ages and skill levels. No more needing extra equipment, cables, and skills to mirror and share your mobile screen.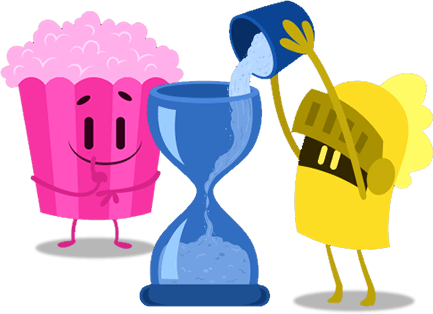 Playing Trivia Crack on PC
Trivia Crack is a game full of great trivia questions, fun animations and millions of players around the world. Instantly save your game data and switch between your phone and computer with the new Bluestacks Android Emulator. Download Bluestacks for free from the link below and download Trivia Crack on PC to show your friends who has the most brains.