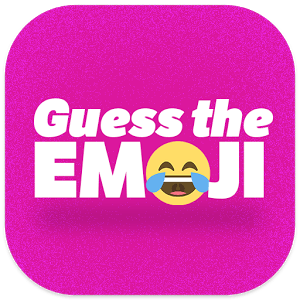 Play Guess The Emoji on PC
Developer
Random Logic Games, LLC
Category
Word
Last Update
December 16, 2016

The One and Only Comes to PC and Mac
The one and only Guess The Emoji comes to your computer to entertain and stump you for hours. This family-friendly game asks you to guess words and phrases only from emojis. The puzzles range in topic and length, but they are all sure to challenge your logical thinking. If you ever find yourself too stumped, there are hints available that may just get you back on the right track. Reveal letters or complete words if you are really stuck, or simply post it to Facebook to see what your friends have to say about it. Think you're really good at solving these puzzles? See where you rank with the new leaderboards and other social features. Guess The Emoji is more social than ever and you can play it on your computer by clicking the link above.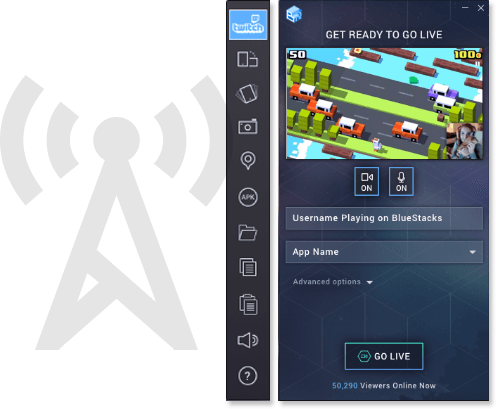 When You're Really Stumped, Ask Twitch
No, Twitch is not the name of that crazy dude who lives in the alley out back. Twitch is the largest and fastest-growing social gaming site on the web. Over one million live video game broadcasts are hosted on Twitch.tv each day, and these broadcasts attract millions of other users. With the power of BlueStacks 4 behind you, you can broadcast Guess The Emoji to the massive Twitch community and get the help of thousands of users. Watch as you climb the new real-time leaderboards with the help of your Twitch followers. Simply use the one-click controls in the free BlueStacks 4 player to stream your Android apps and games.