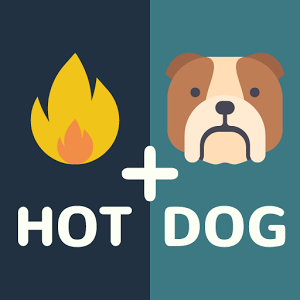 Play Just 2 Pics on PC
Developer
Blue Boat Co., Ltd.
Category
Word
Last Update
May 2, 2017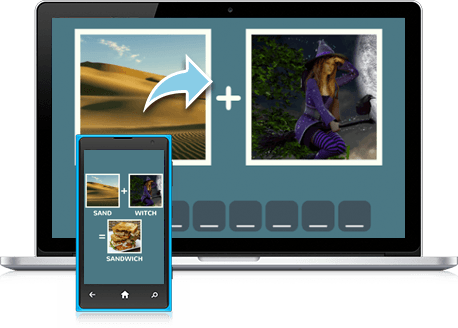 Read Pictures to Form Words
Yes, you read that correctly. Play Just 2 Pics on PC and Mac to read pictures and form words in this new and interesting word game on Android. In each round, the goal is simple. Take the to pictures shown to make a new word. As you move through the hundreds of challenging puzzles, you will be faced with more challenging word puzzles.
Just 2 Pics is an addictive, family-friendly game that is fun for all ages. Kids love the challenges and sharpening their minds, while adults enjoy the relaxing fun and increased brain activity. The simple controls and gameplay make Just 2 Pics a favorite for gamers of all skill levels. Click the button above to start playing Just 2 Pics on Mac and PC with the free BlueStacks player today.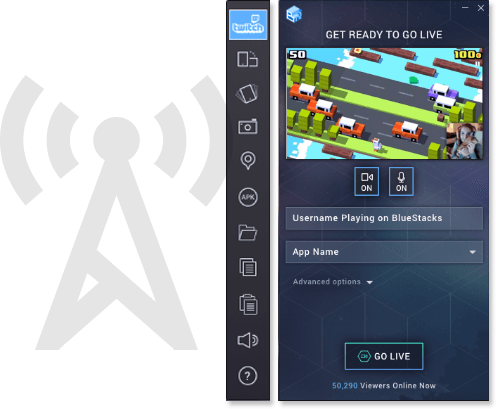 Stream Just 2 Pics to Massive Online Communities
With the latest version of our super-sweet free player, users can now stream Just 2 Pics to massive online communities. By simply pushing one button, you can broadcast all of your mobile gaming footage to huge networks like Facebook Live and Twitch.tv.
Streaming your game footage to the world can open doors to all kinds of awesome benefits and features. When you stream Just 2 Pics, you can ask others to try and guess, show off your mad skills, or simply start building your own base of followers and supporters. The future of gaming is here now with the free BlueStacks 3 app for Mac and PC systems.