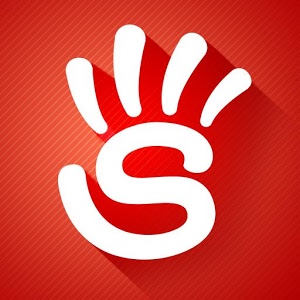 Play Stop – Categories Word Game on PC
Developer
Fanatee Games
Category
Word
Last Update
January 6, 2017

The Word Game Everyone is Talking About
Stop – Categories Word Game for Android is a word game unlike any other. Stop will test your vocabulary, knowledge, and memory all within a minute. Your round begins by randomly generating your categories. Once you spin to determine your starting letter, you are off and running. Come up with one word in each of the five categories faster than your opponent to win. It's that simple. Each round generally lasts 30 seconds, so you have think and type quickly. Watch for rare words that will give you the edge in a tie-breaker situation. This turn-based word game is perfect to kill a few minutes or a few hours as the rounds and games just fly by and they are so much. Workout your brain like any other muscle in your body and play the new Stop – Categories Word Game on your computer o laptop.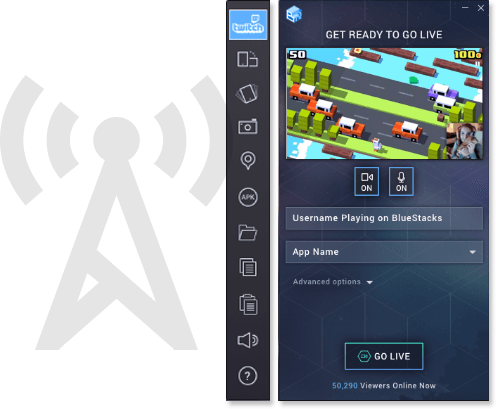 Share Your Awesomeness With the Planet
Brains are the new sexy in this technological age, so show your sexy off by broadcasting Stop – Categories Word Game to hundreds or thousands of users on the Twitch.tv network. At any given time, there are thousands of users watching live gaming broadcasts on Twitch.tv. Twitch users can interact with broadcasters and other viewers during the broadcasts and are encouraged to follow the broadcasters they enjoy watching and interacting with. When you change the game with BlueStacks 4, you get one-click access to stream your android apps and games to the entire Twitch community. Just click, play, and stream Stop.