App Reviews
Why Crossing Void – Global Is "The" Mobile Gacha Game To Play on BlueStacks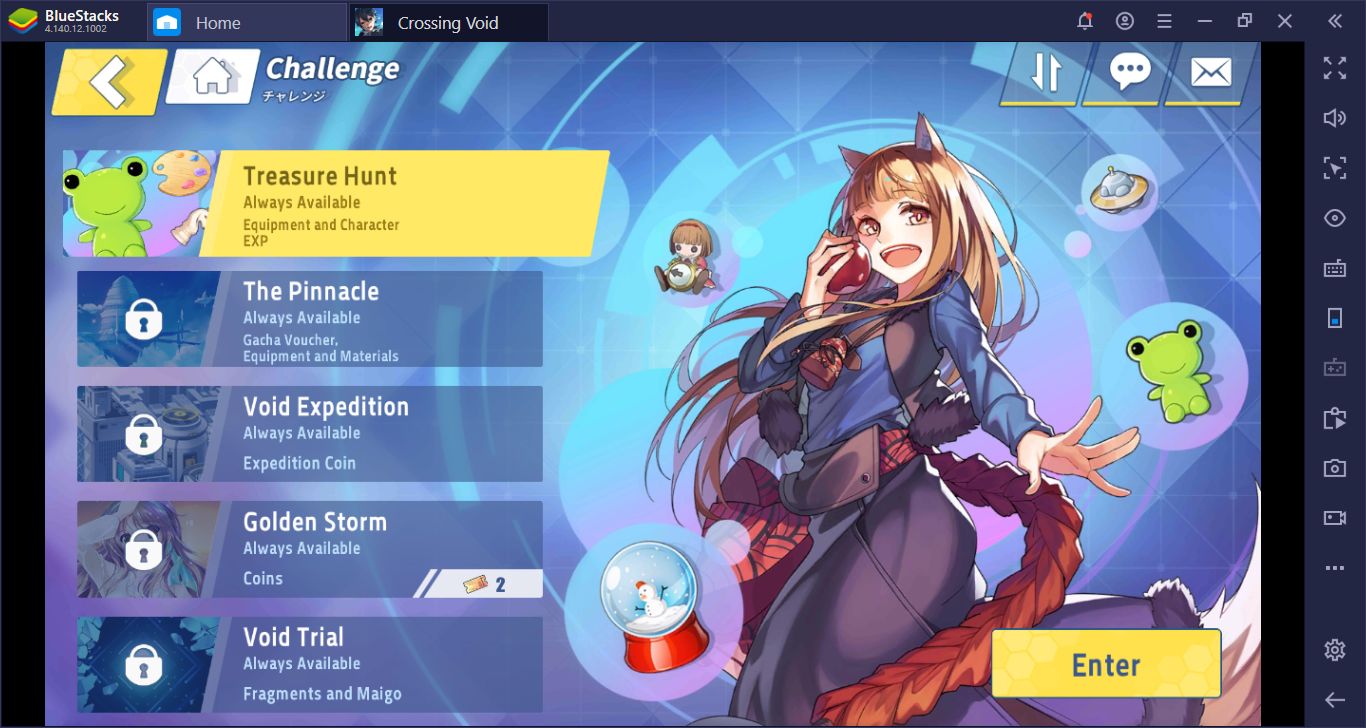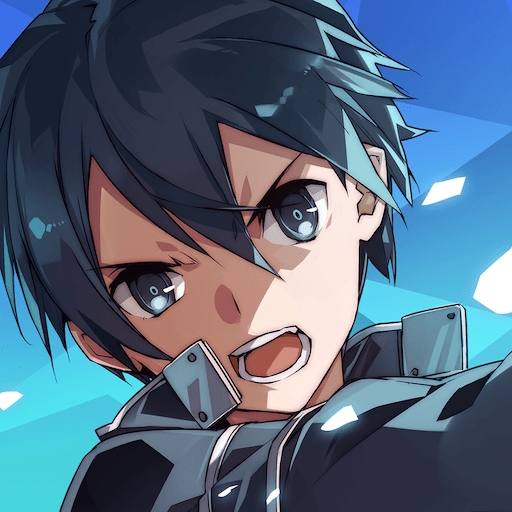 After a long wait, Crossing Void global version is finally released and our review is ready. However, if you have not already done so, we recommend that you read the setup guide first: It contains a very useful rerolling tip that will help you to start playing with the best heroes. You can, of course, also just keep reading if you are eager to play: After all, Crossing Void has a global fan base and they were waiting for more than a year to dive into the Dengeki Bunko universe. Well, we guarantee that you won't be disappointed – Crossing Void global contains nearly 50 heroes from this universe and lets you collect all of them one by one, like a true RPG/gacha game. Without further due, let's start our review and find out what makes Crossing Void so special, shall we?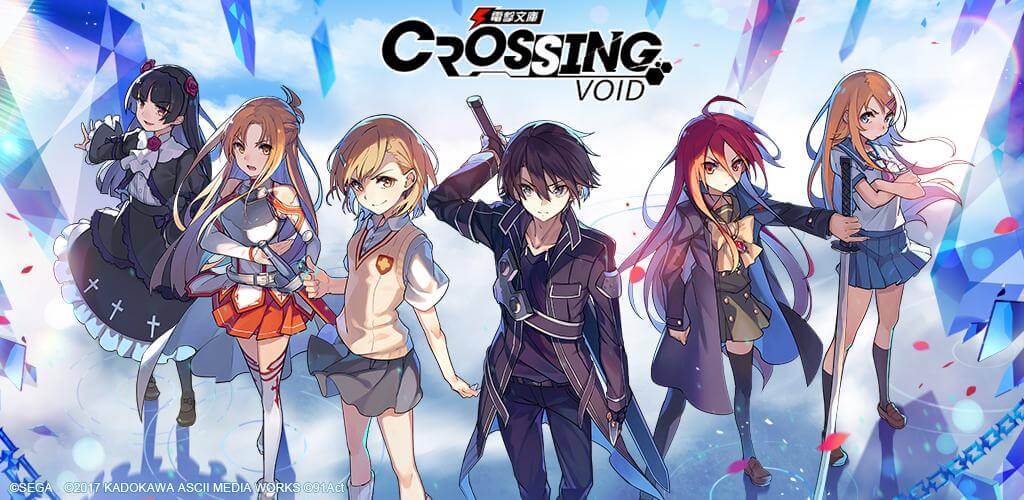 The Story And Basic Game Mechanics Of Crossing Void
For those who don't know, Dengeki Bunko is the name of a publishing company in Japan, and it has published more than 2.000 light novels so far. "Sword Art Online" is probably the most famous publication of this company, but there are lots of other publications later adapted into anime series, such as Shakugan no Shana and Kino's Journey. Crossing Void contains characters from these publications: That's what we mean when we say "Dengeki Bunko universe". You are living in a town where the boundaries of these Dengeki Bunko worlds collide, and while your life is peaceful, suddenly an unexpected crisis appears: From now on, you must collect lots of heroes from the different parts of the "void" and solve this problem that threatens the entire universe.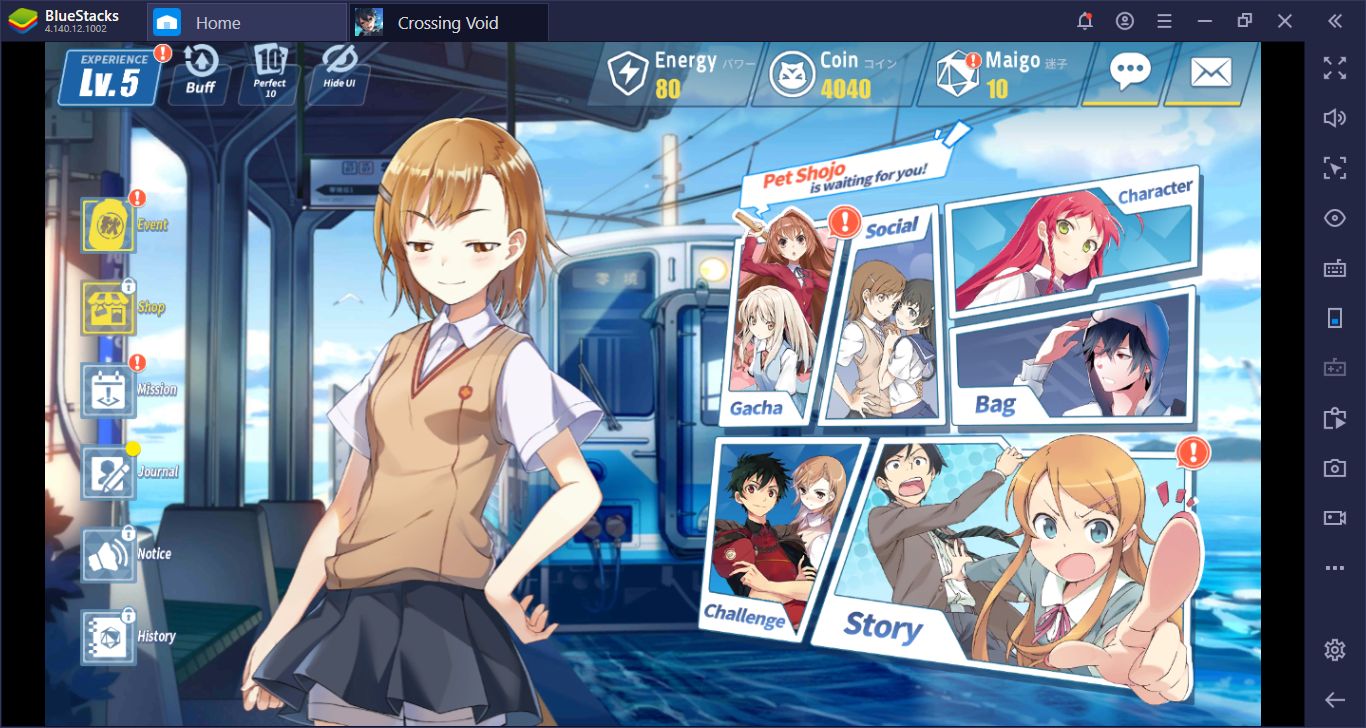 This is the main screen of the game: You can choose to follow the main story or test your fighting skills in the challenge mode.
There are two game modes: By choosing "Story", you can learn more about the lore and win coins, XP, and upgrade materials. To be honest, playing the story mode is a must: Some of the characters join you only after completing certain story missions.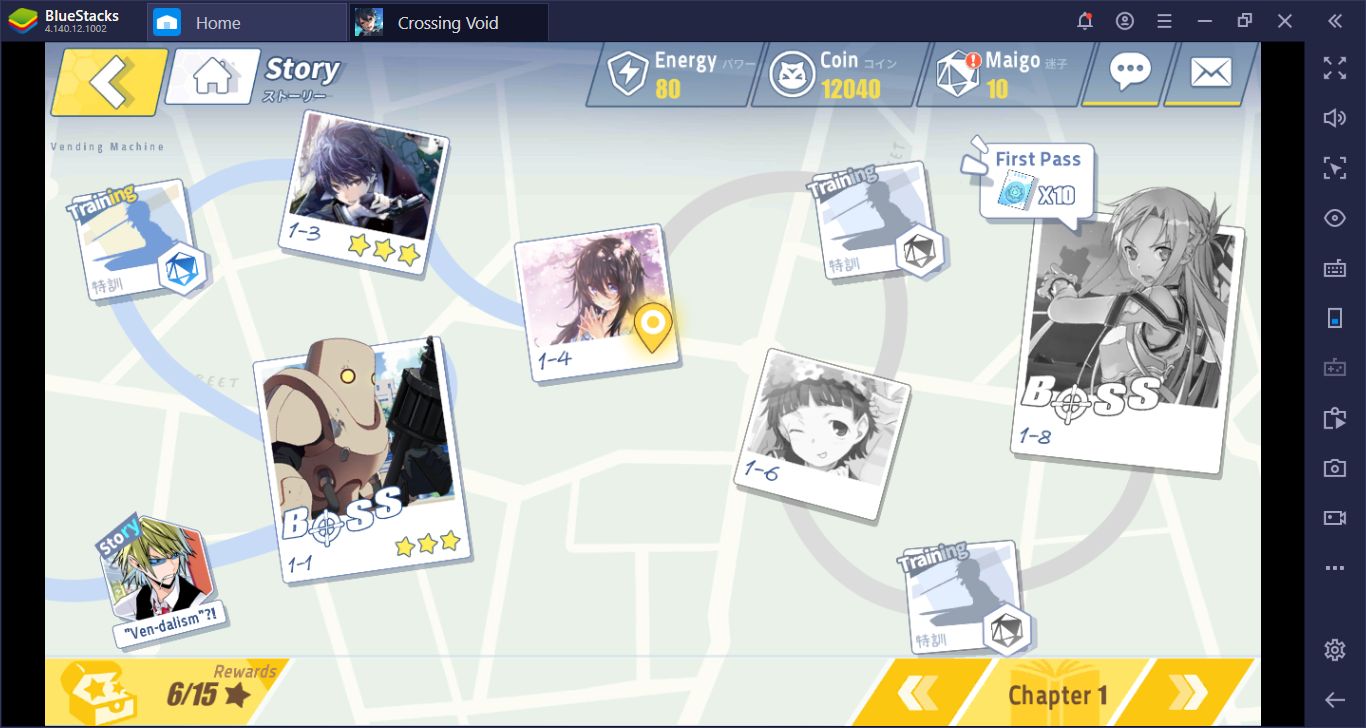 There are 10 chapters to complete in the Story mode.
The challenge mode, on the other hand, offers multiple game modes to play: You can complete daily missions, try your chances against other players, and farm for equipment & XP from this section. Challenge missions are the main way to empower your characters.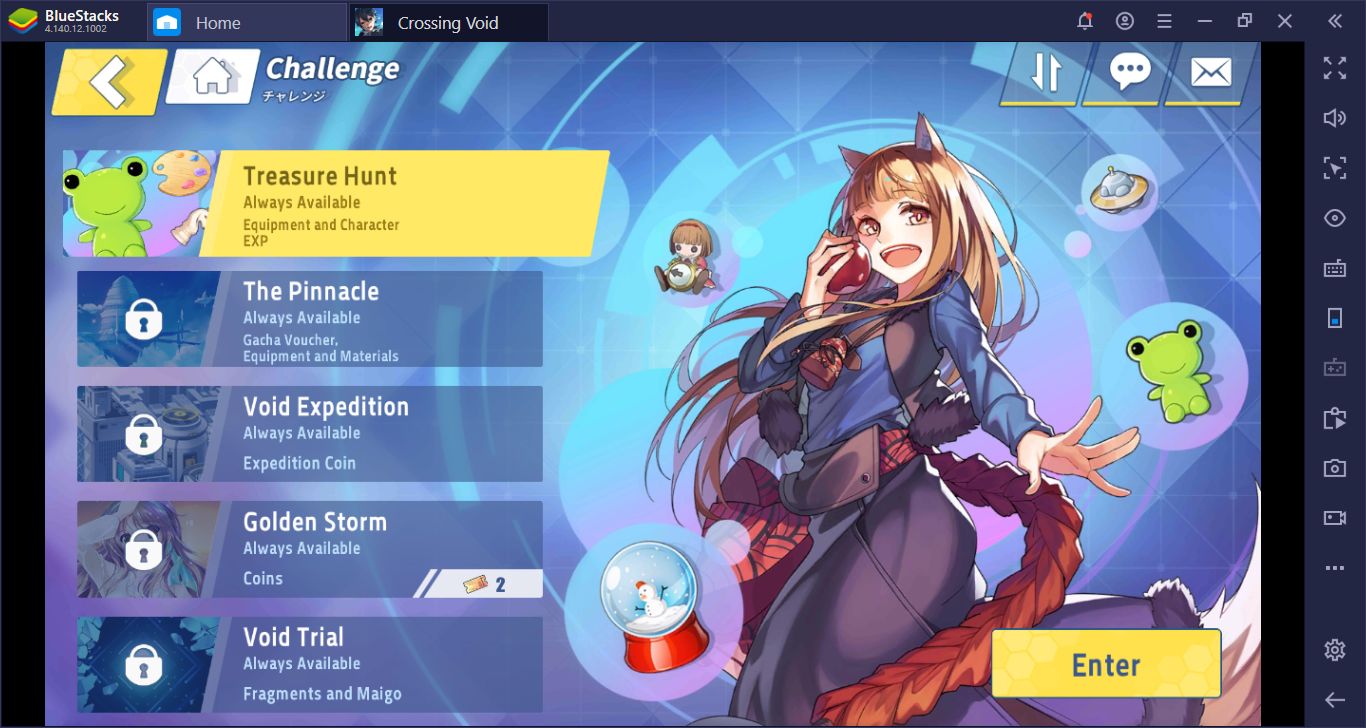 Challenge missions offer different game modes.
And, of course, gacha mechanics are available in Crossing Void too. In fact, making summons is the main way of getting new characters. Summons cost "vouchers" but you are allowed to make a free summoning every 24 hours too. The drop rates are very low for free summons, as can be guessed, but they don't cost a thing. And you can repeat your daily free summon by creating multiple instances with BlueStacks, as we explained in our setup guide.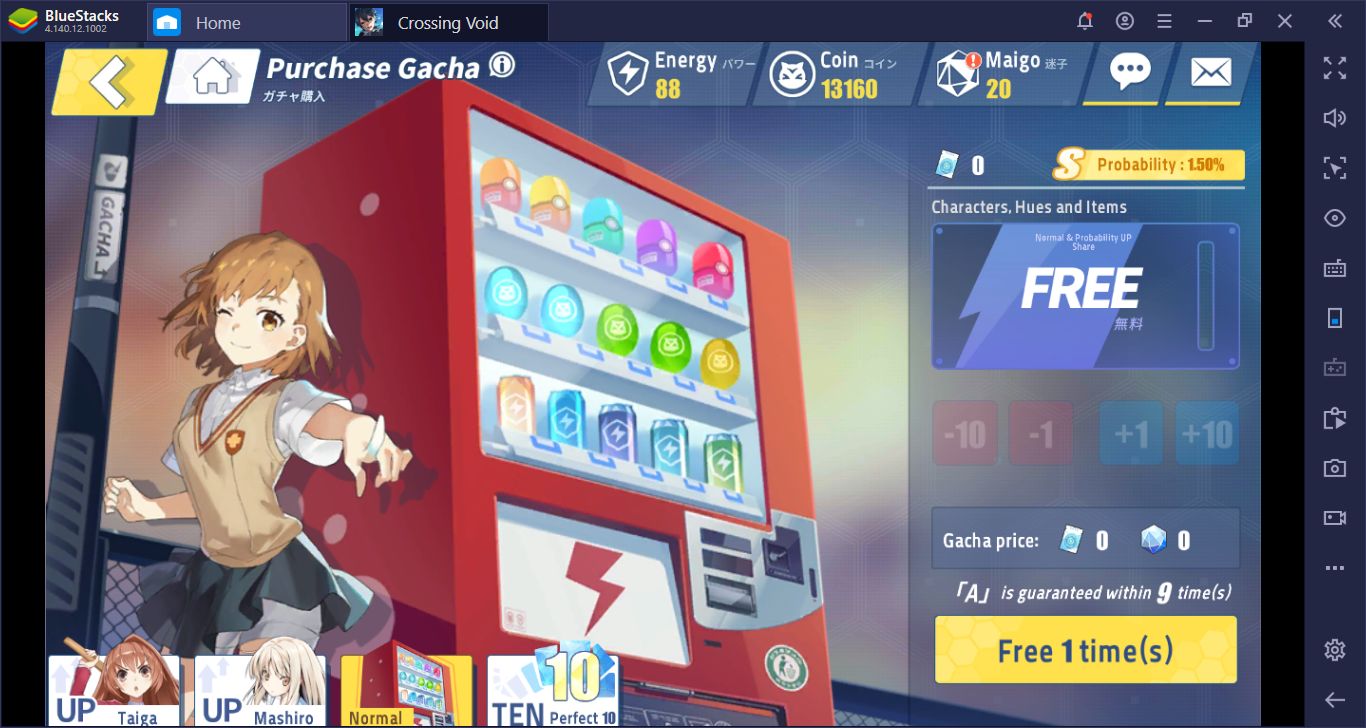 Your chance to win a rare character is only 1.50%.
The Battle System: Turn-Based Combat
Whether you are playing a story or a challenge mission, all tasks in the game require you to "fight". Your overall goal is creating the perfect party: You can add up to 6 characters in a single party, and your combat power will be determined according to how compatible and rare these heroes are. Basically, you will collect new heroes from summons and story missions, upgrade them via challenge missions, and repeat the entire process until you form the perfect team with the rarest characters.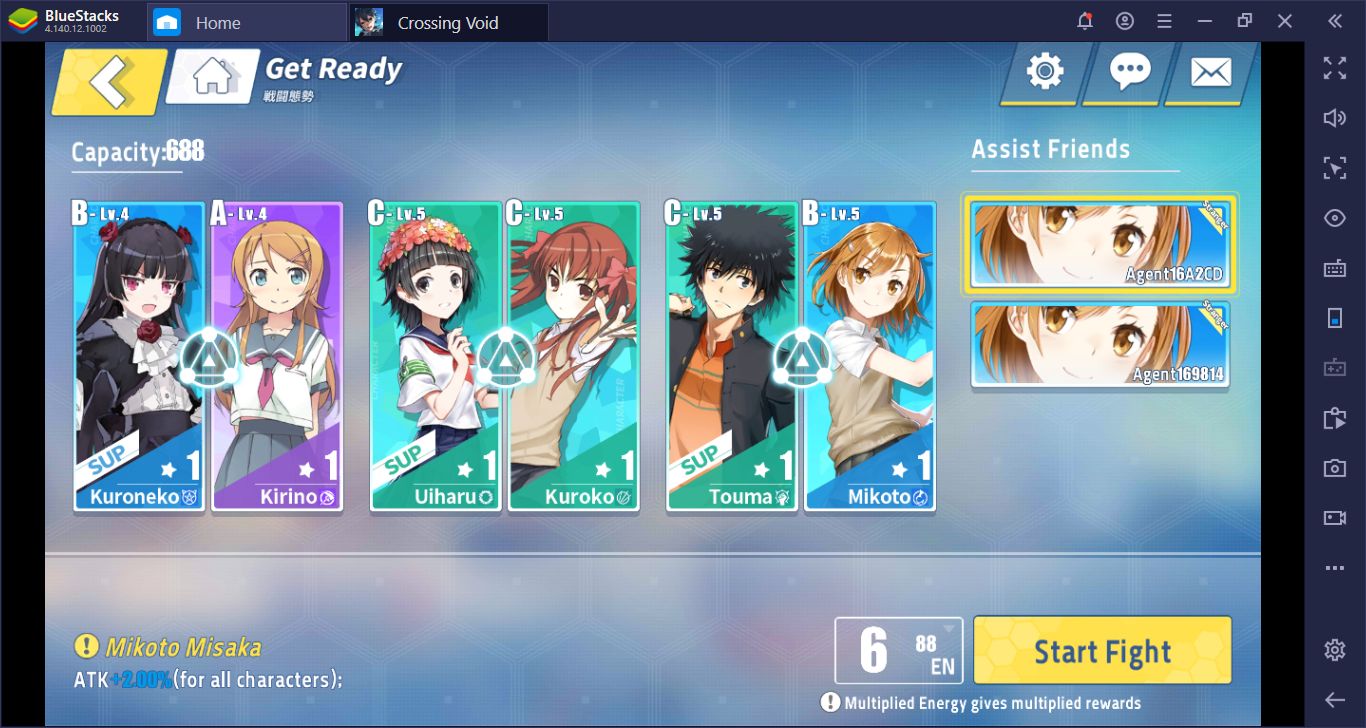 Our characters are compatible with each other, so we are getting a battle bonus.
The battle mechanics are turn-based but they feel very "dynamic": Using basic attack skills gives you the power to unlock more powerful attacks. In other words, you can create combos and use them to gain more combat power quickly. And, as can be expected, Macro Recorder feature of BlueStacks will be very helpful to record and repeat these combos.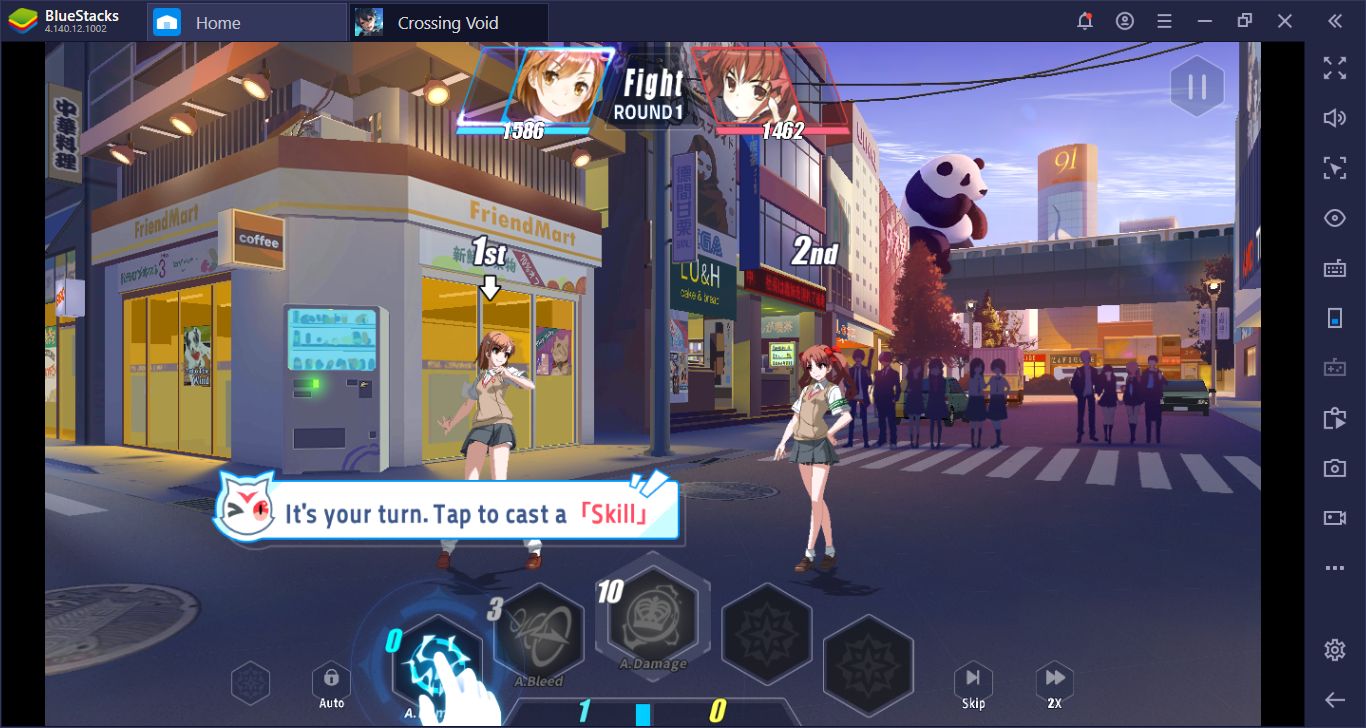 You attack in turns.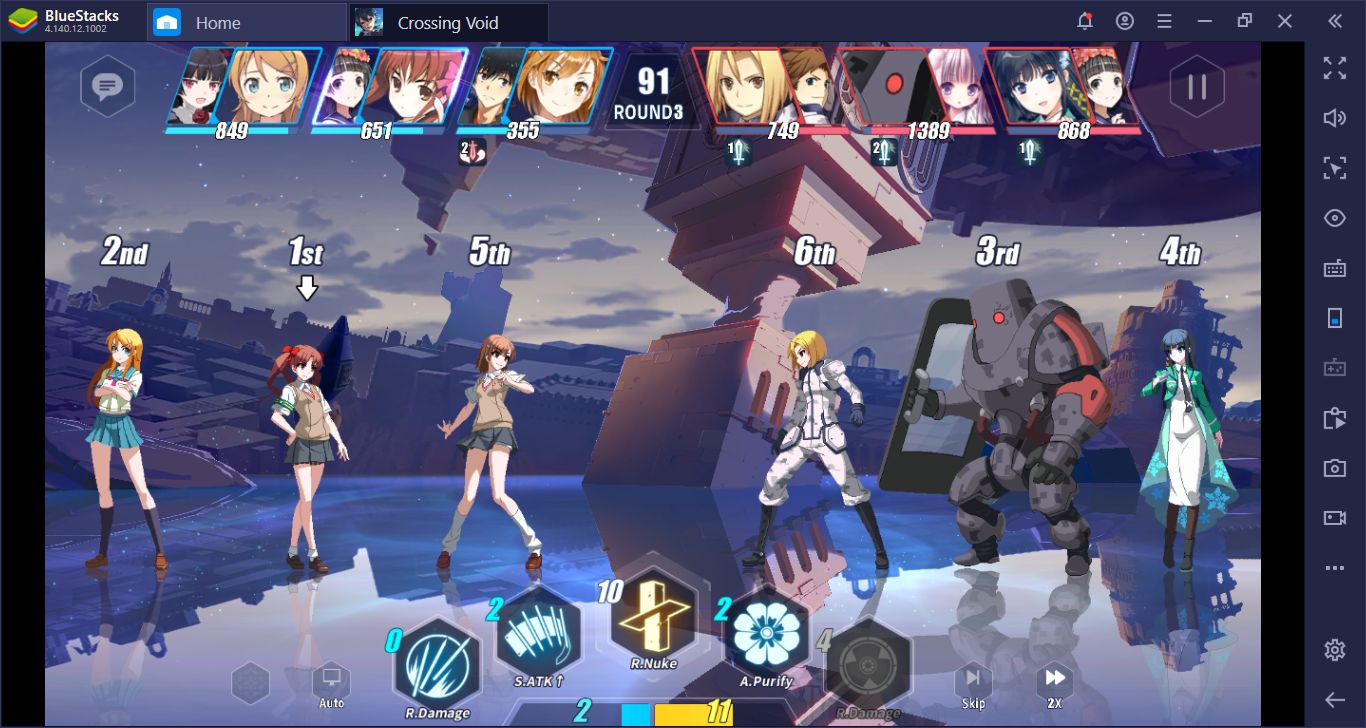 Do you see the yellow skill in the middle? It becomes active only after collecting enough power, and we are about to destroy our enemies with this skill.
To be honest, Collecting Void does not include any original mechanics: All of the things you expect to see in a gacha game are available in it and that's it – you don't get "new" things to try. However, this is not a bad thing. Yes, Collecting Void global repeats things we are used to but presents them in a very refined way: These tried and tested mechanics are offered in the best possible way. Therefore, the lack of innovation is not a big problem – Crossing Void is like an anime you are not bored of watching. Yes, it doesn't offer anything new, but it's still one of the best shows you can watch. Therefore, we recommend that you give the Crossing Void global a chance before the end of 2019: It may be the best gacha game you can play before 2020 starts.