App Reviews
D-Men: The Defenders Review – How to Play D-Men on PC With BlueStacks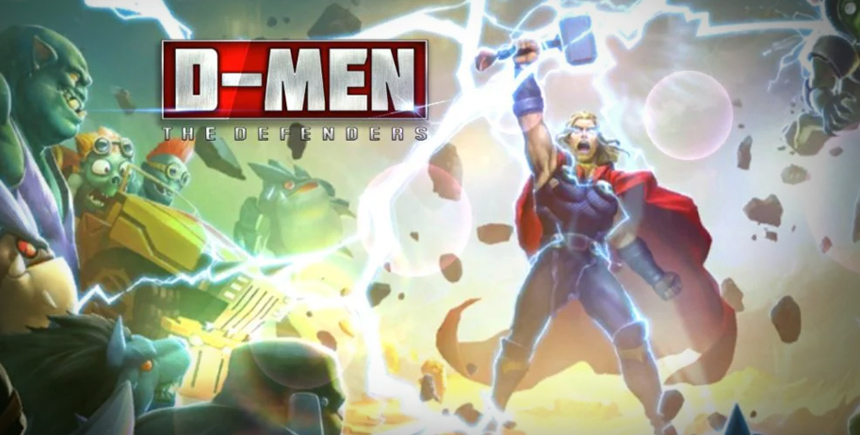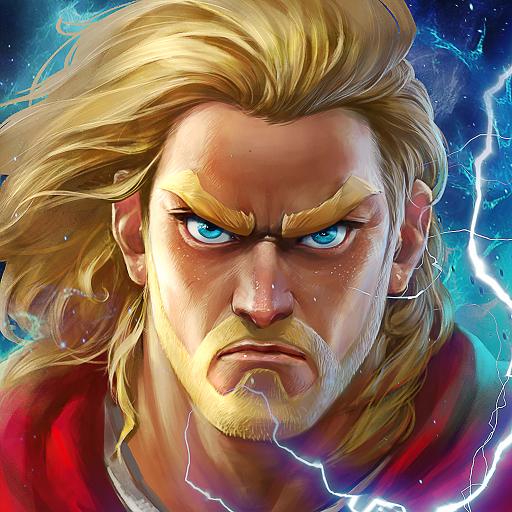 It's always a treat whenever we get the chance to try out a new and different tower defense game. And in the case of D-Men: The Defenders, the treat is definitely delicious as this an awesome example of how fun a good TD game can be, especially when you play it on PC with BlueStacks. In this article, we're going to review the game's core gameplay and give our personal thoughts on how it measures up within the genre.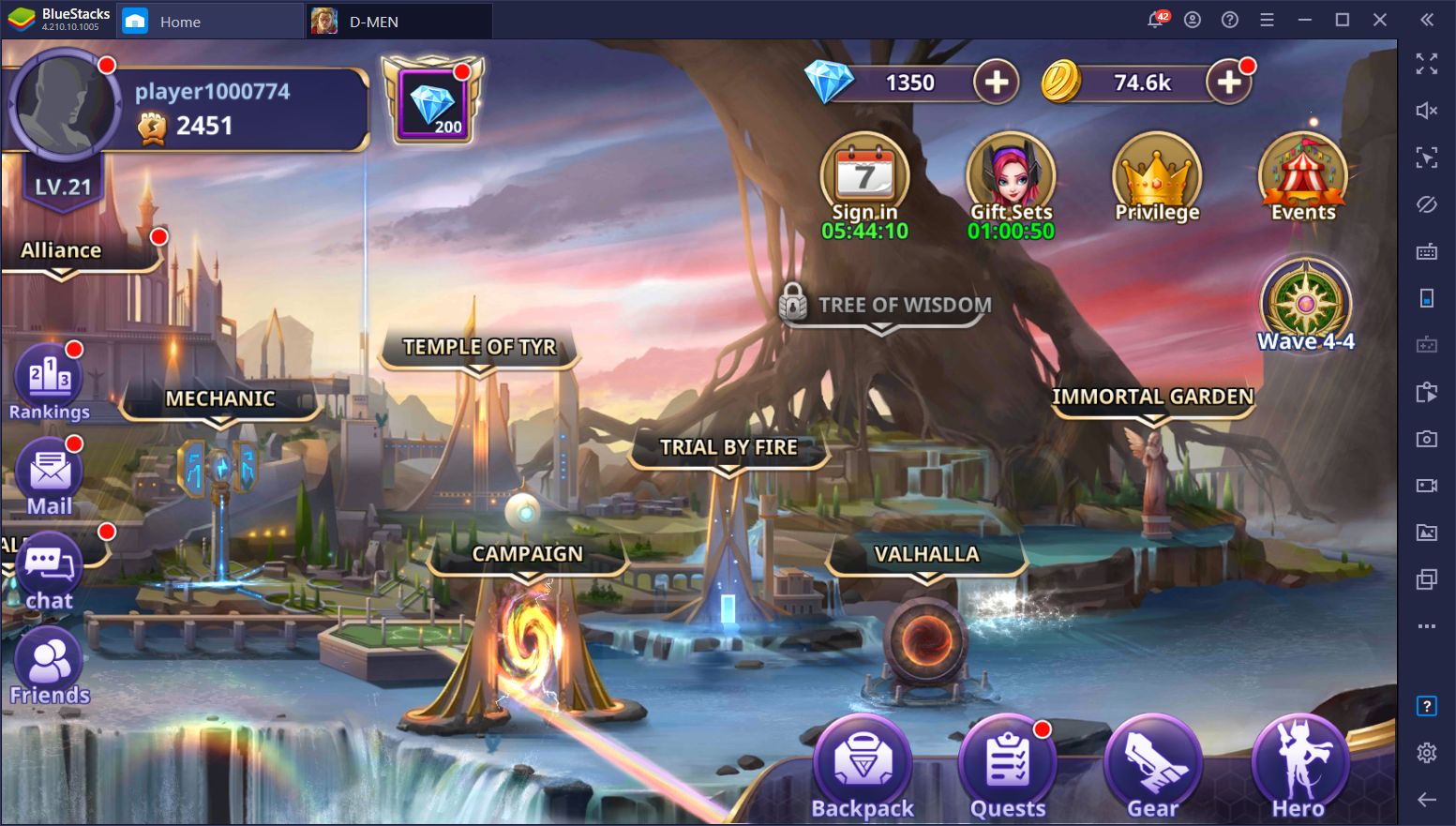 However, before we actually talk about what makes D-Men good, we need to make sure you're actually playing it on the best possible platform to get the most out of this game.
How to Play D-Men: The Defenders on PC
While you can definitely play and enjoy this tower defense game on your phone, wouldn't you rather play it on your PC, on a large monitor, and with mouse and keyboard support for improved controls? This is precisely what BlueStacks is all about as, through our powerful Android app player, you can enjoy any of your favorite mobile games on your PC, and with much better performance than even the most expensive phones on the market.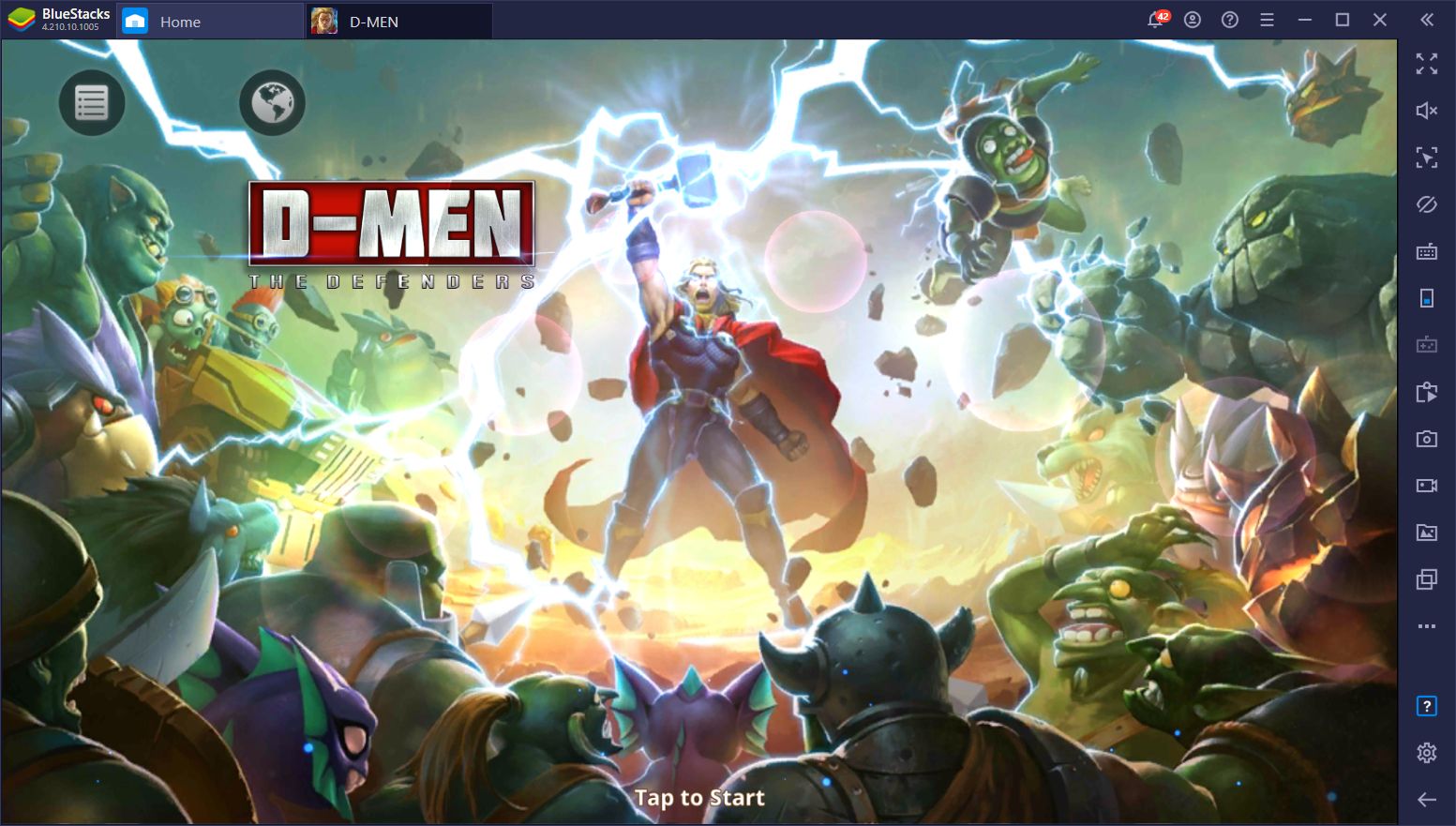 To play D-Men on PC, please follow these steps:
Download the latest version of BlueStacks from our website and install it.
After installation is complete, launch our app player and search for your game using the search bar on the home screen.
Click on the game in the search results, and then on "install" on the app page.
Once you've finished installing the game, launch it by clicking on the newly-created icon on the home screen.
Enjoy!
Now that you can play D-Men on your computer, let's take a look at what this game has to offer.
Fantastic Tower Defense RPG Gameplay
It's odd that this game isn't receiving any of the spotlights, considering how great the gameplay feels. It's like any other game that you would expect in the genre, but with loads of RPG elements.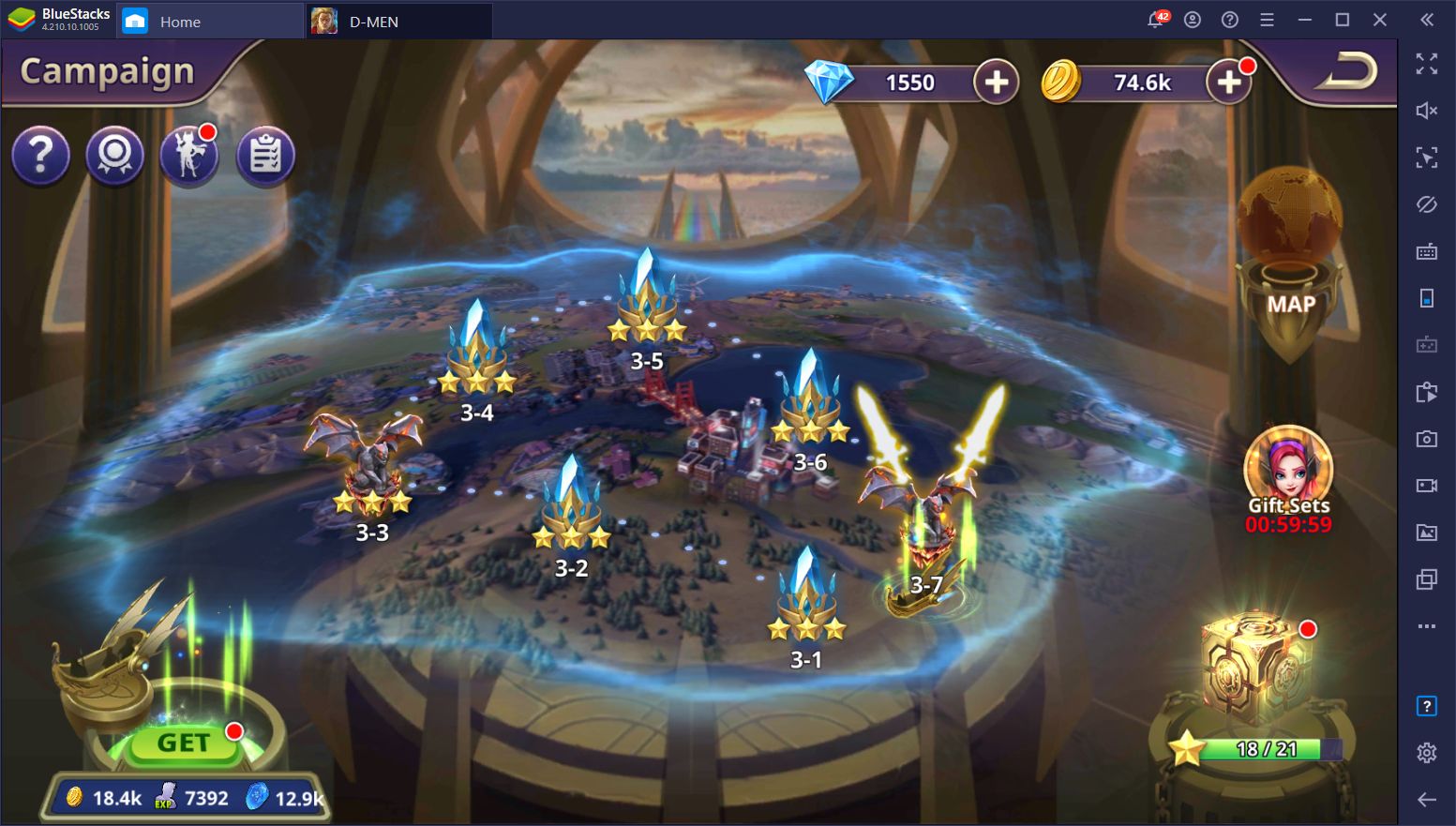 Instead of regular towers that you build in order to protect your lanes, you have many different characters that you can unlock and upgrade, not unlike the gacha system in other similar mobile RPGs. The different heroes in this game come in three types: Crowd Control, Blaster, and Assaulter. While the first is ideal for slowing and interrupting damage, the other two excel at dealing damage to multiple enemies and mowing down bosses with single-target attacks, respectively.
Just like in any other TD game, the objective in D-Men is to travel from stage to stage defending your base against the incoming hordes of enemies. You can achieve this by placing your heroes strategically in spots where they can stop the enemy in their tracks and prevent them from advancing along the lane.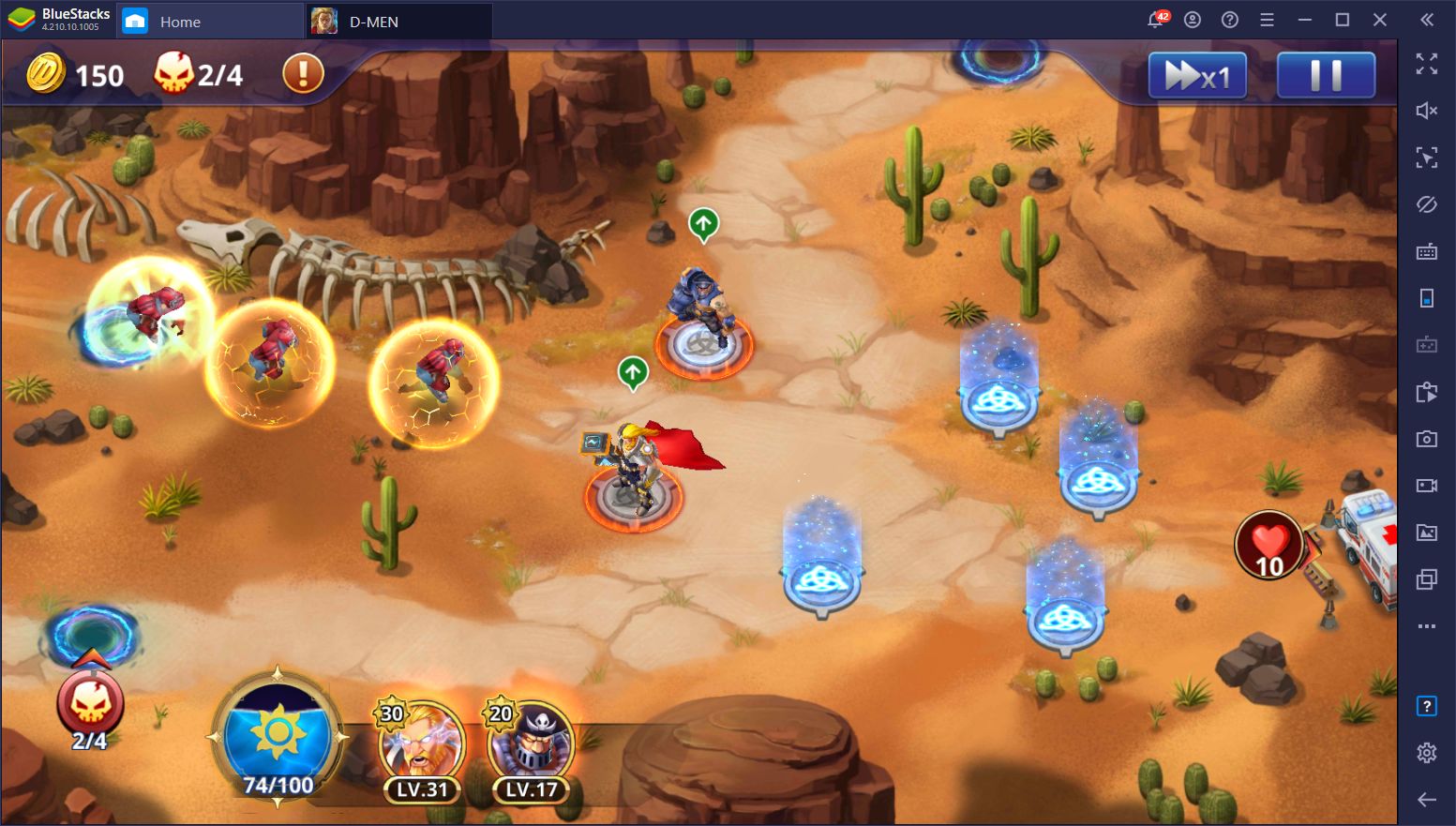 However, sometimes having the right heroes isn't enough. Luckily, you can also promote your units mid-combat and increase their levels by spending gold on them. Every enemy you defeat in a stage drops gold and, as you progress through the level, you'll have to use this gold to upgrade your units and increase their stats. Keep in mind that these upgrades are temporary and don't actually increase the base stats of your characters.
The key to winning in D-Men is to place your units correctly according to the situation, while also being smart about who to upgrade. Sometimes, it's better to focus on AoE damage by promoting your Blasters, while on other occasions it might be better to concentrate on increasing your single-target capabilities by promoting an Assaulter character so you can easily take down an upcoming boss.
Exciting 1v1 Turn-Based Battles and Different Game Modes
But if you thought that tower defense gameplay is the only thing D-Men has going for it, you'd be wrong!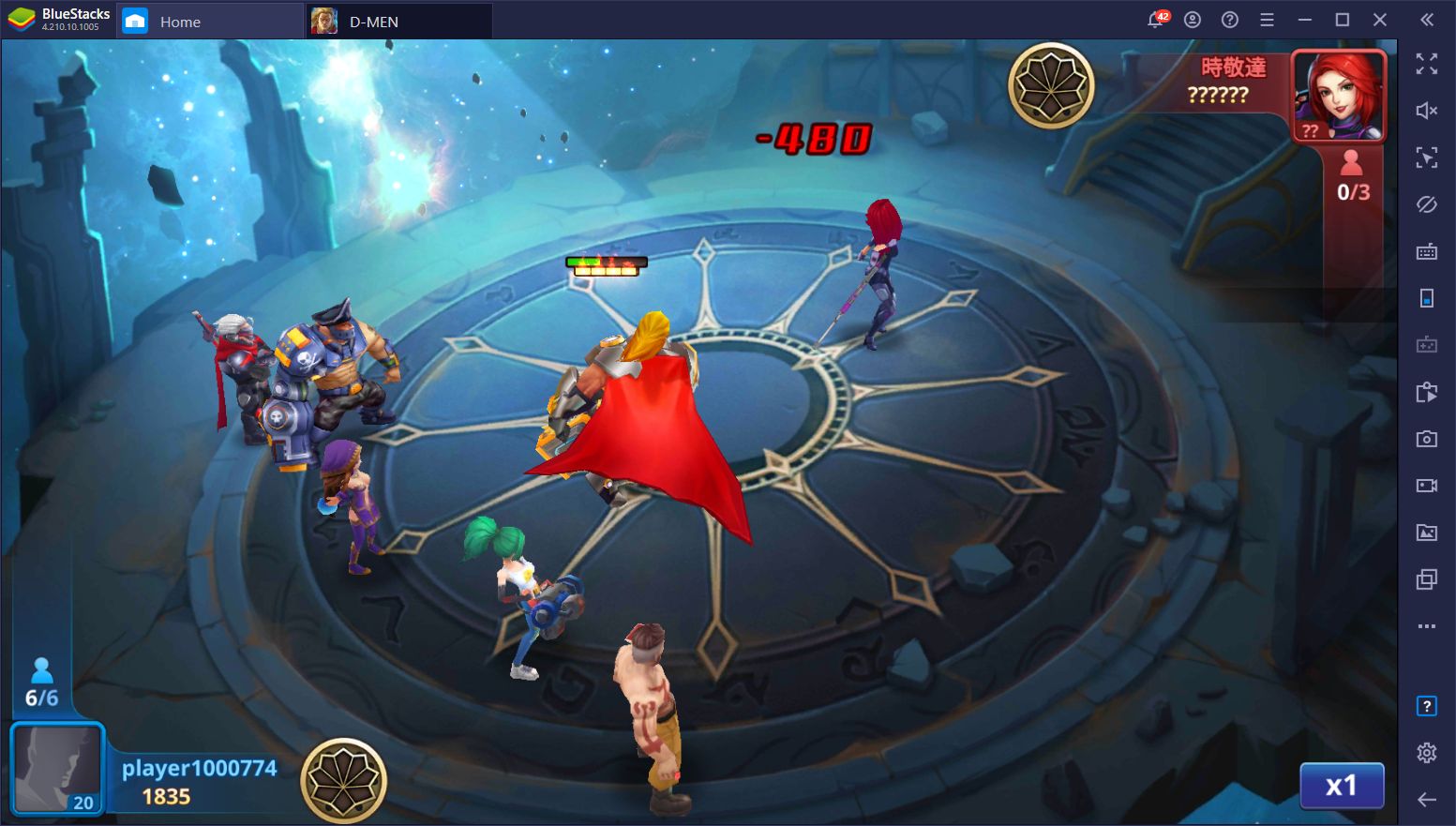 While you can unlock many characters that will be helpful in the standard TD mode, you can also face off against other teams in 1v1 combat using your crew of powerful heroes. You will access this alternate game mode, called "Hela's Abyss", through the Trial by Fire building, which is unlocked by progressing through the main campaign. It's actually quite easy to unlock since you can access it shortly after completing chapter 2 and obtaining Thor. By progressing even further in the campaign, you'll unlock additional game modes in Trial by Fire.
This mode is quite different since it simply consists of automatic 1v1 combat. When one character falls, another one will take their place. The team who manages to defeat all the heroes on the opposite group wins and will take all the spoils.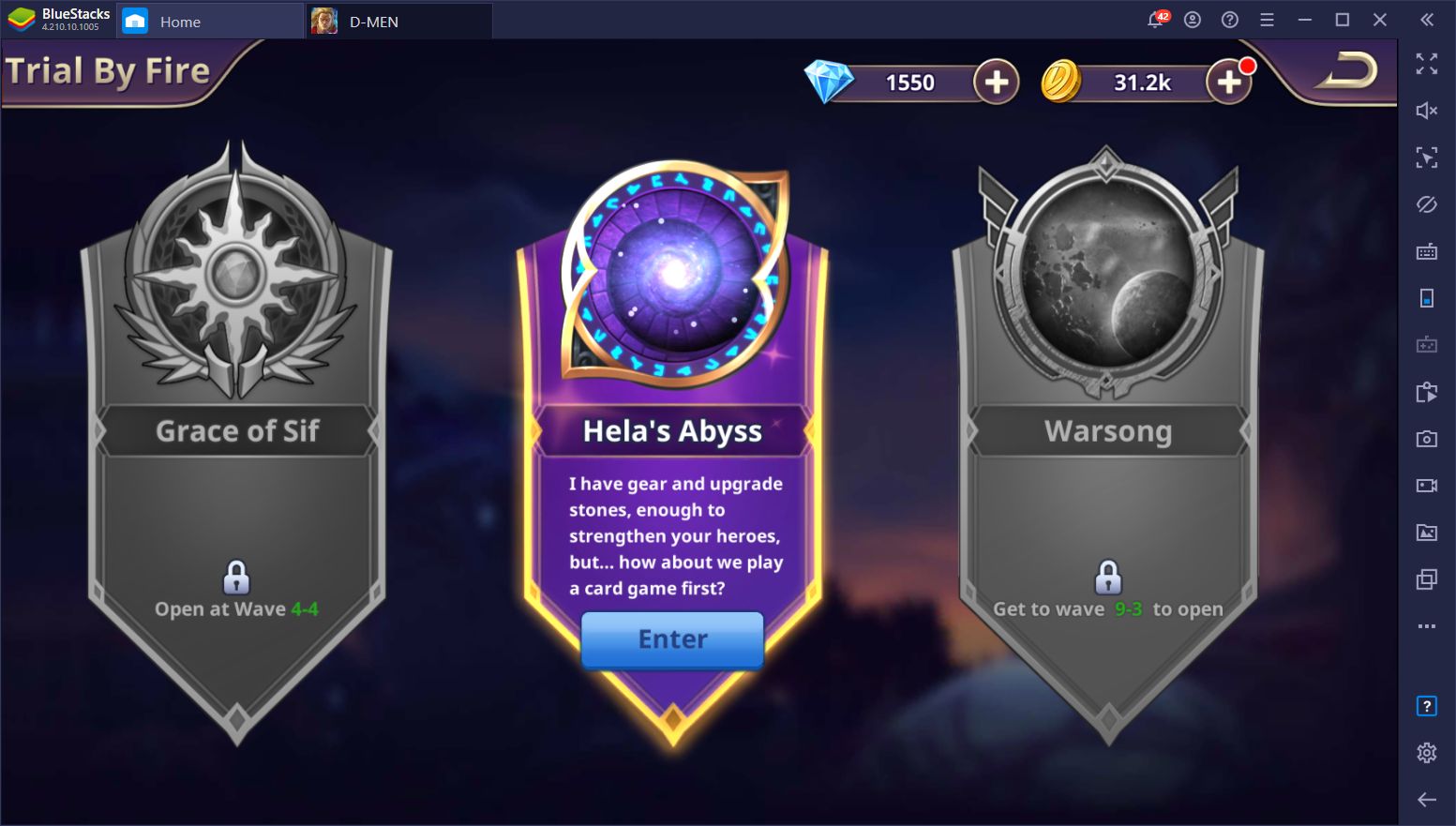 These alternate game modes are quite important since, aside from being lots of fun, they're also the source of many different types of upgrade materials and resources such as upgrade stones, gear, gems, shards, gold, and many others. In this sense, one of your main priorities after starting in this game will be to blaze through the main story as fast as possible in order to access everything it has to offer.
A Large Variety of Unlockable Characters
Like any self-respecting gacha game, D-Men has a boatload of different characters that you can unlock, all with different stats, rarities, and abilities. The rarity of a character, more than simply determining their base strength, also sheds light on their maximum potential as rare characters can be upgraded further than their more common counterparts. In this sense, Legendary characters can be upgraded up to 10*; Epic characters up to 8*, and Regular heroes can only be upgraded up to 3*.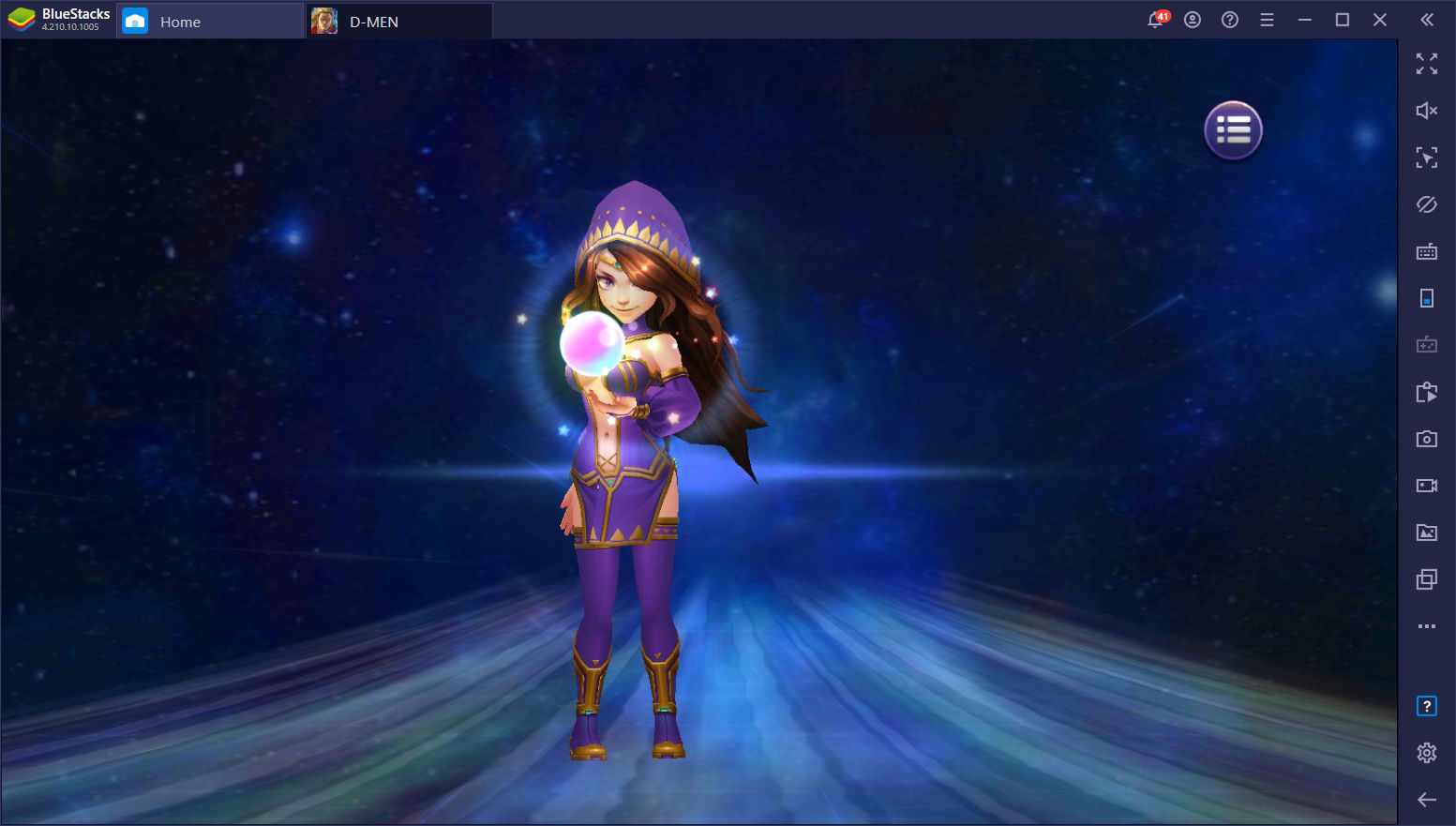 While these characters all fall into one of the three categories we mentioned before (Blaster, Assaulter, and Crowd Control), the methods through which they achieve their purpose varies wildly. Nevertheless, the fact still remains that the stronger and uncommon the character, the easier it'll be for you you to blaze through the levels.
However, the randomized gacha system in this game means that obtaining the best characters in D-Men is down to luck, which is why many players try to reroll. We'll go through the specifics of how to reroll in this game in another article, but what you need to know right now is that there are many different characters that you can unlock, which only adds more replayability to it.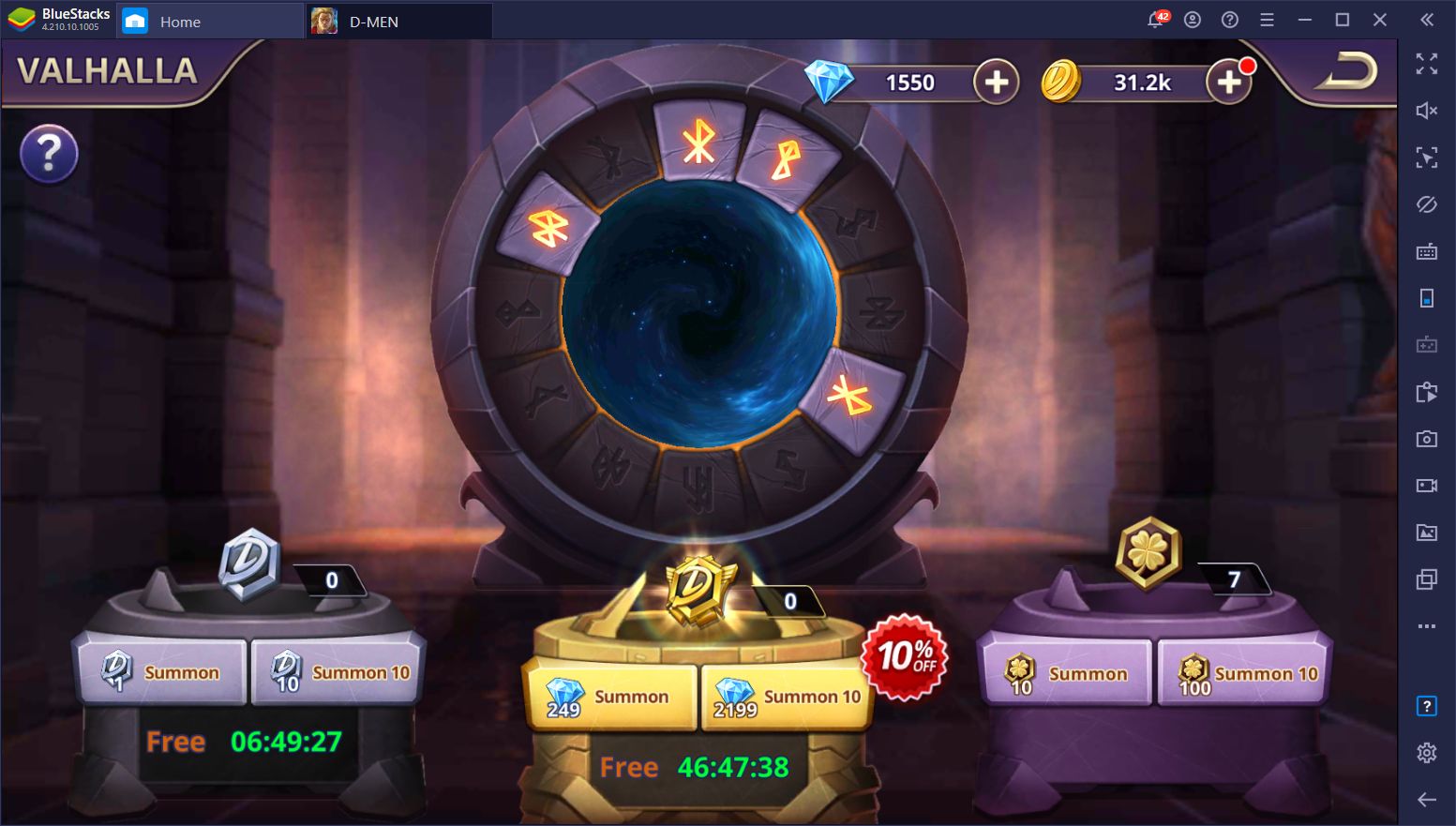 Take a look at D-Men: The Defenders on our App Center and download this awesome tower defense game on your PC with BlueStacks!