App Reviews
GOT: Winter is Coming – A Sneak Peek of This Upcoming Strategy Game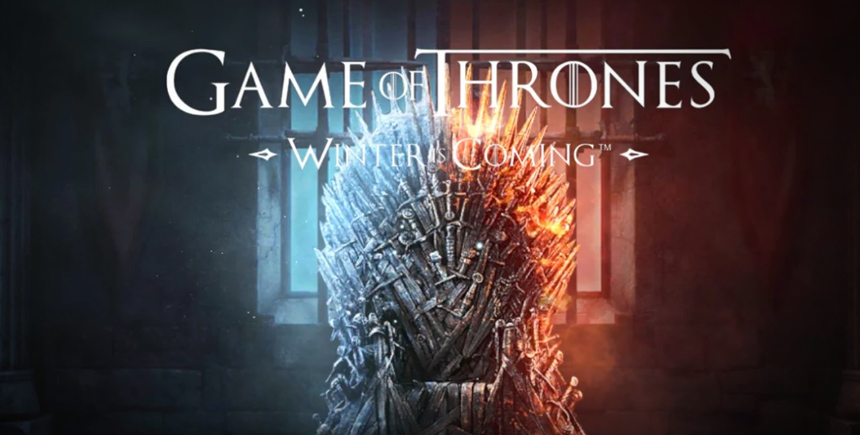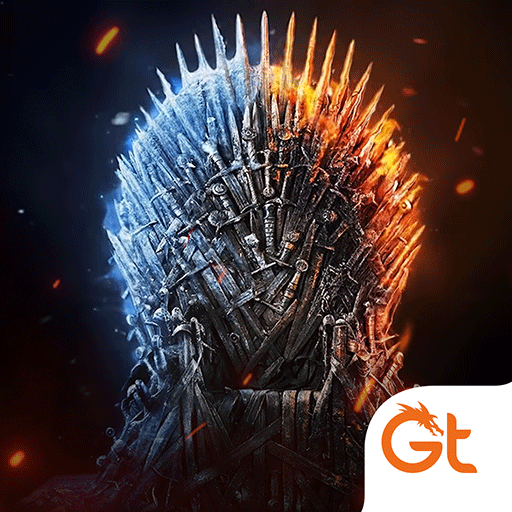 Game of Thrones is the massively successful HBO TV series that took the world by storm when it first came out. For 7 long seasons (we don't talk about the season 8 fiasco), the show kept us glued to the screen watching the political intrigue, backhanded tactics, and epic battles that made the show popular. And you know what happens when a TV show becomes very popular: It gets adapted to other industries.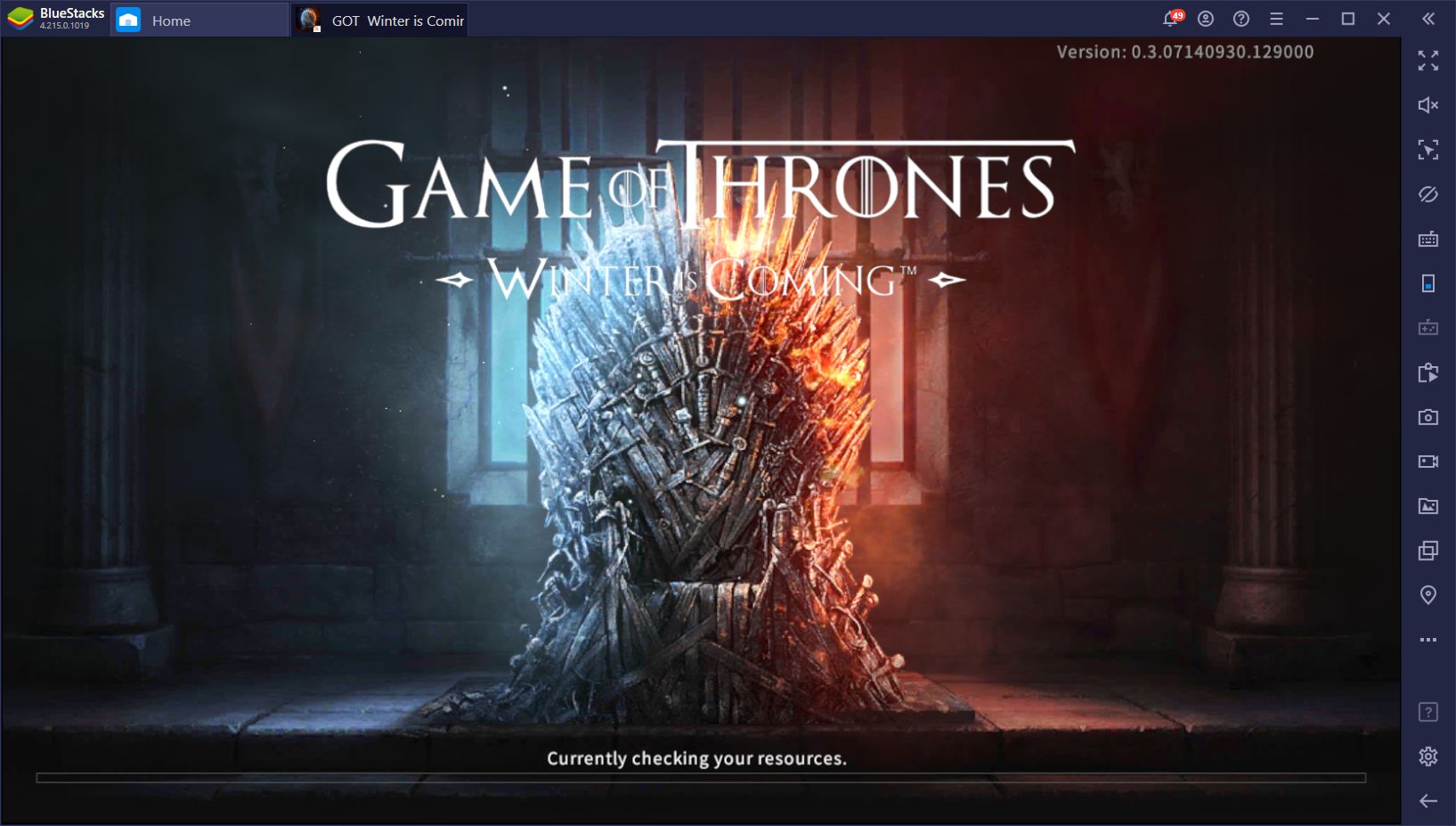 Game of Thrones: Winter is Coming is a browser-based game that was released in 2019, where the objective was to pledge loyalty to one of the main houses in Westeros, and work your way towards building a powerful city, raising your armies, and destroying anyone who dared to stand in your way. In other words, it was a standard conquest strategy game, much like Guns of Glory or King of Avalon, but for your browser. However, just like the show, the GOT game became quite popular, and a mobile version is being released very soon so you can enjoy all its goodness from the comfort of your phone.
We managed to get an early copy of the game before its release, and we're here to review it and share all the juicy facts. If you're interested in GOT: Winter is Coming, then read on to learn everything you can find in the upcoming mobile version.
Develop Your Very Own Castle in Westeros
If you've ever wanted to learn what it's like to live in Westeros, then now's your chance. In Game of Thrones: Winter is Coming, you're charged with managing your very own castle in the fiefdom, along with the corresponding fields and all associated military, research, and diplomatic buildings.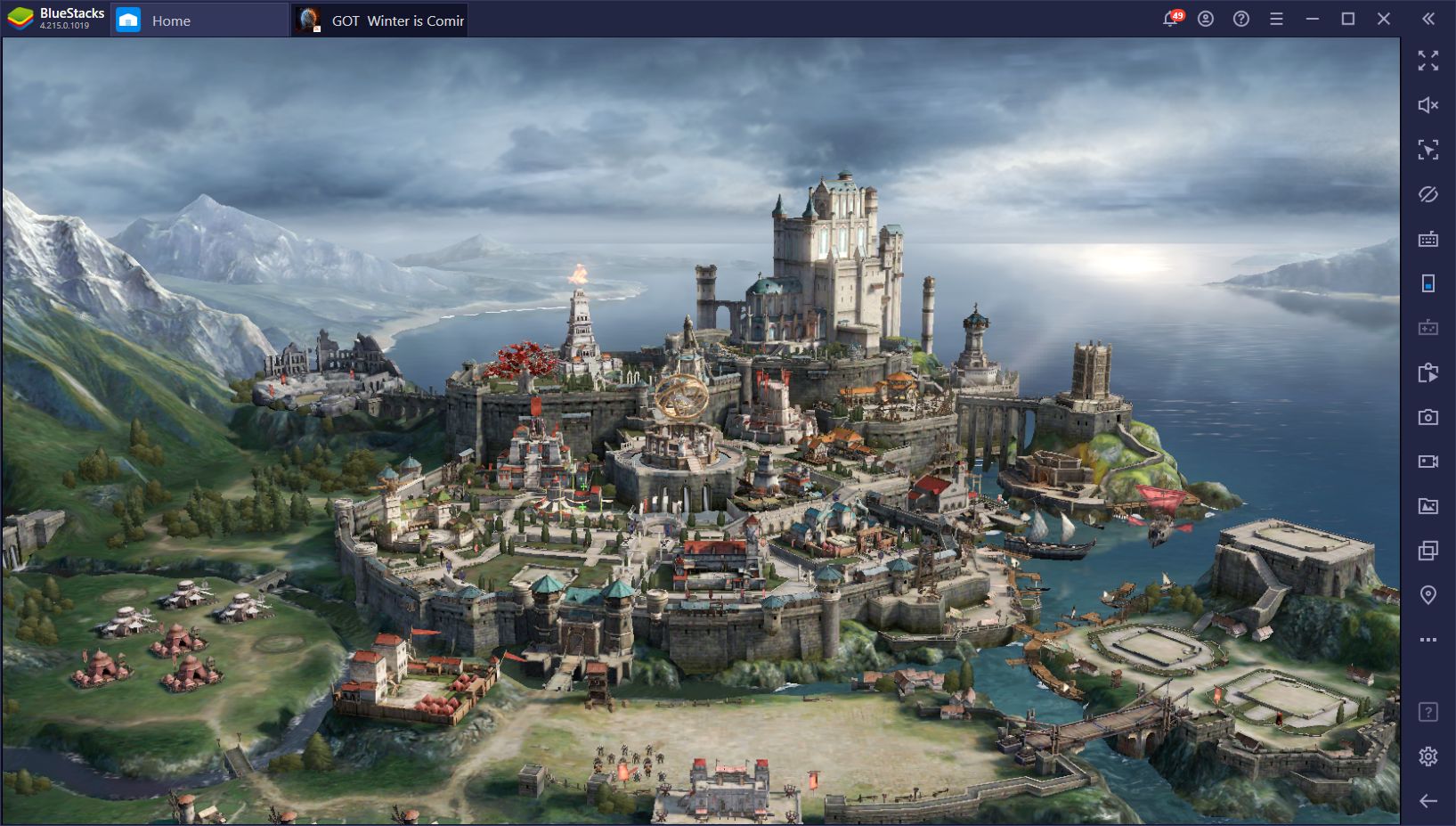 Like with most mobile strategy games, the objective here is to gradually develop your buildings to create an effective production of resources which, in turn, will allow to scale your construction even further and create all sorts of military and research buildings through which you will build your armies and develop new technology to improve many different parts of your castle. Eventually, once your army is powerful enough, you will take to the field and engage other players in battle, either to pillage and plunder their cities, or to defend yourself from would-be invaders.
Just like in the show, there is lots of intrigue and backstabbing in GOT: Winter is Coming, and you'll need to surround yourself with powerful allies to stay safe at all times, or risk becoming a victim yourself when you're offline, which brings us to our next point.
Create or Join Many Different Houses
Even though you might already be pledged to one of the neutral houses of Westeros, you can also create your very own house in this game, or join an existing one. These houses are this game's version of guilds or alliances through which you'll be able to collaborate with other players towards a common objective. Whether you're trying to establish the strongest military force in your server, or simply banding up to destroy rebels and bandits and make the world a safer place for everyone.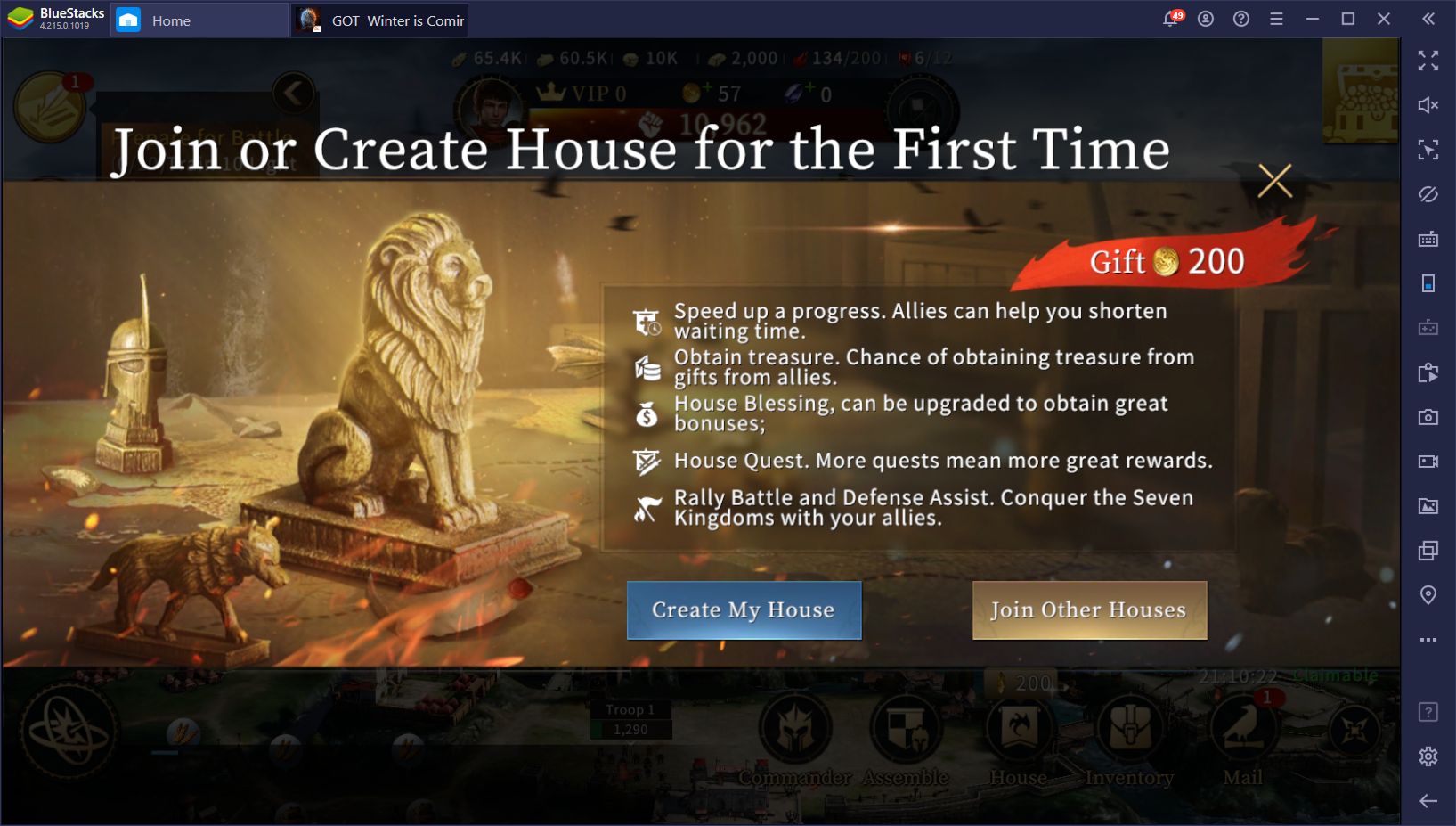 Drama aside, it's important to join a good house as soon as possible as this brings many benefits. Not only will you have a group of allies to keep you safe while you're offline, but you'll also receive aid in the form of construction speedups, military rallies when attacking other players and NPC strongholds, and even in trading resources with members of your alliance.
Recruit and Build Armies With Powerful Heroes from the Show
If you've ever played a mobile war game, you know that building armies and training troops is a pivotal part of their gameplay, and GOT: Winter is Coming is no exception. During most of your time in the game, you'll be training new troops to add to your army and slowly build up your military power. You'll need every single sword, spear, bow, and horse if you want to defeat your enemies in the battlefield.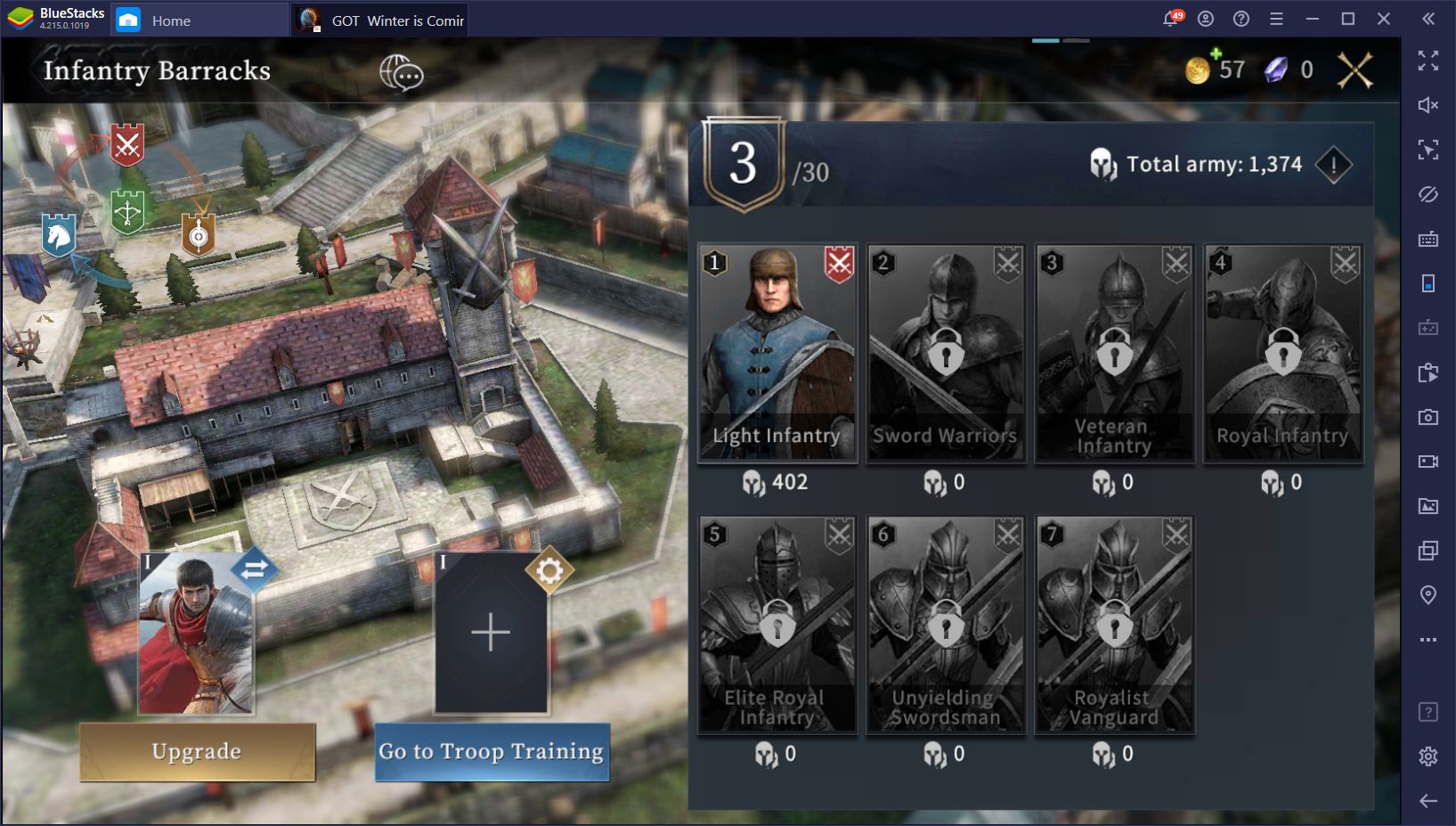 As you continue to upgrade your castle and military buildings, you'll also unlock troops of higher tiers, which boast better base stats, and are more powerful, in general. Unlocking these better tiers is an important part of developing your power as they are considerably stronger than their base counterparts, though they're more expensive to train and maintain.
Aside from your troops, you'll also be able to obtain many of the most notable heroes of the show and add them to your roster. Some of these units include important characters like Melisandre, Sansa Stark, Lord Varys, Theon Greyjoy, and many more. These characters act as commanders of your base and can help in a wide variety of tasks, from speeding up constructions, to leading your armies in the field. Each hero has their own set of passive skills that can give them the edge in certain situations.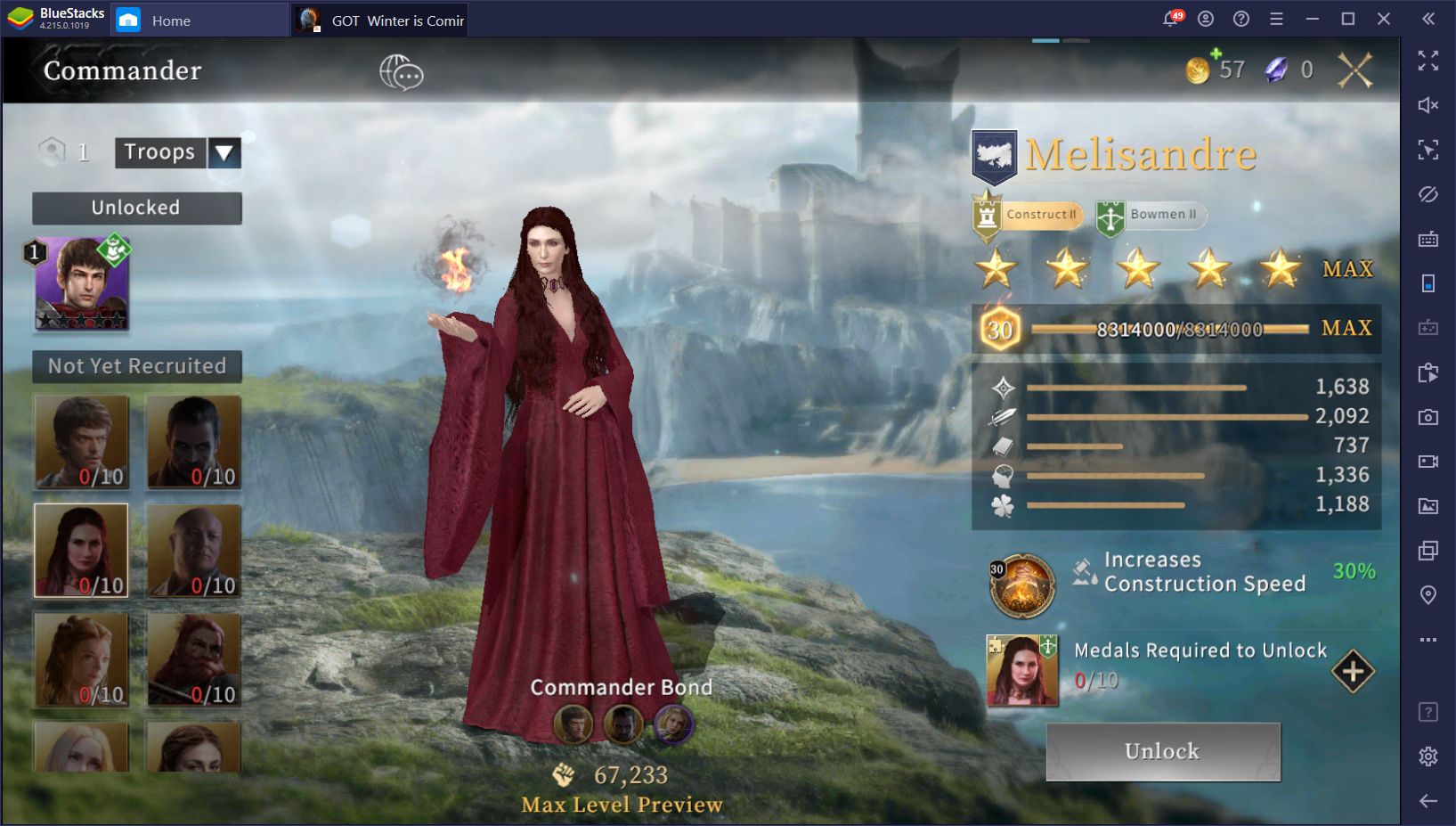 Relive The Most Important Moments in Game of Thrones
This is the aspect that sets GOT: Winter is Coming apart from the rest; the story. We all know that Game of Thrones is an amazing show, so what better way to make your game more interesting than by retelling its events, rendered in glorious 3D graphics? This is exactly what this title offers.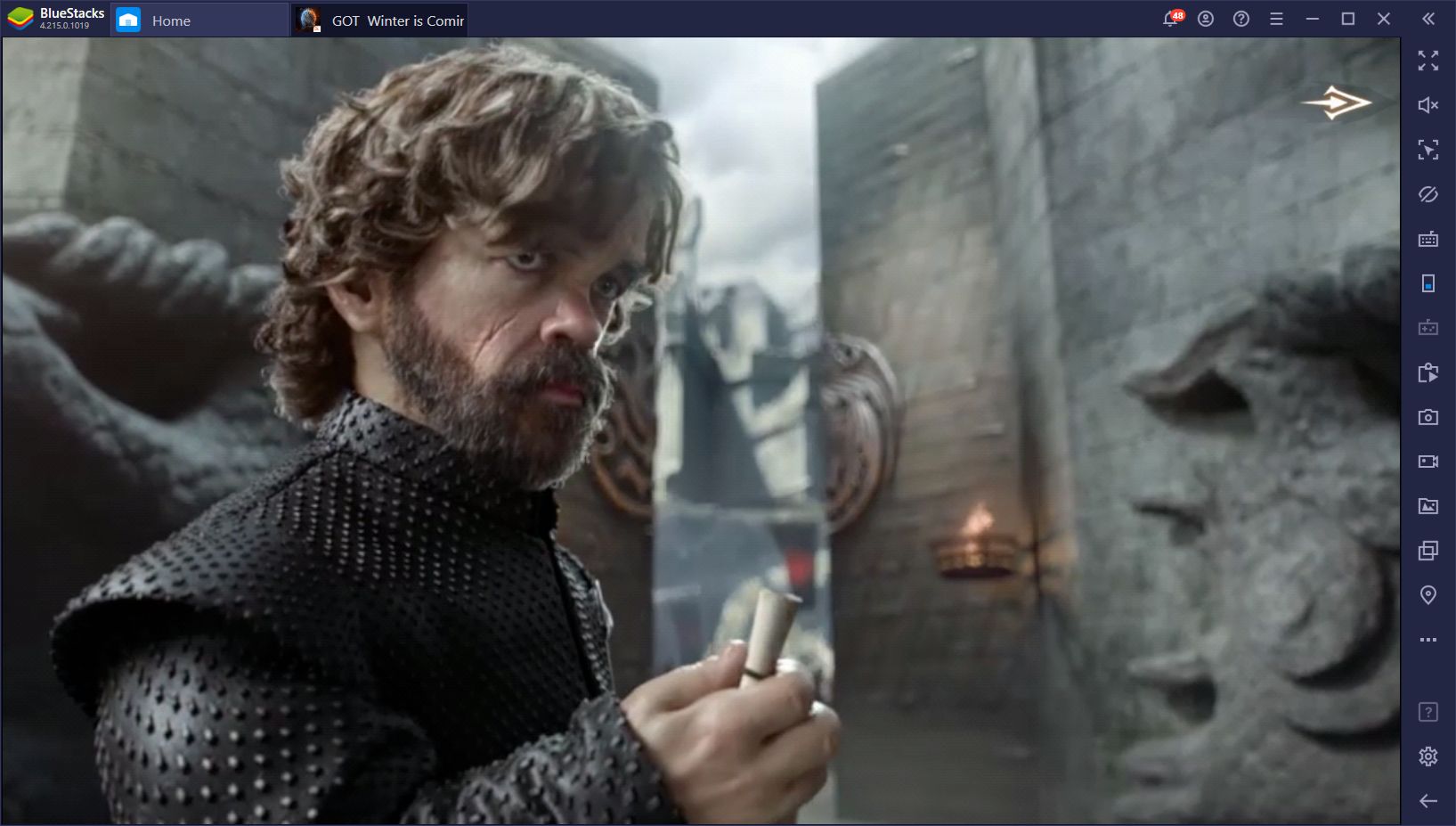 While it doesn't bring anything new to the table in terms of gameplay, the fact that we can experience some of the most important scenes of the show keeps us playing and trying to progress in the main story missions.
Explore the Far Reaches of Westeros
One thing that we can't praise enough about GOT: Winter is Coming is its graphics. This game features some of the most stunning visuals we've seen in a game of this genre. From the details of your castle, to the cutscenes that play every time you construct an important building; everything about this game screams production values. The overworld is also quite stunning, featuring a variety of biomes. From snowy and harsh tundras, to gentle grasslands, this game has tons of eye candy.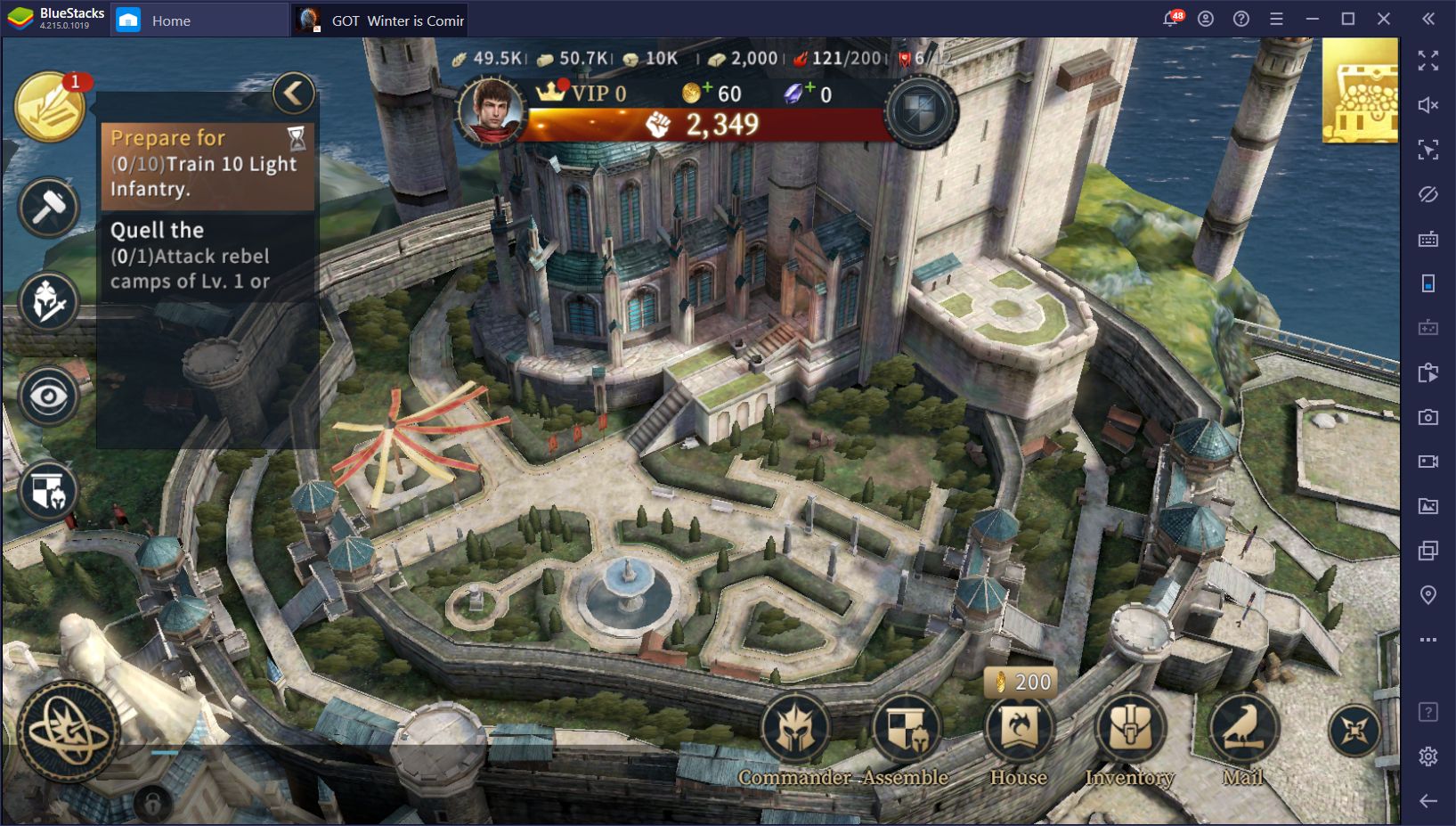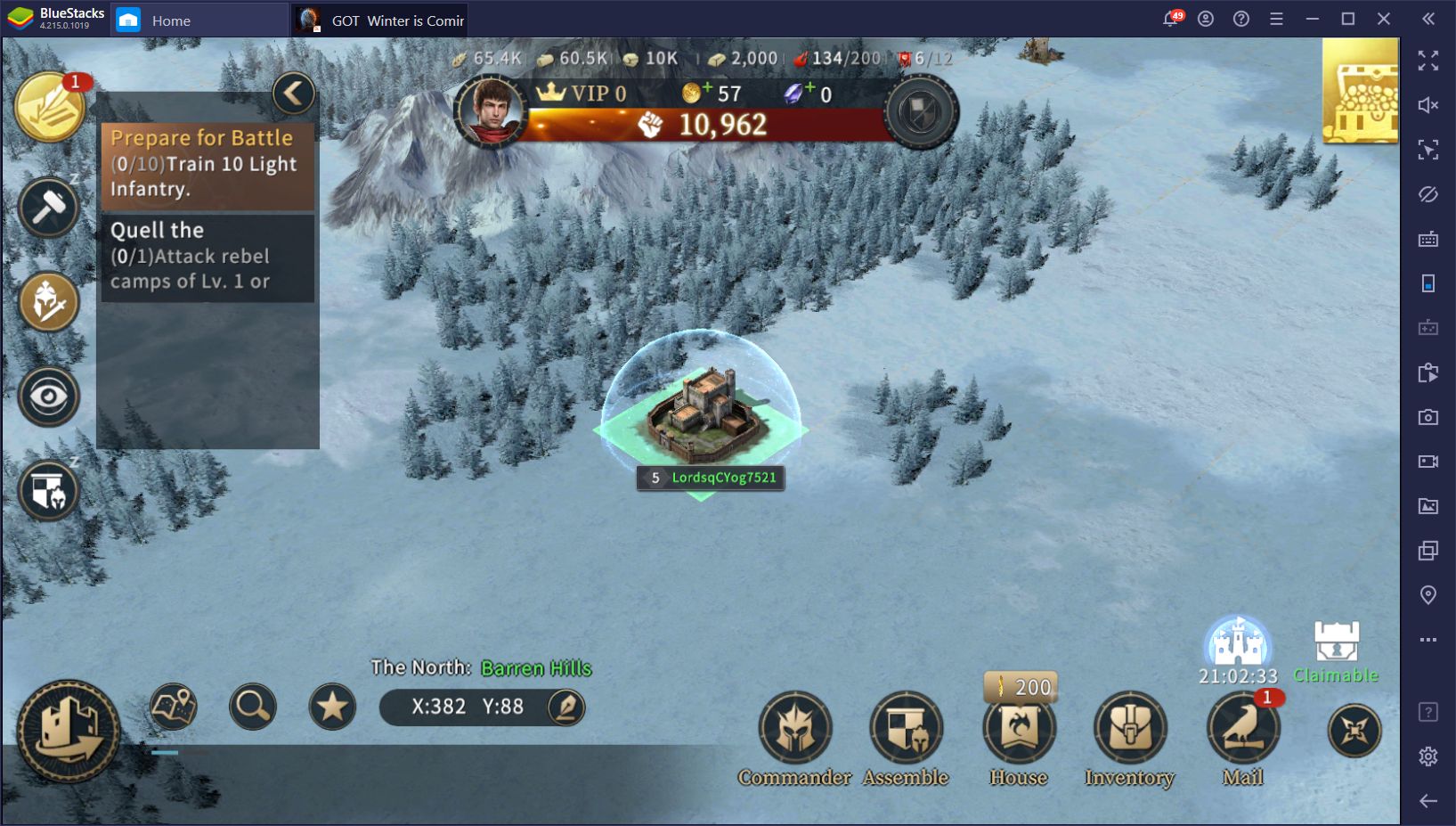 Especially if you play Game of Thrones: Winter is Coming on PC with BlueStacks, you can crank your settings to the max and enjoy the very best visuals that the game can achieve, with top performance and no slowdowns or lag of any kind. Swing by our website to download the latest version of BlueStacks and get started on your journey as a lord in Westeros when the game launches!