App Reviews
Find out What's New In Lineage II October Update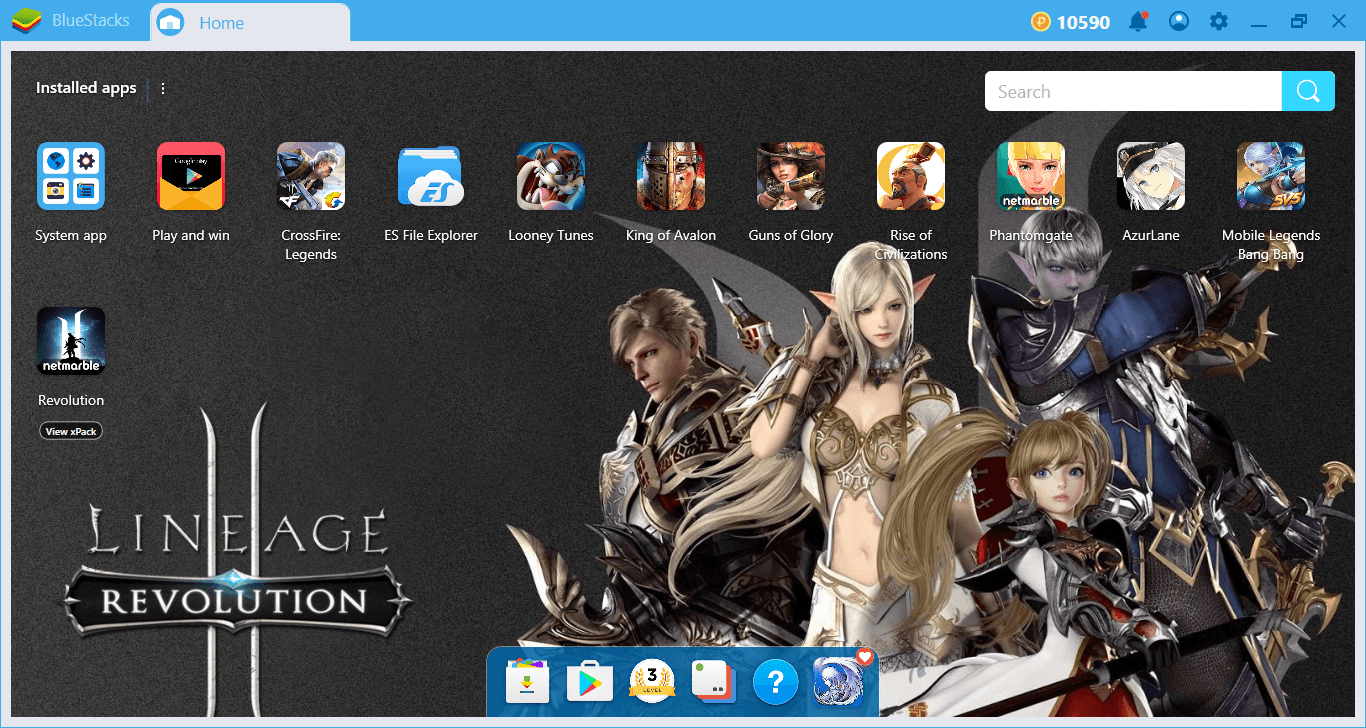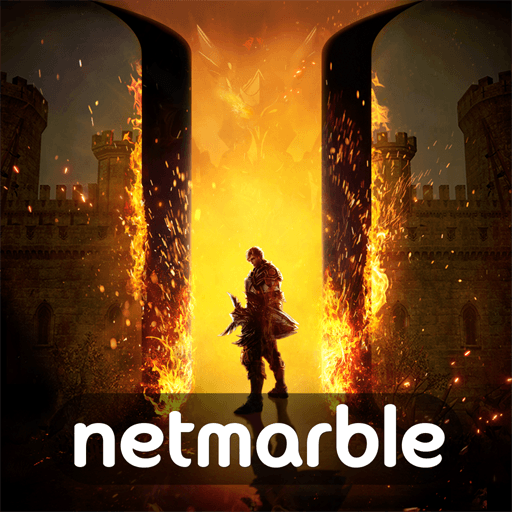 Lineage II's major October update was released a few days ago and many features as well as improvements were added to the game as part of it. We have prepared a separate article for the new Orc race, which is the most important change, but in this article, we will talk about few more interesting changes that you would definitely like to know and get familiar with. Let's begin.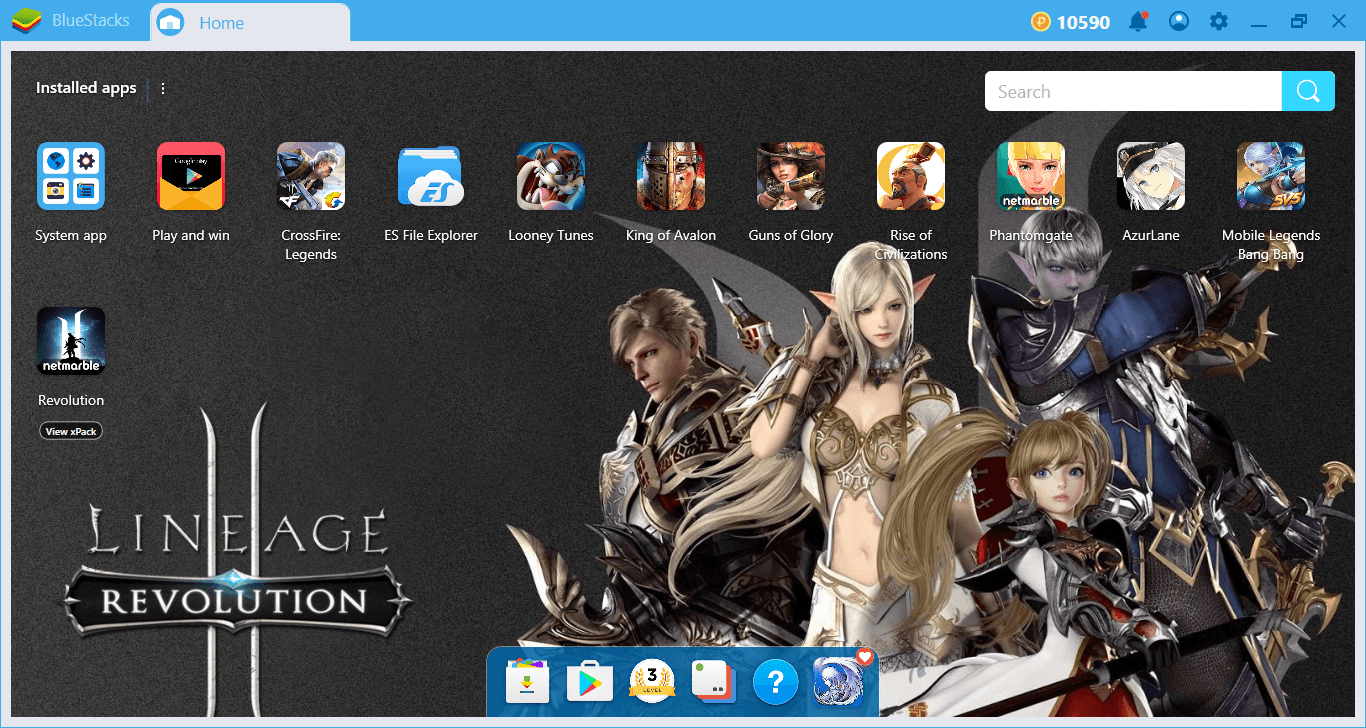 The New Region: Avento
The new region is called "Avento" and it's a huge area. It has a gothic theme: A pastel color table is used and this makes it look quite dark. It is divided into three sub-regions: Dragon Valley, Promised Land and Ancient Dragon Mountain Range. Most of the enemies in the new region fall into the "Draconian" category. PK (Player Killing) is active in all regions, so we advise you to be careful. The level of enemies in the new region begins at 262 and goes up to 320.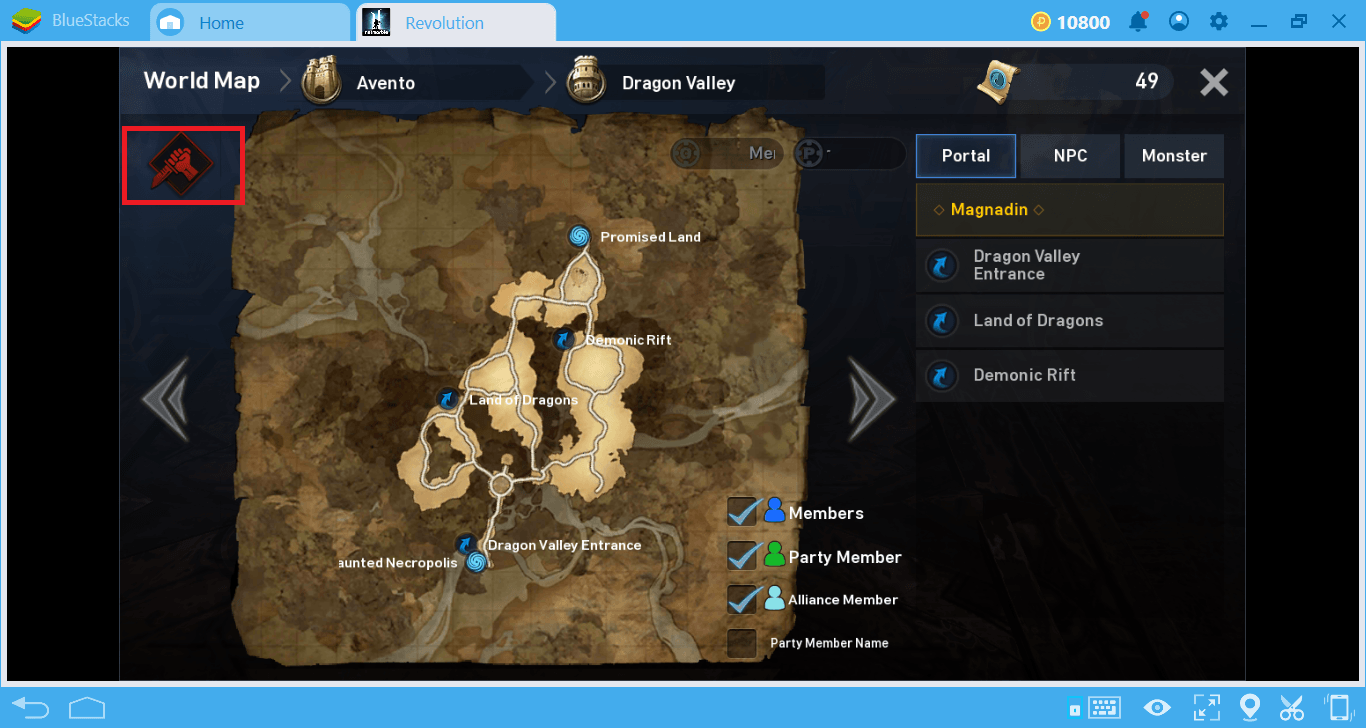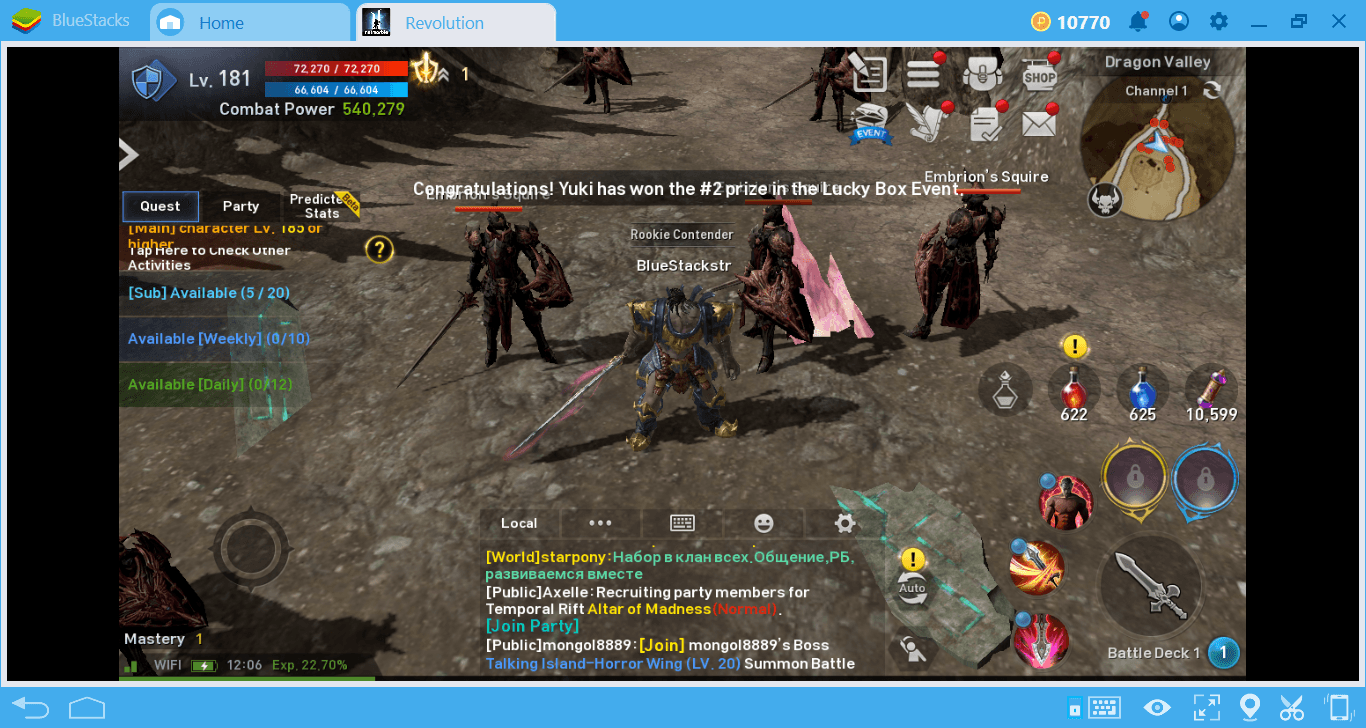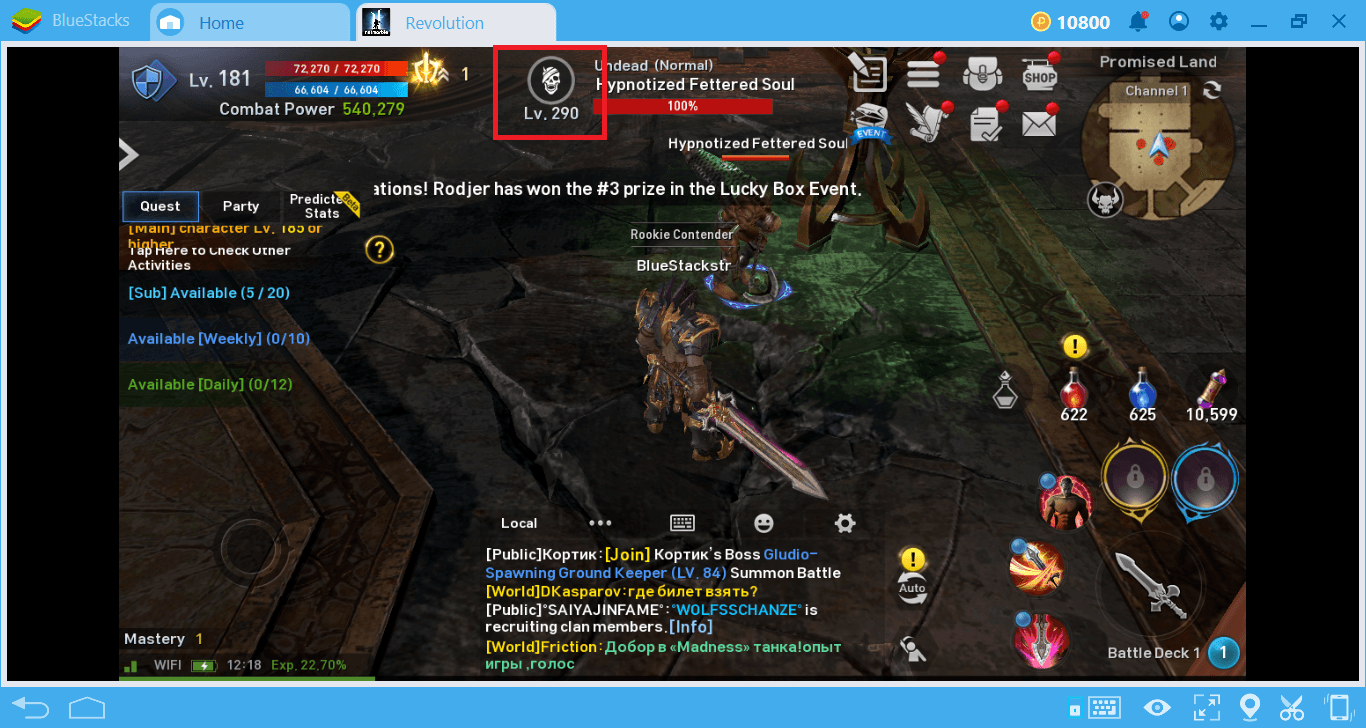 If you start the game as an Orc, you can reach Avento in about 10 minutes. But don't start walking around without having at least a level 260 character: Avento is now the end-game zone of Lineage II and you really need to have a strong hero.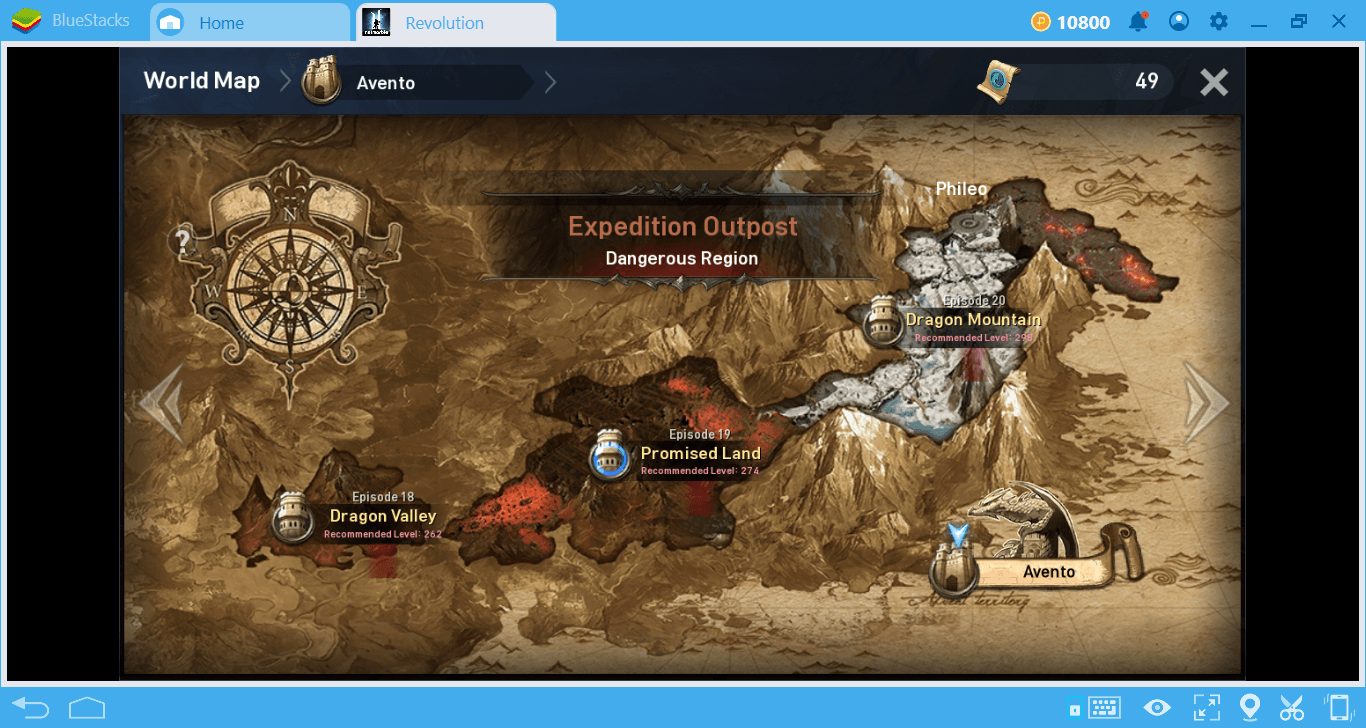 New Dungeons and Cross-Server Matching
The October update adds two elite dungeons to the game: Dragon's Cave Catacomb 1 and 2. Both can be accessed through the dungeon menu. You have to be level 268 for the first and level 294 for the second. These dungeons give "Radiant Relic" at the end. You can get your reward by handing these relics to a Clan Hall Relic Keeper.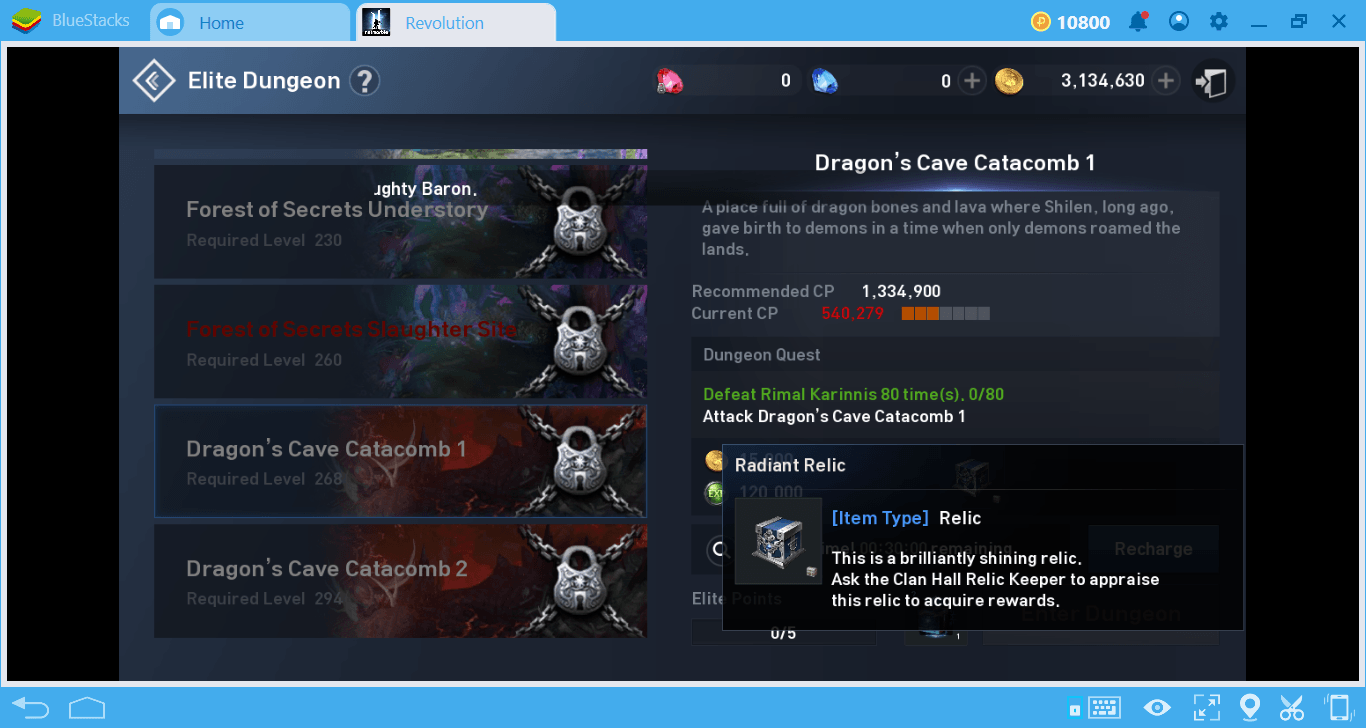 For the following dungeons, the cross-server matchmaking system is added: Temple Guardian, Summoning Circle, Temporal Rift, and Honorable Battlefield. It is now much easier to find a party for these dungeons because the auto-join system can perform pairing by searching through all servers. So far, we've completed more than 10 dungeons, and we had to wait up to 5 minutes each time: The system works fine and fast.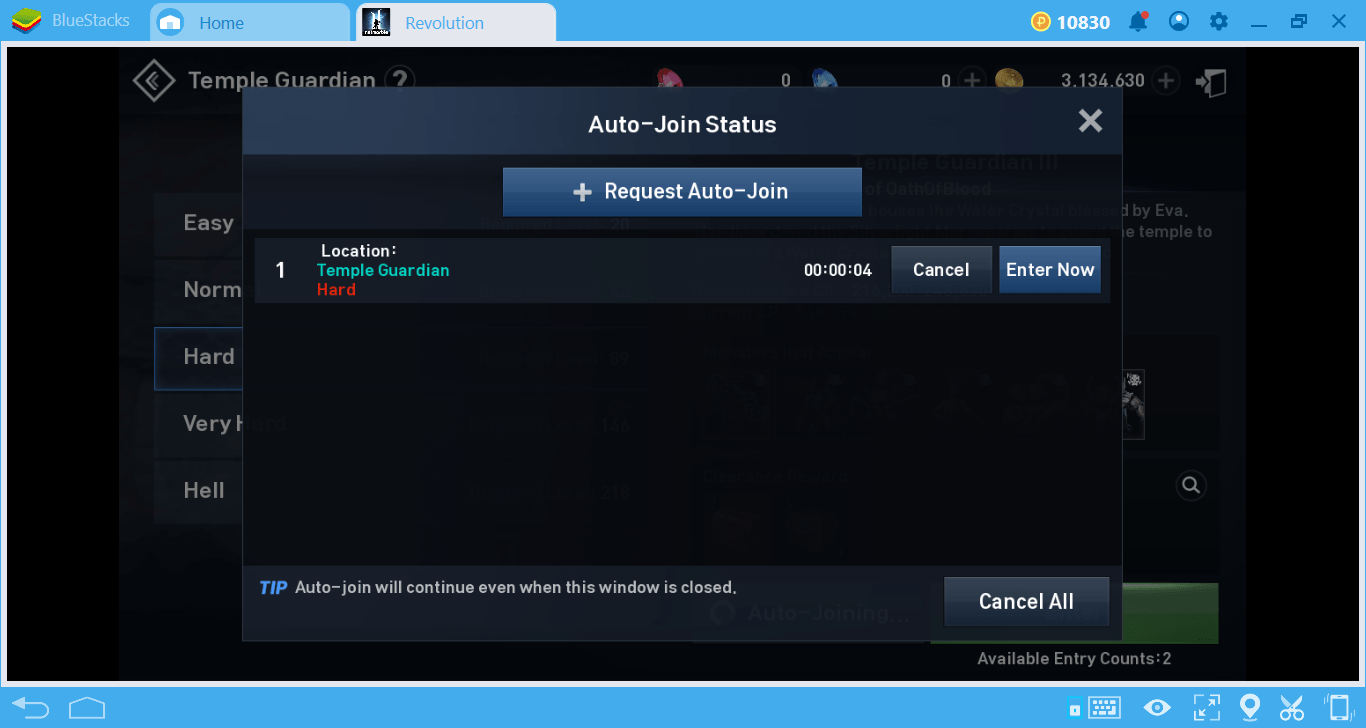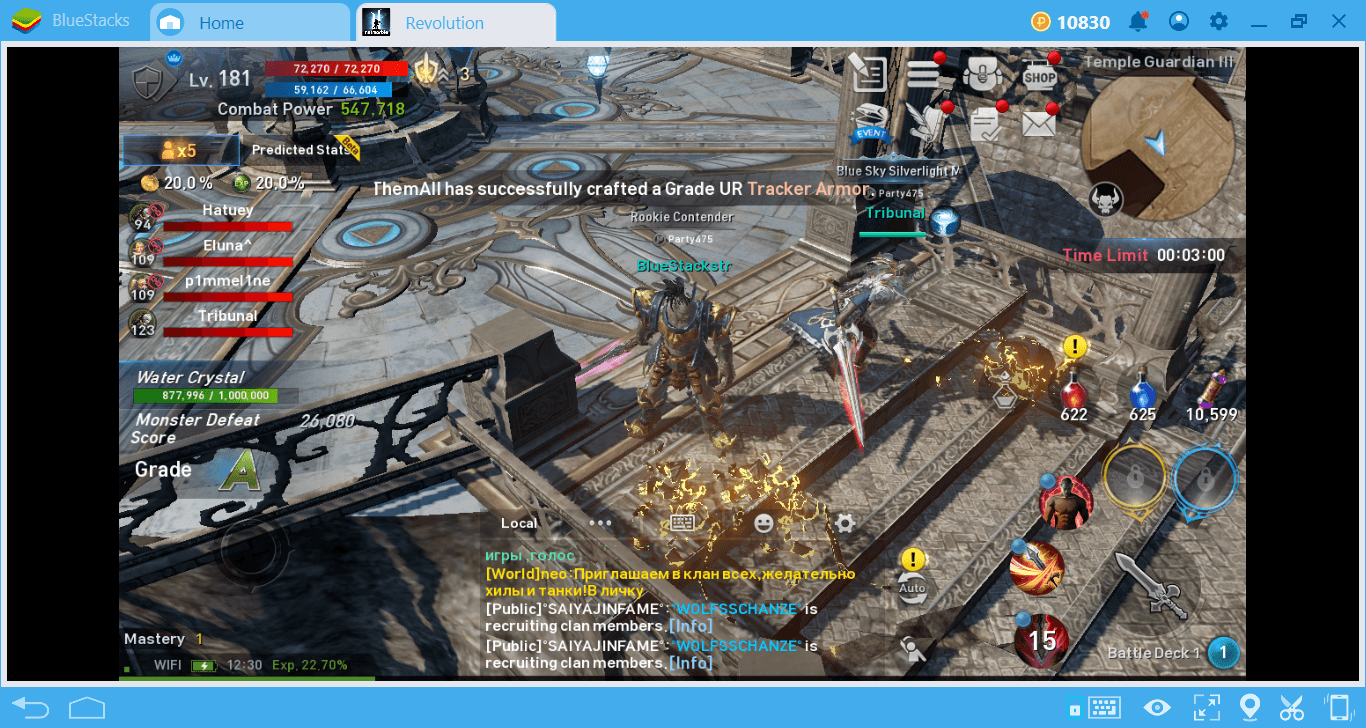 The Tower of Insolence has two new features. First, 25 additional floors are added and the floor limit increased to 145. (It was 120 before.) In addition, the auto-progress option is added. So when a floor is completed, your character automatically switches to the next floor. This is actually an important QoL (Quality of Life) change that makes the Tower of Insolence an effective speed leveling tool. Because once you enter the tower, your character automatically cleans all floors without you having to do anything. Enter the tower before logging off the game, and gain at least 10 levels when you come back the next day: This is a good deal.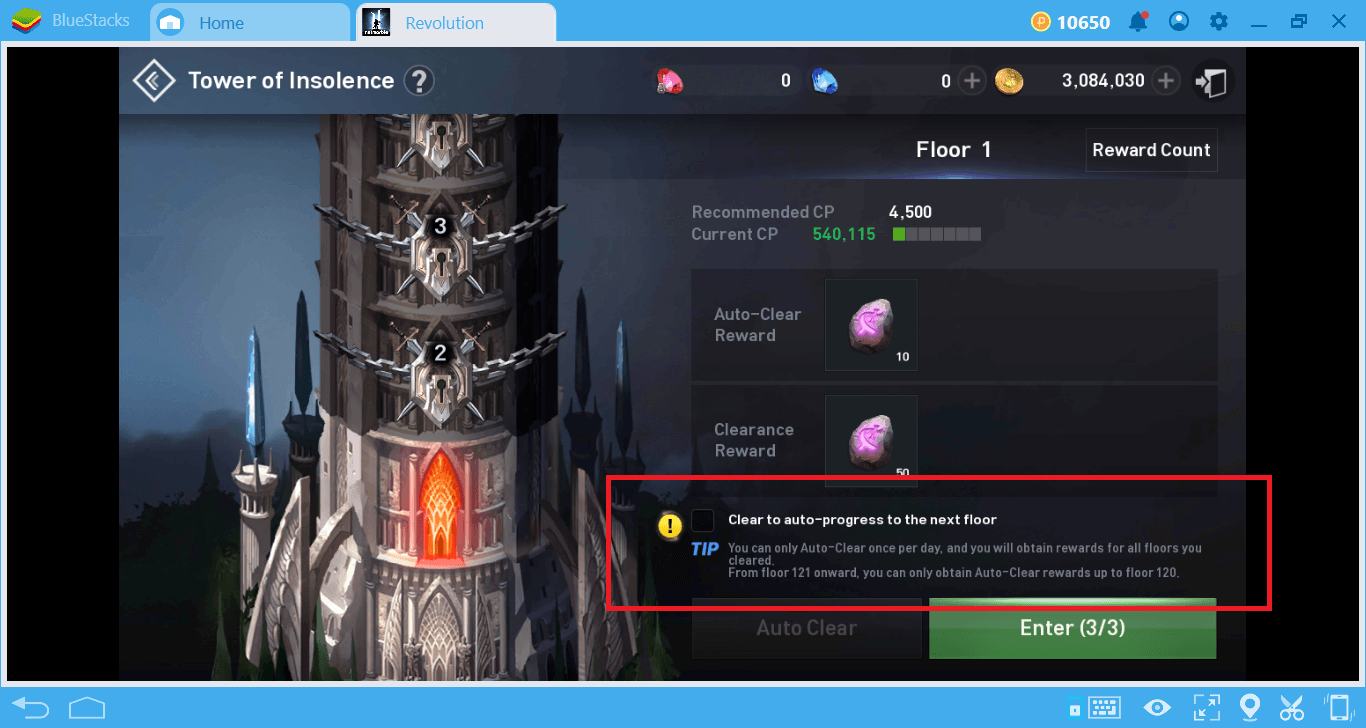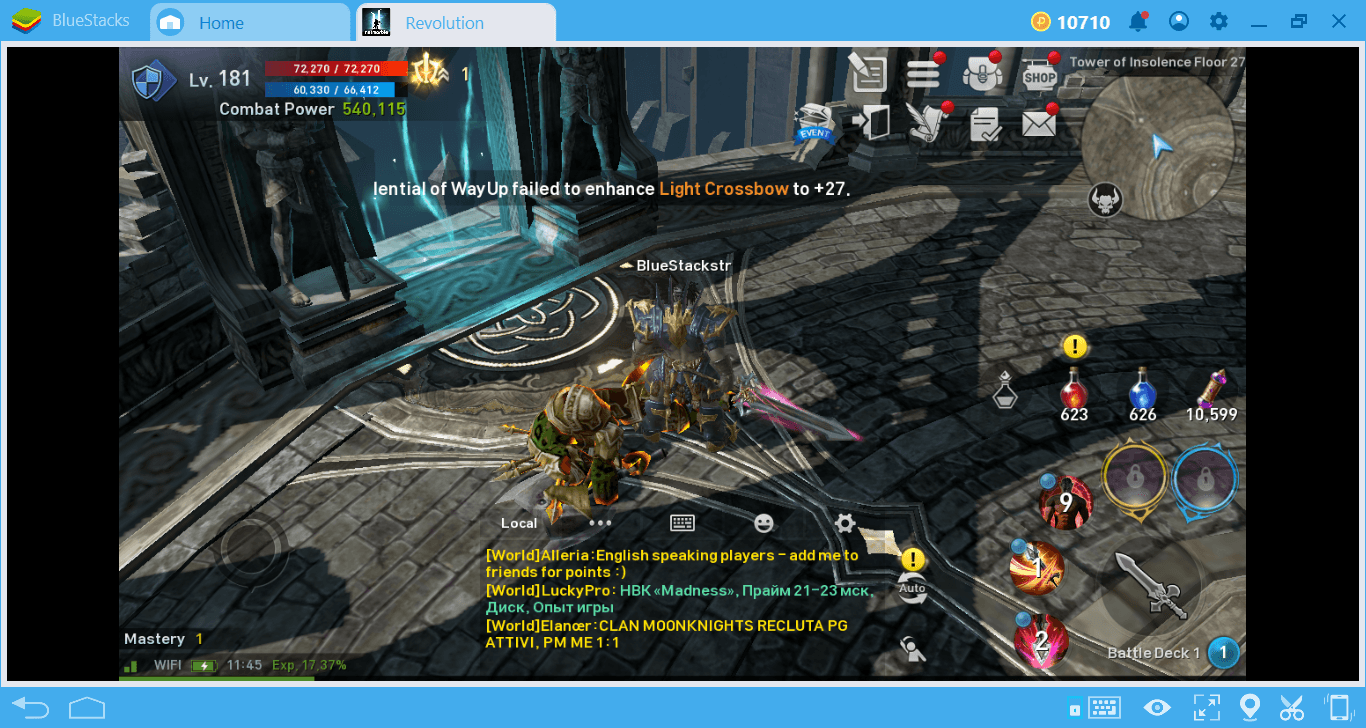 1v1 Duels
If you like PvP, there is a new feature that you will like: 1v1 casual duels. You can duel with any player in the game. All you have to do is find the player in "Clan Hall" or "Magnadin" and click on him. After that, select "request duel" from the drop-down menu.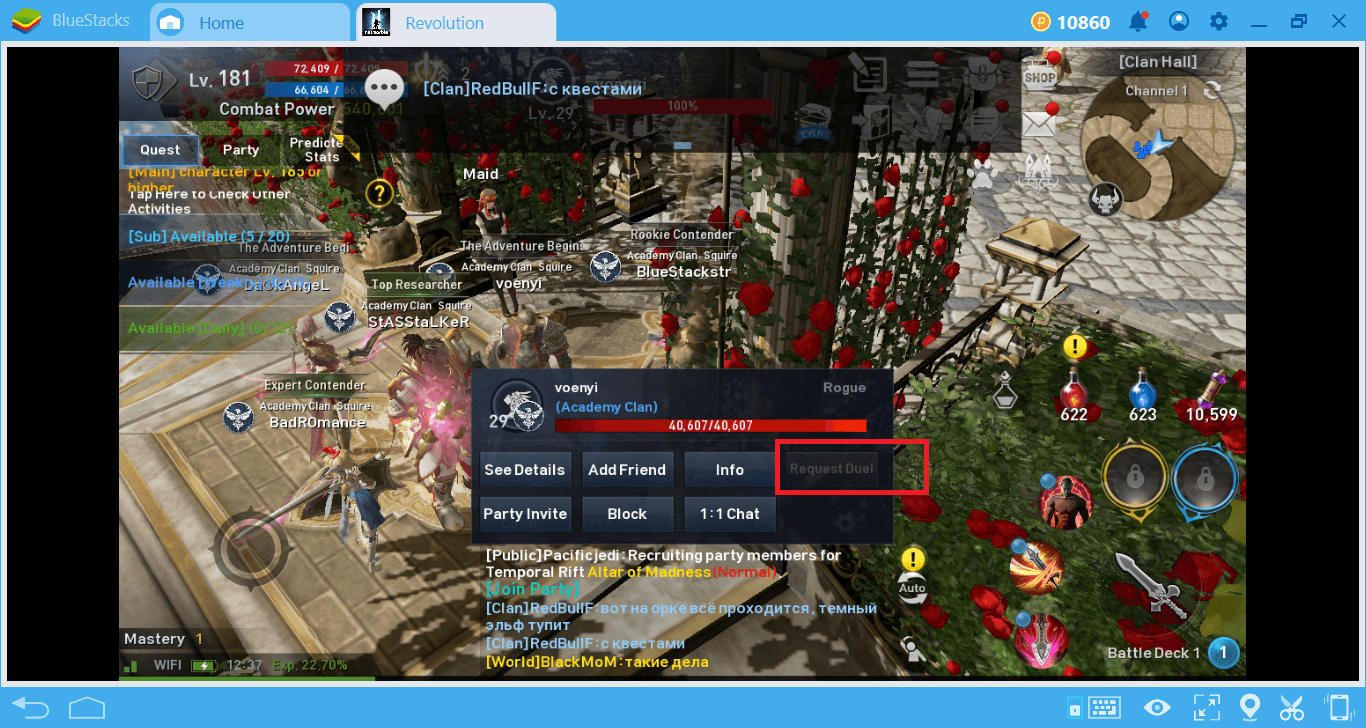 The mechanics of the 1v1 duel system are:
For the Duel to start, the other player must accept the offer.
Duel duration is limited to 5 minutes.
The goal is to reduce your opponent's HP (Health Points) to 0. The dead party revives instantly and the result of the duel does not affect Chaotic Value.
If the HP of one of the parties within the time limit does not fall to 0, the duel results in a draw.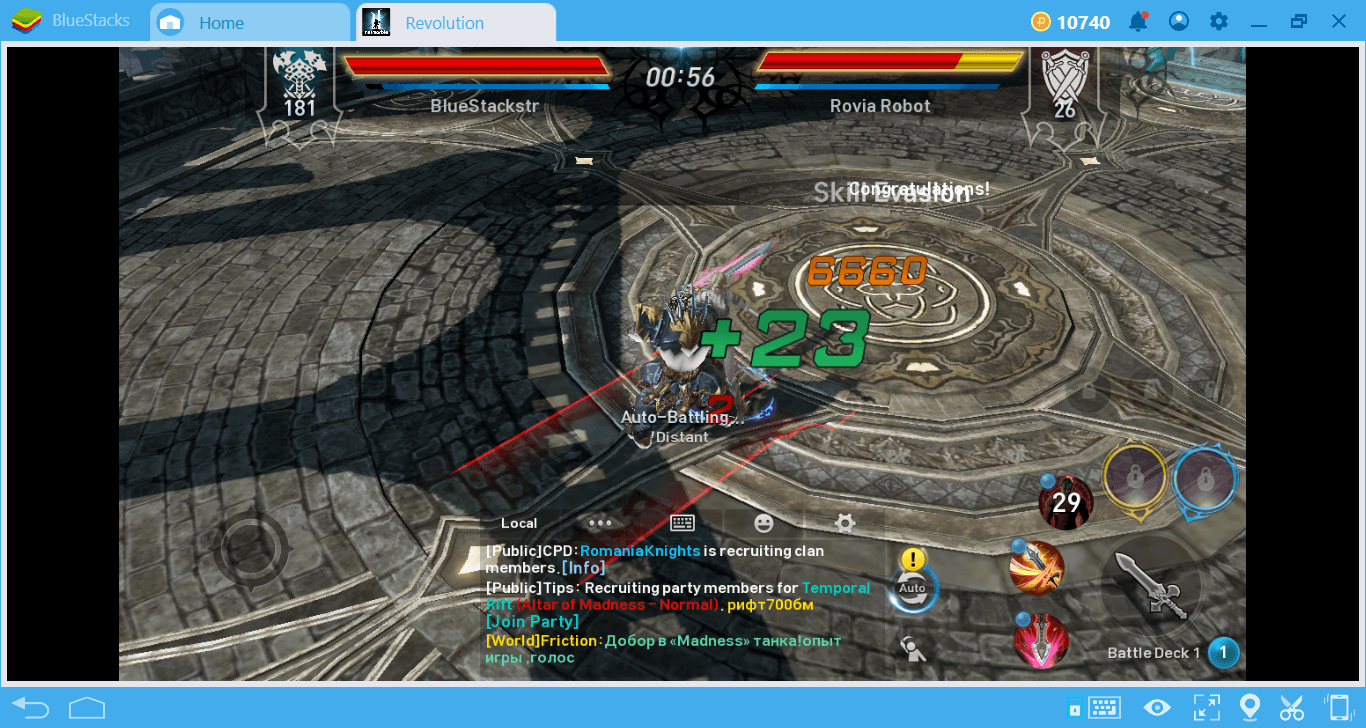 QoL (Quality of Life) Changes
Here are the other important changes that are part of the October update:
The inventory capacity is increased to 600.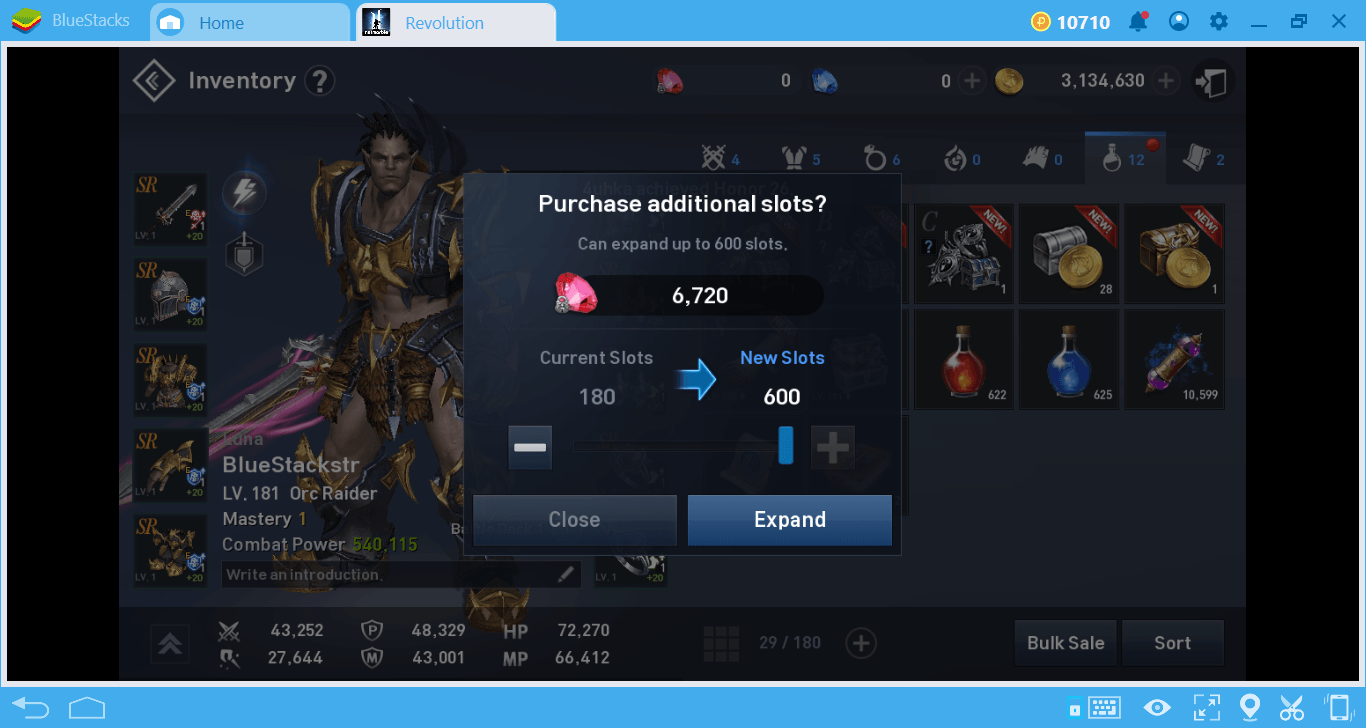 The Monster Codex has been updated and made easier to access.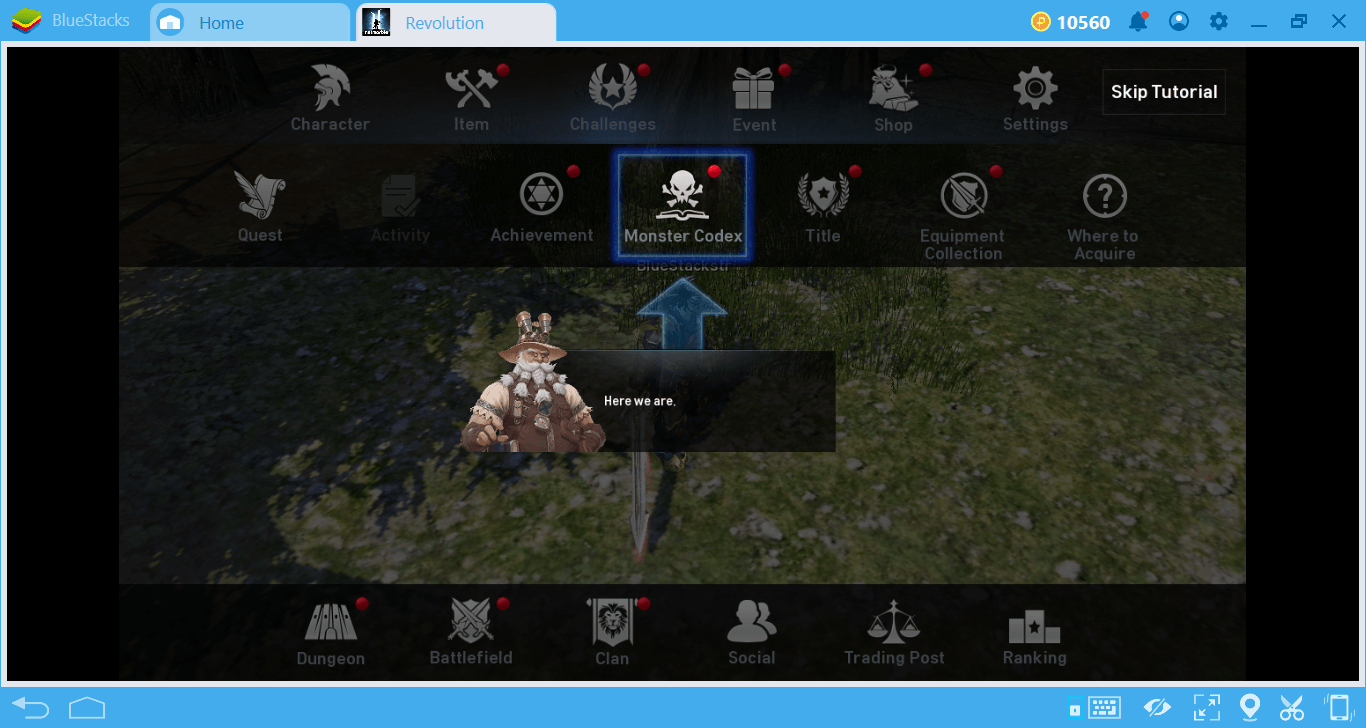 The auto-quest system gained additional features. You can now use this system for the main quest line and automatically skip NPC dialogs. It is even possible to auto-revive. This is a very positive QoL change because it will increase the leveling speed.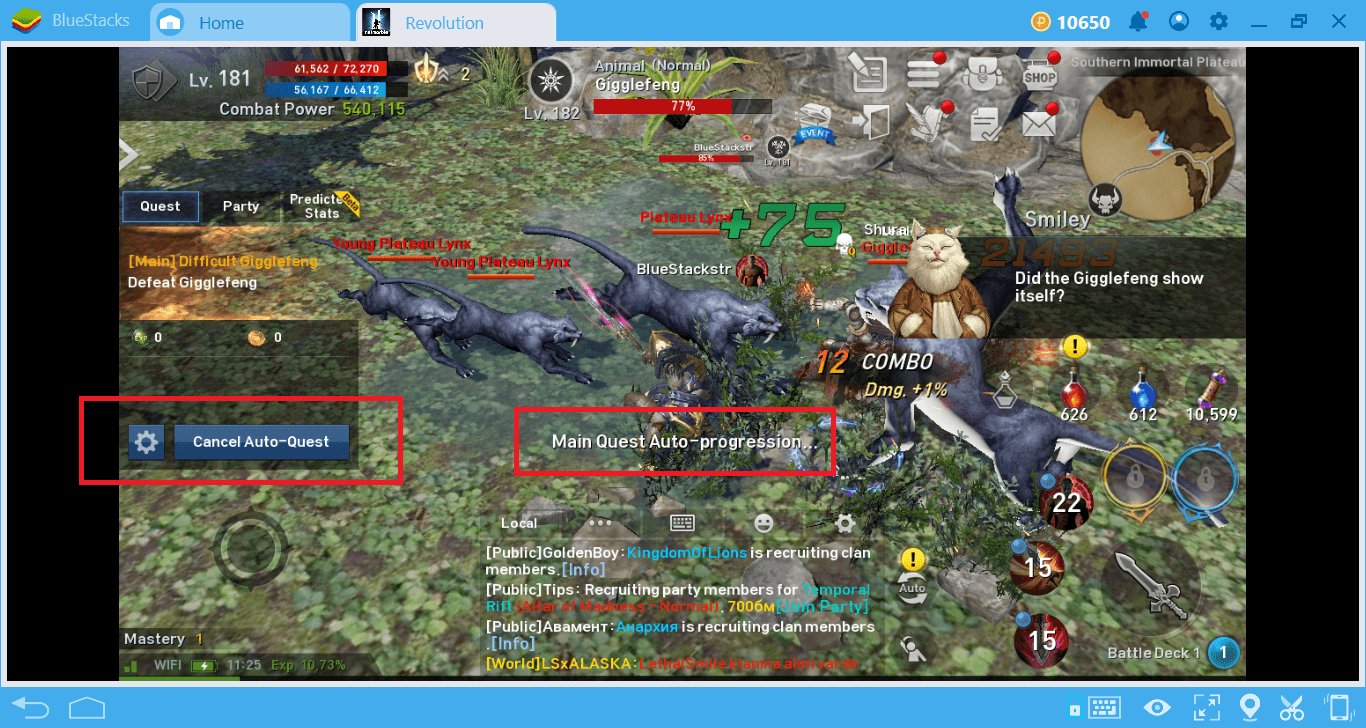 Auto-equip feature added. If you activate this feature, the best items in your inventory will be equipped automatically. This is a very nice novelty, especially for beginners.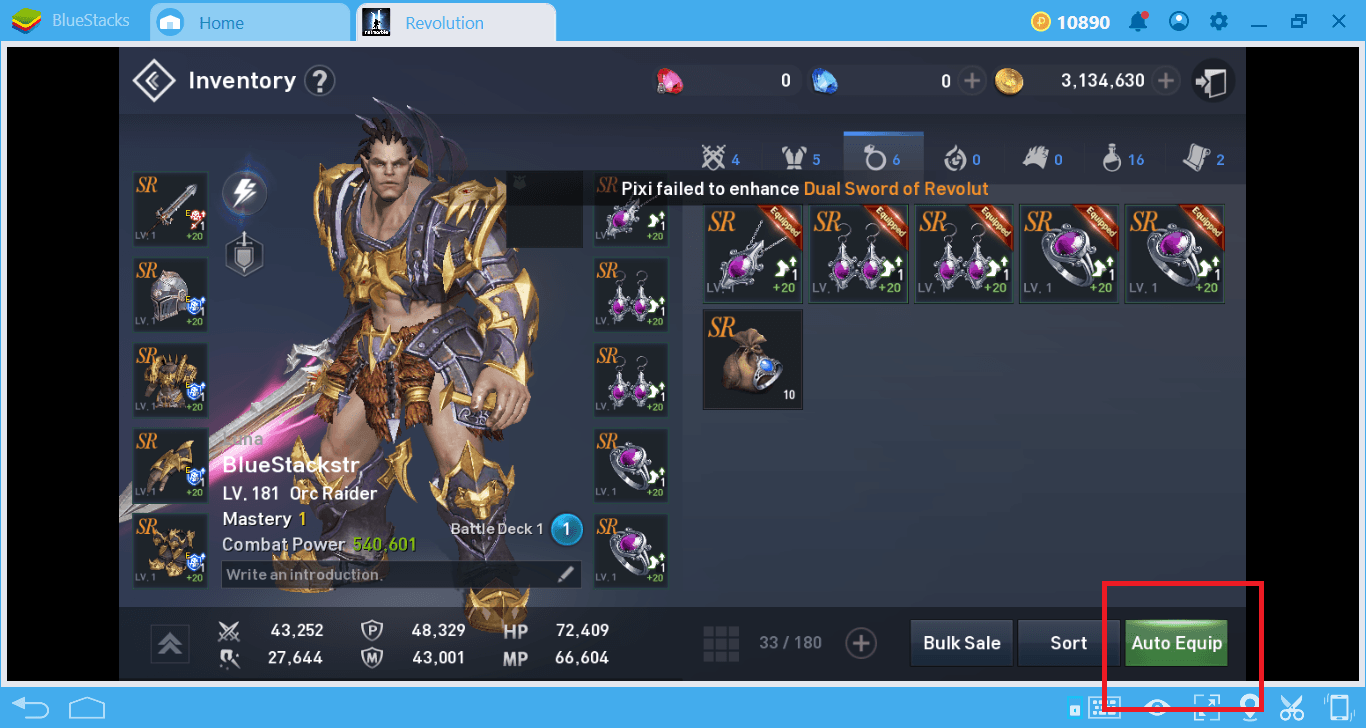 You can now increase the number of battle-decks up to 10. This process requires 2,500 gems.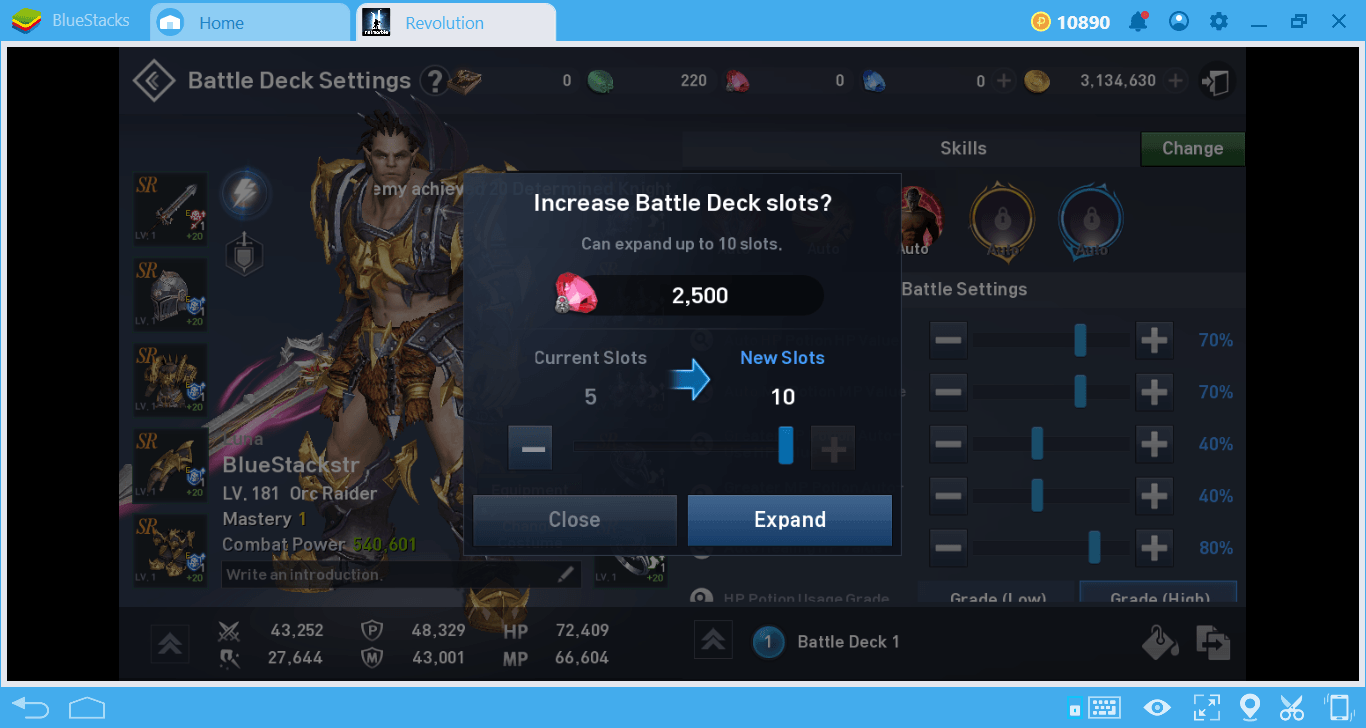 You can get screenshots from different angles by following the "Menu-Settings-Screenshot" shortcut.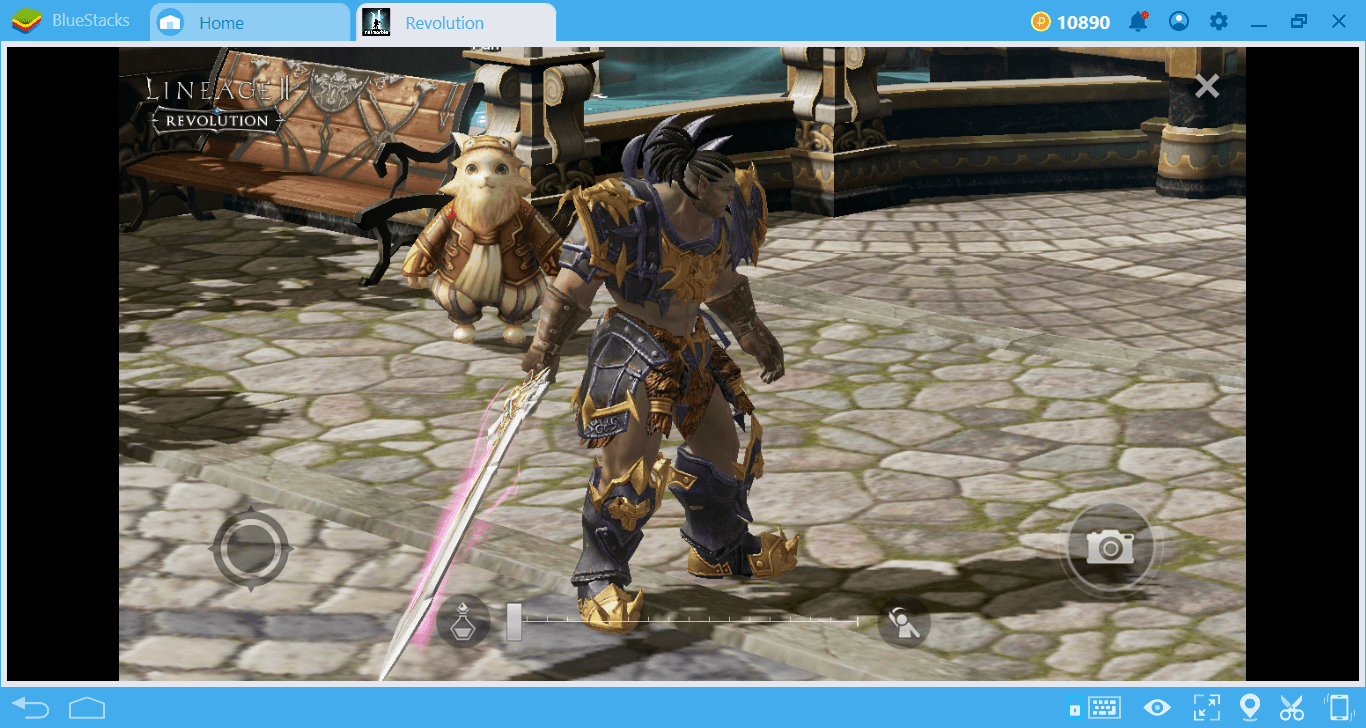 Lineage II has definitely gained many exciting new features and they are impressive enough to convince you to give it a try, if you haven't already.
There really couldn't be a better time to play this game!
If you are just starting to play Lineage II, this is an extremely convenient time: Leveling is now easier than ever and QoL changes make the game more suitable for beginners. In any case, a fun and exciting adventure await you. With intuitive key mapping controls and the unmatched performance of BlueStacks 4, you can be sure that this adventure will be much more fun for you. See you on the battlefield! GLHF Playing Lineage 2 Revolution @Bluestacks 4.