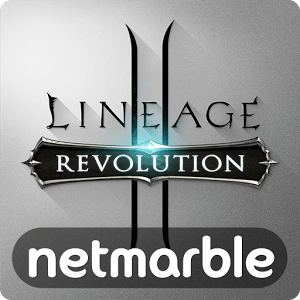 Lineage II Revolution
Developer
Netmarble Games
Category
Role Playing
Last Update
February 8, 2017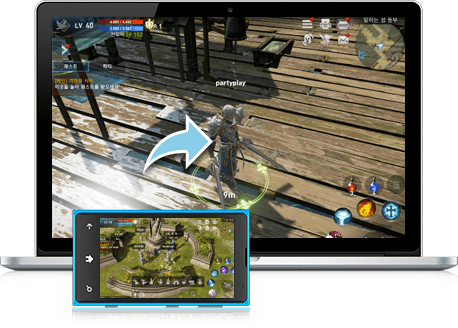 Unite to Save the World
The wait is finally over. The highly anticipated Lineage II: Revolution is upon us and it will take the power of thousands to defeat the dark forces that are invading our land. History tells us this will be a great battle and will take the lives of countless brave men and women. We may sacrifice the few to save the many.

Play Lineage II: Revolution on PC and Mac to join the war and fight alongside your fellow brave souls. The mobile spin-off of the hit PC RPG game is ready to take the mobile MMO genre to a whole new level. Using the latest version of the Unreal engine, Lineage II: Revolution brings some of the most beautiful images and cutscenes to life with stunning effects. More than that, Lineage II: Revolution is bringing you the most massive PvP ever created for mobile devices with more than 1,000 players taking part and fighting together.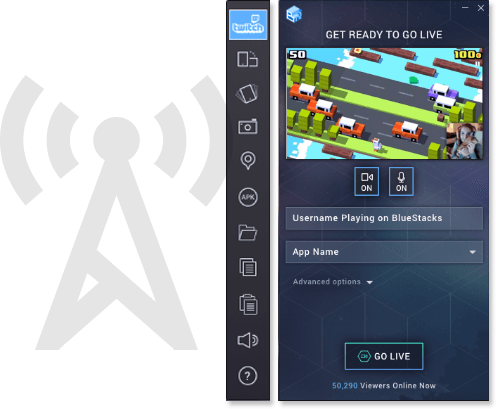 Be Ready With the BlueStacks Advantage
While Lineage II: Revolution is meant to be a groundbreaking mobile game, it's amazing visuals and epic battles are truly only done justice on a large screen. Download BlueStacks to play Lineage II: Revolution on Mac and PC without worrying about annoying cables. With the power of BlueStacks behind you, you don't even need mobile service.

Install the free BlueStacks player and sign in with your Google account to access everything the Google Play store has to offer. Ditch the tiny screen and clumsy controls for real gaming freedom. Play Lineage II: Revolution with BlueStacks by clicking the link above.