App Reviews
War Games – Commander: The Newest Conquest Game on BlueStacks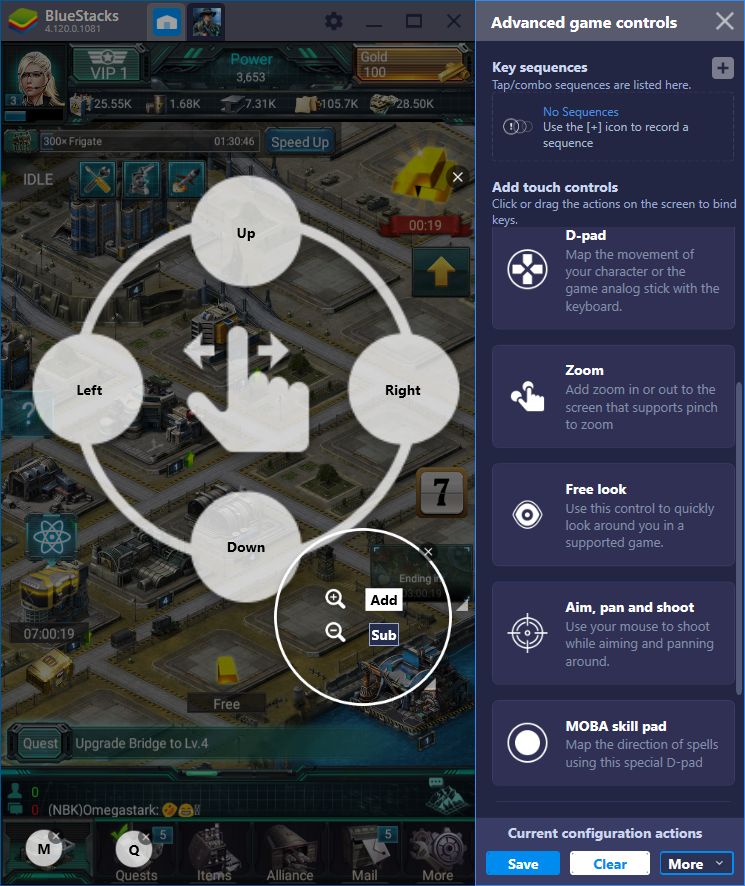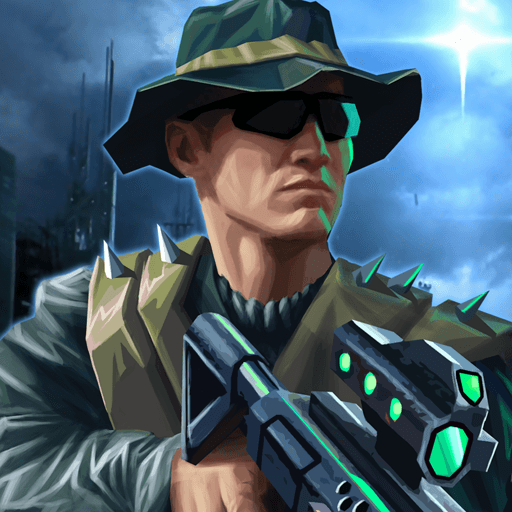 Conquest games have been around for the longest time. From those who saw their beginnings as old browser games like Travian, to the newest installments like Stellar Age, this genre is the gift that keeps on giving. However, with a formula set in stone, and that rarely differs from title to title, you'd think that these games would phase out eventually. However, War Games is here to prove us wrong.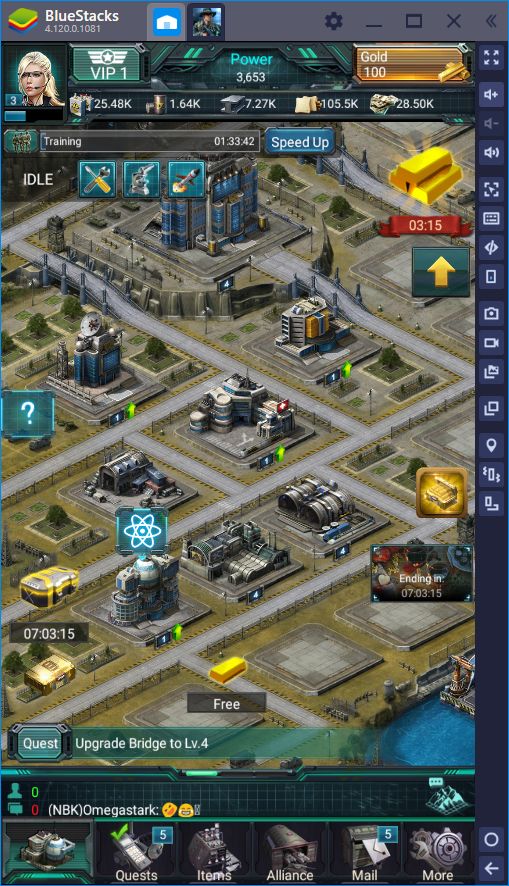 War Games – Commander is the latest creation by Gagale Games, a new company looking to partake of the conquest cake. The game is available for download on BlueStacks, and promises an awesome time managing your base of operations and waging war with your enemies, while keeping the story and narrative on the short side. In fact, as soon as you start, the tutorial ends in less than 30 seconds, and you're left to fend for yourself with nary a clue as to what to do.
This approach struck us as a bit odd. As veterans of the genre ourselves, we obviously knew what to expect from this conquest game, especially since it's very similar to Final Fantasy XV: A New Empire or World War Rising. We also knew how to proceed and what things to build, what to do to get some extra resources, and so on. However, if you're new to the genre, then you'll probably be overwhelmed.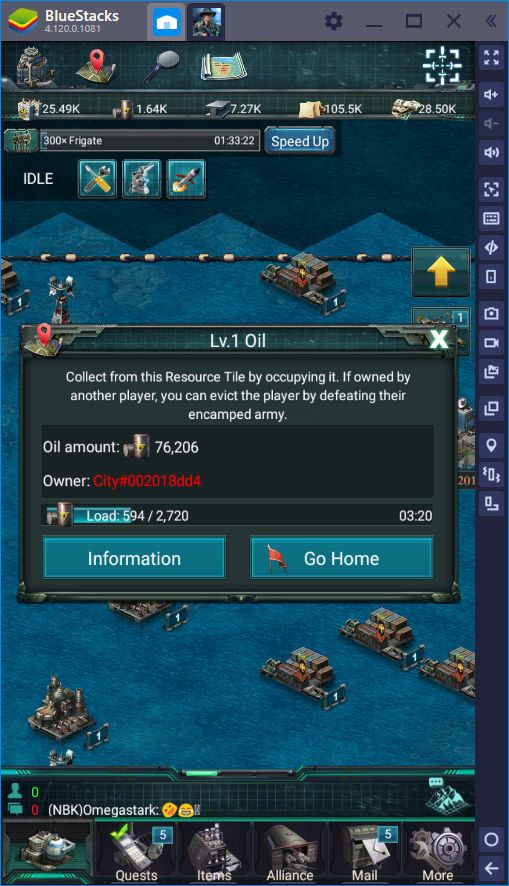 There aren't many restrictions in War Games; you have access to many features from the get-go, which only adds to the confusion that new gamers might experience. The only guidance that you'll receive from the game is in the form of a small task list that tells you what to do, without really explaining how or why. Sure, the basic gist of the game is easy to pick up, but we feel that War Games panders more to the veterans rather than the casual gamers.
Luckily, if you're looking to get started in this conquest game, we've created a handy beginner's guide with all the interesting bits that you need to know in order to expedite your arrival in this world. Feel free to take a look if you need the assistance.
But I digress. Lackluster tutorials aside, War Games – Commander is a solid entry into the conquest genre. This title offers all the features and elements that we've come to expect, such as base-building, resource production, establishing powerful alliances with other players, building your army, and participating in massive PvP battles. In this guide, we aim to explore a bit deeper and give you the nitty-gritty on what you can find in this awesome title.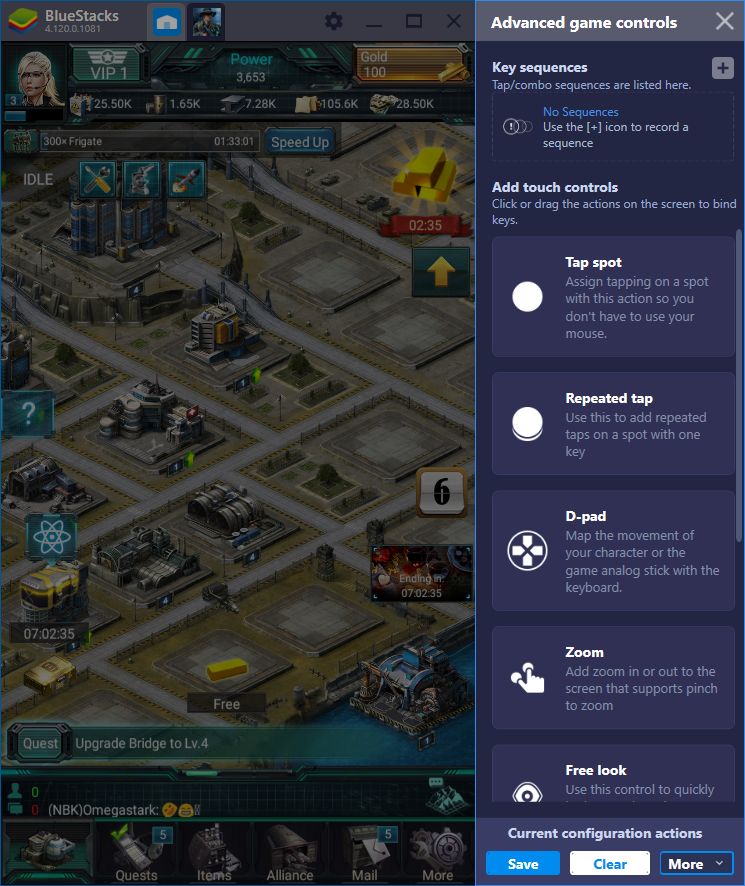 Forget About the Story; We Want to Build!
As we mentioned a few moments ago, War Games discards any pretense of presenting you with a story in lieu of diving directly into the gameplay. As soon as you start, you're greeted by an NPC that welcomes you into the world, and then promptly goes away, telling you to "follow the missions" to advance in the game. We've only gotten a bit into the game just now, and we haven't seen her again, not that we'd expect to do so, anyway.
Instead of showing us a narrative, we're simply dropped into this world, free to proceed as we see fit. While it's possible to find guidance in the mission list located in the bottom left corner, you don't necessarily have to follow it from the start, especially since they don't seem to grant many rewards right now aside from a few resources. In this sense, if you're a seasoned veteran, you might have an idea on how to get started better than what the game can show you.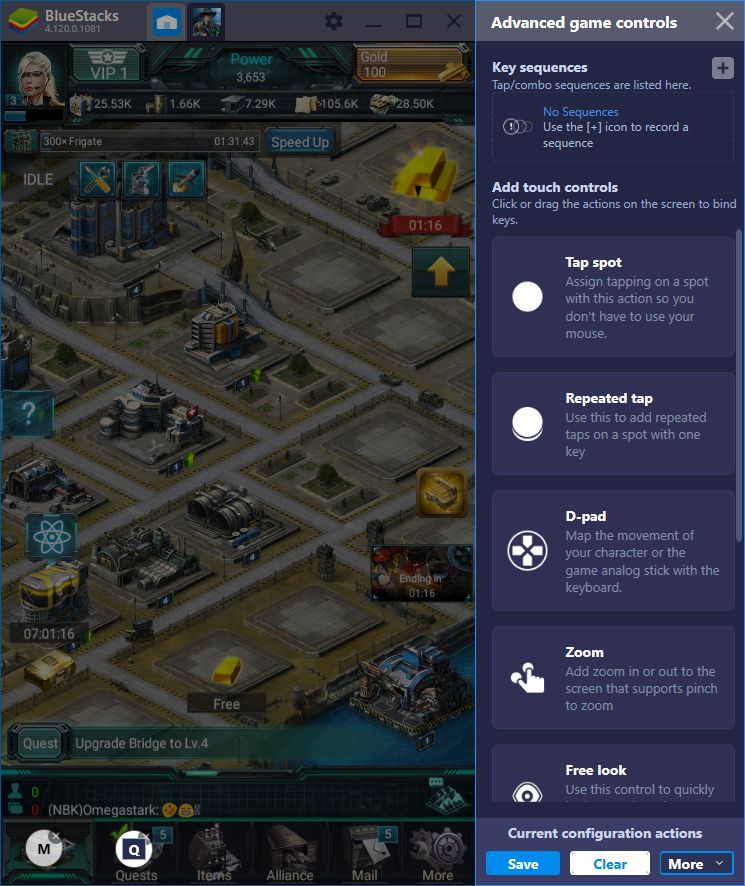 Regardless of your approach, War Games has the same focus in that your Headquarters is the heart of your base and that you should try to upgrade ASAP. By building on this structure, not only do you increase your deployment size, but you'll also unlock additional deployment slots and even obtain more alliance help allowances. In other words, upgrade all your buildings, but always give preference to your HQ.
Complete Creative (and Destructive) Freedom
If we had to describe War Games – Commander with one word, we'd definitely go with "Freedom." While this conquest game definitely doesn't bring anything new to the table, especially if you've tried many other games in the genre, it gives us the freedom to proceed in any way we want. Barring the cases where you need to upgrade a building to unlock a feature, there's really no predetermined way to play this game.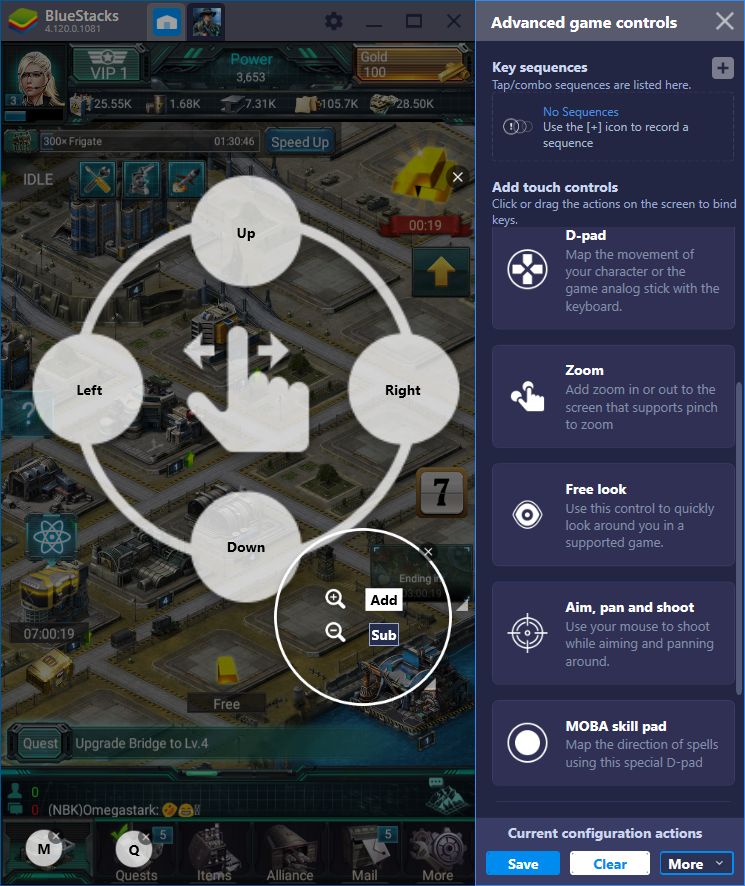 Whether you're a diplomat at heart and want to establish alliances, or a bloodthirsty warlord hellbent on dominating the world, there's always something for you in this game. Of course, there are several optimized ways to proceed if you want to advance as fast as possible, but these are not obligatory nor necessary for your success.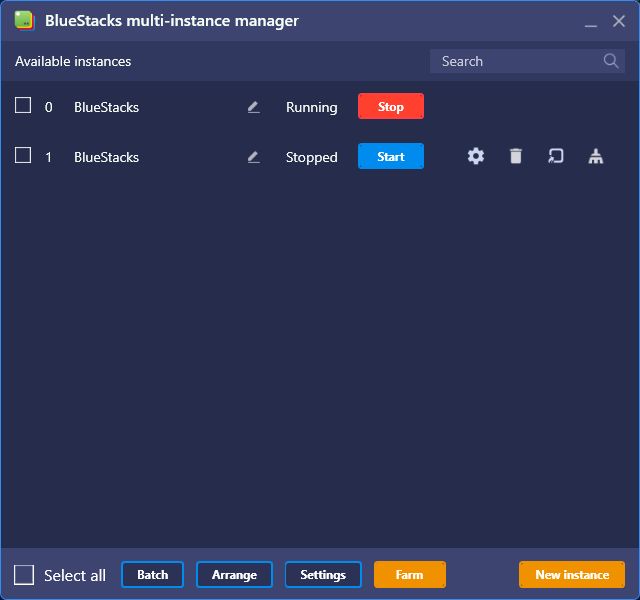 If you manage to find a group of friends with which to establish an alliance, you can basically proceed at your leisure, upgrading your buildings, increasing your production, and growing your army at your own pace. And the best part is that War Games came out just a few days ago, so the power creep at this point is minimum. You can start your game right now and advance at your rhythm without fear of getting bullied or destroyed by whales and the no-lifers.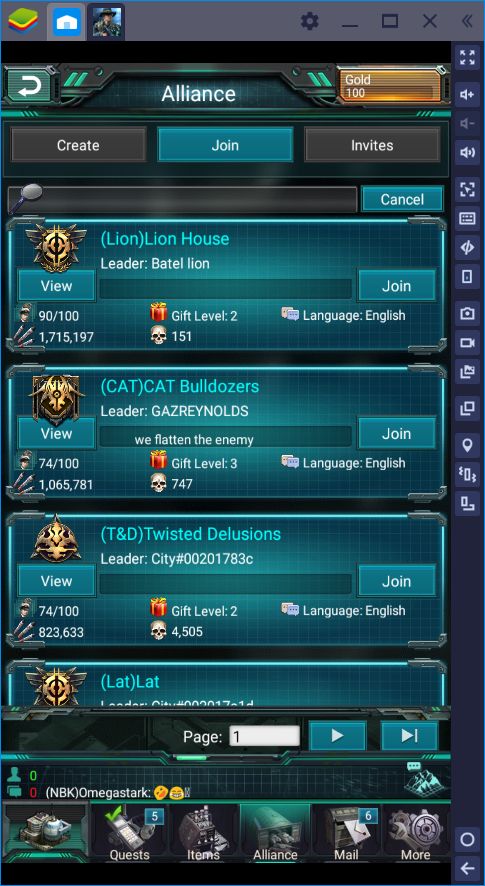 War Games feels like more of the same, but with a bit of added freedom. If you were looking for a conquest game that allows you to progress at your own pace without holding your hand, then you've come to the right place. And the best part is that it's available for download on BlueStacks, so head on over to our App Center and start playing!