App Reviews
Intergalactic Review on Pixel Starships Galaxy with BlueStacks on PC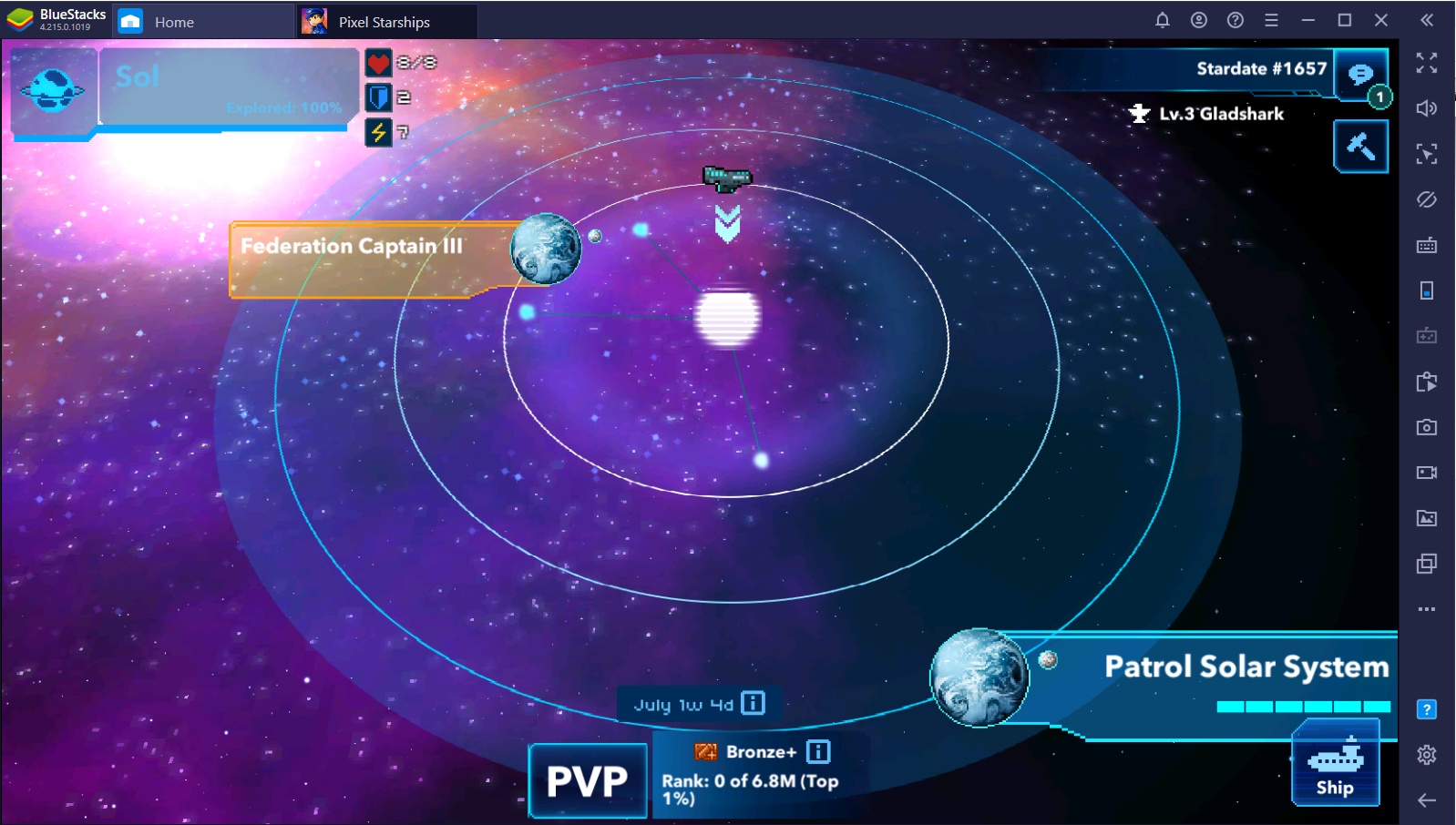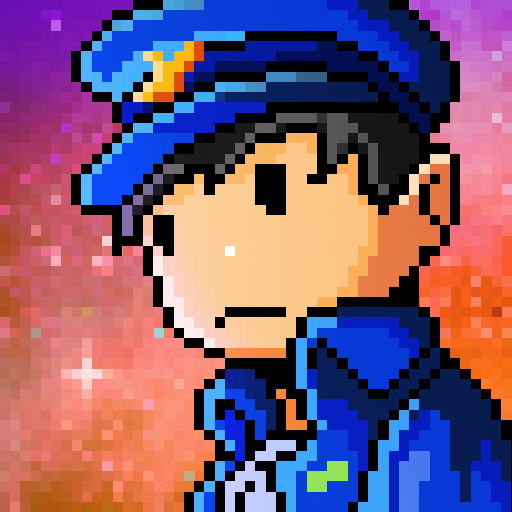 Pixel Starships is one of the more popular 8-bit starship management games out on the market today. With its fun management and combat system incorporated to create an interesting goal for players to keep improving and maintaining their starship combined with the hilarious references the game has added to the design, it's no wonder a lot of people have come to love this game on Steam. However, how does this game compare when used on the BlueStacks PC platform?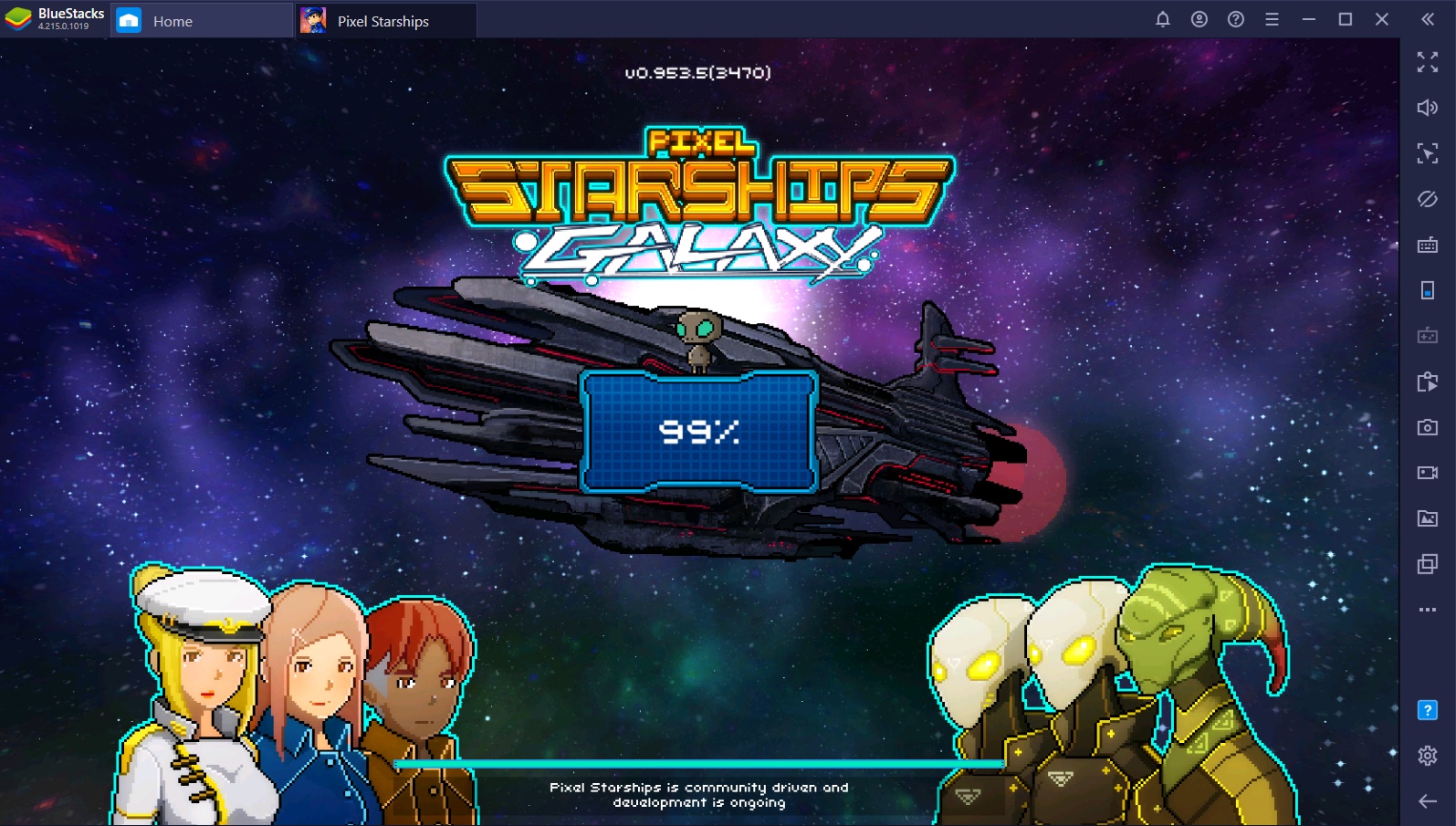 Now, we know that a lot of people might think that playing a game available on PC through an android emulator such as BlueStacks might prove to be redundant for some. However, believe it or not, this game does have benefits that can only be done by playing it on BlueStacks which can't be done on other platforms. To understand what we mean, let's dive deeper into what BlueStacks can give to this wonderful game through its numerous useful features.
Playing Pixel Starships on BlueStacks PC
Playing Pixel Starships on BlueStacks PC isn't that much different from how you would play it on other PC platforms out there. However, since the data on this game is bound through an account registration, it means that you can share the same account on or outside BlueStacks. You don't have to worry about whether or not you're wasting time playing on one platform since you can freely switch whenever you want as long as you've memorized your account's credentials.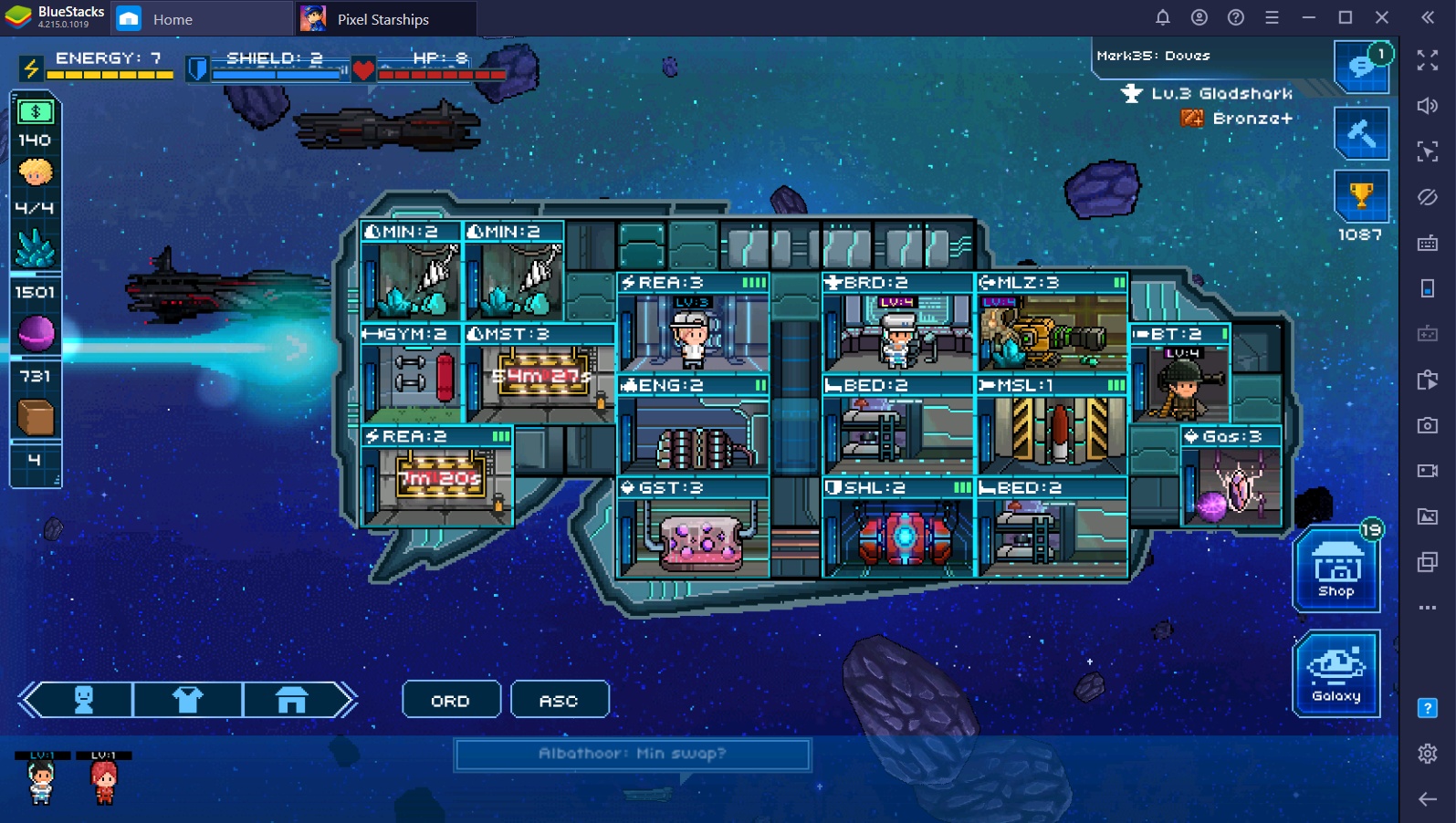 However, the limitation which comes from playing with other PC platforms comes with the unavailability to access certain features only present on BlueStacks such as the Macro Feature and Multi-Instance Manager. This gives BlueStacks users an easier way to achieve a dominant advantage over players who only stick to playing this on other platforms with very limited features. Switching to BlueStacks will allow you to have an upgraded overall experience.
What is Pixel Starships Galaxy all about?
In the world of Pixel Starships, you are a captain freshly graduated from the starship academy where you're finally assigned to your own starship. Being the average protagonist that you are, you'll need to battle unwelcome thugs from space who try and do your faction badly with their unfavorable intent. You can choose between joining the Federation, Space Pirates, or Qtarian factions who all have a uniquely designed starship that you can upgrade throughout the game.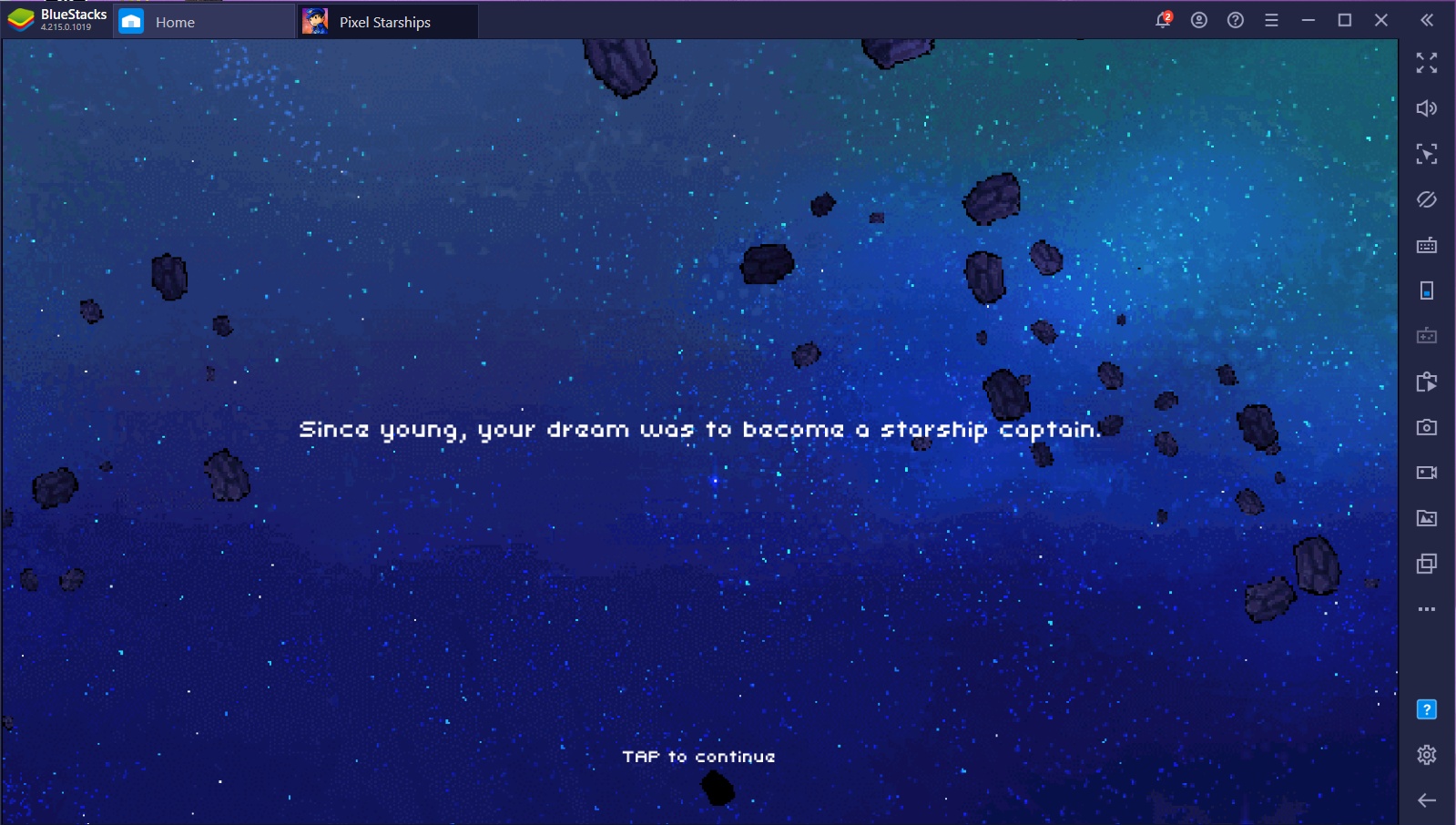 As you proceed with the story, enemies will become stronger and more difficult to handle unless you properly upgrade your ship's functions. Similar to games like Fallout Shelter, you'll need to build rooms and upgrade them while collecting necessary resources on your multiple skirmishes in space. Proper resource management is the key to your ship's long-term ability as well as combat performance when you start facing off ships that are level 4 and higher.
Pixel Starship's Interesting Storyline
The storytelling behind this game is definitely interesting in the sense that it takes very stereotypical sci-fi elements we've come to love in popular titles such as Star Wars and Star Trek in order to create its own hilarious version of the two. While it aims to have a serious mood during most of the conversations, it can't help but slip in a few funny jokes every now and then that tickles the funny bones of those who are avid fans of this genre.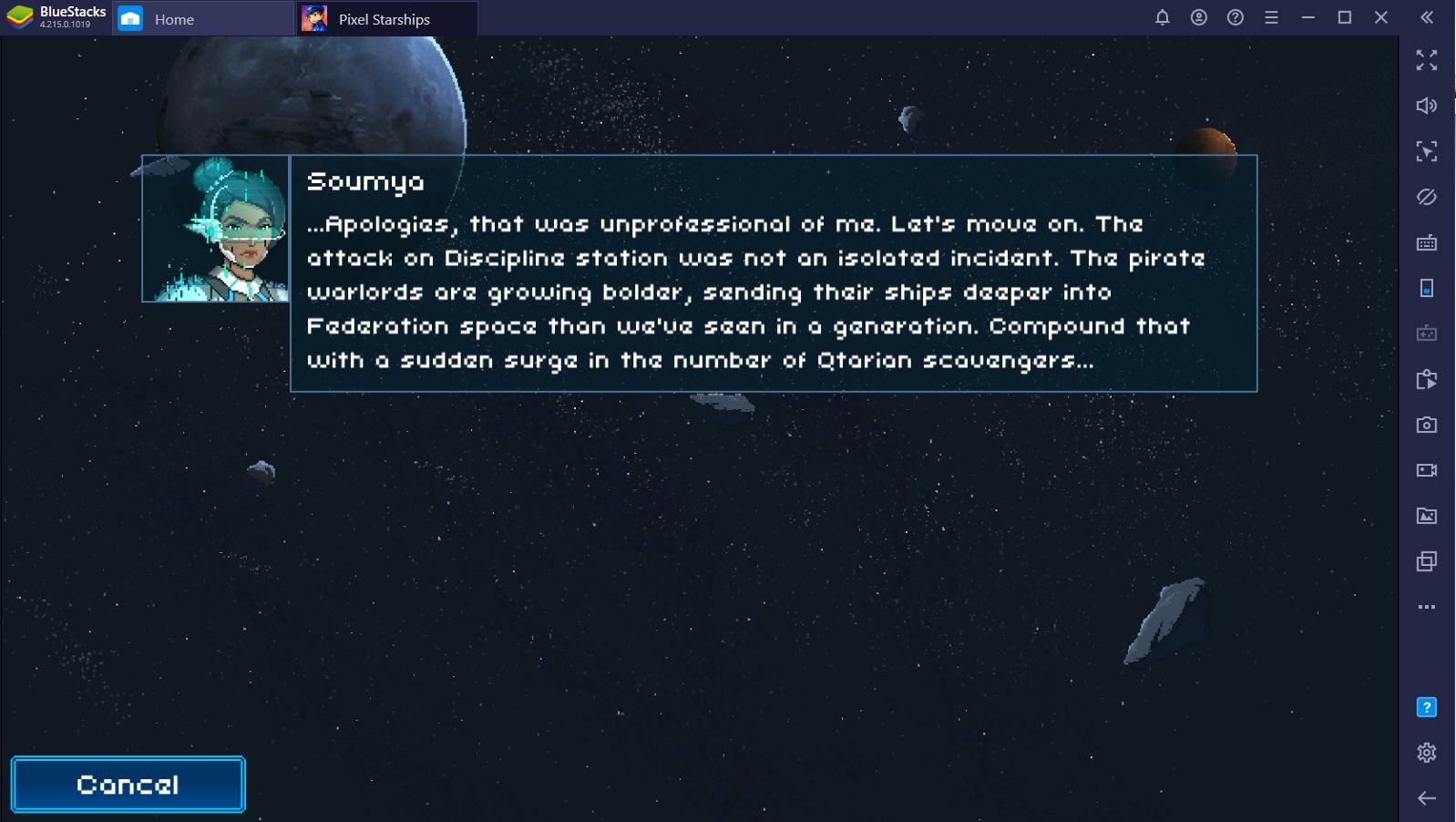 Have we mentioned that the game satirically references a lot of other titles? That's right! If you're familiar with a lot of jokes only big-brained internet folks out there understand, then this game is for you. Catching every single reference and easter egg is almost impossible with the sheer number the developers have added into the game. Looks like making the game interesting to all fans has been a heavy focus during development which we appreciate very much.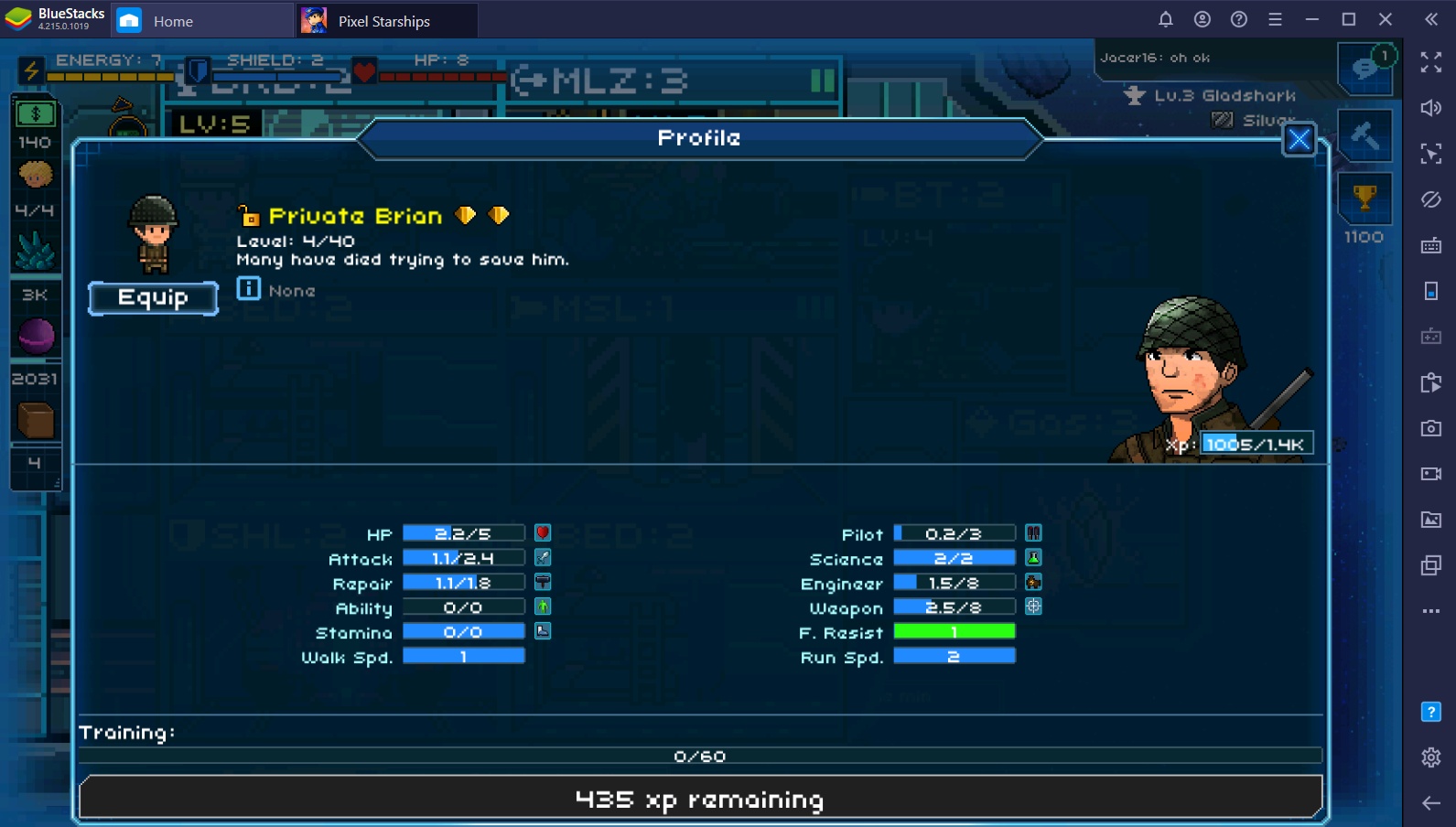 Excitingly Strategic Battle System
For an 8-bit game, you wouldn't expect that much real-time controls needed in online PvP but surprisingly the battle system this game has is extraordinarily engaging. Needing to manage your crew as well as target and allocate your resources during ongoing battles makes it a bit tricky especially if you're playing on a smaller screen like a smartphone. However, using the pinpoint accuracy of your cursor in BlueStacks PC, you can gain the edge in battle.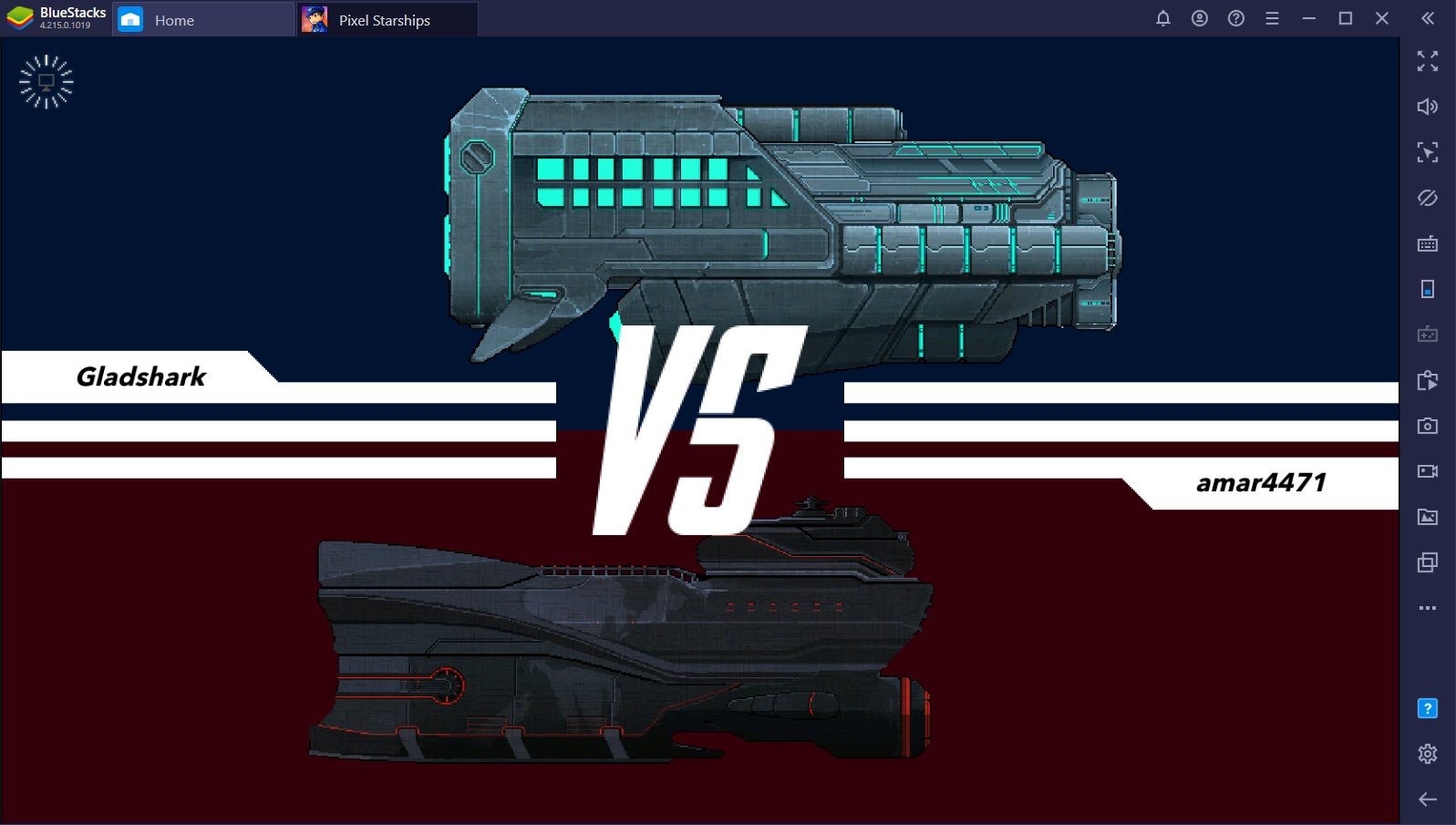 This isn't the first time 8-bit games surprised us with challenging game modes since developers are able to focus more on the general gameplay rather than state-of-the-art graphics. Properly using your starship's potential to its max is something similar to playing real-time chess with an opponent. Eventually, you can outgun your opponents by simply upgrading your guns but the satisfaction of beating a big warship with your light frigate is definitely really satisfying to do.
Would We Recommend Playing Pixel Starships?
Yes! Nowadays, it's extremely difficult to find a game that you can play where you can not only passively leave it by itself out but also be action-packed when you need to. Pixel Starships is a multiplayer masterpiece with the PvP function and Fleet system where you can interact with other players without it being too much of a priority for you. You can simply focus on building your ship to do missions but you can also do PvP whenever you are confident enough to try.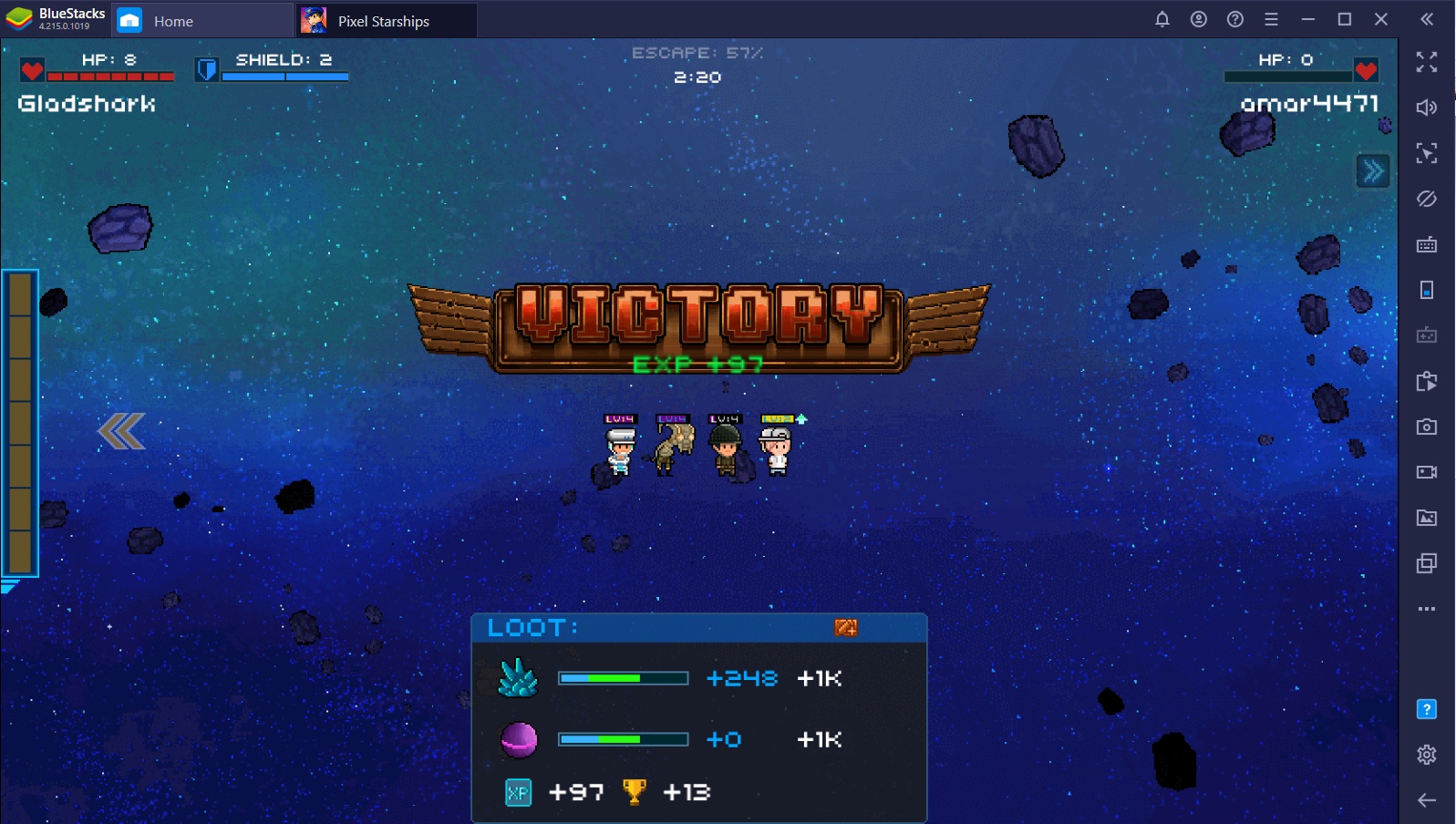 Despite people saying that the 8-bit design is outdated and dragged through the mud to make games interesting towards older players, the retro-style theme it brings also attracts the curiosity of players who didn't quite manage to play during this era. Combined with modernized storytelling, 8-bit games like these are sure to pick up a wider range of audience which rivals games that are developed with stronger game engines to create seamless gameplay graphics.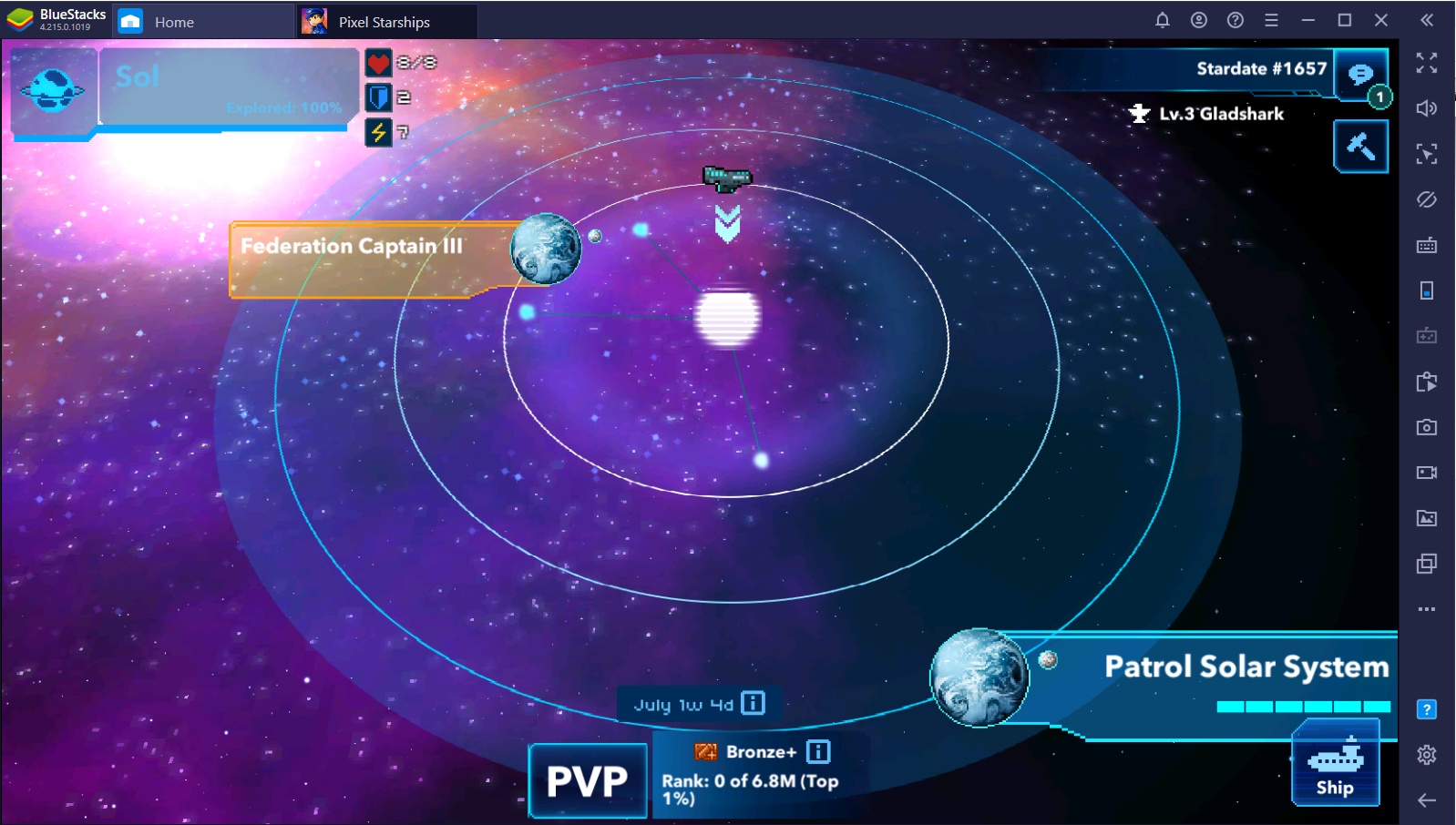 Overall, the game is extremely fun to play and will surely last you weeks or even months of dedicated gameplay without it being too much of a chore to do. Simply logging in to your account to upgrade and maintain your stuff is pretty much the entirety of daily gameplay needed. Of course, hardcore competitive players who enjoy battling it out will need to play more to climb the rankings. Every part of this made even more exciting thanks to the features BlueStacks has to offer!