App Reviews
Top 5 Horror Games to Play on BlueStacks this Halloween Season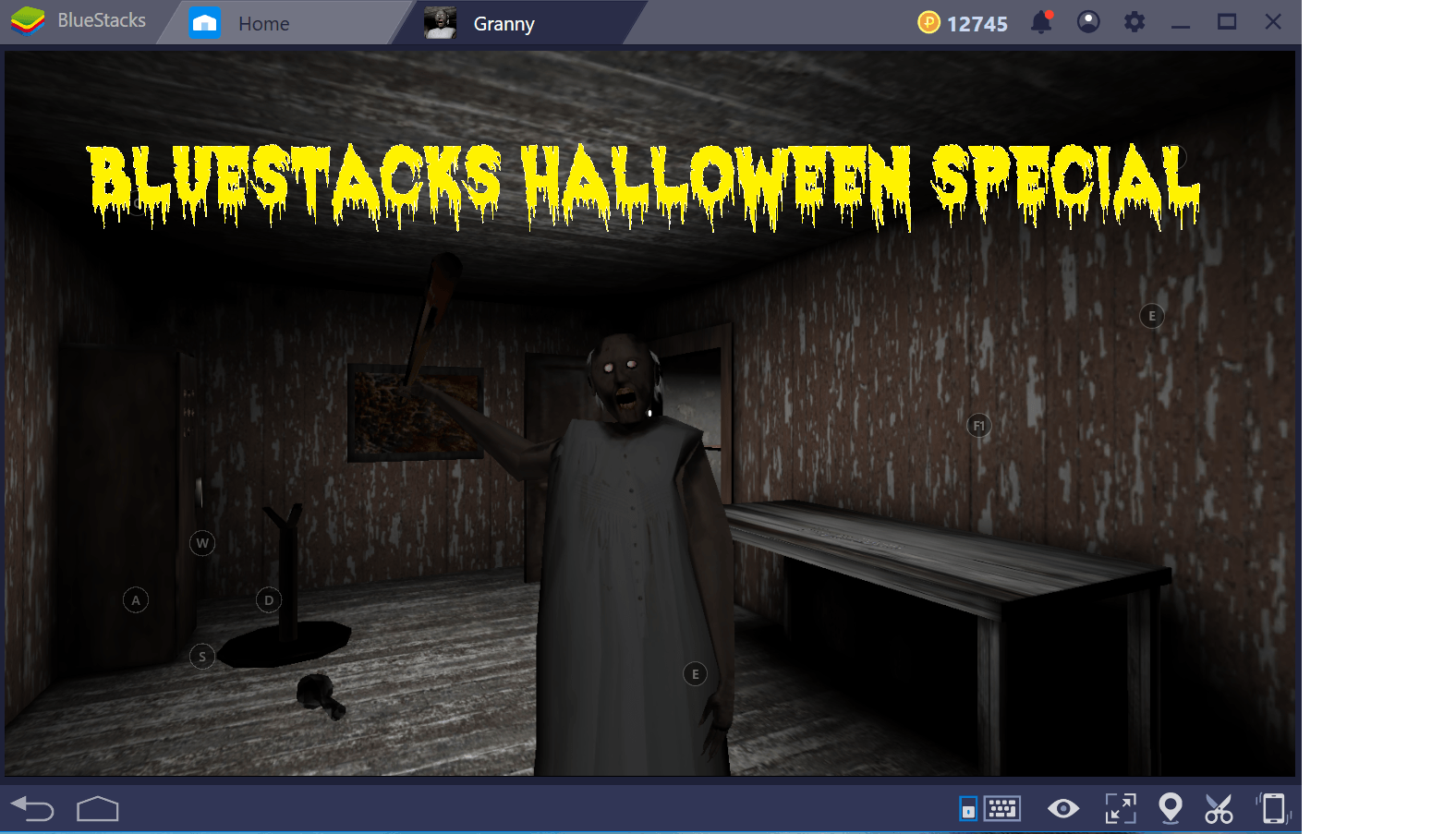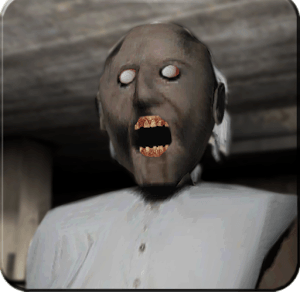 We all love Halloween and celebrate it with the usual Halloween Party, the costumes, parades, etc. every year. This year, we thought you may wanna try something else to make your celebration even more special. If mobile games and Halloween are the two things you love most in life, this is just the post for you.
Here is a ranking of the Top 5 Horror Games to play on BlueStacks, to help you celebrate Halloween, BlueStacks Style.
1. Into the Dead 2
Just like it's super popular predecessor Into the Dead, Into the Dead 2 is an engaging, graphically and musically inspired title, with simple but compelling gameplay.
In the game, you are catapulted into a post-apocalyptic world in which a zombie epidemic has brought civilization into chaos. The game consists of seven chapters, each divided into various missions. Your goal in the game is to run at breakneck speed, avoiding and killing all the zombies that impede your way, to return safe and sound to your family before it's too late. The focus of the gameplay is the firearms, which you can get by looting bags and fulfilling tasks in the missions, but watch out: the ammunition at your disposal is limited, so the best strategy is to conserve it to the extent possible.
The controls are few and simple, and thanks to BlueStacks you can enjoy the stunning graphics of Into the Dead 2 on the big screen of your PC, without a single frame drop.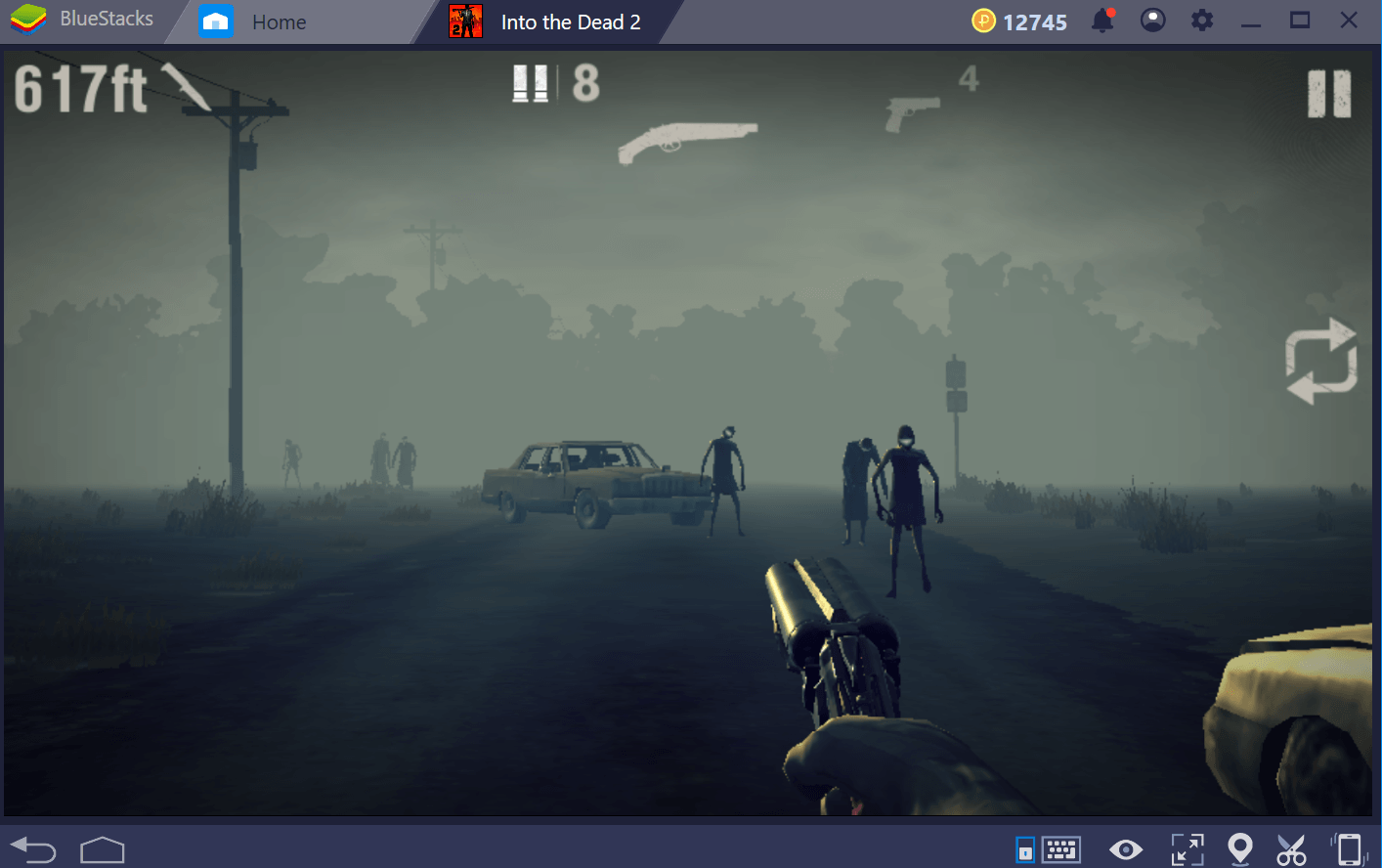 Pros: Excellent graphics, beautiful soundtrack, inspired and consistent plot.
Cons: Long missions could be repetitive, simple gameplay may seem monotonous to some.
2. Granny
Are you looking for a title that gives you both, an adrenaline rush and an intellectual workout? Granny is just what you need! In this escape game, you are locked up in a haunted house, with your Granny (no prizes for guessing that one) and your goal is to plan your escape. Now before this reminds you of your very sweet grandmother who used to bring you all kinds of gifts and treats when you were a kid, let us burst your bubble. This granny is nothing like her!
She is a demonic entity, ready to kill at the first opportunity, who can perceive every single move and sound you make.
In short, the riddles in the game are many, both logical and environmental (you will have to find hidden keys and hidden combinations), and all this is available for free. Obviously, there are numerous clues available on the web, and the Granny community is really big, but the question is: will you be able to escape without any help?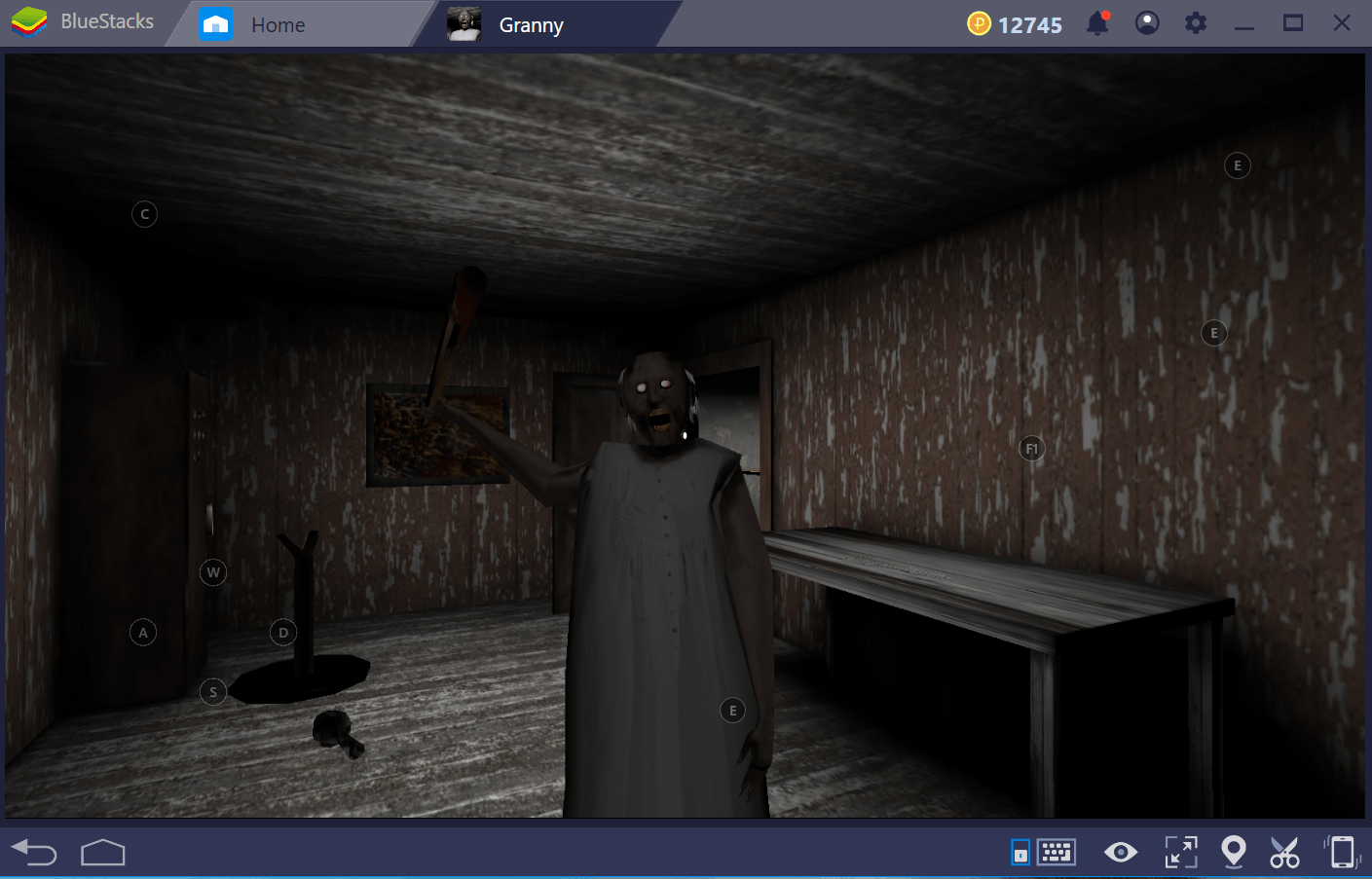 Pros: The game has five levels of difficulty, so it does not get frustrating. The lore, especially in some places, leaves free rein to the imagination.
Cons: You will often be forced to repeat some game sequences after each death, so you may need a lot of patience!
3. Dead Trigger 2
From the dark and disturbing rooms in Granny to the zombies in Into the Dead 2, now make way for Dead Trigger 2, with the most noise and bloodshed that you will ever witness in an FPS. Dead Trigger 2 also features zombies as the main protagonists, but the game mechanics are completely different from those of Into the Dead 2.
The plot, here, is almost non-existent, while your main goal is simply to kill dozens of zombies and survive as they gather around you, mission after mission, map after map, saving survivors that will help you expand your base camp.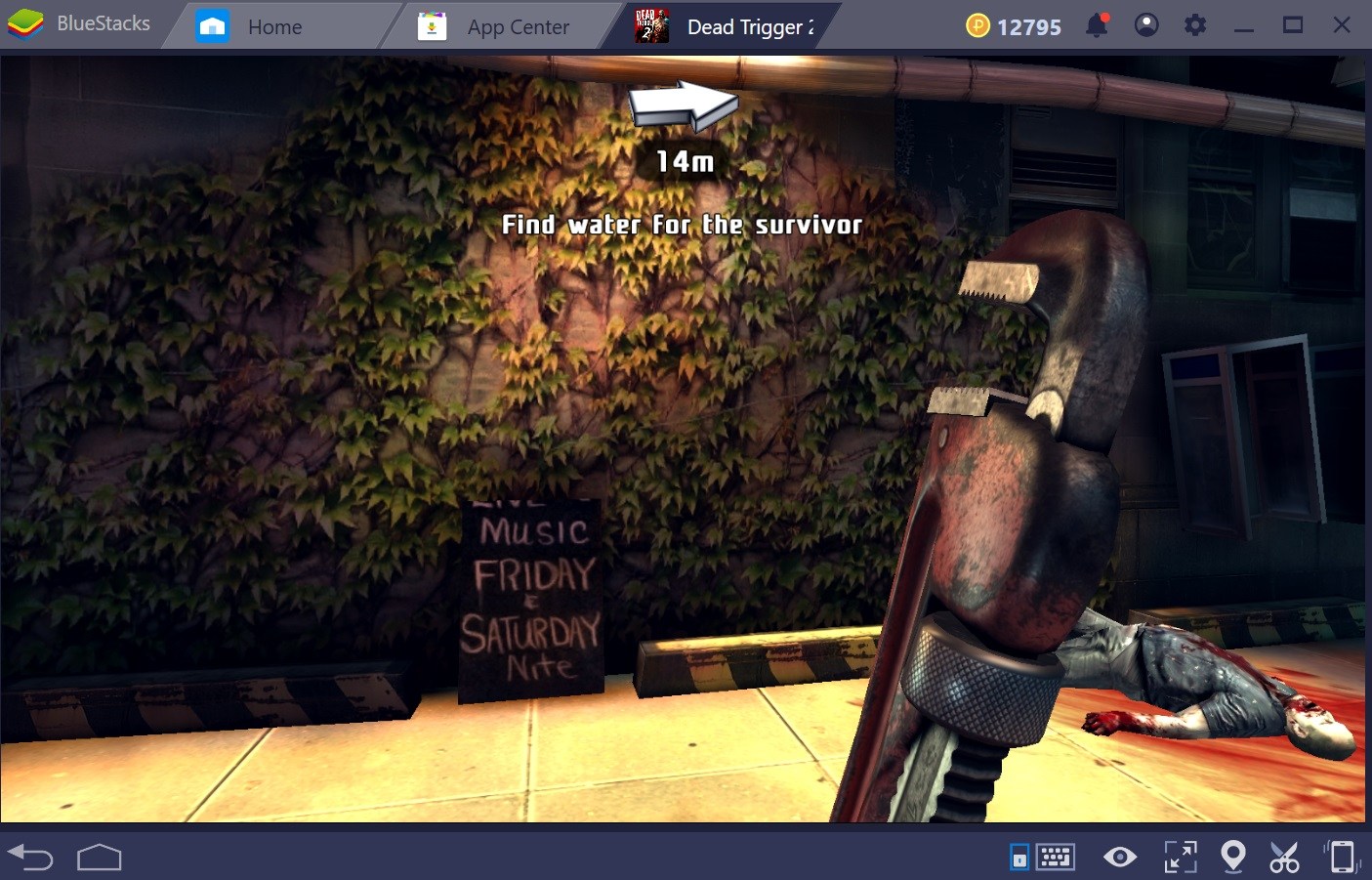 There are many weapon options in the game, even good old Hand-to-hand combat can be oddly satisfying, if you like splatter videogames of course.
Compared to the first chapter, in Dead Trigger 2 the gameplay mechanics have been simplified, with automatic weapon firing ability and automatic reload of ammunition once it is finished.
The option to craft one's own equipment and upgrade it provides more depth to this title, which is undoubtedly one of the most beautiful games on the Google PlayStore ever.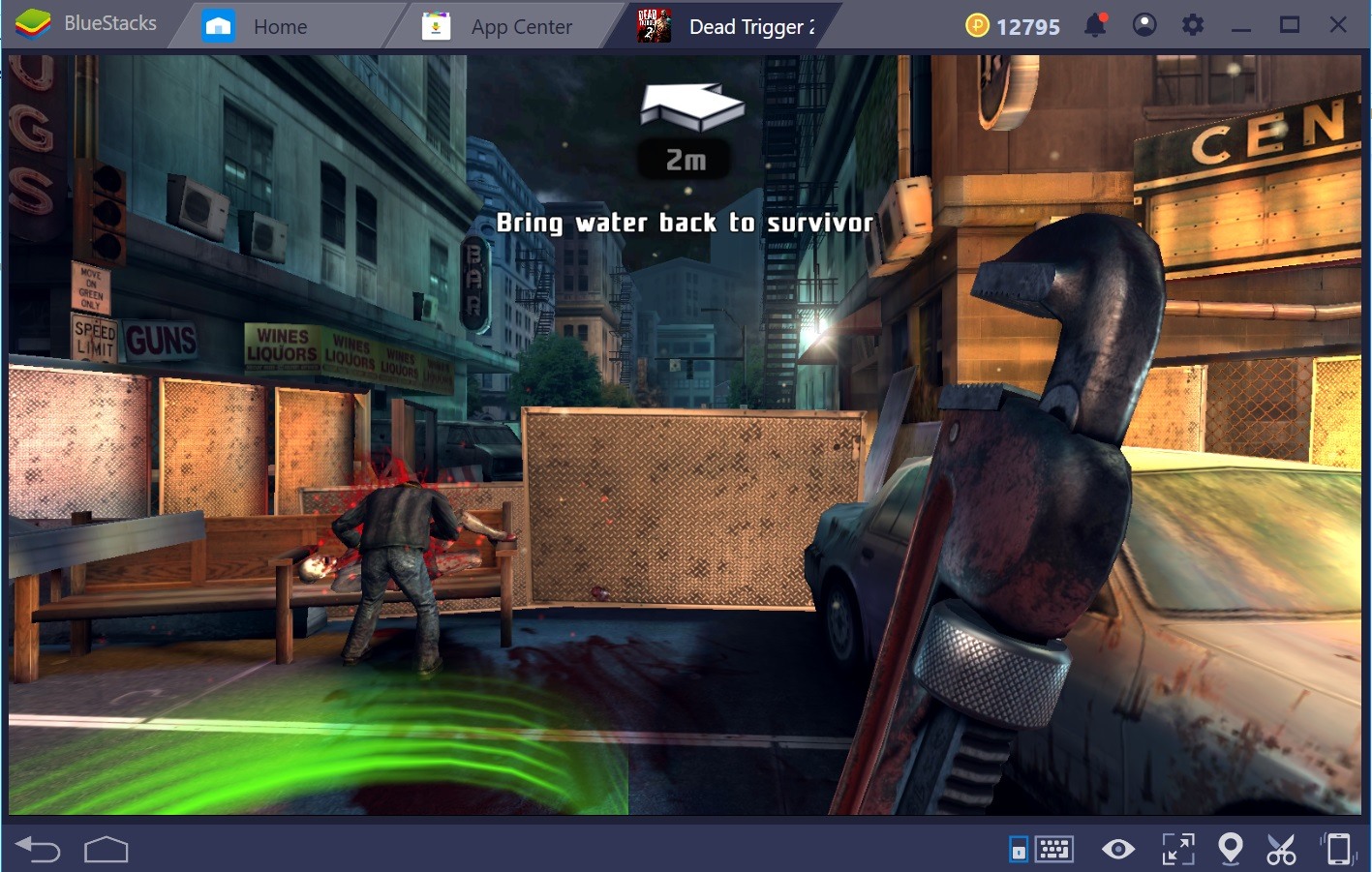 Pros: Dead Trigger 2 is not only graphically sublime, but it's also really fun: the gratification you get from surviving the hordes of zombies, smashing heads and blasting explosive cans is tangible.
Cons: The only flaw in the title, which is more a choice of the developers, is the lack of a carefully developed plot.
4. Man or Vampire
A genre that fits well with the dark atmosphere of Halloween is that of role-playing games, a genre that in Man or Vampire finds one of its most beautiful expressions on the Google Play Store. Forget about complex mechanics, colorful fantasy worlds and funny characters: Man or Vampire is none of that.
Set in a paradise now close to destruction because of the vampires, this isometric turn-based role-playing game will offer you the chance to save this Eden, together with your teammates, each with their own abilities.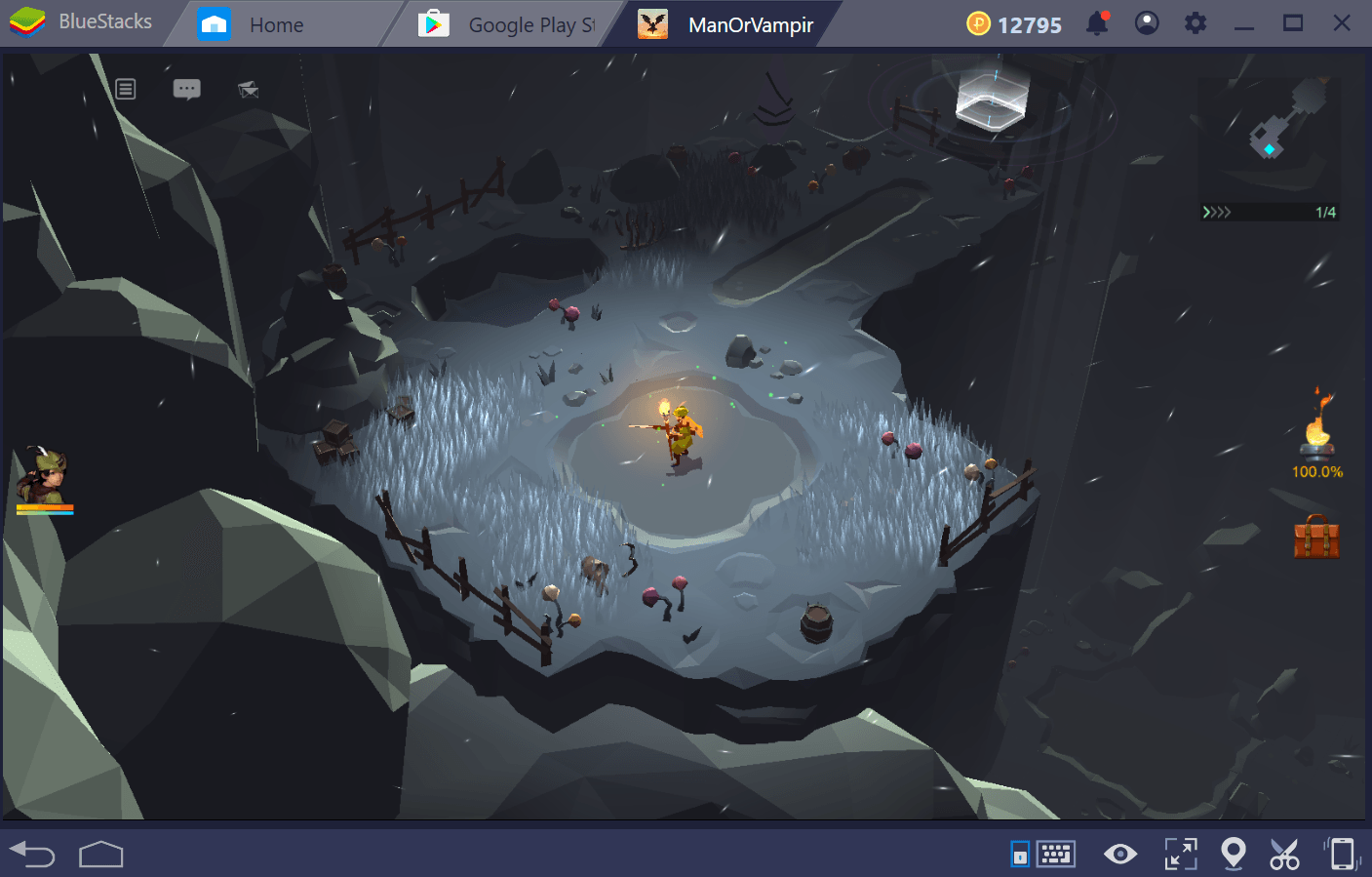 The GDR component of the title makes itself felt, with inventory to maintain and characters to level up, but the dungeons (procedurally generated) in the game are so dark, the soundtrack is so bleak and the atmosphere is so melancholic that we almost forget that we are paying a role-playing game.
To experience this 'mood' in its full glory, play Man or Vampire on a PC with BlueStacks, in the dark, with a couple of good headphones and without distractions.
Pros: Man or Vampire is an excellent alternative to the more noble RPGs, and is characterized by top notch graphics.
Cons: If you are a lover of true action games, this title, characterized by turn-based combat, may not be what you are looking for.
5. DISTRAINT: Pocket Pixel Horror
Distraint is an atypical title, and the fact that the entire setting has been designed by hand, without the aid of a modeling software, is proof of this. The plot of this psychological horror is really enjoyable, and makes you reflect on some aspects of contemporary society: in the role of a tax agent, your job is to seize people's property when they are no longer able to pay for them. On one such occasion, you evict an old widow from her home and this one event takes a very heavy emotional toll on you marking the beginning of the end: You begin experiencing paranormal phenomena of all kinds, and you try to navigate the story through all of these strange events.
In short, if you are a lover of pixel art and beautiful stories, DISTRAINT: Pocket Pixel Horror is certainly a game that you should try.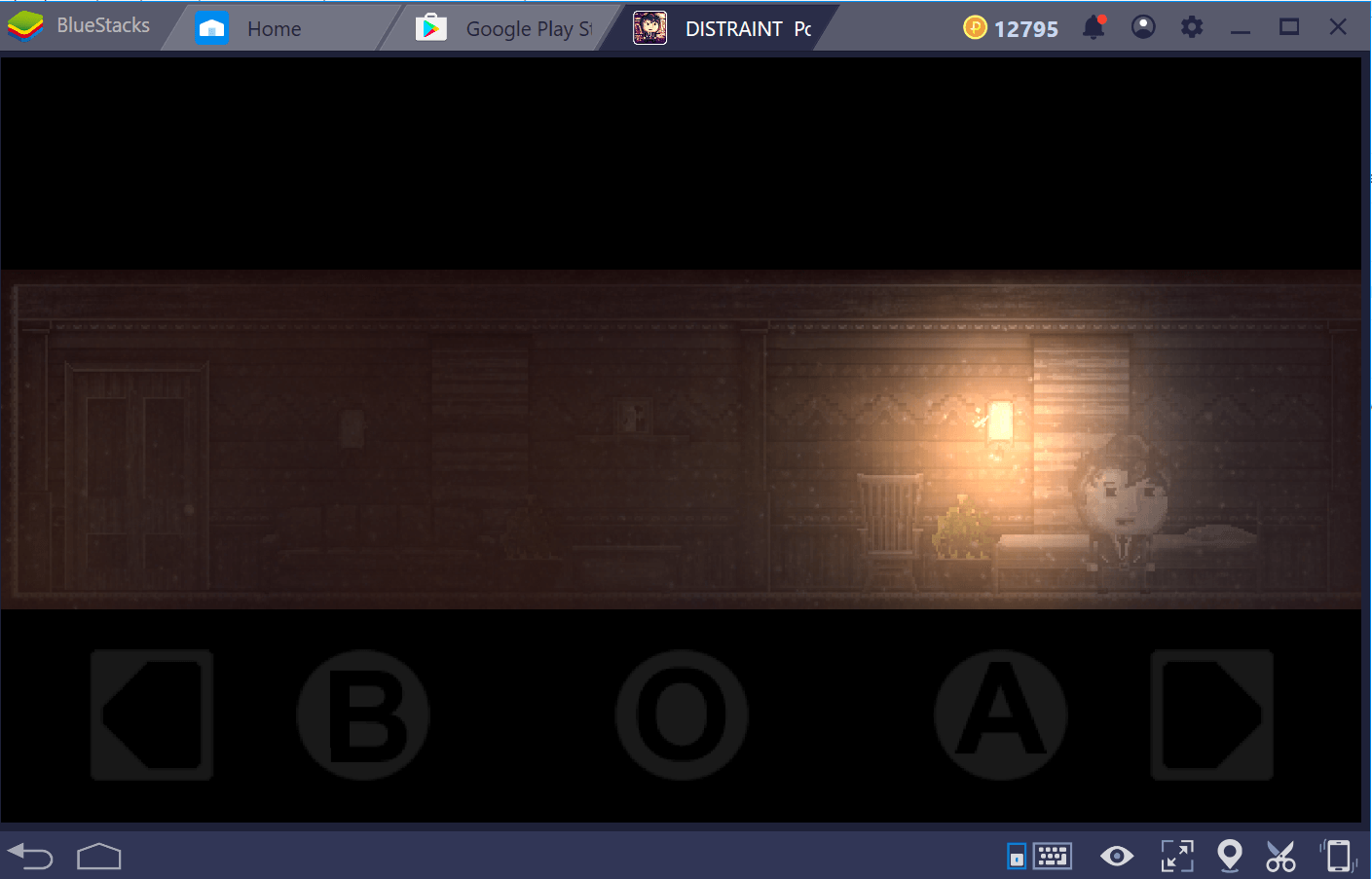 Pros: The plot is slow but engaging, well thought out and the graphics are simple but exquisite.
Cons: This title doesn't have any fighting, so if you are a fan of that genre, you may not enjoy this game completely. Also, the theme of this game can be very dark for some people.
Conclusion
These are the 5 Top Horror titles to play on PC with BlueStacks, let us know what you think of this list. What excites you more – Killing Zombies or vampires? We'd say both! What say?
Get the thrill tonight by playing your favorite horror games on BlueStacks 4!