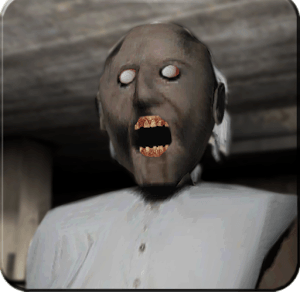 DVloper
Arcade
Last Update 2018년 1월 3일
You've NEVER Met a Granny Like This!
Less than a week is left before you meet your fate with Granny. Locked away in the home of a deranged grandmother, Granny has given you five days to find a way to make it out of her home before she finishes you off. This Granny isn't like any grandma you have ever met before. The things she will do to you if she finds you trying to escape would make a strong man cry with fear.
Search everywhere for items and clues that will help you make it out of Granny's alive. Granny can hear if you drop things or open things too loudly, so be careful and always look over your shoulder. You never know when Granny will creep up on you.