BlueStacks Exclusives
BlueStacks 5 Global Release – 7 Reasons Why You Should Try the New Version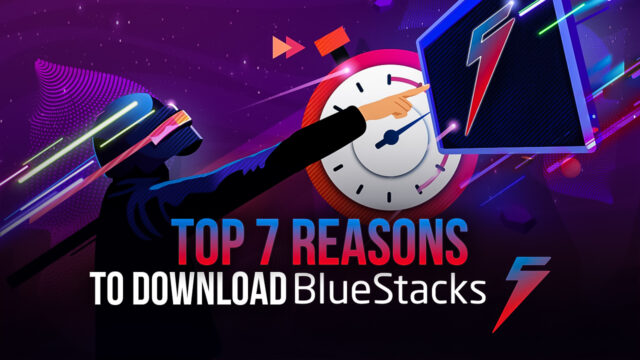 BlueStacks 5 is the product of hundreds of thousands of engineering man-hours funnelled into a singular goal: Creating the best and most powerful Android app player in the world. And now that the BlueStacks 5 global release is here, you can experience the results for yourself by enjoying an Android app player that completely dwarfs BlueStacks 4 in terms of speed and sheer power, while also being light enough to work on systems that couldn't even run it before.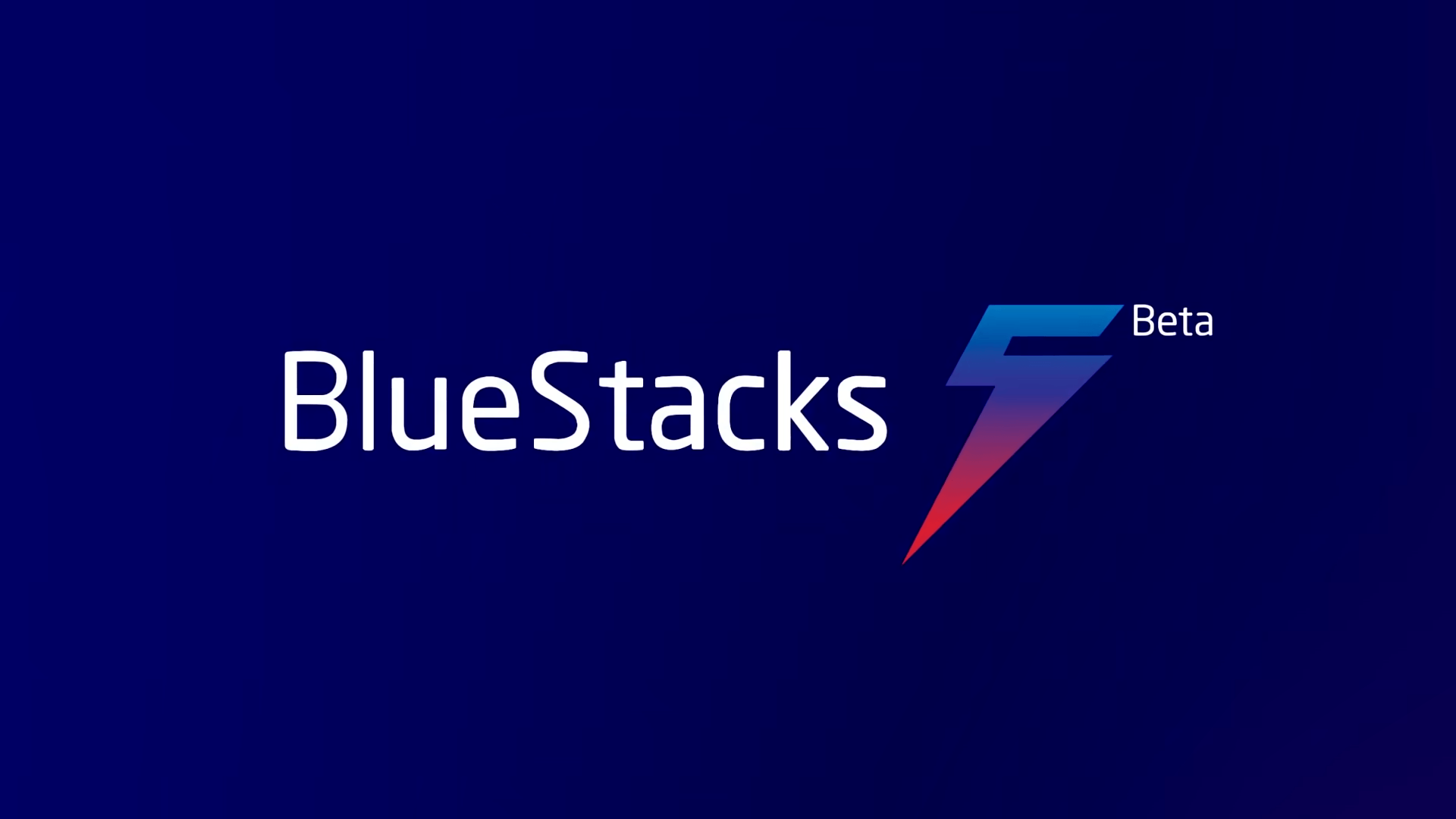 As we said on another occasion: You asked, and we delivered—BlueStacks 5 is, by far, our finest creation, built from the ground up to provide the best Android gameplay on your PC, at a fraction of the resource cost of the previous version. To put it into perspective, BlueStacks 4 was already far superior to the competition, providing the very best experience, so far. BlueStacks 5, on the other hand, vastly outshines BlueStacks 4, which definitely says a lot.
With that being said, and if you're still not convinced, here are seven good reasons why you should download and try the new BlueStacks 5.
Lag-free Gameplay
One of the core strengths of the new BlueStacks 5 is its lag-free gaming.
This next version of our Android app player was built from scratch and features an improved engine that is the product of thousands of engineering man-hours. The result is the most powerful emulator to date that will allow you to enjoy all your favorite mobile games on PC, with absolutely no lag, slowdowns, frame drops, stutter, or any other performance issues.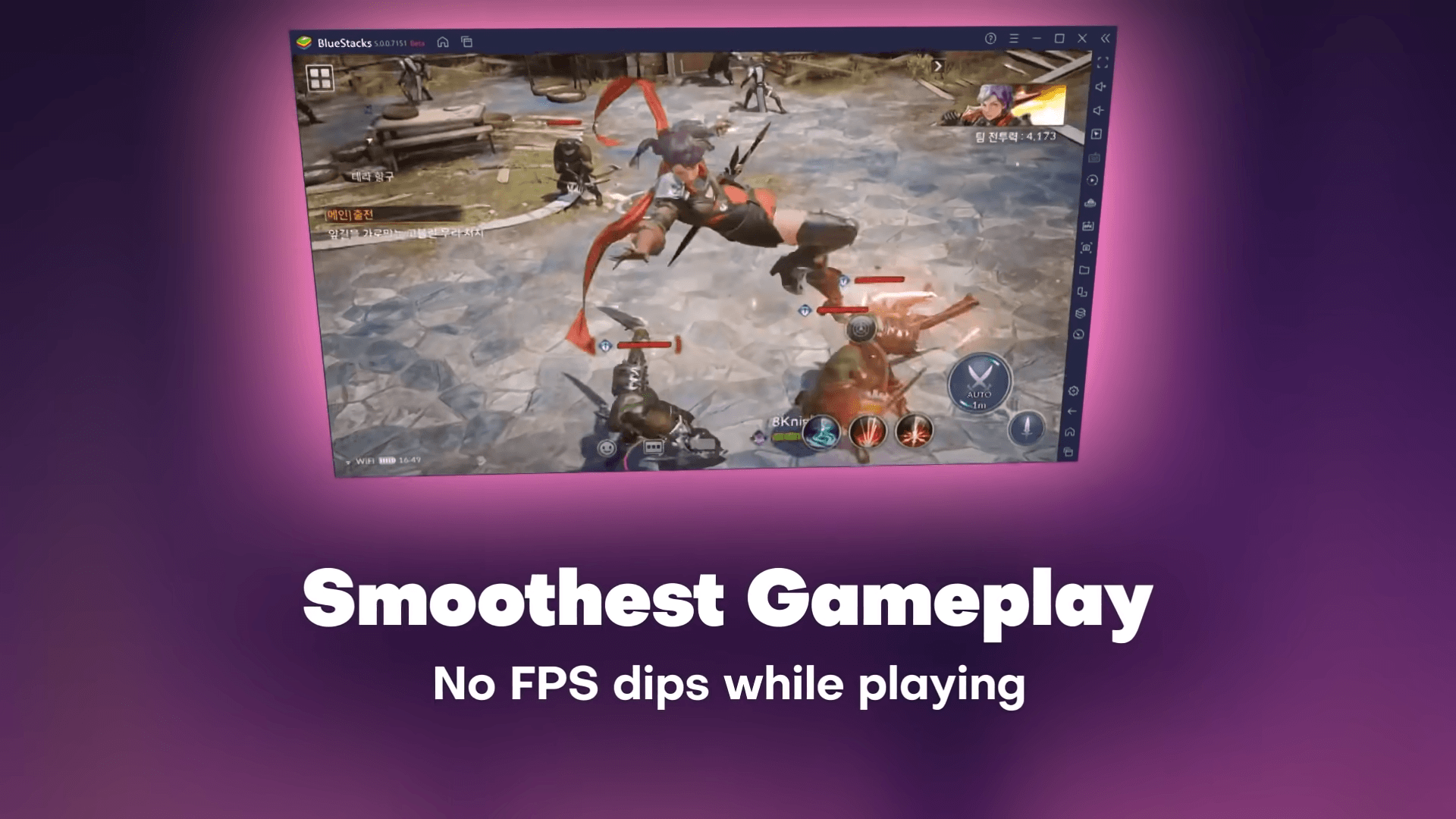 Of course, most of these performance benefits are dependent on your PC fulfilling the requirements of the emulator. If your PC is significantly underpowered, you will continue seeing issues even on BlueStacks 5. However, this is the lightest and fastest our emulator has ever been, which means that it will run even on computers that, in the past, would've been too weak to run BlueStacks 4. In fact, one of the most frequent user comments about BlueStacks 5 was from people with older computers that said they were able to actually enjoy their favorite Android games on PC, when in the past it had been impossible.
With that being said, if you were on the fence about whether or not your old PC was good enough to run BlueStacks 4, it's very likely that it will not only run BlueStacks 5, but it might run with performance that will amaze you.
Optimized Resource Consumption
We're going to be blunt here; that bit up there where we said BlueStacks 5 is the lightest and fastest it's ever been is not hyperbole. With the valuable insights and observations we gleaned from the beta, we've been able to further tweak our Android emulator to optimize its resource usage and consume, on average, 50% less RAM than BlueStacks 4, and even to run on older CPUs.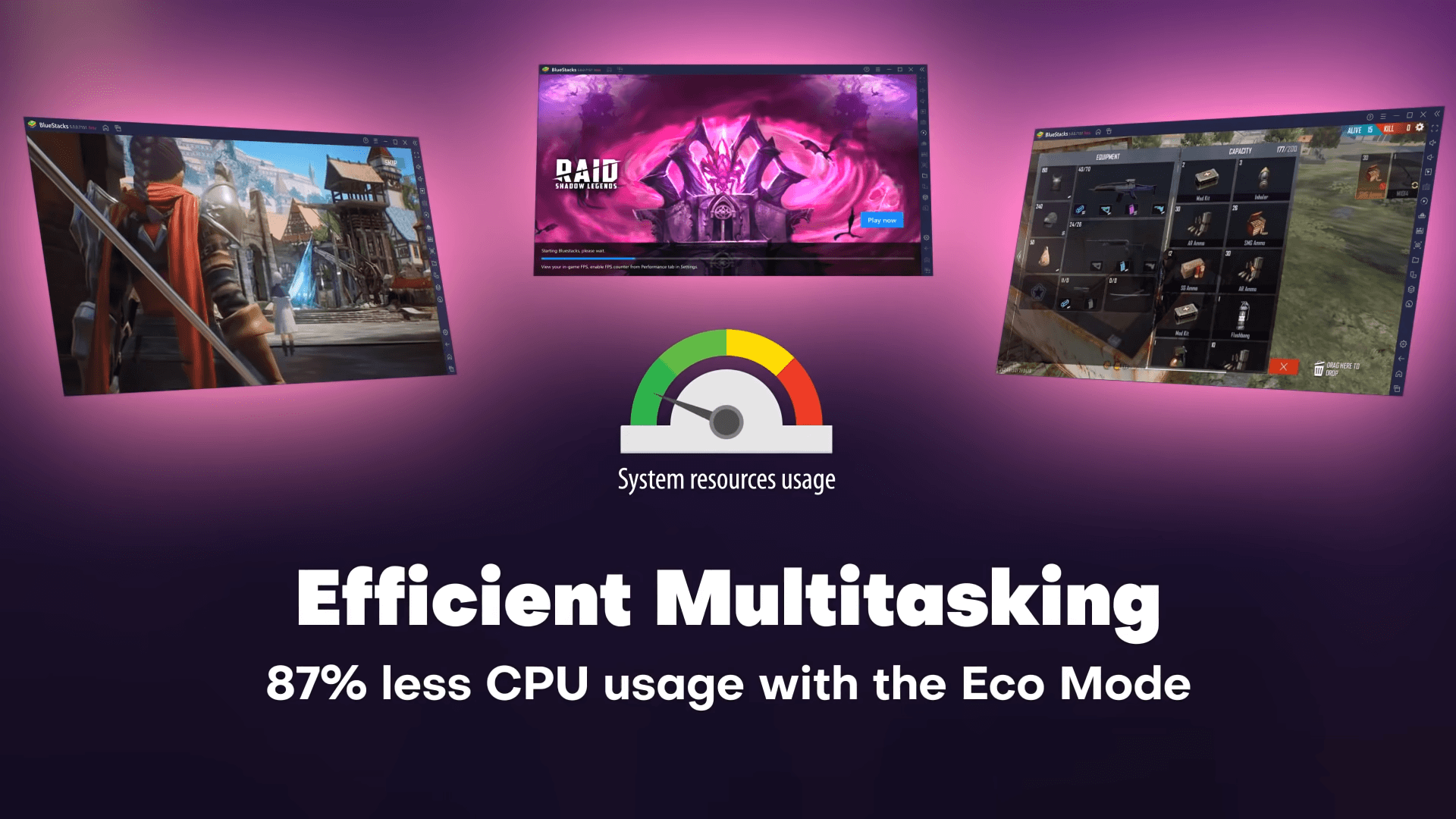 If you were already able to run the previous version without issues, then BlueStacks 5 will be even lighter for you, allowing you to run even more instances and apps simultaneously with no slowdown. On the other hand, if your PC is on the weaker side and you were having lag and slowdowns in the past, there's a good chance that the global release of our Android app player will run flawlessly on your system.
Marathon Gaming Made Easy
One of the problems that users had with some games in the past was that, after countless continuous hours of gameplay, the app player could eventually start lagging and getting performance issues until the user restarted it. However, BlueStacks 5 completely crushes this limitation with its Long Flight feature, which ensures lag-free and stable gameplay across even the longest gameplay sessions.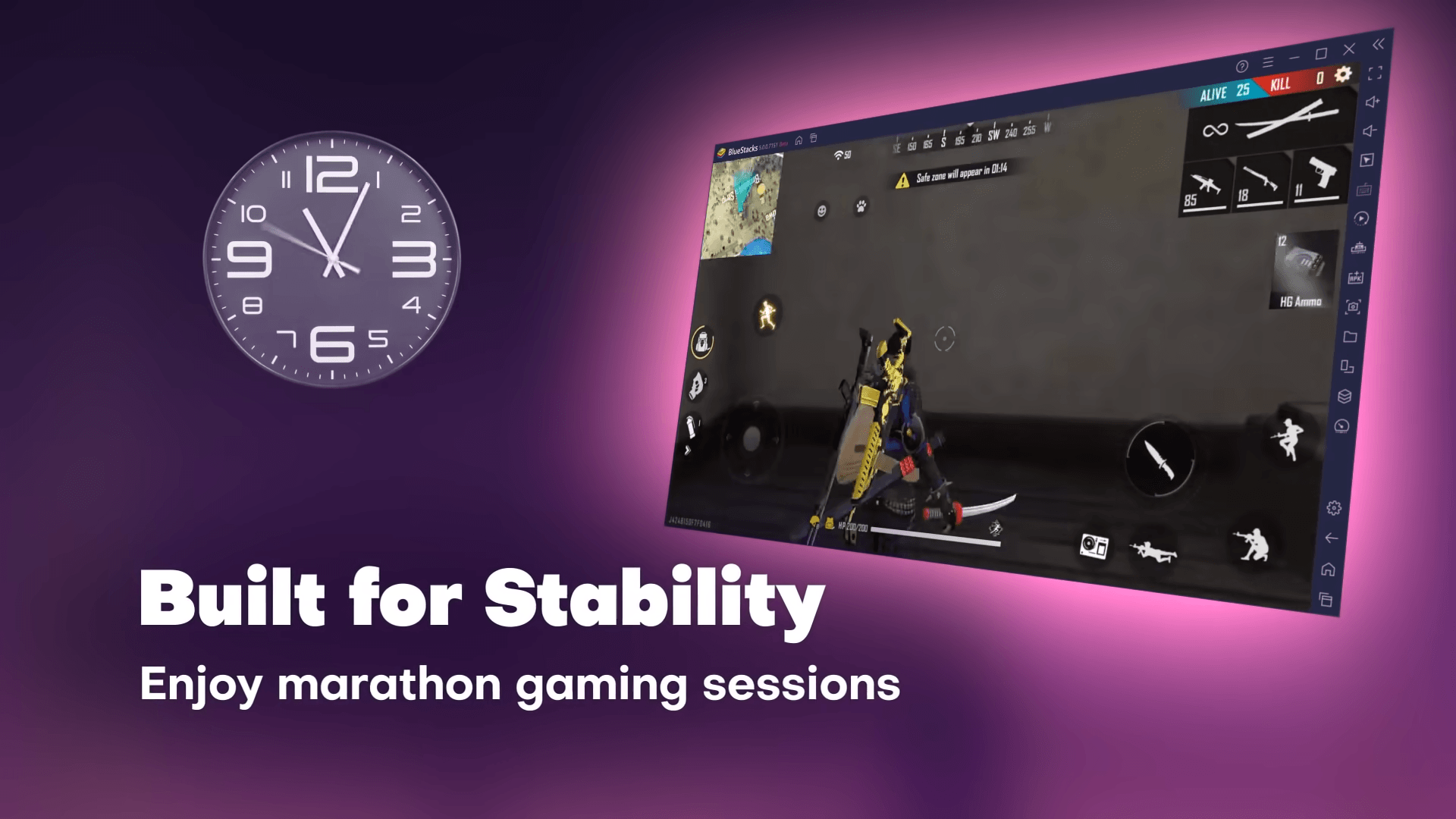 Leave your games running overnight, or while at work, for as long as you want and rest easy in the knowledge that you'll come back to the best and smoothest gameplay.
New 'Trim Memory' Tool to Ensure Minimum RAM Consumption at all Times
And speaking of marathon gaming, Long Flight isn't the only thing BlueStacks 5 offers to improve your experience across long gaming sessions. For slower PCs, the RAM issue we mentioned above means that there could be a moment when the system starts to slow down considerably due to insufficient memory, and the user would need to restart BlueStacks to reset its consumption. And while users with stronger PCs won't really notice this issue, it doesn't change the fact that their RAM could be getting used up inefficiently.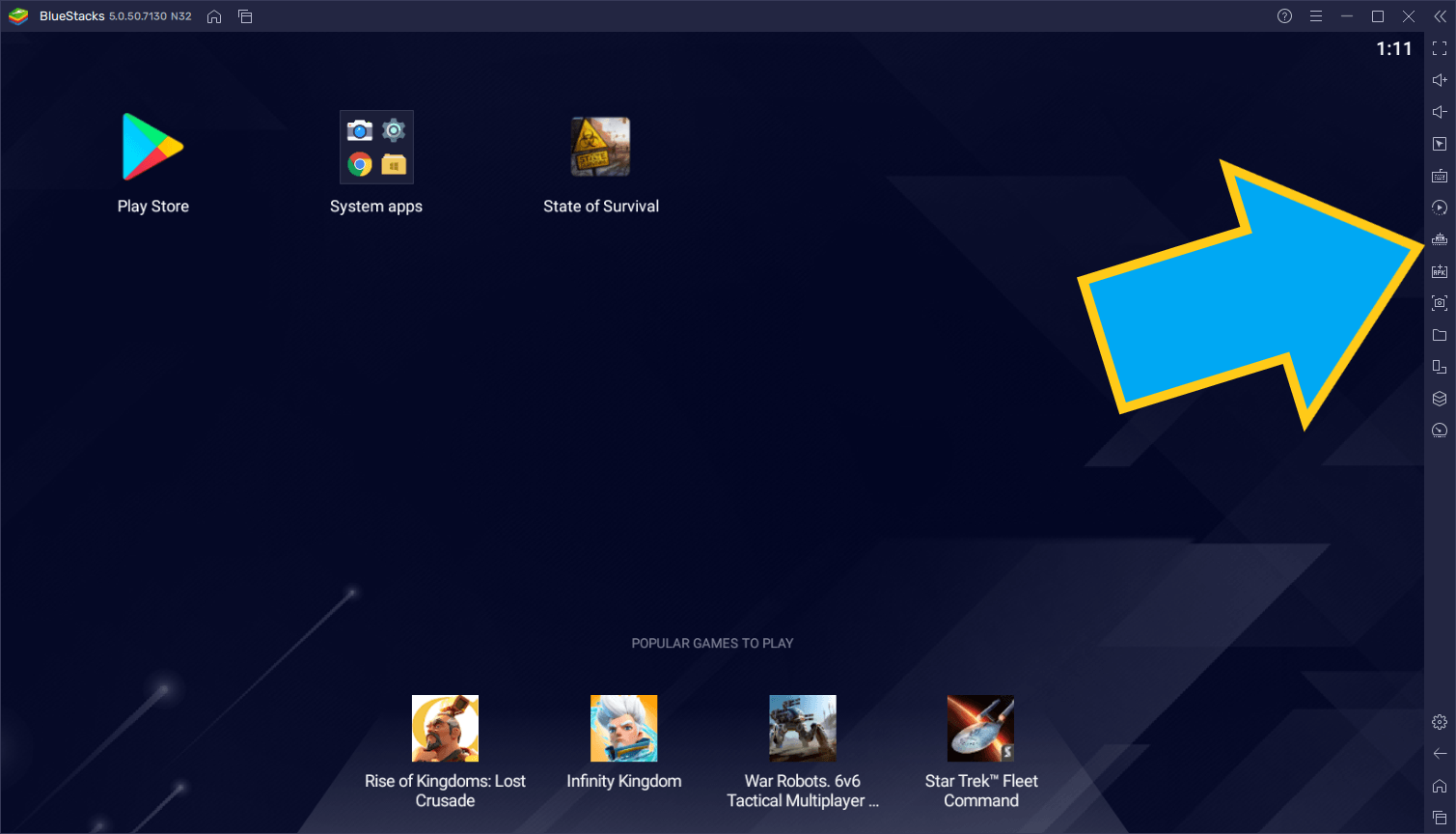 With the new Memory Trim tool, you can free up the unused RAM reserved by our app player to optimize your system's speed without sacrificing performance. All it takes is the click of a single button to free up your RAM, and restore your system's memory. Your PC will thank you, and in the case of older machines, you will never notice RAM-related performance issues ever again.
Improved Install and Boot Times
BlueStacks 5 is a completely different client than BlueStacks 4, which means that you can't upgrade via a simple update as usual. In this sense, before you're able to enjoy everything that the global release has to offer, you'll first have to install the new client.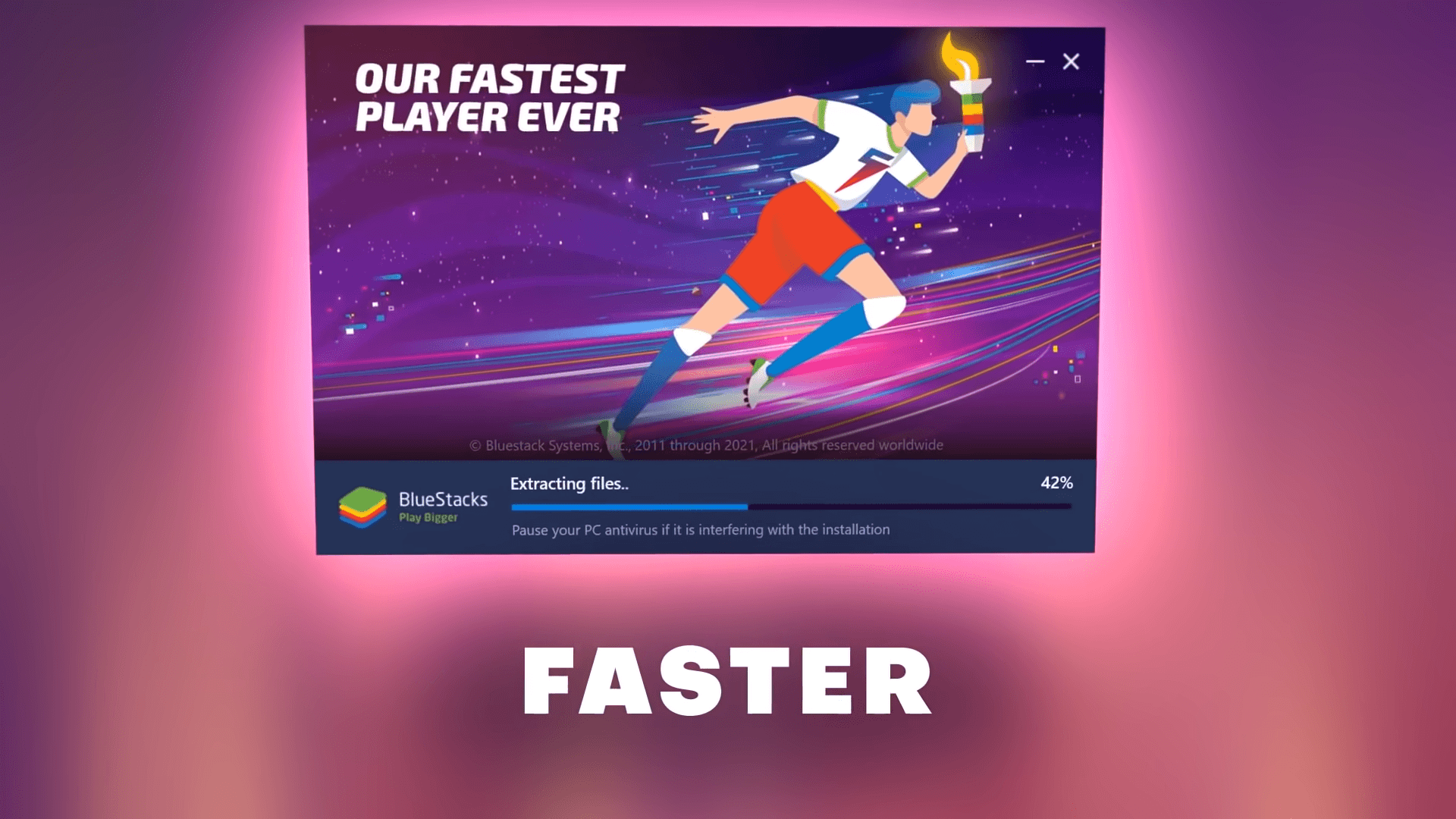 Luckily, if installations bothered you in the past, you can rest assured knowing that BlueStacks 5 has the fastest install times. Our motto for this aspect is "Game-ready in seconds", particularly since, after downloading necessary files, BlueStacks 5 installs, on average, in less than a minute. And once the installation is done, BlueStacks 5 boots over 40% faster than the previous version, while also offering much shorter app-launch times.
Forget any installation pains; BlueStacks is now ready to play in record time!
Enhanced Features
If you're a long-time BlueStacks user, then you're probably acquainted with our platform's versatile toolset, including the Keymapping Tool, the Instance Manager, Eco Mode, and others. However, on BlueStacks 5, most of these features were overhauled, vastly improving their performance. This includes the app player's UI, which sports a leaner, lightweight, and more streamlined design.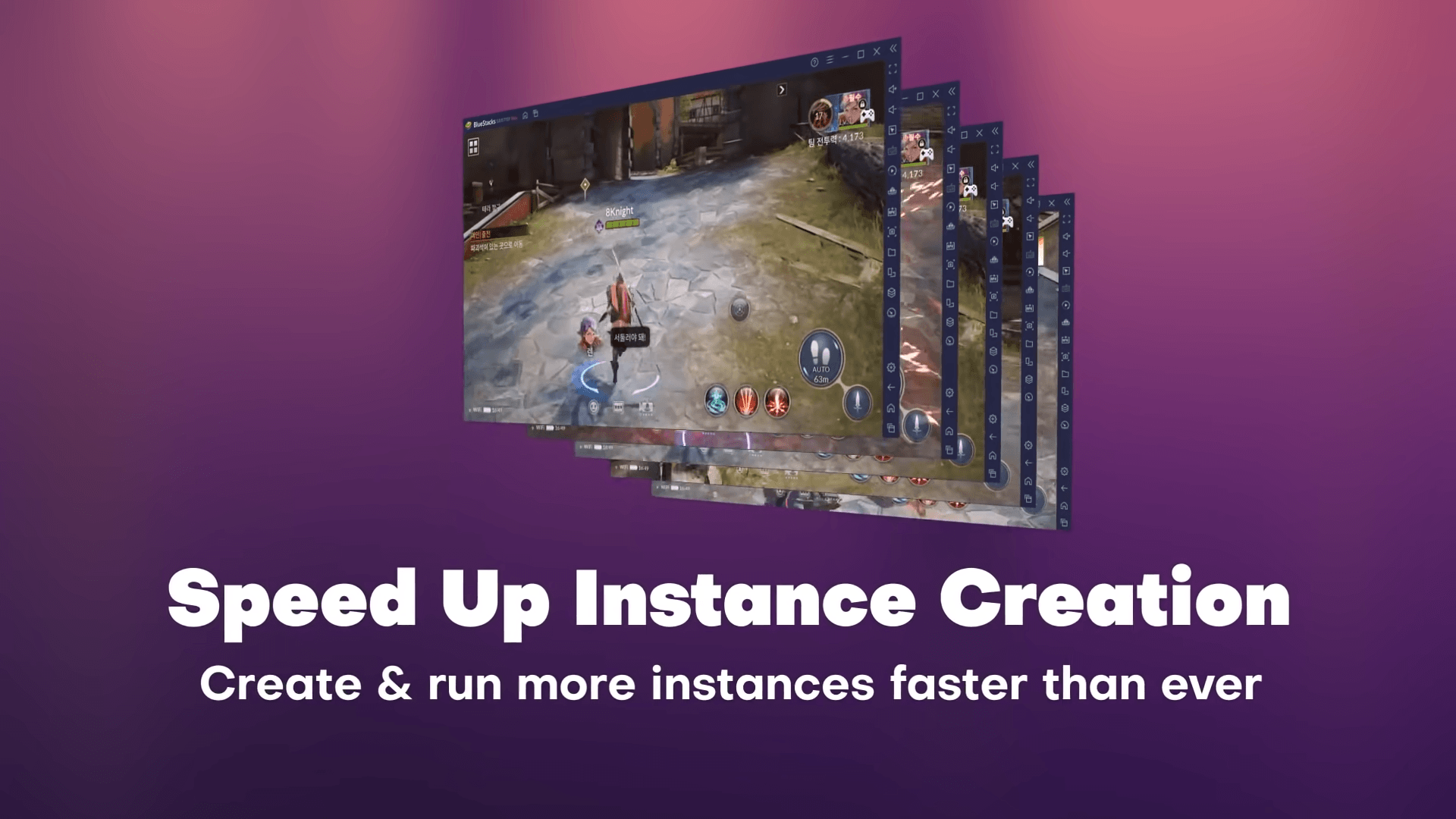 The Instance Manager was revamped with several optimizations that help it to run much smoother and make every individual instance consume much less RAM and CPU. Compared to the previous version, you'll be able to create and maintain far more instances at one moment. And to further support these capabilities, Eco Mode was also improved, further driving down the CPU and GPU resources required to maintain each instance while this feature is activated by 87% and 97%, respectively.
Over 2 Million Games and 500 Million Gamers
One of the most important parts of any gaming platform is that they have not only fun games, but lots of them. After all, even if you greatly enjoy a specific title, there will come a time when you'll want to mix it up with other games. And with a library of over 2 million games in BlueStacks 5, it'll be a while before you run out of things to play.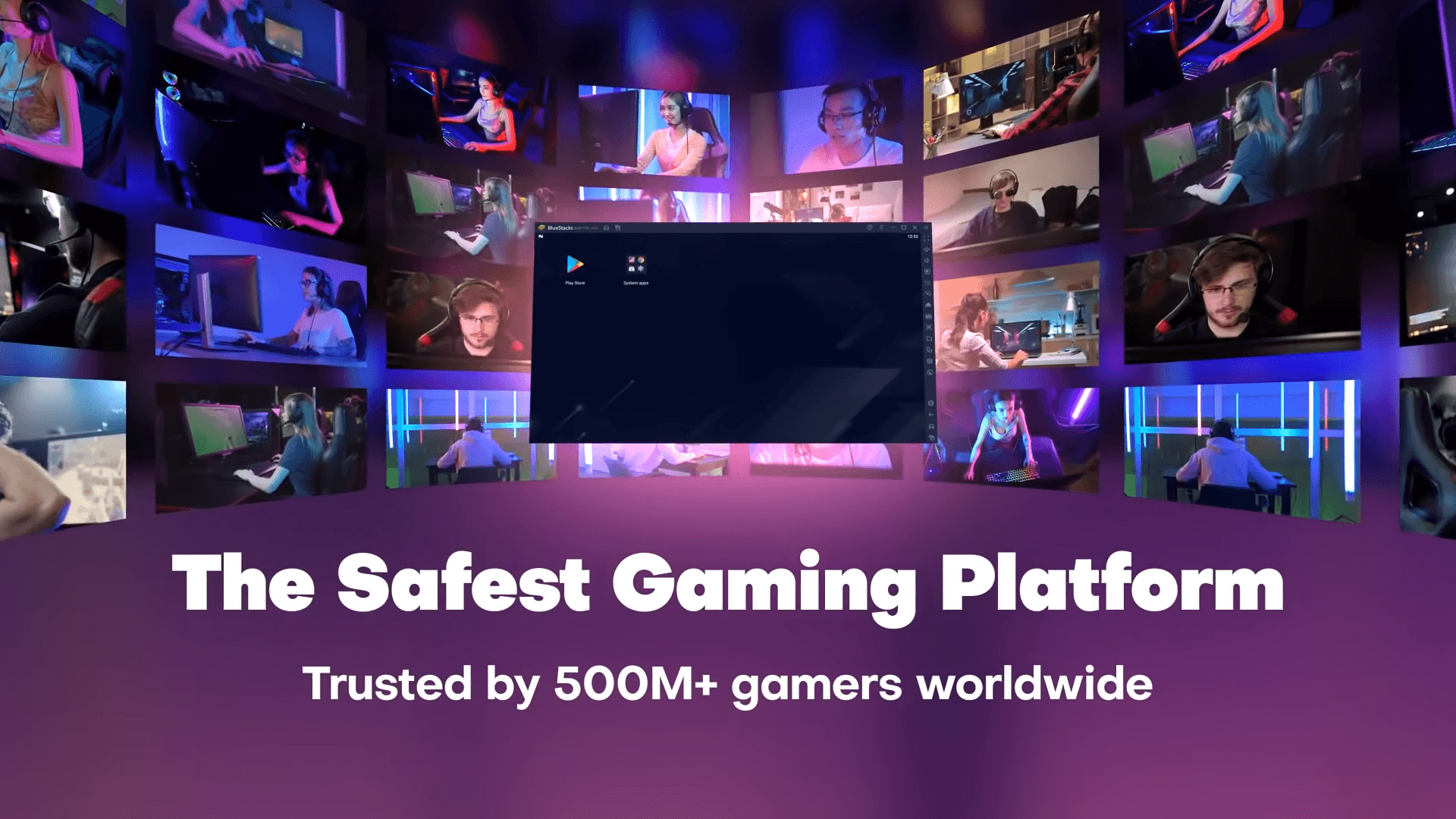 But what are tons of games if you have no one to play them with? On BlueStacks 5, however, you'll find a community of over 500 million gamers across the entire world. Long-lasting bonds and friendships are made through our platform every day, so sign up to start enjoying your favorite games alongside like-minded peeps!
BlueStacks 5 was already very promising when we first launched the beta test. And now, a few months later, and with all the data, insights, and helpful comments from the community, the global release is going to blow your mind in terms of what our Android app players can achieve.