BlueStacks Exclusives
The BlueStacks 5 Trim Memory Feature Guarantees Lag-Free Gaming With the Lowest Possible RAM Usage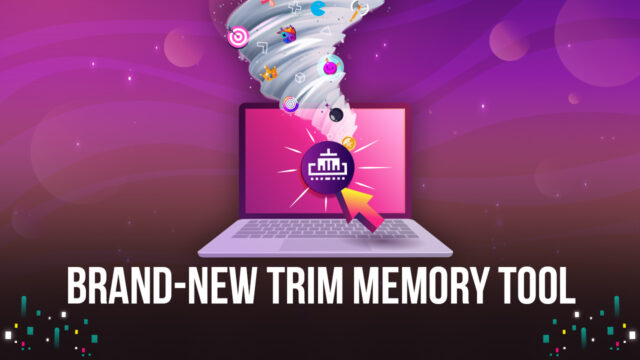 In Android games, there's a limit to how much performance you can get in every title. This is mostly because, unlike PC games, mobile games have, by design, lower limits in the maximum graphics and framerate they can have at any given moment. In this sense, while you can basically achieve 4k resolutions at staggering framerates on PC games if you have a good enough machine, most mobile games are limited to, at best, 60 FPS at 1080p.
When it comes to emulating Android games on PC, however, you can reach the pinnacle of performance with comparatively cheap hardware. Nevertheless, the main difference in this platform lies in the specific optimizations and features that each emulator has to offer. And in this regard, BlueStacks has always been king, with our BlueStacks 4 achieving the very best performance and graphics, with the lowest resource cost, allowing users to get the most out of their favorite mobile games, without having to break the bank on a costly phone.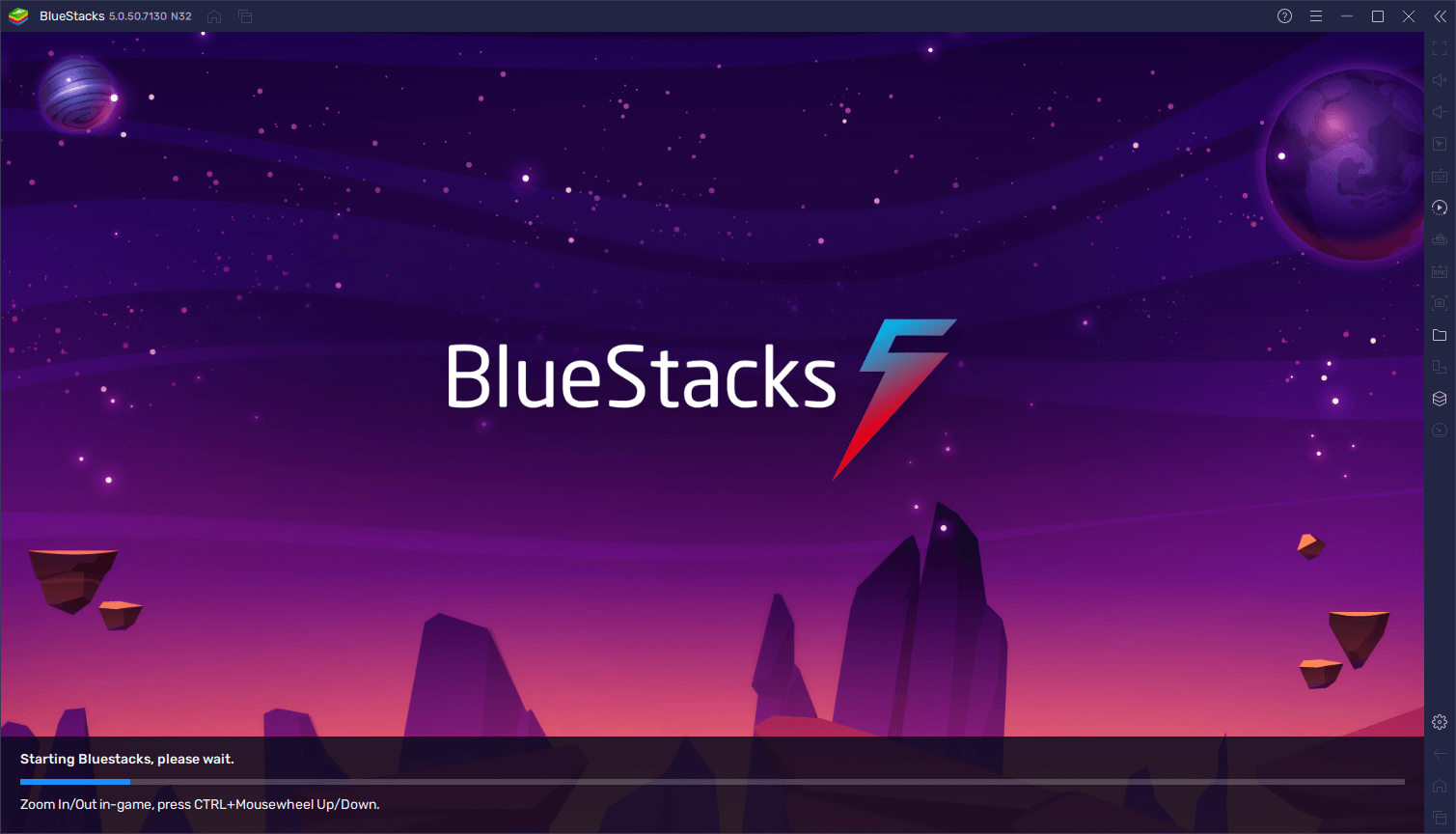 However, now that the global release of BlueStacks 5 is here, players will get access to a whole new experience of Android gaming on PC as this new version is not only built from the ground up to be lighter and faster than ever and is equipped with a plethora of new optimizations to the existing aspects, but it also brings new features to the mix designed to further enhance the player's gameplay and reduce impact on their systems. And one of these new tools is the Trim Memory feature.
Exclusive to the BlueStacks 5 global release, this new aspect is meant to further optimize resource usage, without impacting the gameplay or having to reduce settings to achieve acceptable performance levels.
The BlueStacks 5 Trim Memory Feature
Our emulator is known for not only providing the best Android emulation experience on PC and being able to achieve the best frame rates and graphics, but also for offering a variety of tools to enhance the user's gameplay, regardless of the title. From the Keymapping Tool and Instance Manager, to the Macro Recorder, Eco Mode, and Multi-Instance Sync features, among others, BlueStacks always has something to give you the edge in your favorite mobile titles.
In this regard, the new Trim Memory feature, as its name suggests, is a tool to reduce RAM consumption when in-game to its lowest possible level.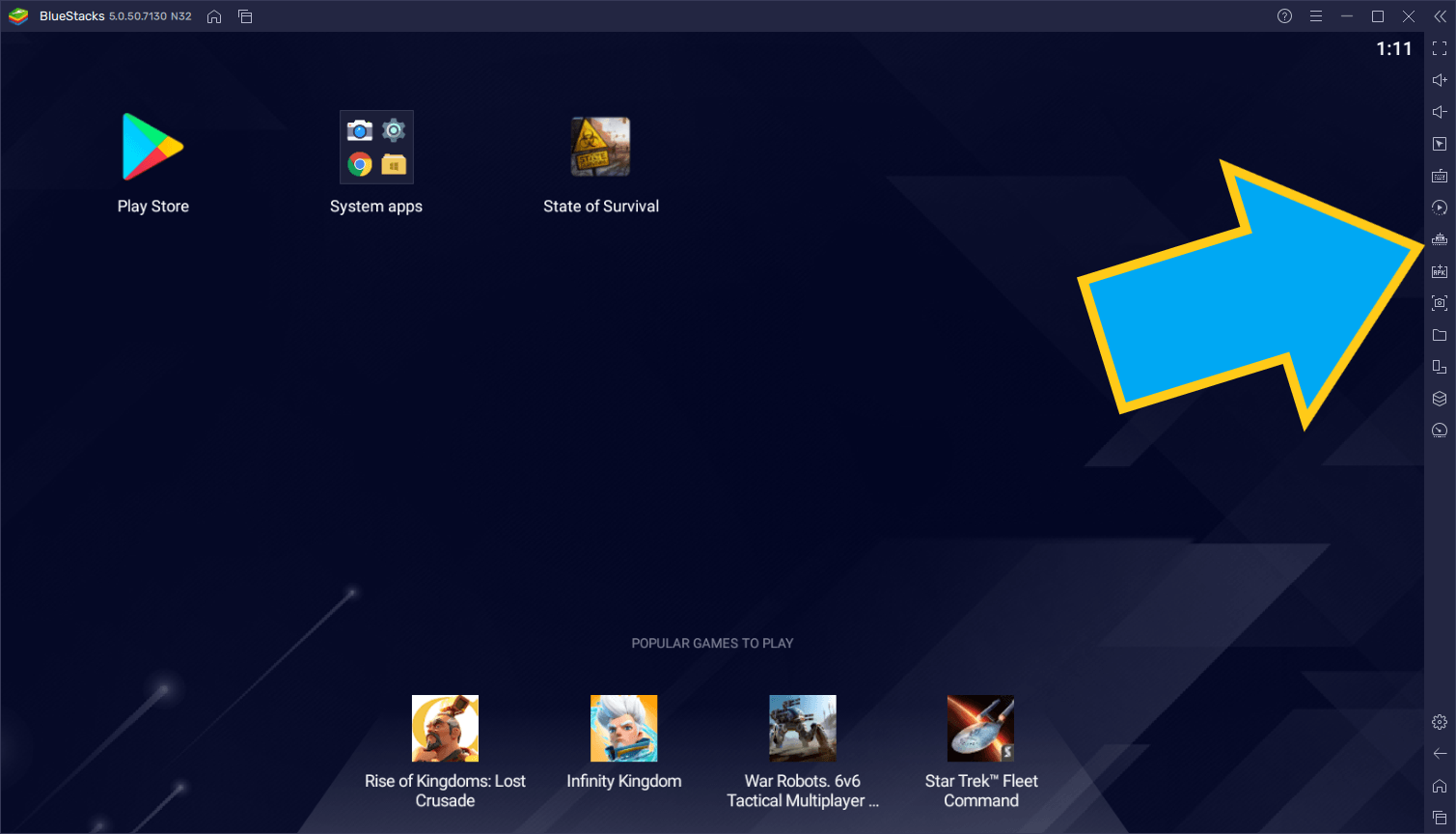 The way this works is that, whenever you launch a game on BlueStacks 5, its assets and resources are loaded into the RAM in your computer, increasing its resource consumption. And once you're in-game, some of this RAM gets freed up within the emulator as it's not necessary to have all the resources pre-loaded at all moments. However, while this RAM is freed within BlueStacks, it doesn't necessarily get freed up on your PC immediately. In this sense, when you click on the Trim Memory button, this unused RAM gets immediately freed and released to your system.
This tool will be particularly useful for gamers who are running BlueStacks 5 on systems with limited memory (4GB or less) and are experiencing performance issues when in-game. If your PC is a bit on the weaker side, and you feel your computer lagging a bit while running a game on BlueStacks, a swift click on the Trim Memory feature will get your PC back to its usual speed and performance instantly.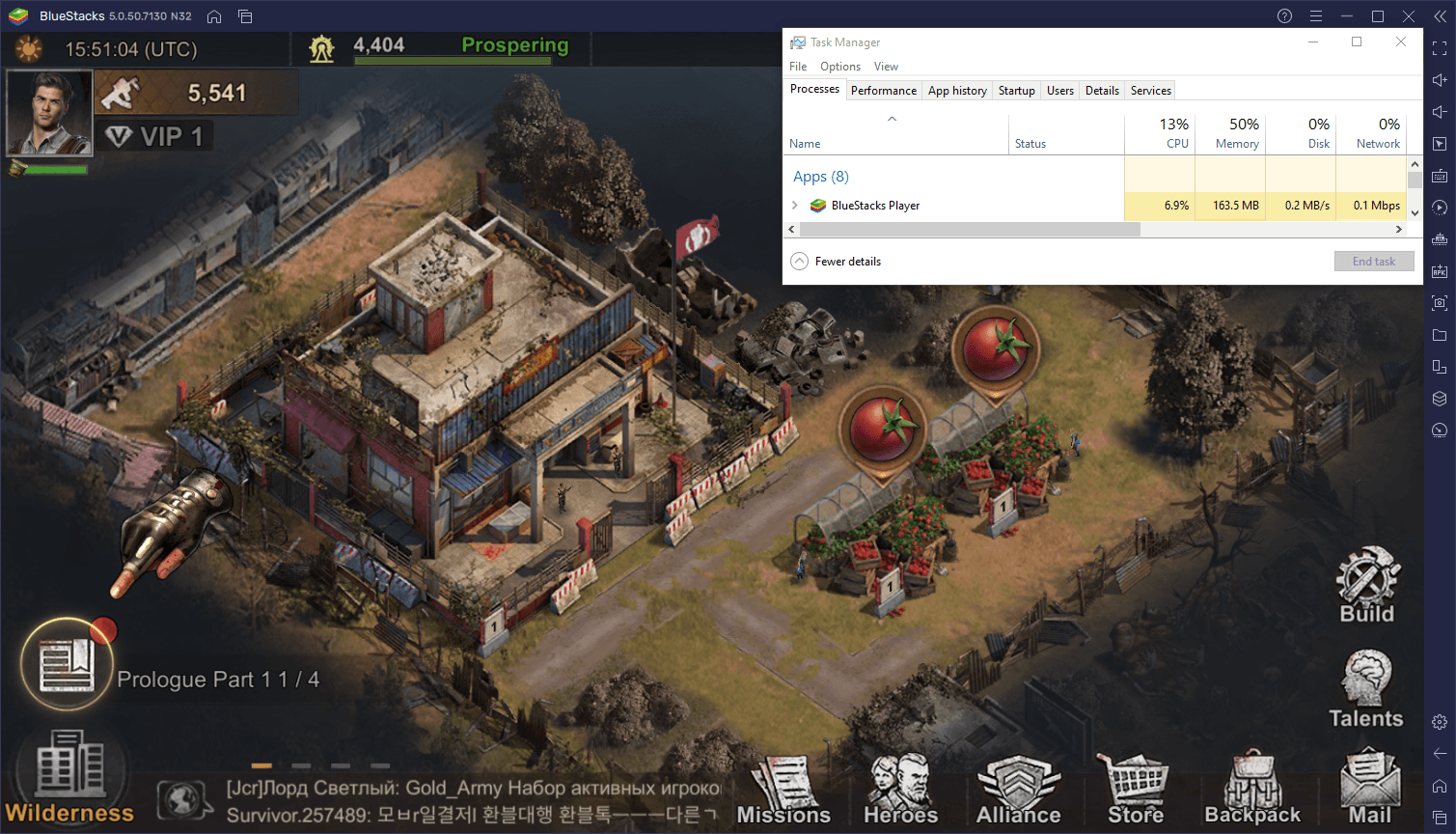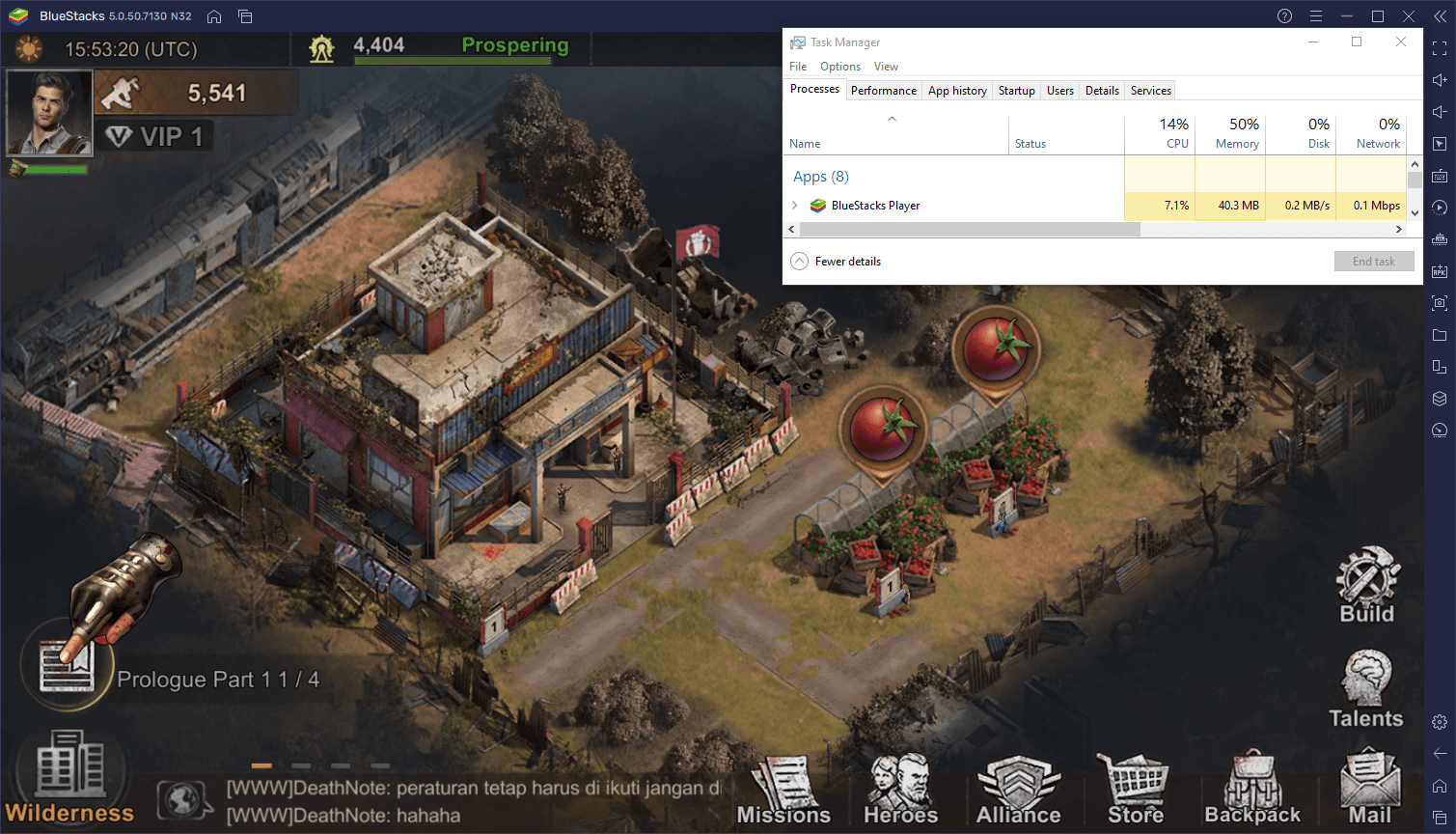 BlueStacks 5 running State of Survival with the standard RAM usage (above), and then the improved RAM usage after utilizing the Trim Memory feature (below).
With the BlueStacks 5 global release, our emulator will not only be available for a wider range of machines, but it will also provide the very best experience in terms of graphics and performance, regardless of their PC specifications.
Download the global release of BlueStacks 5 today and check out everything that the new and most powerful version of our Android emulator to date has to offer!