BlueStacks Exclusives
With the BlueStacks 5 Beta Closing Soon, Here's What Our Users Had to Say About the New Version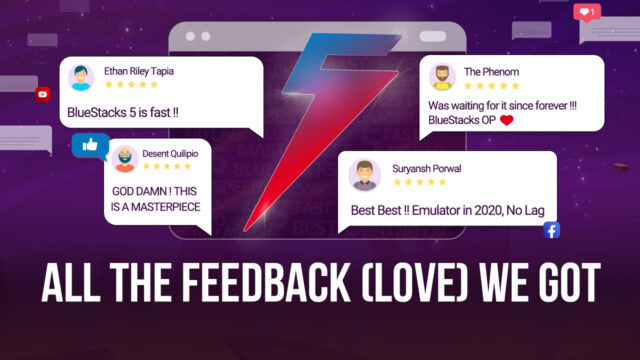 Even though BlueStacks 4 set the bar quite high when it comes to Android emulation, BlueStacks 5 was built from scratch to surpass it in every aspect, delivering the best performance, with the lowest possible resource consumption. And while our new version was already superior from the very beginning, this beta phase helped us to identify key issues and tweaks that we could perform in order to fine-tune its performance in anticipation for the global release. And now that the beta is winding down and coming to a close, we're pleased to announce that the BlueStacks 5 global release is next in line and coming very soon.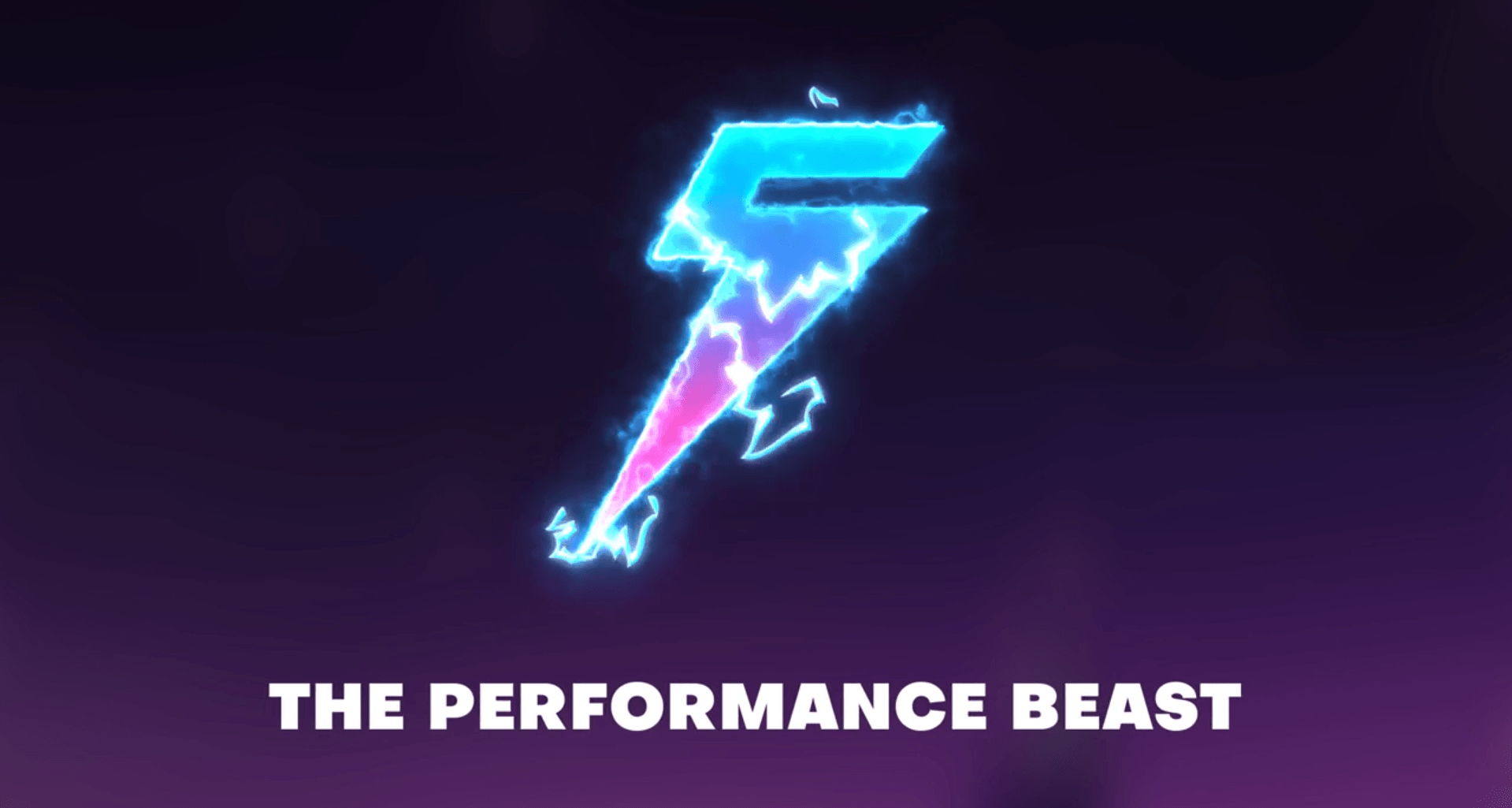 Before the release, however, we'd like to take this opportunity to thank everyone who downloaded and participated in the beta test and, through your reports and comments, also helped us tremendously to refine our Android app player into the lightest and fastest it's ever been. Similarly, while we're glad most of you appreciated what we created, we also want to thank the users who gave constructive criticism about aspects of our client that we could improve.
Now that the BlueStacks 5 beta is closing, here are some of the comments that our users had to say after trying it out for themselves:
It's the Fastest and Smoothest BlueStacks Has Ever Been
If you thought BlueStacks 4 was already powerful enough, these users couldn't believe the smoothness of BlueStacks 5.



The Shortest Install and Launch Times
One of the stronger points of BlueStacks 5 is its setup and boot times. Particularly, it's the fastest version, to date, in this aspect, and this user seems to think the same.

With a combined install and launch time of less than 20 seconds. BlueStacks 5 is the king of speed.
Optimized Resource Consumption
BlueStacks 5 is the lightest and fastest our app player has ever been, consuming the least amount of RAM, CPU, and GPU possible, while providing the best experience.


As these users can attest to, even on low-end machines, the games run flawlessly while consuming significantly fewer resources than the previous version, allowing everyone to multitask easily with no issues.
Excellent Even on Low End Systems
The optimized resource usage also makes BlueStacks 5 available for users with older systems.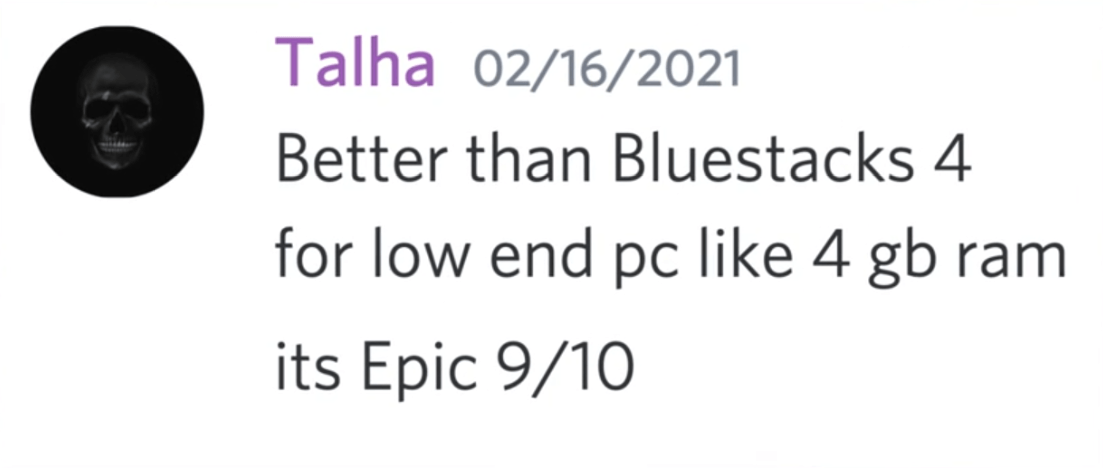 Better Than the Competition
BlueStacks 4 was already the king of Android app players, and BlueStacks 5 is only going to widen the gap.



With reviews and comments like these, there's really no doubting the sheer power of BlueStacks 5 as a platform to enjoy your favorite mobile games on your PC. If you were already a fan before this version, then you will be even more pleased after trying the global release. And if you're a newcomer, BlueStacks 5 is definitely the way to go if you're looking for the most cutting edge Android app player.
You asked, and we delivered. Get ready to experience the best in Android emulation with the new BlueStacks 5 global release!