BlueStacks Exclusives
Boss Key is Here: Press Ctrl + Shift + X to Hide BlueStacks 5 and Mischief will be Managed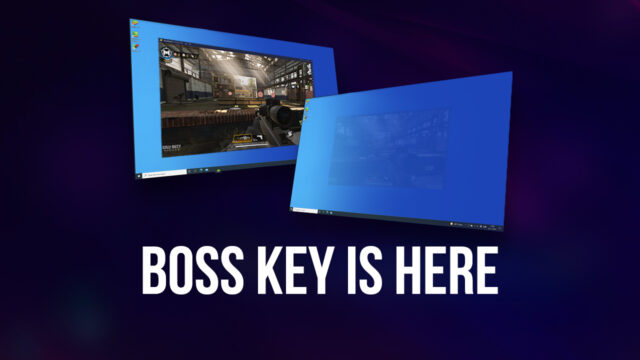 Have you ever been gaming when you shouldn't have, only to have your supervisor, professor, or someone else walk by and catch you procrastinating? Don't worry, your secret's safe with us. What's more, with the new Boss Key arriving in BlueStacks 5, we can give you the tools needed to avoid these awkward circumstances in the future.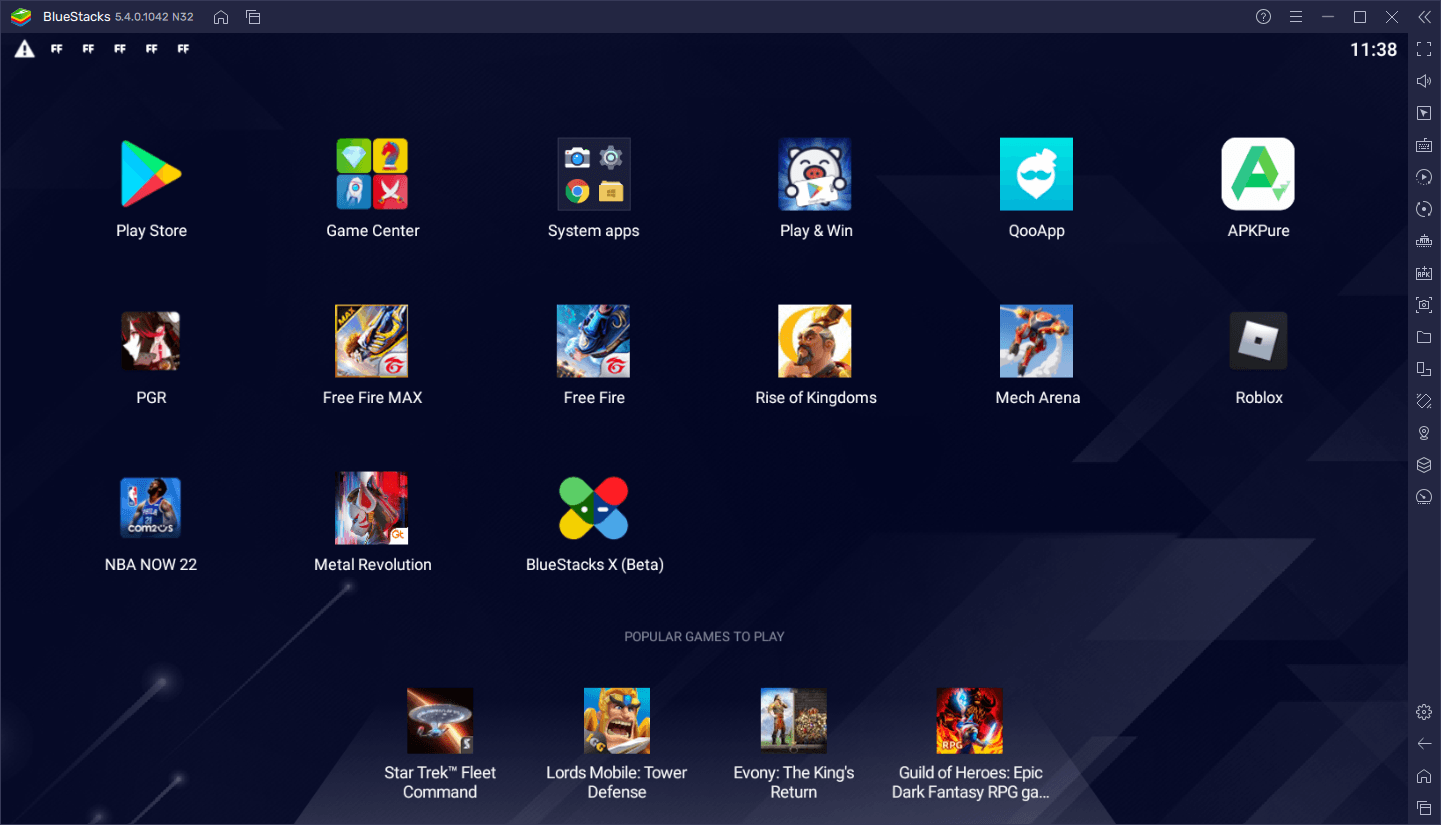 Originally present in BlueStacks 4, the Boss Key is back by popular demand, giving users a quick and easy method to show and hide their BlueStacks window. Because you asked, we delivered, and so now, every time you press Ctrl + Shift + X, your BlueStacks window will vanish instantly, and will only return when you press the key combination again. This includes both hiding the BlueStacks window, as well as its icon from the taskbar, for maximum stealth and discretion.
Keep in mind that the Boss Key is available from BlueStacks 5 version 5.4 and onward. In this sense, if you're still running an older version, make sure to update to start enjoying this and all the other new features that arrived in this release
Modifying the Boss Key
Though this new function is set by default to Ctrl + Shift + X, you can easily switch it to a more convenient button through the settings menu. To do so, simply click on the hamburger button on the upper right of the BlueStacks window, and then on "Settings". In this screen, navigate to the "Shortcuts" tab, and then click on the "Boss Key" entry to modify its shortcut.
You can then change the last key of the shortcut from this screen. However, there are a couple of things to remember when modifying the Boss Key: For instance, the "Ctrl + Shift" is fixed and cannot be changed. Moreover, keep in mind that you can't set it to a shortcut that's already in use by another feature.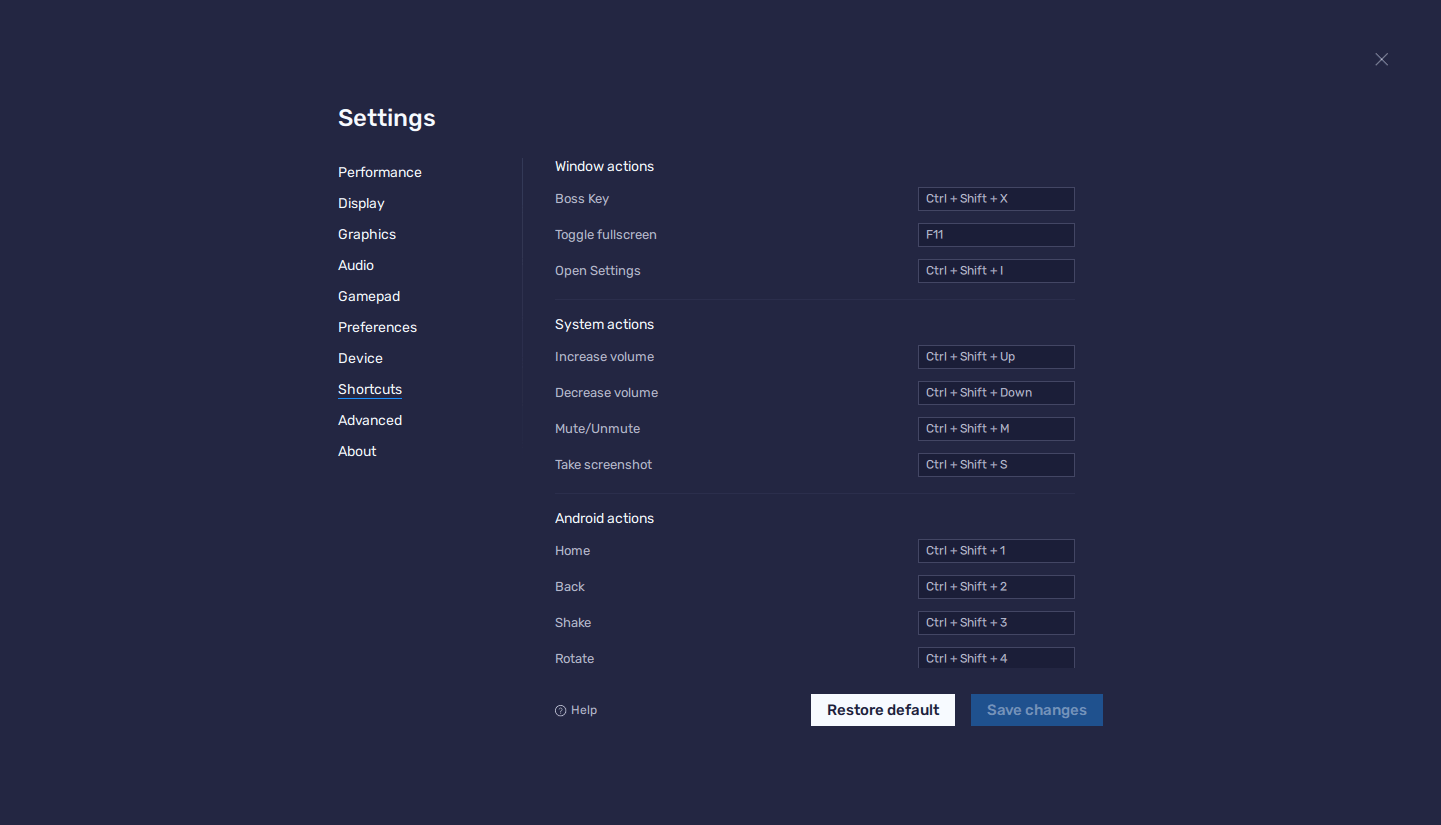 When you're happy with your current button assignments, make sure to click on "Save changes" on the bottom right to implement your modifications before exiting the settings menu.
Using the Boss Key to Organize Active Instances When Multitasking
Aside from its main purpose, which is to toggle your BlueStacks between active and hidden states, the Boss Key is also useful for multitaskers who often game on multiple accounts simultaneously using the BlueStacks Instance Manager. This is because, every time you switch your windows from hidden to visible, they will appear organized diagonally, which will help tremendously to keep all your windows stacked neatly.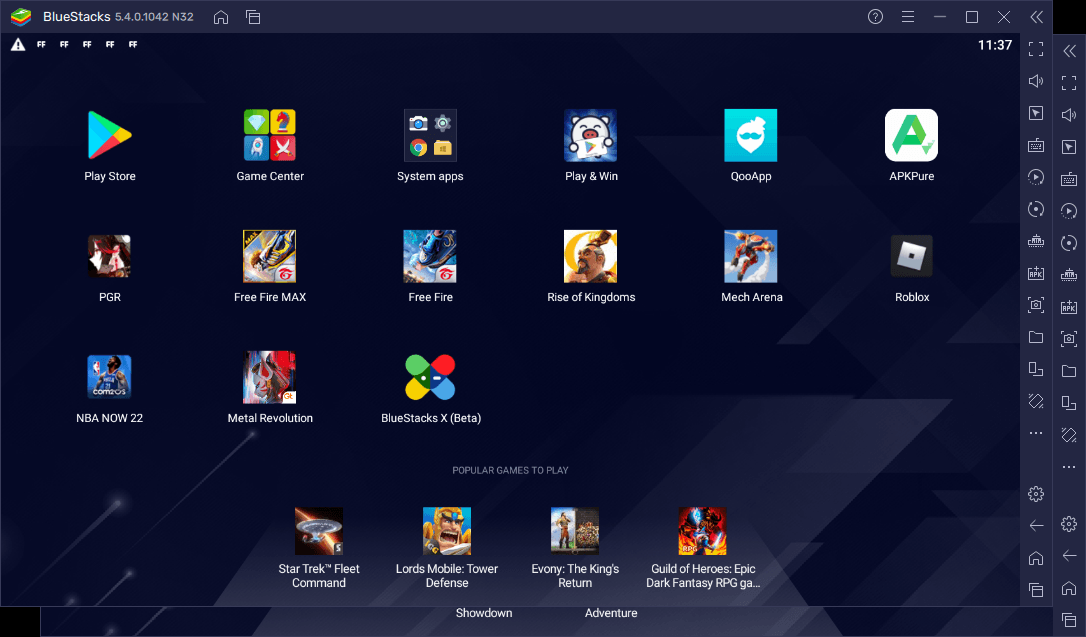 This additional feature is particularly useful for games like Rise of Kingdoms or any other strategy games, as you can easily keep all your windows visible on your screen and make decisions on the fly without having to shift through each instance individually.
BlueStacks is the fastest and lightest Android app player and can provide the best gaming experience in the market. With BlueStacks, you can not only play and win but also learn and increase your skill, all while having a great time.