BlueStacks Exclusives
Space Voyage: Chapter 3 – Marvin, The Collector Friend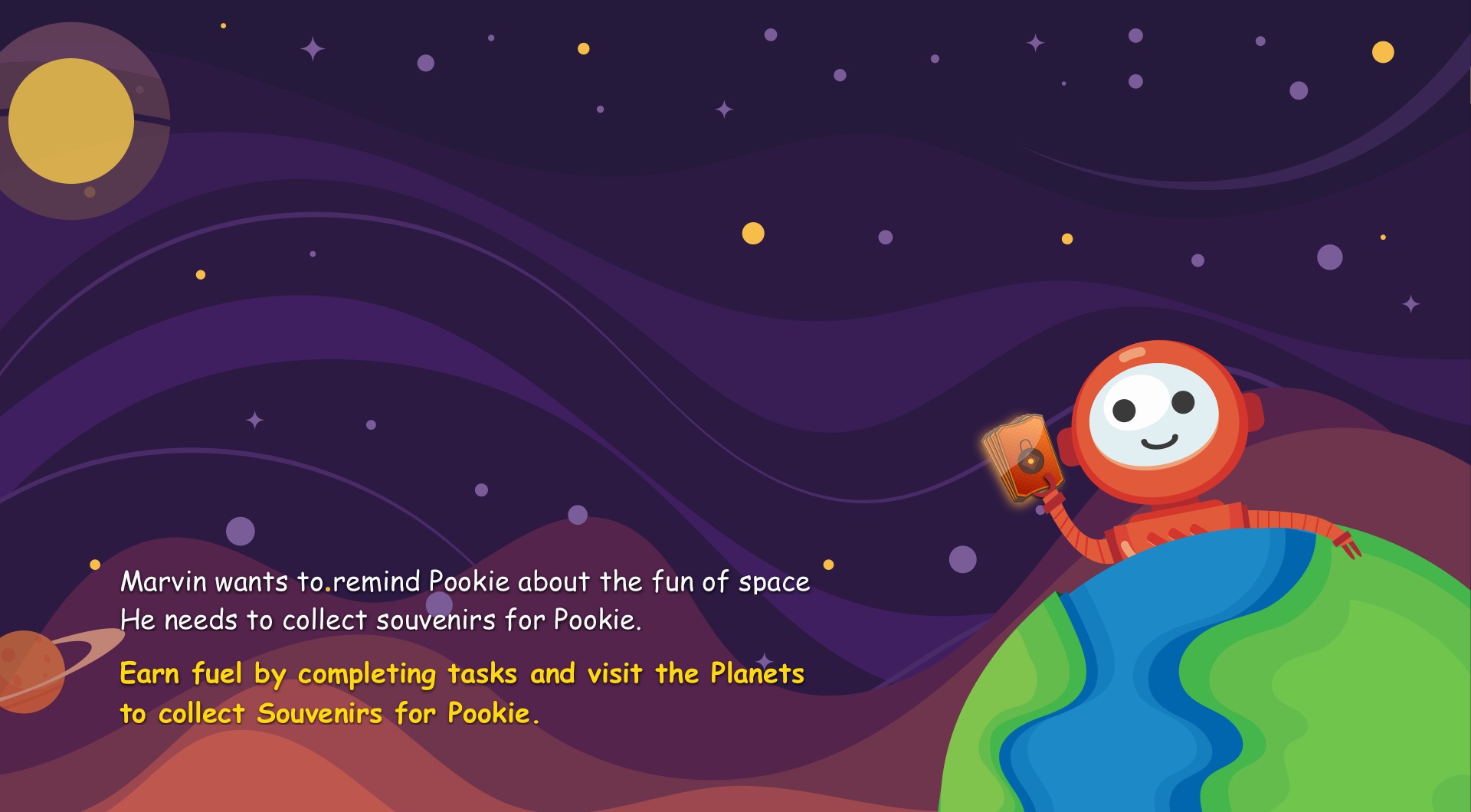 It is time to gear up for yet another Space Voyage with BlueStacks. Put your seat belts on and get ready for a thrilling ride, right through space! Read on to know more!
Let's help Marvin cheer up his little friend
You all remember very well how scared Pookie is of space travel.
What is the one thing that can help us overcome our fear?
I am tempted to say, "a few glasses of wine" but I think the right answer is "a good friend".
Pookie found that encouraging friend in Marvin, the Collector Robot.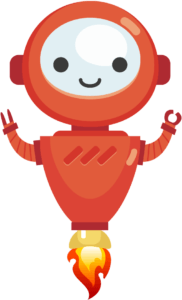 Marvin has started his journey to Earth. Marvin is visiting different Planets to collect space souvenirs for Pookie, in the hope of reigniting his passion for space travel. Marvin wants to remind Pookie about the fun of space travel. He needs to collect Souvenir Cards for Pookie.
You can help Marvin in this uphill task. Earn fuel by completing tasks everyday and visit Planets to collect Souvenir Cards for Pookie. Jump from planet to planet and keep collecting Space Souvenir Cards.
Hit a Loop Portal. What just happened?
Loop portals are an anomaly in Space that lead nowhere and reset your position to your most recent position. They use up space fuel and are a complete hassle. So the best you can do is pray to the old Gods and the new, that you do not hit a loop portal.
However, even if you do, you can always keep trying harder. Remember, fortune favours the brave! 🙂
Win Grand Prizes from BlueStacks!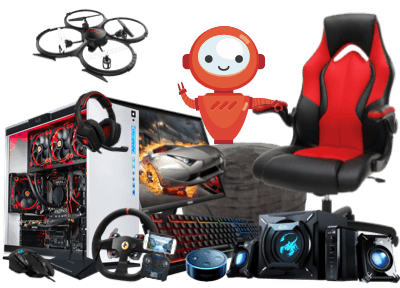 There are a total of 7 cards to be collected. Each collected Souvenir Card offers you a chance to win from a wide range of prizes. Collect all the Souvenir Cards to get an entry into the raffle for an Ultra Gaming PC.
You can read more about Space Voyage: Chapter 3 on the support page of the BlueStacks Website.
Keep watching this space for more updates on the Quest. In the meantime,