BlueStacks Exclusives
How To Make Your Mobile Gaming Experience Better With BlueStacks Multi-Instance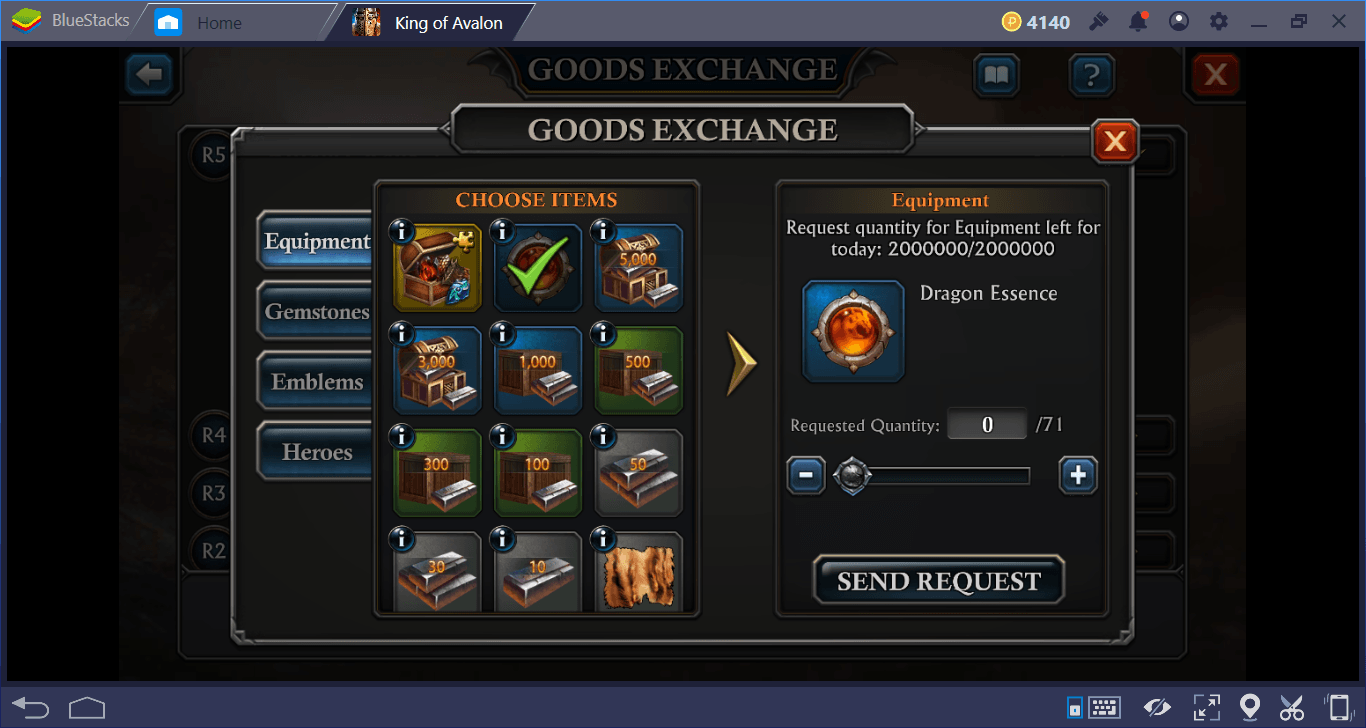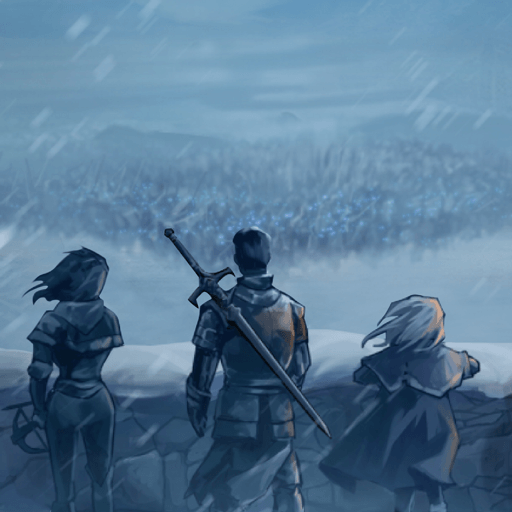 We have prepared several articles on the benefits of using the multi-instance feature of BlueStacks. All of these guides were related to a specific game. However, this feature gives you a benefit in almost every game. By playing a game using multiple accounts, you can remove your dependence on other players and reach your goals much quicker. Want to see some examples? In this guide, you can find many examples of the benefits of using the multi-instance feature of BlueStacks.
Exchange Goods In King Of Avalon
If you create your own alliance by using multiple accounts, you can send yourself various items every day. This tactic will provide equipment, gemstone, emblem, and most importantly, hero fragments on a regular basis. We especially recommend using this tactic for getting hero fragments, as some high-level heroes can only be obtained this way.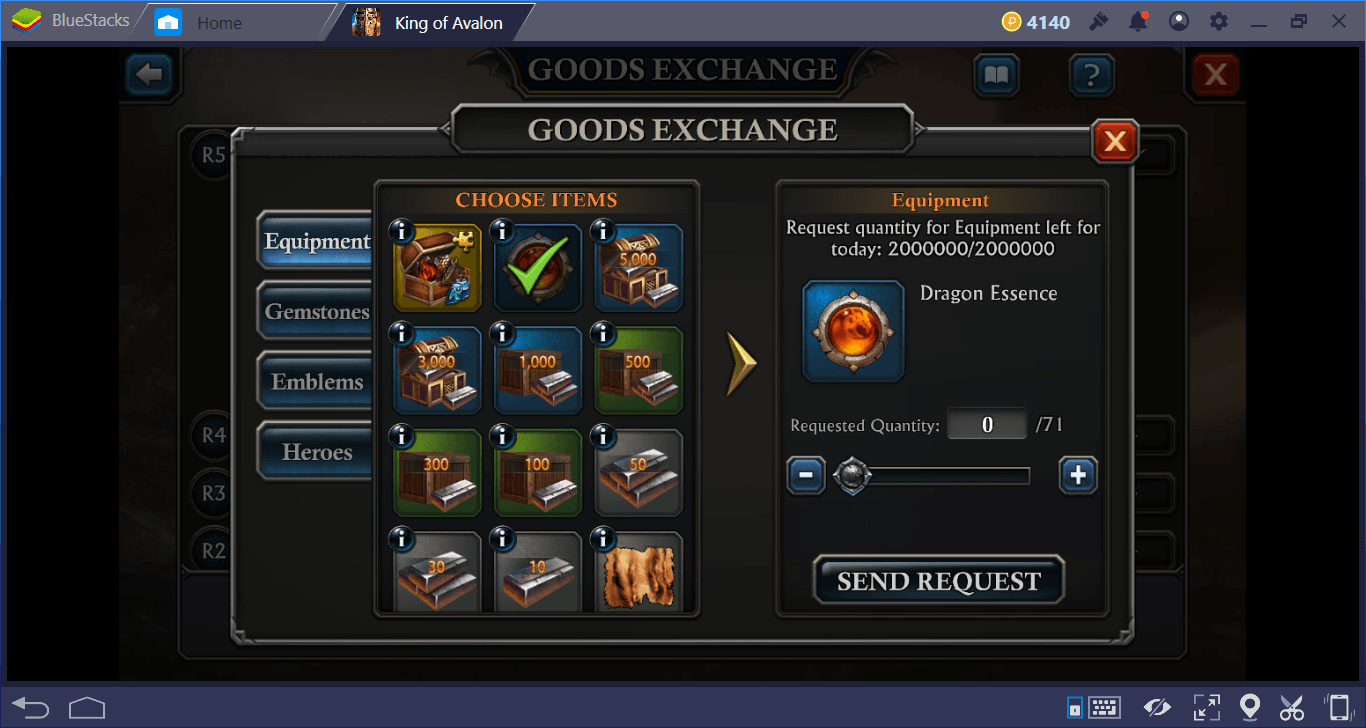 In addition, you can gain access to the alliance store and ensure that all your accounts receive various boosts and buffs on a daily basis.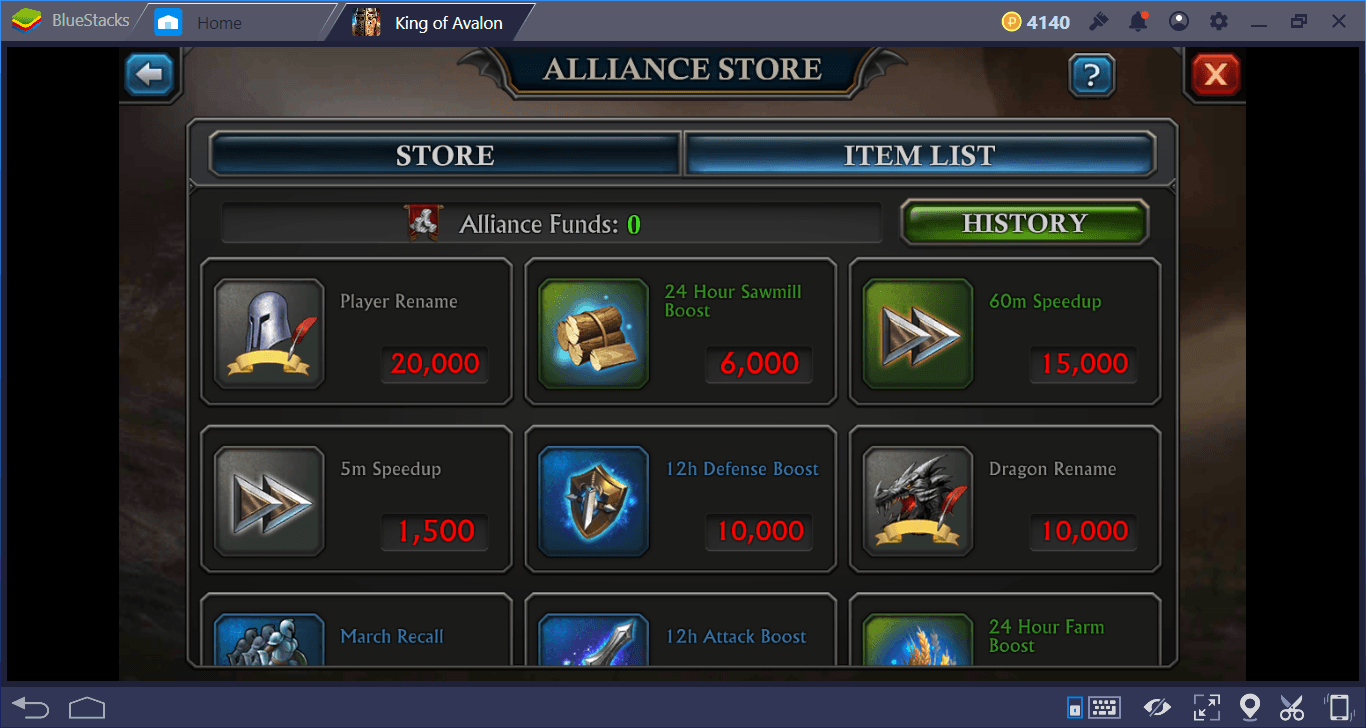 Finally, all your accounts can get gift chests every day. To use this feature, your main account must be R4 level, but this is not hard to achieve. After raising your main account to this level, you can start sending gift chests to your other accounts.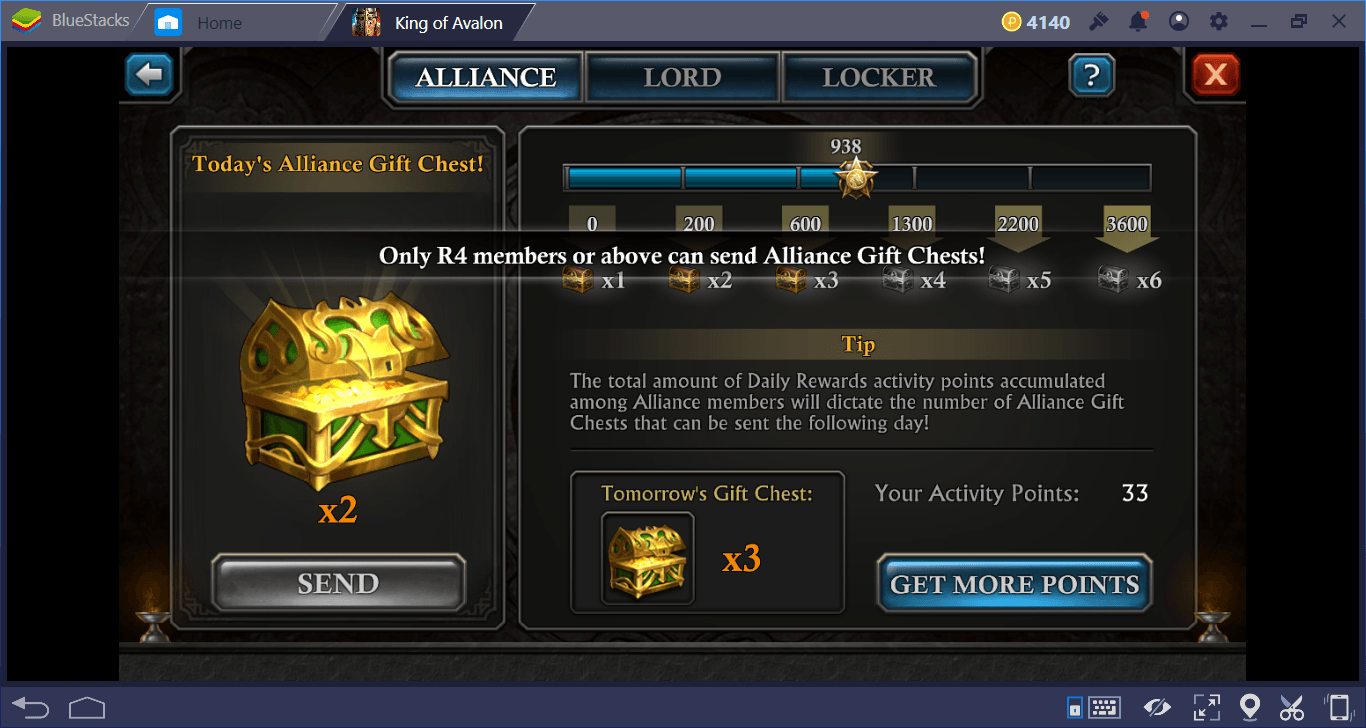 Try Different Tactics In Mobile Legends
Mobile Legends is a popular MOBA game with a global ladder, and your rating can drop pretty quick even with a single match you've lost. This makes it a difficult task to try out new tactics, especially trying out new heroes: If you play ranked matches with a game style that you are not yet familiar with, you are likely to lose. However, thanks to the multi-instance feature, you can create "backup" accounts and try out all the new things without risking your main account.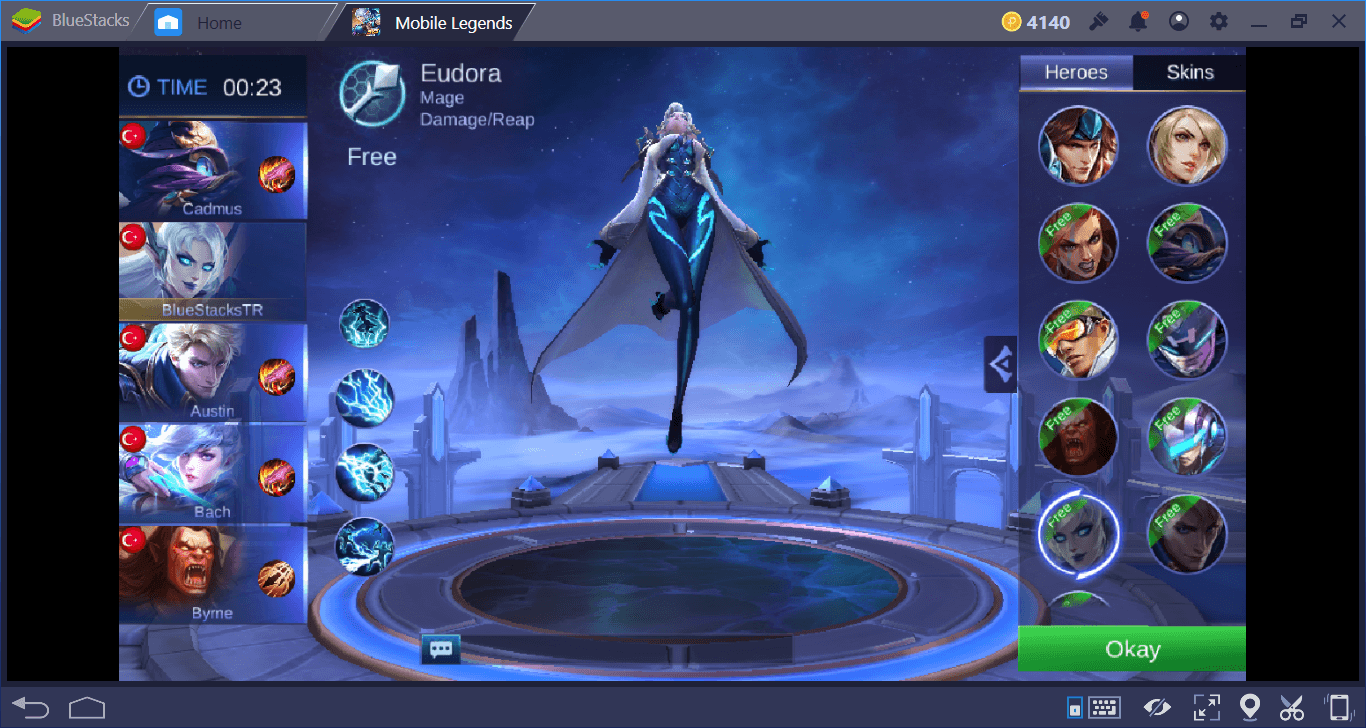 By using this tactic, you can see if a certain hero is right for you and, most importantly, you can see if a new tactic really works or not. You can also use your backup accounts to play just for fun.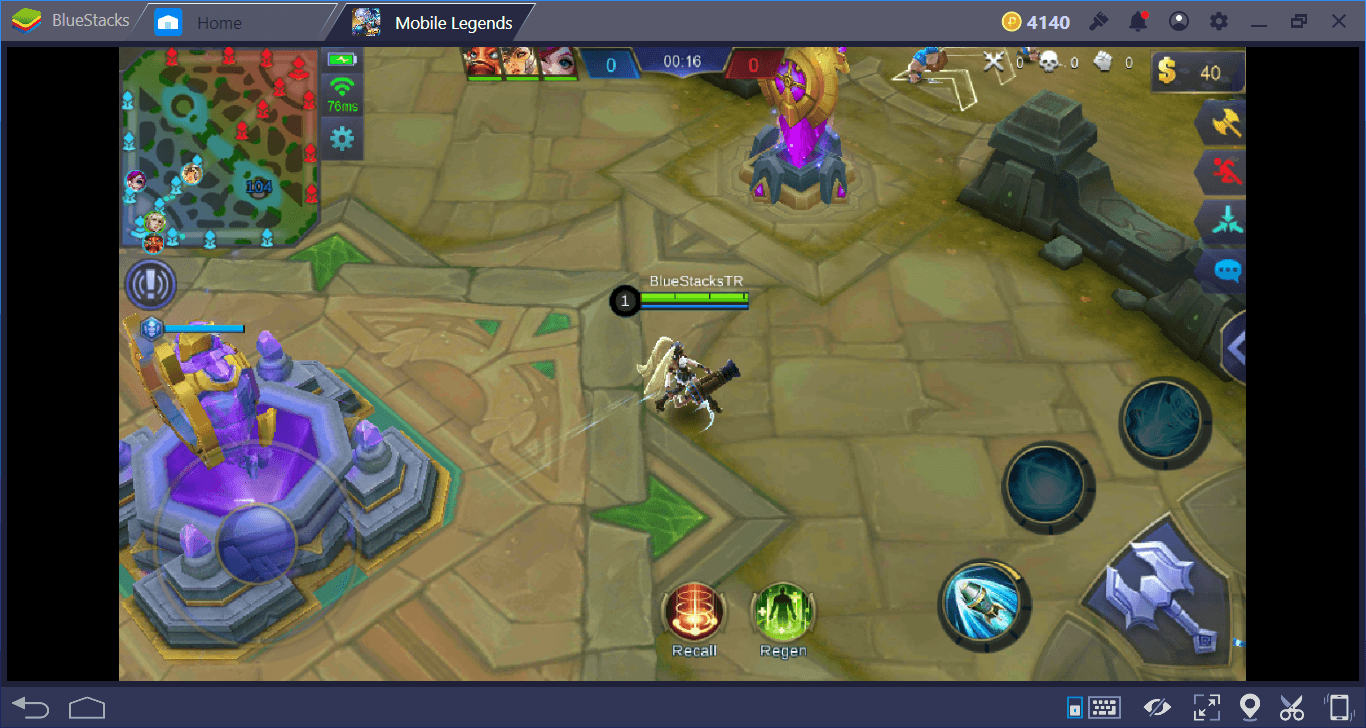 Activate Clan Wars In Hustle Castle
One of the currencies in the Hustle Castle game is the "glory": This currency is usable only if you are a member of a clan and it can be obtained by completing various PvP battles. You can earn glory points by attacking other players, joining tournaments, and doing clan wars.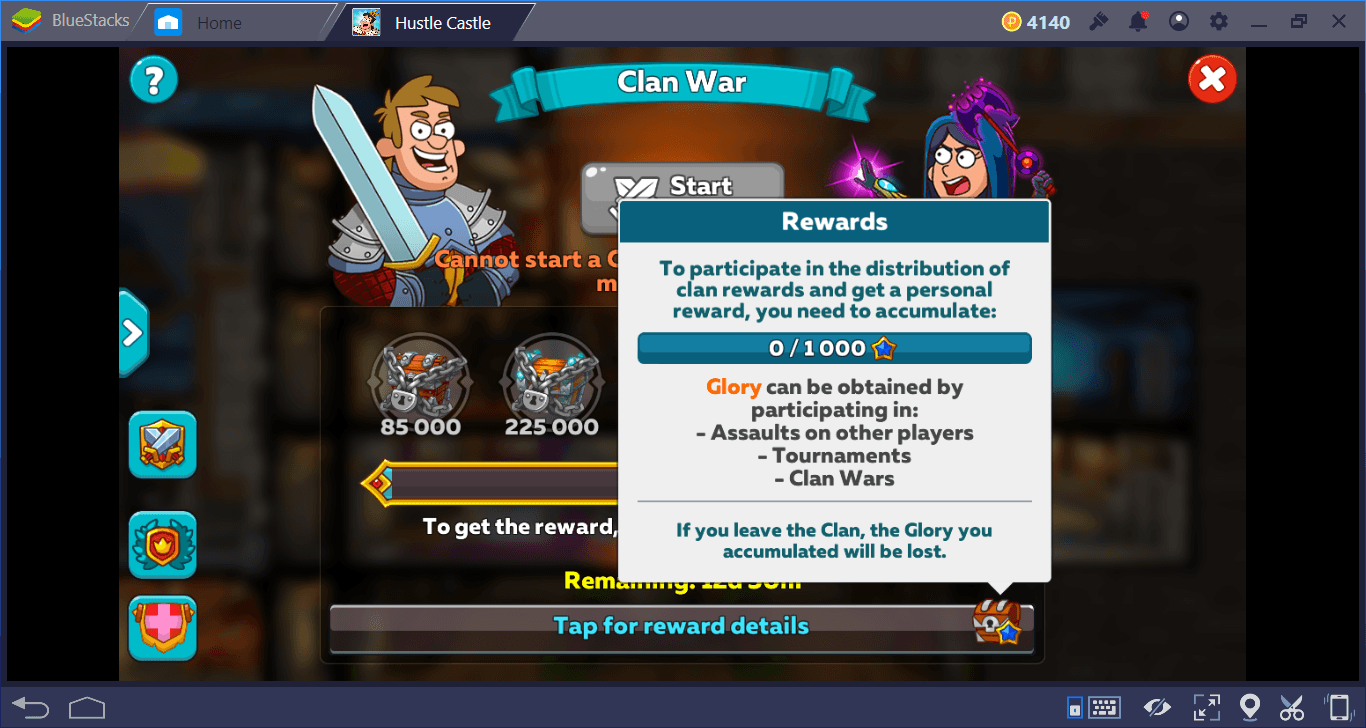 However, in order to use these features, you need to have at least 16 members in a clan. Almost none of the clans with that many members accept new applications. And even if you can manage to find one, losing a single member can make the glory system unusable. Instead of trying to find a clan that always has 16 members, you can add multiple accounts to the same clan. The loot boxes you can buy with glory points offer the best items in the game.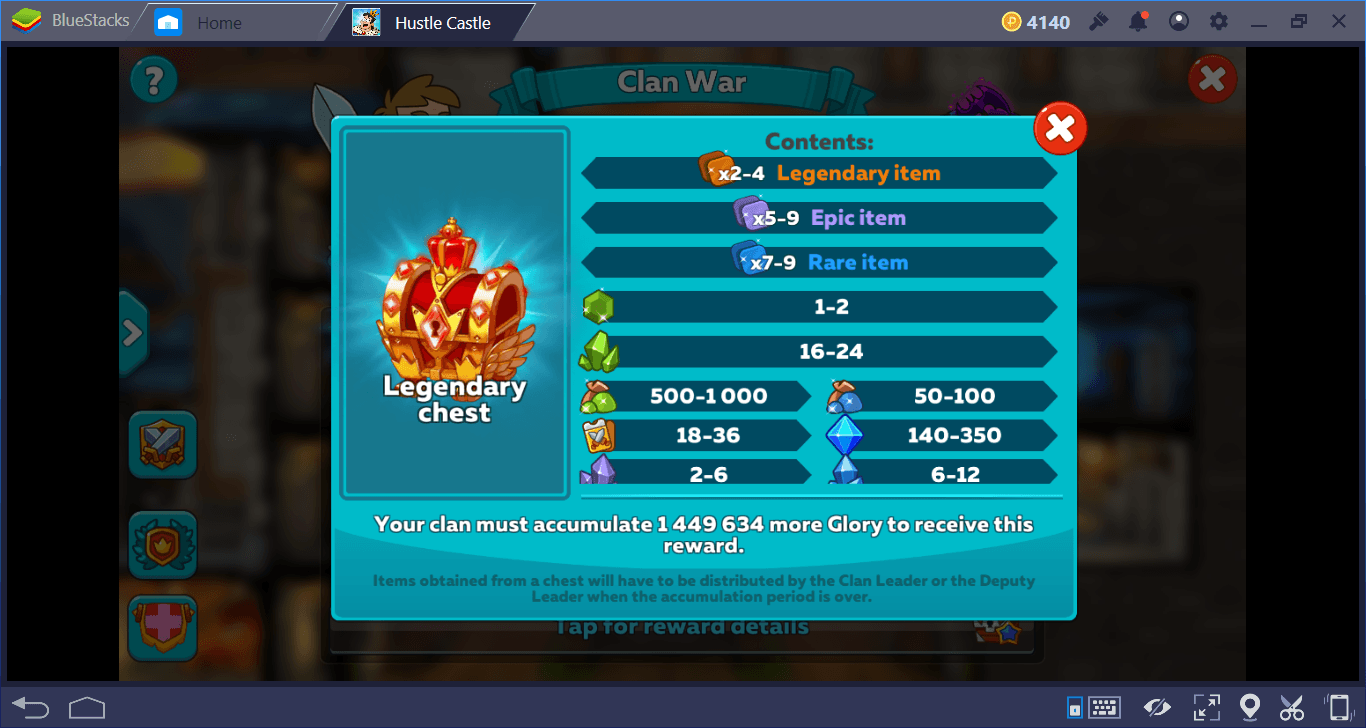 Start The Story Again In Harry Potter: Hogwarts Mystery
Harry Potter Hogwarts Mystery is a story-based game, and the course of the story changes according to the choices you make. In addition, giving the right answers in some of the dialogue options allows you to make friends more quickly and gain access to some features of the game earlier.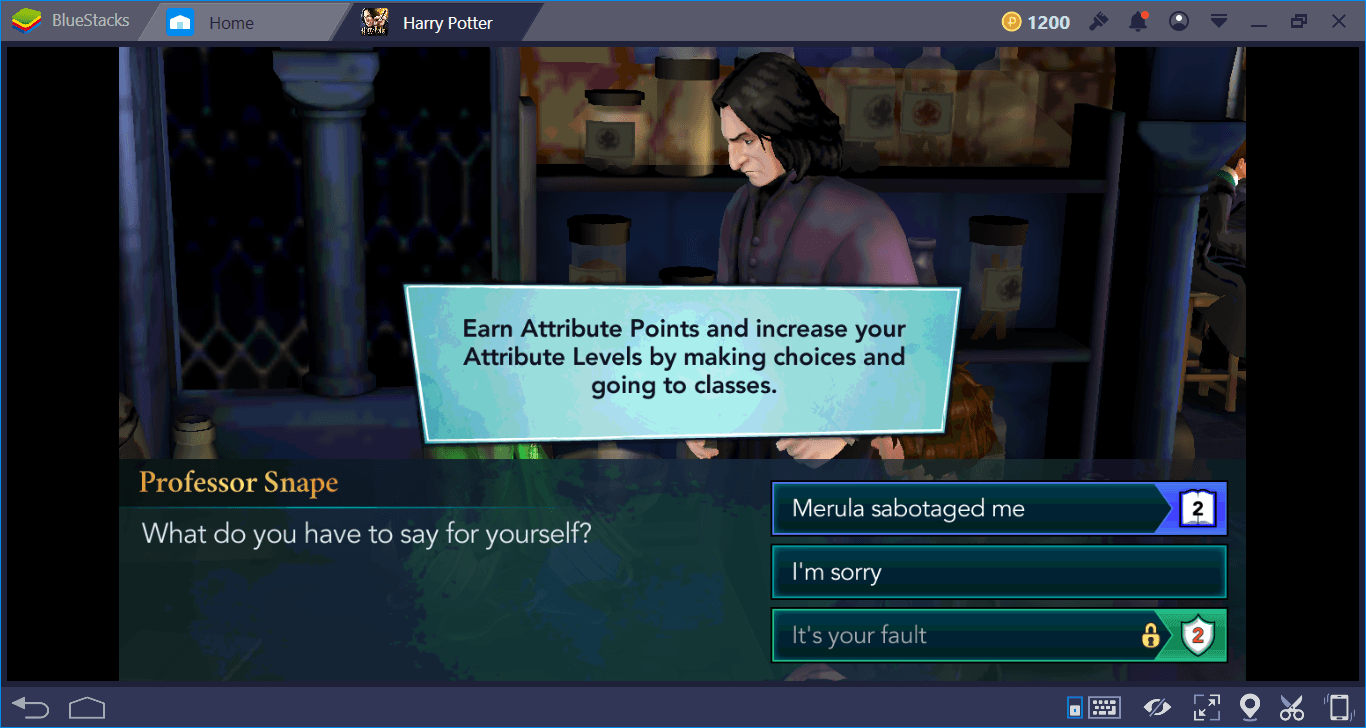 If you think you made the wrong decision or you want to replay the story and see what the consequences of picking different options will be, this is easy to do: With the multi-instance feature, you can reset and restart the game. You can even play with two accounts at the same time and witness different stories by making different choices.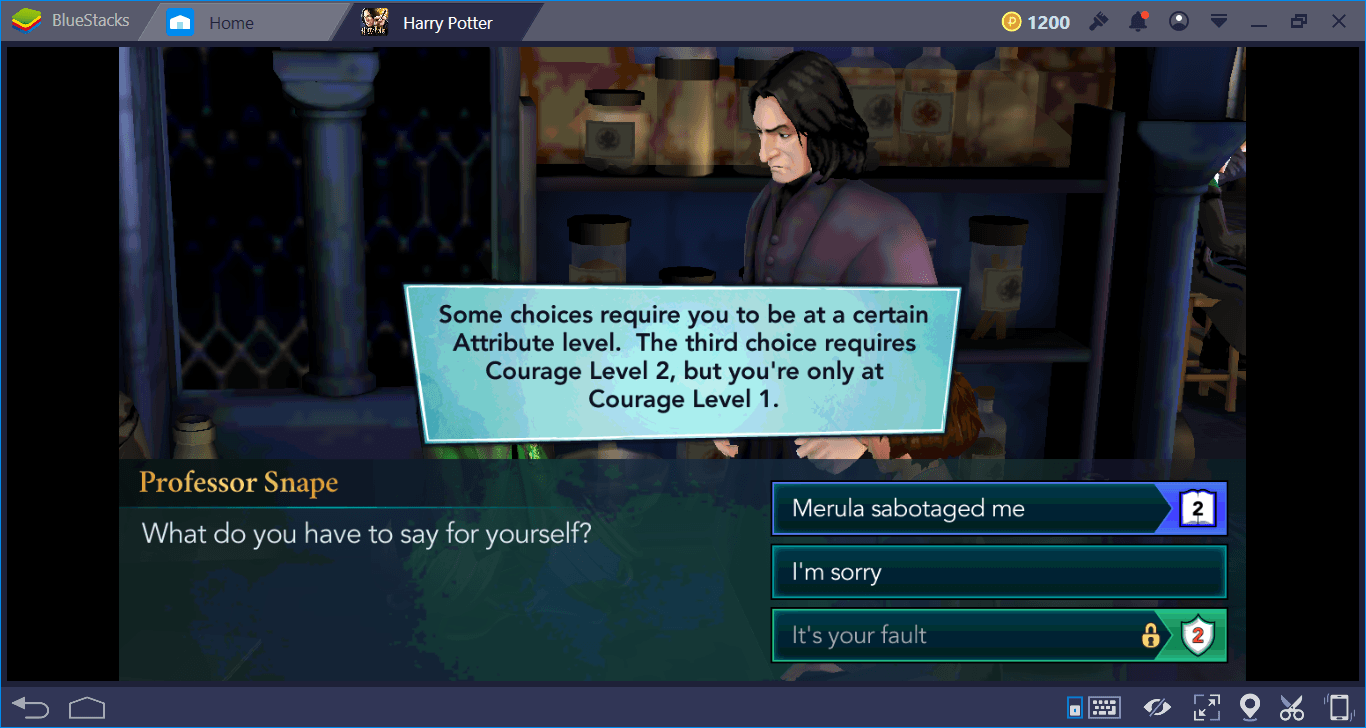 Re-Roll In Knight Chronicles
Knight Chronicles is similar to Idle Heroes in many ways: You are trying to create the best team by summoning heroes. However, the number of heroes you can summon is quite big and it is possible to get 11 heroes shortly after starting the game.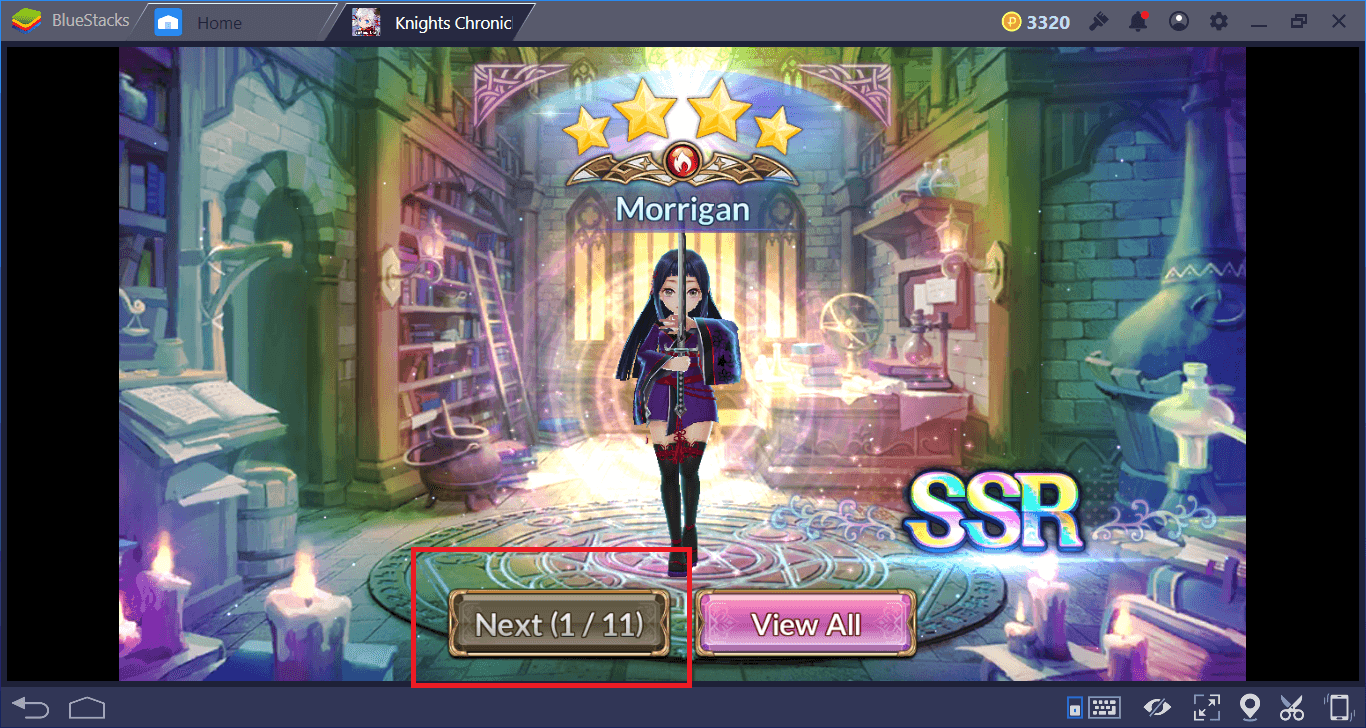 The results of this first summon are entirely random: You can get the best heroes in the game, or you can get heroes who are completely useless. If you are unhappy with the results, you do not need additional gems to make the draw again. You can create a new account and retry your first summon – this is called re-rolling. There are plenty of players who do this hundred of times until they get the best heroes in the game at the beginning. We recommend that you do this too until you get at least one of the meta-heroes in the game. These heroes were Cordelia, Ester, Cain, Saya, and Bonnie at the time of this article.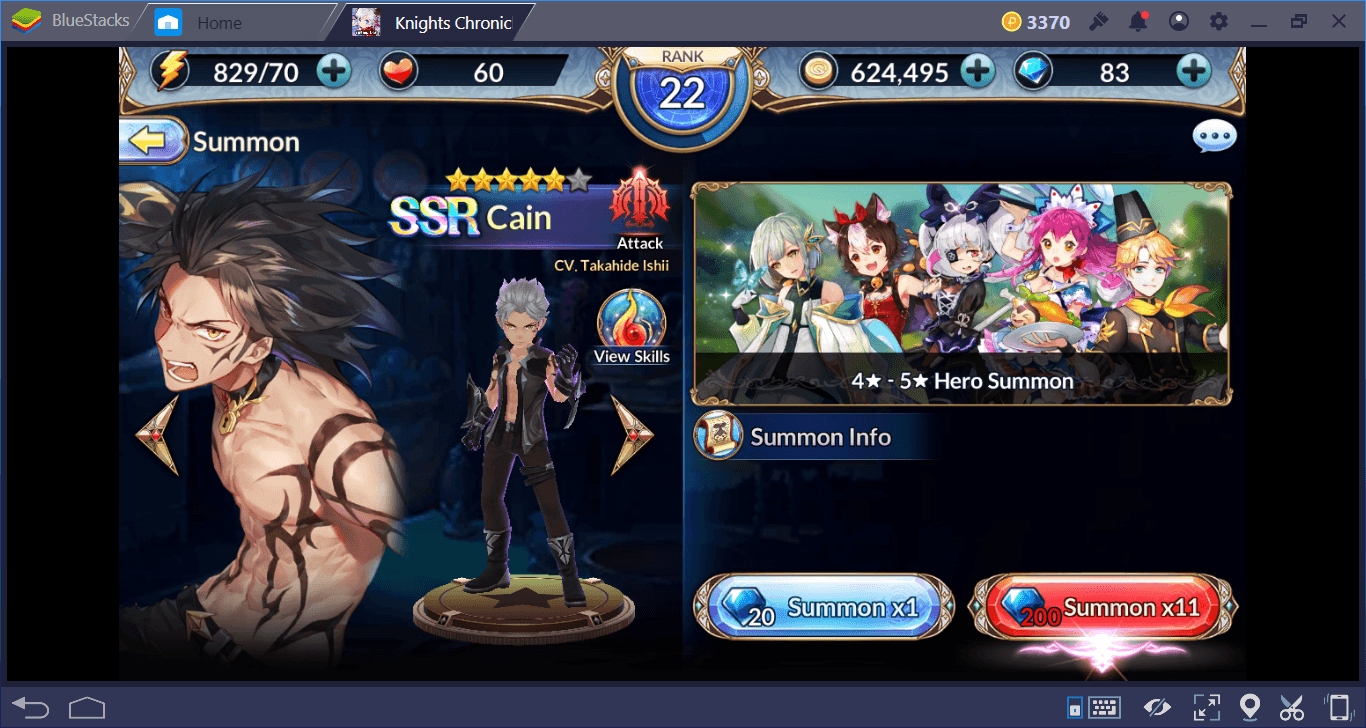 You can also use this re-roll trick in many other games that have the same mechanic. For example, if you are playing Shadowverse, you can continue to re-roll until you get the best cards from the gift card packages which are awarded at the beginning of the game.
Send Resources To Yourself In Iron Throne
Members of the Iron Throne alliances can send out almost all the resources in the game to each other. This is a very advantageous feature because you can shorten the research period which normally takes hours. As we mentioned in our guides for Iron Throne, the sooner you complete the research, the more powerful you become: This is why it is important to be in an alliance.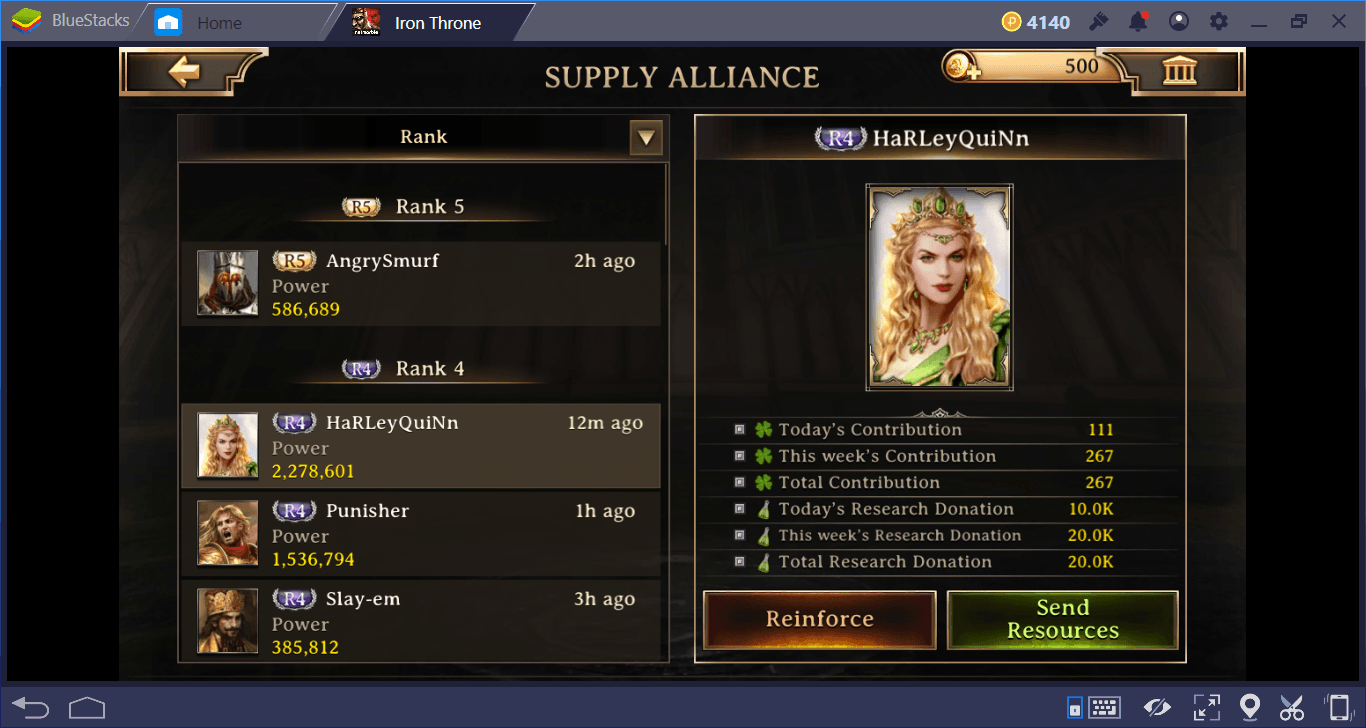 By creating your own alliance and sending resources from your other accounts to your main account, you can make your main kingdom grow much faster. Moreover, it is also possible to send troops to each other, not just resources: Send a large number of support troops to your main castle from other accounts and ensure that it always stays protected.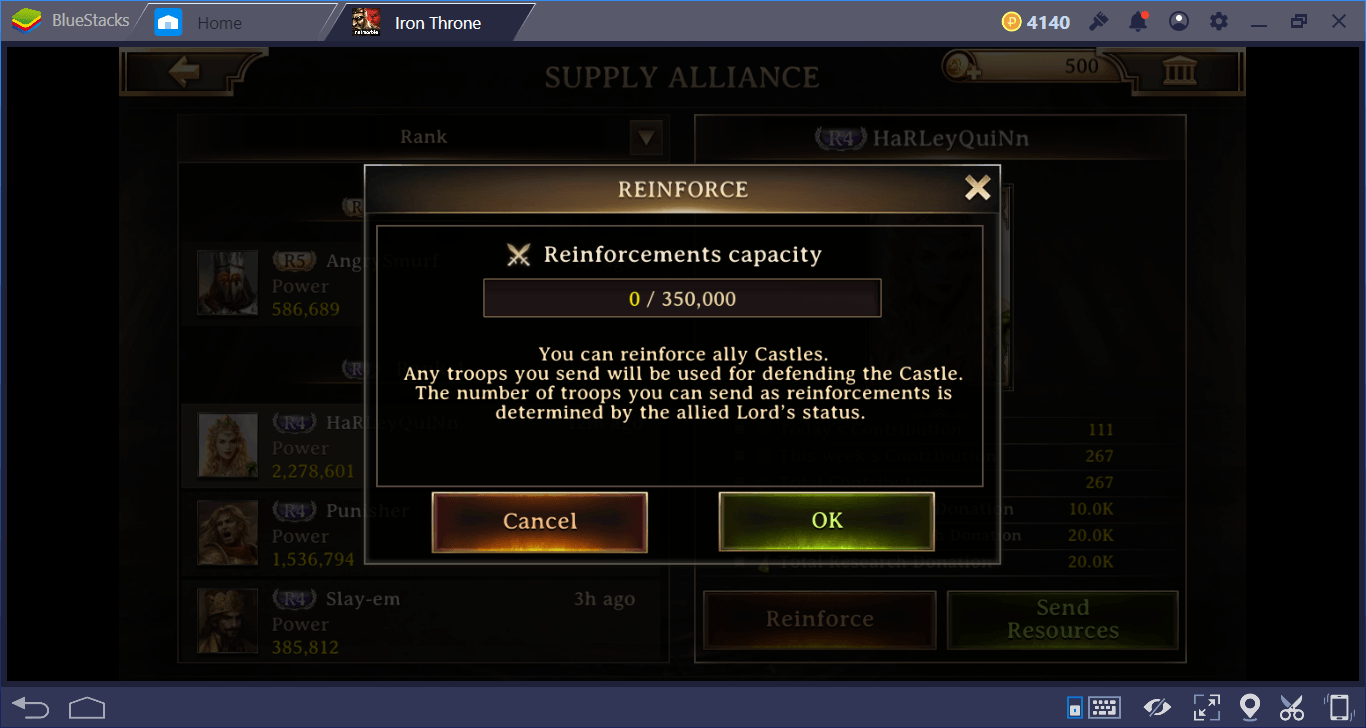 In addition, you can train an Alliance Wyvern and ensure that all your armies get access to permanent buffs and boosts.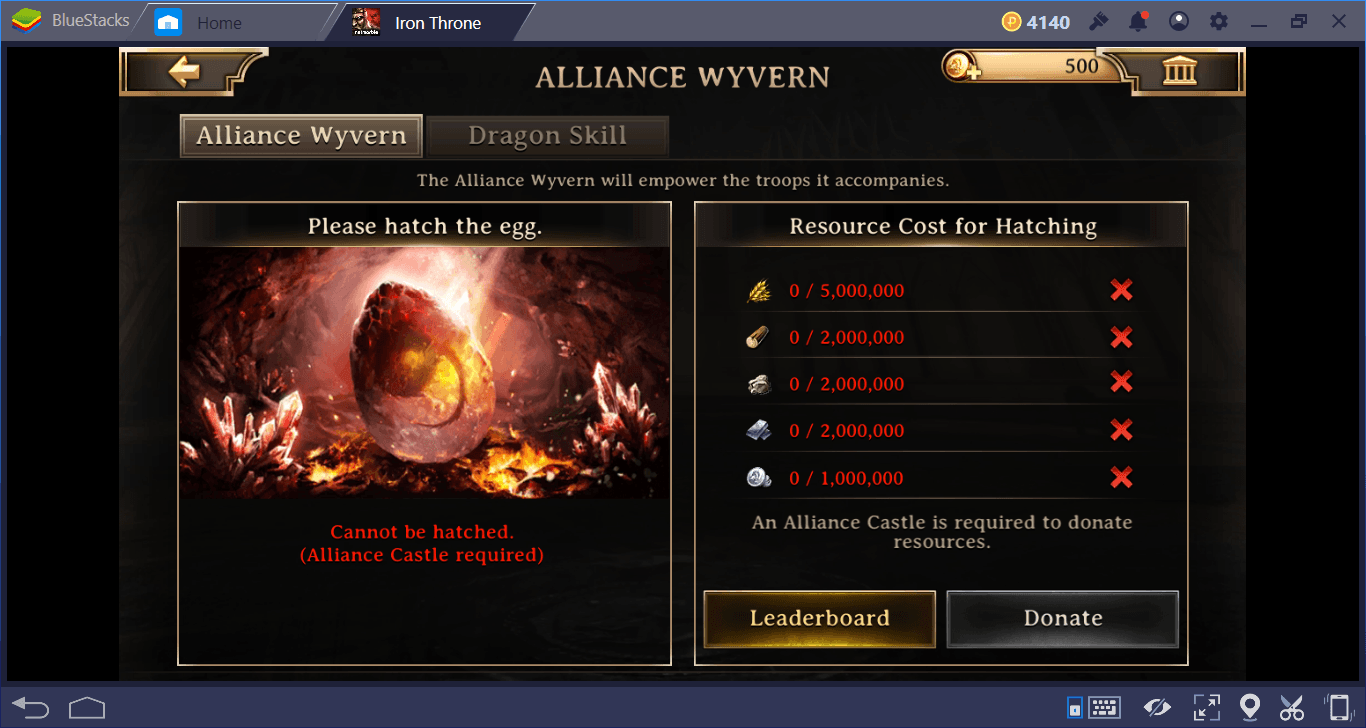 To learn how to use the multi-instance feature, you can take a look at the Official BlueStacks Multi-instance Guide. Using a little creativity, you can find additional benefits of using this feature and discover new ways to use it – do not forget to share them with us in the comments section. The multi-instance feature of BlueStacks can be used in any game with multiplayer features, making your gaming experience more enjoyable.