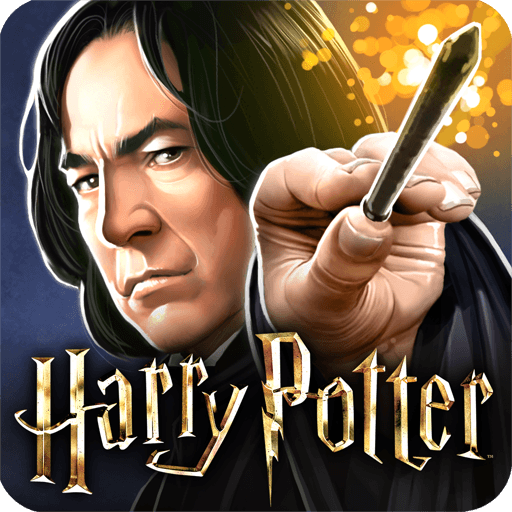 Jam City, Inc.
Adventure
Last Update April 25, 2018
Explore the Mysterious Hogwarts
In the years before Harry Potter receives his invitation, there have many other students with many other adventures at the great Hogwarts School Of Witchcraft and Wizardry. Play Harry Potter: Hogwarts Mystery on PC and Mac to experience life before Harry and help save one student's brother from sure doom.
Harry Potter: Hogwarts Mystery is an RPG game set in the world of Harry Potter that gives you unfettered access inside the walls of Hogwarts. Help find the truth behind your brother's disappearance as you bond over classes and search for clues t unlock the mysteries of the Cursed Vaults. This is your Hogwarts story. What will you become?