BlueStacks Exclusives
No plans for Valentine's Day? Have a Good Time With These Games Instead!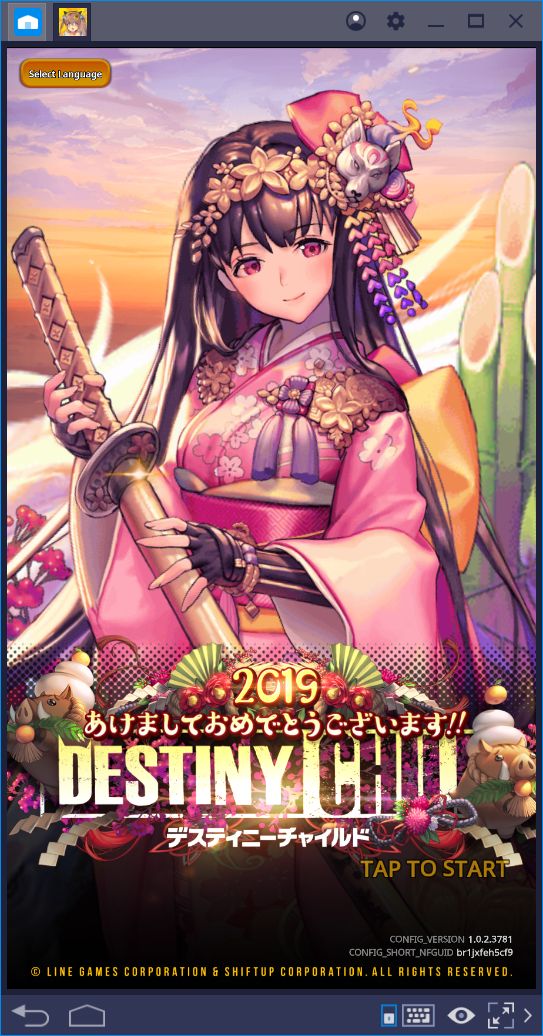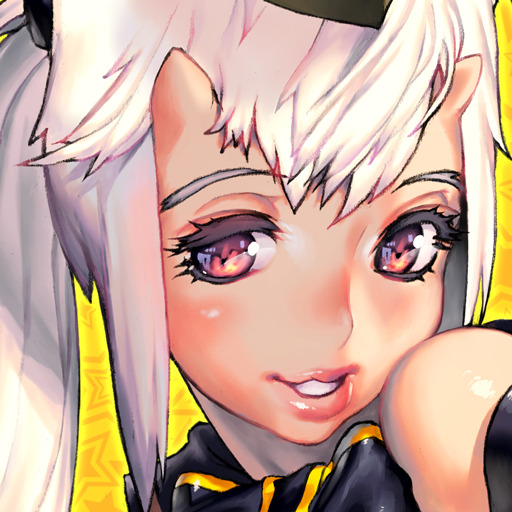 In many cultures, Valentine's day is considered as a day of celebrating love, when couples set aside time for a romantic escapade, or for simply stepping out of their daily routines to spend some quality time together. Furthermore, it is also known as a day for friendship in some cultures, which marks an occasion to go out and have fun with your loved ones. Regardless of where you're from, it is a day for sharing with others, to celebrate the love that you have for each other, whether it's a significant other, friends or even family.
Nevertheless, not all of us have the chance to spend this day with our loved ones; some of us live in distant countries, while others are stuck in college in other cities, with no way to travel back home. Motives aside, the reality is that, despite what we want, some of us are forced to spend this Valentine's day away from friends and family, which is unfortunate. 🙁
Luckily, this doesn't mean that you can't spend this day having fun with your favorite characters from your favorite games.
This Valentine's day, you can simply swing by the BlueStacks App Center to find some characters to spend time with. Here are some of our recommended titles:
For the Gentlemen
Destiny Child
Let's start off this list with a game that, while falling into the gentlemen's section, might appeal to some ladies in the audience as well.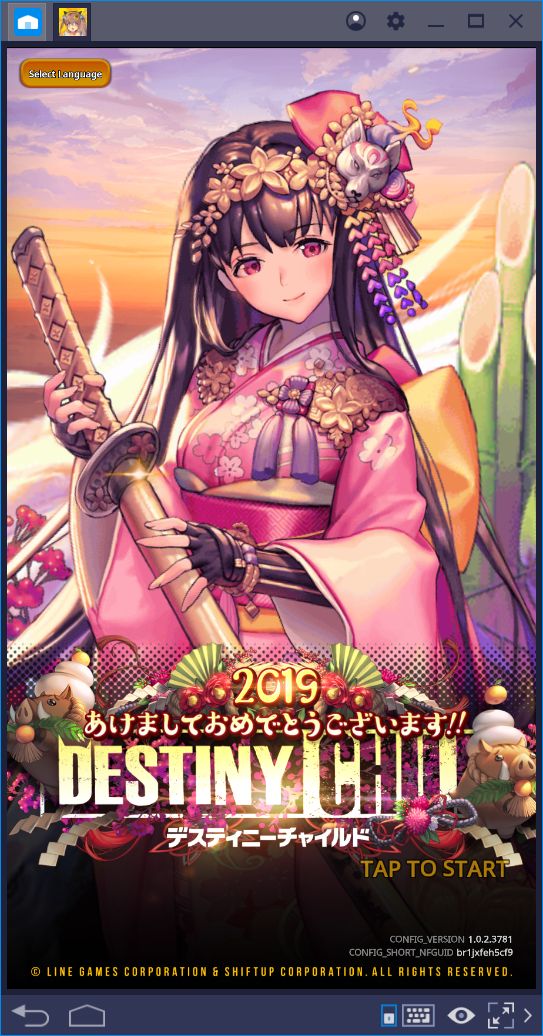 Destiny Child is an RPG featuring real-time combat, where you must take control of a team of "Childs," creatures that are summoned from the souls of other people. In other words, you take the toxic or evil parts of a person's soul and use that essence to transform it into a demon that will fight for you. Your role in this game is that of a teen that is reluctantly training to become the new demon lord, and must go around the city helping those with troubled souls. In this sense, you will help them solve their problems by directly addressing its cause while obtaining a powerful demonic servant in return; everyone wins!
The game sounds pretty tame if you ask us. Then why did we put it in the gentlemen's section? Well, because your average demon servant looks like this: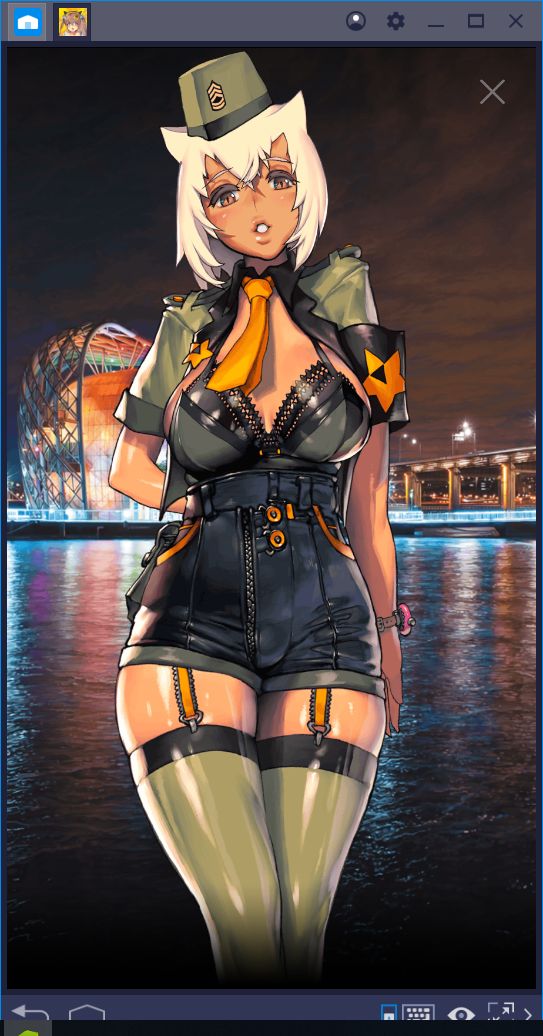 Do we have to say more? Check out our blog to find some useful guides loaded with tips and tricks for this game!
Seen
A lightweight and immersive game developed by Polychroma Games, which puts us in the role of Mark, a high school student that corresponds via text message with Nicole, a student in another class. The story plays as if you're exchanging text messages with a real person, with a difference in that you can only select from a number of predefined responses. Nevertheless, these options will heavily influence the course of the game, as well as Mark's relationship with Nicole.
In our opinion, this game is very immersive and entertaining; it feels as though you're interacting with a real person on the other side. In other words, it's easy to get lost in the story, and in the desire to continue engaging with Nicole.
Where will your decisions in this game take you?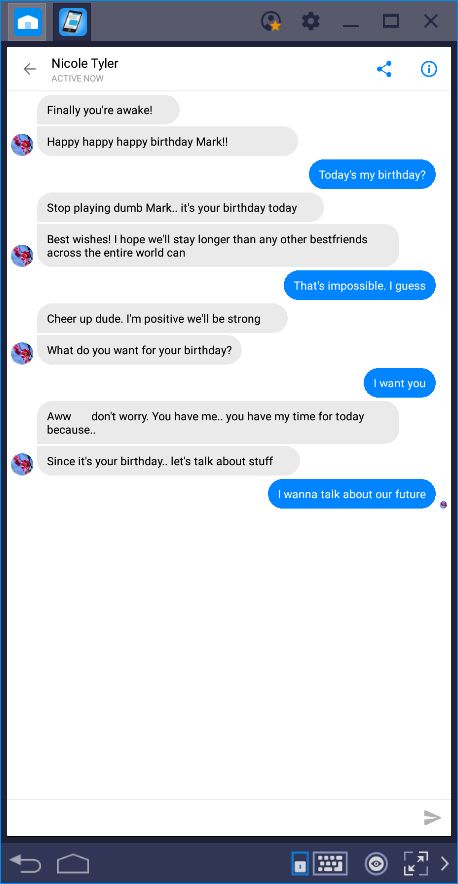 Be The King: Palace Game
This is a straightforward game in which you must assume the role of a seasoned warrior-turned-politician, who wants to make a name for himself in the city. The game has an Asian theme in its art style, as well as in the architecture of its buildings. The soldiers and combat, similarly, have an Eastern air that reminds us of all those movies set in Imperial China.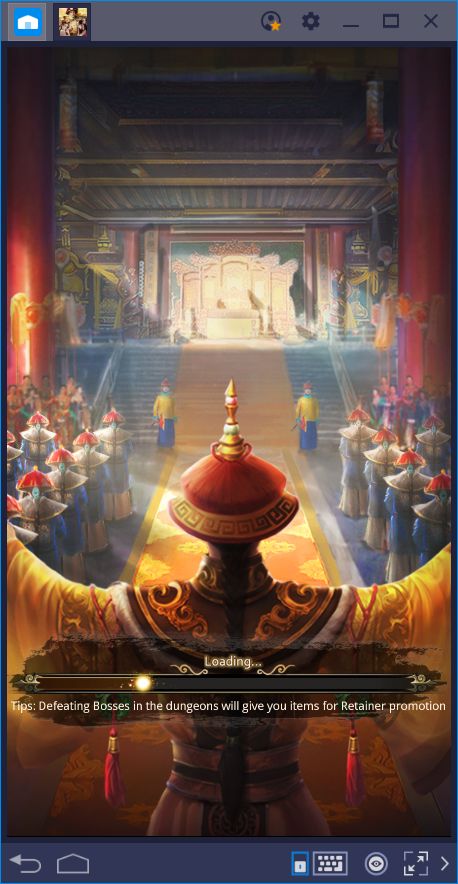 The objective of this game is to properly manage your retainers and go around ridding the city of the corruption and crime that run rampant in its streets. Furthermore, you may recruit beautiful ladies for your harem, which makes this game into an excellent choice for playing on Valentine's day.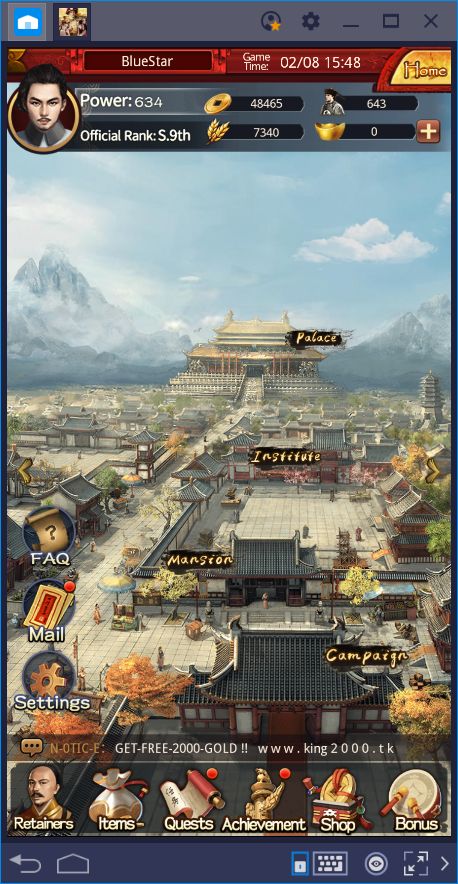 For the Ladies
Mystic Messenger
With over a million downloads and around 300,000 reviews, this is one of the most famous Android visual novels in the world, and with good reason! This game was developed by Cheritz, a Korean team with a knack for drawing handsome characters, as well as for building entertaining stories.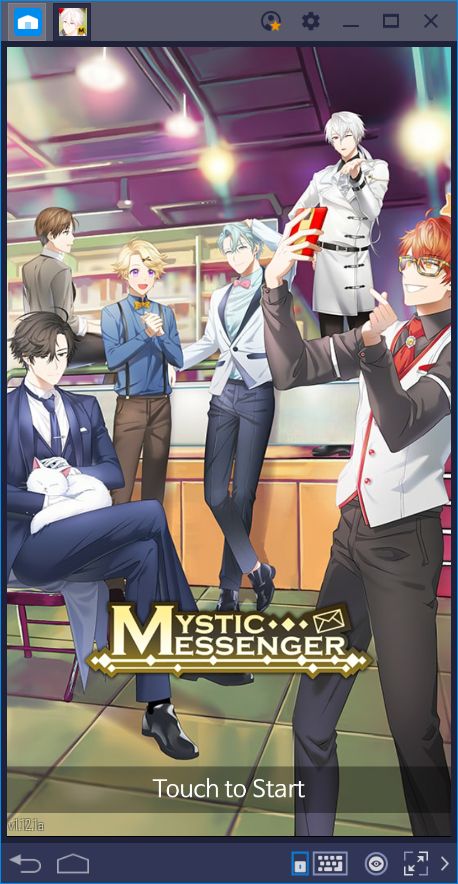 Similar to Seen, Mystic Messenger is played through a texting app in which you exchange messages with several good-looking men to get to know them better, progress through the story, and unlock several endings. This game has several "routes" that you can take to get different endings and, even though some of them touch similar aspects, they all lead to different outcomes.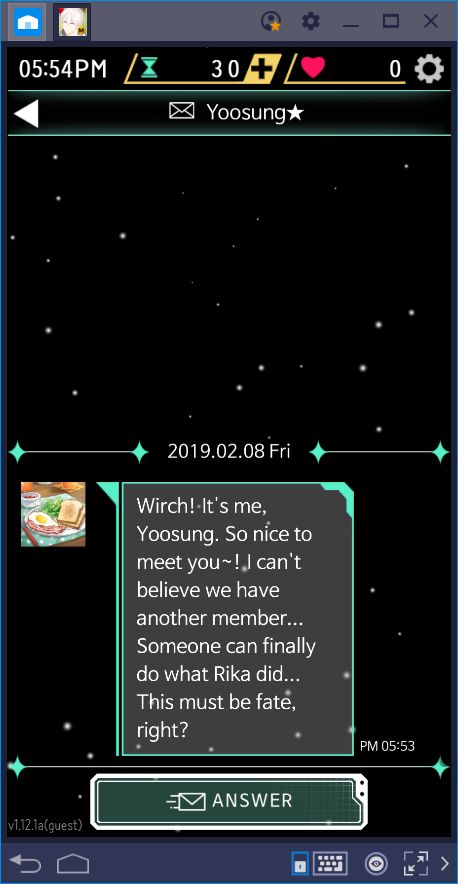 If you're into VNs, Mystic Messenger will keep you glued to the screen for hours as you get to know your partners and unlock new interactions.
Midnight Cinderella & Ikemen Sengoku
Let's close this list with a double-whammy brought to us by CYBIRD, a company that specializes in developing high-quality VNs, oriented specifically toward the female audience. Their stories frequently revolve around a girl who finds herself in peculiar situations where she must interact with handsome men and choose one (or more) to flirt and engage with, in a romantic relationship.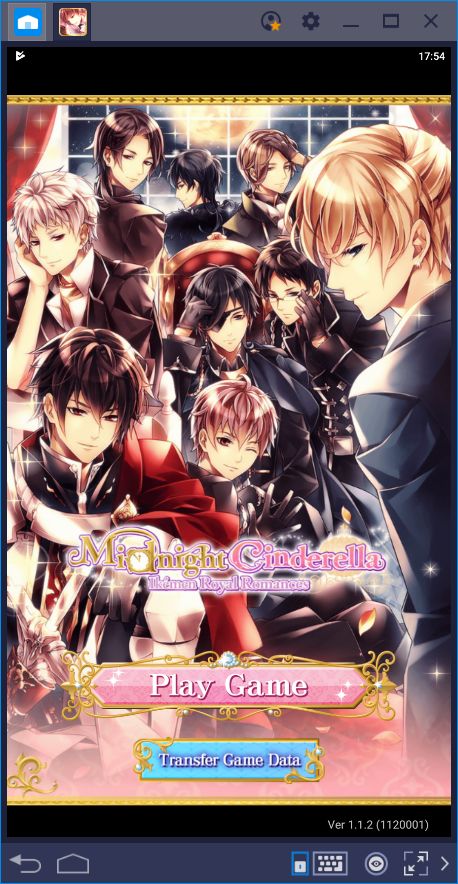 Like any other visual novel, these stories have branching paths that diverge, and that may lead to different results and endings.
Midnight Cinderella is about a girl that, against all odds, has been crowned Princess of Wysteria. From that moment on, her mission is to meet several gentlemen, learn more about each one, and choose who is going to be the next Prince. On the other hand, Ikemen Sengoku is about time travel. Specifically, it is about a girl who is transported to Sengoku-era Japan, where she accidentally prevents the death of the Warlord Oda Nobunaga. From that point on, she must spend the next three months rejecting the advances of some of the most important figures in Japanese history such as Oda Nobunaga, Date Masamune, Tokugawa Ieyasu, Toyotomi Hideyoshi, and Akechi Mitsuhide, among others, or steal the heart of one of them to rule the world by his side.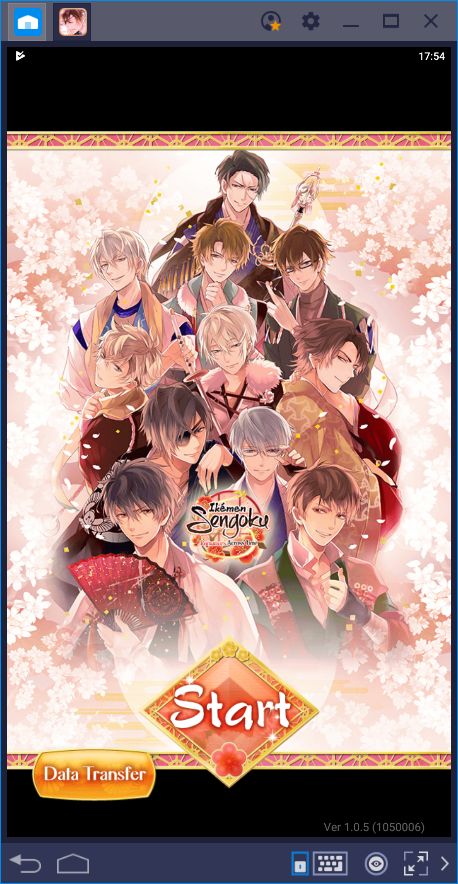 Keep in mind that, while the vast majority of the games featured in this list are only available in English, you can enjoy them in any language thanks to the new BlueStacks translation feature. With this new tool, playing games in foreign languages is no longer an issue as you can easily translate all the text on the screen in real time, and with a simple keyboard shortcut. Check out our BlueStacks Real-time in-game Translation article for more information on this awesome feature.
With BlueStacks, you won't have to spend this Valentine's day alone. You may choose from any of the 6 games we mentioned here, as well as from a very wide selection of titles in our app center.
Have fun!