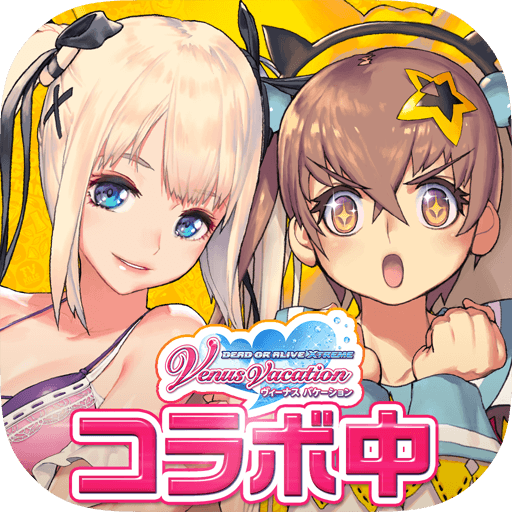 STAIRS Corp.
Role Playing
Last Update October 11, 2018
A Battle With the Devil and the Destiny Child
The devil has grown tired and bored with his life, so he has made his way to Earth and the land of mortals. This devil has incorporated himself into your daily life and you are now thrust head-first into a battle with the almighty devil himself. The only way to defeat this horrible demon is to conclude a contract with the destiny child. It is up to you to train and work with more than 300 enchanted creatures to grow up into powerful beings.
This amazing story is brought to life by artwork from the famed painter Hyung-Tae Kim, who has worked on past game titles as well as his own painting. The musical stylings of ESTi rounds out the amazing talent that brings Destiny Child to life on PC and Mac.