BlueStacks Roundups
3 Mini Holiday Tips For Mobile Game Marketing & Monetization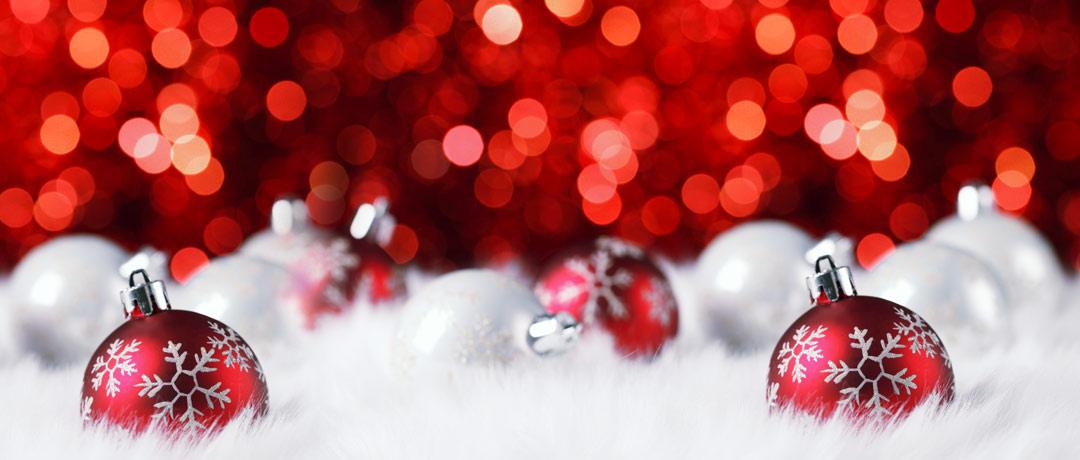 3 Mini Holiday Tips For Mobile Game Marketing & Monetization
1. Expect the Unexpected
It's like getting a Christmas present from your clueless boyfriend, or that Hanukkah gift from your grandma. You never know what you are going to get. There could be a little puppy with red bow coming out of that box, or a pair of fuzzy socks…from Walmart. You never can truly predict what you will receive, even if you made a detailed wish list with various price point categories and links to everything you want, but your wish list makes it more probable of getting something you like. Same with mobile games! You never really know exactly what will happen during the holidays, even if you plan and plan and thought out every single update, but the best thing you can do to prepare is user testing. Testing is always the best prep because even if testing does not reflect reality of the actual market, you will still be able to use that information to make decisions that will help you adapt. Embrace what comes at you!
2. Pretty Up Your App
Decoration is key. Part of feeling that holiday cheer is from the visuals! Snowflakes, turkeys, menorahs, dreidels, pine trees, Roudolph, Frosty…the list goes on. Great attention is paid to the holiday decoration. Heck, we live in a society where people got upset because the Starbucks cup this is year plain red. People pay attention to these things. Update your icons and add holiday themed in-app content. If you want your app/game to gain that holiday attention, give the people what they want!
3. Target Top Markets … and Emerging Markets
Of course during the holiday season, you should focus on the markets that observe the holidays, ie: Christmas and New Year's. The updates will be the most relevant to these markets, aka: U.S, Canada, Australia, Western Europe and etc., but there are a bunch of smaller countries that you should not forget about such as Poland or Hungary, and don't forget all over Asia. Do you research and adapt to the relevant markets!
I hope these tips help you get more from of this holiday season besides receiving presents and drinking eggnog. Happy Holidays!