BlueStacks Roundups
5 Great Mobile Games to Enjoy on PC with the BlueStacks 5 Global Release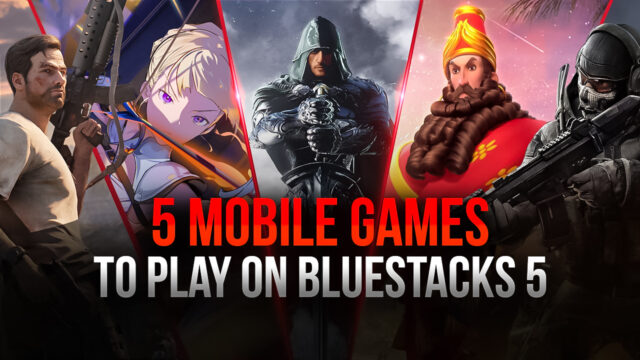 The global release of BlueStacks 5 is designed to provide the very best of the best when it comes to playing mobile games on your computer. Just like its predecessor, BlueStacks 4, the new version of our Android app player gives everyone the opportunity to enjoy their favorite phone titles on their PC, with the absolute maximum in graphics and performance, and without the need to invest on an expensive phone.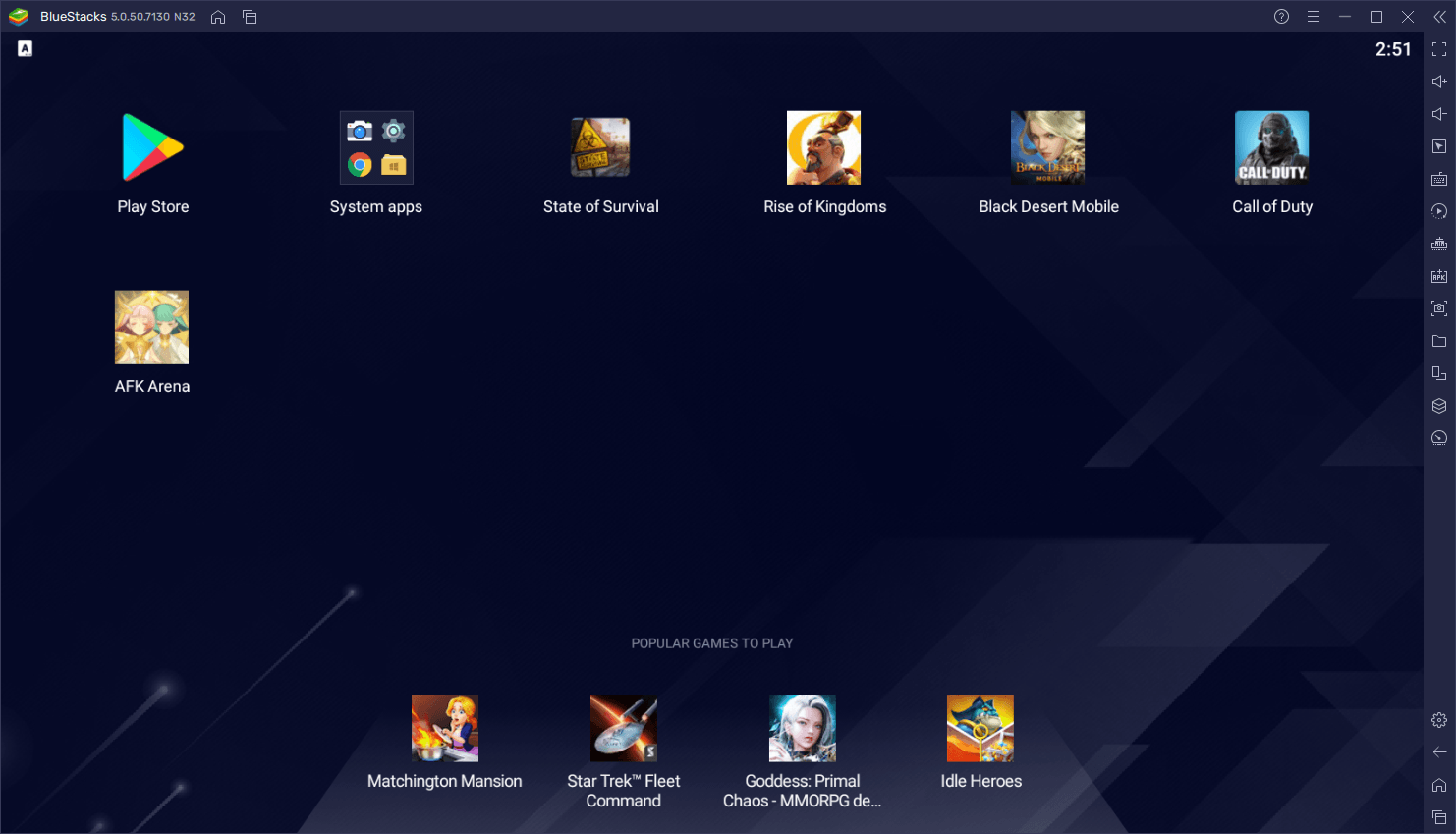 However, BlueStacks 5 is more than just about being able to enjoy mobile games on PC, it's also about doing so with the best possible features and tools at your disposal that will give you the very best experience and a competitive edge against other players. We believe that phone games, regardless of their production values, are inherently held back by the restrictions of their platform. BlueStacks, on the other hand, gives you access to all these games, while also letting you use the advantages of your powerful PC hardware and peripherals to enhance your enjoyment and comfort.
But with a library of over 2 million games in BlueStacks 5's catalog, choosing the best titles to start with can be tough. After all, if you have all this power at your disposal, you might as well find the best games to use it on!
With that being said, here are five of the best mobile games to play on BlueStacks 5.
1. Black Desert Mobile
Starting off strong with what could be one of the most breathtaking games in the entire mobile platform, at least in terms of its visuals, Black Desert Mobile is one of those games that requires a beast phone in order to run properly. However, with BlueStacks 5's superior optimizations, you can enjoy this popular mobile MMORPG, with the absolute highest graphical and frame rate settings, and without worrying about any performance issues whatsoever.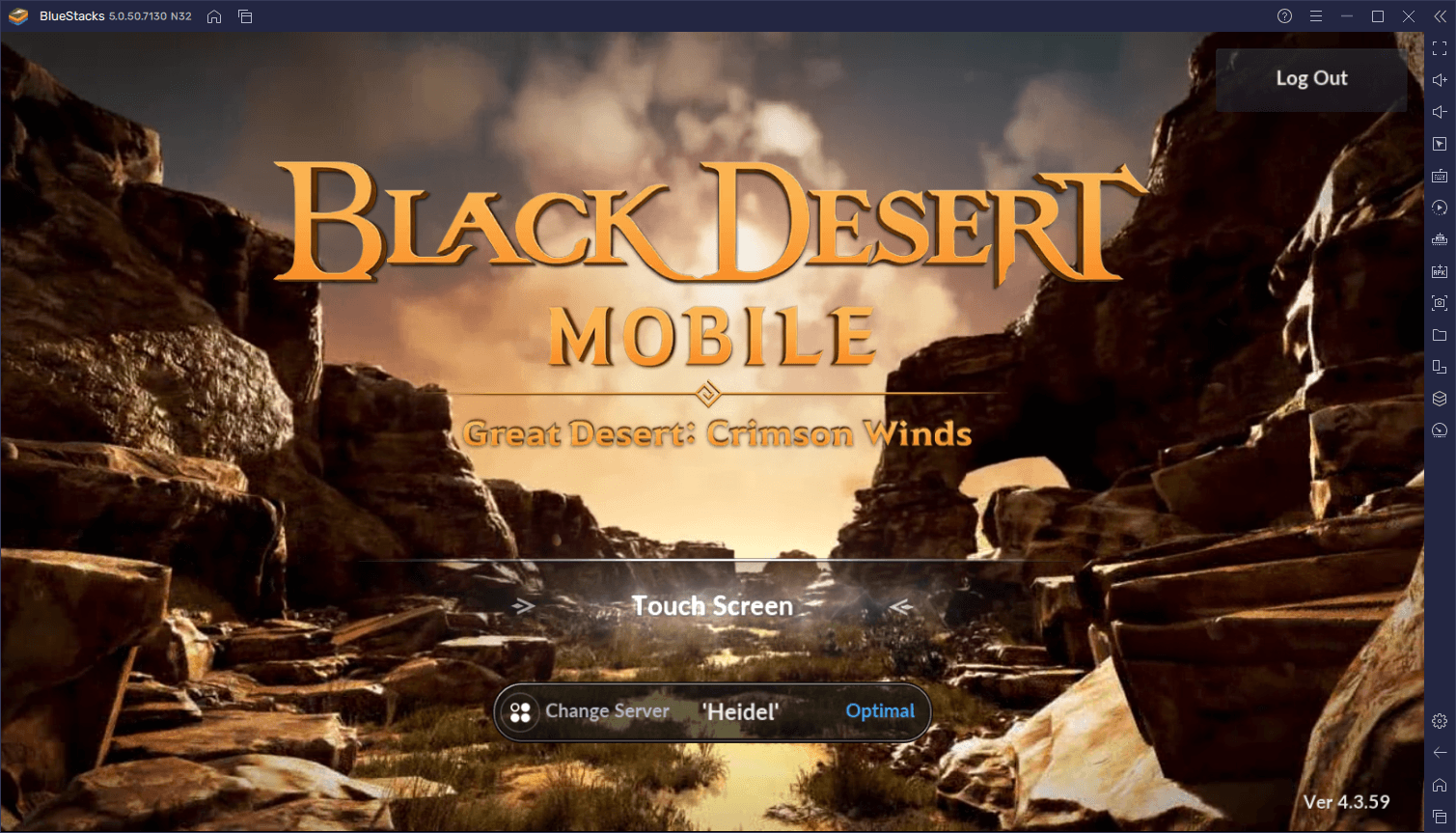 However, BDM is not only a feast for the eyes as this game has intricate gameplay mechanics not just due to its free-form combo-based combat system, but also due to its life skills system involving activities like cooking, alchemy, fishing, foraging, and hunting, among others. If you're looking for the absolute best in terms of variety, then this game is definitely for you.
2. AFK Arena
If open-world MMORPGs aren't really your thing, and instead you prefer to sink countless hours into great gacha RPGs, then look no further than AFK Arena.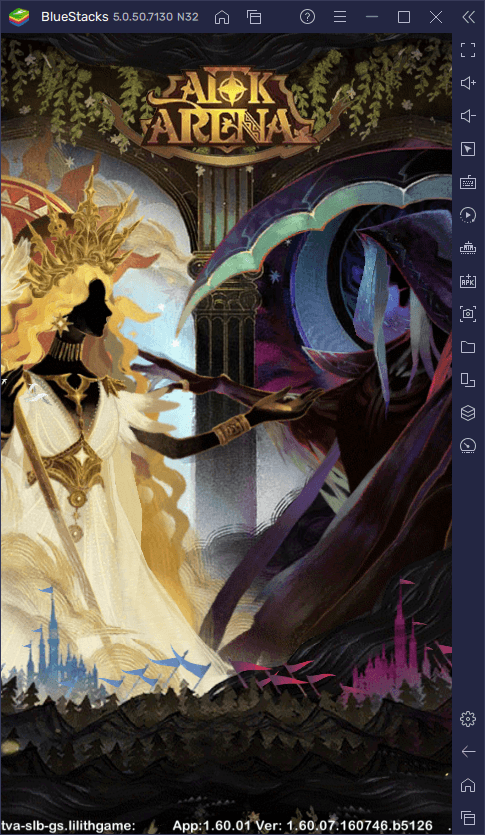 This is a relatively lightweight game developed by Lilith Games, one of the most influential devs on the platform, and that offers a real-time combat system using hundreds of different and unique characters, all with their own set of skills and stats. These characters are unlocked through a gacha summoning system, which means that you'll be constantly grinding levels and completing challenges to collect the resources necessary for rolling and adding more characters to your ranks.
With the plethora of tools that BlueStacks 5 puts at your disposal, such as the Instance Manager and the Macro Recorder, you can stop worrying about the intense grind associated with these types of games, and simply focus on the most entertaining aspects such as building the most powerful teams and dominating the leaderboards.
3. Rise of Kingdoms
Another iconic title wrought by the geniuses at Lilith Games, this time in the form of a strategy war game where players take the role of governors of their very own towns. The idea is to develop your town into a veritable fortress by building and upgrading structures, as well as progressively training troops and growing your armies to protect your land from invaders, as well as to attack and pillage your foes to rob their resources.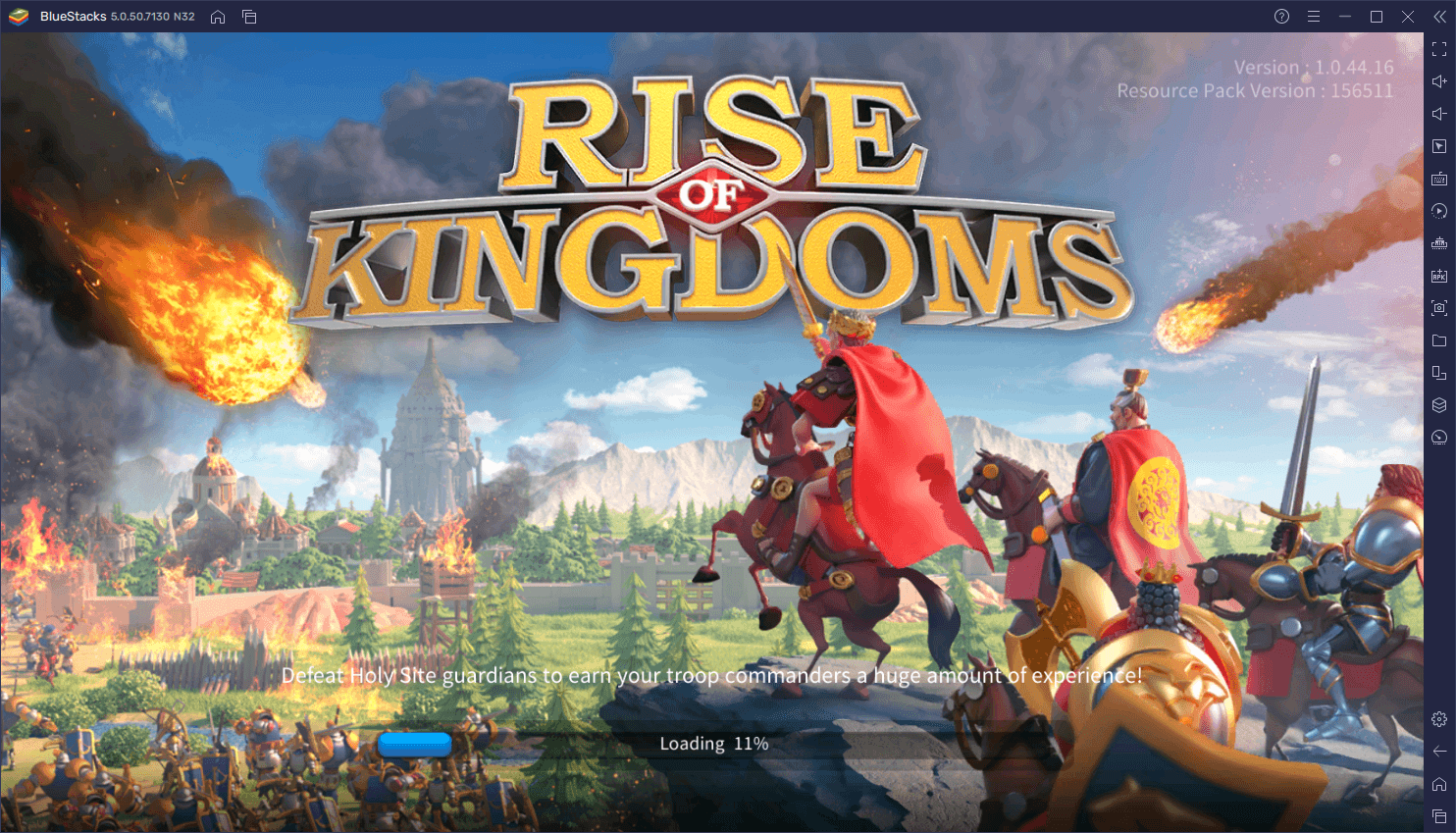 With BlueStacks 5, you can easily create multiple instances of our emulator and grow several different towns simultaneously in order to boost your production and overhaul your resource production. Having multiple farm accounts in games like Rise of Kingdoms can significantly improve the power and speed at which you can develop your main town, and BlueStacks makes it very easy to do this thanks to its lower resource consumptions, as well as its optimized Instance Manager and Eco Mode, all of which can be used for sustaining multiple simultaneous instances, at a fraction of the resource cost of the previous BlueStacks version.
4. State of Survival
And if Ancient civilizations aren't your style, and you'd rather play a strategy war game with a more modern aesthetic, State of Survival might be right up your alley. Though this is technically a zombie game since its events take place in the midst of a zombie apocalypse, most of your interactions outside of the story missions will be with other players as you can both establish alliances and wage wars with whomever you want.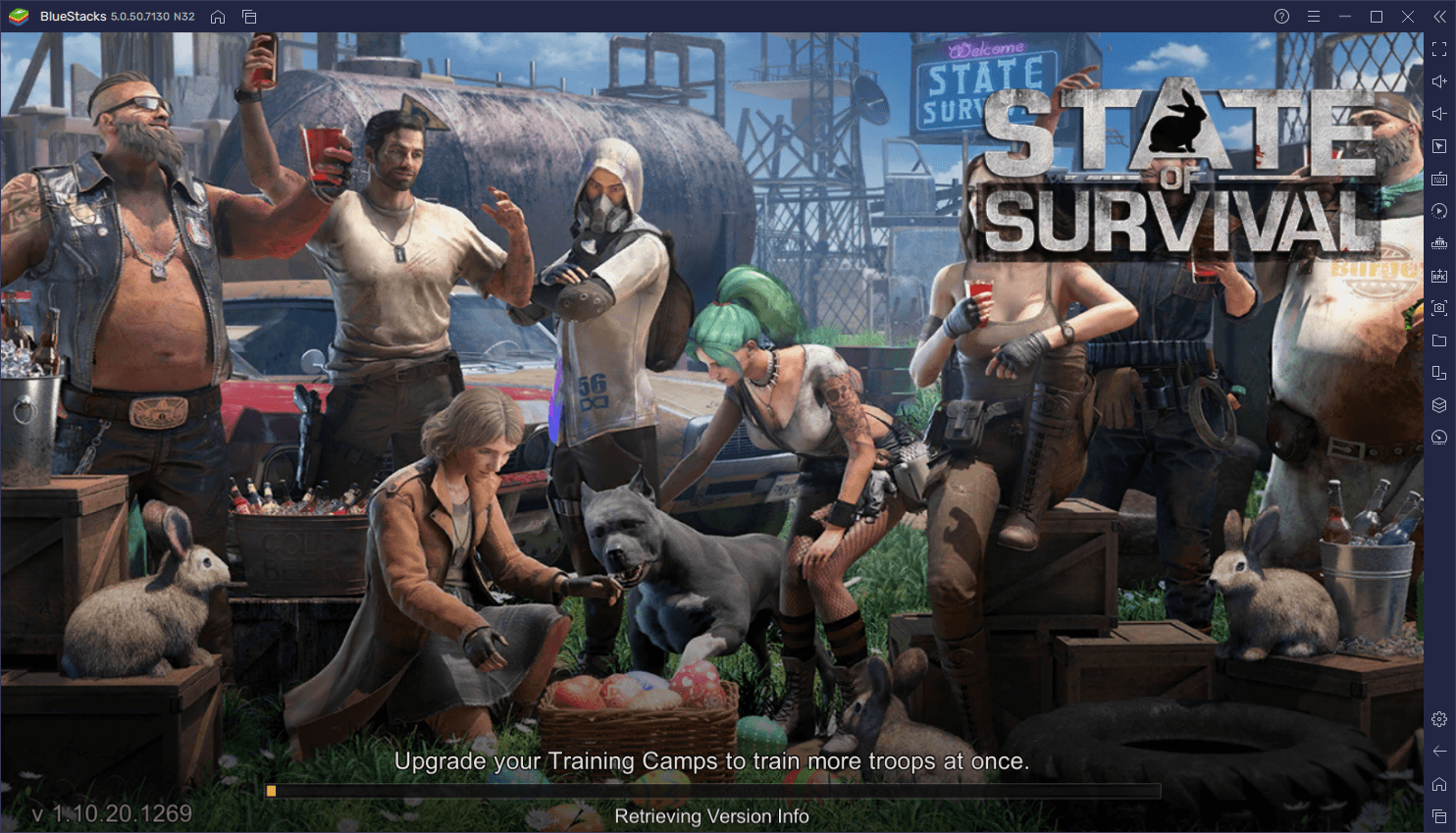 One main difference that this game has from all the others in the genre, however, is its Explorer Trail game mode, which consists of a variety of levels that you can explore using your hero characters, and that present unique challenges as you must complete real-time combat sequences where you're up against hordes of the undead.
State of Survival is one of the more unique strategy war games out there and we can't recommend it enough to both fans of the genre and newcomers alike.
5. Call of Duty: Mobile
We couldn't close this list without at least one mobile FPS game, a genre that has gotten quite popular on this platform. Though it's not the most downloaded game in the platform—that particular honor probably goes out to Garena Free Fire—Call of Duty: Mobile is definitely one of the most entertaining in its category, offering not only all the popular multiplayer game modes we expect from a Call of Duty game, but also one of the best battle royale modes in the market.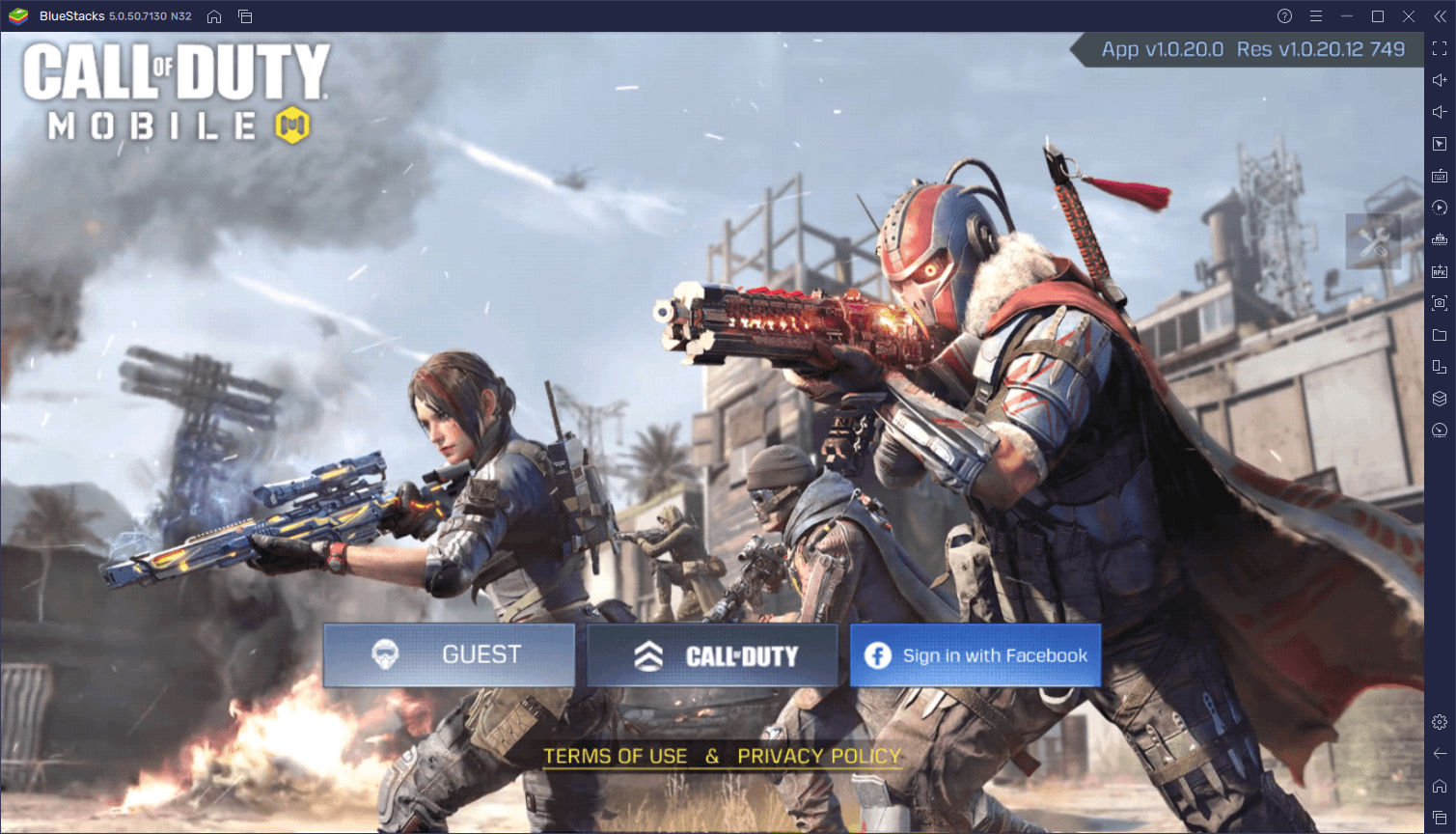 With BlueStacks 5's superior optimizations, this game not only runs flawlessly at a silky smooth 60 FPS with the highest graphical settings, but thanks to the highly-customizable control schemes of the Keymapping Tool, you can enjoy CoD Mobile using your mouse and keyboard, just like in its PC counterpart, which will give you an inherent advantage over other players.
These are just 5 of the greatest games to enjoy on the BlueStacks 5 global release. Give them a try and let us know what you think. Oh, and feel free to leave your own top mobile games to enjoy on PC with BlueStacks in the comments below!