BlueStacks Roundups
6 new games from GDC coming to mobile, consoles & PC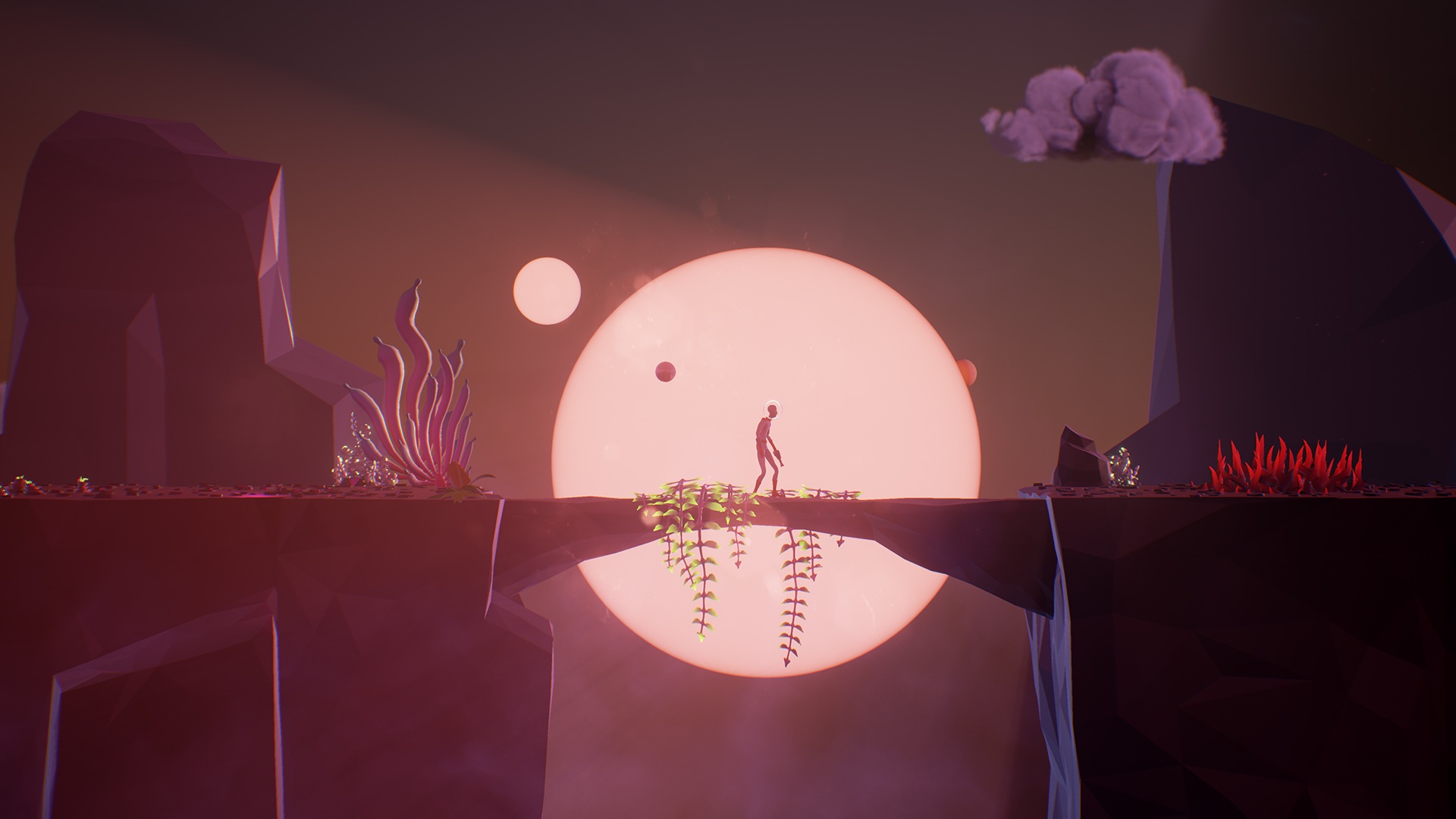 At GDC 2016, we interviewed half a dozen game developers showcasing their titles across multiple platforms: PC including Steam, Mac, PS4, XBOX One, and mobile. Here's sneak peak at the new games including gameplay, trailers and more!
Infinium Strike is a tactical starship defense game where you play the weapons officers of the spaceship Freedom Strike. The goal is to build your ship with turrets, drone fleet, SuperTech weaponry and more while fighting endless waves of enemies attacking in four quadrants. Available currently as a demo on Steam and coming to PC and XBOX One later this year.
Planet Alpha 31 is an atmospheric action platformer with adventurous exploration that takes place at the edge of the universe. Coming to PC and consoles soon.
Awakening of Heroes is an action packed MOBA game with story telling elements for mobile and coming to Steam on PC. The synopsis of the game is that anyone can be a "hero" and you must emerge the inner courage of your character to become one. It's a light-hearted spin on typical gaming protagonists by using characters like a granny, a butcher, a chimney sweeper, etc. Once the hero within is awakened you can enter fast-pace combat 5 vs 5 plus more.
We spoke with Worm Animation about the immersive Beat the Game title debuting on PS4, XBOX One, Steam on PC, and Mac Spring of 2016. Beat the Game is a click adventure game that combines exploration with music beat making. The idea is to use the protagonist to collect sound samples scattered about in order to sequence for a live performance. Thus you will be rated by the audience in order to advance to the next level.
Deputy Dangle is a physics-based adventure where you play as a cop with no bones. With that limitation it's still your job to complete wacky missions like climbing a building, stopping speeding drivers or even catching an airplane with a plunger gun. It's a hilarious fun game that's available on Steam for PC.
We interviewed Livid Interactive, creators of Shattered Might, a platformer game of a power morphing warrior traversing a mystic world collecting special items, using gestures to attack foes in her path. The developers have plans to debut on PC and other platforms- it will be available late 2016.
Do you like these titles? Have you watched the videos? Let's discuss in the comments below!