BlueStacks Roundups
8 New Games Inspired by 8 Retro Games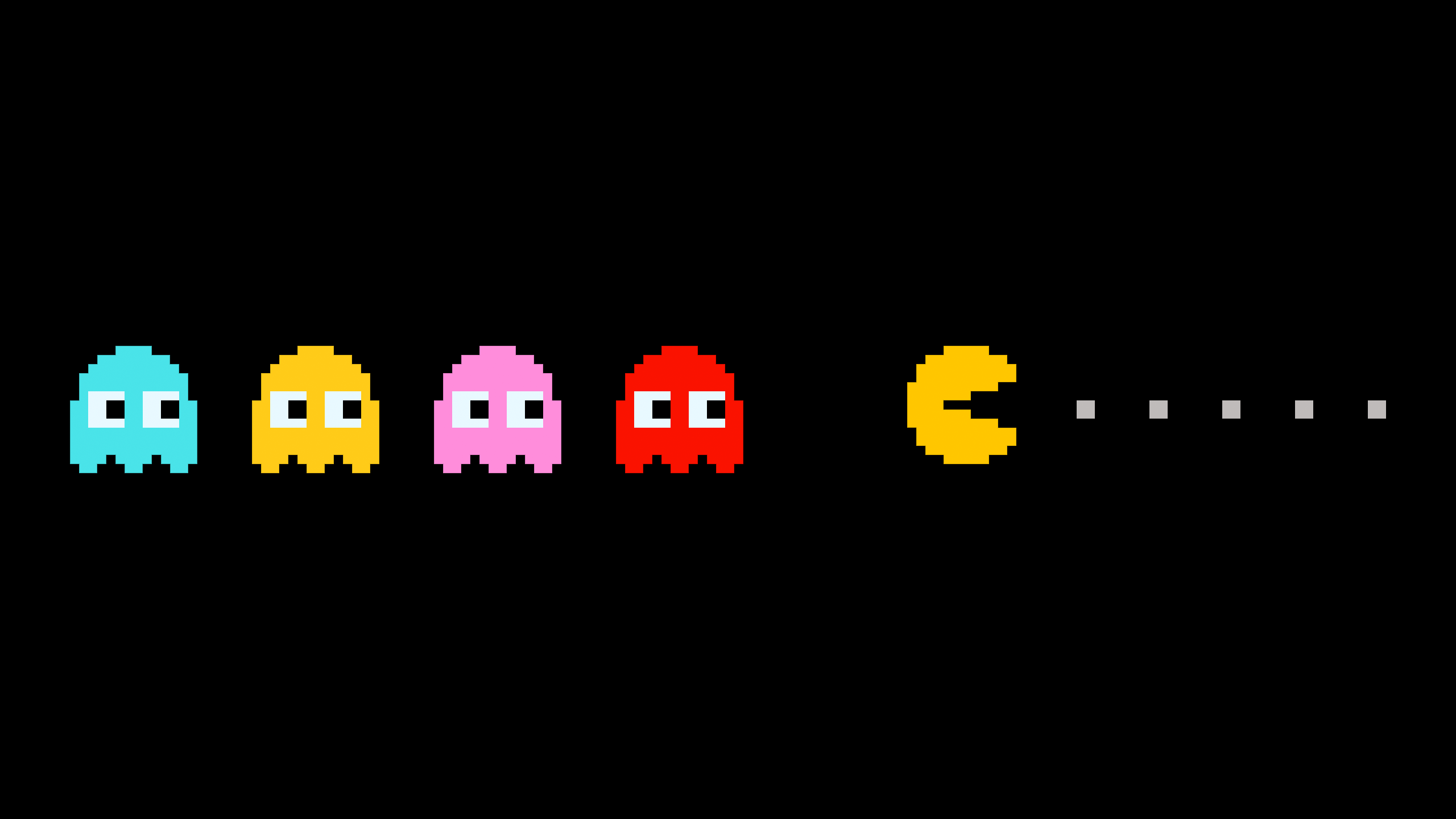 Old or new, these are the games of our childhood (or our parents').
Frogger (1981) and Crossy Road (2014)

Fun fact: Frogger became an animated television series on CBS in 1983; however, it only lasted 1 season.
Q*Bert (1982) and Monuement Valley (2014)

Fun fact: During Q*Bert's development phases, it was also called "Snot and Boogers" as well as "@!#?@!"
Sonic the Hedgehog (1991) and Temple Run 2 (2013)

Fun fact: More recent Sonic games feature music from artists such as Bowling for Soup and Cash Cash.
Galaga (1981) and Chicken Invaders (1991-present)

Fun fact: The Wii remake of Galaga allows players to use the Wii remote as a gun. The plot of the game is to also protect Pac Man.
Arkanoid (1986) and Fairy Treasure Brick Breaker (2015)

Fun fact: Arkanoid is only 33 levels
Age of Empire (1997) and Castle Clash (2014)

Fun fact: Developers used Middle Age instruments such as bagpipes and field drums in order to create a more authentic soundtrack.
Super Mario World (1990) and Flappy Bird (2013)

Fun fact: Mario's name was originally "Mr. Video".
Scrabble (1938) and Words With Friends (2009)

Fun fact: USA and Canada Scrabble box rules have been edited four times: in 1953, 1976, 1989, and 1999.