BlueStacks Roundups
8 Android Games That Were Inspired by Your Favorite Movies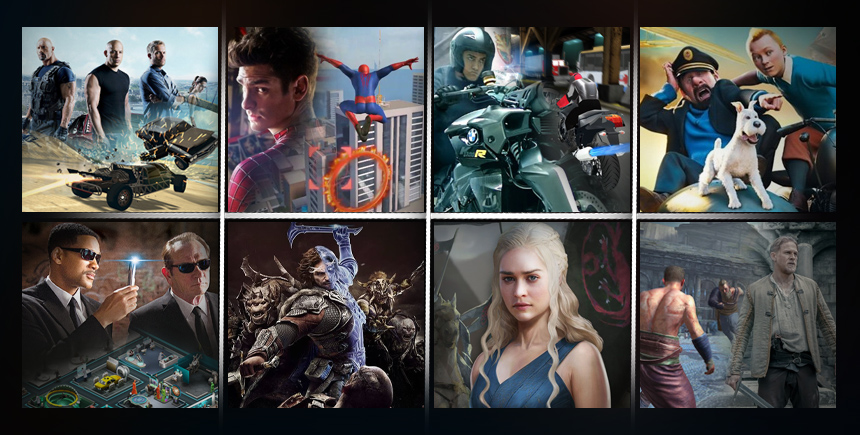 Sometimes, you finish watching a movie and wish that the action keeps going on. Yes, we have been there before too.
While most movies will leave you hanging there, others will let you continue the action at your own pace.
How, you ask?
Via their mobile game tie-ins!
While there are a handful of movies with Android games to their names, not all of them are worth their salt. That is why we have only curated the top, best picks for you.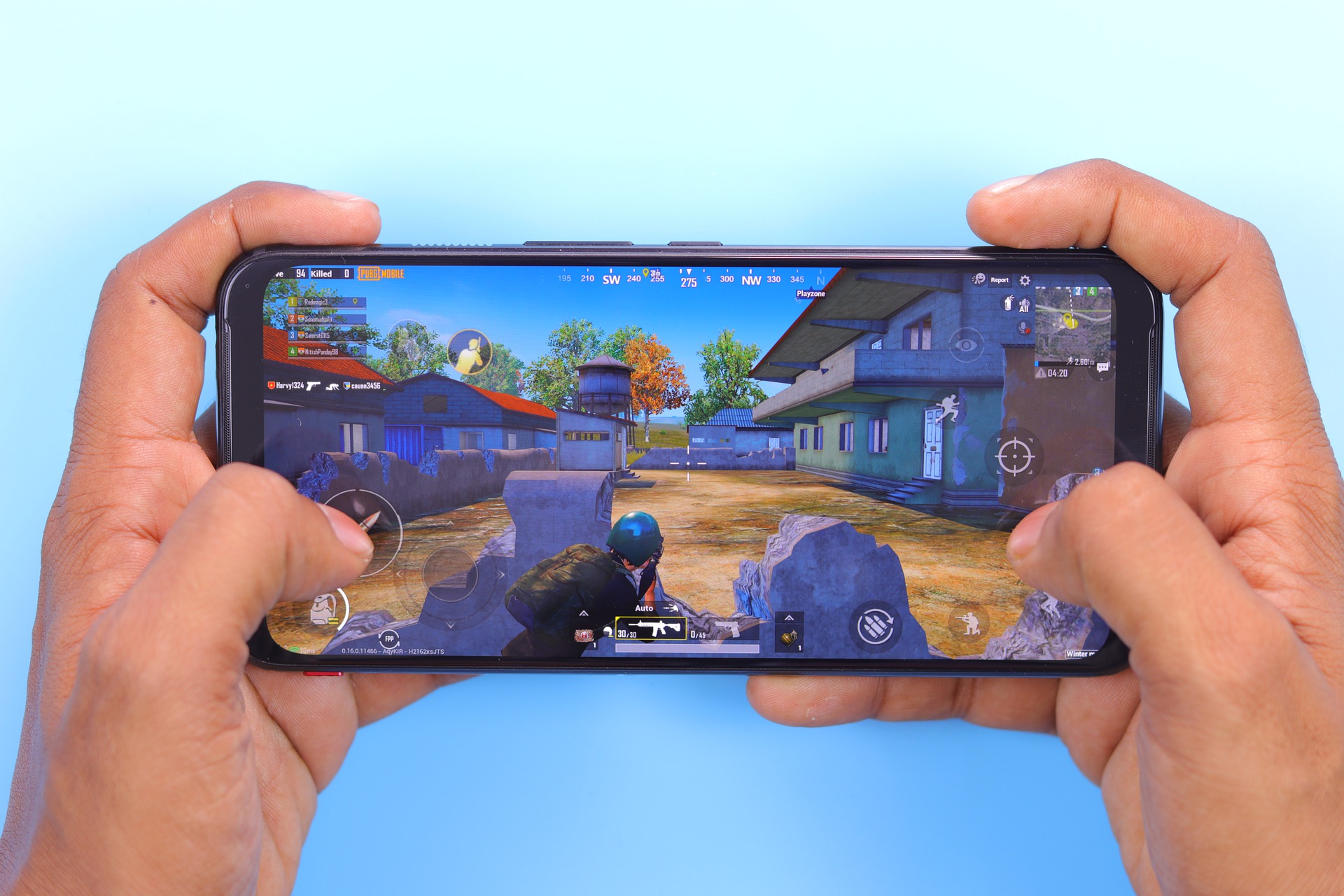 1. Fast and Furious 6
The Fast and Furious franchise has been around for a while now. They have been able to keep us glued so much that we are excited for a new installment – and all the spinoffs that they could give us.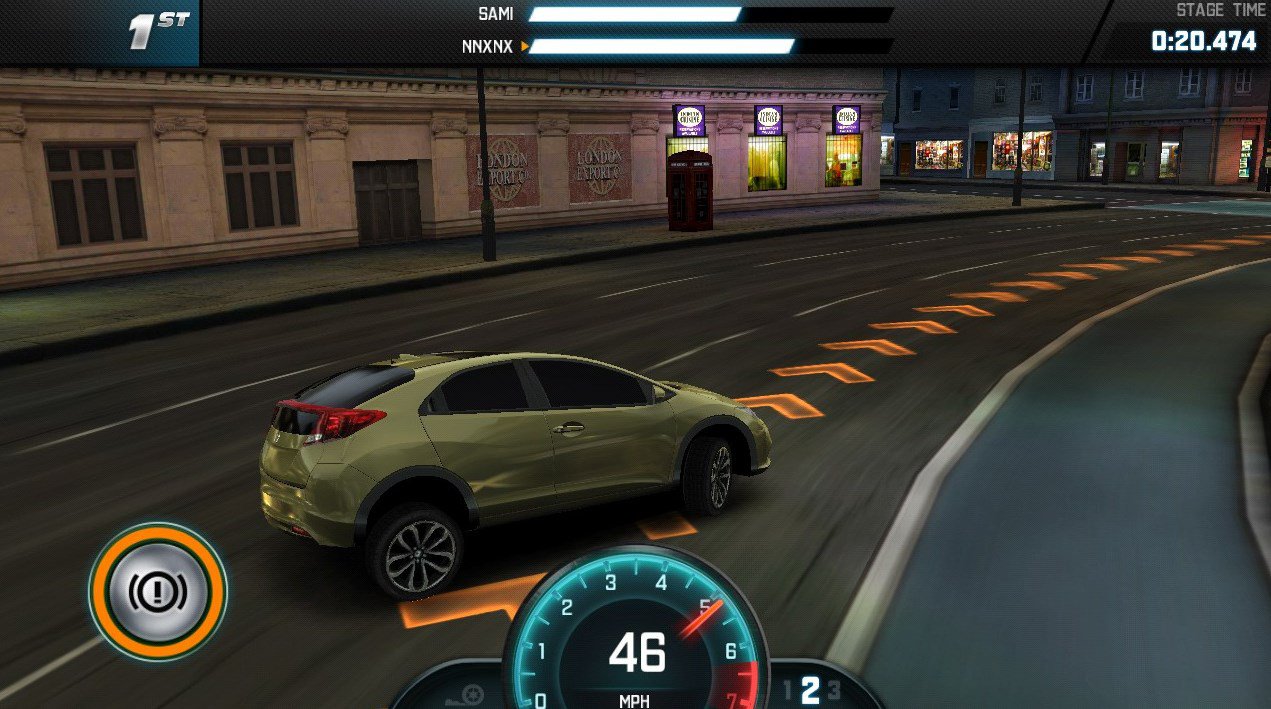 While you are waiting for those, you should check out the Fast and Furious 6 game.
Of course, you get fast cars and all the speed that you ever want. Interestingly, there is an excellent storyline behind the game too.
2. The Amazing Spiderman
Marvel Movies can do no bad in our eyes. They know that they might be making us wait too much for their movies, though, so they have given us a Spiderman title to keep us busy.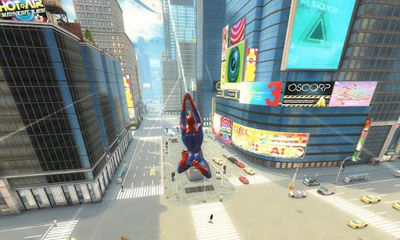 We very much prefer the original game in this series to the new installment. Allowing you to parade the city and ward off the bad guys in that amazing Spidey suit, it is one of the best adventures cum action games out there.
Know, though, that it does not come free out of the box.
3. Dhoom 3
It is not every day you see a Bollywood title make a list of the top movies in the world. Dhoom did not come to play, though.
Taking us through the storyline from the first story to the second installment, everyone involved with this movie outdid themselves.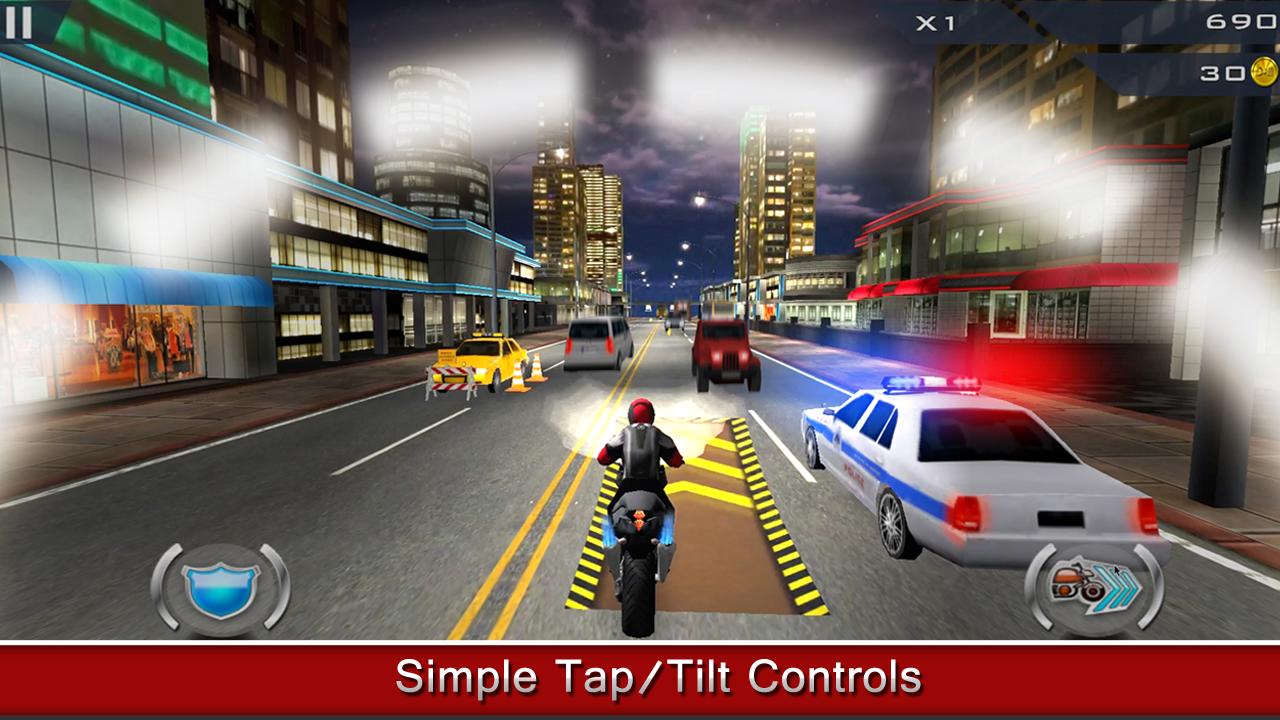 They would not let the fun end on the big screens, though. Bringing us an endless runner game, you get to ride that badass bike through Chicago while picking up powerups and coins along the way. Oh, you have to watch out for traffic and the cops too.
4. Adventures of Tintin
For all the games on this list, most of them follow the plot of the movies only to an extent. None does as good a job of that as the Adventures of Tintin, though.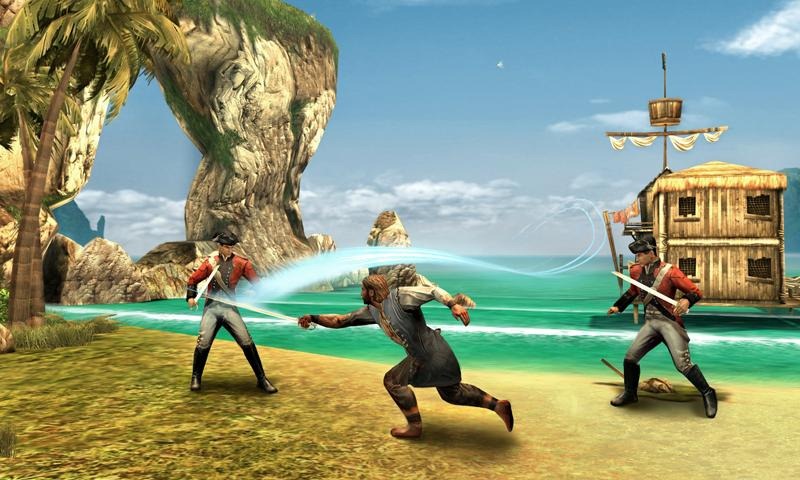 If you loved the movie when it came out, the chances are that you will also enjoy the game. You also get to relive most of the significant scenes again, following a dynamic storytelling technique to the very end.
You can get a basic idea of what you are missing out on when you play the game for those who have not seen the movie.
5. Men in Black 3
The advantage of playing MIB 3 on your phone is that your phone memory does not get wiped when you use the Neuralyzer. That would have brought a good laugh along with it.
We must admit, though, that the game developers could have done a better work of the graphics. We like what we see, no doubt, but it could be better still.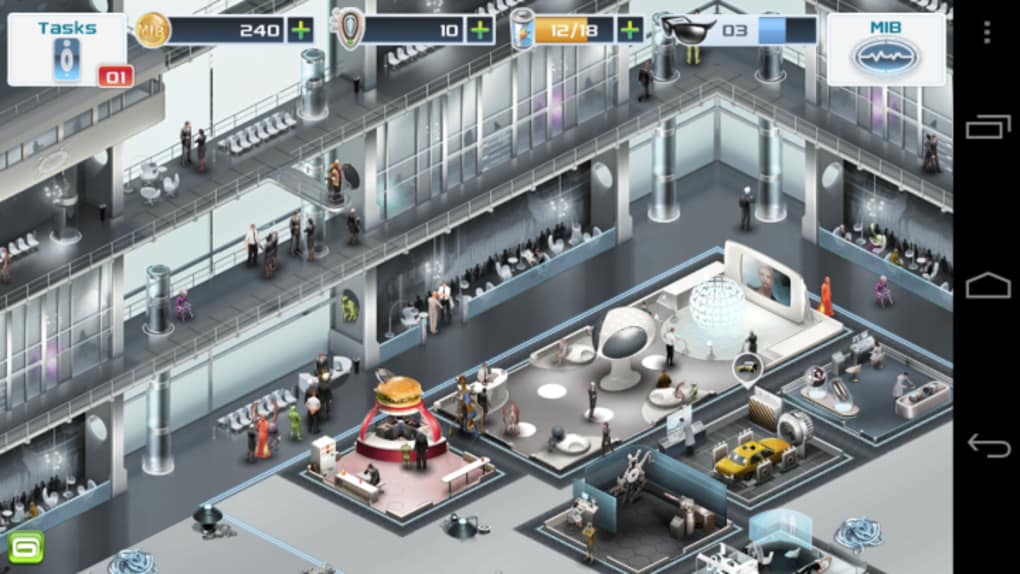 That said, the game was released just on the cusp of releasing the movie too. You will probably not spend too much time on it, but you will enjoy every minute of your gameplay.
6. Shadow of War
Heavy gamers, get in here!
If there is one thing we love here, it is how the developers of the game did not sacrifice any of the action for developing on mobile. It is also sure that they adapted some mechanics from PC and console gaming to this game here. That makes it very ideal for you to play on your PC, too – which is more comfortable with the BlueStacks 4 program.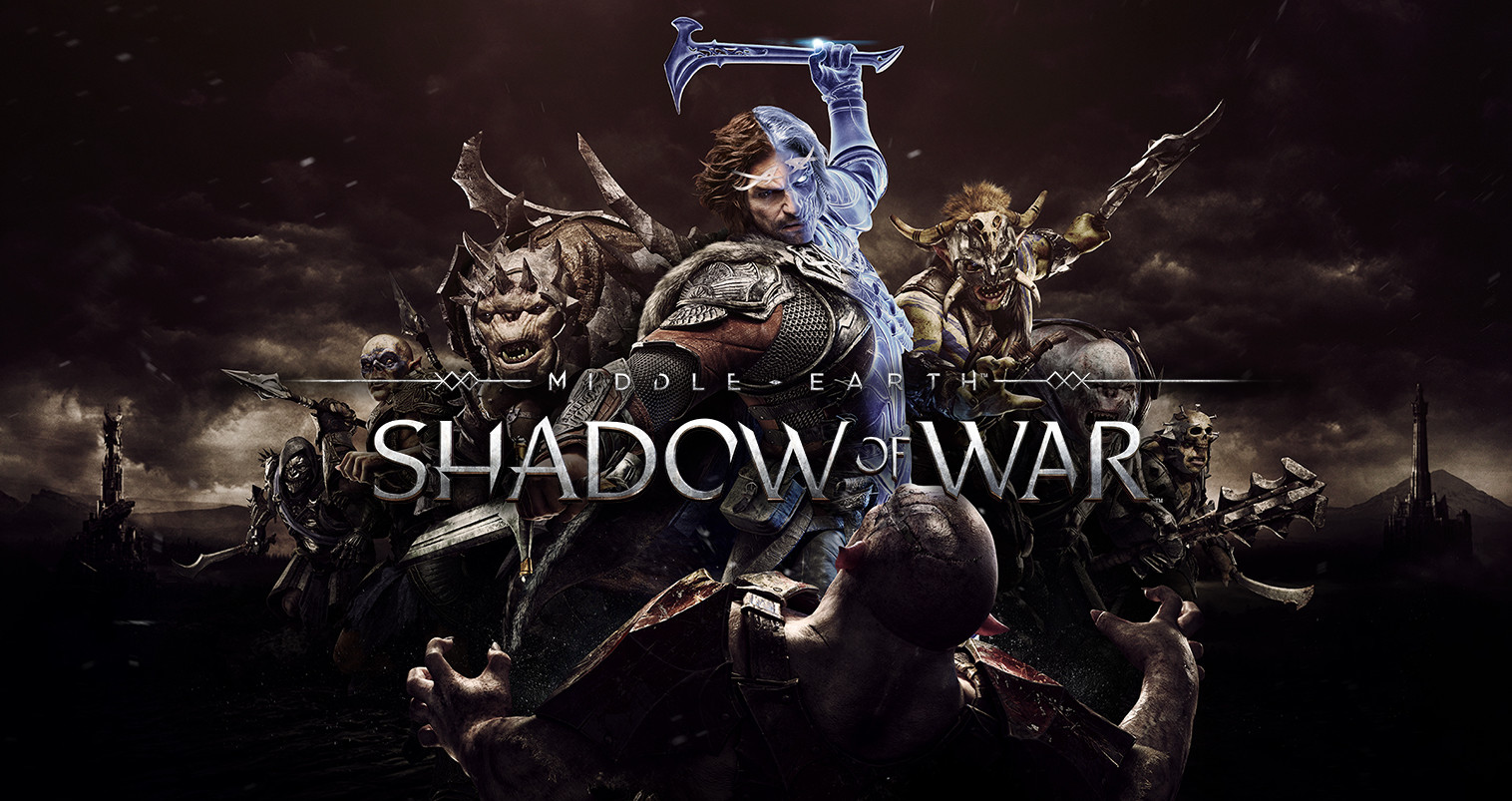 Followers of the Lord of the Rings universe will be quick to know the inspiration behind this game.
The game is free to play, even with all the fantastic features that it brings to mobile. This battle-heavy RPG also features top graphics, so you will better enjoy it with a more capable Android device.
7. Game of Thrones: Conquest
You might not have liked how the long-running HBO series ended so that you can take matters into your hands with this game.
Conquest takes the GOT storyline, dismantling it to the barest basics and applying that to the game. When you remove all the dialogue and drama, the central plot is what this game offer.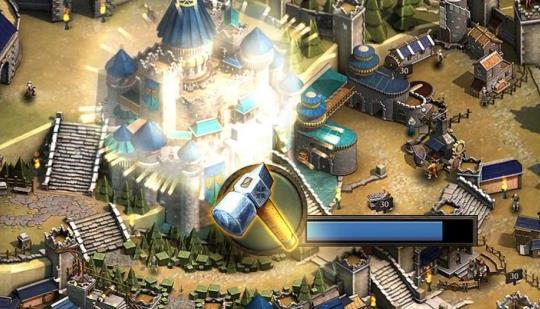 You work towards becoming the Lord of Westeros while you build your houses, rally armies, and prepare for the coming winter.
Are you getting chills already? You might want to get started right now.
8. King Arthur
We cannot possibly count all the versions of the King Arthur stories that we have heard. They have been told many ways in books, tales, and movies – and we cannot get enough of the tales. That is probably why we had an Android game adaptation happen too.
One thing is always common to all of the stories – which is how the Arthur character is worthy enough to pull the Excalibur sword out of the rock.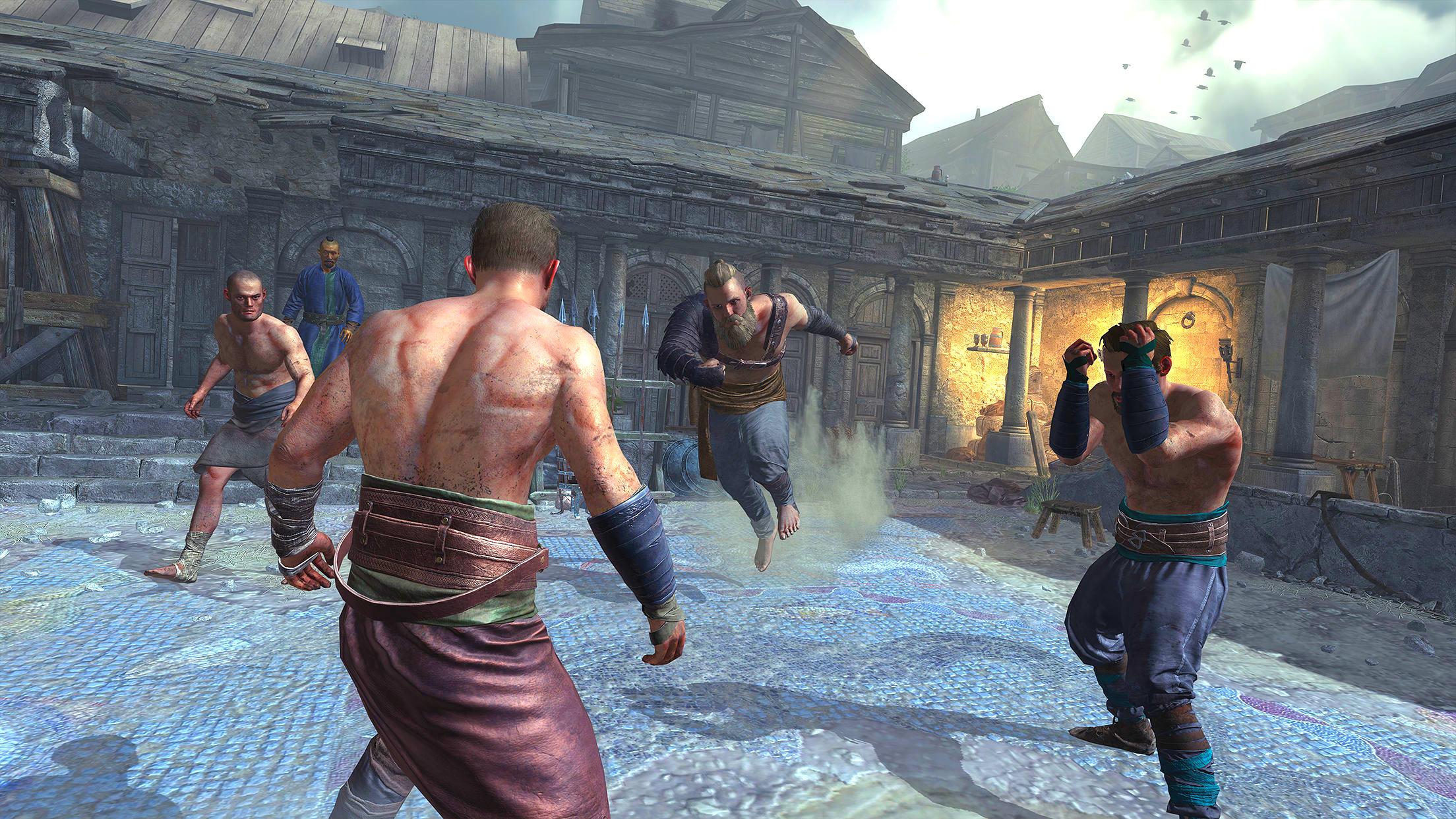 This particular game adaption follows King Arthur: Legend of The Sword movie.
Thus, you go through the ropes of learning how to wield Excalibur correctly before Vortigern launches the deadly assault. Sounds interesting.
Which Game Are You Playing First?
Which of these games catch your fancy the most? That will probably be a decision based on what movies you love most of the bunch here.
With a pick of adventure, racing, RPG, endless runner, and more, you have enough choices to consider.
Don't forget to check out our list of the Android games that were so good that they got their on-screen adaptations. Trust us when we say you don't want to miss out on those games for your unit also.