BlueStacks Roundups
The Best Story Based Games on Android to Play on Your PC in 2020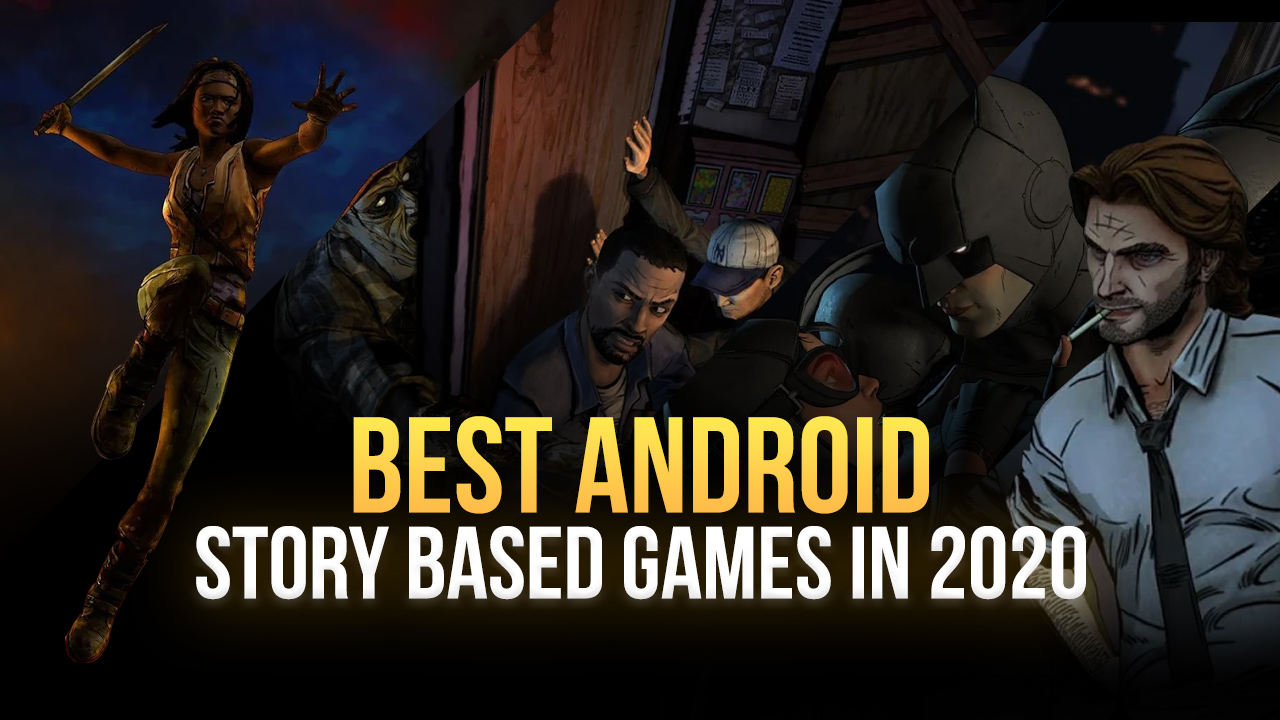 Many gamers love a good story, and so here are the top contenders for the best story-based games that are available to play on Android. There are many titles released by Telltale Games, top publishers for story-based games on many platforms, along with a few lesser-known games. To have the most immersive experience, remember to play on BlueStacks!
The Walking Dead: Season One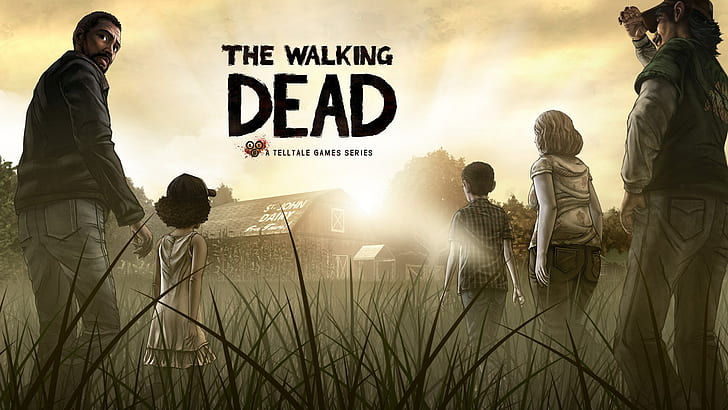 The Walking Dead is made by Telltale Games, and is based on the iconic zombie series released by AMC. It takes players through many of the experiences of survivors that are living in the zombie universe, which is also loosely connected with AMC's The Walking Dead universe as players could find many references and characters from the TV Series.
Players play as Lee Everett, a survivor that was convicted for murder under his killing of an individual who had extra marital affairs with Lee's wife. A zombie apocalypse breaks out where Lee meets Clementine and they together form a 'father-daughter' bond, with Lee protecting Clementine who's a little girl at the start of the game. As the game progresses, Lee meets more characters and a series of events occur in the story slowly leading to the end. In classic Telltale fashion, players get to make choices throughout the game and this impacts the story as well.
Batman – The Telltale Series
Batman – The Telltale Series is another story-based game that is set in the DC Universe, and based on the story of Bruce Wayne, also known as Batman. Many references, characters, and plots can be related to Batman's story in comic books, movies, and the Arkham series game as well.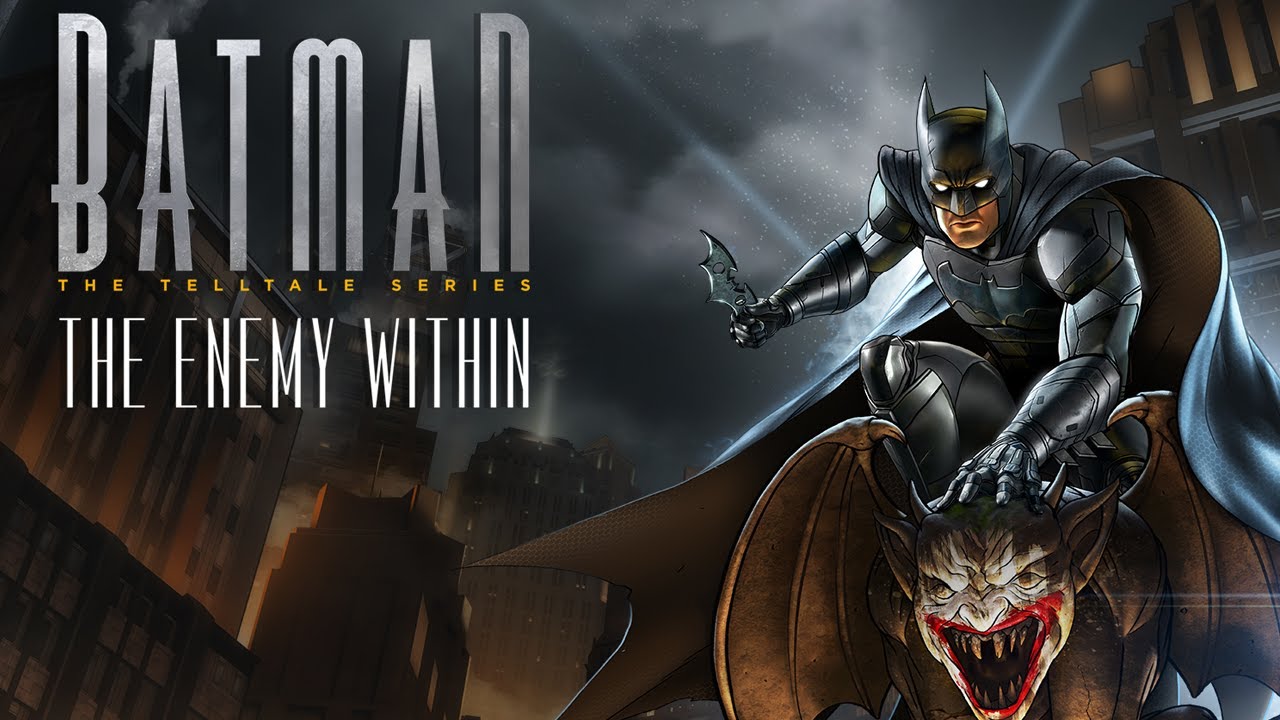 Players play as Bruce Wayne, a billionaire who is also secretly The Batman. The story takes the players through many adventures of Batman showing how corrupt & infested with criminals Gotham City is. The story also revolves around characters like Selena Kyle AKA Catwoman, Harvey Dent AKA Two-Face, Oswald Cobblepot AKA Penguin, Batman's butler Alfred, Commissioner James Gordon, and many others.
The Wolf Among Us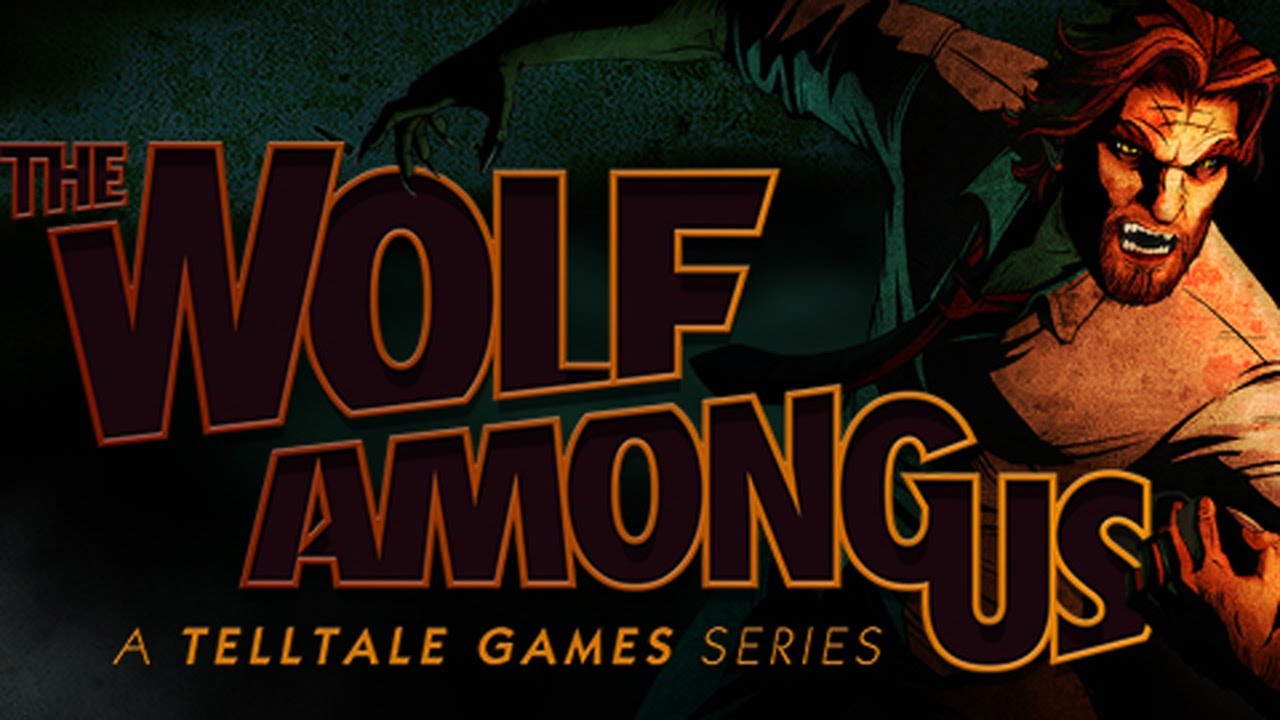 The Wolf Among Us is brought to the stage by the same creators that developed The Walking Dead. This story game is also developed under Telltale Games, based in the universe of comic book series known as 'Fables' published by DC Comics. The story in this game is set as a prequel to the comic book's story.
The protagonist is Bigby Wolf, who is the sheriff at Fabletown and has been working under a corrupt mayor. The game takes players through a story where they play to investigate as a sheriff, and as the story progresses many characters are introduced from the 'Fable' universe. The Wolf Among Us has a story that goes through five episodes, where the player's actions in certain situations determine future outcomes and directly impact the ongoing story too. A must-play title for gamers that love story-focused games!
Life Is Strange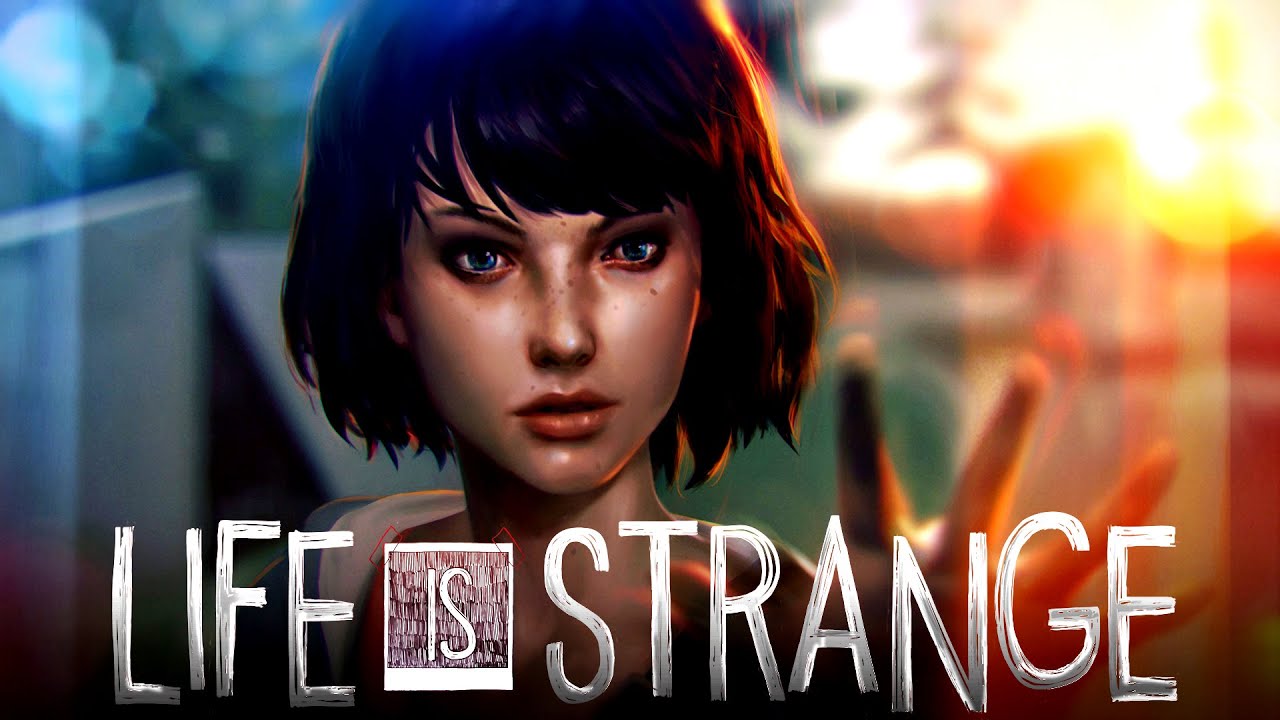 Life is Strange is an incredibly beautiful game developed by Square Enix, which was originally released for PC & Console platforms a few years ago. This game takes you through time-travelling adventures in a detailed world that extends through multiple episodes, and it even has a prequel that revolves around the main character of this story.
Players play as Max, a high school girl who aspires to be a great photographer but it suddenly turns out she has mystical, time reversing abilities. But she soon learn that something that changes the literal course of nature is potentially destructive as well, and as the story unfolds there's more chaos happening everywhere. The game has won many awards and has one of the best stories to experience!
LONEWOLF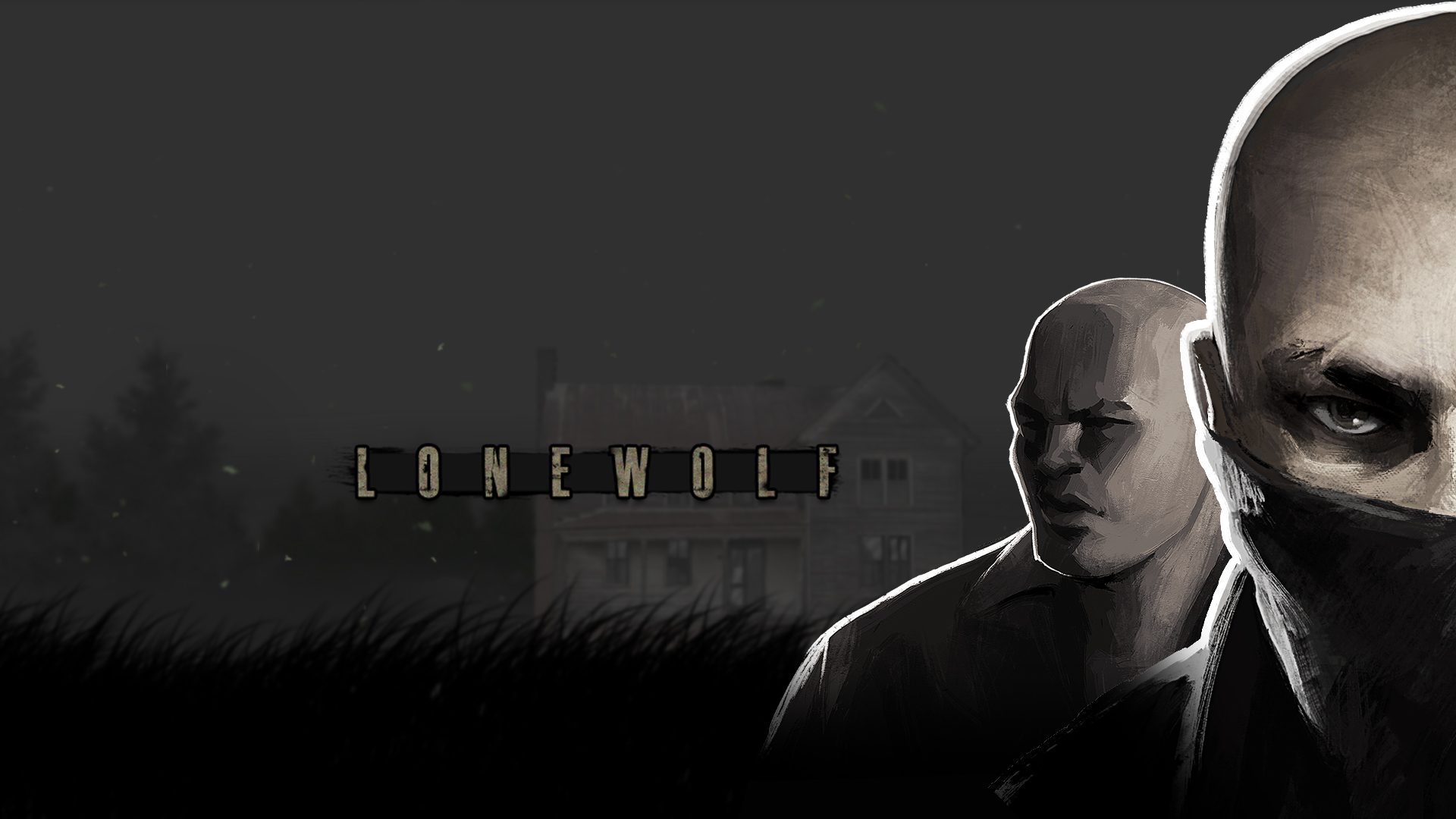 LONEWOLF is styled in neo-noir fashion and it's a sniper shooter. This story-driven game revolves around a sniper assassin and takes you through thirty missions that slowly unfold more about the protagonist. This game isn't overly story-centric and still has great combat mechanics especially using the sniper rifles, and has over 20 weapons to unlock. LONEWOLF is a unique title, with an immersive story that has been crafted beautifully, keeping in mind its neo-noir art style.
The Walking Dead: Michonne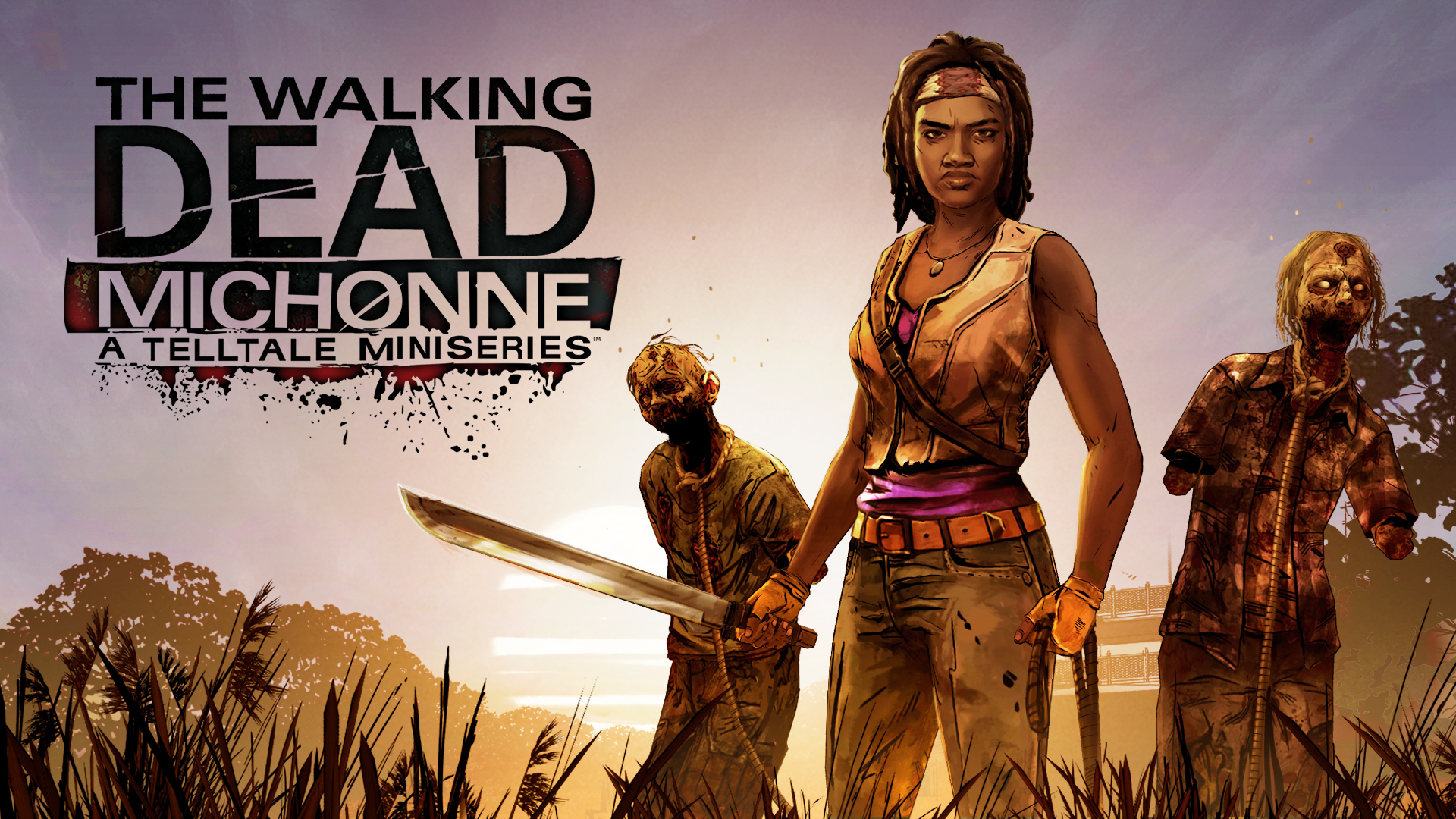 The Walking Dead: Michonne is known to be a 'Telltale Miniseries' with the story revolving around Michonne, one of the central characters in The Walking Dead's universe. The story mainly revolves around how her past traumas happened and her journey in coping with them, and how she was taken away from the other main characters like Rick, Ezekiel, Daryl, and other members of the survival group.
We hope this curated list of the best story games to play on Android helped. A good story-focused game has to have an incredible storyline that captivates players completely, leaving them speechless with the series of events that happen as the story progresses. Such games could also feature choices in how the story progresses, depending on the player's actions and many of the games listed above feature exactly that. Many of Telltale's games are included in the list, along with a few lesser-known titles which also have a great story to play through.