BlueStacks Roundups
The best 2 Player Games on Android to play on your PC in 2020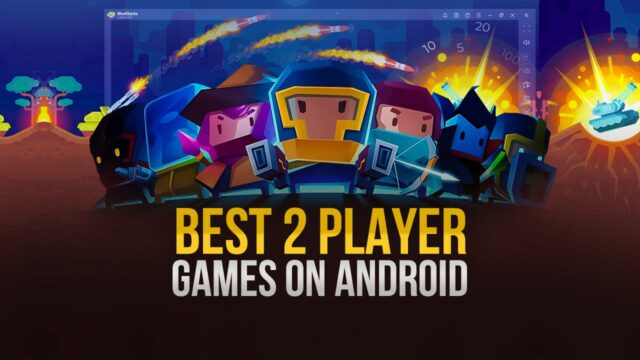 2 Player Games are one of the most fun genres of multiplayer games. There's something really fun about playing 1 on 1 with a friend, or in some cases, playing with them against other opponents. Check out this list of the best 2 player games to play on Android in 2020! Do play on BlueStacks for the best experience.
1. Quizup (Free)
Quizup is a trivia game developed by Glu. This game revolves around challenging the knowledge of both players, with every round having a different question, and the questions are based on a pre-decided topic. The gameplay gets more challenging after every round, and points go to the person who answers correctly faster. There are also tournaments held everyday, and many achievements that players can unlock.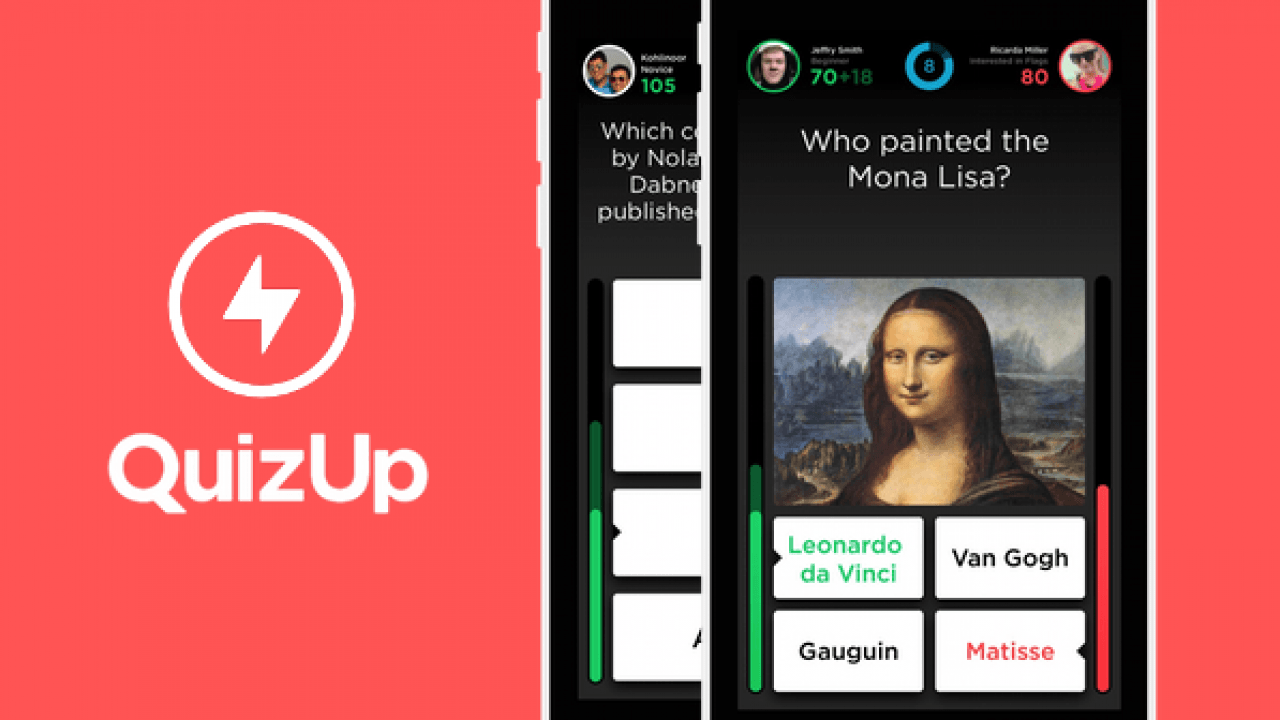 Quizup has millions of downloads, so you won't have any problem in finding an opponent. There are a huge variety of topics to play through including Biology, Technology, History, Literature, Mathematics. There are also trivia focused topics, which are based on popular shows and movies like How I Met Your Mother, F.R.I.E.N.D.S, Harry Potter, and many others. The game features thousands of topics, and people can challenge another person (whether it be a friend or someone playing Quizup over the internet) on any of them.
2. Soul Knight (Free)
Soul Knight is an action game developed by ChillyRoom. This has been a very trendy title, winning the Editor's Choice Award on Google Play Store and having over 50 Million installs. The gameplay is extremely fun, with all sorts of interesting mechanics where players can dodge bullets, shoot enemies with various crazy weapons, and get power-ups & more weapons through chests.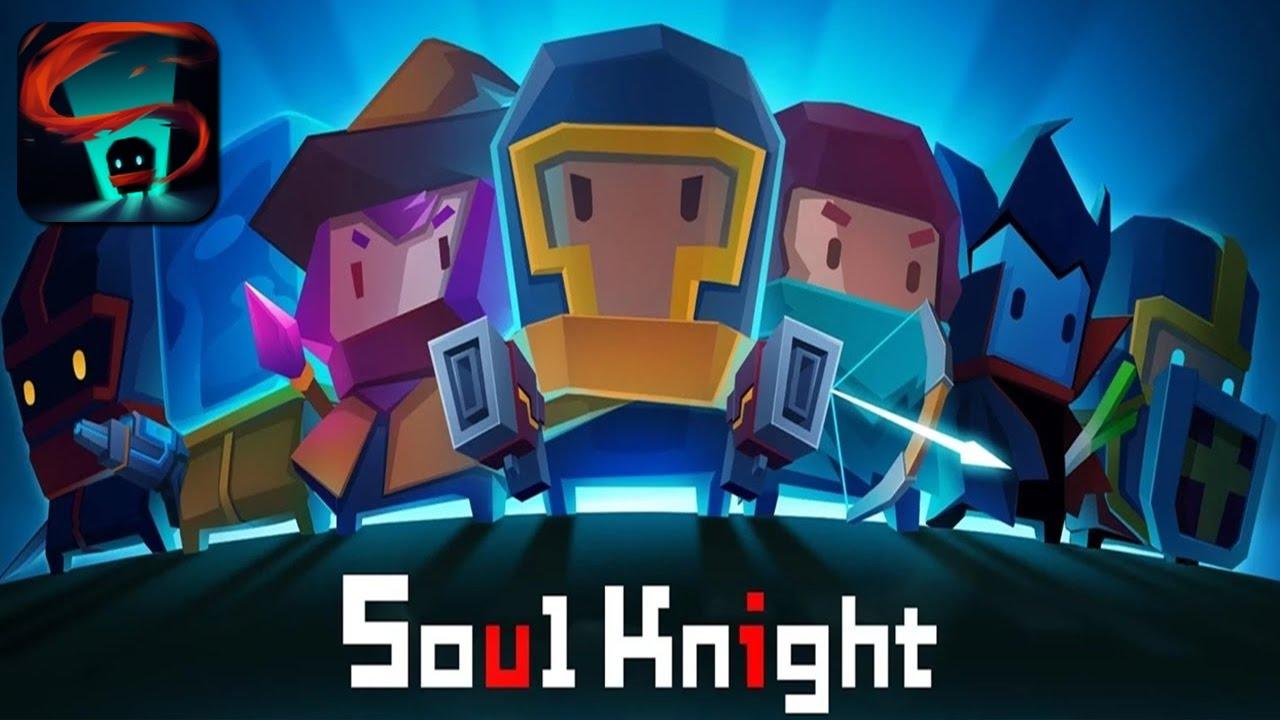 The levels are randomly generated, meaning that they are different every single time you play the game. Combine that with over 270 weapons to use, this game never gets tiring for players. The game also features various heroes with their own unique abilities as well.
3. Tank Stars (Free)
Tank Stars is an arcade game developed by Playgendary. This simple arcade game takes strategic versus combat to the next level, with its intense but slow gameplay. It's a multiplayer game, so it can be played against friends and other players online.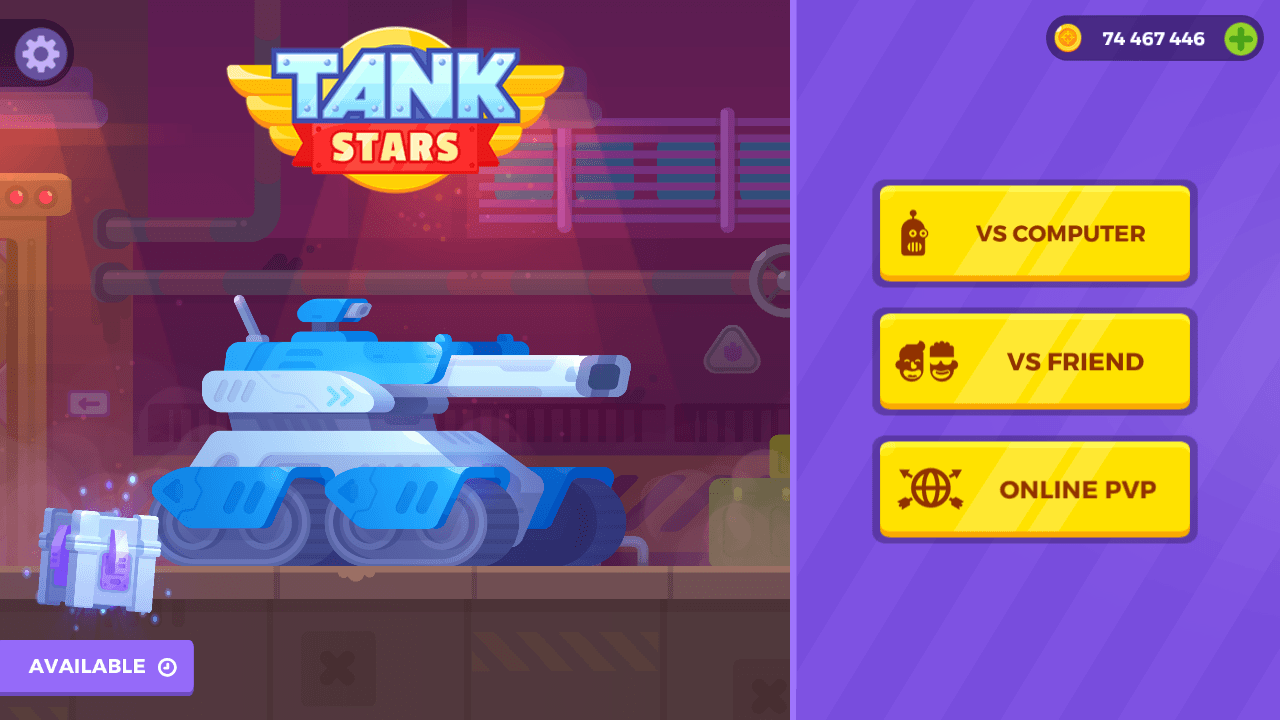 In Tank Stars, players battle each other in a turn-based fashion. They play with tanks which a wide variety of weapons, many of which can be upgraded to make them more powerful. This game boasts amazing graphics as well, coupled with great particle effects. Being a turn-based game, Tank Stars gets very strategic because every turn is supposed to be thought out and executed perfectly to defeat the opponent as soon as possible.
4. Sea Battle 2 (Free)
Sea Battle 2 is an action game developed by BYRIL. This game is inspired by the popular board game known as 'Battleship', and the developers say it's an upgraded version, with all sorts of new abilities and arsenal to use during gameplay. The game has thousands of players around the world, but it can be played both multiplayer and offline with a friend, through local Wi-FI and Bluetooth. There are multiple game modes, including a classic and advanced mode. Sea Battle 2 also has trophies for players to get, and tournaments to compete in.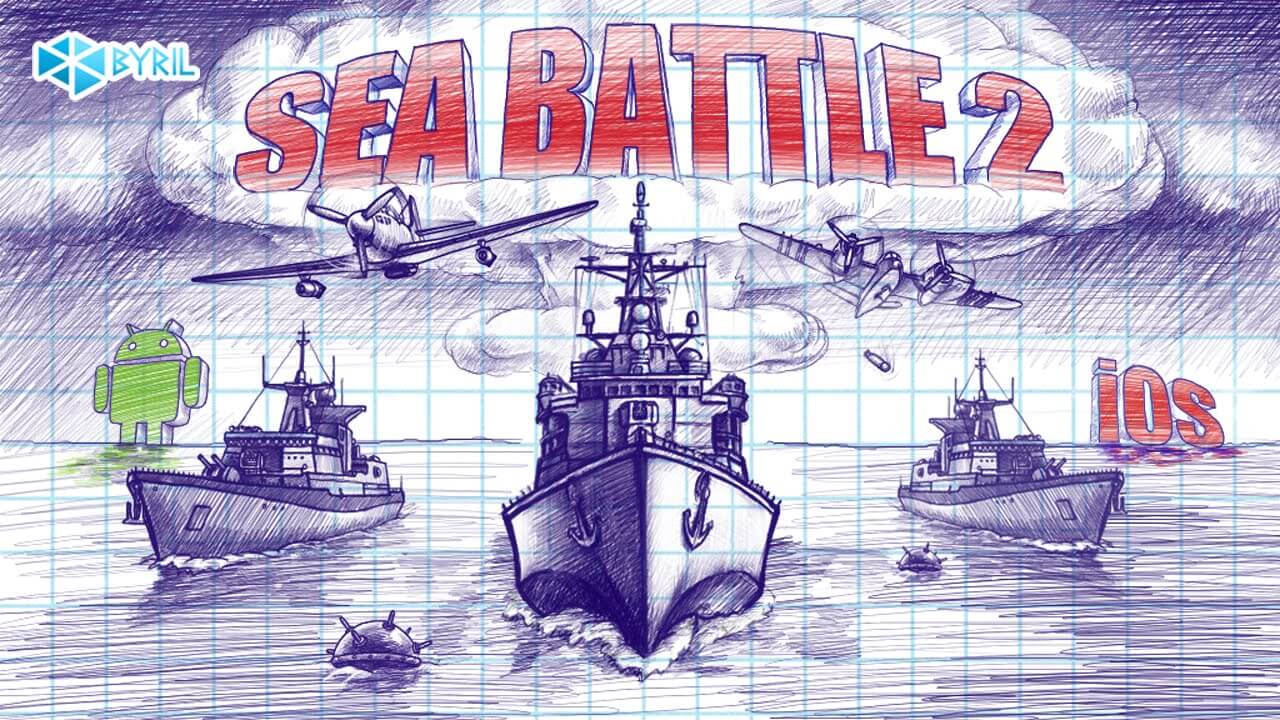 In Sea Battle 2, players have a huge variety of airplanes, battleships, mines, radars, and many other military sea-based vehicles to use, in a one on one battle against other players. The objective is to completely eliminate the naval fleet of the enemy, with strategic use of attacks through available weapons. This game revolves around using the best tactics and strategies. Players all over the world constantly battle to be on top of the leaderboards.
5. 2 Player Games: The Challenge
2 Player Games: The Challenge is an arcade game developed by JindoBlu. This new simple game is not very popular, but it is easily one of the best 2 player games to play, because of its sheer variety of games.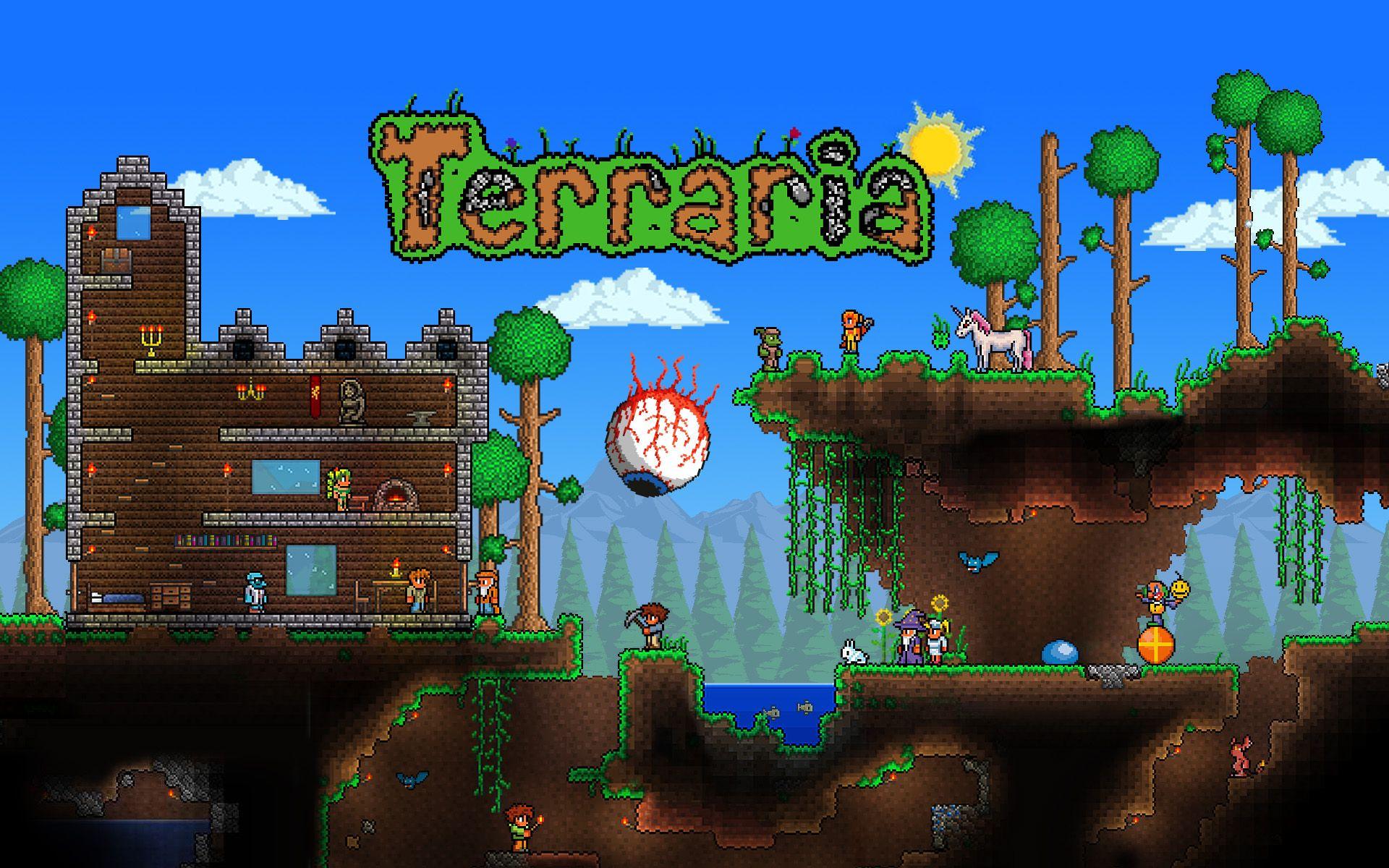 These games only support local multiplayer; there is no online multiplayer support. Players can also play against bots. The games include Ping Pong, Air Hockey, Spinner War, Pool, Snakes, Tic Tac Toe, Penalty Kicks, Sumo, Minigolf, Sword Duels, Chess, Racing Cars, and some others. Many of these are popular choices for 2 player games, but some of them are very unique and aren't as normal as something like Ping Pong. Like in Spinner War, players control spinning tops and battle it out against each other with the goal of making the other player lose balance and getting them off the stage to win points.
We hope this curated list of the best 2 player games helped players in finding more fun games to play. A good 2 player game should be majorly focused towards providing a gameplay experience that caters to playing with another person, and not flat out multiplayer.