BlueStacks Roundups
Top 10 Multiplayer Games to play on Android on your PC in 2020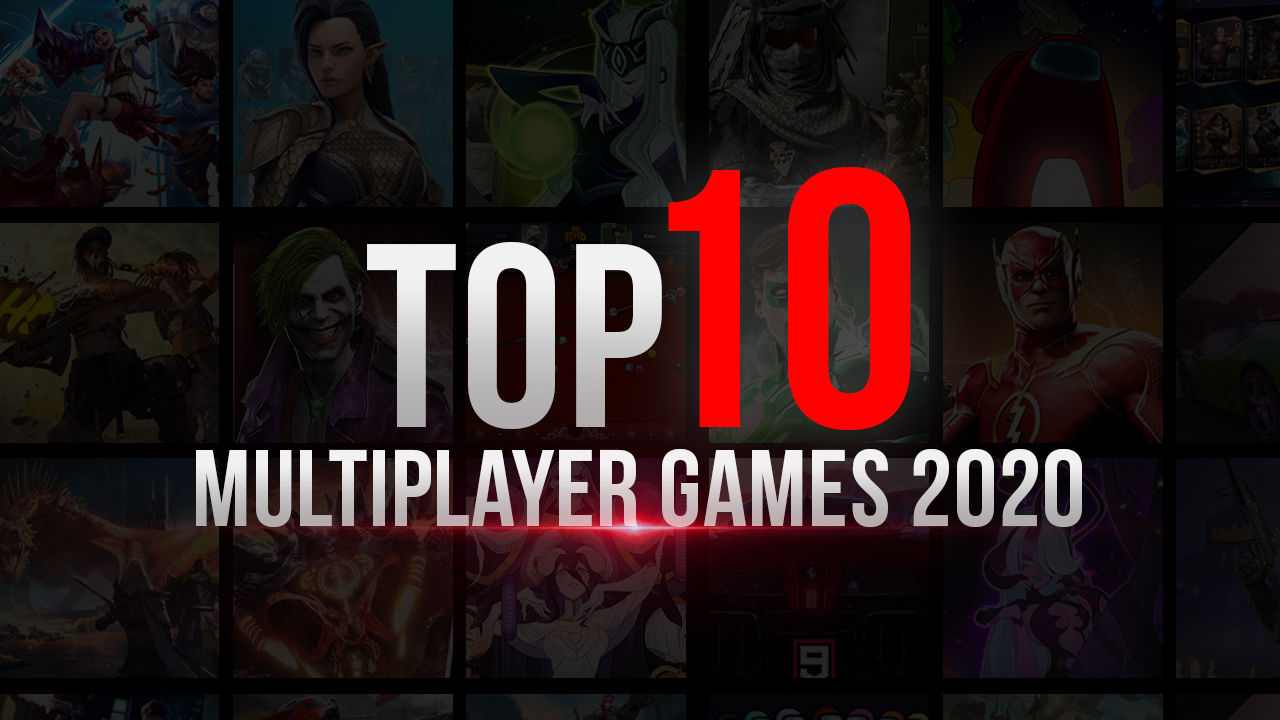 Quick Navigation
We all love multiplayer games, but there are many types of games out there with varying levels of skills, and so many different genres. Here's a curated list of the top 10 multiplayer games to play in 2020 -do make sure to play on BlueStacks for the best possible experience.
1. League Of Legends: Wild Rift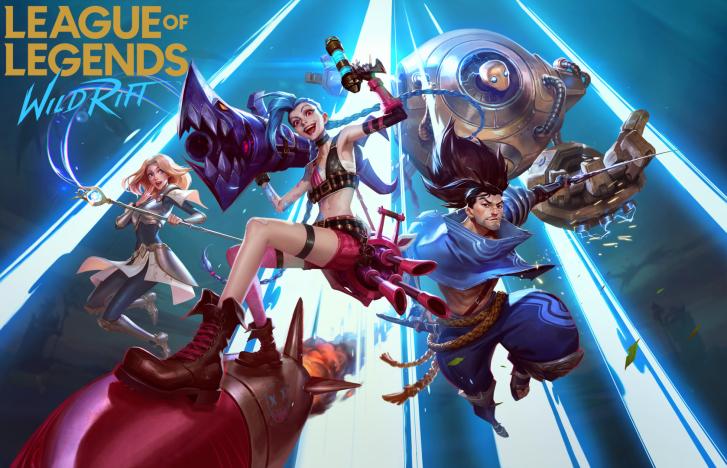 League Of Legends: Wild Rift is without a doubt the top contender here. It's an upcoming MOBA being developed by Riot Games, bringing the iconic League Of Legends experience to mobile platforms (iOS & Android), with a release planned for next gen consoles as well.
If you're curious about the differences between the original game and its mobile release, read our story on the differences between League Of Legends PC and League Of Legends: Wild Rift here. To play the game, you'll have to be in an eligible country which has access to the open beta of Wild Rift.
2. RAID: Shadow Legends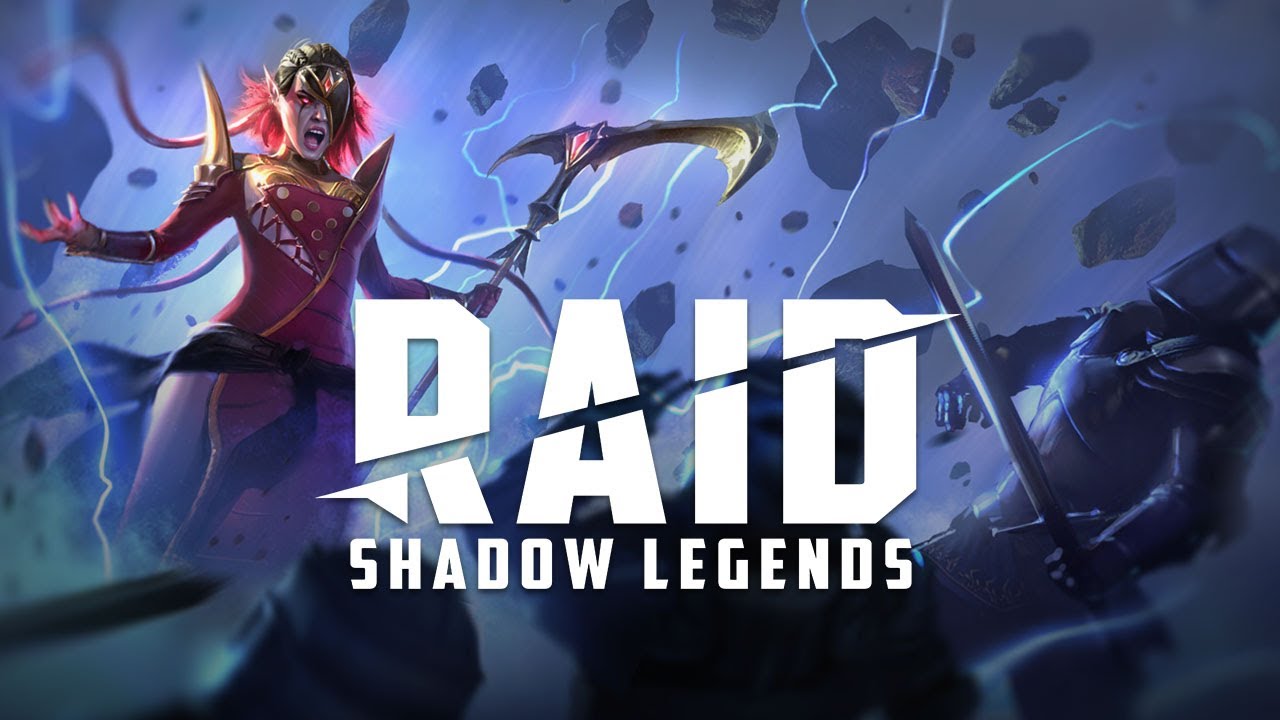 RAID: Shadow Legends is a trendy role-playing game, featuring more than a hundred playable heroes, coming under 13 factions. All of them have their own unique set of strengths. There is a PvP arena where you fight other players and climb the ranking system, along with a boss battle mode where you fight many bosses with rewards such as champion drops, experience points and other loot.
3. AFK Arena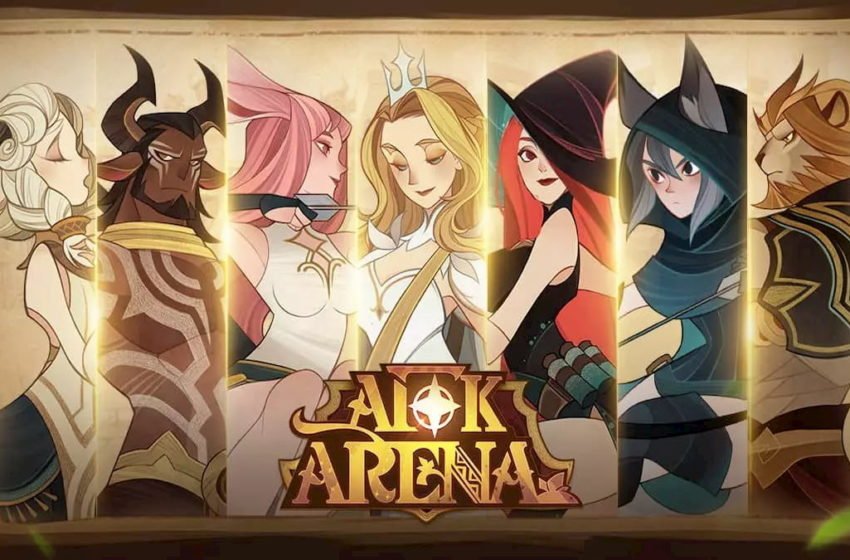 AFK Arena is a very popular role playing game developed by Lilith Games and was released last year. Since then it has racked up over 10,000,000+ installs on the Bluestacks Store – it surely features a massive player base. This RPG features over a hundred heroes to build your team with, all having their own advantages. There are classes for the heroes such as Warrior, Tank, Mage, Ranger and Support. A big feature in this game is that players can leave the game behind to collect rewards when they log back in. It revolves around strategies and building the correct team to fight your opponents, and as the game progresses it becomes more complex and harder to win.
4. Call Of Duty: Mobile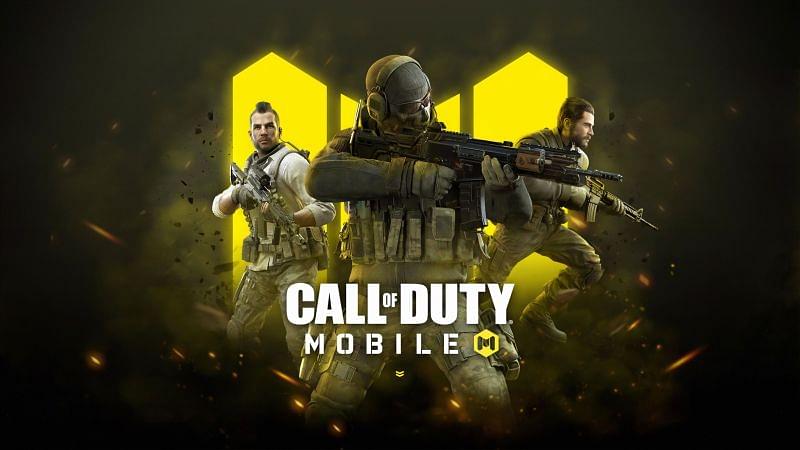 Call Of Duty: Mobile is the hottest first person shooter to play in 2020 – it's been developed by Activision and has brought over many of the gameplay features found in Call Of Duty games such as Black Ops III and Modern Warfare. There are many modes such as Gun Game, Search & Destroy, Team Deathmatch, and others. The game also features a battle royale mode.
5. Among Us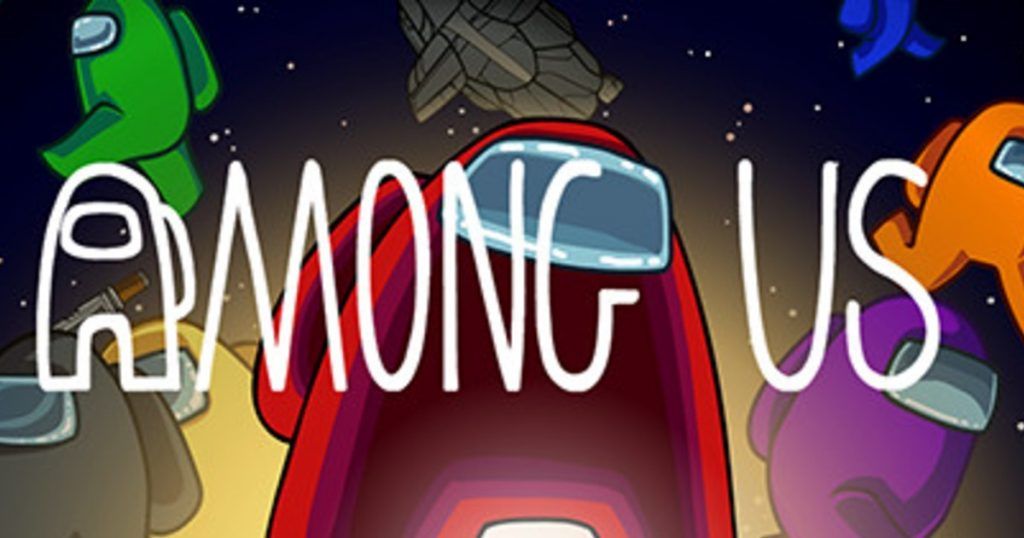 Among Us is a game about deception – players are placed in a spaceship with crewmates who have to repair and maintain the journey of the spaceship, but there's also an impostor amongst the crewmates who will attempt to sabotage and kill others. The game has gained quite the popularity this year, and it's a must play title with friends.
6. PUBG Mobile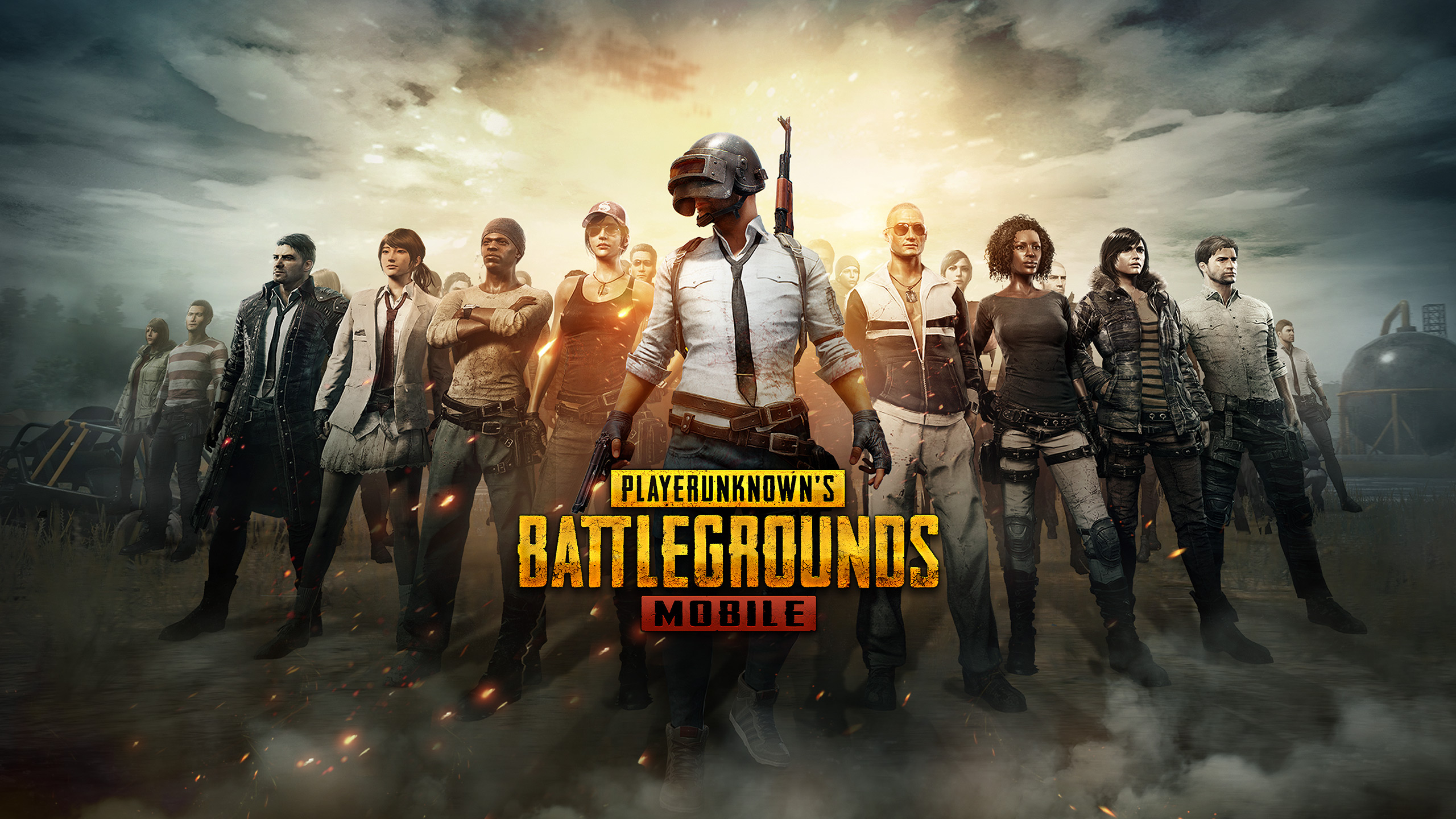 PUBG Mobile has been developed by Tencent Games and inspired by the well known PC battle royale PLAYERUNKNOWN's Battleground. Featuring intense battle royale fights, an event mode, deathmatch and even zombies. This game is incredibly fun to play and has millions of players.
7. Garena Free Fire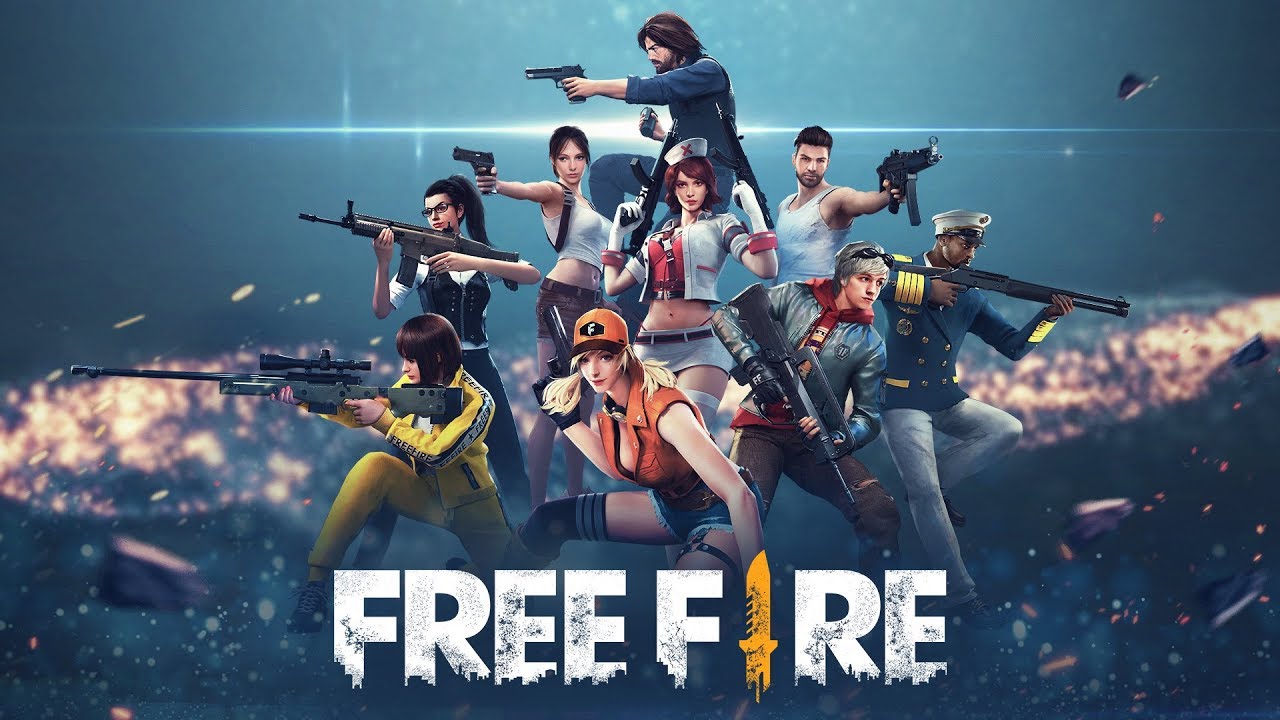 Free Fire is another battle royale game, but it works differently as every match has a shorter length compared to other battle royale titles. A total of 50 players fight on an island with the objective to be the last surviving player or squad. The developers have taken a more casual approach to the battle royale genre and features many interesting vehicles, weapons and customization options for the players.
8. 8 Ball Pool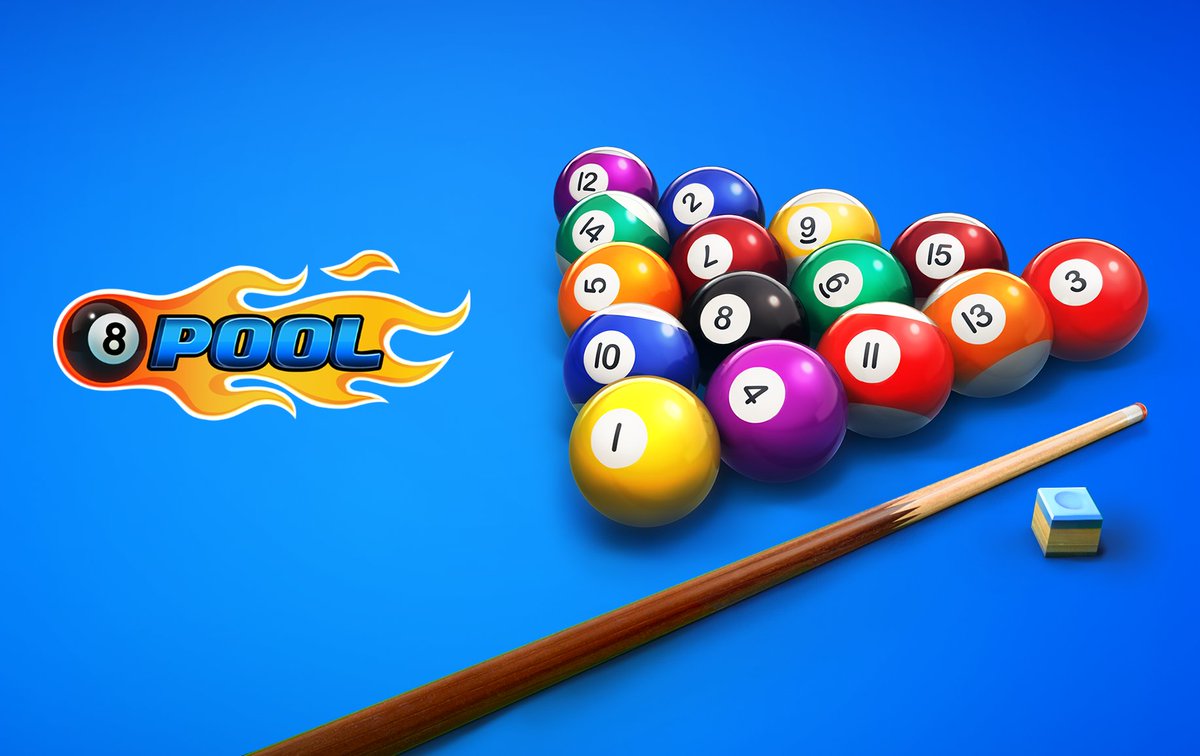 8 Ball Pool is the best pool simulator game to play, where you and another player takes turns playing pool. Accuracy and making impactful shots is everything when it comes to playing pool, and this game developed by Miniclip is everything a pool fan could ask for. There's one on one player battles along with tournaments to compete in as well.
9. Injustice 2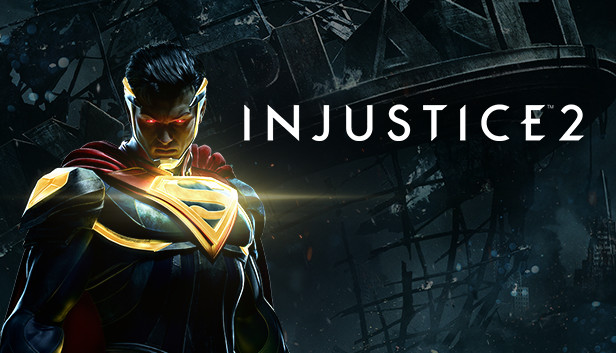 Injustice 2 is a fighting game developed by Warner Bros and features many characters from the renowned DC Universe, with both superheroes and villains to form your team with. It has 3v3 battles and a PvP mode too where you fight against other players who choose their rosters. The team dynamics and synergy between the characters in a player's roster is what matters, and their tiers determine how strong a character is.
10. Asphalt 9: Legends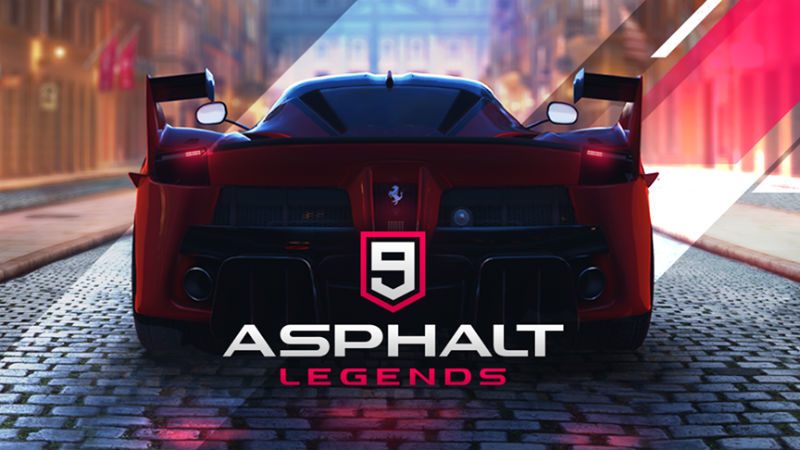 Asphalt 9 is the top arcade racing game to play, it includes the world's best supercars from manufacturers like Lamborghini, Porsche and Ferrari with fully customizable characteristics and upgrades. The racing mechanics like drifting, jumping from ramps, and even ramming your opponents for a chance to destroy their vehicle, all make for an incredibly fun to play racing game complet with a campaign and multiplayer mode too.
We hope this curated list of multiplayer games from many categories helped you discover the top games to play on Android this year. A good multiplayer must have an active player base, developed with fair play in mind, and most importantly should be fun to play. Remember to play on BlueStacks for the most immersive graphics and intuitive controls powered by your PC!