BlueStacks Roundups
The best Android Hidden Object Games to play on your PC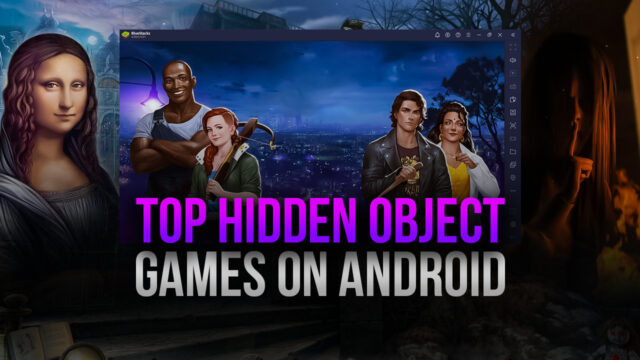 Hidden Object Games are a very popular genre of gaming, especially on mobile devices. It's all about the mystery, the patience, and detective work that players enjoy quite a lot in these games.
Here are the best hidden object games on Android for players to experience. Do play on BlueStacks for the most immersive experience!
1. Time Gap: Hidden Object Mystery (Free)
Time Gap: Hidden Object Mystery is an adventure game developed by Absolutist Ltd. This is a hidden objects game that is determined to not only hook you with its old familiar gameplay of the genre but intends to build quite the fascinating story behind it too that stands the test of time.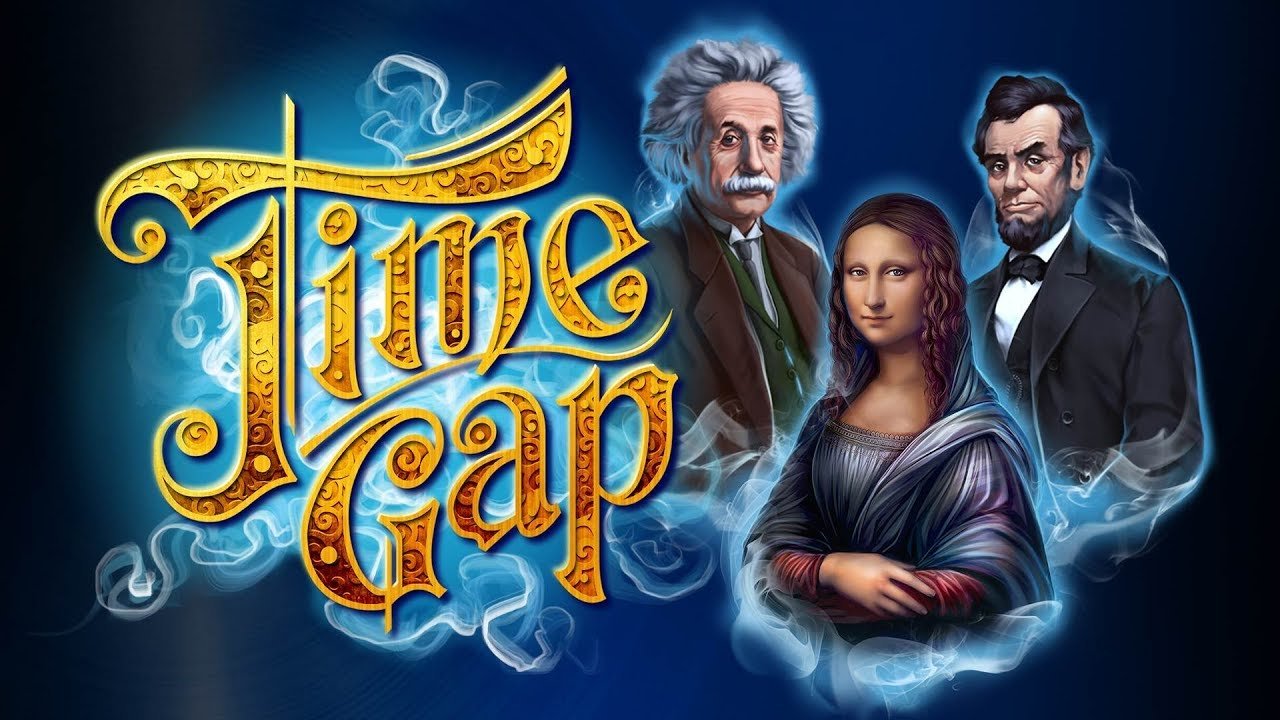 The game takes players on a journey where they meet old historical figures from Abraham Lincoln to Albert Einstein. The gameplay is extremely diverse from the average hidden objects game; there is variety here that is truly quality and can be found in the many puzzles
across the game.
2. True Fear: Forsaken Souls Part 2 (Free)
True Fear: Forsaken Souls Part 2 is an adventure game developed by The Digital Lounge. This game intends to not just creep the players out, but flat out horrify them with its visual design and gritty vibe. This one is not for the faint of heart.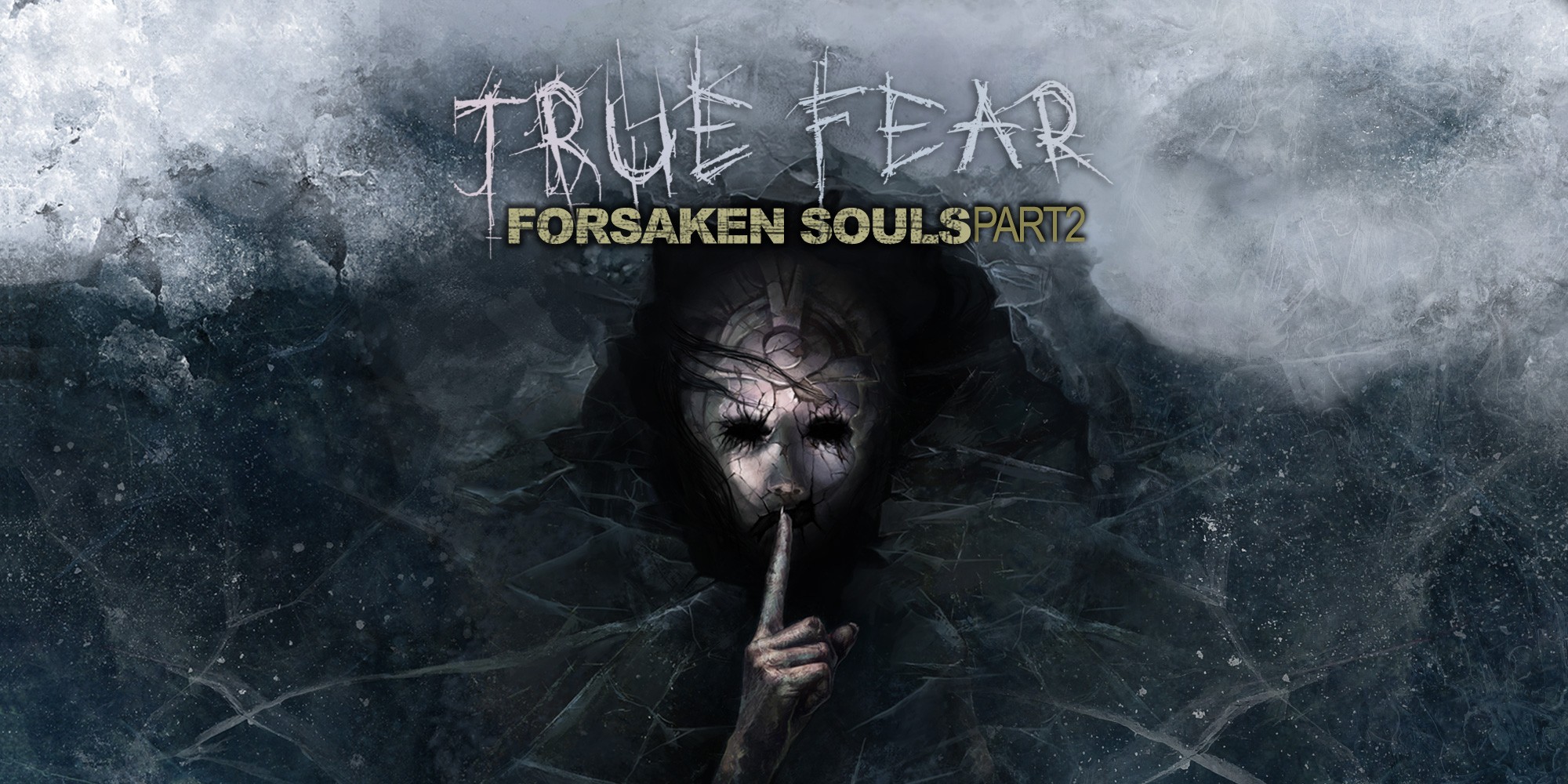 The game does not rely on cheap gimmicks like plain old jump scares to scare the players, but actually focuses on building a proper horror-centric atmosphere. All of that and it is still an engaging experience where you will be left feeling uneasy but with a drive to come back
and visit the game nonetheless.
3. The Room Two ($1.99)
The Room Two is the latest and greatest from the extremely talented people at Fireproof games. Here, the sheer detail and interactivity of the world takes the cake. It is essentially an escape room.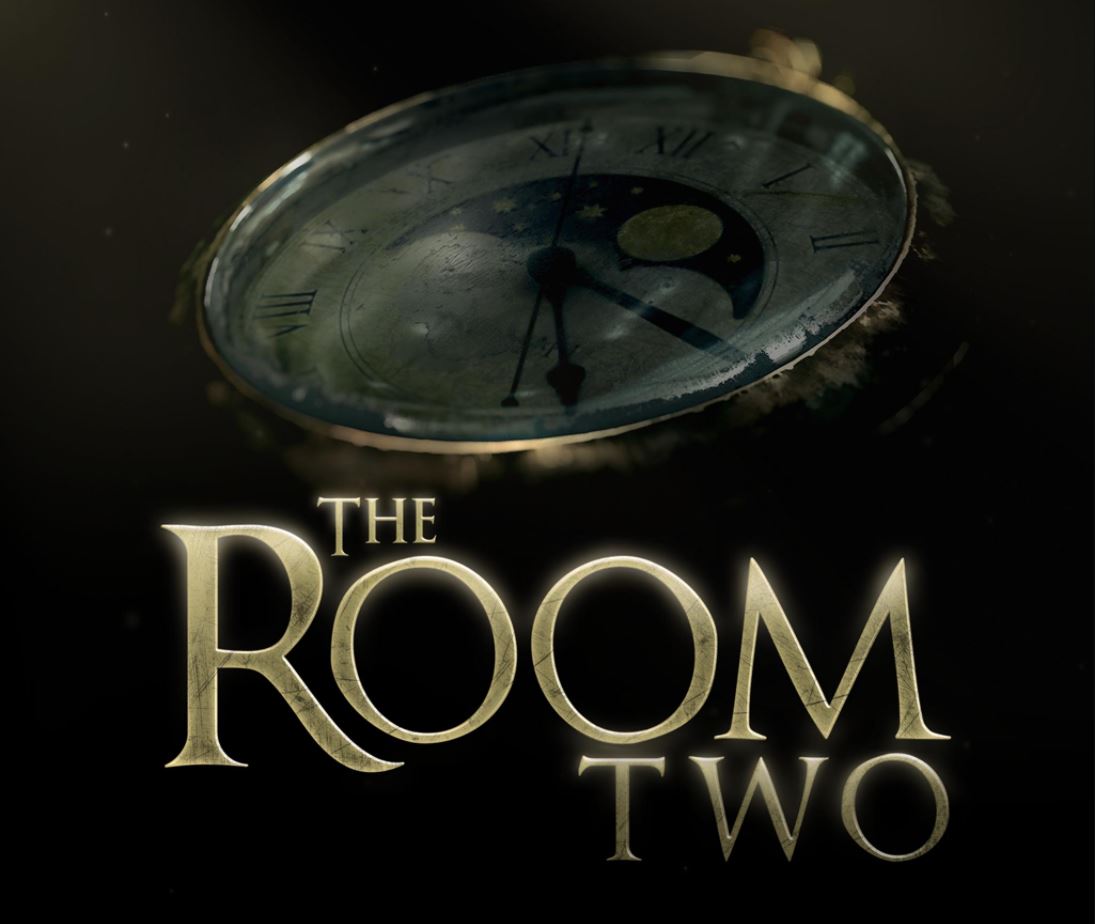 It features a full-fledged inventory system and requires true wit to conquer the gauntlet that is thrown down by the puzzles in this game. The Room Two on PC challenges the notion of what a hidden objects game can be, and it expands on the idea with groundbreaking success.
4. Hidden Folks ($1.99)
Hidden Folks is a casual game developed by Adrian de Jongh. It is very similar to Where's Wally, but the truth of the matter is, it's more than just that. What players will realize when they dive into Hidden Folks on PC is that every frame is like a beautiful art piece to be appreciated as well as enjoyed.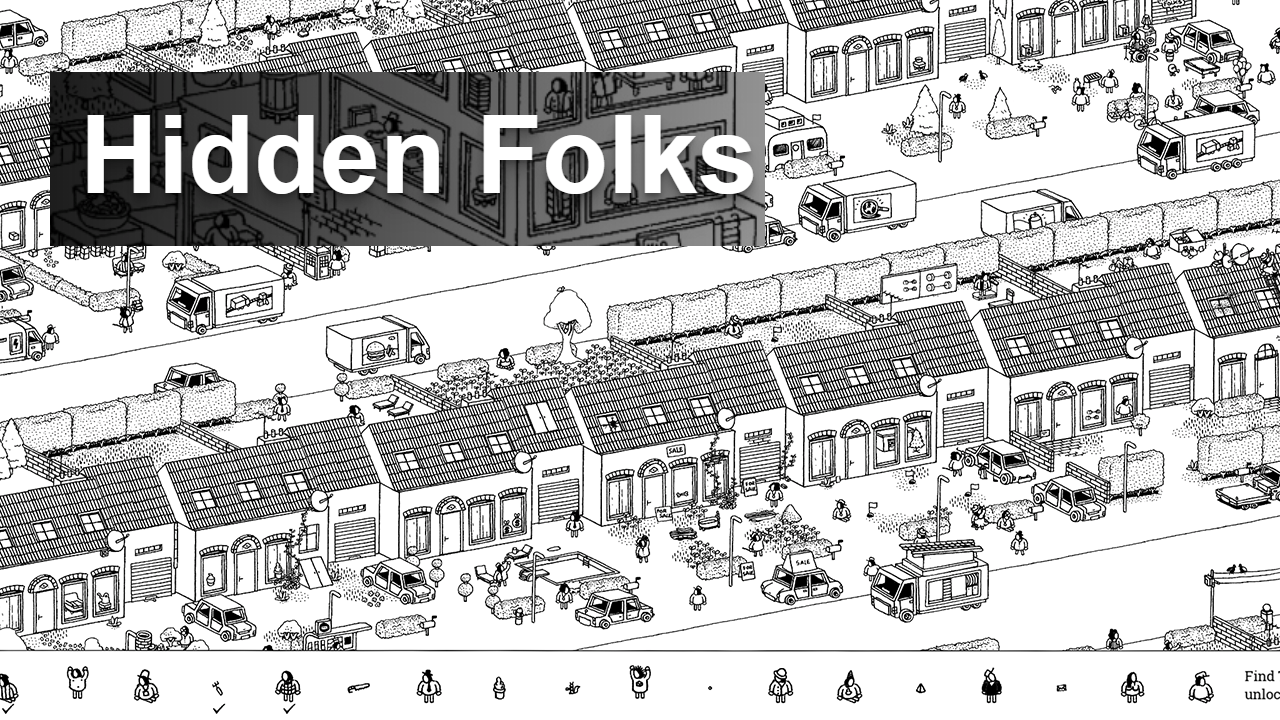 It is a truly genius concept to make this into a hidden object game because as you scour the landscape for the obscure objects, you begin to truly appreciate the tapestry that is the landscape of this game. A must-play title, featuring over 32 hand-drawn areas, more than 300 targets as objectives, thousands of original sound effects, and it even has three color schemes that change the feel of the game.
5. Nightmares from the Deep: The Cursed Heart (Free)
Nightmares from the Deep: The Cursed Heart is an adventure game developed by G5 Entertainment. Players experience a marvelous journey and become a museum owner who is in search of his lost daughter that has been kidnapped by a pirate. More about the
protagonist is revealed as the story progresses.
(HiddenObjectGamesAndroid_EN_5)
This game features over 45 locations to explore, with many hidden object scenes and 16 mini games to experience. There is a strategy guide featured too, which assists gamers in playing the game more efficiently. The game is truly horrifying at times, so only players who
can handle it should play the game or it might become too scary of an experience.
6. Criminal Case (Free)
Criminal Case is an adventure game developed by Pretty Simple. This game is one of the top hidden object games to play, and its gameplay features make it stand out from others because players solve cases and act as the Police of Grimsborough in this game.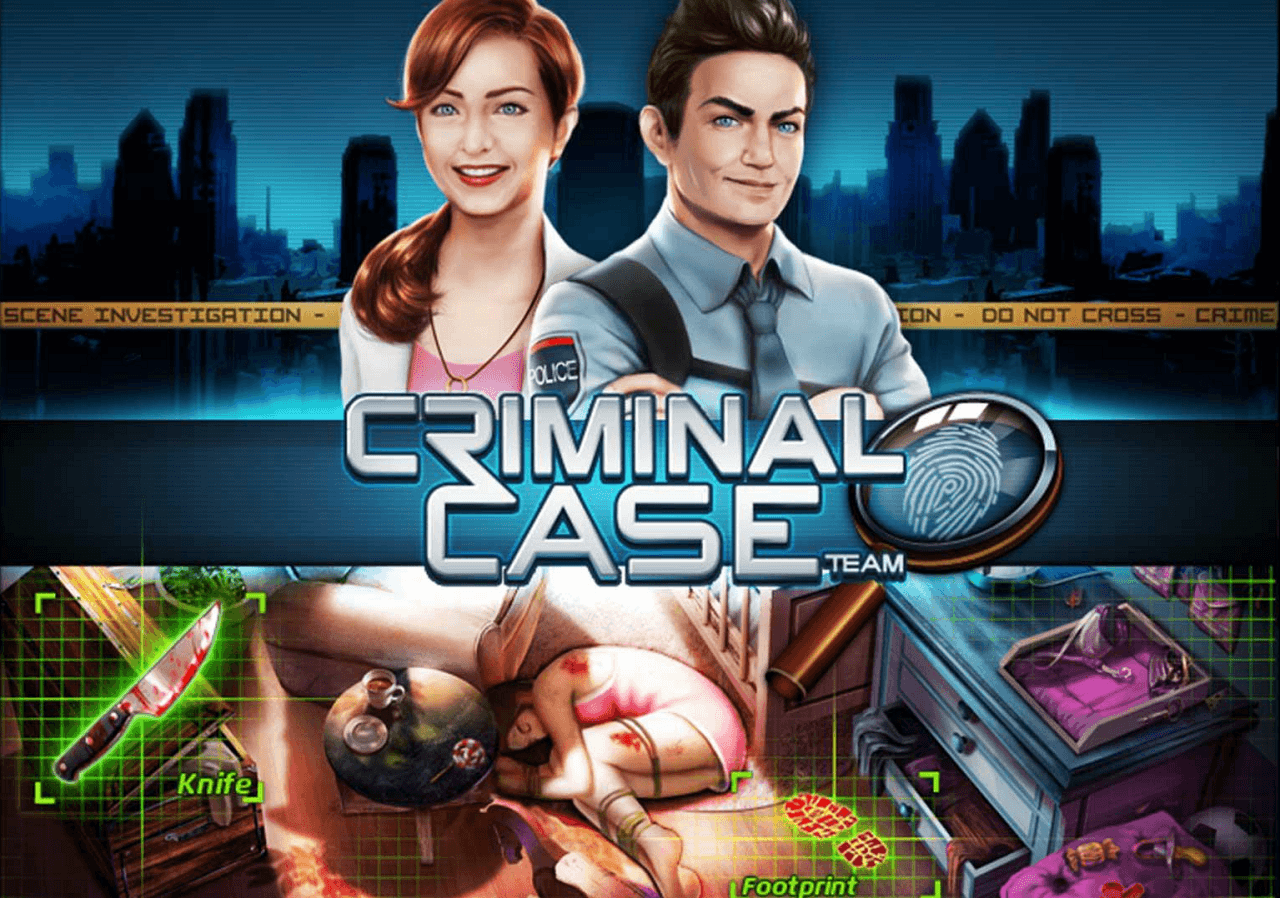 In Criminal Case on PC, players experience shocking crime scenes and go through the experience of being an investigator as part of the police. The objectives are to search and analyze clues, and players can even play with their friends to be a more efficient detective. Another big feature of the game is that players get to interrogate suspects with their clues, so the entire process of a police investigation is carried out in the game.
7. Sherlock Holmes Hidden Objects Detective Game (Free)
Sherlock Holmes Hidden Objects Detective Game is a puzzle game developed by Lory Hidden Object Games. The story revolves around the disappearance of Dr. Watson, the acquaintance of Sherlock Holmes. Players have to assist Sherlock in finding more about the
mysterious disappearance of his comrade and become a true detective.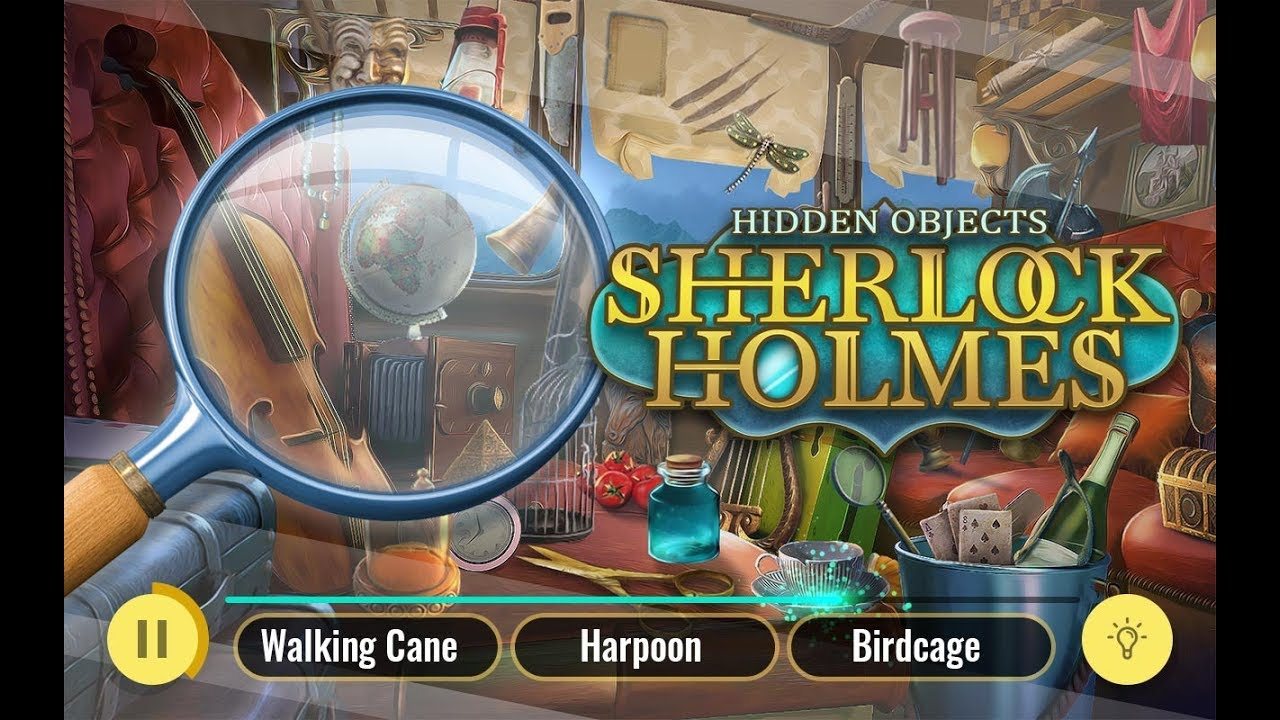 The game features over 100 hidden objects to find, and as players progress through the game they find more facts about the protagonist. There are many mini-games featured as well, and the detective story that follows features intense music & sound effects to keep players immersed. There are even memory games that challenge players further. A must-play for fans of games revolving around the Sherlock Holmes universe.
We hope this curated list of the best hidden object games helped players in finding more amazing games to play in the genre. A good hidden object game should have an immersive story since the genre relies on the patience of the player. These games feature exactly that, and some of them are even part of the horror genre.