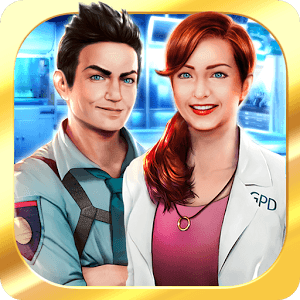 Play Criminal Case on PC
Developer
Pretty Simple
Category
Adventure
Last Update
November 4, 2016

Solve Murders in the Small Town of Grimsborough
A series of murders is waking up the sleepy little town of Grimsborough and they need your help to solve them. As you get called out to crime scenes around town, you will have to search the bloody scenes for clues and evidence. Once found, it is up to you to analyze the data and question suspects. If you cannot find the murderer, then more innocent people are going to die. It is up to you to solve these crimes in Criminal Case.
Hidden object games are a great way to exercise your mind and your attention to detail. Unfortunately, it can be difficult to find those difficult items when you are stuck playing on a tiny mobile device. Play Bigger and download the free Bluestacks Android Emulator from either of the links on this page and you can have access to thousands of Android titles right on your home computer. The new Bluestacks tool allows your computer to run almost any Android app or game, saving you the worry of finding steady internet connections or hoping your battery doesn't die.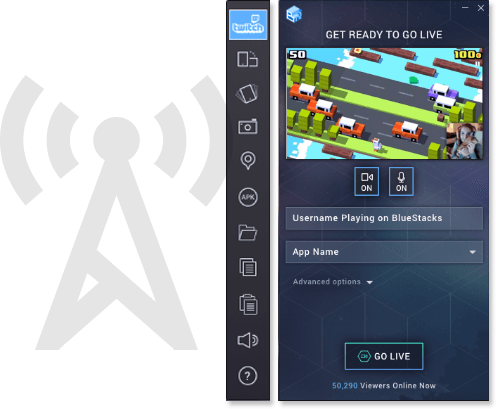 Broadcast Your Crime Scenes Worldwide
Being a detective is not an easy job and sometimes it's nice to just get a little recognition for your hard work. With the largest social gaming network in the world, you can now get that recognition and gain a lot of followers and friends in the process. Twitch.tv is a gaming site that mixes our love of video games with the need to connect and meet people. By sharing and viewing millions of hours of video game footage, Twitch gives gamers a place to chat and get connected with other fans of the genre.