BlueStacks Roundups
Best Rhythm Games on Android to play on your PC in 2020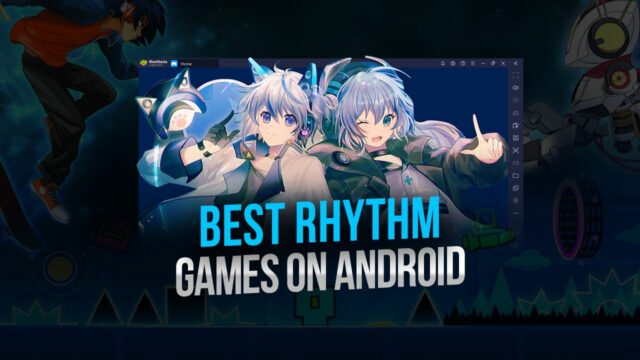 Rhythm games are a very popular genre of gaming, and why wouldn't they be? Gameplay focused around music, beat matching, musical instruments, and dancing are all major elements of rhythm games, and that is also why they are so addictive to play. Here are the best Rhythm games on Android.
1.Cytoid (Free)
Cytoid is a music game developed by Tiger Tang. It's an open source game, meaning that players can create & share their own levels as well. It features thousands of levels, with more being added by the very active community. There are also training levels that take players from level 1 to level 15, after which they will be prepared to take on more advanced levels. Many genres of music are present in this game. The calibration (syncing music to notes) is very good in this game as well, so players don't have to worry much about setup.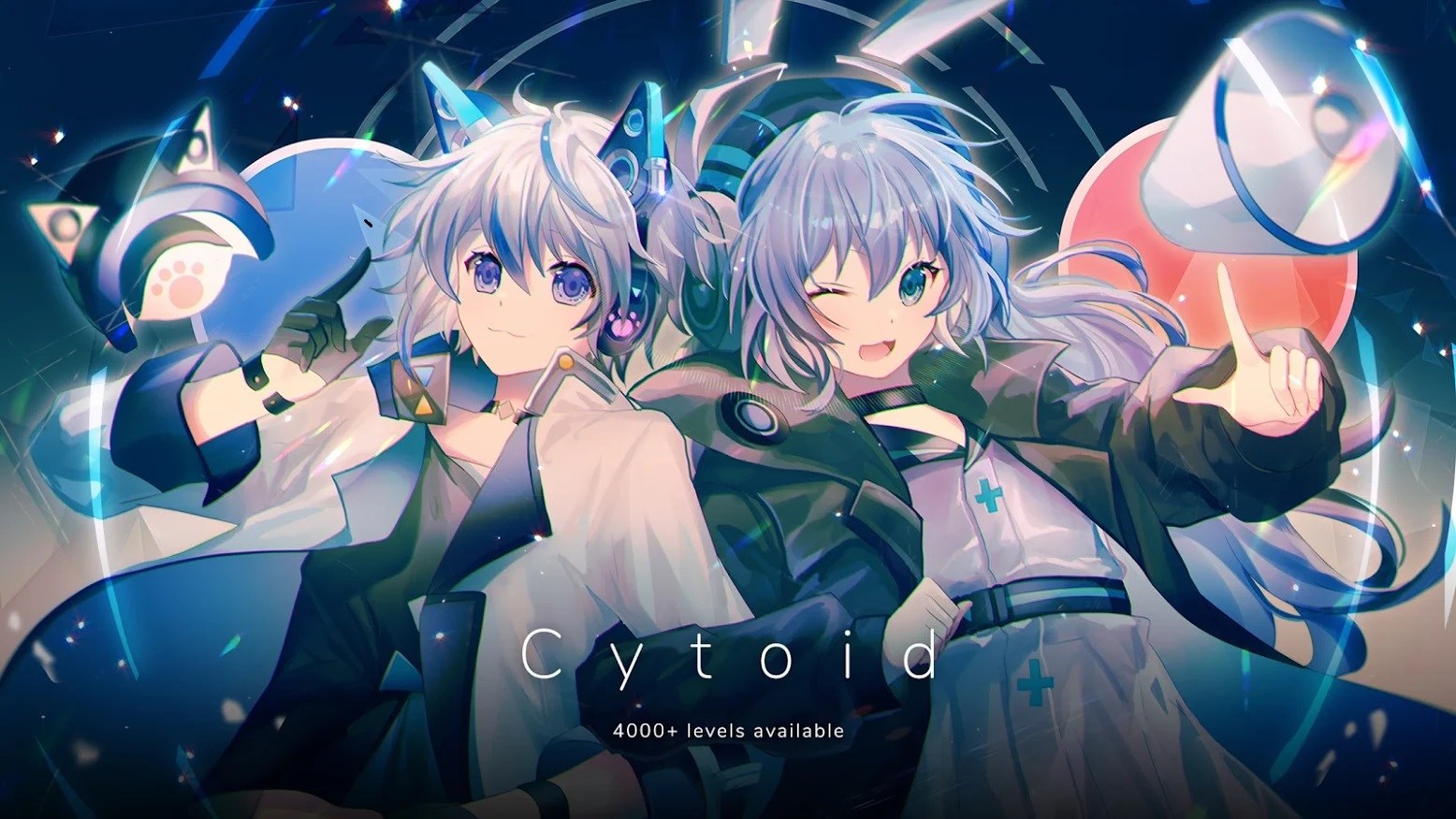 Cytoid has recently been updated with a 2.0 version, and in this new update the developers overhauled the game completely with better graphics, gameplay mechanics, and more game modes as well. The community in this game provides new content for the game every day. There is a rating system as well, so players can understand the skill needed for individual levels. The game also features unlockable characters as well. These characters accompany players through levels.
2. Geometry Dash ($1.99)
Geometry Dash is an arcade game developed by RobTop Games. This is easily one of the best rhythm games to play, especially if the player appreciates skillful gameplay. Even starting from the beginner levels, players have a hard time adjusting to the reflexes Geometry Dash requires. The full version of Geometry Dash costs $1.99, but players can play the SubZero & Lite versions for free.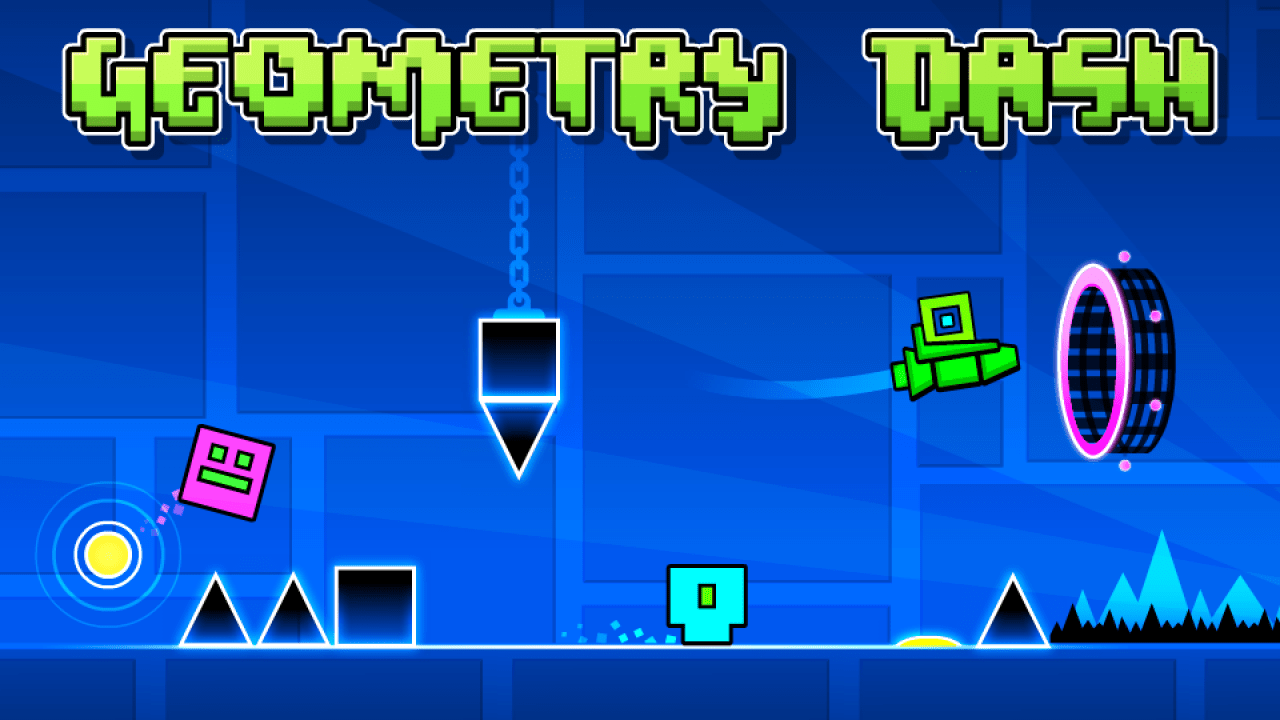 The levels of Geometry Dash get harder as players complete every level. Each level has different music, and there are tons of levels made by the developers themselves. In addition to this, there are thousands of levels created by the community, so players can find levels that are based around their favourite artist too – from Eminem's hip-hop to deep house songs. Players can find basically everything they would like to beat-match to. There is a practice mode, which players are highly recommended to try if they're struggling with a level, and that's completely understandable since all the levels are designed to be hard. There are demon difficulties in specific levels as well, and these need a whole new level of practised reflexes to pull off.
3. Lost in Harmony (Free)
Lost in Harmony is a music game developed by Digixart Entertainment. This game won Google PlayStore's 'Best of 2016' award in the 'Most Innovative' category, and also won 'Best Music Game Finalist' from the Emotional Games Awards. It has beautiful graphics, cinematic effects, and it features a story as well. Many reviews say that Lost in Harmony is more than just a beat matching rhythm game; it becomes an emotional journey as you play it.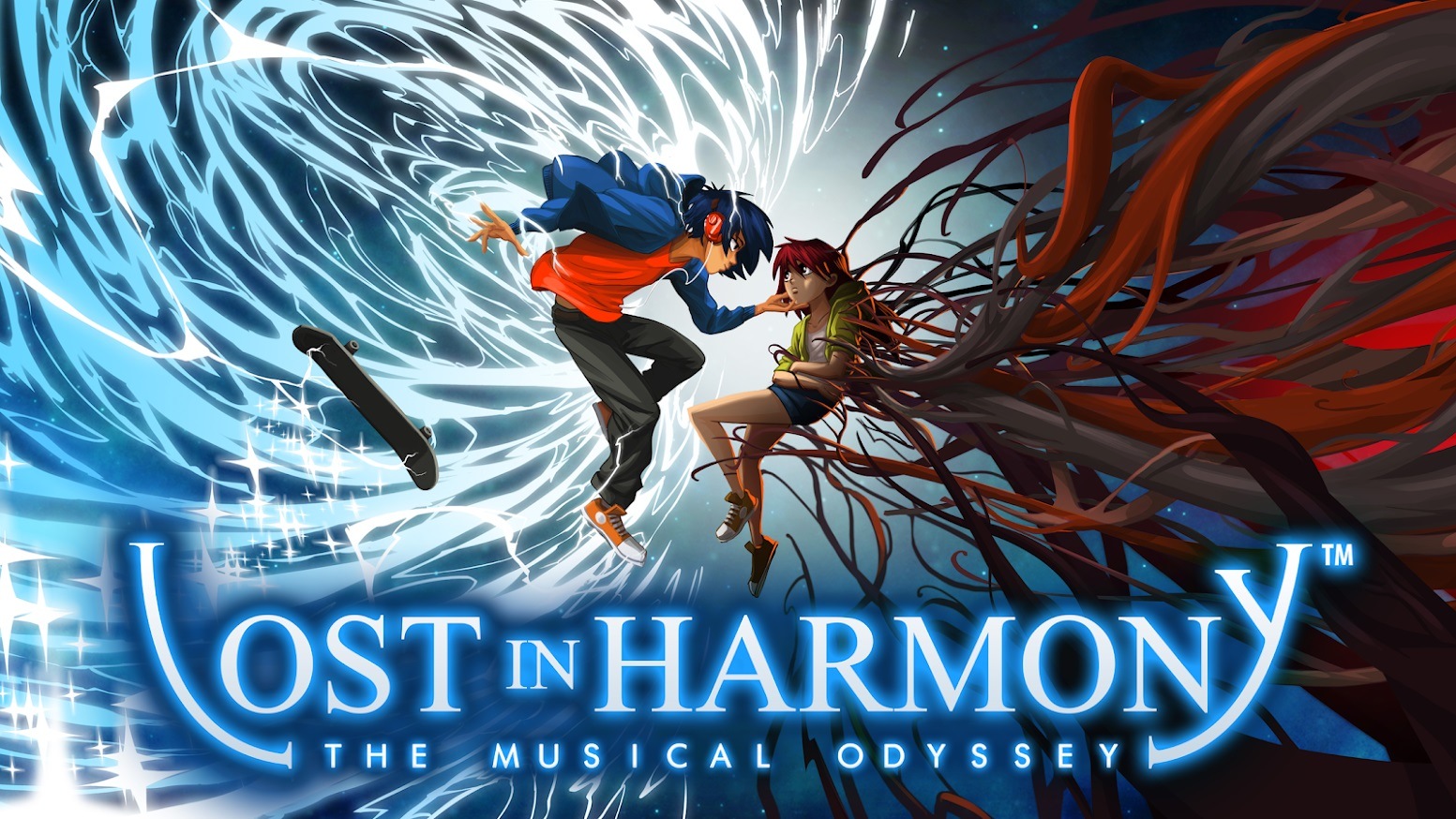 In Lost in Harmony, players get to experience two stories. One is 'M.I.R.A.I.'s Escape', and the objective here is to help M.I.R.A.I in a flight across the universe, assisting him to escape his destiny. The second one is 'Kaito's Adventure', and in this story, a girl meets a boy and their fate attempts to move them apart. Players help Kaito save Aya. Both of these stories have amazing music composed by Japanese artists. Apart from these stories, there are over 10,000 levels to play that have been made by the community.
4. Arcaea – New Dimension Rhythm Game (Free)
Arcaea is a music game developed by lowiro. The majority of its songs are from Japanese artists, but there are songs from all over the world featured in this game.
In Arcaea, players immerse themselves in a challenging, arcadey rhythm based game. There are free and paid songs available, and there are many Arcaea-exclusive original songs developed specifically for the game. The music library constantly expands, and there are many difficulty levels to choose from. There is also a scoreboard section where players constantly battle to be at the top.
5. BEAT MP3 2.0 – Rhythm Game (Free)
BEAT MP3 2.0 is a music game developed by CREAPPTIVE Co. Ltd. This is a very innovative rhythm matching game because players can upload their songs in the form of MP3 files, and the game will automatically make a level for it that players can then play. Basically, players can use their own music library to play the game.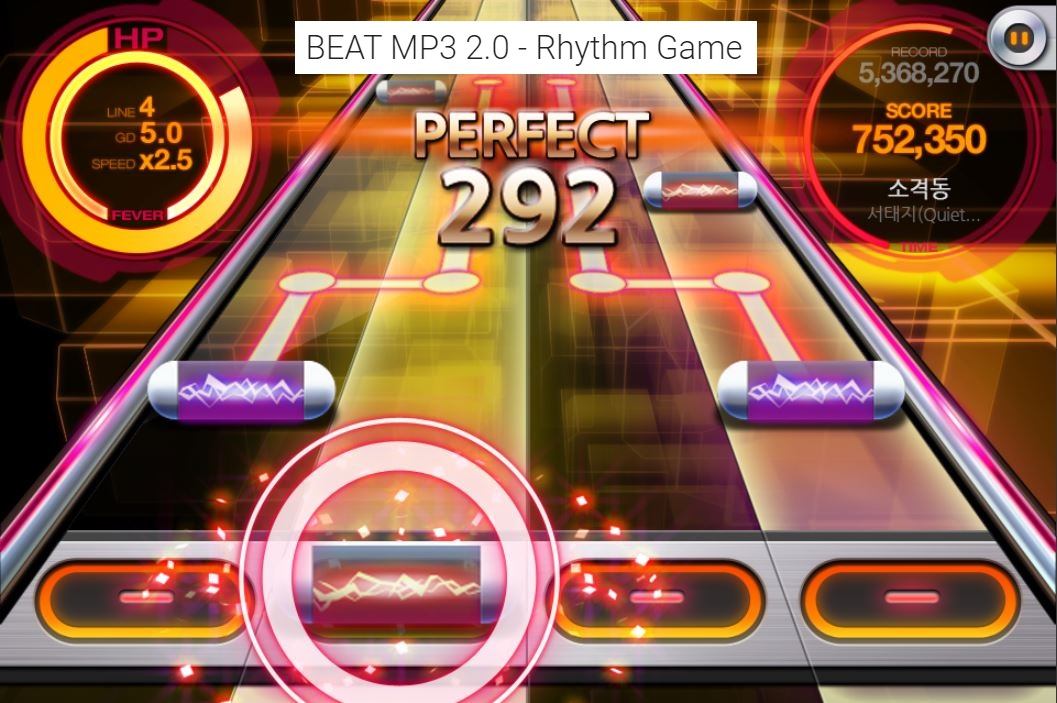 The music analysis system of BEAT MP3 2.0 is powered by its own AI, and it matches the beats quite well. There are a few reviews complaining about the beats not matching properly, but that problem gets solved once the difficulty is set to the highest option. There are 9 step speed options, from 0.5x to 1x all the way to 5x, so players can learn the songs at their own speeds. There's also a ranking system to see competitors over the globe. The graphics are well done and provide for an immersive gaming experience.
We hope this curated list of the best rhythm games to play on Android helped players in finding more fun games to play in that category. A good rhythm game should immerse the player completely, and the excellent physics & graphics quality in the above listed games meet that level of immersion needed for a fun experience. Support for a wide variety of songs is a major requirement as well, and while many of the games listed above are focused towards a specific genre, some of them have the option where players can play levels made by the community.