BlueStacks Roundups
Best Android Games to Try in 2021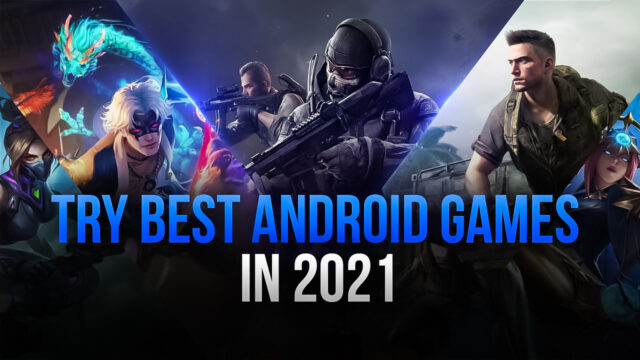 The Android platform has provided an immense opportunity for game developers to release games that have become a challenge for mobile technology to cope with it. In the past few years, gaming on mobile has experienced massive improvement and has hit new records. With new premium releases every month, the Android games have given their users a wide range of choices to fit into the gameplay easily.
To utilize that opportunity and grant themselves a good gaming experience players need to choose good titles among the thousands of games available on the stores and the internet. But, worry not, we have come up with some of the few Android games that are worth trying.
In this article, we will be talking about the top 10 best android games to try out this year. The below list consists of those games whose popularity has been ever increasing and has a huge player base. So, without any further ado, let's take a look at our ultimate list.
1. Call of Duty: Mobile
Call of Duty: Mobile is an intensely popular game developed by Activision Publishing, Inc. which comes for free. This highly rated game exclusively designed for mobile comes with multiplayer maps and modes and of course exciting guns that you can play anytime & anywhere. The game has normal FPS online PvP mode along with a 100-player battle royale. Try Call of Duty: Mobile on PC using the BlueStacks Android emulator and have a fun time with your friends on a bigger screen.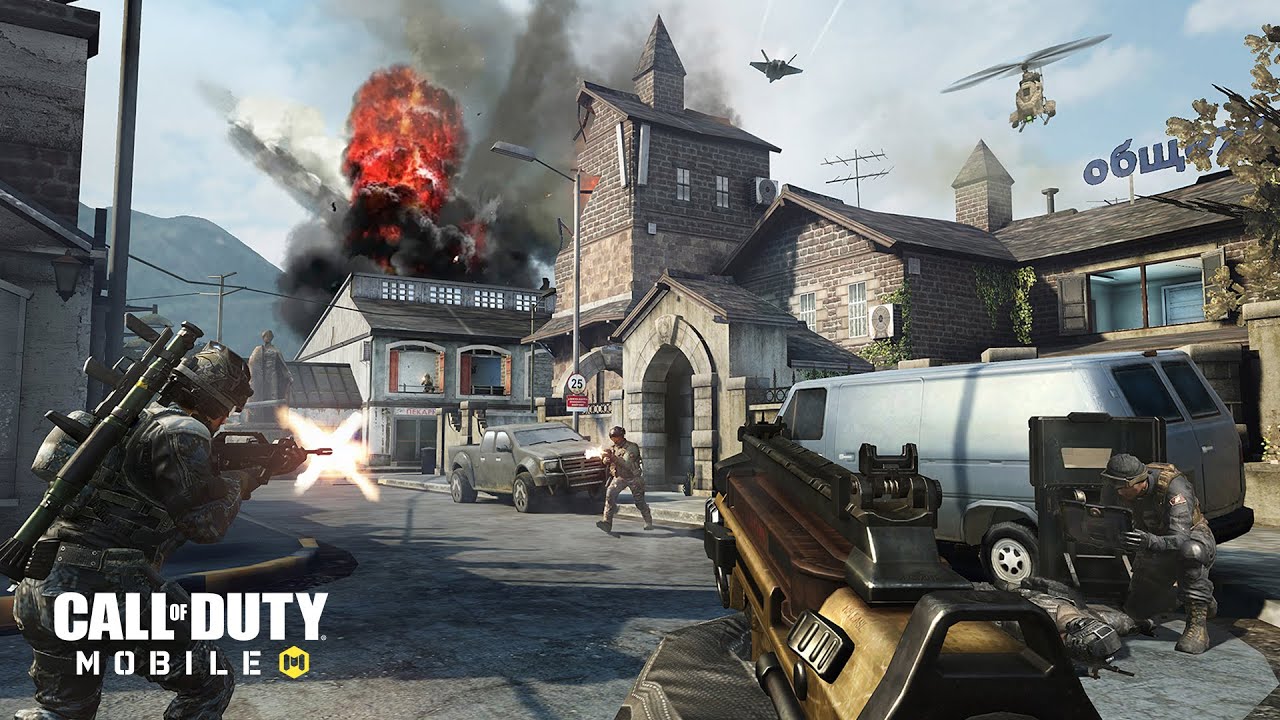 You can customize the controls and experience HD-quality gameplay with thrilling 3D graphics and sounds. The gameplay resembles PUBG when you play Battle Royale mode but also has a regular FPS PvP like Critical Ops or Modern Combat. This puts the game into a rare listing when compared to others.
2. PUBG MOBILE
PUBG Mobile has become a hit in the app charts for both mobile platforms shortly after being released by Tencent. With a whopping 38 million downloads and over a million reviews, PUBG Mobile is an exceptional free-to-play multiplayer action gameplay on mobile. It comes with customizable mobile controls, training modes, and voice chat.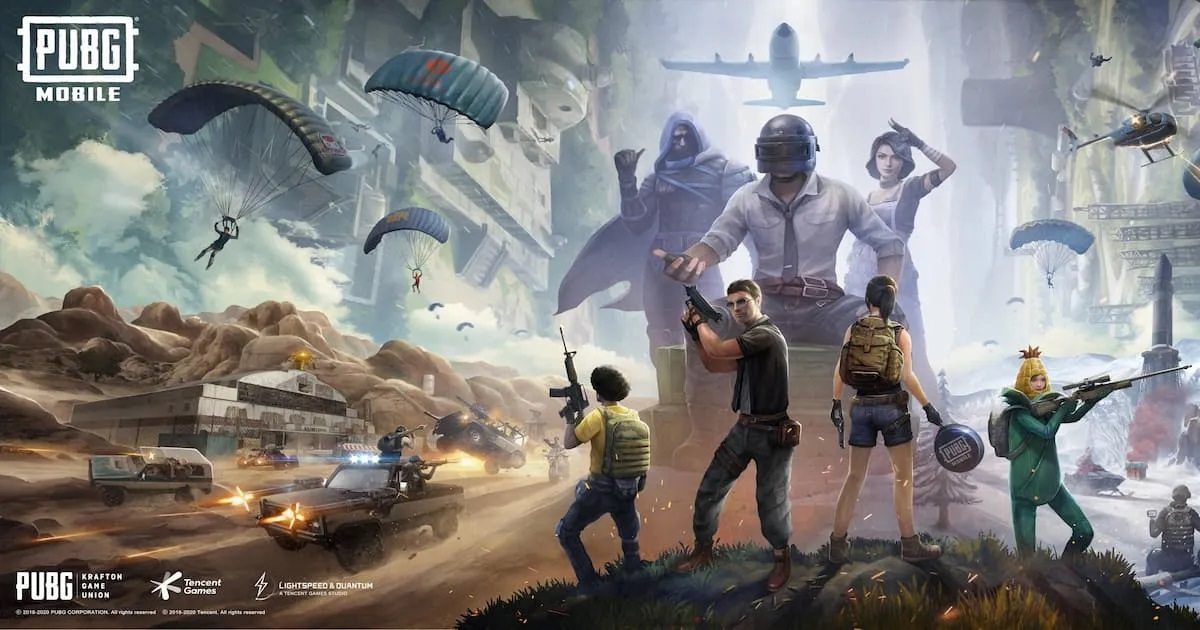 It starts with an airdrop of 100 people into the battleground where the last standing man is the winner. The island is scattered with gear, weapons, vehicles, and a mechanic that reduces the play area during the game so that the battle won't last for a longer duration. Regular updates deliver new gameplay features and modes with many free-to-play elements. The anti-cheating system inbuilt in the game provides a fair and balanced gaming environment. Play PUBG Mobile on PC with BlueStacks and experience the joy of gaming on PC with smart controls.
3. League of Legends: Wild Rift
League of Legends: Wild Rift is arguably one of the best Multiplayer Online Battle Arena titles the mobile gaming platform ever had. Even if the game hasn't made its full-fledged release, it's growing and getting stronger where it has currently made its presence.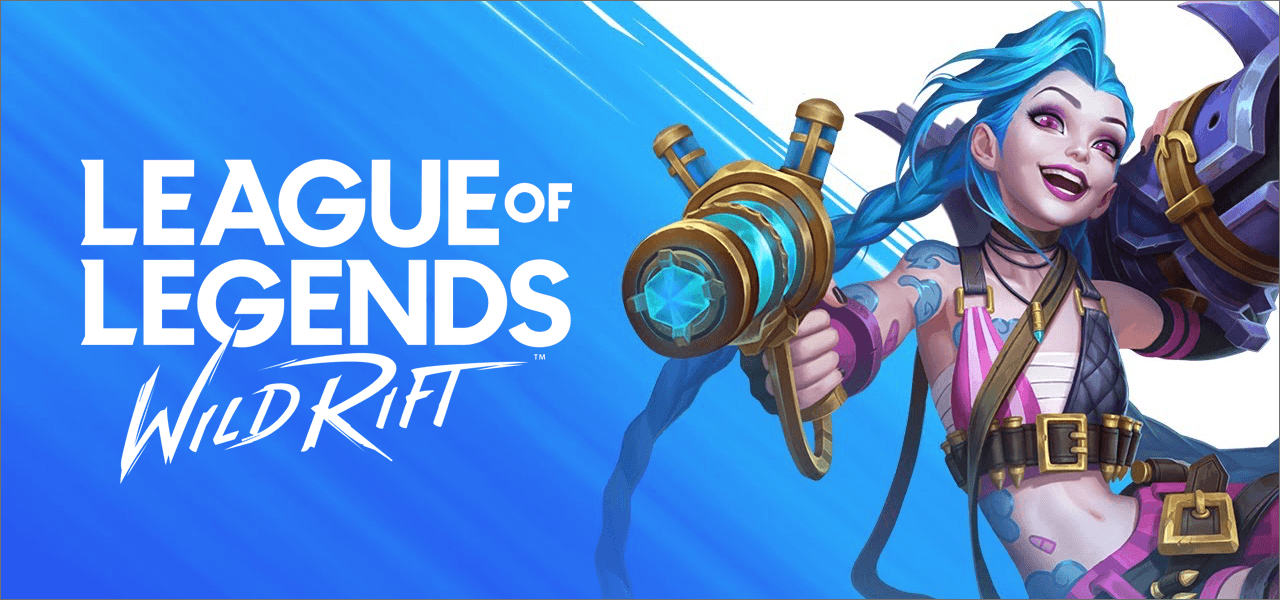 Riot's Wild Rift is based on the original PC game, League of Legends. The game draws the basic MOBA concept of 5v5 and other elements. Moreover, it has perfectly balanced game mechanics and the content patch updates make it better eventually. So, enjoy playing League of Legends: Wild Rift on PC using the BlueStacks app player to have a lag-free gaming experience.
4. Mobile Legends: Bang Bang
If there's a contender for Wild Rift then it's definitely Mobile Legends and vice versa. Moonton initially released the game back in 2016 and since then it has been a popular title in this genre. If you're willing to spend some time exploring new heroes and using them in fairly mechanics then Mobile Legends: Bang Bang is worth trying.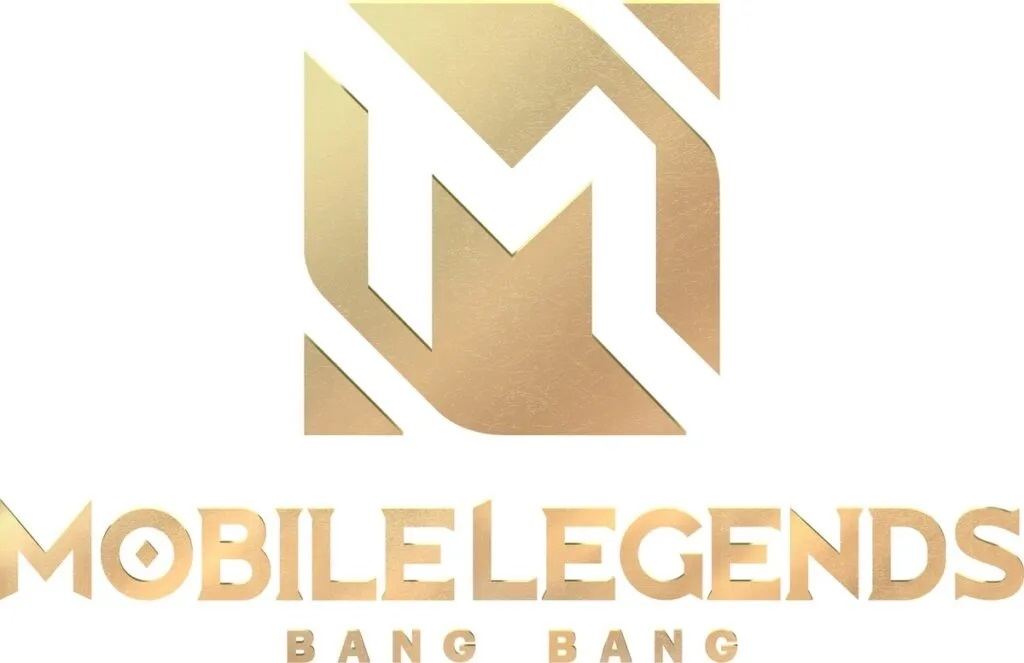 Like any other MOBA title, Mobile Legends also follows the same concept. But what makes this game unique are their tournaments, casual gaming style and of course the exclusive events and regular updates. So, try Mobile Legends: Bang Bang on your PC and Laptop with the BlueStacks and make the best use of various features available on this Android emulator to get an edge over your enemies.
5. Subway Surfers
When it comes to endless runners, it is tough to beat Subway Surfers for sure. The game has stayed one of the most popular endless runner titles since its release back in 2012. On top of that, the game offers multiple versions which are basically changes in themes.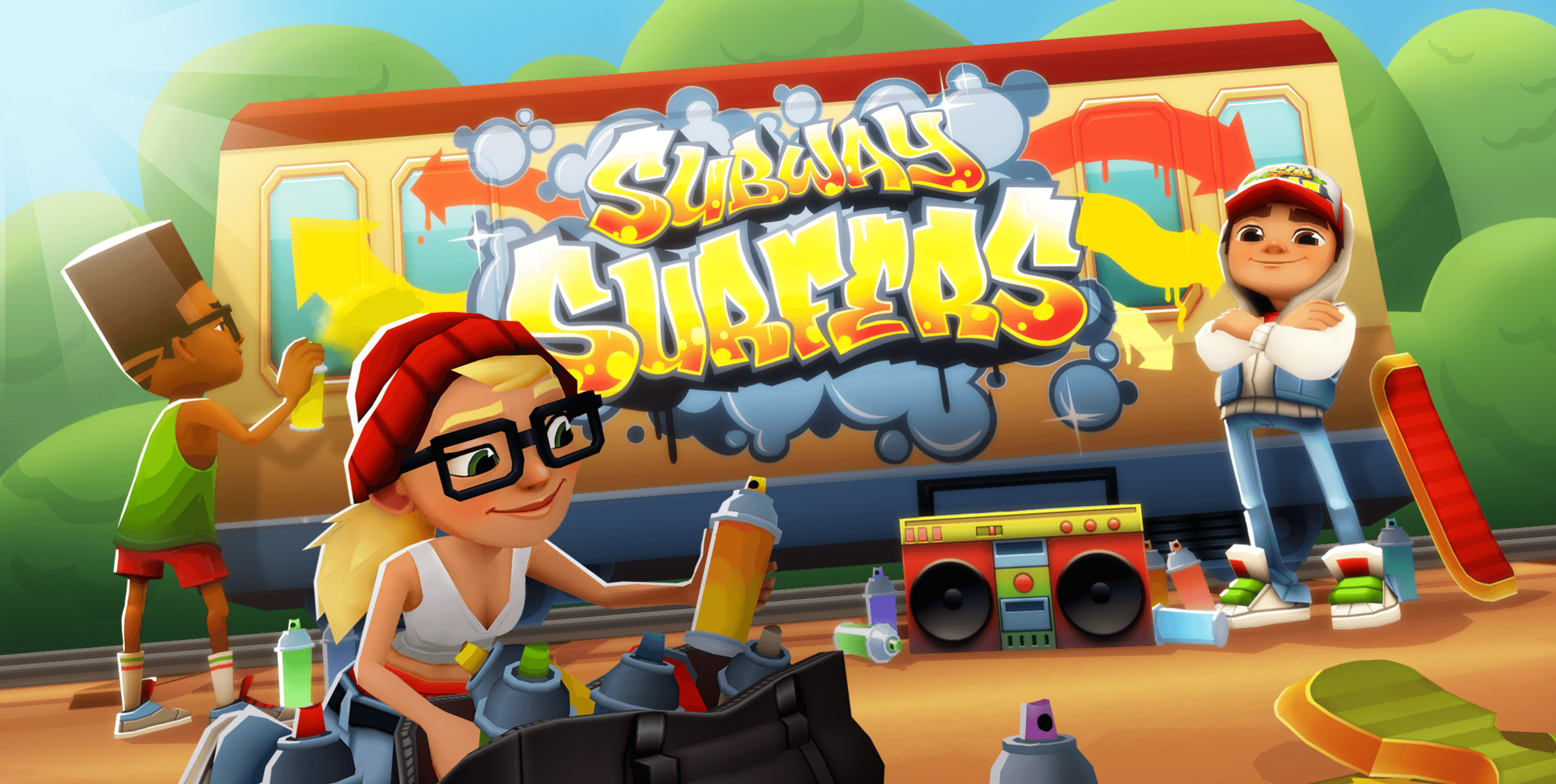 In Subway Surfers, all you have to do is run in an endless path by dodging multiple obstacles. As the game progresses the difficulty increases significantly but the rewards are quite exciting at the end. Play Subway Surfers on PC with BlueStacks for enjoying this game with your favorite combination of keyboard and mouse.
6. Free Fire
Garena's hit battle royale that made its debut in 2017 is considered one of the most popular shooters of this decade. Free Fire is insanely popular in SEA and Brazil and one more reason for this is the low specs system requirement.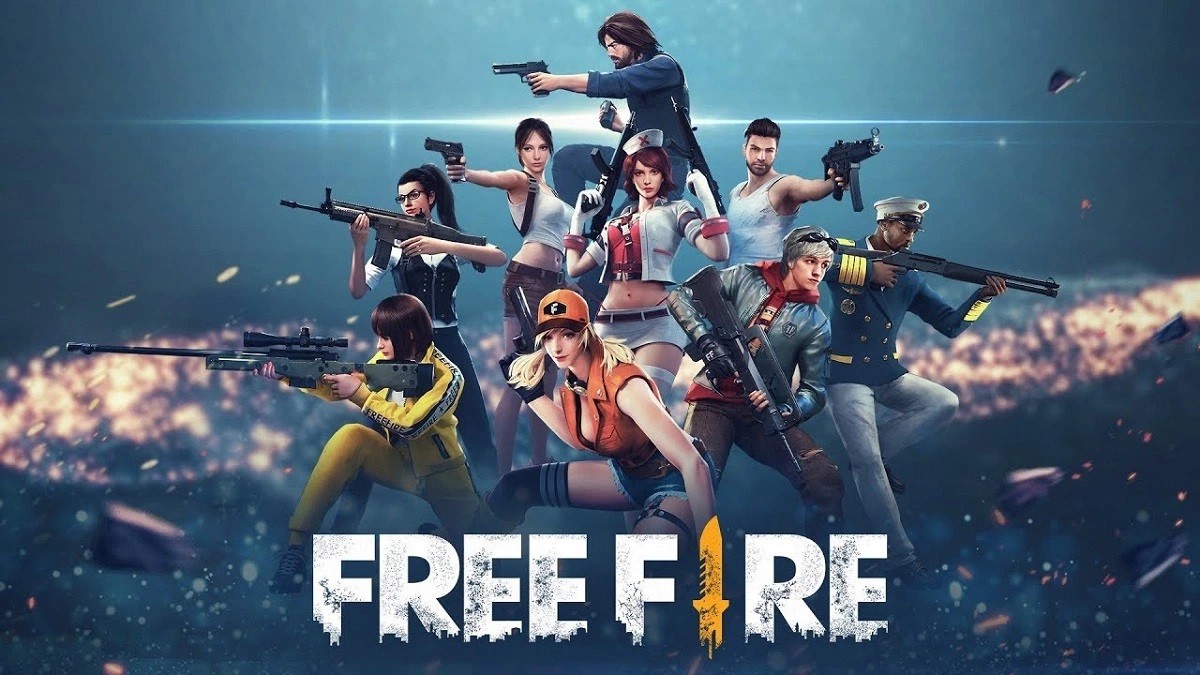 Well, it is justified as recently the game topped 1 billion downloads only on Google Play. Moreover, Garena regularly partners with multiple brands and conducts numerous crossovers which is also a reason for its popularity and make it worth playing. Try playing Free Fire on your PC through BlueStacks for an immersive and exciting gaming experience.
7. Need for Speed No Limits
Although there are tons of racing games for the mobile platform, EA's Need for Speed No Limits is one of the most popular titles till now. You must have come across a lot of NFS titles on multiple platforms, No Limits also delivers the same performance and gameplay experience.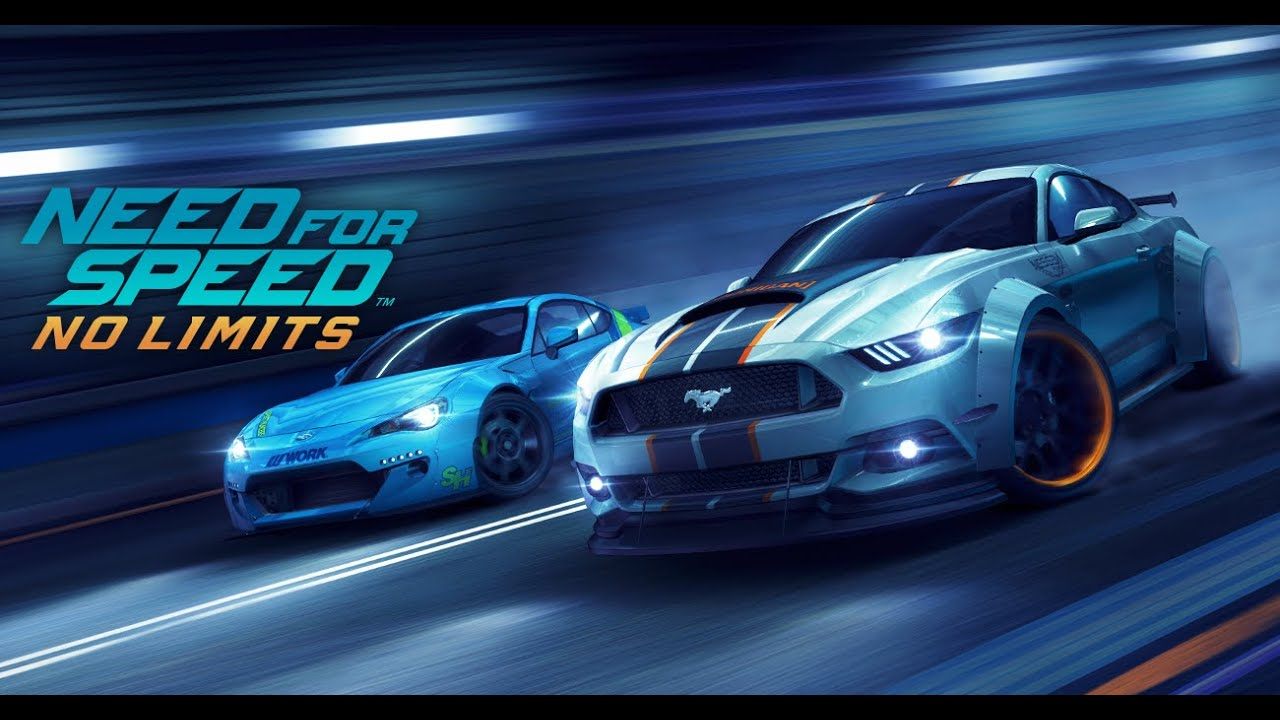 One of the unique features of Need for Speed No Limits is you get to use the branded and renowned sports cars such as Ferrari, McLaren, Porsche, etc and lots more with official licensing. Download and play Need for Speed No Limits on PC today with the BlueStacks gaming emulator with your gaming buddies.
8. Legends of Runettera
If you're into card games then Legends of Runettera won't disappoint you. It is a free digital collectable card title by Riot Games that features the same characters from League of Legends.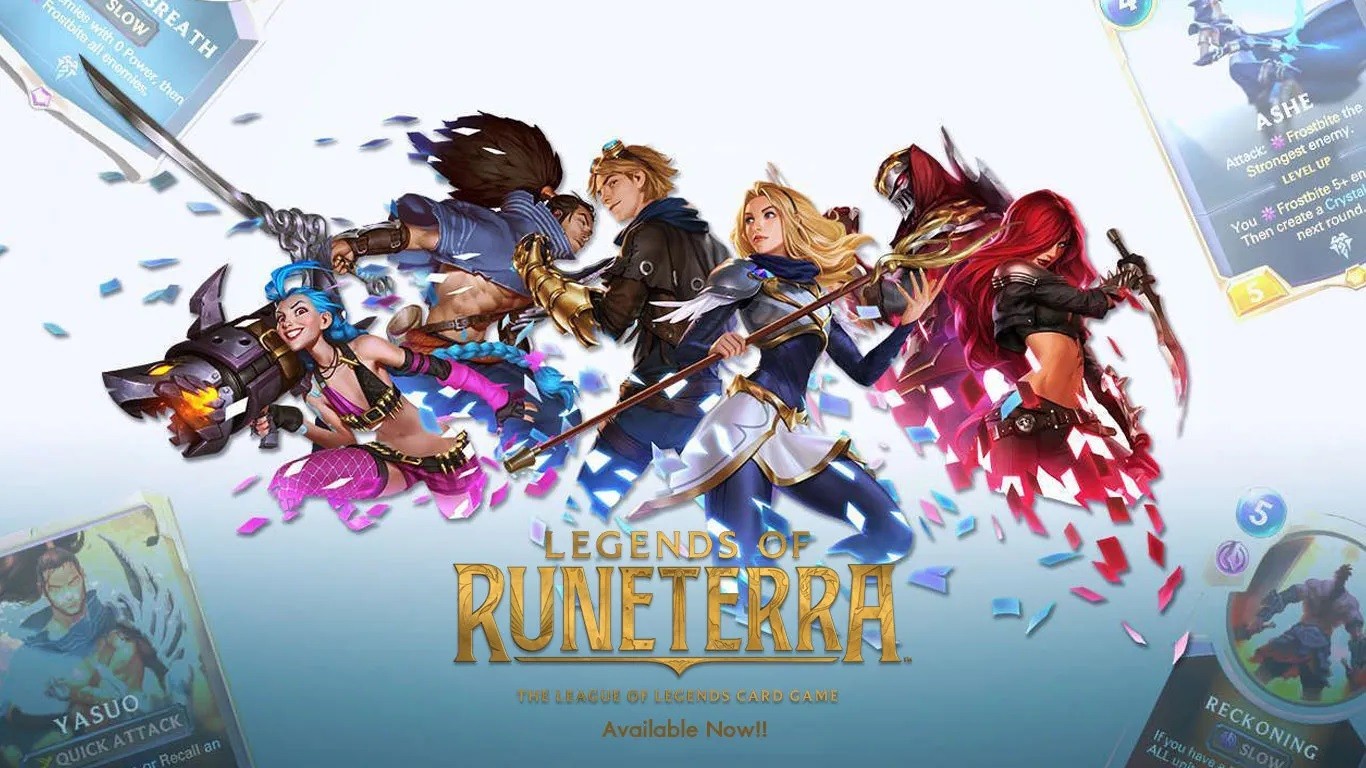 All you have to do is draw the champion cards and form up a powerful deck that can easily counter the enemy. The game has a steep learning curve for sure but can be mastered by playing regularly. Enjoy playing Legends of Runettera on PC with BlueStacks and have great time with your family on bigger screen.
9. Genshin Impact
If you're looking out for a high-end RPG game with a spectacular story, then Genshin Impact is not going to disappoint you at all. miHoYo's RPG title bagged a bunch of awards last year which is a marvellous achievement for the game as its debut was the same year.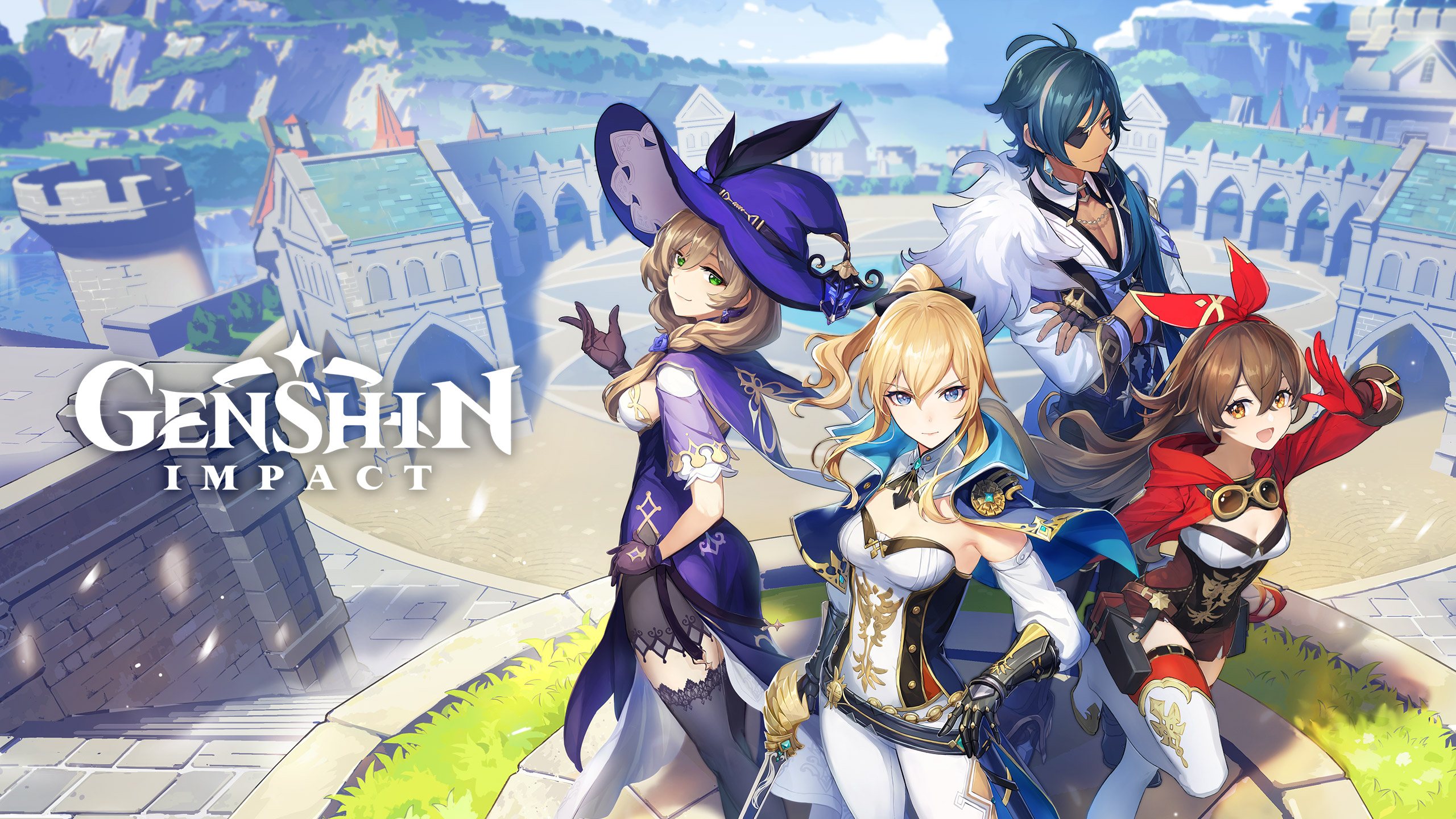 Since its release, Genshin's popularity has been growing and now there are talks of multiple devices supports and maybe a crossplay feature as well. Apart from this, Genshin Impact also has magnificent soundtracks and especially synchronization with the in-game scenes. Enhance your gaming experience by trying Genshin Impact on PC with the help of BlueStacks emulator.
10. 8 Ball Pool
8 Ball Pool can be considered as the most casual game on this entire list. The reason we are including this on the list is that the above games require skills, a good amount of time and of course IAPs. If you wish to relax by playing a short duration game, 8 Ball Pool is a good suggestion.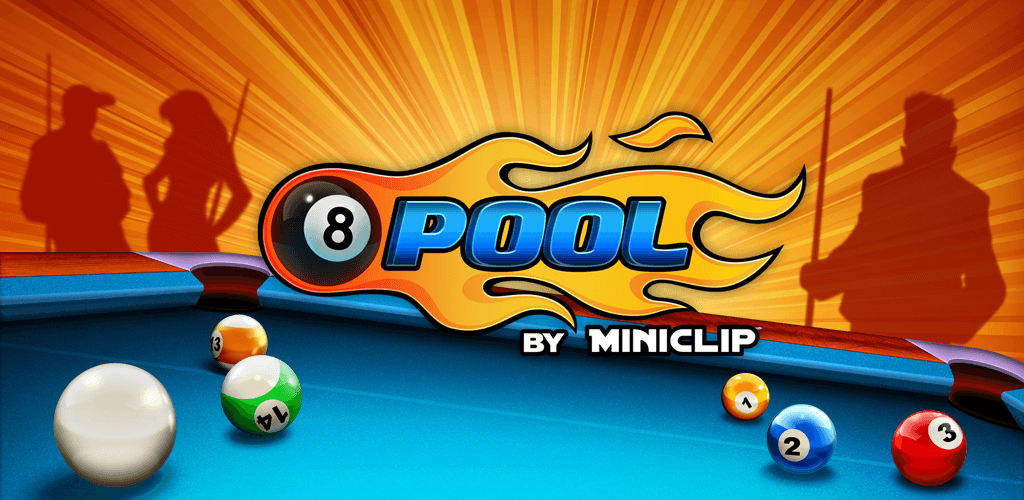 Miniclips' 8 Ball Pool is identical to the original pool game. The game mechanics and elements are good enough to provide you with a real pool match but on a mobile device. There are numerous players online to match up or else you can go against a bot as well. Play 8 Ball Pool on PC with the BlueStacks emulator that comes with hassle-free controls to upgrade your gaming experience.
That's all for this list, we will make sure to update the games periodically. Till then keep visiting our page.