BlueStacks Roundups
Top 10 Android Strategy Games Worth Playing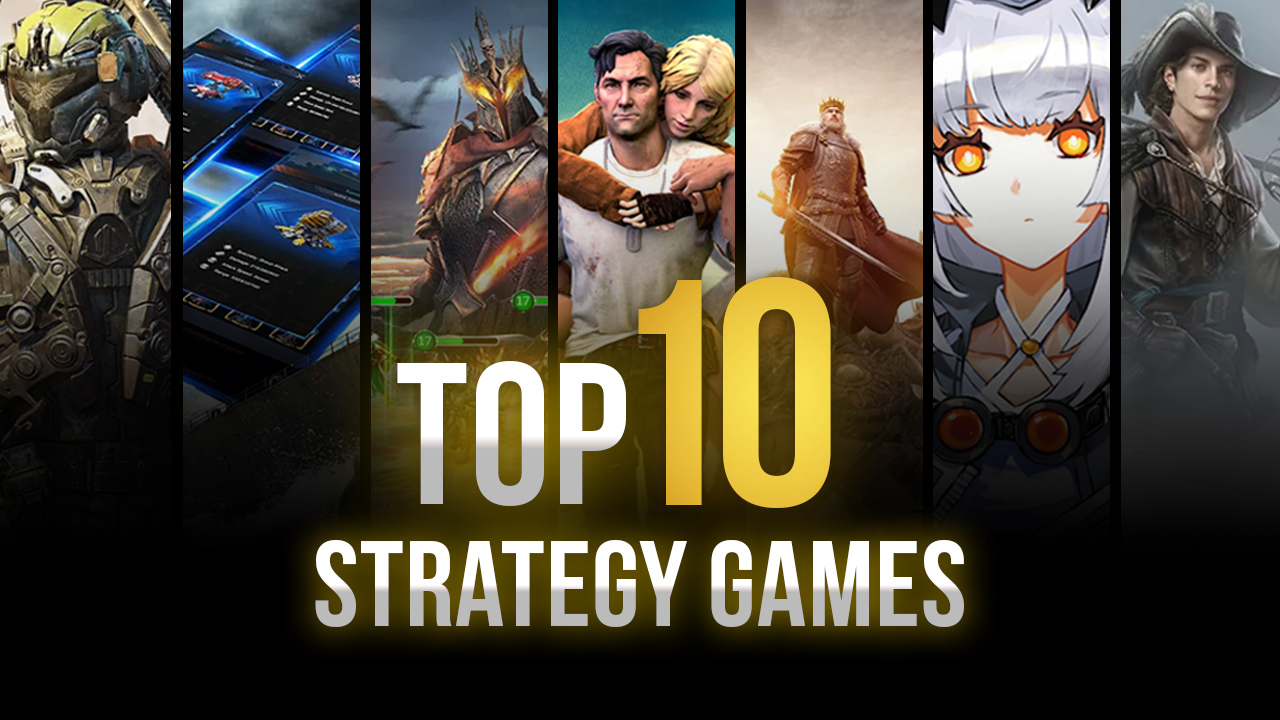 Quick Navigation
Strategy games always emphasize skills and planning to win rather than luck or RNG. You must carefully plan your every move, outsmart your opponent and change the future course of action to emerge victorious. You will always find a great replay value in these games because one strategy won't work every time. Let's look at some of the best android strategy games. Try these games on PC with BlueStacks to open up a whole new perspective on android games. Moreover, some of these games are more fun with a mouse and keyboard so they'll definitely give you a run for your money.
1. Age of Z Origins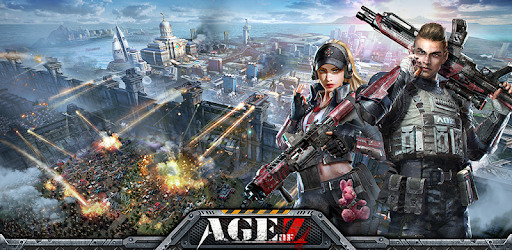 The world is not the same as it was before. A great plague has swept across the land and the dead began to rise, feasting upon the flesh of the living. You are the light in these dark times. Survive by raising armies, rebuilding your city, rescuing refugees, and make the world a better place. Clear zombie hoards to reclaim your city, rebuild hospitals and farms to boost your progress. Make alliances with the people you trust and wage wars for land, resources, and tech. Only the strongest survive and save the world.
2. Fleet Command- Kill Enemy Ship & Win Legion War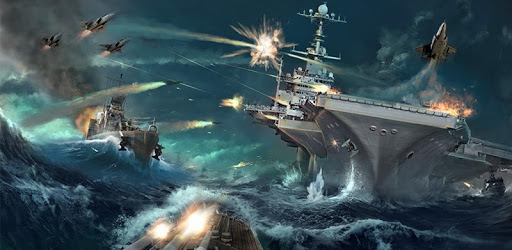 Are you ready to command your own naval fleet? Fleet Command gives you an intense naval warfare battle. Set Sail to discover the vast riches of the sea, battle pirates, and wage war against other players. Organize your fleet in your own way and dominate the sea. This game offers intensive real-time battles where you can challenge other strong legions, battle top commanders from multiple servers or take part in a 100 vs 100 group battle. Download Fleet Command on PC with BlueStacks and rule the sea with your power.
3. War and Magic: Kingdom Reborn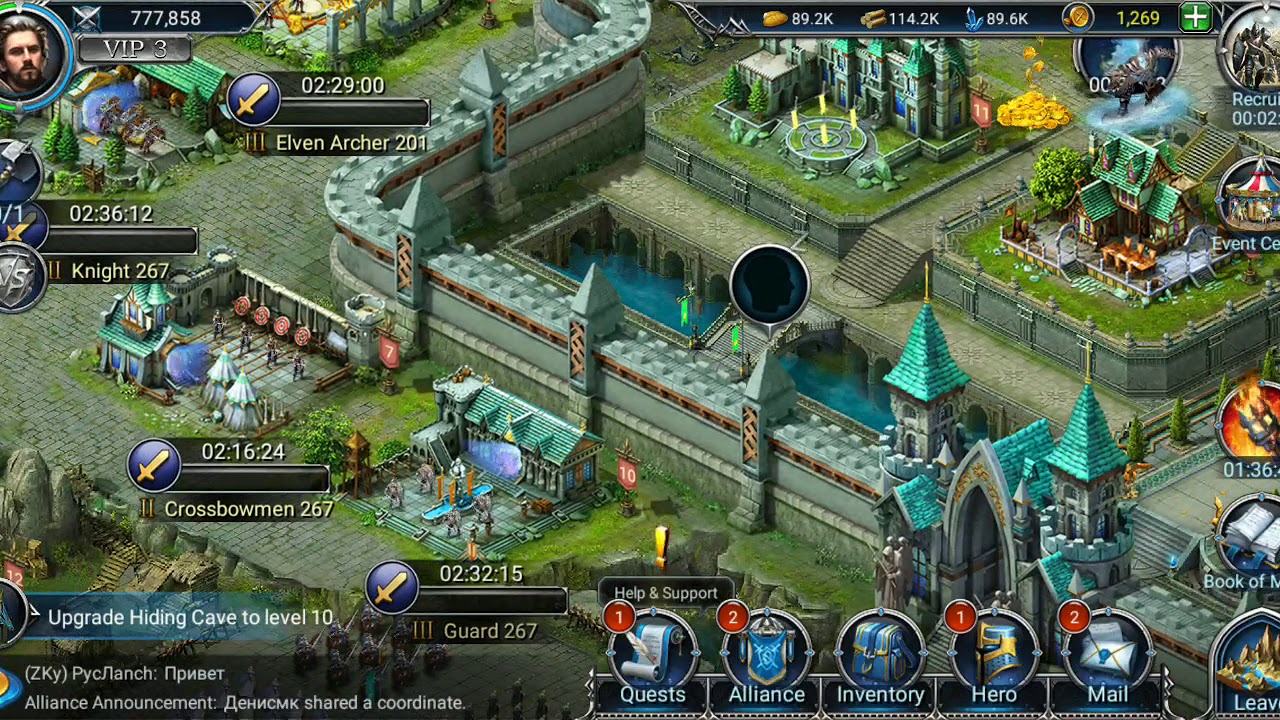 War and Magic offers a brand-new style of MMO as you quickly work your way up and grow a large kingdom with millions of other players in real-time. Erect buildings, farm, mine and gather resources to become even more powerful. Each building may take several hours to build, and one wrong choice could greatly reduce your progress. So, plan ahead, build the best strategy and choose alternative routes to play the game in your own innovative way.
4. Rise of Kingdoms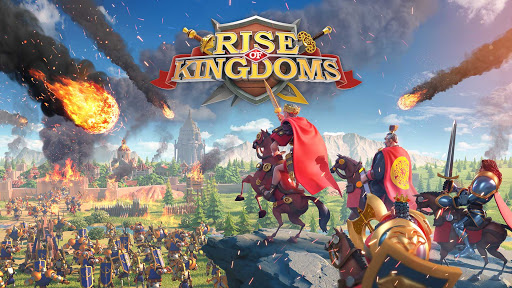 Are you a great leader? Rise of Kingdoms gives you the free reign to become the leader you've always dreamed of becoming. You can pick one of many civilizations, like Britain, Spain, Arabian, Roman, Germans and many more, to represent you. Each faction has its own architectural style, benefit, and special unit so choose wisely. Build structures, explore the area, train your armies, which is the basic gameplay for most the civilization-building games. Moreover, you need to invest a significant amount of time in this game, but Rome wasn't built in a day they say, and your city won't be either.
5. Star Trek Fleet Command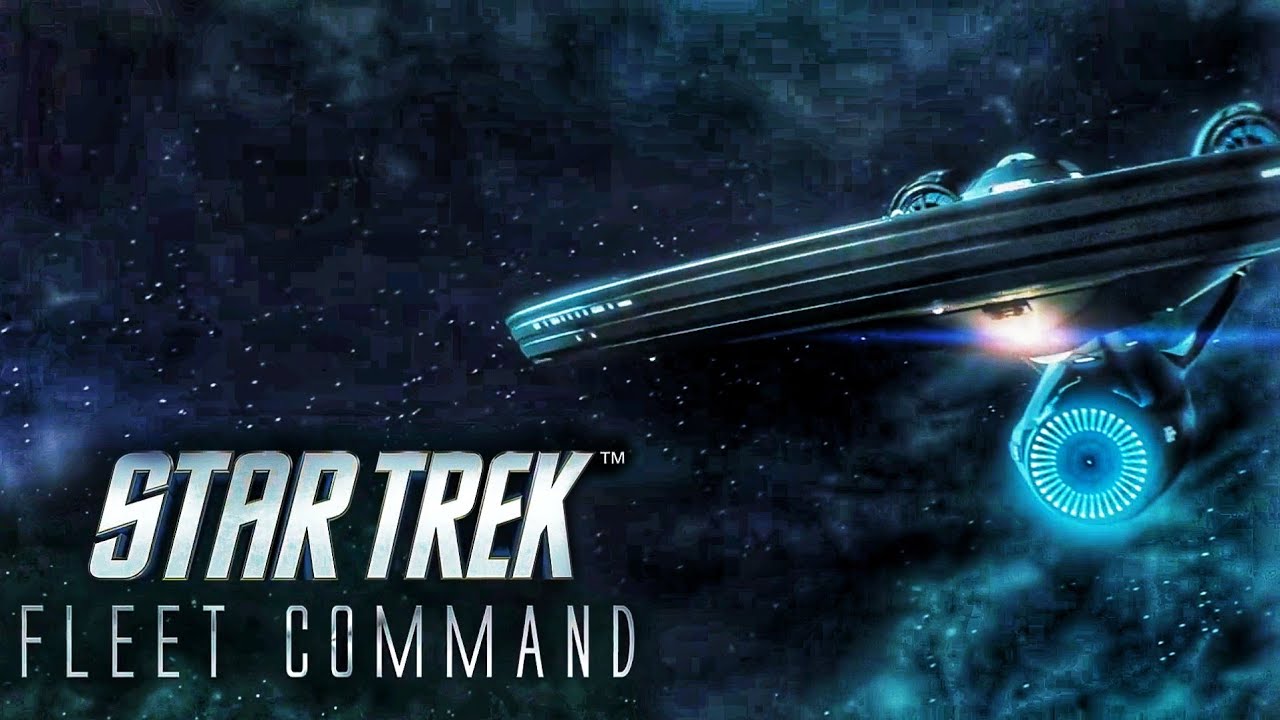 Are you a Star Trek fan? If yes, then Star Trek Fleet Command is the perfect way to invest several hours of your free time. It is set in Kelvin timeline, so you'll see Chris Pine's, James Kirk and Simon Pegg's version of Scotty popping up in the game. You'll play as your own unique character, building your own station and making a name for yourself in the galaxy. The initial tutorial gives you the basics quickly and the friendly user interface makes it easier to learn. This game requires several hours to play as everything takes time to build but it sure is fun to play so do try it out.
6. Hearthstone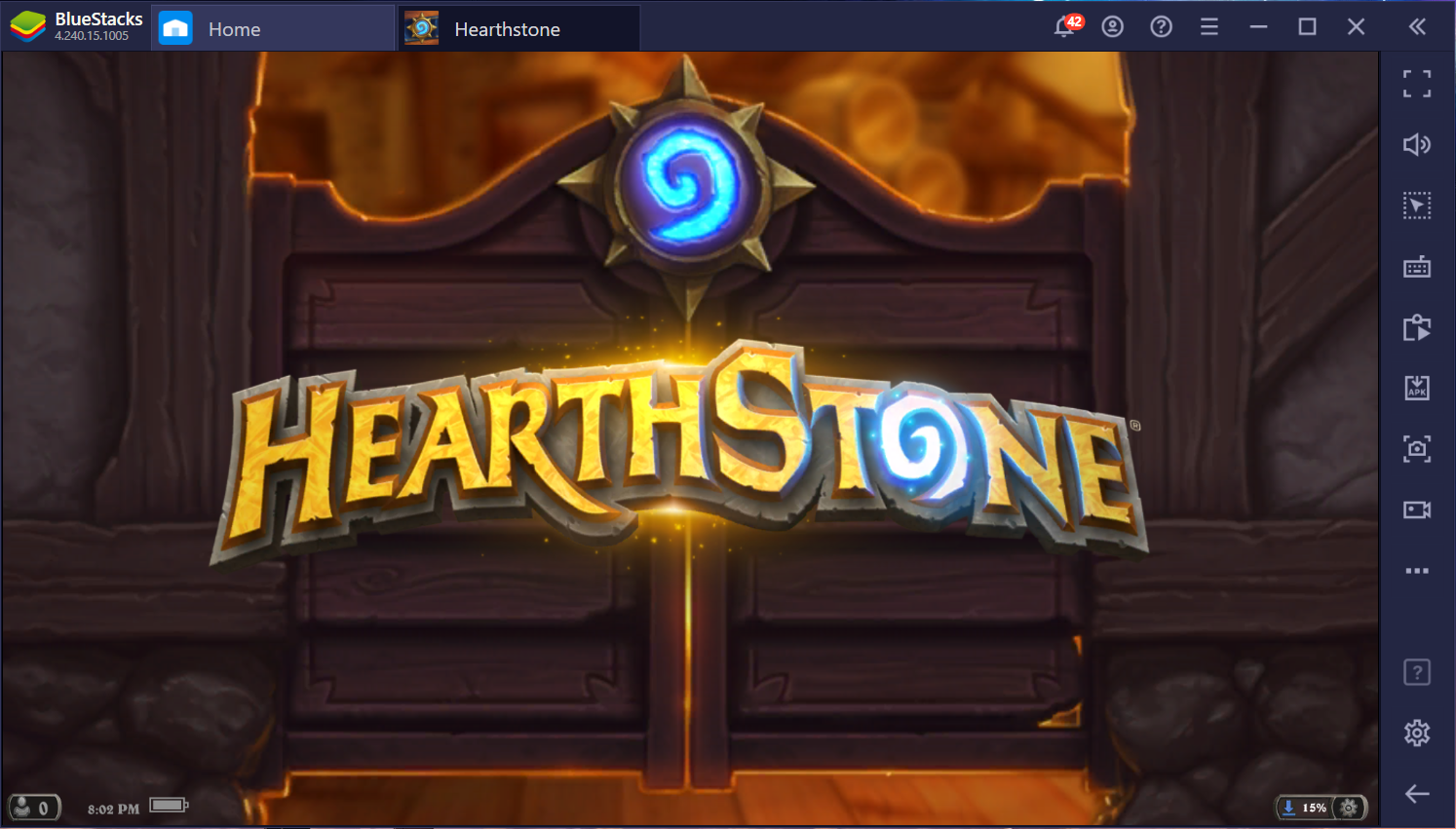 Hearthstone is a free, turn-based card game that has been around for quite some time now and is quite known. Players can summon creature cards and use cast spell cards to defeat players online. You can select one of the nine heroes available to you, each hero has its own unique special ability as well as a sizable bunch of collectible and craftable cards. Hearthstone is without a doubt one of the best card strategy games that is available for free. However, there are a lot of in-app purchases that players can make to unlock new and strong cards.
7. Battle of Polytopia- A Civilization Strategy Game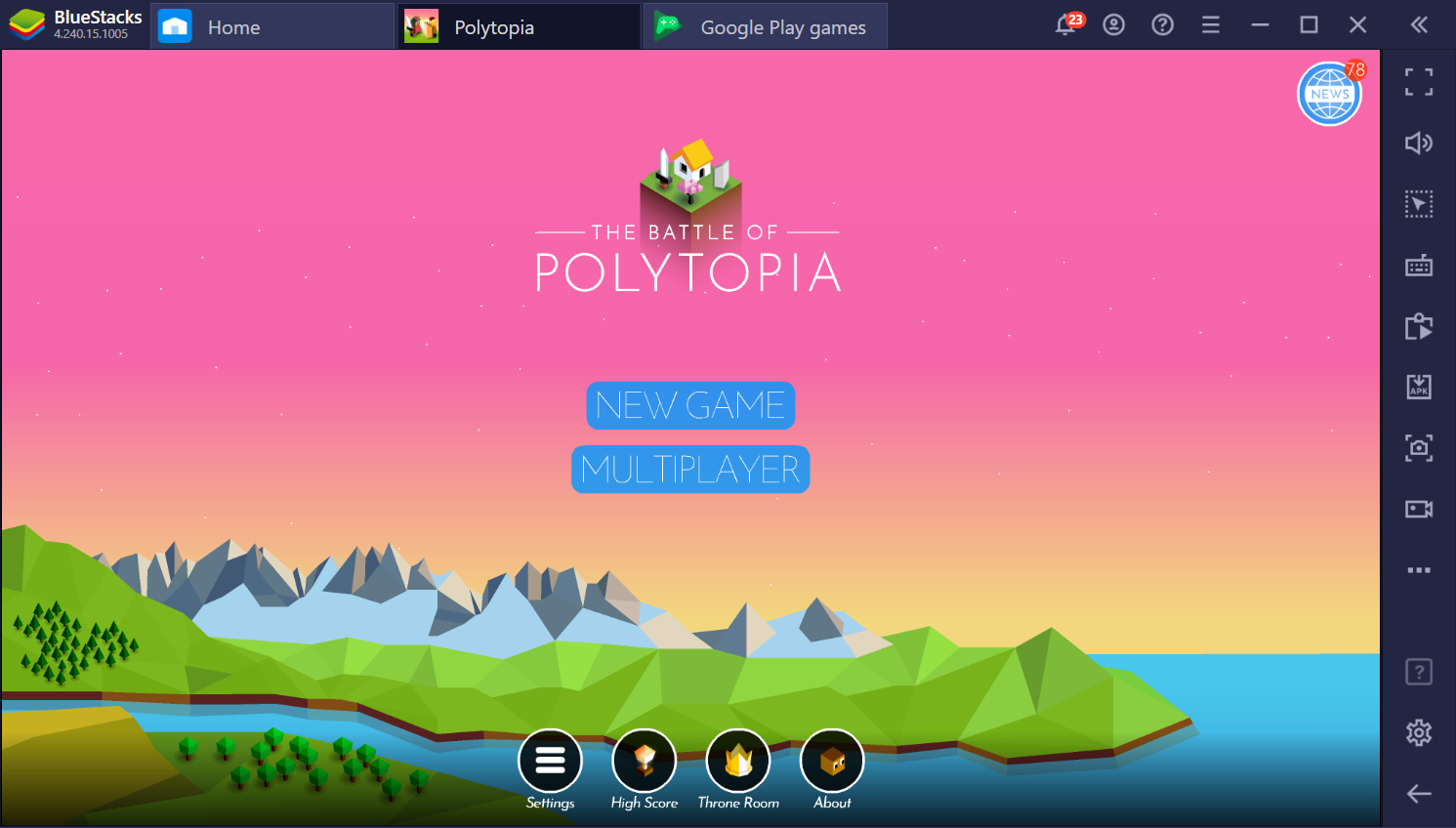 If you are a fan of civilization games, then this game is perfect for you. This indie game features ten tribes (four available when you download and six more via in-app purchase) which are battling it out for the control of the arena. The game features simple turn-based gameplay which is easy to pick up and play. You must be tactical about placing your troops and be wise to spend your resources so that you have the maximum advantage over the arena. You can either play a solo game with AI which ends after 30 turns or until only one tribe remains, or you can play multiplayer mode with your friends.
8. XCOM: Enemy Within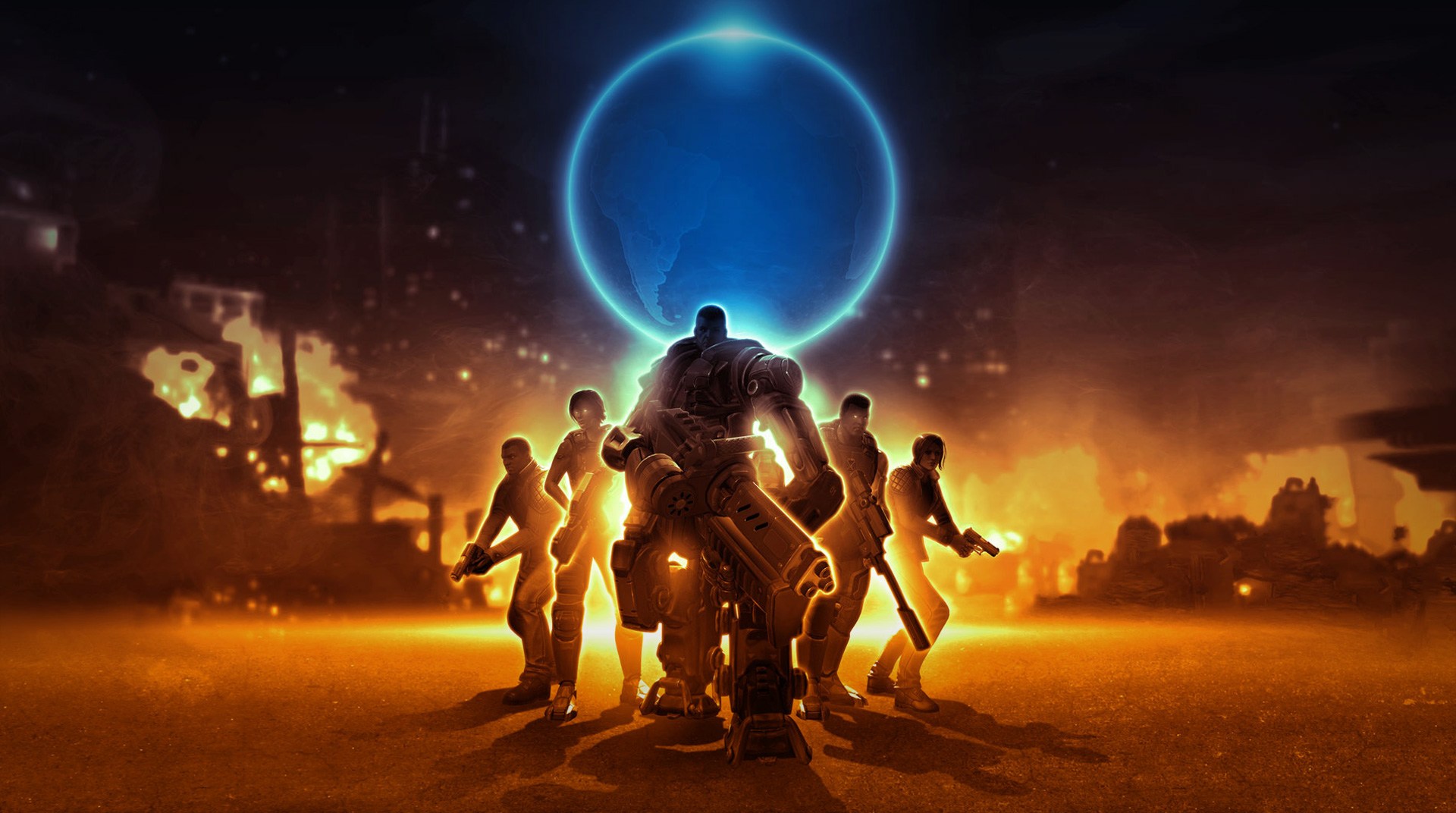 XCOM is a turn-based strategy game that endows you with the task of eradicating aliens that are invading Earth. You are the leader of the force that is tasked to take out aliens and your mission is to place your team strategically on the map in order to defend against the alien invasions. XCOM: Enemy Within has a whole new list of abilities, upgrades and weapons to help your team defend against the aliens. It has been out for a long time now but is still one of the best strategy games for android. After clearing missions, you'll head back to the XCOM HQ where you can upgrade your troops and unlock new abilities based on your achievements in the field.
Note: XCOM: Enemy Within is a full game that can be bought for $10 from the Google Play Store.
9. GWENT: The Witcher Card Game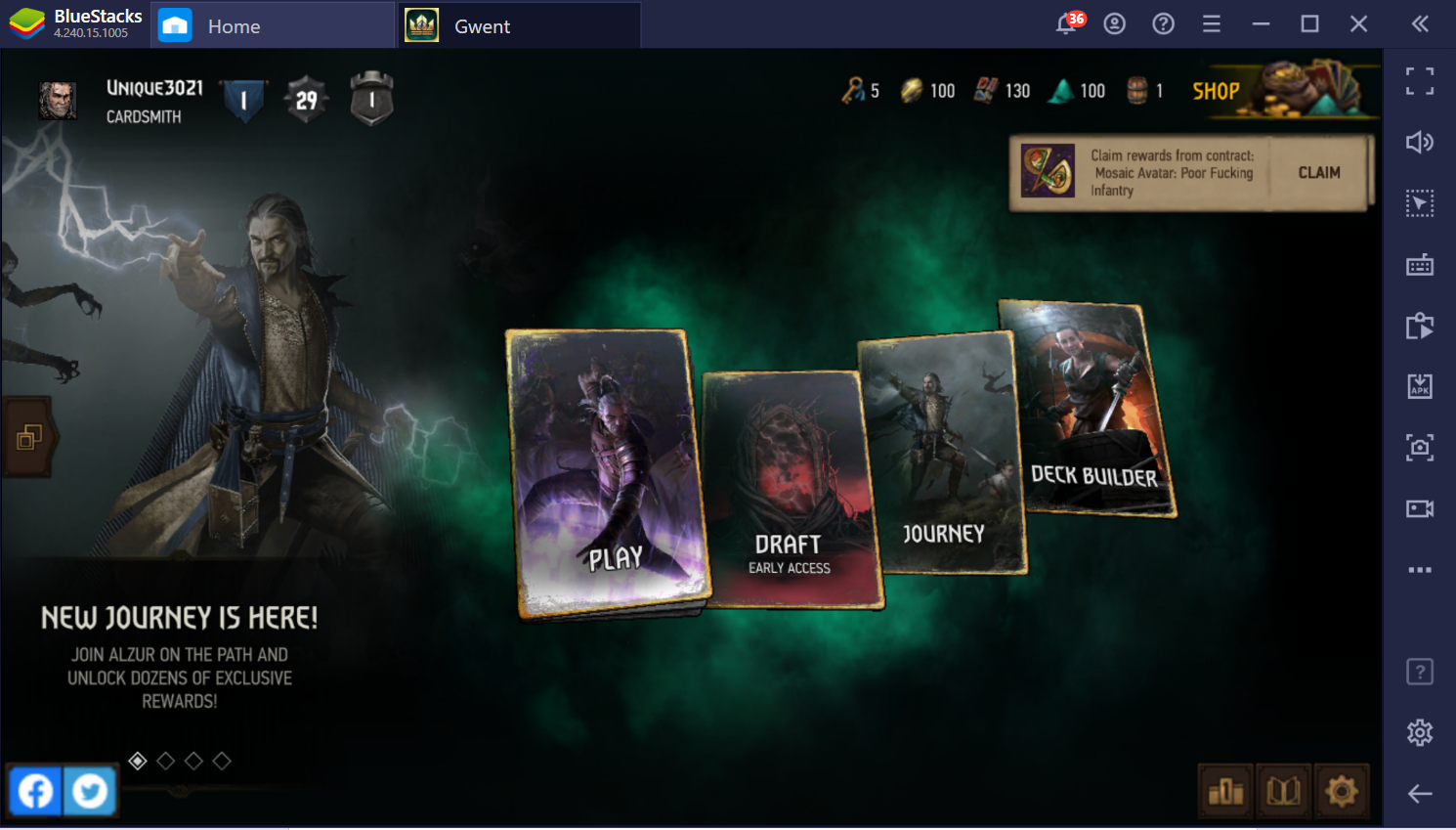 If you have played The Witcher 3: Wild Hunt, then you should already be familiar with Gwent. Gwent was a mini-game in the famous The Witcher 3 and kind of blew up from there. Many of us liked Gwent a lot which had spectacular card art and amazing battle strategy. Developer CD Projekt Red made Gwent a game of its own, with improved card art and expanded decks.
The graphics are just truly magnificent with beautiful hand-drawn arts and mesmerizing visual effects that breathe life into every card and onto the battlefield. Skill beats luck- crush your enemy with brute force or outsmart them with clever tricks- no matter your deck, this round based gameplay opens up a world of strategic possibilities. The game size is quite big for android but it's worth every bit of it.
10. Hello Neighbour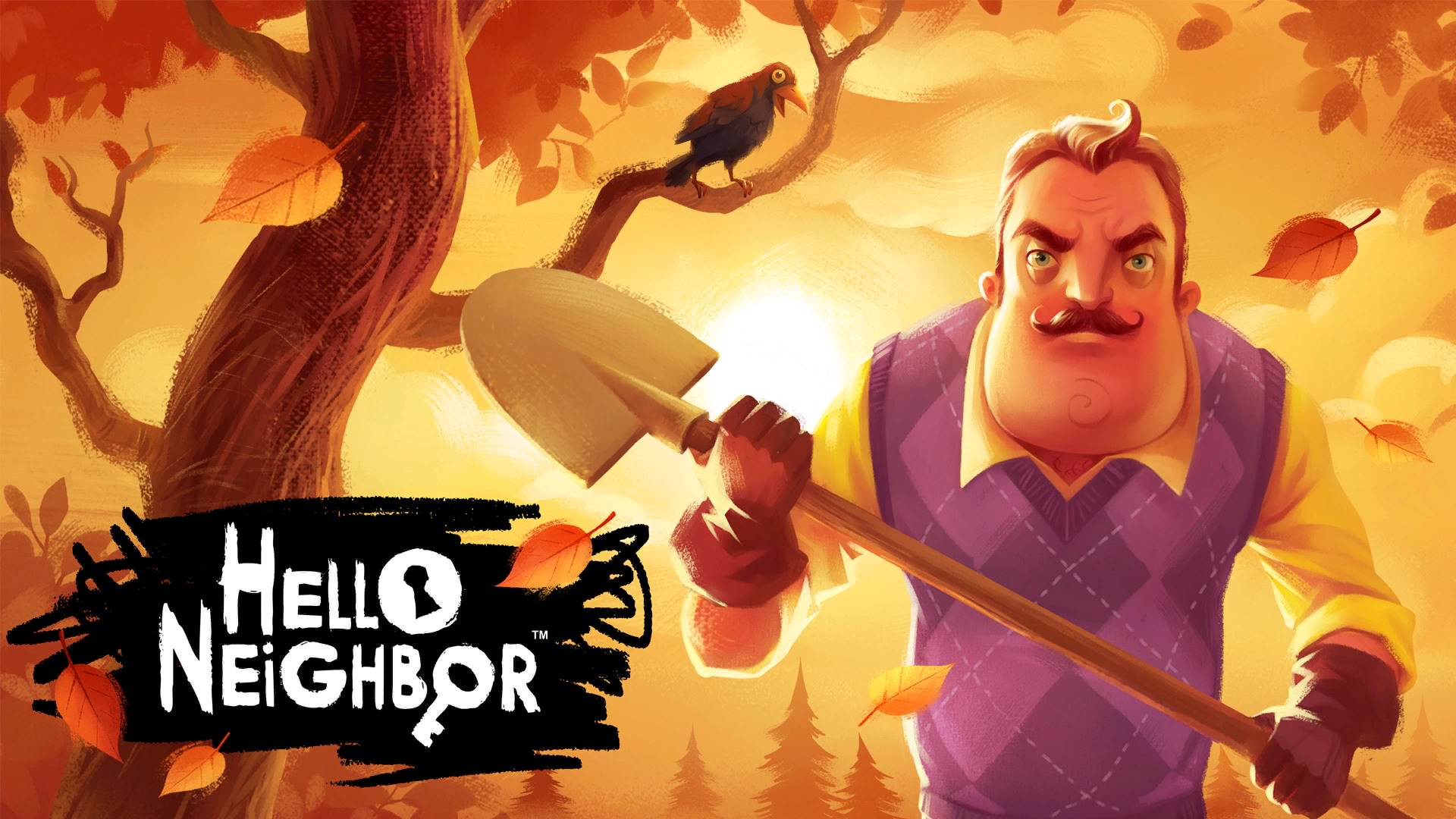 Hello Neighbour is no doubt one of the best strategy games as it includes a lot of different twists. Hello Neighbour is a stealth horror strategy game in which you are a nosey neighbour who's spying on a fellow neighbourhood resident. You doubt that your neighbour is up to something and you're determined to find out what he's hiding in his basement. You have to break into his house over and over again, but he is smart and learns your pattern each time you try to break and then sets up defenses to counter you. So you'll have to come up with a new strategy to overcome those obstacles. This game is above the rest because it includes a horror element in the game which makes it quite fun to play.
Note: Hello Neighbour is free to install and try, but then you have to pay $15 to unlock the full experience.