BlueStacks Roundups
6 Classic PC Games That You Have to Try Out on Android Right Now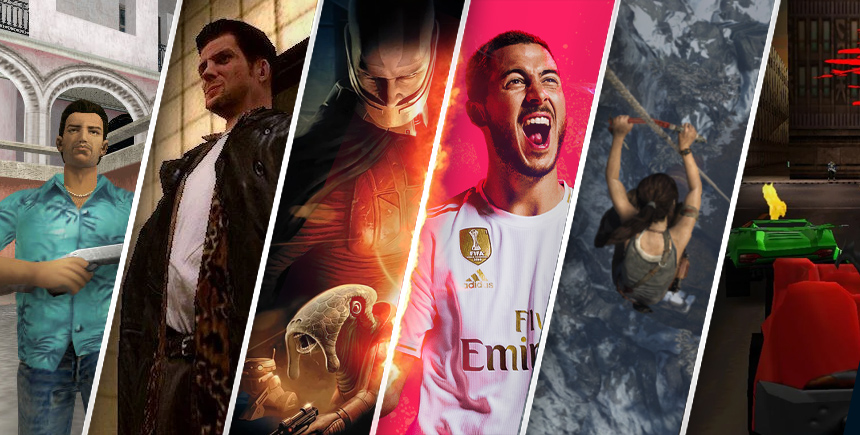 Over time, the Android platform has come to establish itself as a force to be reckoned with in gaming. While it took a while for development to reach this stage, Android now manages a series of games very well, if we do say so ourselves.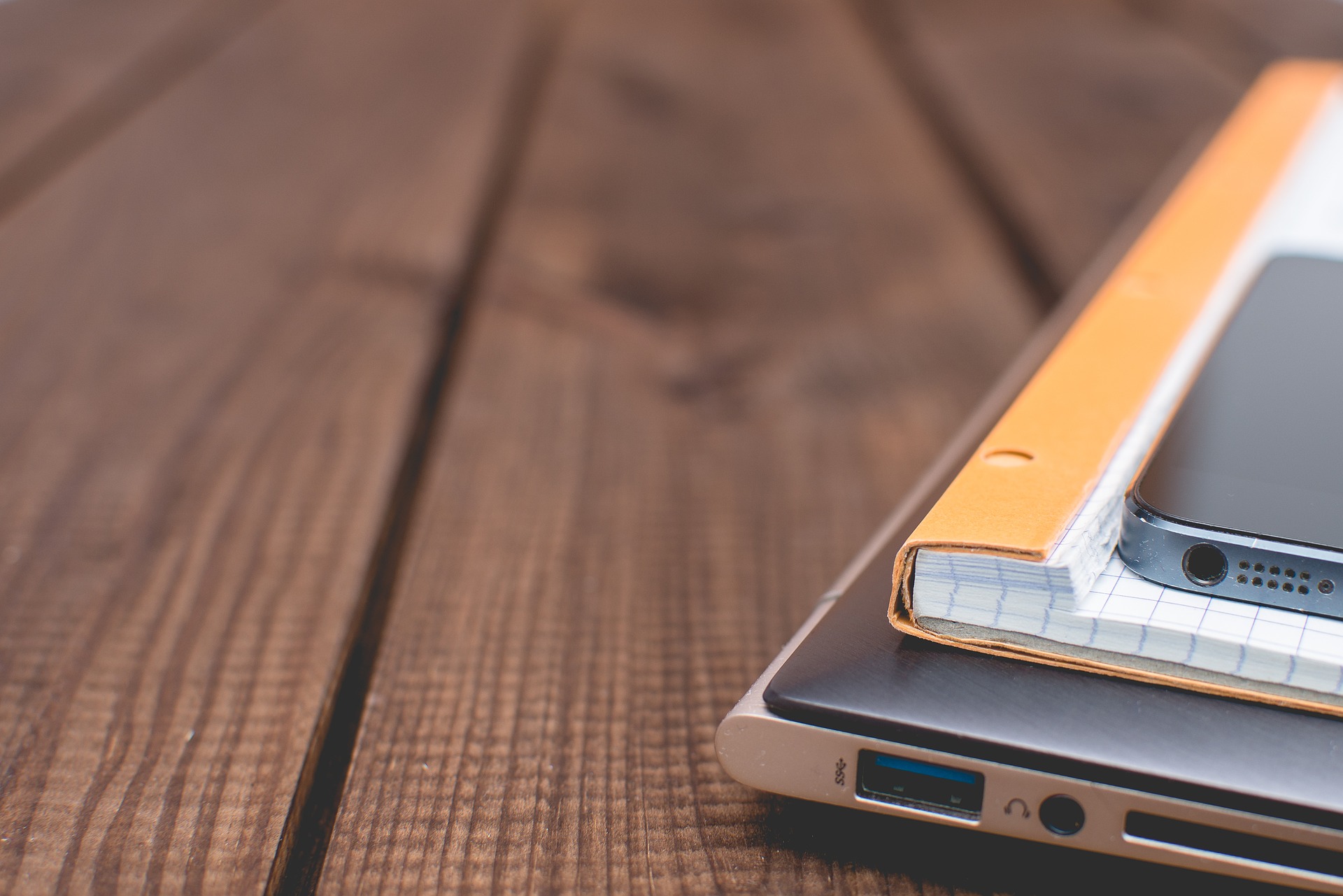 However, the years that it took Android devices to get here means that there have been a lot of PC titles which they could have missed out on. Fortunately, you can bring these classics with yá anywhere you go with your Android units.
1. Grand Theft Auto
We would have focused on just one title in the GTA series. Truth be told, though, the guys over at Rockstar outdid themselves with all the games that they launched under this franchise.
Except for the GTA V which is very recent, all other games up to GTA III can be considered to be a classic. The good news is that you can get most of them – if not all – on your Play Stores today.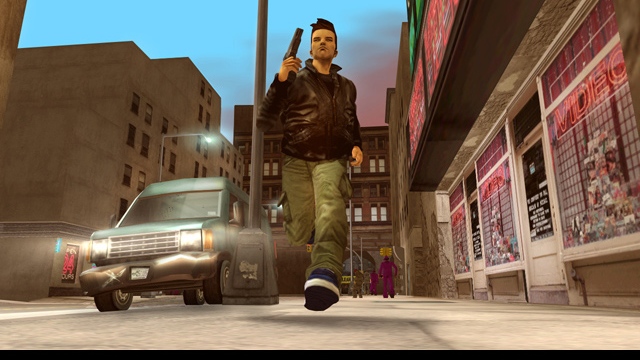 The titles that you have to explore are Grand Theft Auto III, the GTA: Vice City (which seems more extensive than the Vice City Stories), and finally San Andreas.
What we love the most about these games is how they are neither redundant nor repetitive, even though they seem to follow the same action timeline. They also bring new characters and stories to the table. Couple that with the horde of challenging missions, and you have your fun cut out for you.
2. Max Payne
If there was an Oscar for gaming, Rockstar would be one company with a considerable amount of this award to its name.
As if its exploits with the GTA franchise was not enough, they are also the author of the Max Payne title. The game has been so successful that we even have a movie adaption of it today.
Like GTA, this is also an action and adventure game with a lot of thrilling missions to keep you glued to the very end. Unlike GTA, you are not following the life of a gangster this time – but an undercover cop, one whose family was killed by the mafia. And he is out for revenge.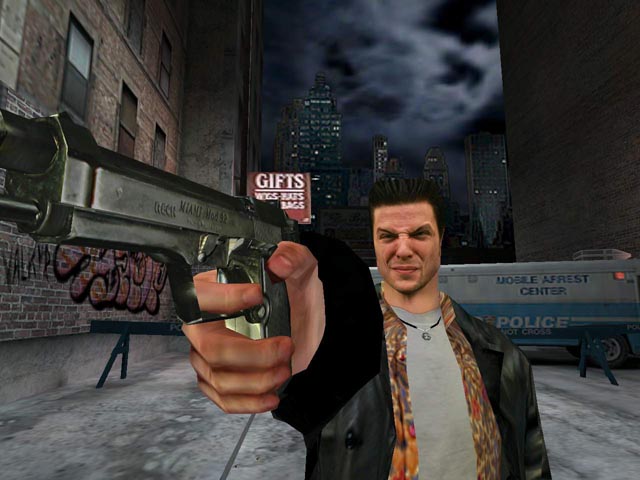 That said, though, your cop character is a fugitive who has been framed for murder. Interestingly, Rockstar doesn't go with the Hollywood Supercop trope, keeping things dialed down and letting adrenaline take care of the rest.
It sounds like something you would want to have on your Android device, don't you think? Do you think he got the revenge? The answer might surprise you.
3. Star Wars: Knights of the Old Republic
There is no way we are going to go through this list and not give the Star Wars fans something to look forward to, too.
The classic status of this game is in both its age (pre-Disney) and in-game storyline. After all, it takes place some 4000 years before the dawn of the Skywalker saga.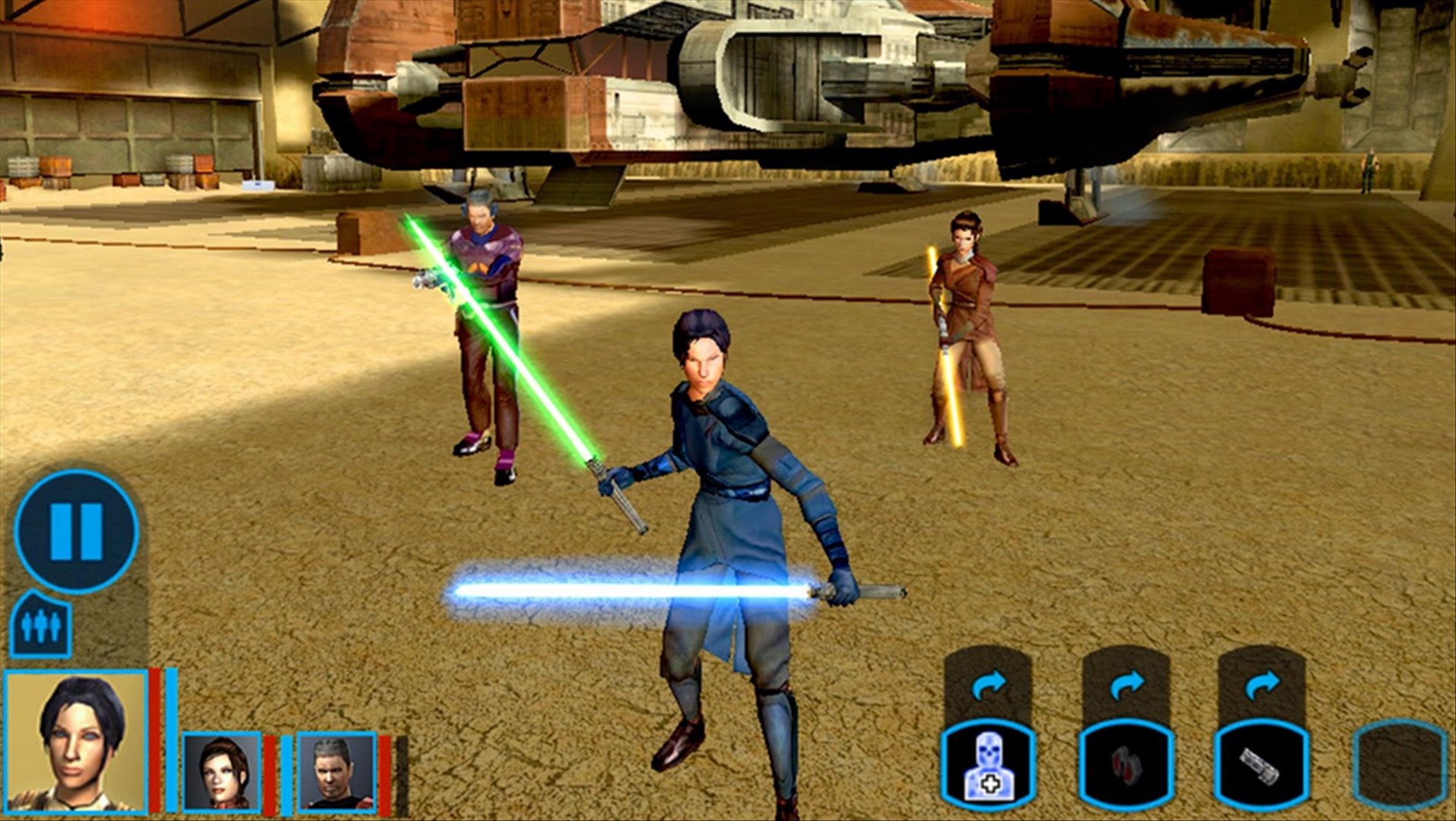 For the level of graphics that this game brings to the table, you might not want to believe that it was first released in 2004. The game is also intuitive in how it gives you the chance to choose different characters via which you can advance the game.
The best thing about this game has to be the well-thought-out missions and storyline that guides it. Where other titles in the Star Wars gaming series could struggle with the advancement of plot, everything is buttery smooth here.
4. FIFA Mobile Football/ Soccer
EA Sports has been pushing the limits of reality in gaming with their touch on FIFA for long now. What we might not have figured they will be able to do was bring the same level of the likeness and advanced gameplay to mobile.
They did, though – and we love them for it too.
The best classic one to get for mobile, in our opinion, would be the 2017 version of this game.
While others are also great, this is the year that brought a change with advanced AI and better graphics, among other things. They also found a way to make it such that it would not task your mobile devices too much. This was especially important in a time when Android gaming smartphones are not as common as they are today.
Pro Tip: You can enjoy the Android format better with the BlueStacks PC emulator and external controllers. This is different from the major PC experience in the kind of gameplay you use, special features for mobile, and more.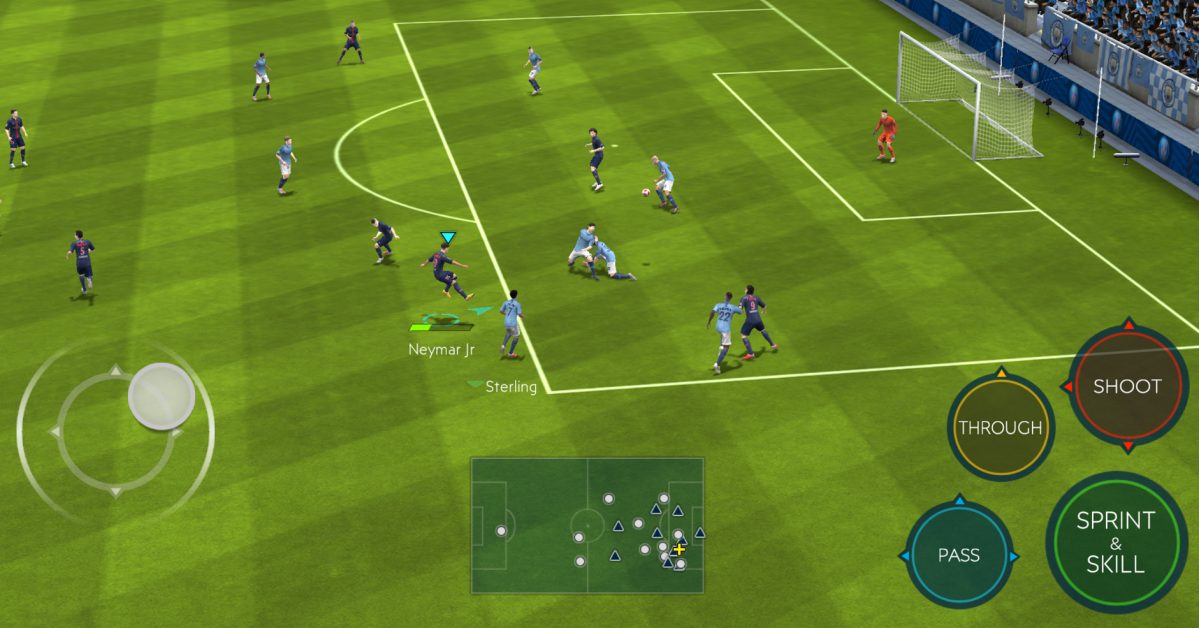 When you are not near your PC, the action simply continues on your Android from where you left off earlier.
5. Tomb Raider
No, we are not talking about Lara Croft: Relic Run nor Lara Croft Go. We are talking about the first title that launched this series to us: Tomb Raider I.
It took a while, but we finally had it ported to Android too.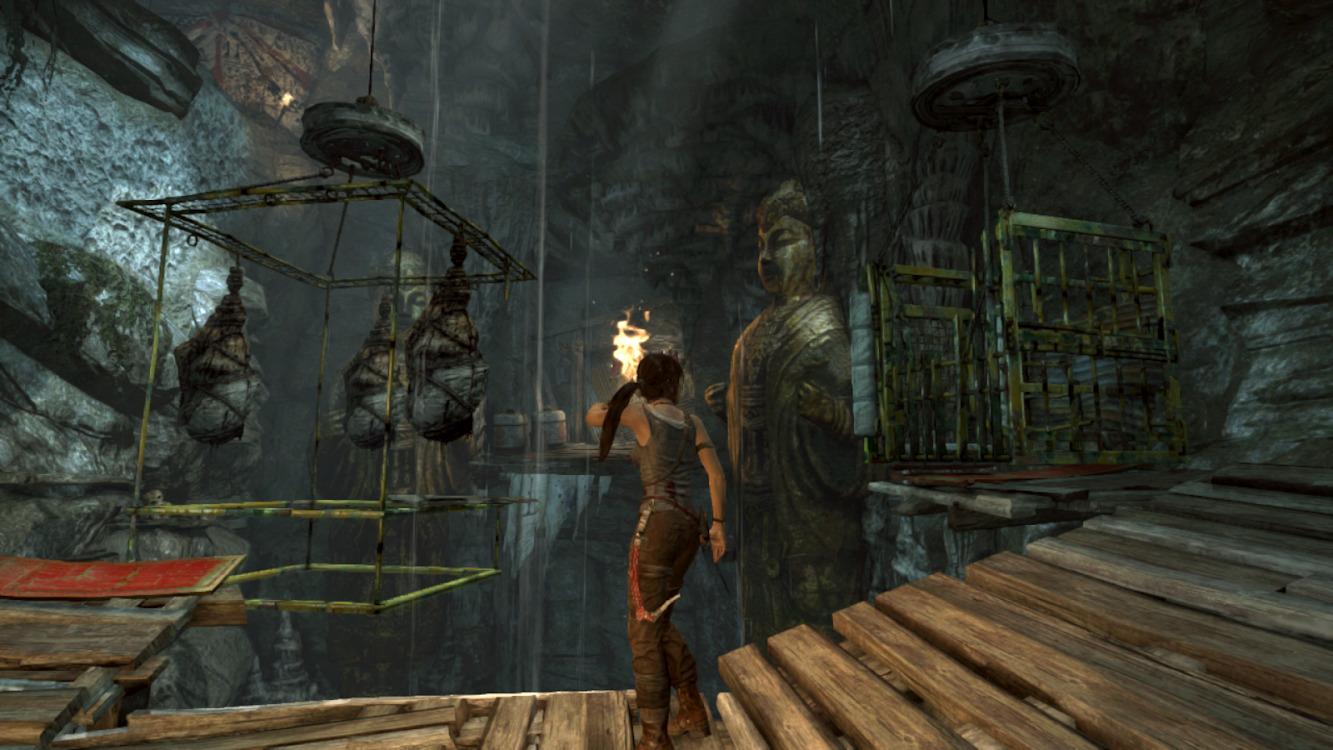 What we love about this adaption is that we do not miss anything from the classic PC version which brought us one of the most compelling Tomb Raider storylines to date. The game was also beautifully updated for touchscreen devices such that you can control the on-screen action without interfering with the fun in any way.
We can go on and on about why you should get this one for your Android right now, but we would not be doing much justice to it with words. From the acrobatics and extensive gunplay to insightful action against dangerous predators, you have it all in this package.
6. Carmageddon
If a GTA was made, but with a focus on car action only, it would be Carmageddon.
For something so focused on one niche, though, it is surprising to note that it didn't even offer near the realistic driving experience that you have in GTA. That, and it is a darker form of driving which gives you points for hitting people and other cars on the road.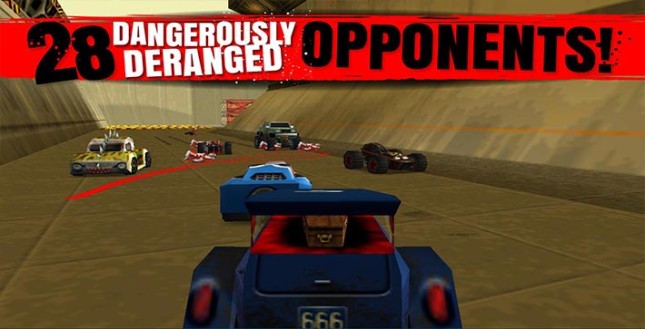 Perhaps one of the driving forces behind its popularity back in the day was its ban in many countries. Now that we have the same game on Android, you can dive in to enjoy what the fuss was all about back then.