BlueStacks Roundups
Top 10 New Android Games That Got Released in August 2020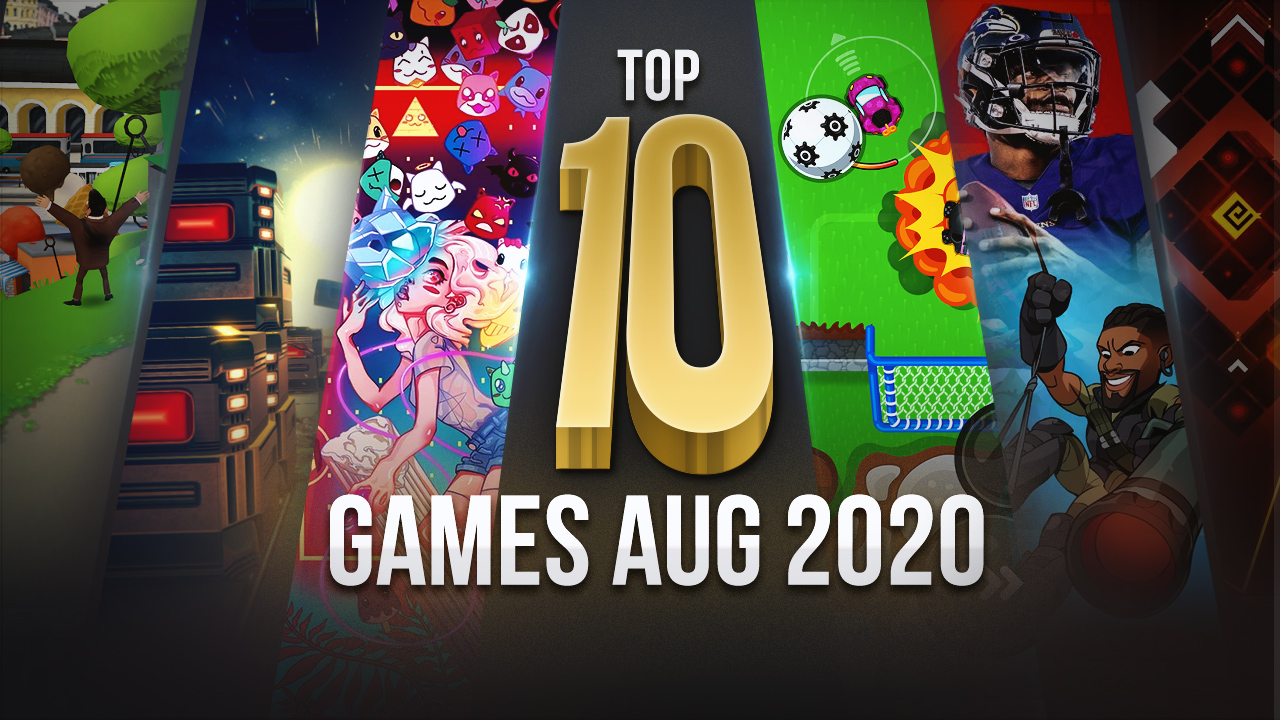 PUSS!
Super Glitch Dash
Snipers vs Thieves: Classic!
Motorball
Madden NFL 21 Mobile Football
Brawlhalla
Hyperforma Premium
TauCeti Technology Benchmark
The House of Da Vinci 2 Lite
Gogogo!
The gaming community is always excited to experience a new game. And lucky for us, developers never stop coming up with one new gaming idea or the other. Many games are released, but there are some that really get people's attention.
In case you missed it, we have decided to give you a quick review of the top 10 new android games that were released on Playstore in August. Enough said, let get right into it, shall we?
PUSS!
The game was originally released in 2018 on Steam, and for those that have been waiting for its release on Android, the game finally came through in August. It had so many positive reviews on its first release platform, and already android users are falling in love with the game.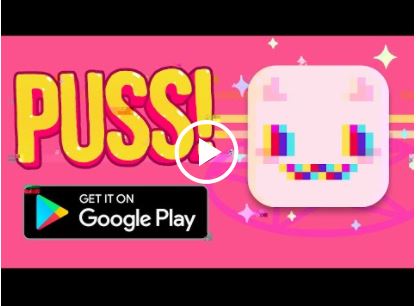 It is a puzzle arcade game where you have to rescue a cat that is stranded in another dimension. You play as the cat, and you have to find your way out, or else you are left there forever. As fun as that might sound, it wouldn't come easy.
So if you love arcade games that come with higher levels of difficulty, then this is a game to look out for.
Super Glitch Dash
This is a follow-up game to Rogue Games' earlier release, Glitch Dash. If you are interested in a runner game that has an insane track with unpredictable obstacles, then this deserves your attention.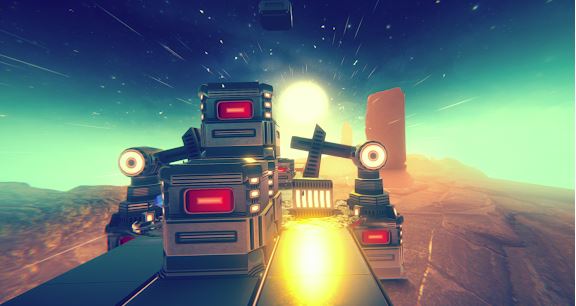 It has very simple controls. You just have to be fast enough to navigate the obstacles if you want to go far. Super Glitch also gives you a great soundtrack that gives the game more thrill. From the quality of the graphics, it is evident the developers spent time working on it. You can't be disappointed by the quality.
Snipers vs Thieves: Classic!
Take part in multiplayer heists in this action-packed game. Play as Sniper and protect your money, or play as a thief to steal from your rivals. And yes, you have to collect gadgets that would assist with your missions. You must be willing to do whatever it takes it to get rich. Playing this game on your Pc with BlueStacks is sure going to give you the controls you need to enjoy the game.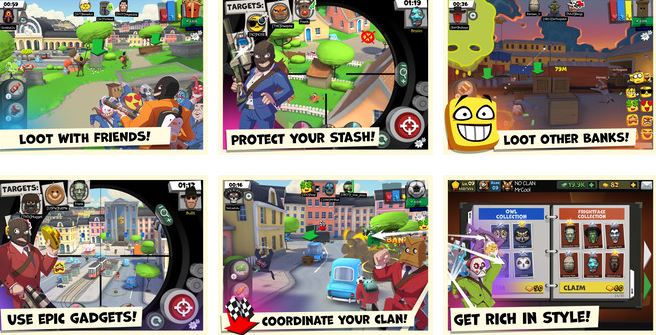 If you find that interesting, then you should give this game a try.
Motorball
Many have called this game a clone of Rocket League, except that unlike Rocket League, the game is played in 2D. What that means is you don't get to fly or jump around obstacles. But that doesn't make the game is less fun. Pick your car and come against your opponent from around the world.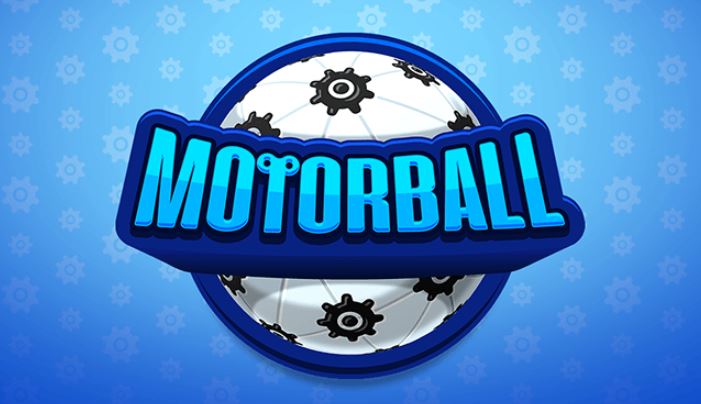 The goal is simple. Hit the ball into the net. Customize your car to your taste with paint jobs and win more matches to get yourself to the top of the leaderboard.
Madden NFL 21 Mobile Football
This is a game fans of the NFL would enjoy. EA finally brought to live the expectations of players in this new version of the Madden game. You get to customize your character. Build your character and conquer all the odds to write your football legacy.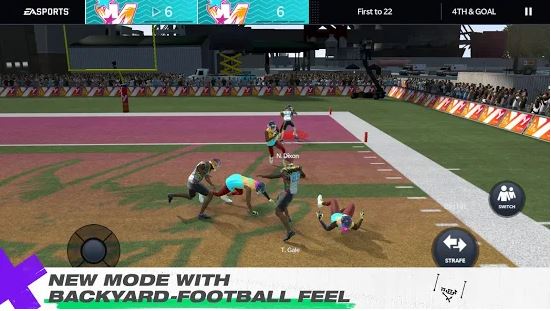 It's a great sports game that gives you a feel for what it feels like to play in the NFL. To get the best from this game, playing it on your PC with BlueStacks is a great idea.
Brawlhalla
Pick one out of 50 different characters and come against other players from different places in the world. There is an 8 player online mode where 8 players fight with only one coming out as one top as the winner. You get a training room where you can go to practice and sharpen your skills for upcoming fights.

There are a lot of game modes so you can play the game in different unique variations. In all, Brawlhalla is a fun game that has surely come to stay on Playstore.
Hyperforma Premium
People with iOS have been playing this for two years now, but for some reason, it just landed on Android. It is a puzzle game where you venture into a cyberspace journey. Solve each of the puzzles by rotating colorful objects to reach the puzzle's core. The game also offers great graphics to back up its thrilling action.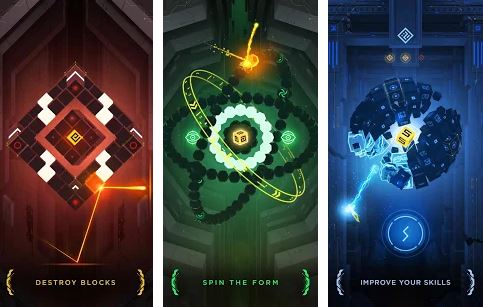 Ultimately, despite its late release to Android, Hyperforma Premium is still a puzzle game worth your game time.
TauCeti Technology Benchmark
TauCeti Technology Benchmark shows what mobile phones can do in terms of gaming. It's a processor-intensive game that requires a high-end CPU and 3GB RAM. And the reason for that is very clear. The game has pretty impressive graphics.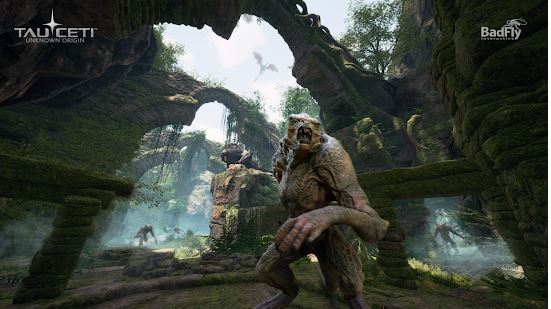 While the game isn't fully ready, you can play what is available now – the beginning of the game. It has a great story and awesome in-game cinematics to bring you into the action.
The House of Da Vinci 2 Lite
This a demo game with only the first level of the game. This Lite version was designed to make people test the original version for free. It features 3D puzzles as well as voice narrated stories that make the game more exciting. But again, it's just a demo.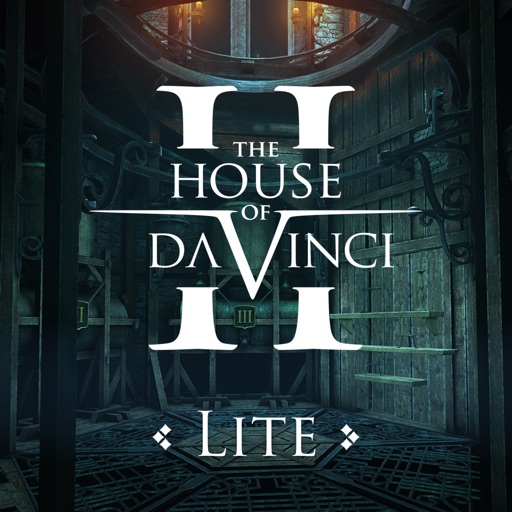 You have to purchase the game if you want to play the full version. So, if you are having doubts about purchasing The House of Da Vinci 2, then this lite version is for you.
Gogogo!
This is a great game to play with your friends. First, it doesn't need an internet connection, and you can play the game with your friends from the same device. The game comes with physical challenges, memory challenges, and several other challenges that would test your abilities against your friends.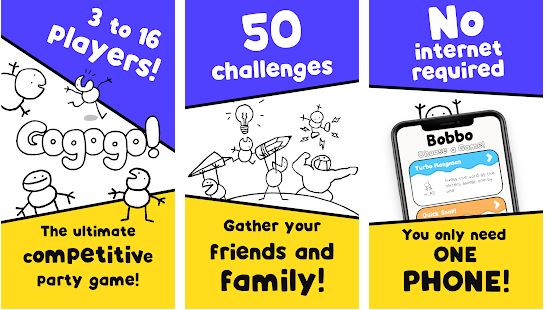 It's a fun party game, and with BlueStacks, you can play it on your PCs big screen. That is sure going to make the game more fun.