BlueStacks Roundups
The Top 5 Chat Apps to use with BlueStacks 3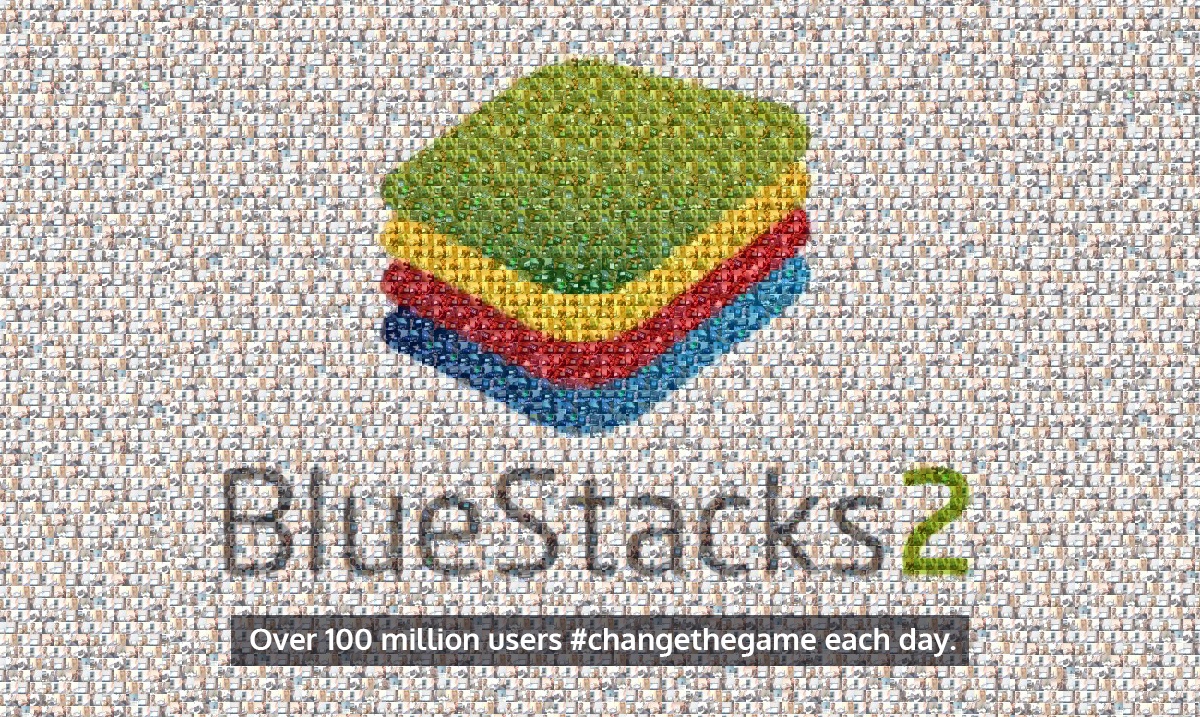 BlueStacks 3 changes the game by allowing users to play games and chat at the same time via the brand new multitasking feature. There are so many great chat apps out there that someone may not know which one to choose. I took it upon myself to ask the BlueStacks team for their favorite ones and here, in no particular order, are the 5 chat apps that ruled the roost around the office.
Facebook Messenger
This has become a daily driver for many of us. Facebook privacy concerns be damned, this app is fast, easy to use and comes with a built in friends list, since it's directly tied to your Facebook profile. As a bonus, Facebook puts out cute new stickers on the regular that can add a touch of fun to your everyday conversations.
WhatsApp
Have a video you need to send to a large group in no time? This app is a powerhouse that can not only connect a lot of people worldwide with little effort, but is capable of sharing media files with ease.
Telegram
If Telegram had a last name, Security would be its middle name. We only say security because SecurityPrivacyOpenSource would be a really bad middle name. For those wanting absolute privacy over what they talk about and who they talk to, as well as nearly full control over the finer app details that truly make it yours.
Discord
Are you a gamer? This may be your essential one. Think of it as Skype and Teamspeak having a baby. The baby, Discord, is incredibly well organized, completely free and gaining support with more games every day. One heck of a baby, huh? It's about time mobile games had a solid messaging app of its own and we're glad Discord hits it out of the park.
Viber
Free text and calling? No registration? This is easy to use and also finds a niche for users who want to use the app player for more traditional phone functions.
We have also compiled a list of the 10 best non-gaming apps for Android. We would love you to have a look at it.