BlueStacks Roundups
Top 10 Android Games That Make You Smarter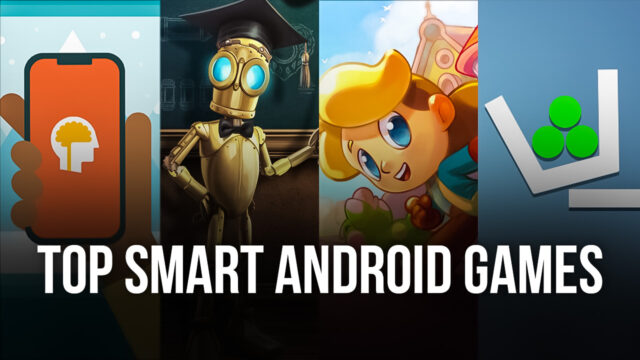 How can playing games make you smarter? Well, we have the answer right here. Although it is hard to believe there are benefits to gaming, if you choose the right kind and genre of games, playing them will make you smarter. These games have several benefits like improving your concentration and giving you awesome hand-to-eye coordination. Some boost your memory and retention skills while others improve your focus and develop your problem-solving skills.
Playing games can also help you in quick thinking and enhance your abilities to make decisions. All the games you play may not have these qualities but certain games have been designed to expand the horizons of the human mind. But it might do you good to remember that excess of anything can be harmful and even though these games help you develop your skill set, spending too much time playing can turn out to be detrimental to your health.
1. KAMI 2 (Free to Play)
If you are a gamer who is very fond of solving puzzles, then Kami 2, in my belief, is one of the craftiest mind bantering games accessible. With over 100 hand-shaped conundrums, Kami 2 takes you on a mind-meandering voyage that pools logic and problem-cracking. It is an open iOS and Android game and bids some comforting — though often maddening — puzzles. Its brainteasers, a sequence of vibrant and associated triangles. The goal in each step is to turn the decorated screen in front of you into one dense color.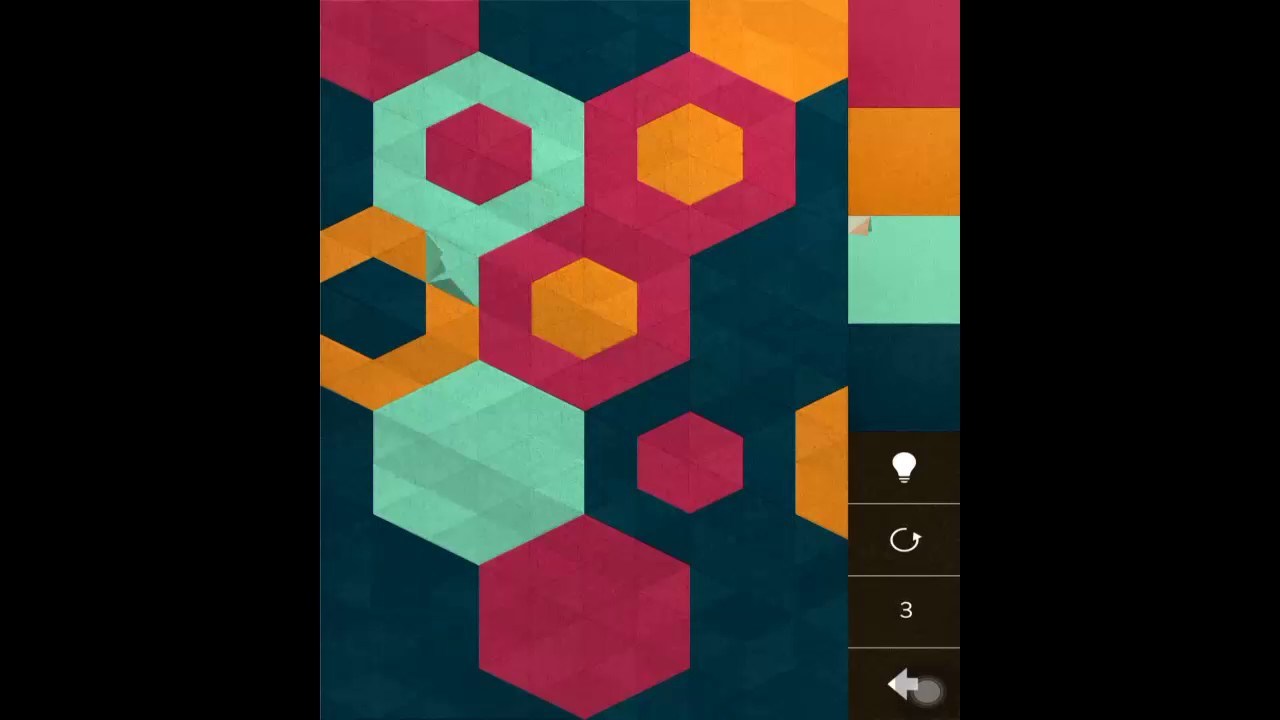 To do this, you choose colors from the right side of the screen and utilize them to "splatter" parts of the puzzle. Every phase requires to be accomplished in a set number of moves. Firstly, it's nearly amusing and easy to crack the puzzles. But when the struggle upgrades up — with extra colors and gradually difficult designs — Kami 2 turns into relatively the mind-breaker. Kami 2 also diverges from the unique in that it is almost completely free. You won't come across paywalls or meters that bound how much you can play. As an alternative, the paid fundamentals are restricted to a clue scheme and some choices for the in-game riddle-making instrument.
It's almost astonishing how much you get for free: Kami 2 features more than 100 levels to play through, habitually rationalized regular experiments, and a formation tool to design and share your junctures.
2. BrainHQ (Free to Play)
The BrainHQ aids you to set and accomplish your mind teaching objectives—so it not only works, it works for you. Every exercise acquaints you with your performance and gets more stimulating as your performance progresses, just like a private instructor for your mind.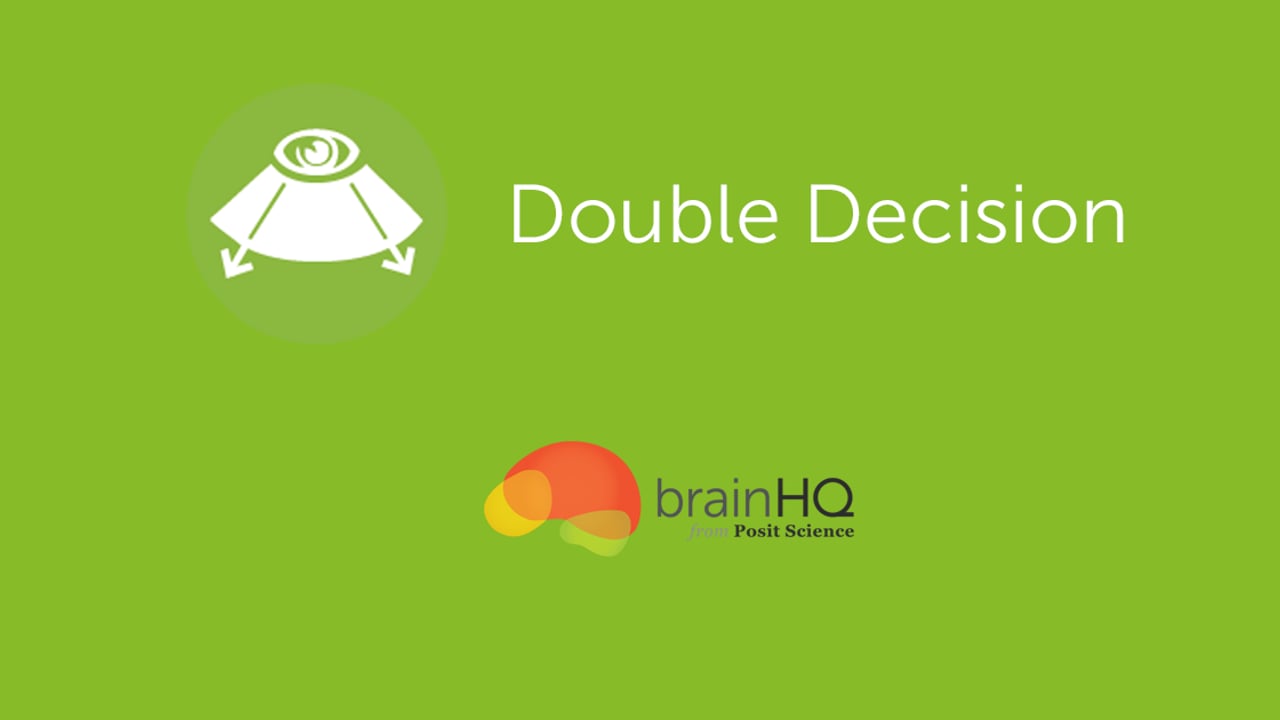 The training is intended to fit into your lifetime: train for 5 minutes in your unused time, or do a comprehensive training in an hour. BrainHQ is a free download and comprises a basic set of exercises that are obtainable for free. No other mind fitness package can counter BrainHQ in systematic evidence. Practical variations, such as improved retention and quicker handling speed. Real-world capabilities, containing harmless driving and a lesser chance of depression symptoms. Corporal mind variations, like improved white matter and more harmonized neurons. It takes fewer than five minutes to do every BrainHQ level, so you can practice it in tiny bites or long blocks, depending on your timetable. Plus you can use BrainHQ on nearly any computer or mobile device, so you can take it on the go. If you desire, you can set up particular teaching aims and have BrainHQ send you training recaps when you want them. If you want, you can have BrainHQ tell you accurately which exercises to do, and in which order. The modified trainer feature, intended by scientists, constantly measures your act and assists up the exercises that are precise for you.
3. Elevate – Brain Training Games (Free to Play)
To improve concentration you need not meditate and do different kinds of exercises these days you can do it by playing games. Elevate is one such game available on the android platform. Many applications are available on the platform but the fact that makes Elevate stand out from the crowd is that it not only improves attentiveness and mental agility but also expands the reading and writing abilities.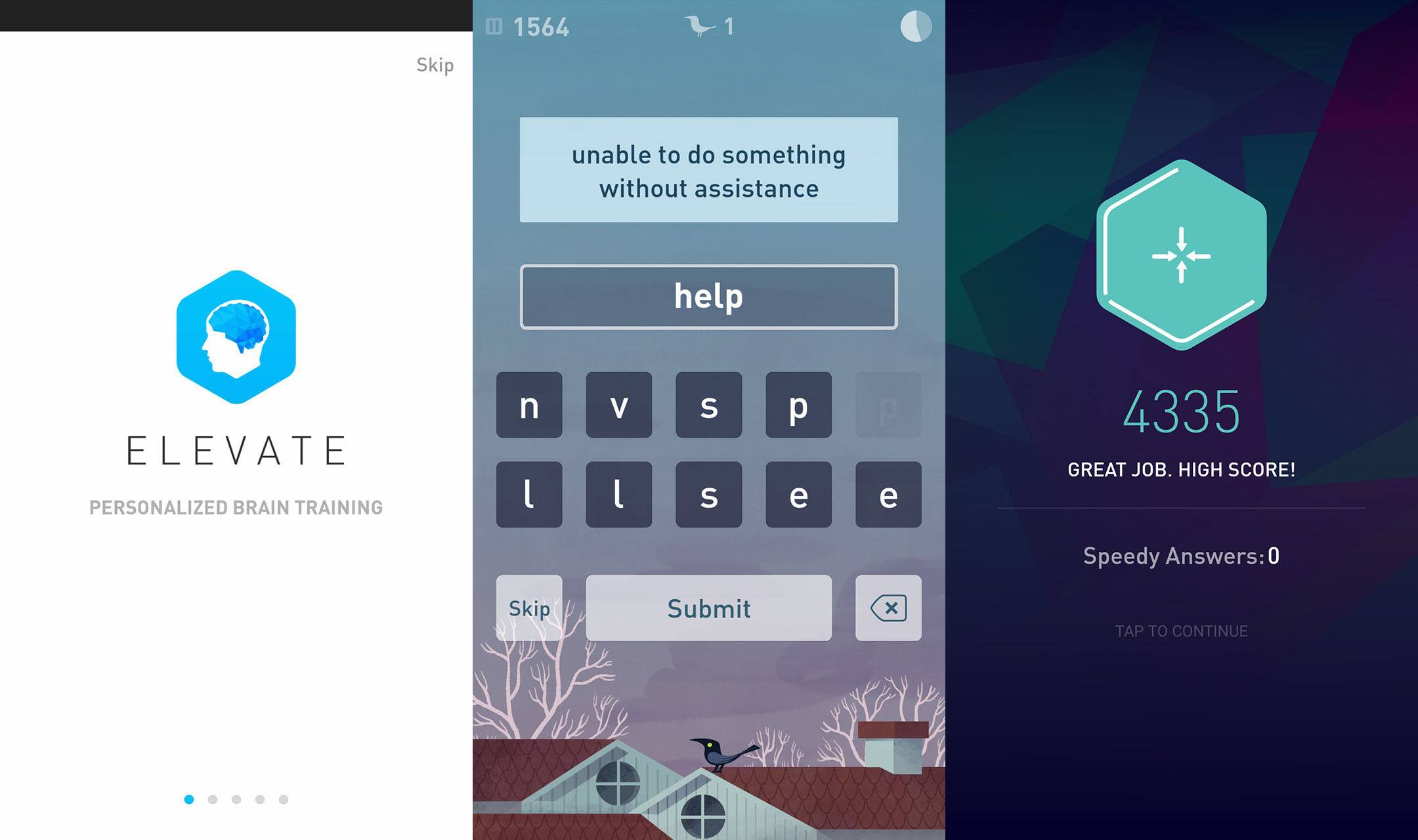 Playing it for a few minutes in a day or in a week can lower the chances of any kind of spelling mistakes, read at a faster pace and understand the content in a clearer manner than you might have been doing wrong all your life. This is a kind of training program to nurture your processing speeds and memory at the same time.
With more than 35 brainstorming games this allows the players to boost their cognitive skills and precision. Tracking the progress is the best part of Elevate on PC this helps in the engagement of the player to the game. Customized daily training events adds-on to the specialty of the game and gives a feel of a personal trainer.
4. Brain It On! – Physics Puzzles (Free to Play)
If you're into deceiving physics challenges and love to play around with the laws of motion and friction so you've gotta Brain It On! Your brain cells and put your grey matter to test on that mobile screen. Brain It On! Physics Puzzles is the game that is ideally suited for young Newtons, Planck and Einstein. The objective is very simple that is crossing challenges and puzzles using the knowledge of physics.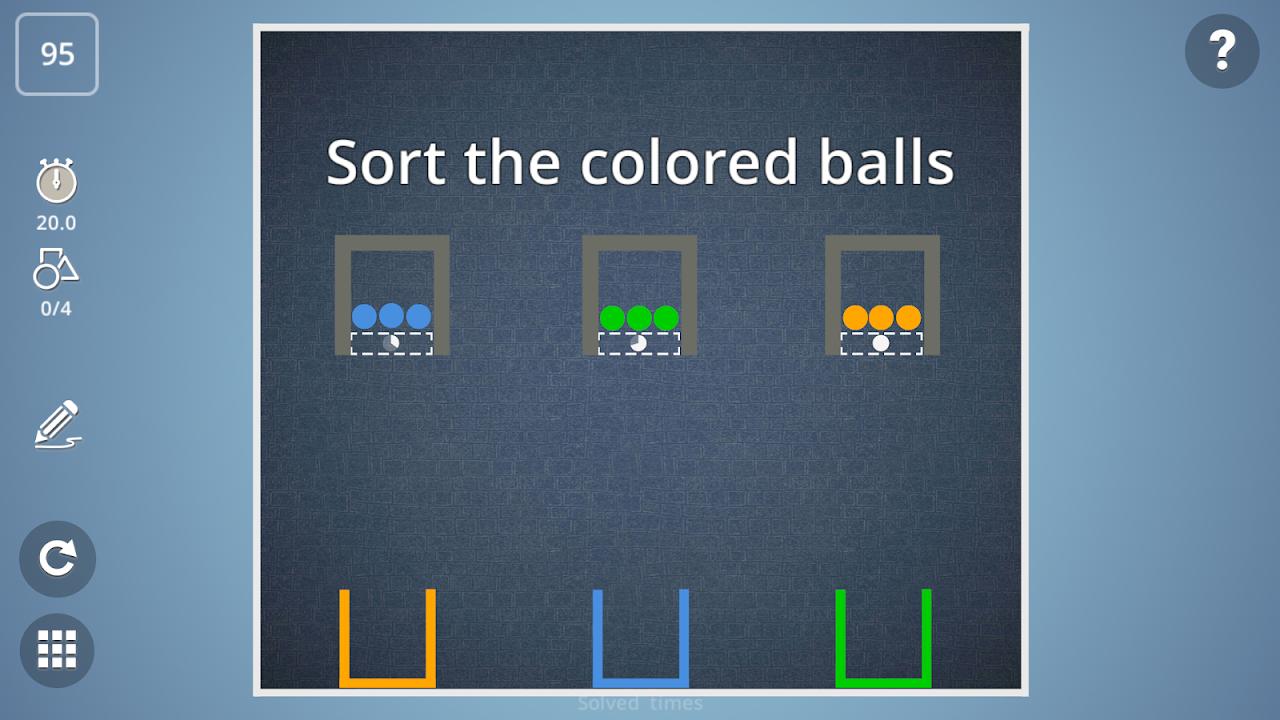 Each level offers a new challenge that is pretty solid to pop and there are possibly more than one ways of solving a particular level because the imagination is endless in which a player can think of passing the level. On accomplishing the challenge a player is rewarded with stars maximum being three.
A pack of 100 levels, some of them being Make the ball hit the left wall, Tilt the shape to the right, Tip the glass onto the ground, Place an object inside the glass etc. are enough to brainstorm a player up to his/her potential. The retro gaming style can bring up nostalgia in the player's brain and make it more addictive to play. Brain It On! Physics Puzzles is the best workout for your brain.
5. Clockwork Brain Training (Free to Play)
A worthy fixed set of brain drilling training, with a sturdy Victorian zest. It's delightful if you're met a fictional gaming lover. A Clockwork Brain, a chain of enjoyable & puzzling games, precisely shaped to quiz intellectual expertise across five parts: Retention, Attention, Cognitive, Adroitness, and Linguistic. All riddles feature bite-shaped, fast-marched gameplay and adaptive struggle, so get prepared for countless intellectual tests!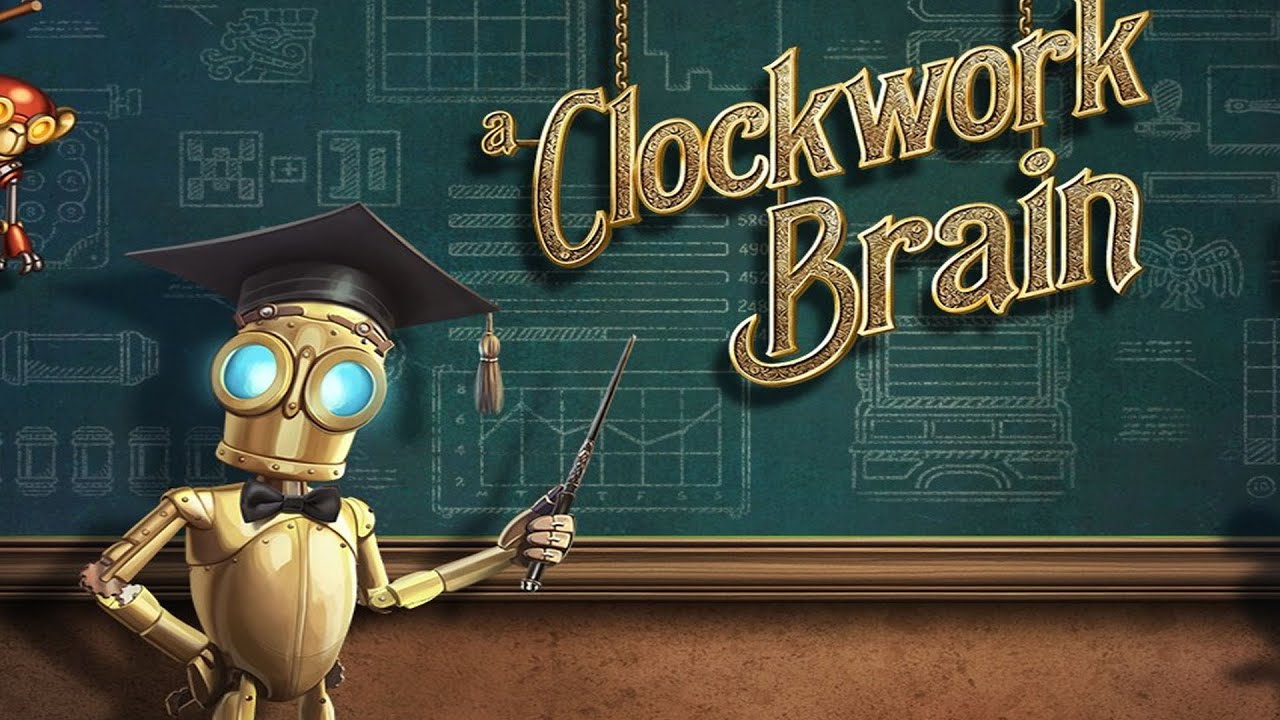 With a characteristic, hand-coated appearance and texture, prejudiced by Victorian Steampunk and Mayan art, this is dissimilar to any new brain training label out there. Whether you are a puzzle game fan, a brain aptness fanatic, or just observing for a pleasurable and creative method to permit the period and keep your brain fit, look no more.
Sprocket, the pleasant android-built robot, will be your director- who will guide you throughout the gameplay and keep you engaged. Give your detailed outlook weekly and monthly charts and in-depth data of your performance and progress in Retention, Attention, Cognitive, Adroitness, and Linguistic games. You can also modify your brain training method and play against time or at your leap.
Polish those verbal skills of yours in ten languages, comprising Spanish, Russian, Portuguese, German, French, and many more. Comprehend how long you can live in the malevolently tough Crazy Round for even advanced totals and a greater dare. You have programmed evolution syncing across devices. And last but not least No monthly fees or subscriptions are required to play this wonderful game.
6. Lumosity (Free to Play)
No matter your age or dexterity level, Lumosity knows that all brains are diverse, and this package acclimates to your exceptional powers and feebleness. Lumosity takes scientifically authorized chores and converts them into fun games, actionable opinions, and rich discernments into your cognizance.
Work out with a renewed set of games every day to hold your dare. Comprehensive development tracing supports preserving your brain training practice. Remembrance. Responsiveness. Elasticity. Processing Speed. Problem Unravelling. Lumosity aims at the abilities that matter to you utmost. At sign-up, you are required to perform a "fit test," which corrects your pace, attentiveness, and memory through three different games. Once the games are complete, handlers are shown how their outcomes relate to those of other handlers in a similar age group. This delivers understanding into the capacities of cognition that entail the most attention.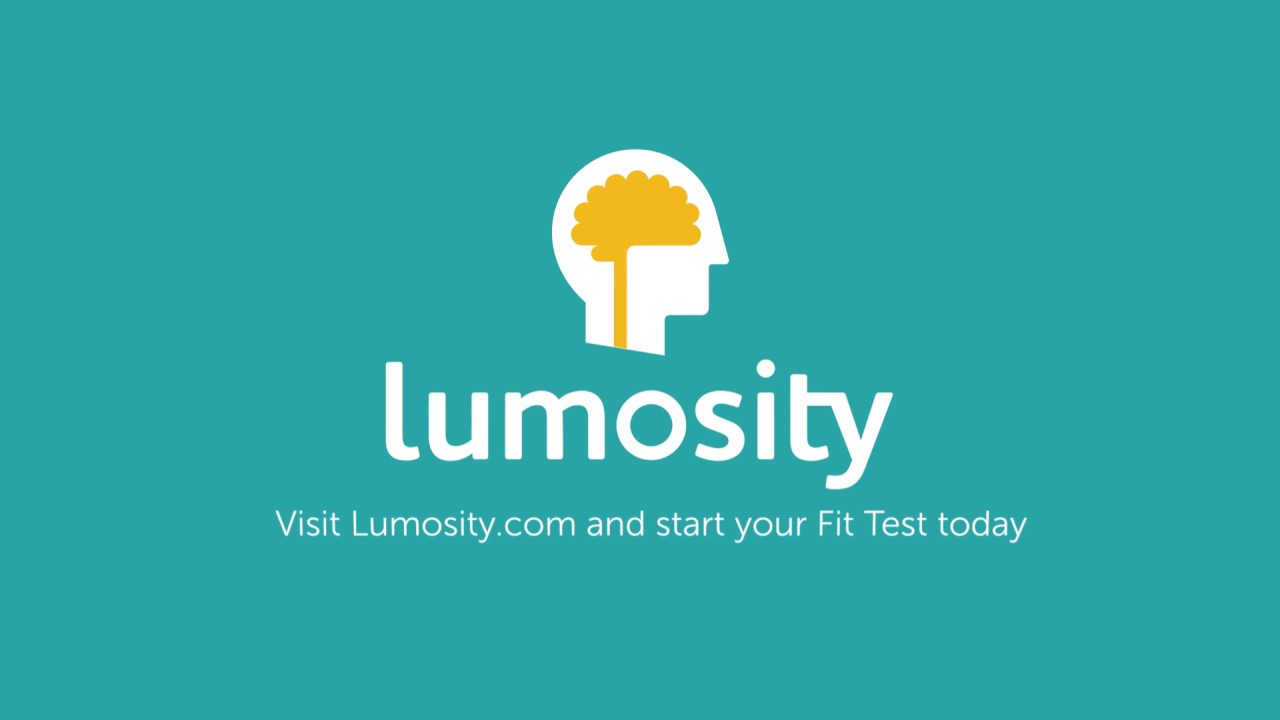 Each day going forward, Lumosity sends a reminder to complete a brain "workout." The everyday brain workout comprises playing three minigames – five with the premium version – all concentrating on the five cognitive purposes. In this game, the operator must alter the course of train tracks, to guide dissimilar colored trains to the right home. Lumosity is free to download on Android and iOS, though upgrading to a premium subscription costs $11.99 per month or $59.99 for 1 year.
7. Prodigy Math Game (Free to Play)
Addiction to maths? Do numbers arrive in your dreams? Do you see equations around you? Prodigy Math Game is what you need to quench your thirst for mathematics. Yes! You heard that right mathematics is no more boring and monotonous. This game has come up with the best ways to teach children the fun of doing mathematics. Delivering a no-cost learning experience with such engaging features is commendable.
The old school method of practicing maths is no longer required, with Prodigy you can do it playing with numbers and equations. The best part about Prodigy is that the educational content on the platform is engaging, effective and easy-to-understand by the children, it is tailored in such a manner that every child with no matter what strengths and weaknesses can play the challenges and compete against other players.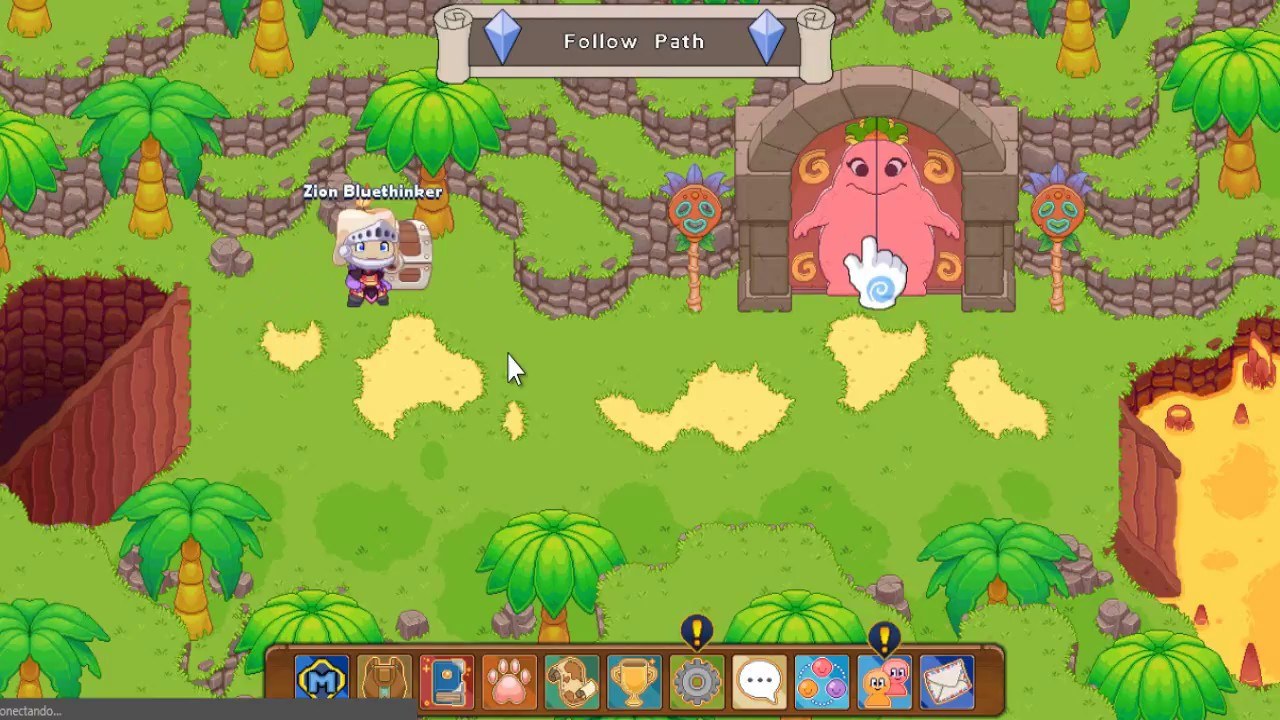 Progressing your child's mathematics skills with Prodigy is a supplementary feature of this app. The planned curriculum is followed in the challenges for the faster yet effective way of learning and solving problems simultaneously. Also, Prodigy on PC allows playing with your friends in order to promote the competitive skills in a child and also encourage the sense of teamwork within them.
8. 2048 (Free to Play)
Played on a basic 4×4 grid, 2048 is a solo-player sliding tile puzzle video game. This game is an upgraded form and characteristically parallel to the iOS game Threes. The main purpose of the game is to slide the properly numbered tiles on a grid to chain them to produce a tile with the number 2048; nevertheless, one can carry on to play the game after attaining the goal, constructing tiles with larger numbers.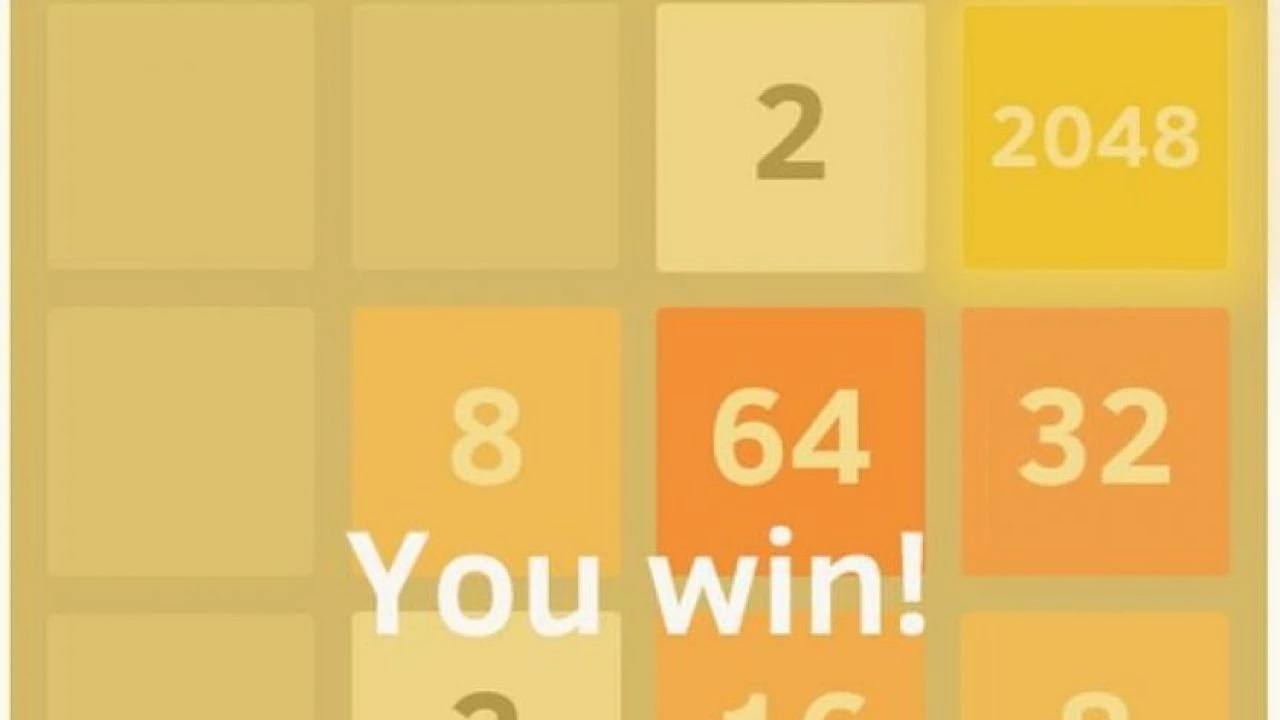 On every single shot, a new tile erratically appears in an unfilled spot on the board with a value of either 2 or 4. Tiles glide as far as probable in the picked route until they are clogged by either additional tile or the verge of the grid. If two tiles of the identical number bump into while moving, they will unite into a tile with the entire value of the two tiles that collided.
The resultant tile cannot fuse with another tile again in the same move. Higher-scoring tiles release a soft glow, and the highest possible tile is 131,072. The handler's score begins at zero and is amplified whenever two tiles combine, by the value of the new tile.
The game is accomplished when a tile with a value of 2048 appears on the board, hence symbolizing the name of the game.
9. 100 Logic Games (Free to Play)
Are you feeling disappointed for not being able to bear or solve Sudoku? Or in fact, maybe you adore it, however, you're considering a variation? These riddle games are a lot more pleasurable and amusing, giving you similar conceptual exercises. Pick among progressively hard and huge puzzle stages, save your development, unwrap, re-start and take advantage of the suggestions to keep working when trapped with 100 Logic Games.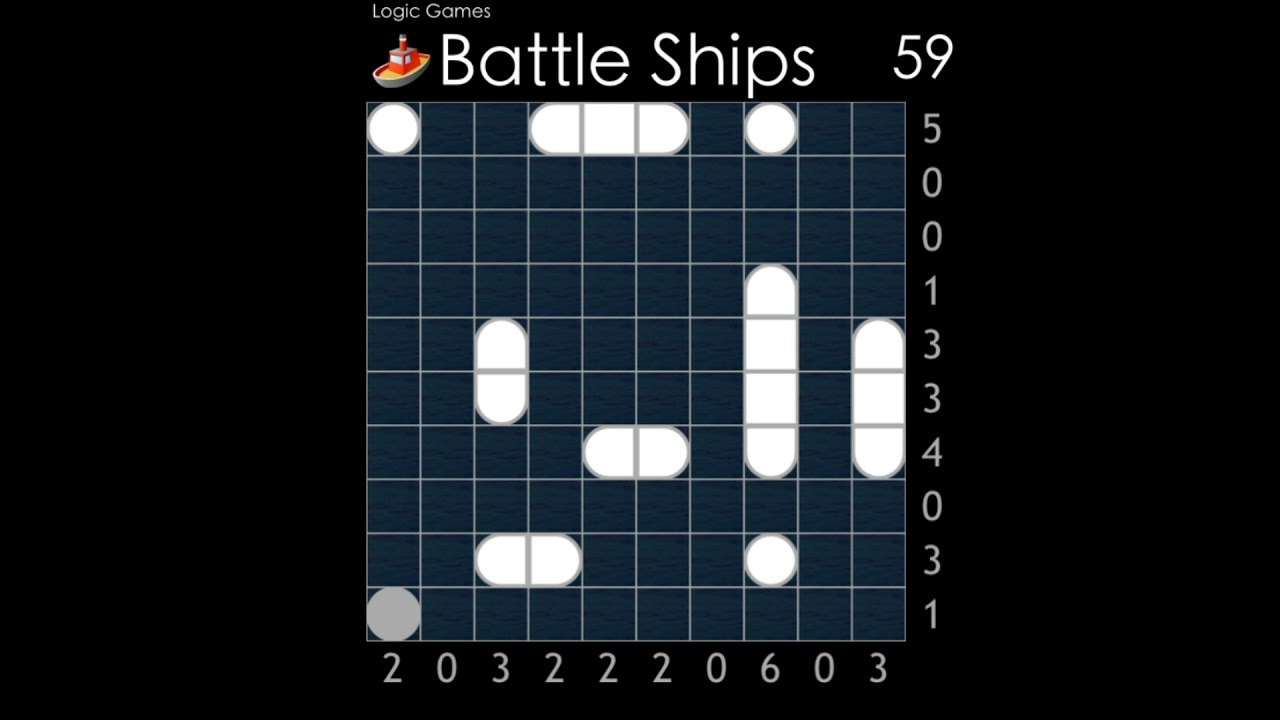 The mysteries comprise breaking a castle code using outlines on diverse armors, drawing impossible figures, and lots of attention-bending conundrums. Full of multi-colored artworks and space to draw, paint and complete the dissimilar accomplishments, this is perfect for keeping kids full of activity over long voyages and other noiseless stints. Contains solutions so youngsters can play unaccompanied or with an acquaintance.
An idyllic confidante for unused time, with sufficient variability you're certain to find at least one game you'll adore. The Intelligence Command sequence brings a sagacity of amusement and vigor to logic puzzles that are planned to make the most of your mind! The accomplishments will help youngsters to advance their constant attentiveness; imaginative thinking abilities; and intensive problem-solving capabilities. You do have to impart yourself how to decipher the riddles, they are not always easy to get, but once you get it you are looking at hours and hours of a commotion that keeps your mind off of further stuff.
10. Word Up Brain Game (Free to Play)
Your search is over for an addictive yet fun scholastic game is over. Word Up Brain Game satisfies the need of players who are willing to try their luck on searching the words and keeping themselves engaged for hours. A grid is provided in the game and you have to find meaningful words from that grid which in turn completes your challenge. As you keep passing the challenges the grids get bigger and the puzzles more complicated.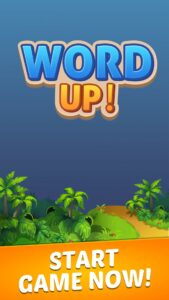 The gradual increase in the scores leads to an increase in dopamine levels in your brain which forces you to go from a noob to pro in this game within no time. This game not only improves your vocabulary but also enhances lateral thinking and puzzle-solving skills without any rush or stress. 5 types of grids enhance the ability to learn new words.
Smaller grids for simple and short words and eventually crossing the challenges point to a bigger grid which is used to test and exercise the knowledge of word relationships. Practicing the verbal and non-verbal retention of words enhances your instantaneous memory proficiency. All the puzzles in the Word Up Brain Game on PC can be cracked but very rare players have managed to clear them all.