BlueStacks Roundups
Top 10 Upcoming Q4 Mobile Game Launches: What Will We Play Before 2021?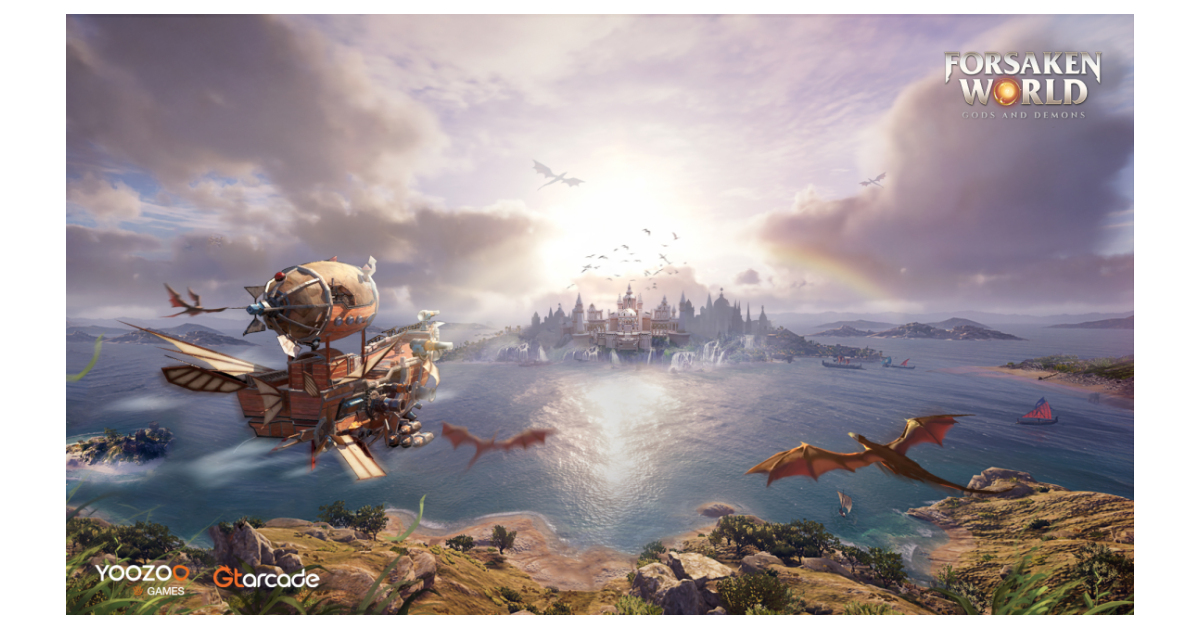 2020 is coming to an end, but we still have time to play the games we've been waiting for a long time: In the next three months, many new mobile titles will be released. We've prepared a list of them below and we are sure that they will offer us a chance to have a pleasant start to 2021. As always, you can start playing all these games on BlueStacks as soon as they are released and take advantage of our exclusive features. Let's make a final reminder before we get started: All of these games are expected to be released in Q4 2020, but this is not a "guarantee". COVID-19 has affected the mobile gaming industry too and some release dates may be postponed to Q1 2021. But in any case, you won't have to wait long to start playing them.
League of Legends: Wild Rift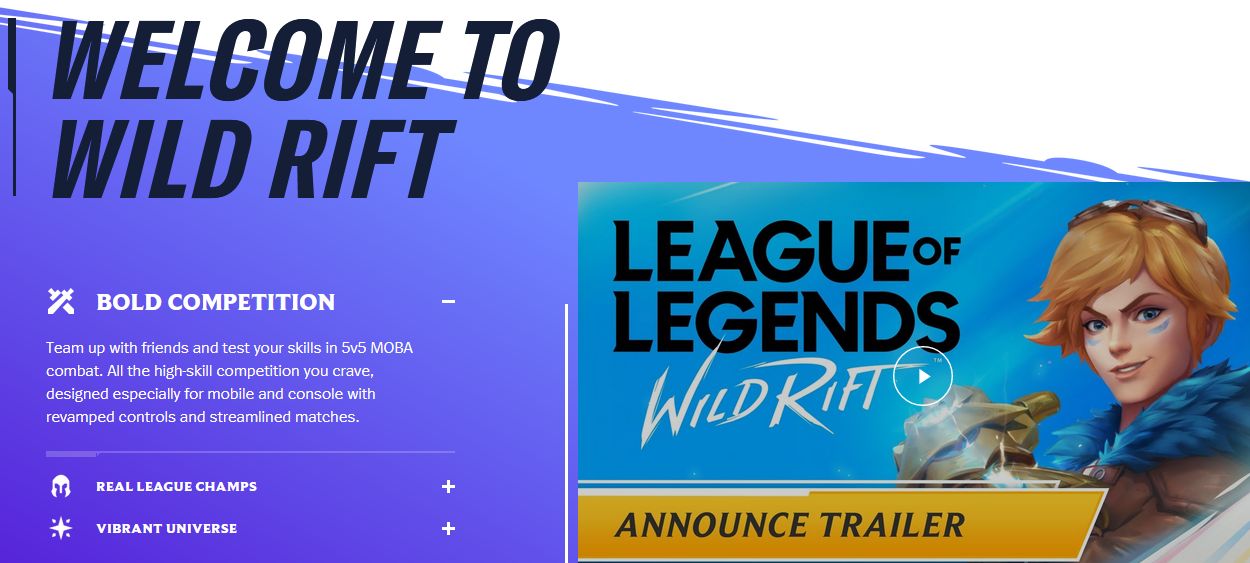 Almost all MOBA games that have been released for mobile platforms to date consisted of a bad imitation of League of Legends. Well, we don't have to settle for imitations anymore: Wild Rift is developed by Riot Games to be the official mobile version of League of Legends. The game is using the Unity graphics engine and it is no different from the PC version in terms of graphics quality. There is also no difference in terms of its features and heroes: We will be able to use the heroes in the PC version too. The game will contain 40 heroes when it is released and this number will continue to increase. The controls are designed for touchscreens, but BlueStacks users will be able to play the game with a keyboard and mouse. We expect the LoL: Wild Rift to be released in December, its closed beta still continues in Asian countries. Frankly, we are quite curious, because when Tencent purchased Riot Games, it asked them to make a mobile version of League of Legends, but this offer was rejected on the grounds that "it was not possible". Tencent then developed its own LoL clone, which was "Arena of Valor". We don't know why Riot Games has changed its mind, but we can't wait to see the results.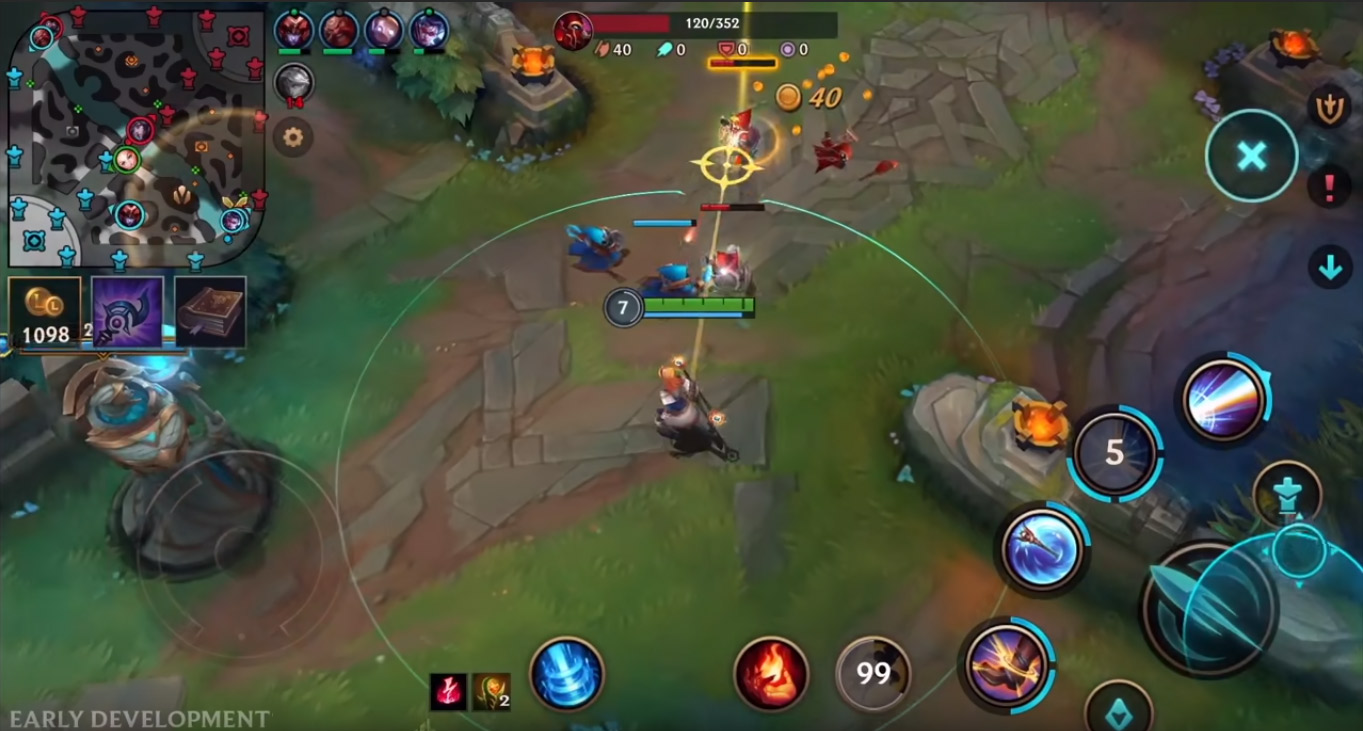 Crash Bandicoot: On the Run!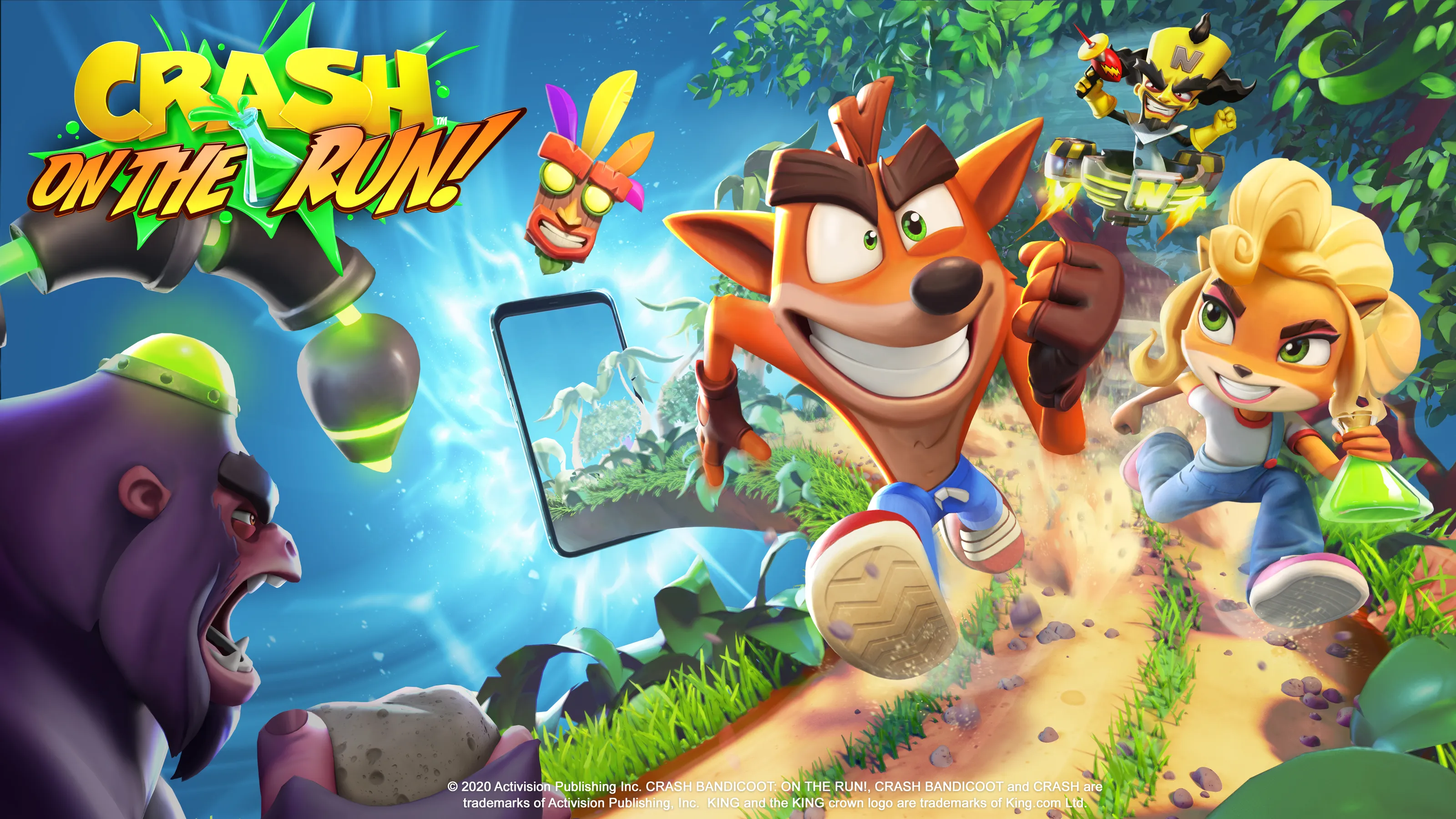 2020 was a productive year for the Crash Bandicoot series. First developed in 1996 for the original PlayStation, this platform game has been adapted to almost every device that has existed over the years. "Crash Bandicoot 4: It's About Time" was released in October 2020 for PlayStation 4 and Xbox One. King will also release the mobile version before 2020 ends. This will be an "endless running" game and the soft-launch version can be played in Asian countries since April 2020. We know that the game will take place on Wumpa Island and include all the favorite characters from the Crash universe. We also know that there will be multiplayer races and we can build our own base. Crash Bandicoot: On the Run will be the choice of players who like casual games.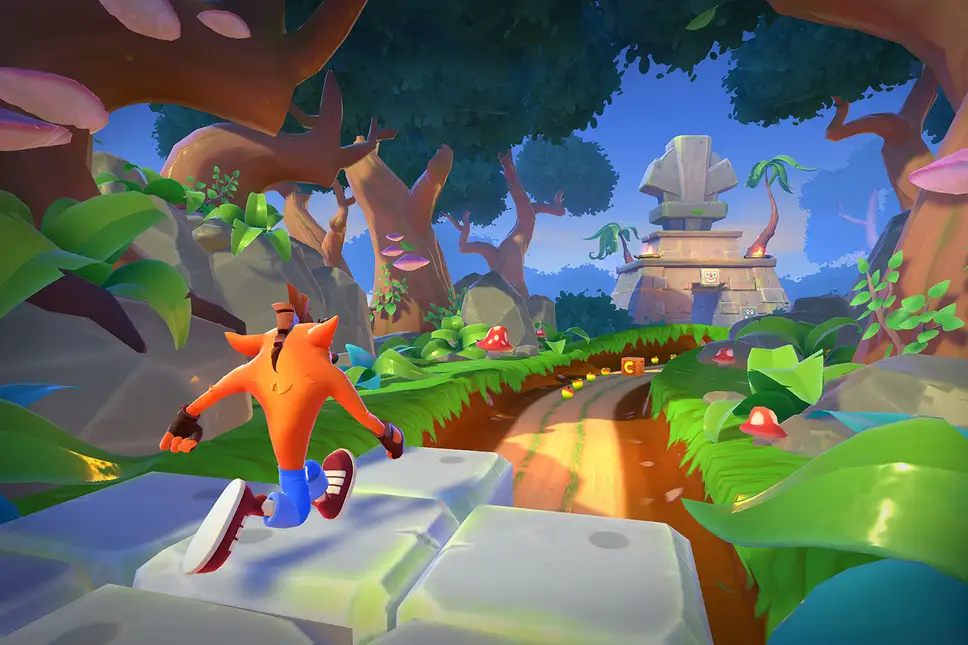 Diablo Immortal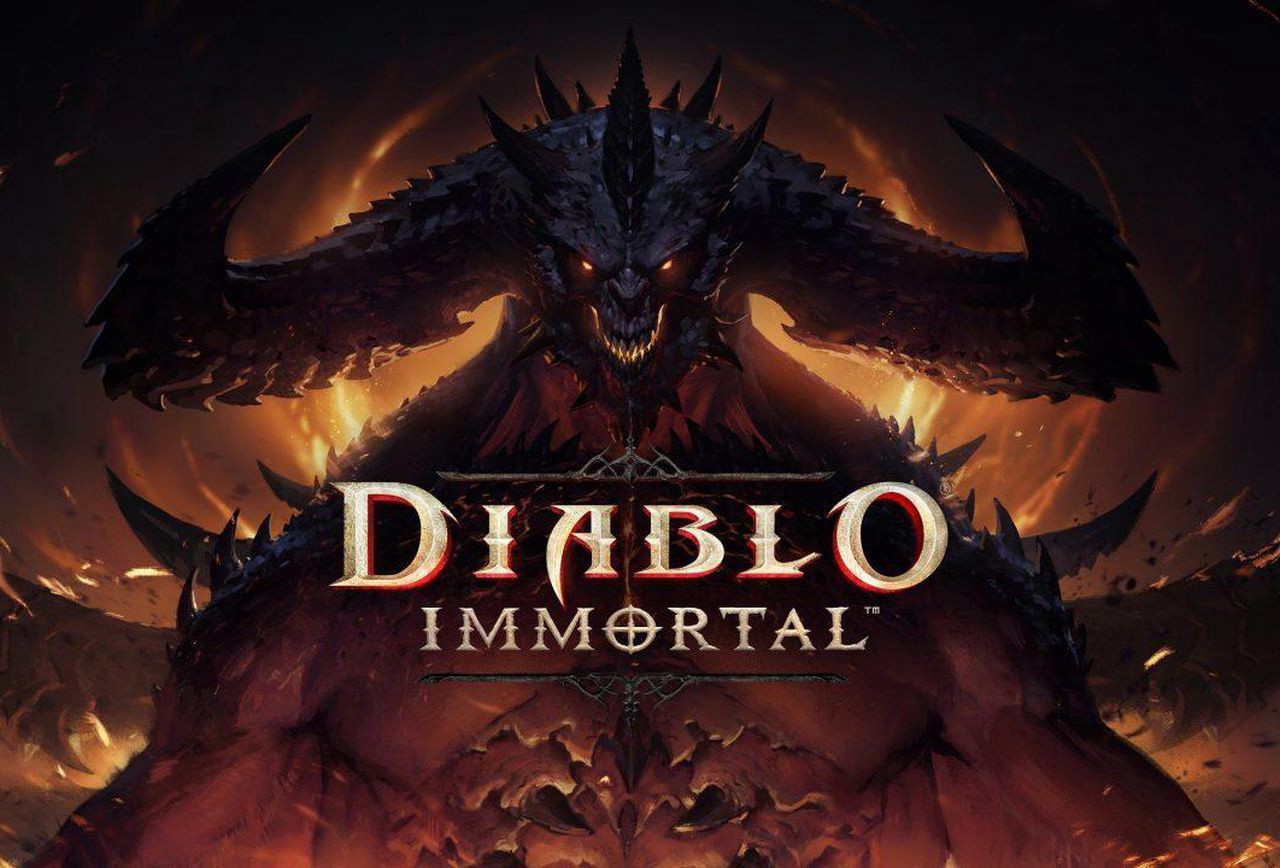 First of all, let's point out that Q4 2020 is not an exact release date for this game: Although everyone in the industry is expecting this, Blizzard has not confirmed any date. However, considering that the game was announced in 2018 and the closed beta has been going on since 2019, Q4 2020 seems like a reasonable prediction. Diablo Immortal, the mobile version of the legendary Diablo series, is developed by NetEase. There will be 6 classes (Barbarian, Crusader, Demon Hunter, Monk, Necromancer, and Wizard) in the game and each one will have 12 abilities that can be unlocked. We don't know much about the story, but the series' ARPG – hack and slash mechanics will be used exactly as they are – except the blue mana sphere. (Mana is not used as a resource in Immortal.) Other than that, gameplay will be similar to Diablo III and dynamic events will be available on every map of the game.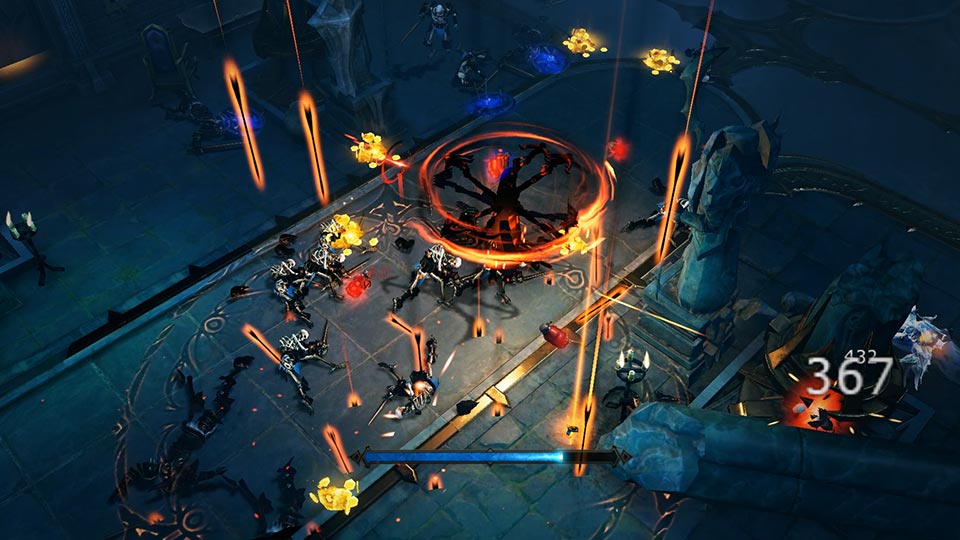 DRAGON QUEST TACT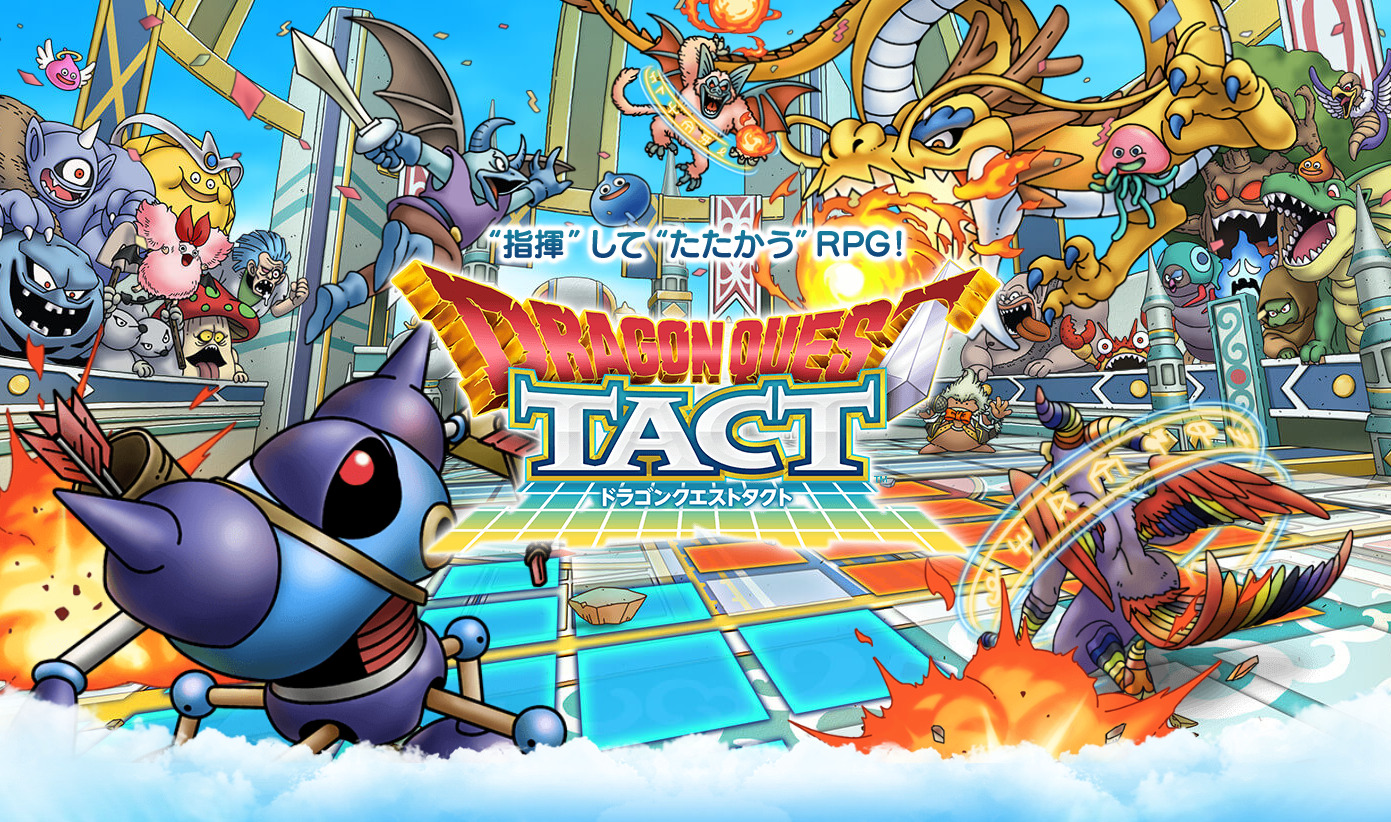 Dragon Quest Tact describes itself as a "tactical RPG" and takes place in the famous Dragon Quest universe. But this time we don't have a detailed story to follow: We just need to focus on the battles. Dragon Quest Tact is a game where we collect creatures and monsters, train them, recruit them to our army, and use them in turn-based battles. Developed by the creators of the original series, Dragon Quest Tact contains many familiar faces. The game's monster designs were made by Akira Toriyama: You know him as the creator of the Dragon Ball series. We think that this game, which has already been published in Japan and has more than 10 million players, will be released in the West before 2020 ends.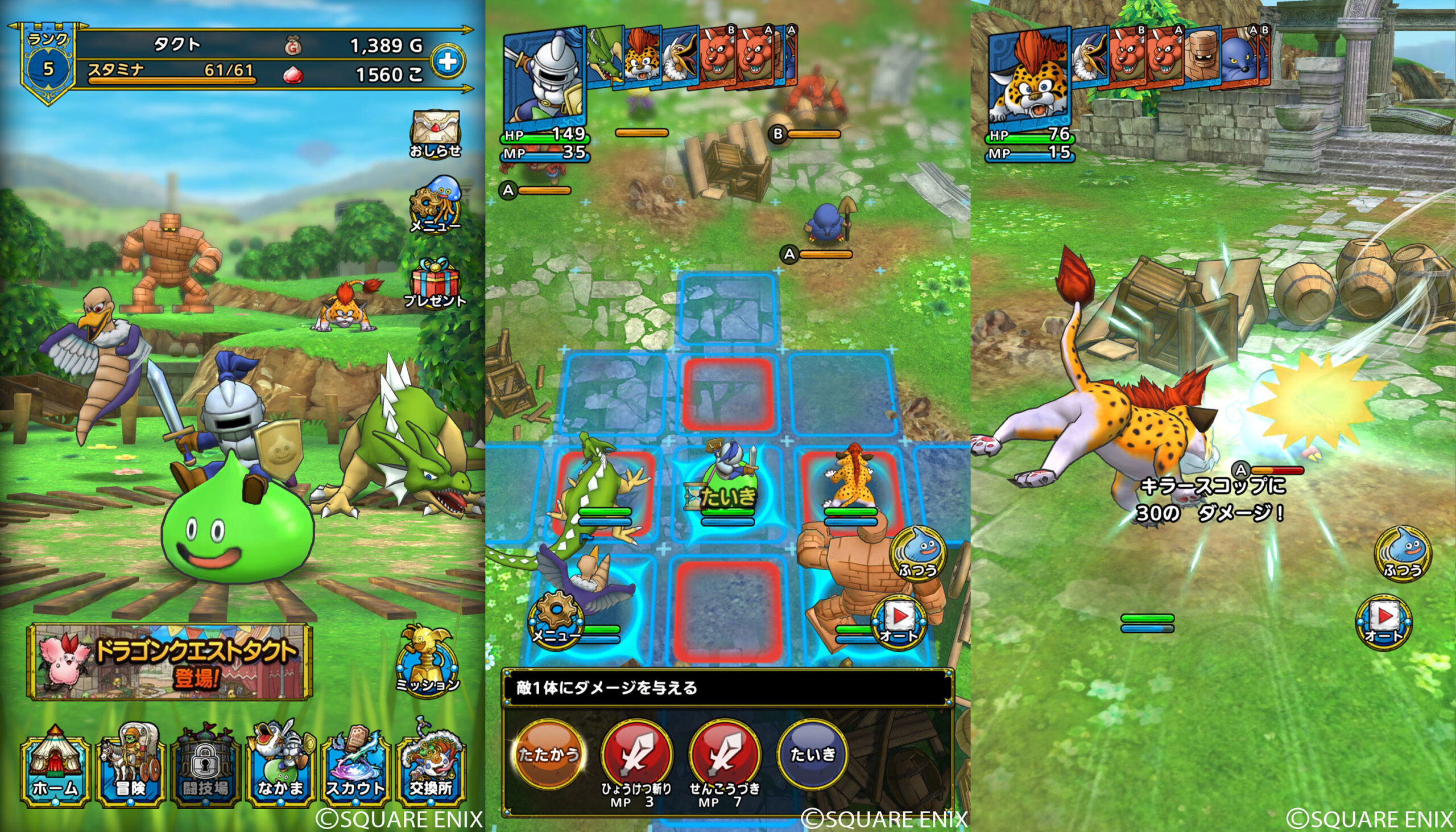 A3: STILL ALIVE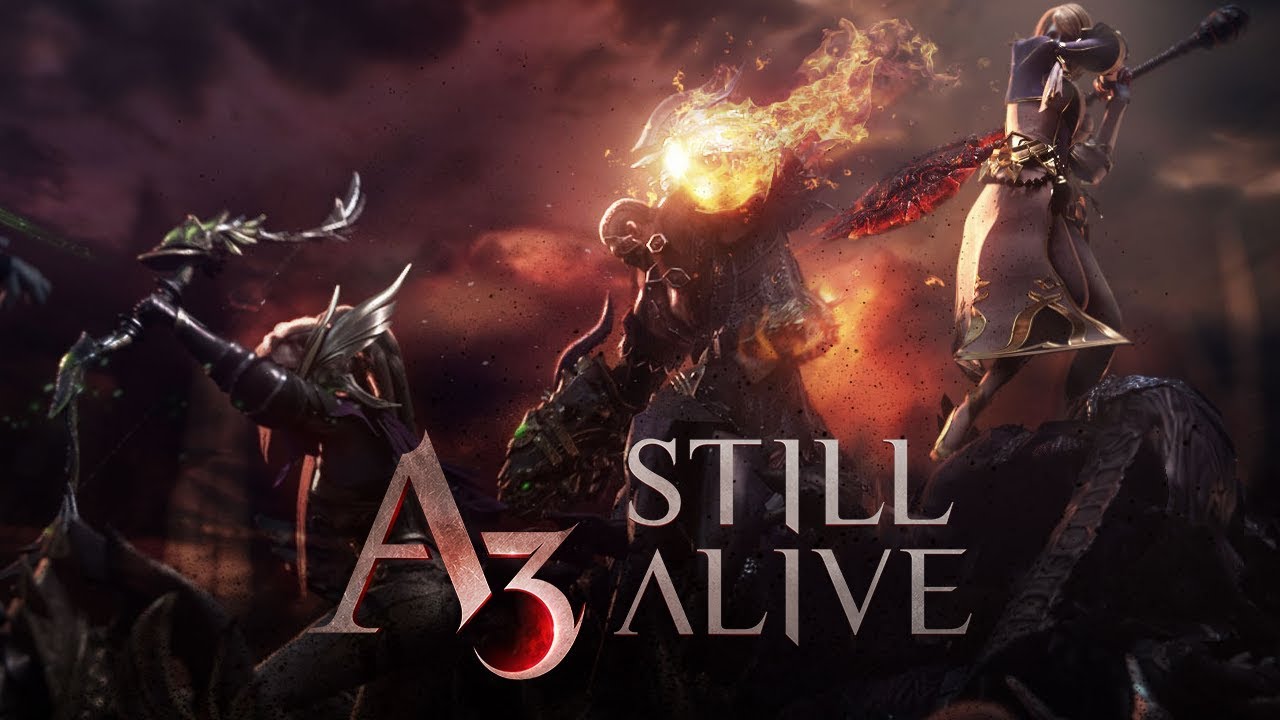 We played a lot of ARPGs in 2020, but the A3 Still Alive, developed by Netmarble, may be the biggest and most impressive ARPG you've ever played. In fact, we think you will spend a significant part of 2021 playing it. This is a dark fantasy open-world game and includes everything you can expect from this genre: 5 different classes (Templar, Wizard, Berserker, Archer, Assassin), numerous quests, guilds, the chance to upgrade every hero and every other thing … A3 offers advanced PvP features too. First of all, there are huge maps for 100 vs 100 battles. There is also a Battle Royale mode: 30 players can play this mode, which offers classic BR gameplay in a fantasy world. A3: Still Alive has the potential to challenge Lineage II's throne.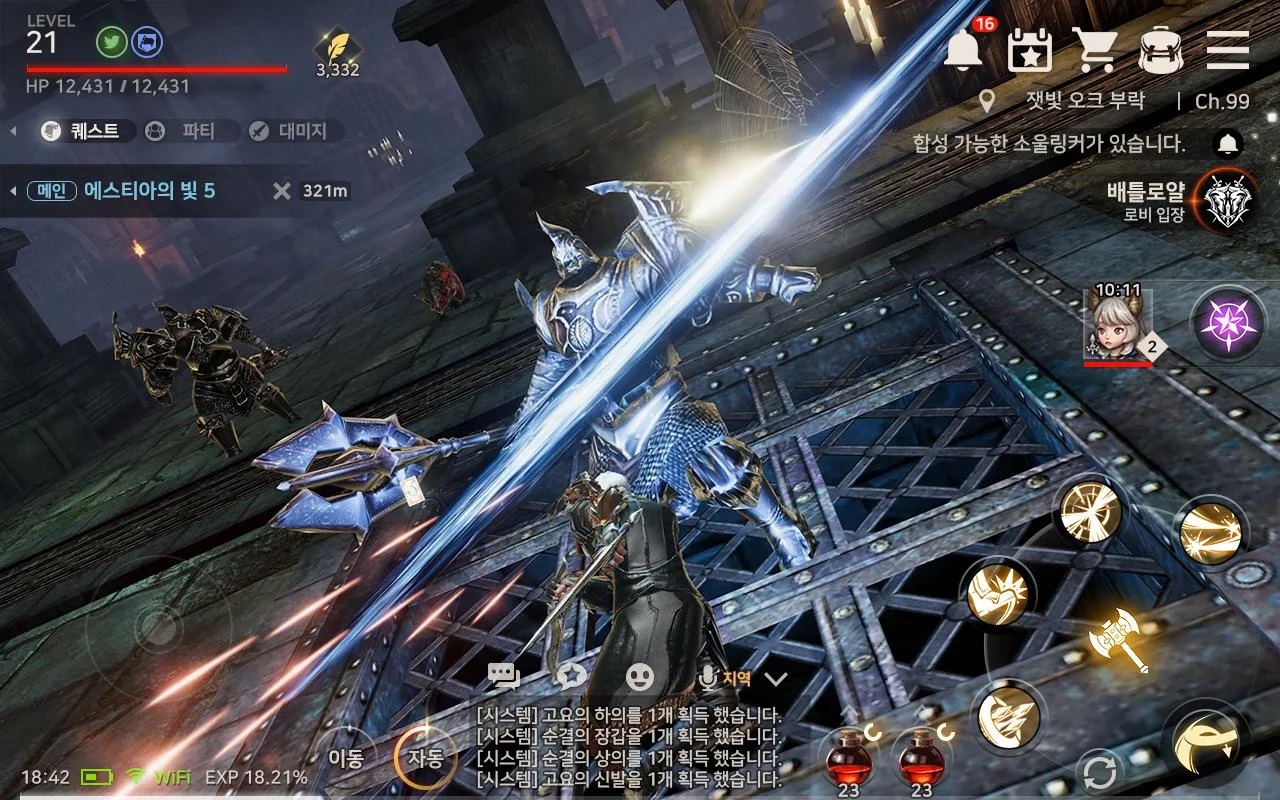 TERA: Endless War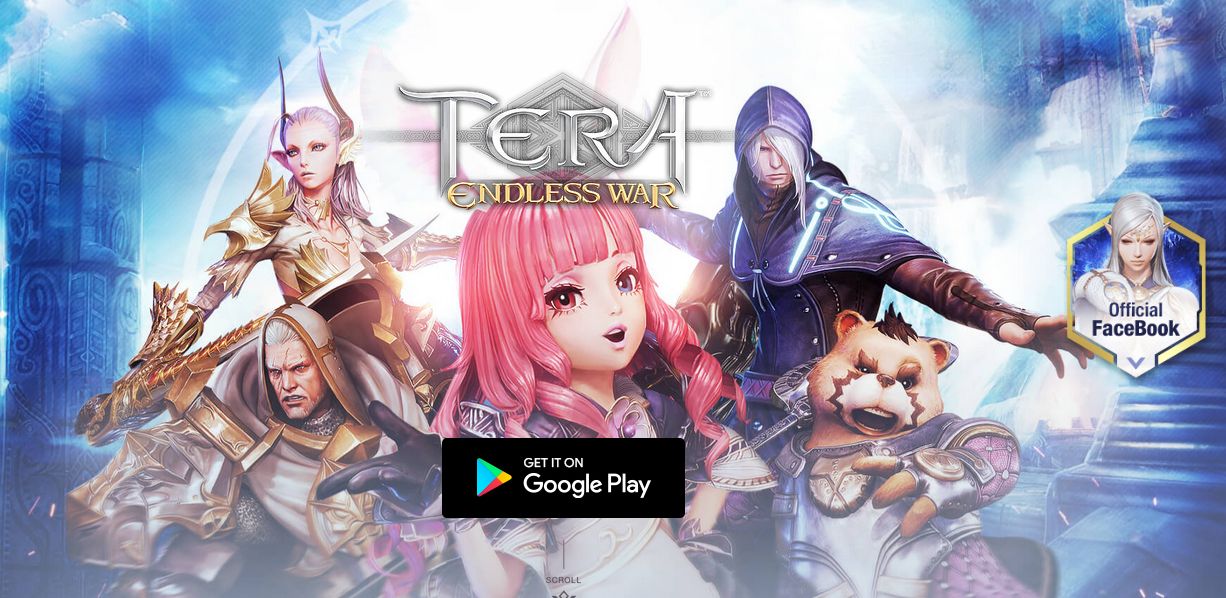 TERA is one of the most successful MMORPGs developed for PC with the Unreal graphics engine and is still played by tens of thousands of people worldwide. Joycity adapts this game to mobile platforms with TERA Endless War, but offers a different experience: This is a tactical battle game. You recruit and use heroes from the TERA universe in turn-based city battles. There are more than 50 cities in the game and it is possible to capture any city with siege wars. You also need to build and grow your own kingdom. The battlefields are made up of hexagons and you need to plan every move carefully: At the end of the battle, you can capture another city or lose your own city. Those who like the TERA universe and turn-based tactical battles will also like the TERA Endless War.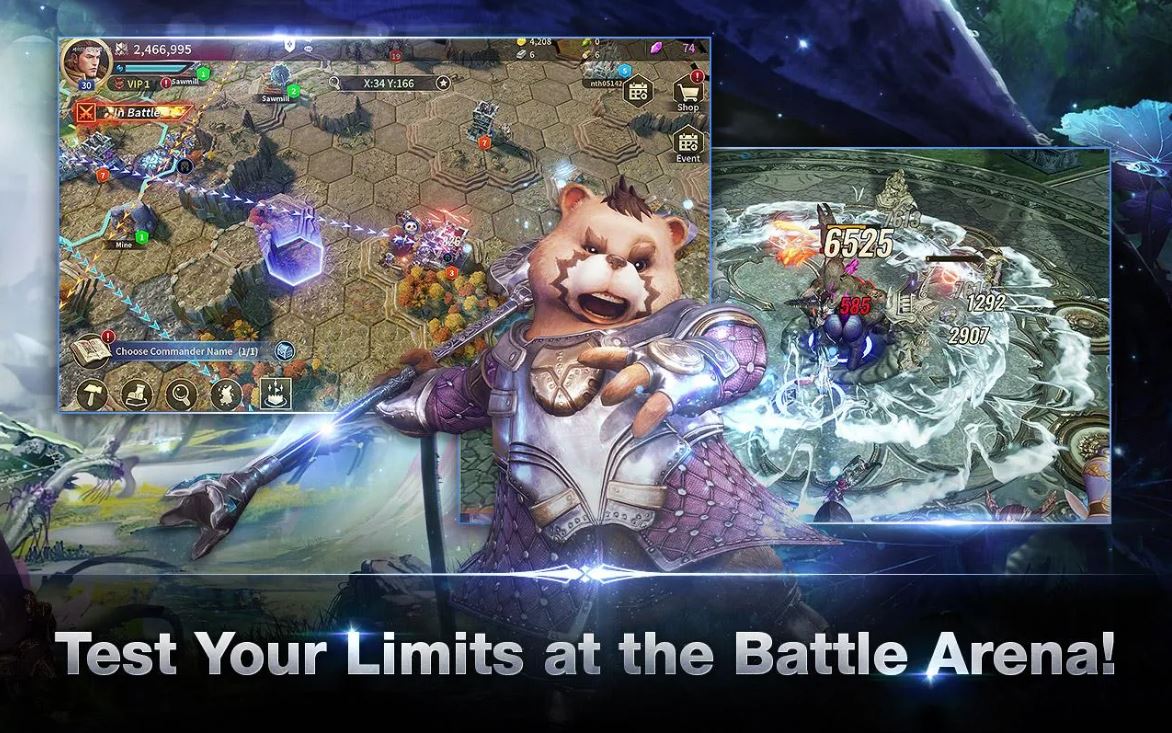 PAC-MAN GEO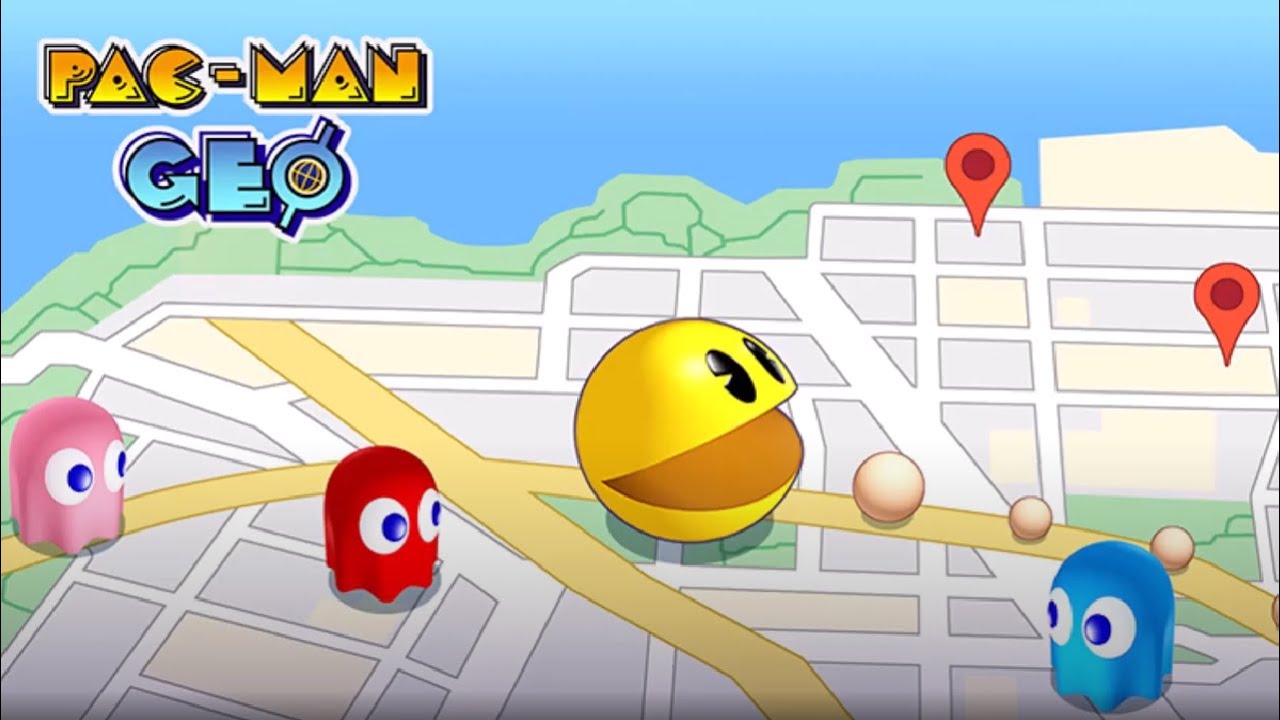 There is no need to introduce the Pac-Man series: It is one of the oldest and most popular arcade games and it has been adapted for mobile platforms by Bandai Namco many times so far. This time, we will be playing a different version: The maps in this game are made up of real locations in the world. For example, you can play on the Times Square map, or escape from angry dots on a real Arc de Triomphe map. Pac-Man Geo doesn't offer anything new in terms of gameplay mechanics, but using real-world maps as playgrounds is an interesting and fascinating idea: If you like casual games, you should definitely try Pac-Man Geo.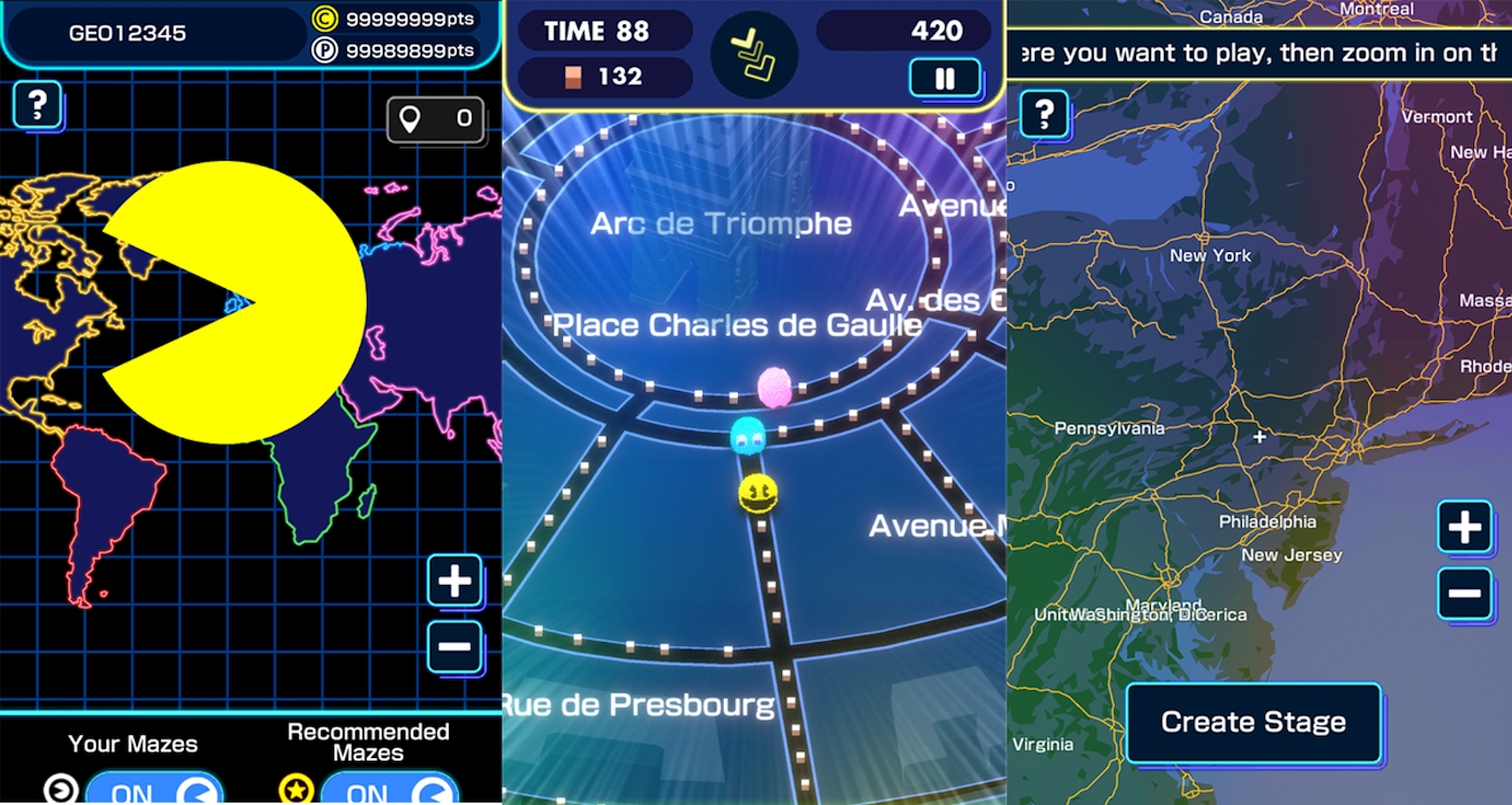 Forsaken World: Gods and Demons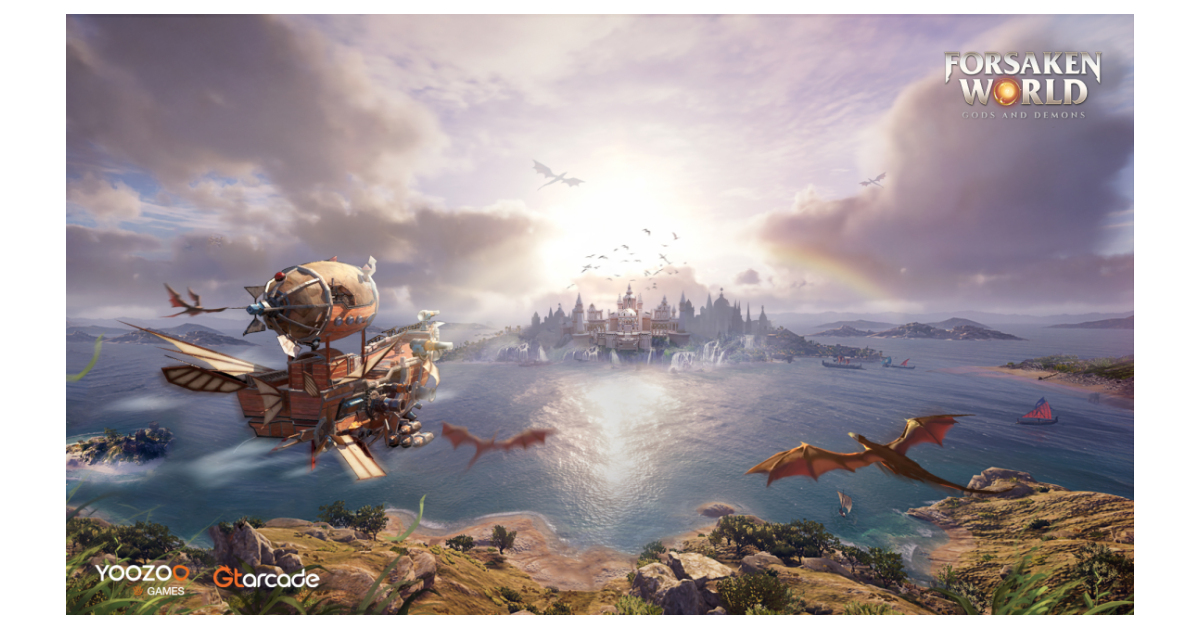 Forsaken World is one of the most popular free PC MMORPGs and has a big player base. The development of the mobile version of the game has been talked about for a long time, but it was not clear who will undertake the project. Apparently, this problem is solved because the project is run by Youzu Singapore, whom we know from Saint Seiya Awakening. Gods and Demons uses a completely different graphics engine and, truth be told, it looks nicer than the PC version. But the beautiful graphics are not all that the game has to offer. This is an open-world MMORPG with very dynamic gameplay. There are no classes in traditional understanding: You can change a class of your choice whenever you want. So, for example, you can start as a warrior and continue playing as a mage. There are a lot of things you can use to customize your character, and you can test your skills against other players with cross-server large scale PvP battles. Gods and Demons could be a sleeper hit: We expect a lot from this game.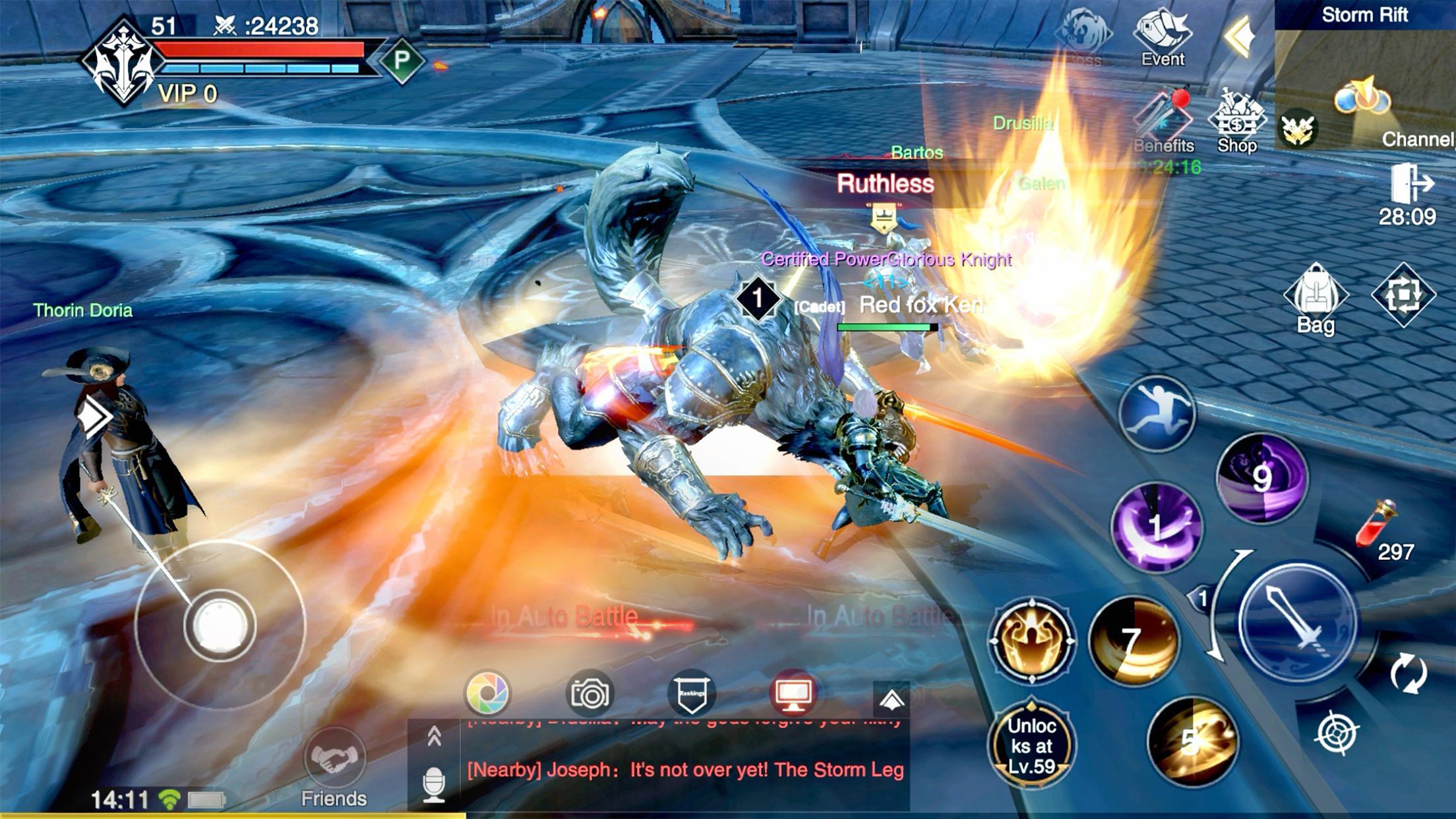 Heroes War: Counterattack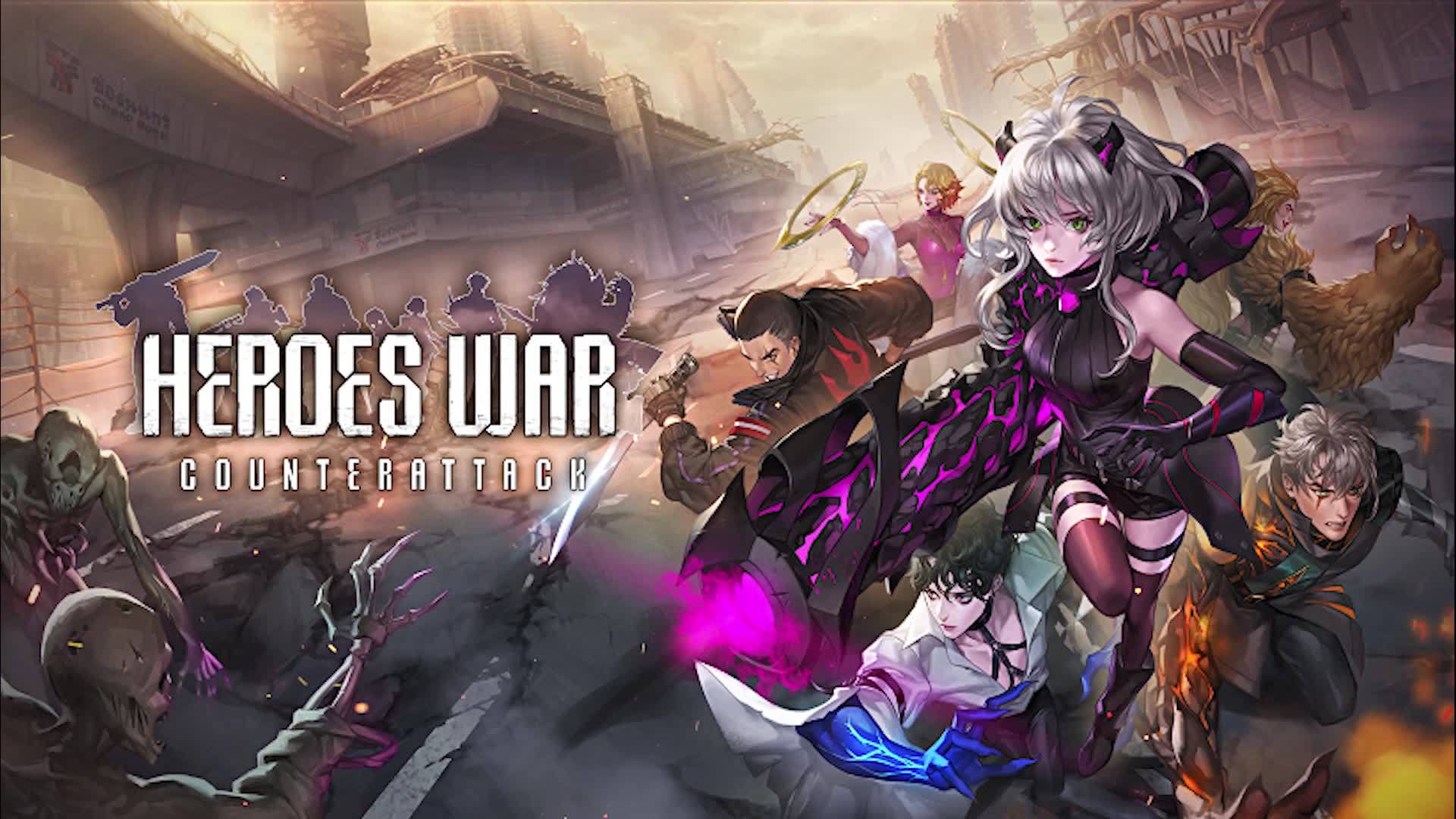 Heroes War is developed by Com2uS, which we know from the Summoners War. This is a turn-based RPG and action game: You recruit different mercenaries, build a team, and use it in turn-based battles. In other words, the action is more important than the story. We have played similar games before, but Heroes War has two differences that excite us: First, it takes place in a post-apocalyptic sci-fi world. So we don't have to deal with elves and dwarves anymore. Two, although it uses turn-based combat mechanics, you can still control your characters' movement and attack direction. This means you have to use new and different strategies. Heroes War has the potential to be the most innovative turn-based tactical war game you have played.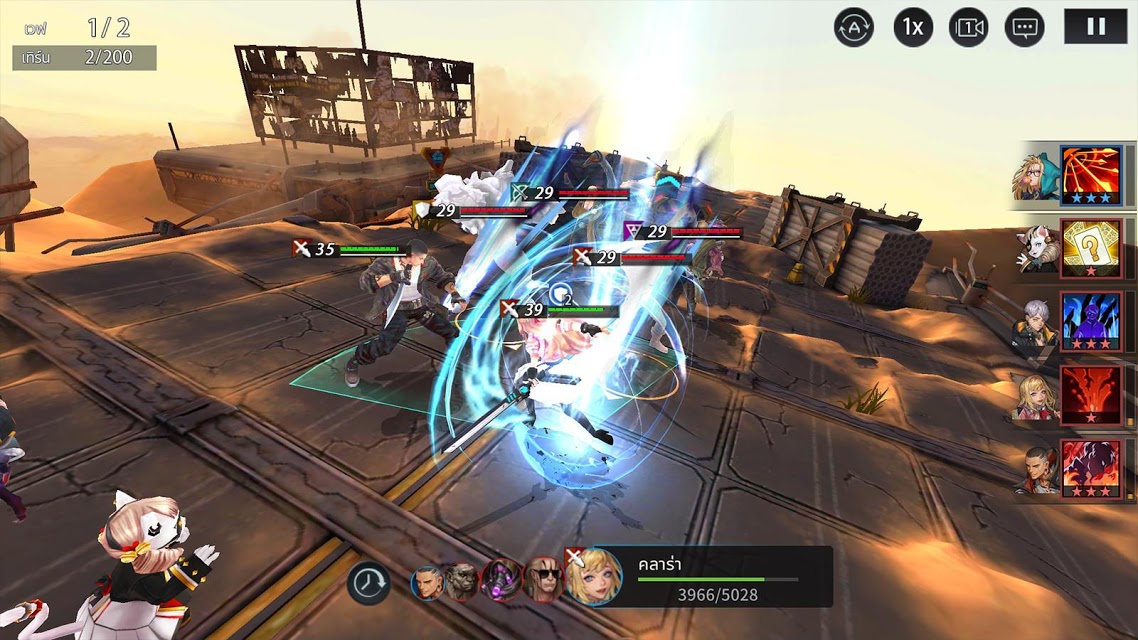 Illusion Connect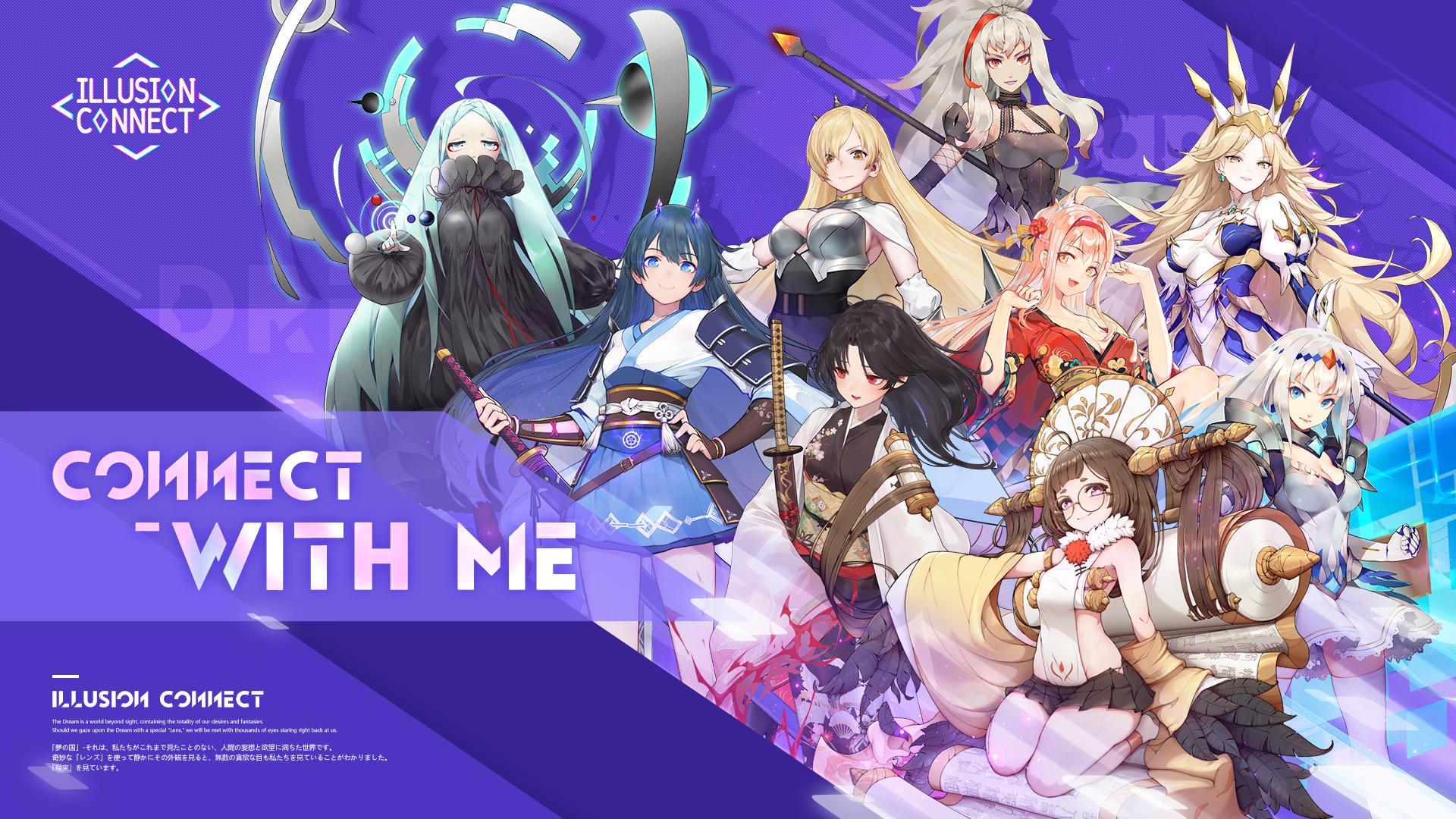 If you want to enter 2021 by playing gacha games, Illusion Connect will be a good choice. Developed by Superprism Technology, this game contains more than 50 collectible Radiants. This is a fancy name for waifu girls: Each has a different skill and rarity level. By collecting them, you form a team and fight against other teams in turn-based battles. However, unlike other gacha games, Illusion Connect also allows you to have a personal interaction with what you collect. You can build a house and socialize with your Radiants in this house. If they like you too, they become much more effective on the battlefield!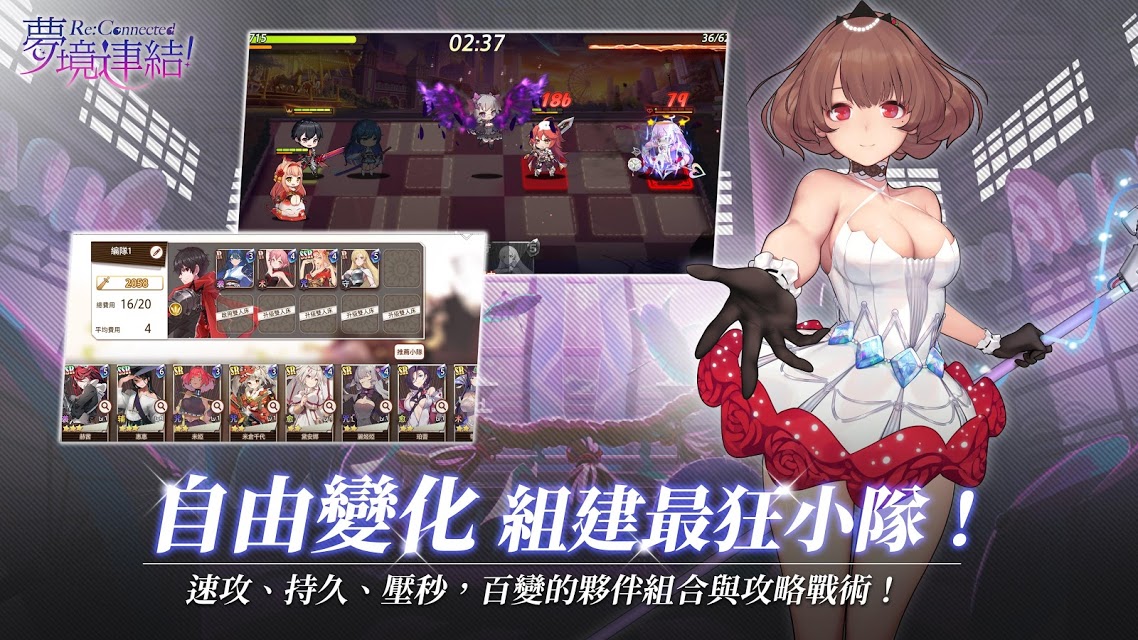 We also think that 2020 should be over: This was not a good year, to be honest. We also think that these games are the best options to say goodbye to 2020. If there is another game you are looking forward to, don't forget to leave a comment: We can add it to this list too!