BlueStacks Roundups
The 7 Most Anticipated Android Games Of 2020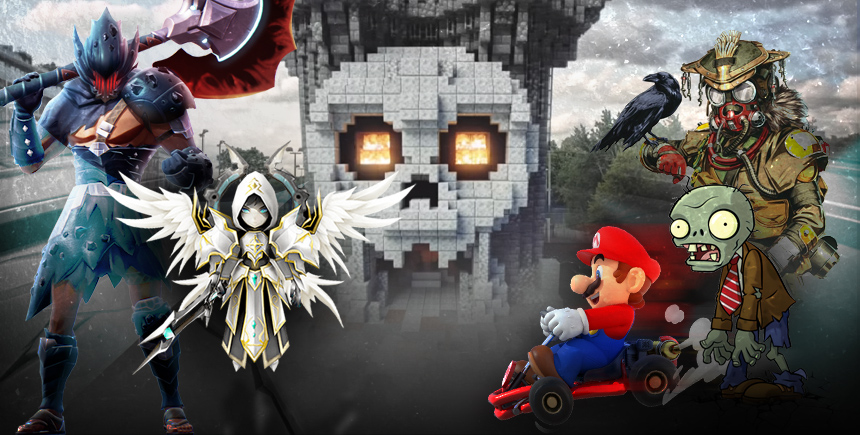 The Google Play Store is already the most populated app store in the world. Even at that, though, we are seeing new titles get added daily.
Truth be told, not all of those games are worth your time. While tastes will differ, there are those games that catch everyone's attention equally.
Thus, we have curated a list of the top games in this category to expect this year.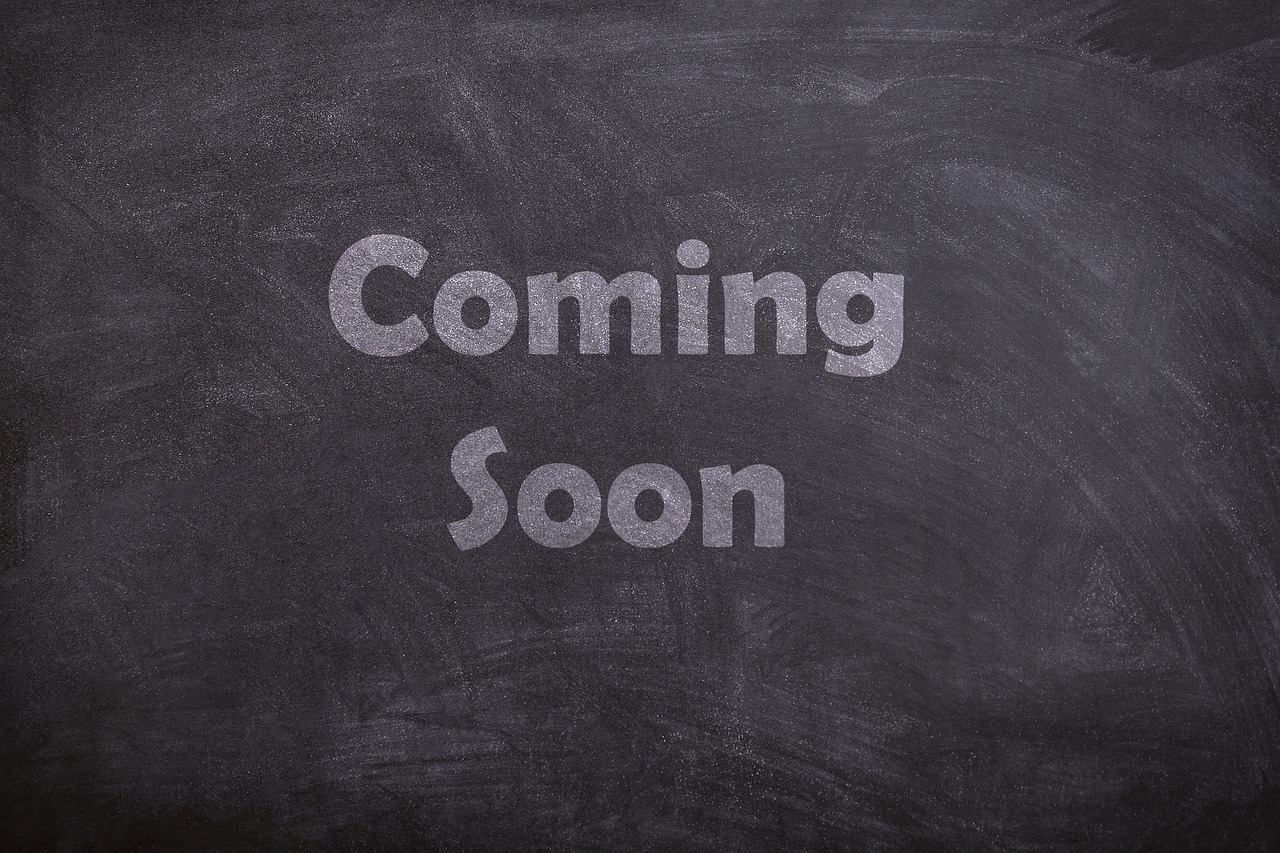 1. Dauntless
This game has already made it to all of the PlayStation 4 and Xbox One consoles, so you know that there is something here. Lovers of Nintendo Switch will have also seen it on their game stores.
The fame that this game is enjoying is not due to its promotions alone. It takes spending some hours with the adventures that are packed inside Dauntless to see where all the hype comes from.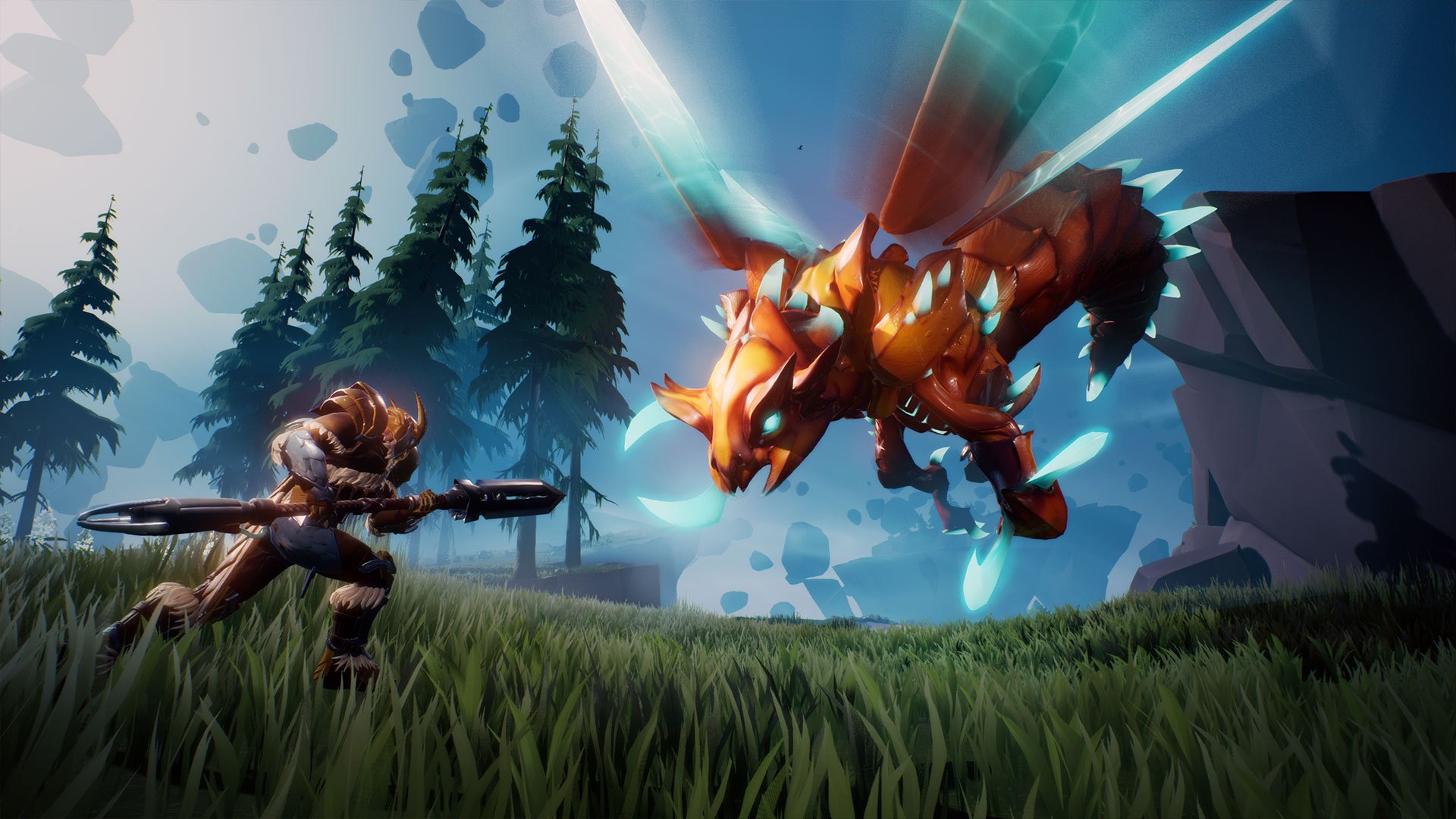 It was, thus, good news to know that the developer is planning an Android release.
Although we do not know the timeframe for this yet, we do know that this RPG game will continue being free-to-play when it makes its Android bow.
2. Apex Legends
Respawn Entertainment knew fully well that they would be competing against the likes of Fortnite and PUBG if they should get into the RPG scene. However, that did not prevent them from unveiling the unique title that they dubbed Apex Legends.
Having been on consoles and PC for a while now, you will soon enjoy the same level of action on your Android devices too.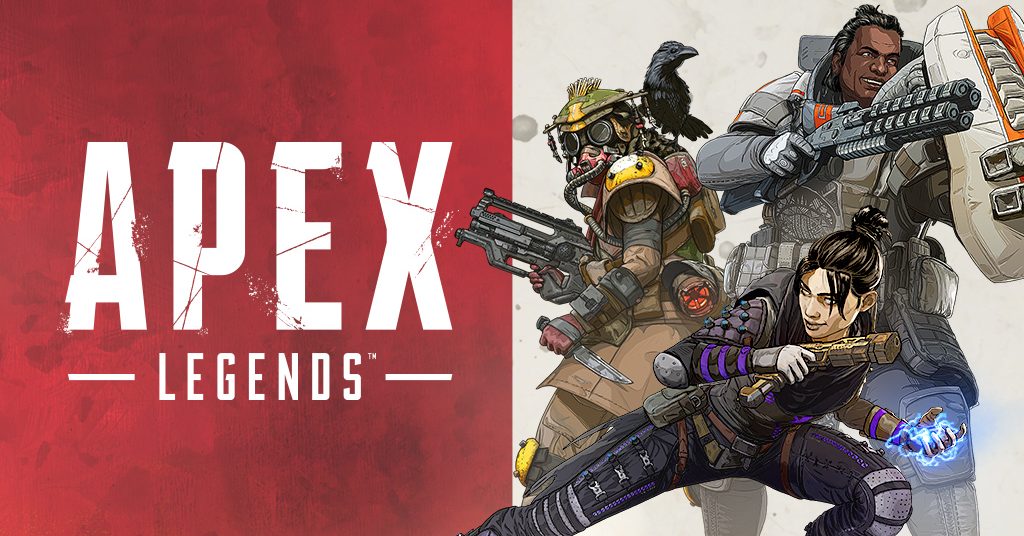 Like Dauntless, we have not heard much about when the game will hit the market. It also remains to see if the mobile version will take the same storyline as its PC/ console variant.
3. Diablo Immortal
Those who have played this game on their PCs or console will agree that it features some of the most graphics-intensive, mind-blowing adventures that you could ever ask for. This means that the idea of getting it on Android mobile will be a welcome one.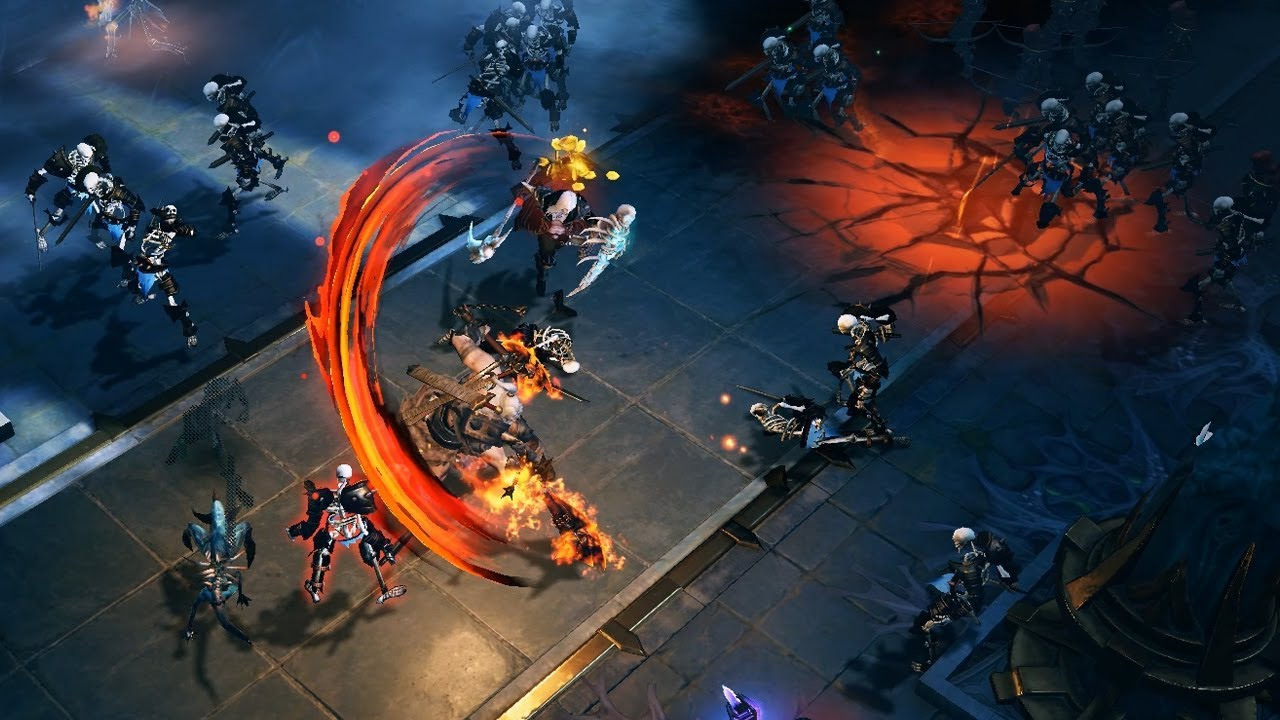 That is not the best news here, though.
While other developers are looking to adapt their existing storylines to mobile, Diablo Immortal is bringing something new to the table. This makes it more interesting to look forward to than most other mobile adaptations.
What we know is that the storyline will be a bridge between the happenings of Diablo II and Diablo III. Such prequel or sequel, depending on which angle you are looking at it from, will pursue the life of the archangel from the point where he was thought to be dead.
We don't know about you, but learning about going on new adventures is getting us excited already.
4. Plants vs Zombies
Some regions of the world have already gotten a soft launch of this game but we are yet to see the widespread release.
The mobile title will be the second installation in the series and be called Plants vs Zombies 3. Note that this is not the first version of this game that will come to mobile. However, this one will be in the portrait form, most likely to support one-handed play.
Word is also that the game will keep the unique aesthetic that we have come to associate with it. The good news here is that the developers are finally moving away from a 2D model to give you the immersive, 3D experience.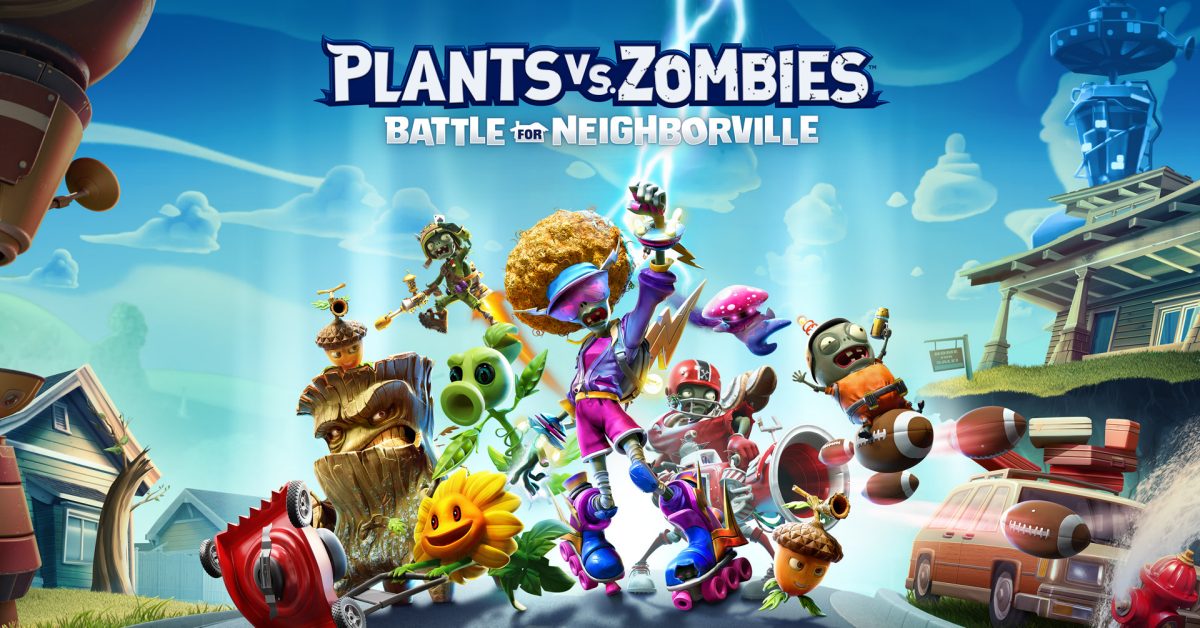 We wish to tell you that we have an idea of when this launch would happen, but we do not.
5. Summoners War: Chronicles
What is better than a great game? An even better prequel to that game, maybe?
For the hardcore Android gamers, Summoners War should not be a strange title. That is the kind of status that you achieve when you are one of the best mobile games to have graced your era.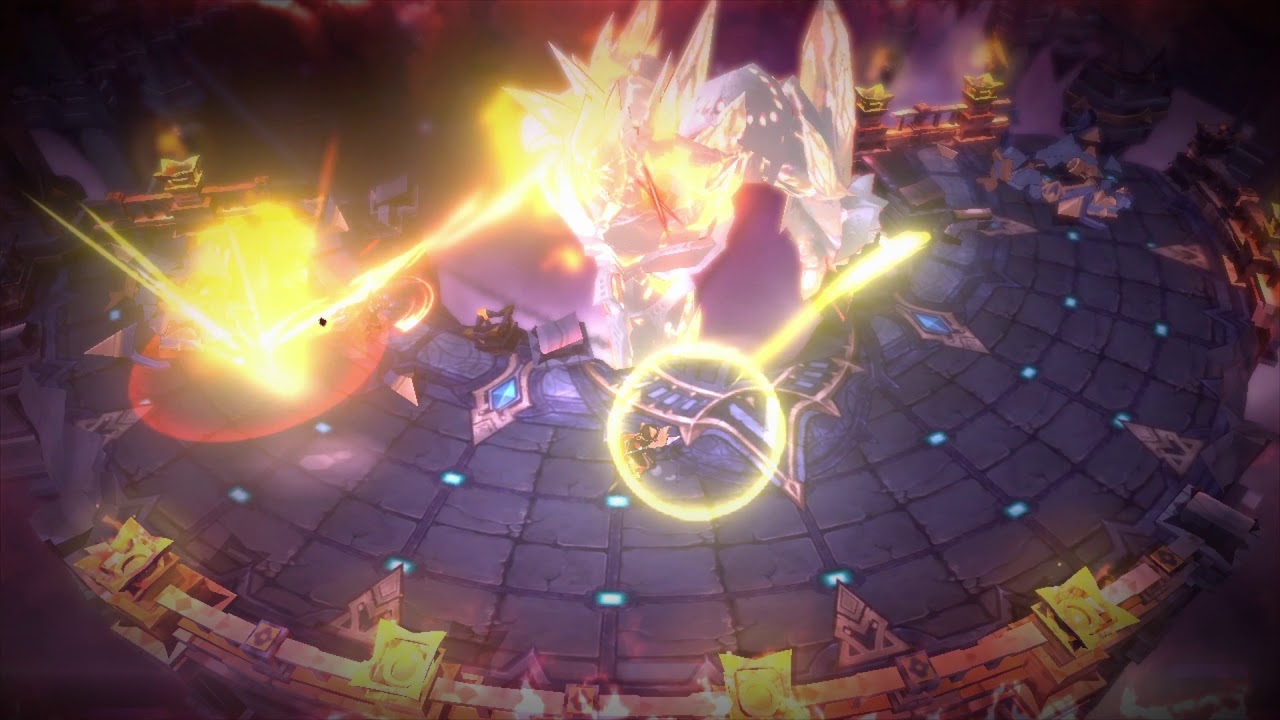 As the name implies, the new title is set to detail the happenings before the first game.
Set 70 years before the events of the leading title, Summoners War: Chronicles is supposed to launch sometime in late 2020. That is the closest thing to an actual timeline that we have been able to get so far.
6. Mario Kart Tour
Come summer, the Mario Kart Tour is one of the games that will keep you company for the season.
We don't think we need to tell you about a franchise like Mario. To expand the already extensive universe, Nintendo plans on bringing this new software to the successful series.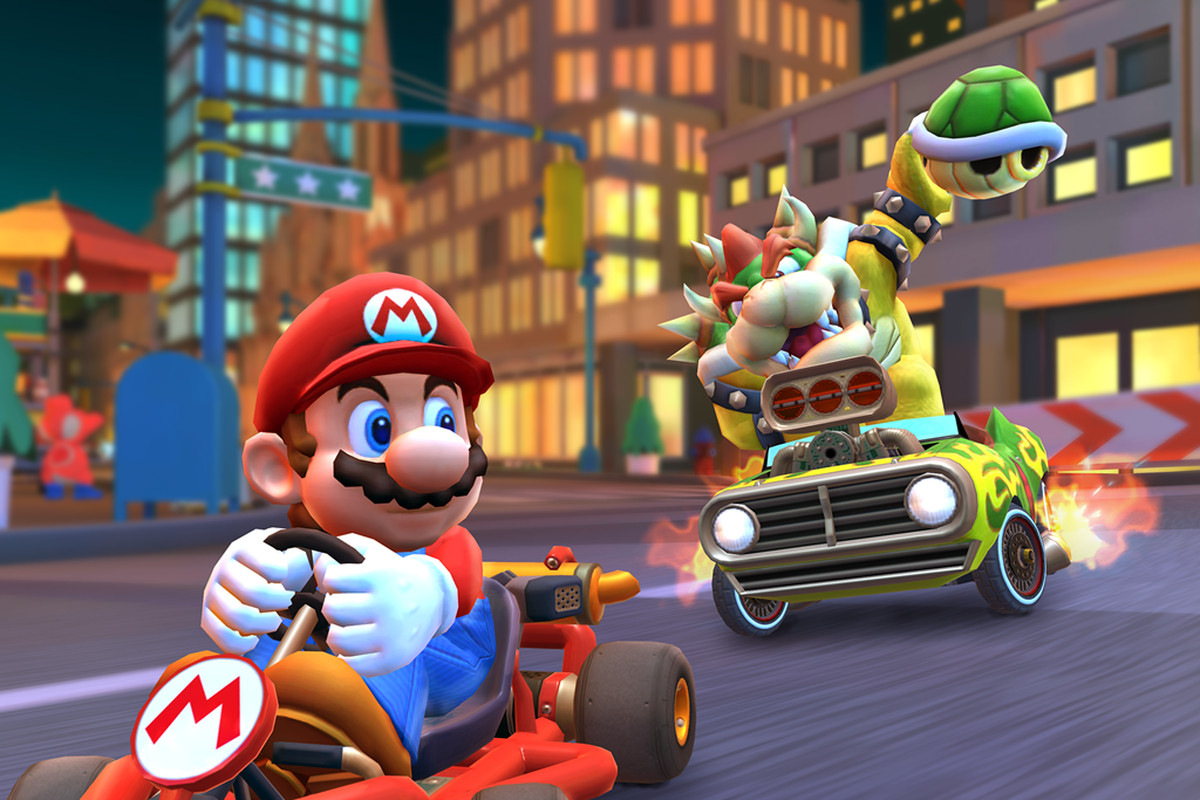 Like most games, this title will be free to play for anyone who wants to download it. You might have to get your credit card/ debit card on the ready, though, seeing as there are plans for in-app purchases too.
Knowing Nintendo, some game modes/ features might be tied to some purchases.
7. Minecraft Earth
Remember how Pokémon Go took the entire world by storm? There is a chance that we get another highly successful AR-based game soon, and its name is Minecraft Earth.
With Microsoft backing this game, we don't expect anything short of amazing when the title finally makes its way to the Android app store.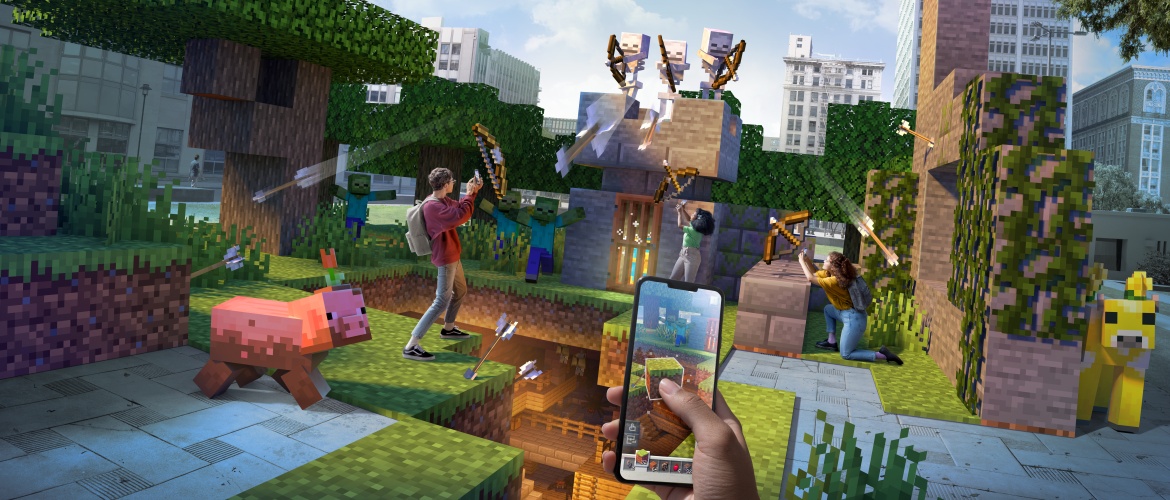 The website listing for Minecraft Earth suggests that players from all over the world will be able to form teams and build massive structures. The interesting thing here is that these structures can be placed on the earth, leveraging AR to make that happen.
Android users should be glad to know that they will get Minecraft free of charge out of the box. This beats the payment model used by PC and console variants of the same game. Note that there will be in-app purchases, though.
Your Turn
Which Android game are you looking forward to in 2020, and why? Let us hear your thoughts in the comments section.
Likewise, remember that a host of these games is graphics-intensive and might sometimes be better enjoyed on a bigger screen panel. Using a PC emulator for your Android device, like BlueStacks, helps you leverage your PC's boosted graphics and screen to enjoy these games even better.