BlueStacks Roundups
Top 8 RPGs to Play on Your PC with xCloud on BlueStacks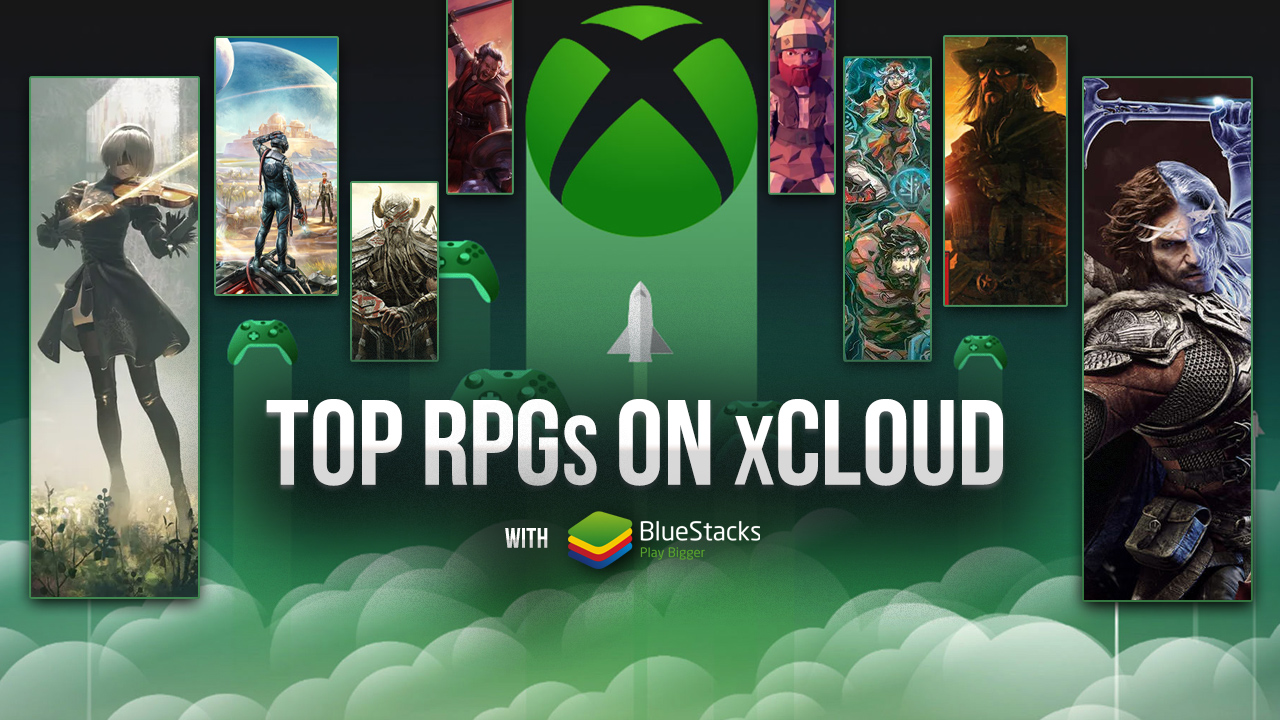 Of the many genres in the game industry, RPGs (Role Playing Games) are highly rated. It is a recommended game for people that enjoy playing a role in any situation.
With the launch of xCloud(Project xCloud Worldwide Release – Play Your Favorite Xbox games….)., there has been a lot of excitement and many people just want to know the best games available on the platform. There are 150 games on the xCloud presently, and a sizeable amount are RPGs.
In order for you to have a smooth ride, we have compiled the top 8 xCloud RPGs you will surely want to play. These games are in no particular order and range from action pack high graphics to low graphics. Enjoy these games better by playing it on your PC with BlueStacks.
Happy Playing!!!
1. NieR: Automata
Developed in 2017, NieR Automata became a popular game among hardcore gamers.
Devote iPhone users might not like playing it because the characters are android, however to everybody, there is an assurance of good gameplay. With breathtaking and top-notched graphics, get to play as Androids named 2B, 9S, and A2, trying to regain a long-lost civilization.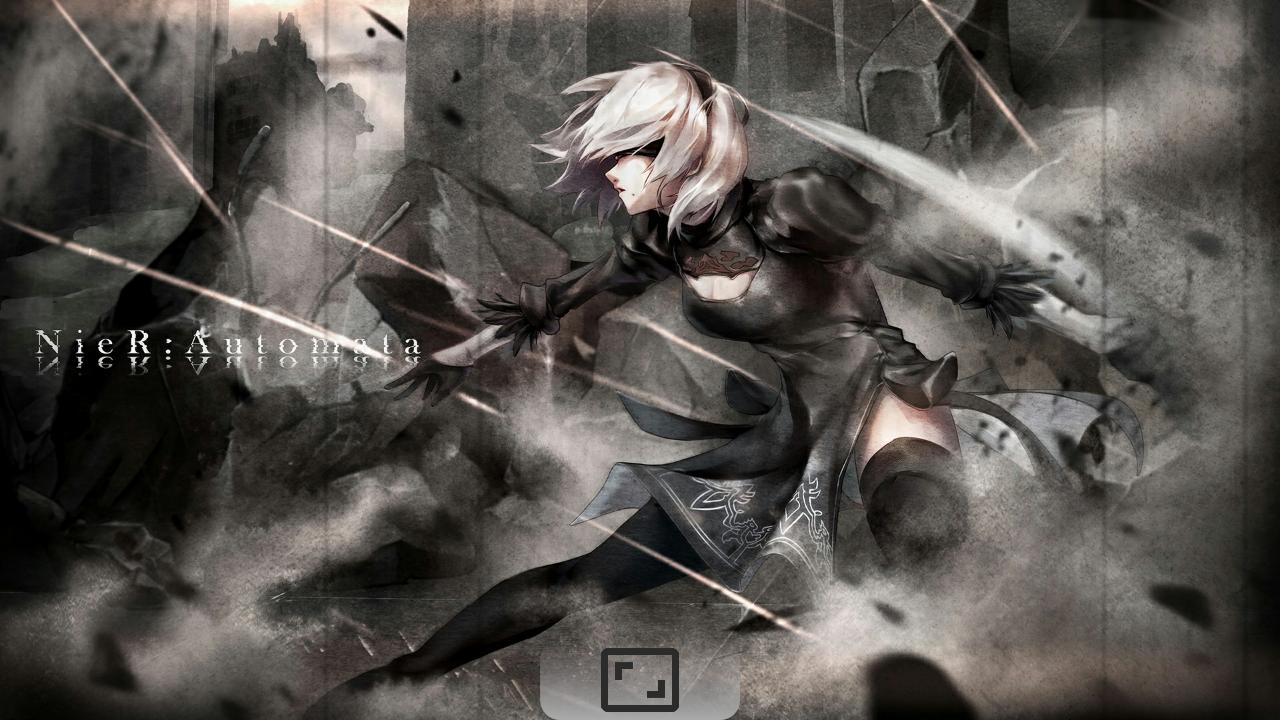 In the game, humans are no longer on Earth because mechanical beings from another world sent them away. To regain our world, they sent these androids to face the powerful machine and stop their reign. If you are looking for action, good storyline, immersive gameplay, this is surely the game for you. The game requires a high-end device, and its best to play it on your PC with BlueStacks.
2. Middle-Earth: Shadow of War
The Lord of The Rings is an epic movie, and the Middle-Earth: Shadow of War gives you a taste of a true blockbluster movie.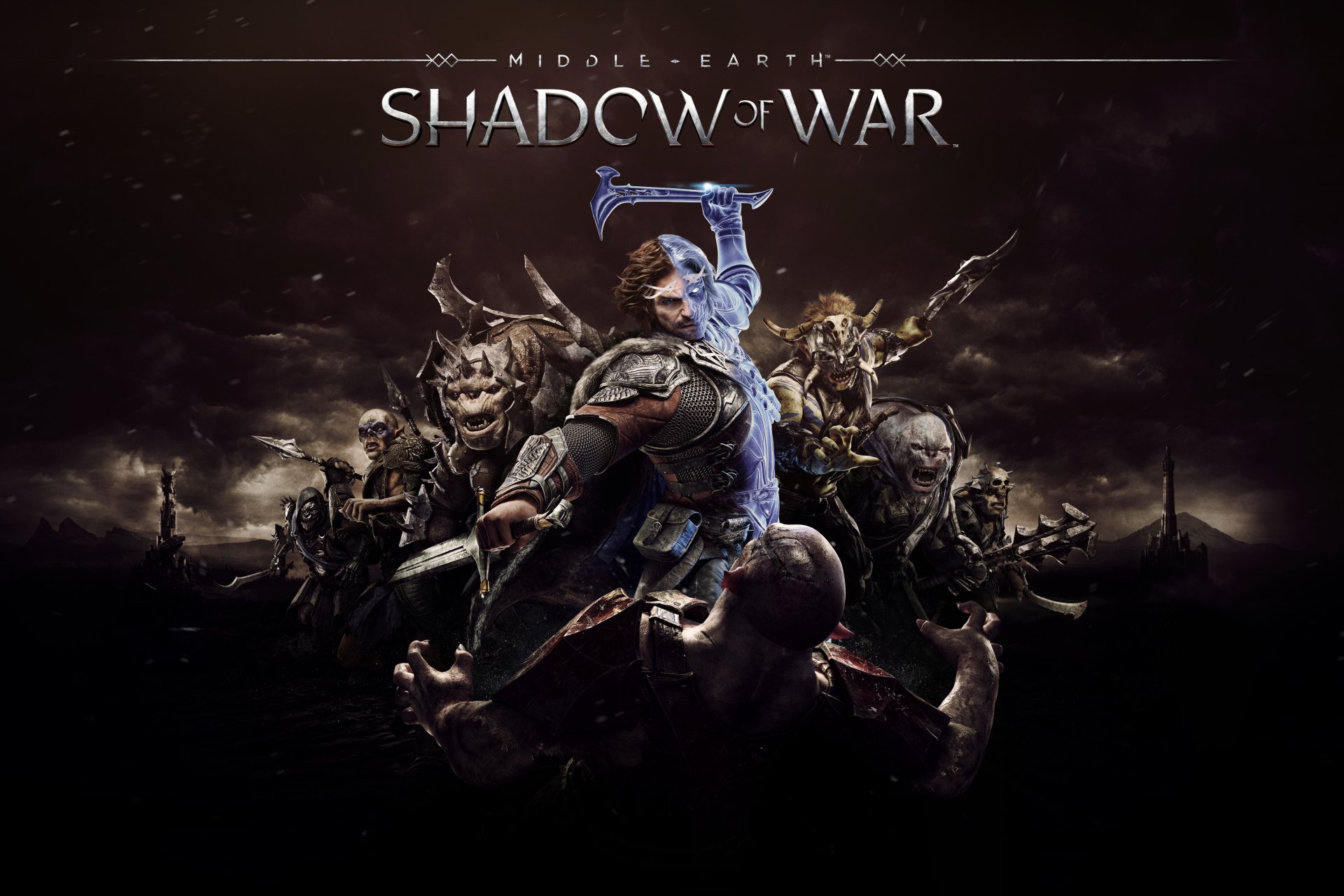 Developed by Nemesis System, the game takes a little from the characters of the movie to make something mouthwatering. Experience a little of the franchise as you get to face the power of the Dark Lord Sauron and his followers. The game is noted for its outstanding graphics and to be sincere, "very good" is an understatement. This is visible in the minimum system requirement ( 2.80GHz Intel core processor speed and 6GB RAM) of its Windows edition.
3 .Pillars of Eternity: Complete Edition
Players of the FallOut series know that Obsidian Entertainment has a good reputation. In terms of creativity and storyline, they will always deliver. Therefore, it is no surprise when you expect and see the same creativity and gameplay in Pillars of Eternity.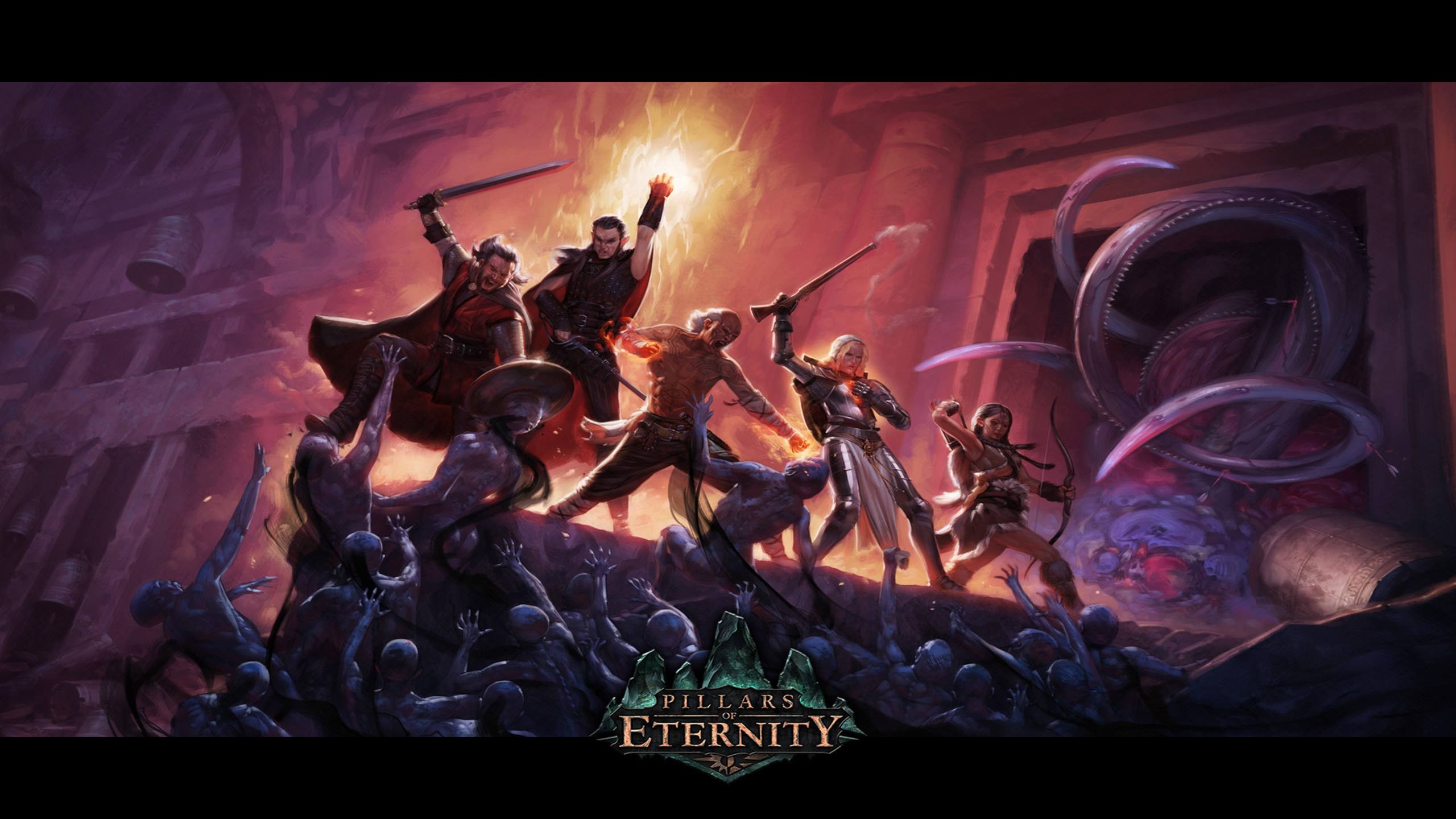 Its gory scenes, sexual themes, and violence masterfully trimmed for a 16 years old audience. While you might expect it to affect the quality, we can assure you that it doesn't.
Experience a thrilling game filled with adventure as you lead your companions through jungles with monsters that will only have joy in seeing you get wasted. Haunt for treasures and do the most important thing, survive!!!
4 .The Elder Scrolls Online
The Elder Scrolls Online is an online RPG that does not require any subscription. Therefore, you do not need to fear some players having better players or other in-game content. You play, you win, and you lose depending on your capability, skills, and intelligence.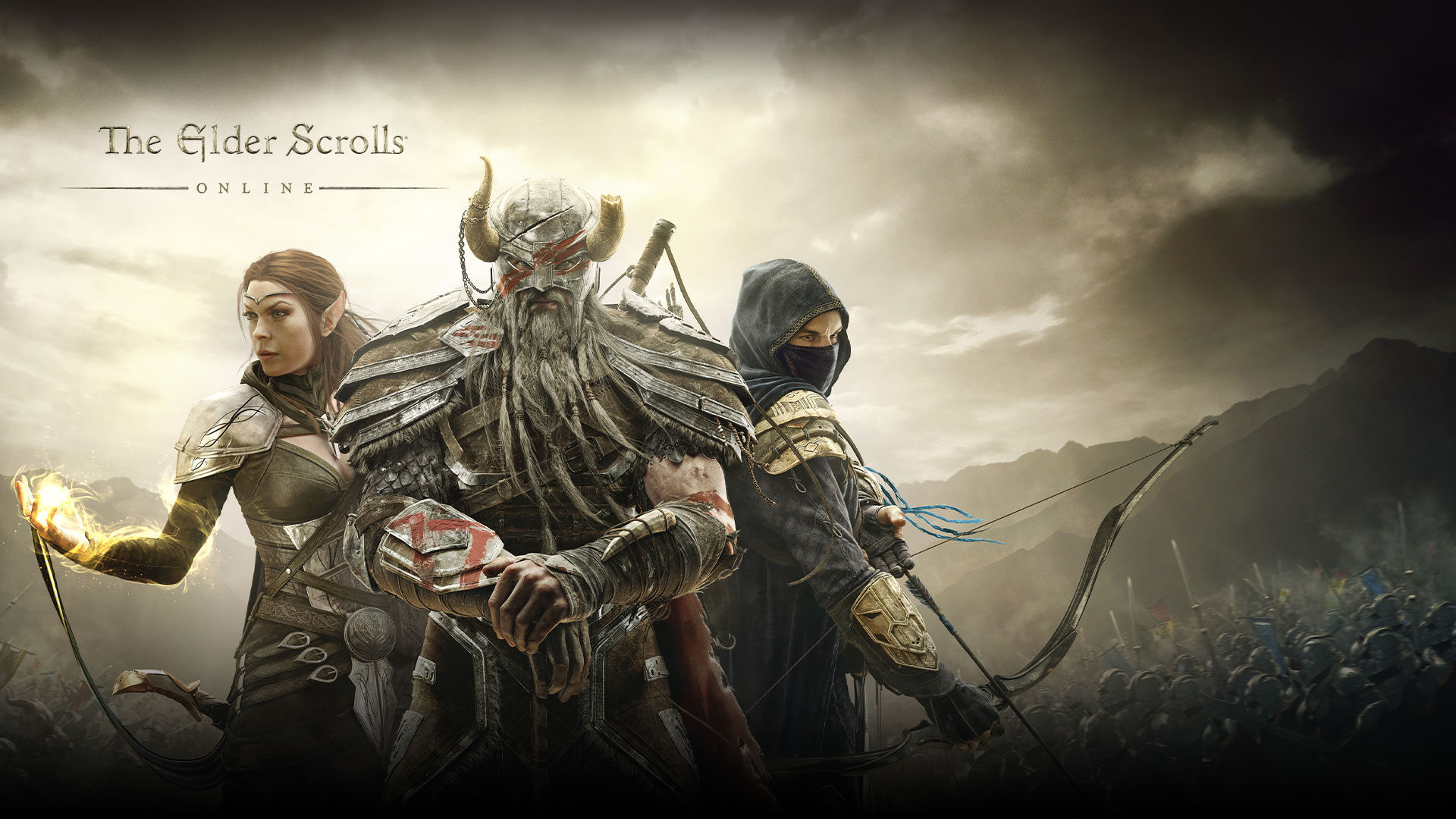 The game world is massive, and you get to the battle, craft, steal, and other things made available by the developers. You play the game as you like, and as you discover the secrets of Tamriel, you play towards regaining your lost soul.
5 .The Outer Worlds
Again, Obsidian Entertainment does not fail, especially in RPG games. Together with the Private Division, they developed The Outer Worlds. The game is very unique and boasts of good graphics, exceptional gameplay, and immersive experience with players.
Like others developed by Obsidian, you are free to play the way you choose. You can choose the main story or go to side attractions. Wake up on a journey to the end of the galaxy to find a plot to destroy the Halcyon colony. Now everything you do must be towards canceling this plot.
Before you play the game, note that every decision you make will affect how the story unfolds.
6. Wasteland 2: Director's Cut
Wasteland 2: Director's Cut is a fully immersive RPG game with settings in the post-apocalyptic world. The landscape is hellish, and all you have to do is to show them you are the boss. It has over 80 hours of gameplay and offers different characters choice. In the game, you get to investigate the murder of a previous ranger while you complete his mission.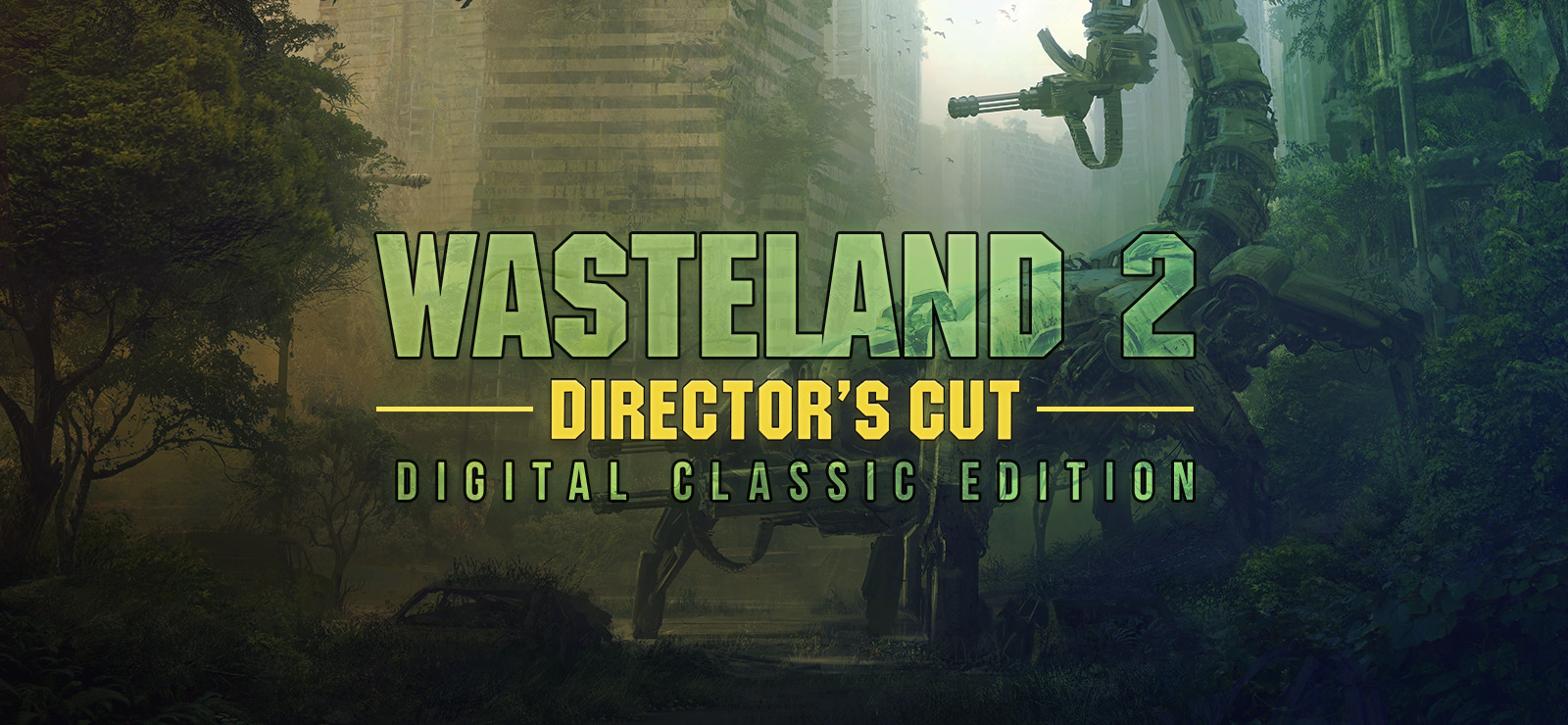 The game is very immersive, although the larger the screen(Play Bigger: Mobile Gaming on the Big screen), the more immersive it gets. Therefore, you can should play it on your PC with BlueStacks.
It also allows you to do many things you won't find possible in other games. If you can't find the key to a door, why not pick the lock. If you are afraid of the lock, why not bash it down using your boot. John Cena style. With the right gun, you can also blow the door away.
7. For the King
If you are a fan of a simple game with good game experience and small immersive actions, this is the game for you. From its name, you already have a guess that something happened to the king. According to the plot, the king is dead, and the kingdom is in chaos. All you have to do is survive.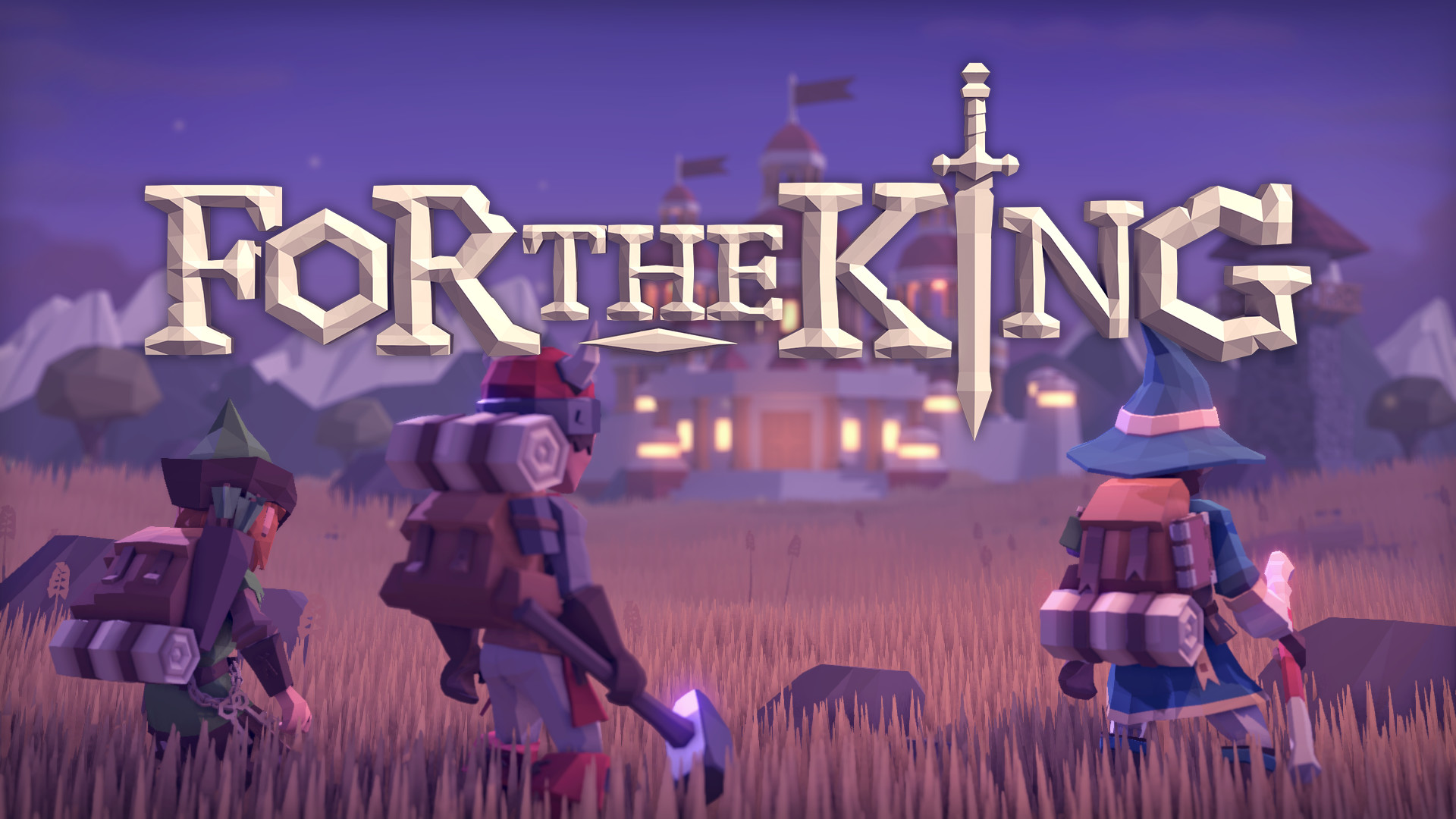 In a multiplayer or single-player mode, explore and carry out your mission.
In the end, you will get to know that you aren't doing it for you or yourself, but for the king.
8. Children of Morta
Hack, slash, behead, and do anything with your weapon in the little game. Don't be disbelieved by the title. The game is not cute. It is part of the list because of the simple graphics and exceptional gameplay.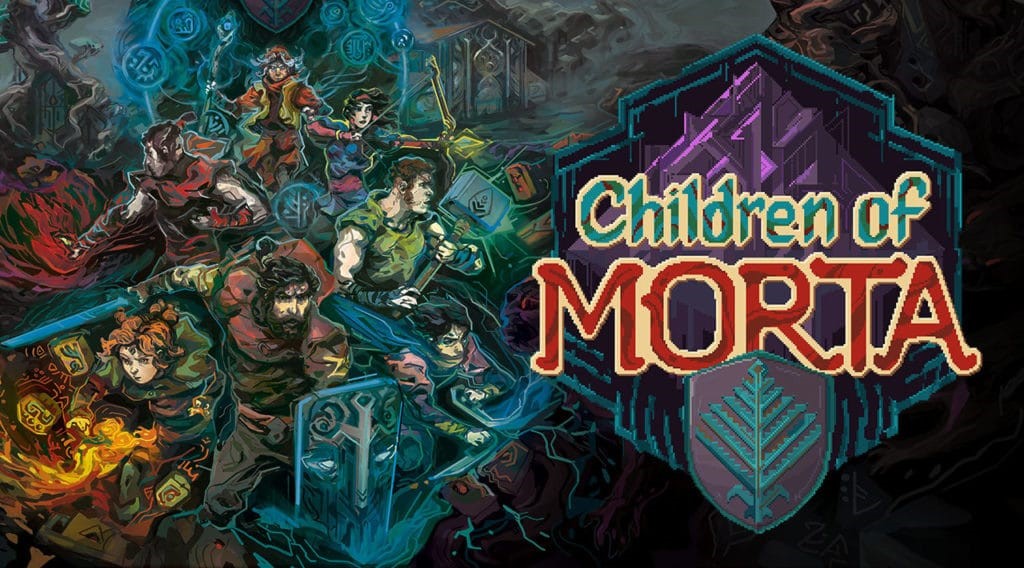 Get to save those you care about, who are lost in dungeons. There are seven characters from your family that you can choose from, and when you level up, you develop all of them.
While the graphics are simple, you can enjoy a better view when you use BlueStacks.